Selected as finalist at the German Design Awards 2016, the "Anthar", part of a larger collection of rugs called "Project Error" by Jaipur Rugs company, will be displayed at this year's Domotex, which will take place January 16 to 19 in Hannover, Germany alongside the Designer's new collection "Free Verse", nominated for the prestigious Carpet Design Awards 2016 to be announced in January.
The inspiration behind Project Error was nature's interruption of mechanical duplication to create unique pieces of overlooked art. These rugs draw from the often overlooked beauty found in what is otherwise seen as an error- where through a machine malfunctioning, human error or general wear and tear.
The rug itself is unique because of its process. 800,000 Persian knots are made of handspun/handcarded wool and bamboo silk with 180 artisans working on it from start to finish. Owing to this no two rugs can ever look exactly the same.
"Anthar speaks to our goal of connecting the world from the smallest villages in India to the top cities of the globe using design as a medium," says Kavita " Kavi" Chaudhary, the designer. "What normally would have been thought of as a mistake has transformed into a piece of art."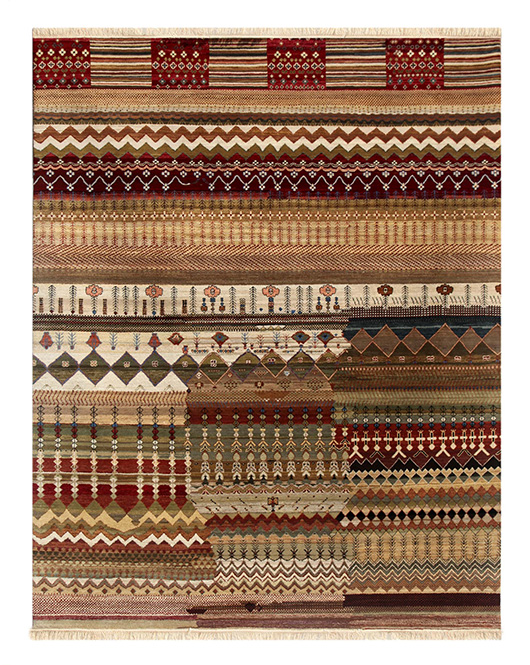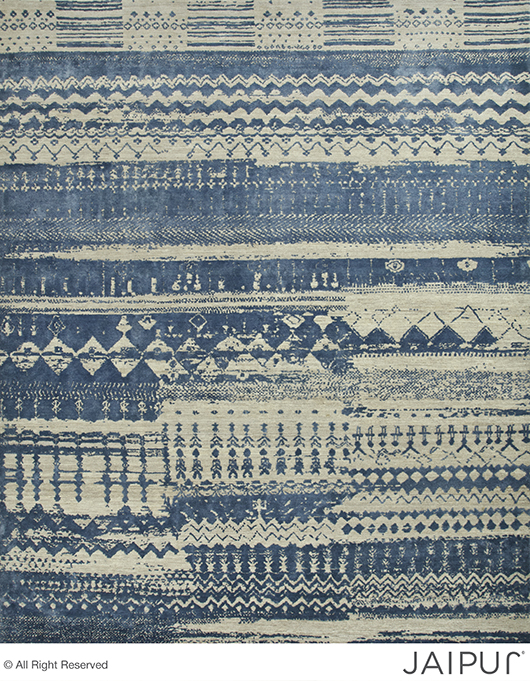 Source: JAIPUR
Read more news related Jaipur Rugs published at Infurma
Visit the JAIPUR website