La Ricarda is the product of the construction challenge entrusted by the Gomis family in the late 40s to the renowned Barcelona architect, Antonio Bonet (1913-1989). Then only a young architect, he actually developed the project whilst in Argentina, but had previously had the opportunity to work with Le Corbusier (1887-1965).
A natural setting that emanates light and freshness as well as an overwhelming sensation of environmental peace and wellbeing, it is ideal for creating the sense that the user is but another element within the surroundings. These are aspects that precisely and unequivocally define the space in which Punt products are inspired and brought to fruition; products which radiate material beauty and simplicity, as well as precision in the details and exquisite construction.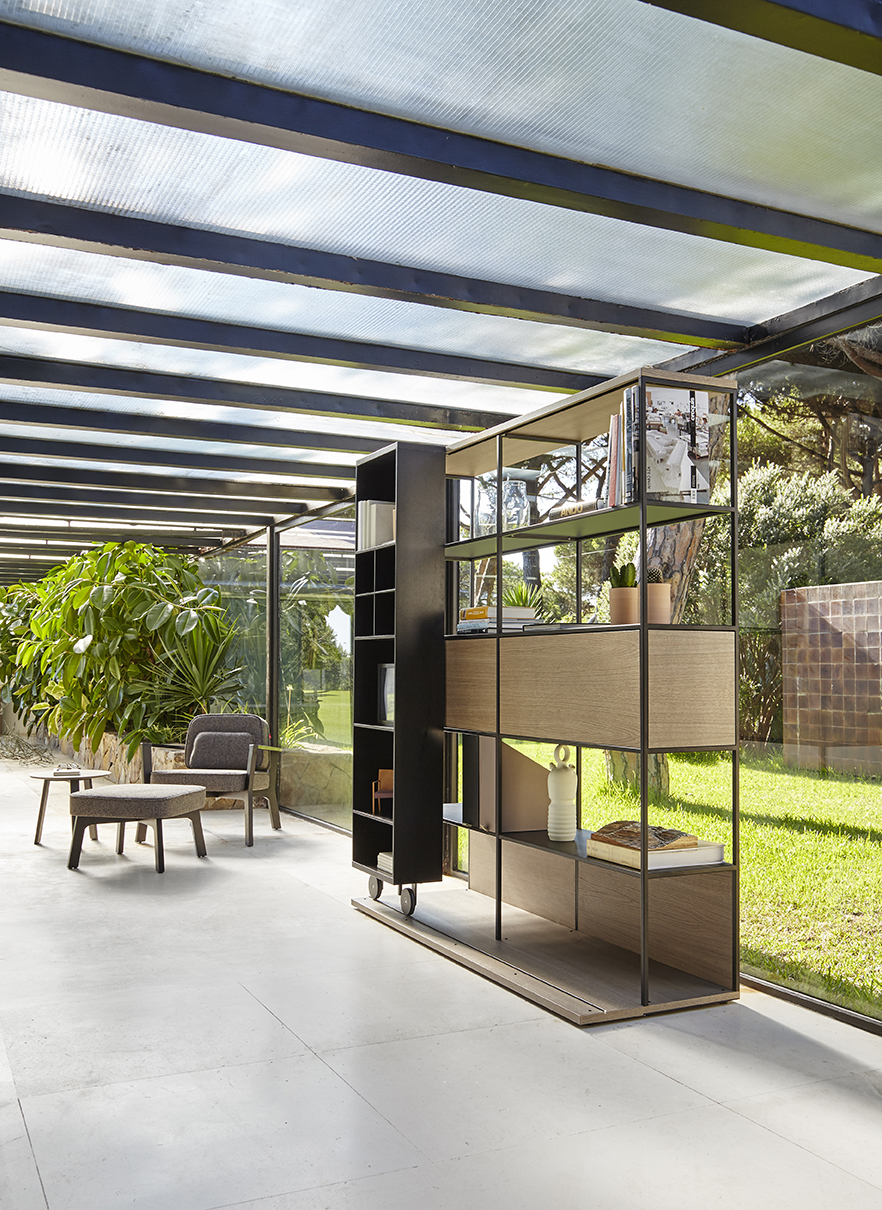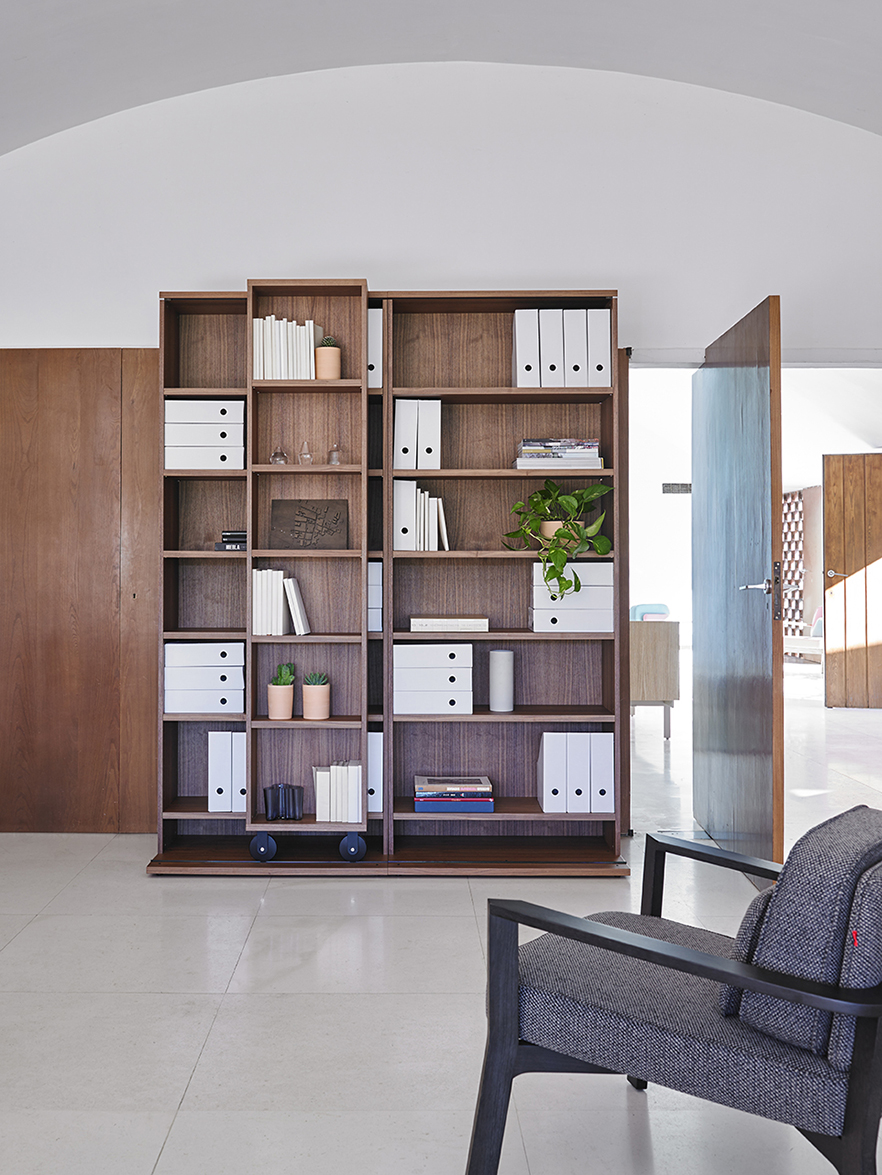 Pieces that invite the user to interact with them, to touch them, to feel them, to truly make them part of their lives... tables, chairs, sideboards, bookshelves, mirrors and coat stands; pieces which are functionally disparate, just like the various modules of La Ricarda, but which, when brought together, form and define the nature and philosophy of Punt, a brand with its own personality, with a special feeling for materials, the constructive know-how, and aesthetic and functional sense; as a whole, a brand with a Culture of Design.
Source: Punt
Read more news related Punt published at Infurma
Visit the Punt website