Finnish company Poiat introduces a new family member to the Lavitta product range: Lavitta bar stool. First prototypes of the bar stool as well as the brand new material folder were showcased at Poiat's stand in Stockholm Furniture Fair from 4th to 8th of February.

Repeating the recognizable form of other Lavitta products, the barstool is an addition that complements the already existing but also brings new possibilities as a solo player. The Lavitta bar stool is sturdy yet delicate, soft yet edgy. With its quiet style it suits in interiors of several styles and fits in public spaces such as restaurants and offices as well as private spaces.
As all the other Lavitta products, the bar stool is made out of veneered plywood and it will be available in all the familiar finishes and also in the new shade, dark oak, which replaces walnut colour in Poiat's range of finishes. The stool is available with or without upholstery.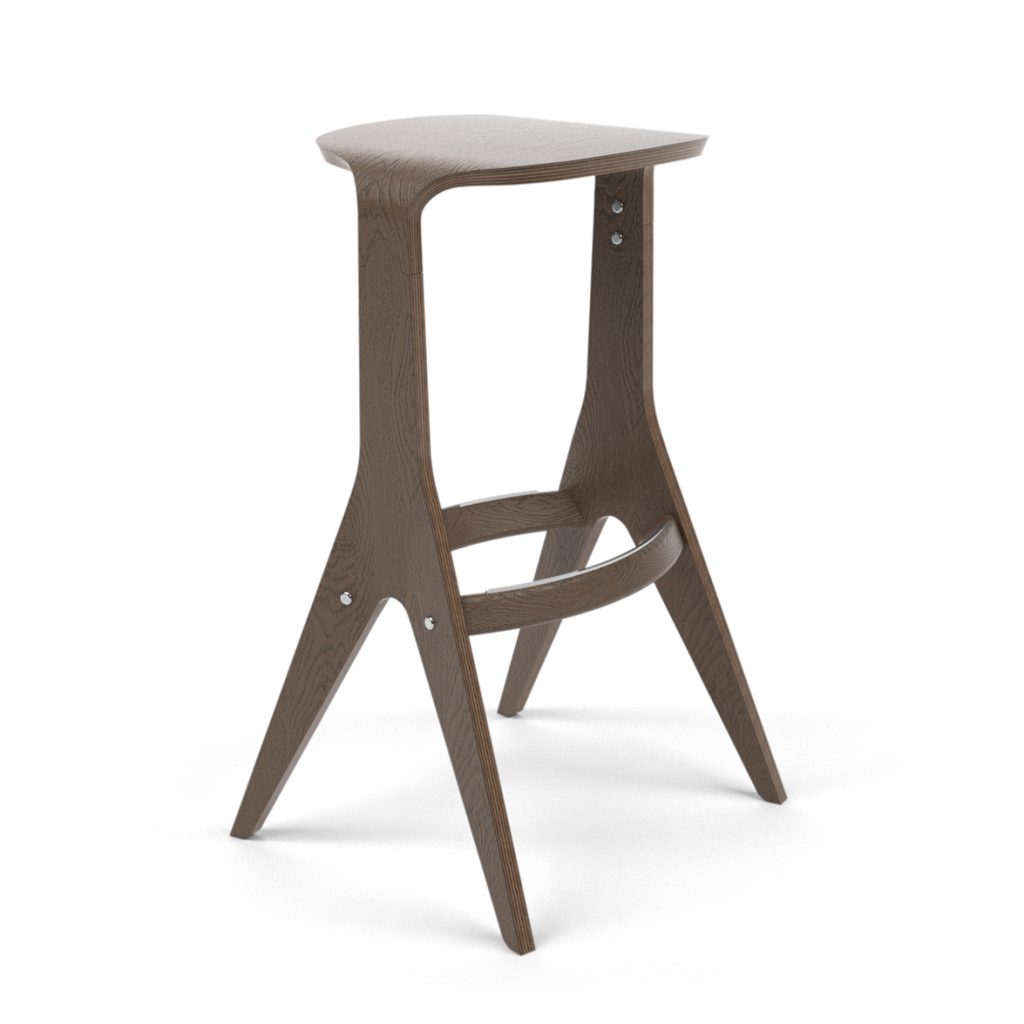 Borrowing the style of traditional Finnish outdoor furniture, Lavitta family consists of chairs, lounge chairs, benches and tables. The Lavitta product family was first introduced in the year 2014 and has since gained recognition and applause of it's timeless style. The simpleness of form and quality of detail makes Lavitta a long lasting, classic choice.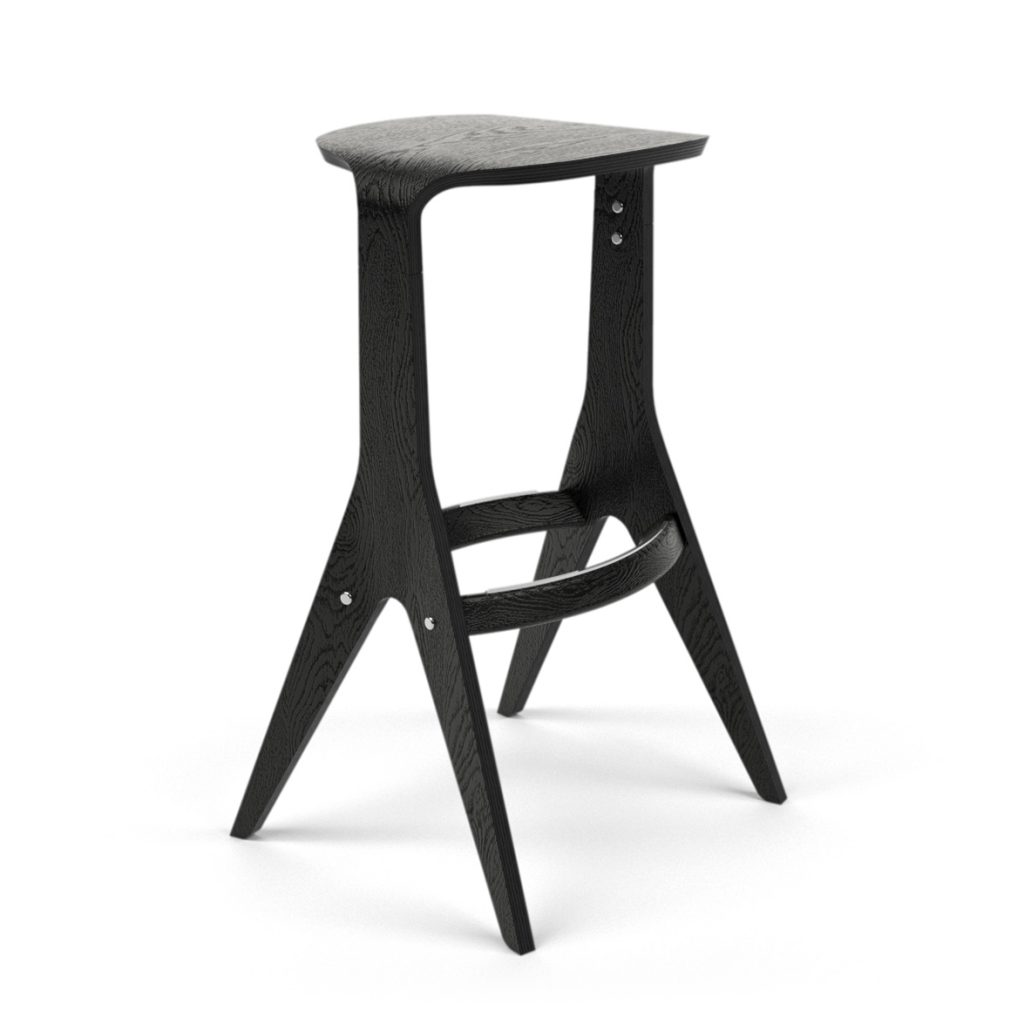 Source: Poiat
Read more news related Poiat published at Infurma
Visit the Poiat website