Greenarea presents at Feria Habitat its new plant decoration solutions to connect interiors with nature
The latest in vertical gardening and innovative compositions to create spaces full of sensations 'green' without the need of light and water for its maintenance
Greenarea, specialized in innovative, creative and versatile plant decoration, will present for the first time at "Feria Hábitat Valencia" fair its latest innovations and its sustainable green solutions to connect interior spaces with nature and improve the well-being of the people who inhabit them.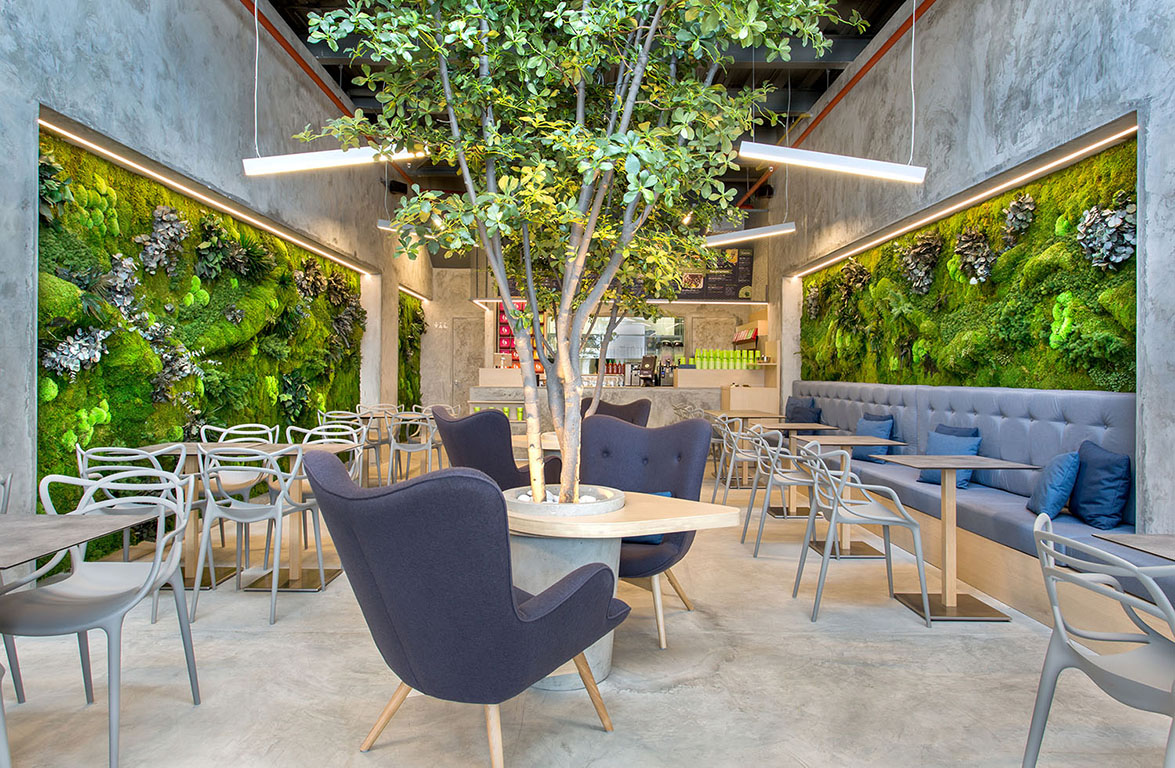 From September 18 to 21, Stand P7 of Pavilion 4 in Valencia Fair will be a space full of sensations in which to know closely the possibilities of vertical or horizontal gardening, custom-made compositions and exclusive Greenarea decoration, under the stamp green 'Made in Spain', to create unique environments and enhance the benefits of biophilic design in interiors anywhere in the world.
Greenarea, company specialized 100% in innovative, creative and versatile plant decoration, will present in Feria Hábitat Valencia the latest innovations and its more sustainable 'green' solutions to connect with the nature interior spaces and to improve the well-being of people.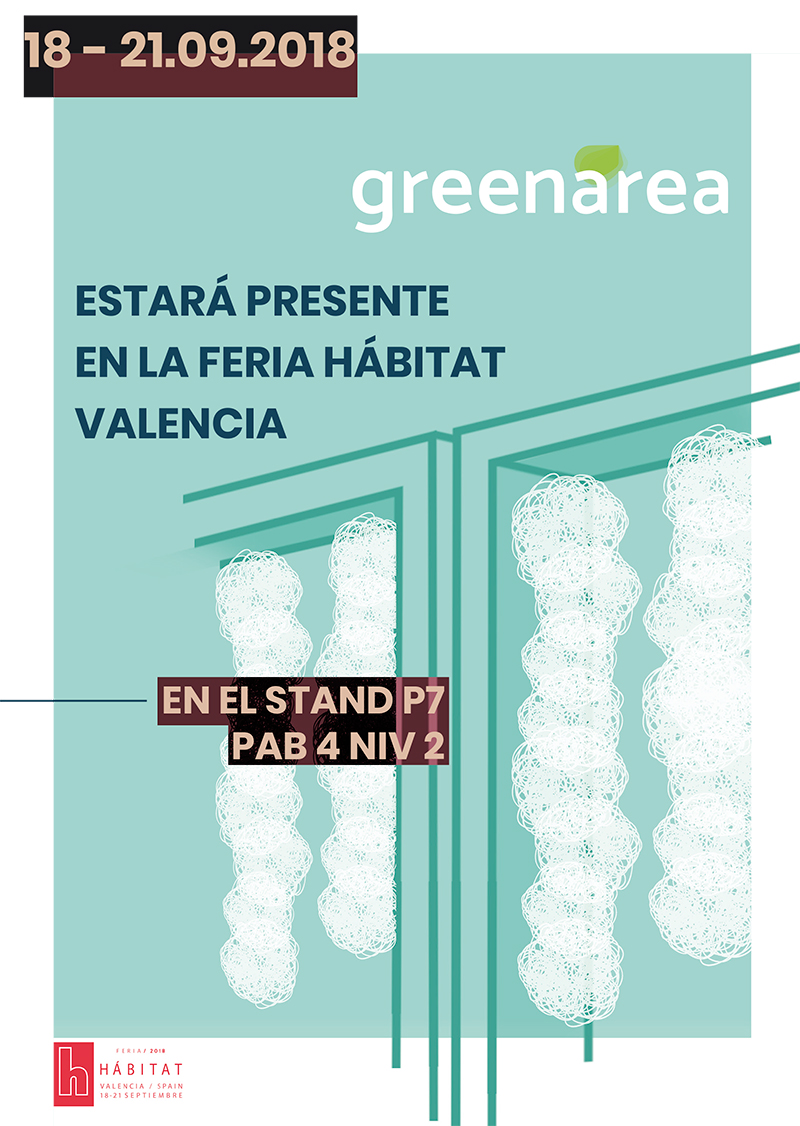 Since 2011, Greenarea experiments with nature, with stabilized natural products, to show it out with all its extension. The versatility of gardens and green decor ideas of Greenarea knows no limits in an interior space.
Hand-made plant compositions that come to life on all types of walls, surfaces or as exclusive decorative elements (like room-dividers, logos, animal heads...). A commitment to offer the most suitable vegetable decoration for each client and / or space, developed in an integral way or in collaboration with the professionals required by each project.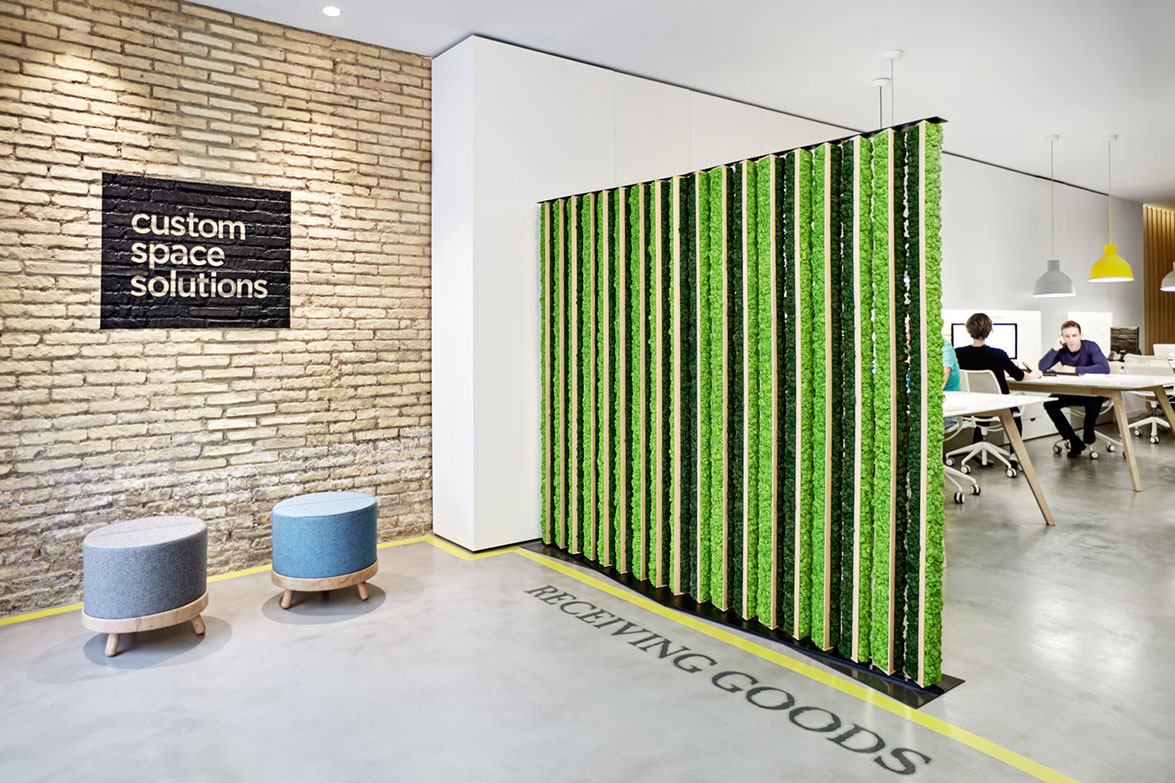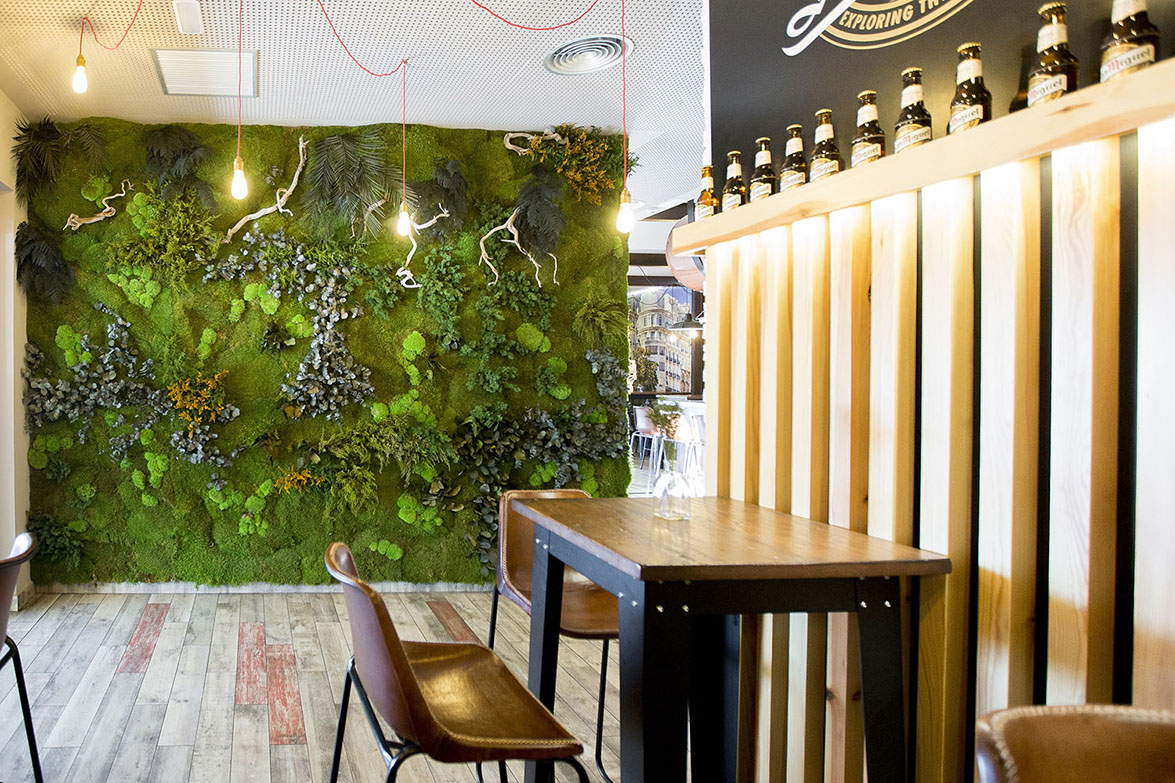 Innovation and creativity are its hallmarks and they are clearly mirrored in its tailor-made designs as well as in the quality of its green products. The use of natural species such as lichens, mosses, plants or stabilized flowers is complemented with roots, mushrooms, leaves, cinnamon sticks, oxides, barks... The combination of natural elements, the delicate craftsmanship and the use of the most advanced and innovative techniques guarantees spaces in full harmony with nature.
Nature that can be touched and felt without a special maintenance since they do not need water or sunlight to stay fresh. Green decor by Greenarea allows to go beyond a realistic aesthetict that help incorporate the conceptof biophilia in the interiors. They convey the aesthetic and emotional sensations that nature brings for both, to the environment and to people who inhabit them.
Greenarea has worked for many renowned firms - both in Spain and throughout the world - carrying out interior design and decor projects of retail areas, restaurants and hotels, showrooms and exhibition booths amongst others.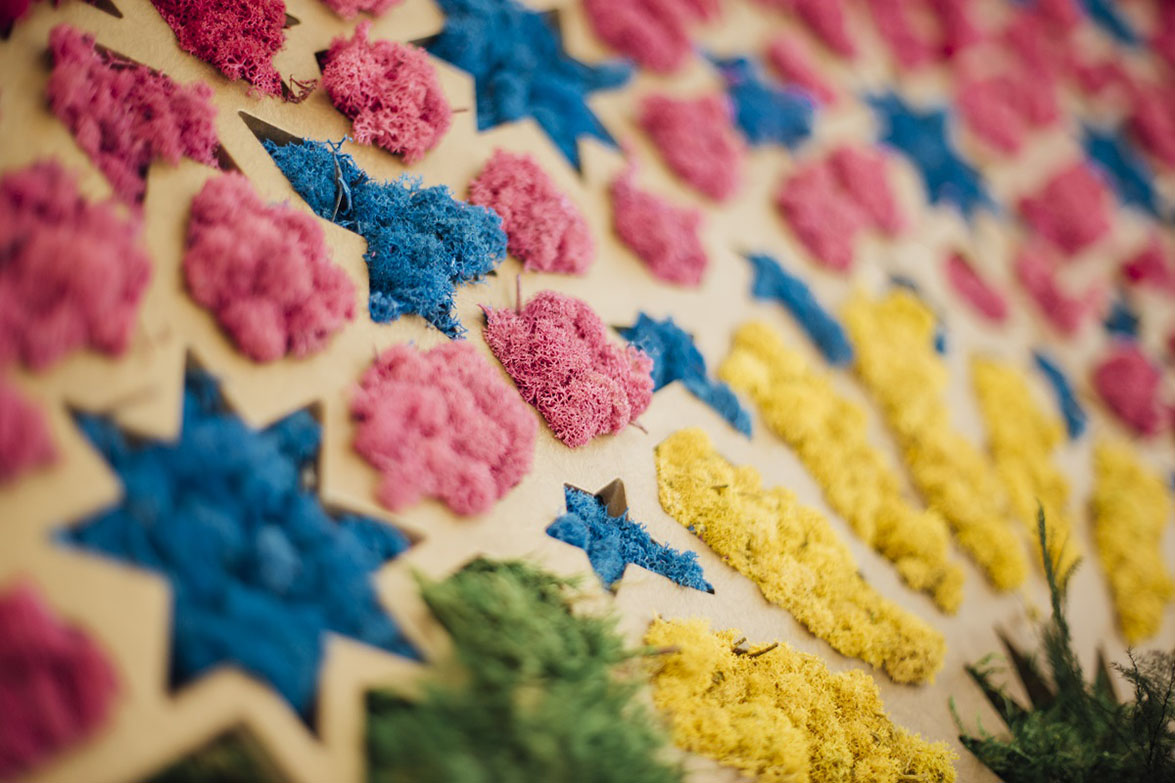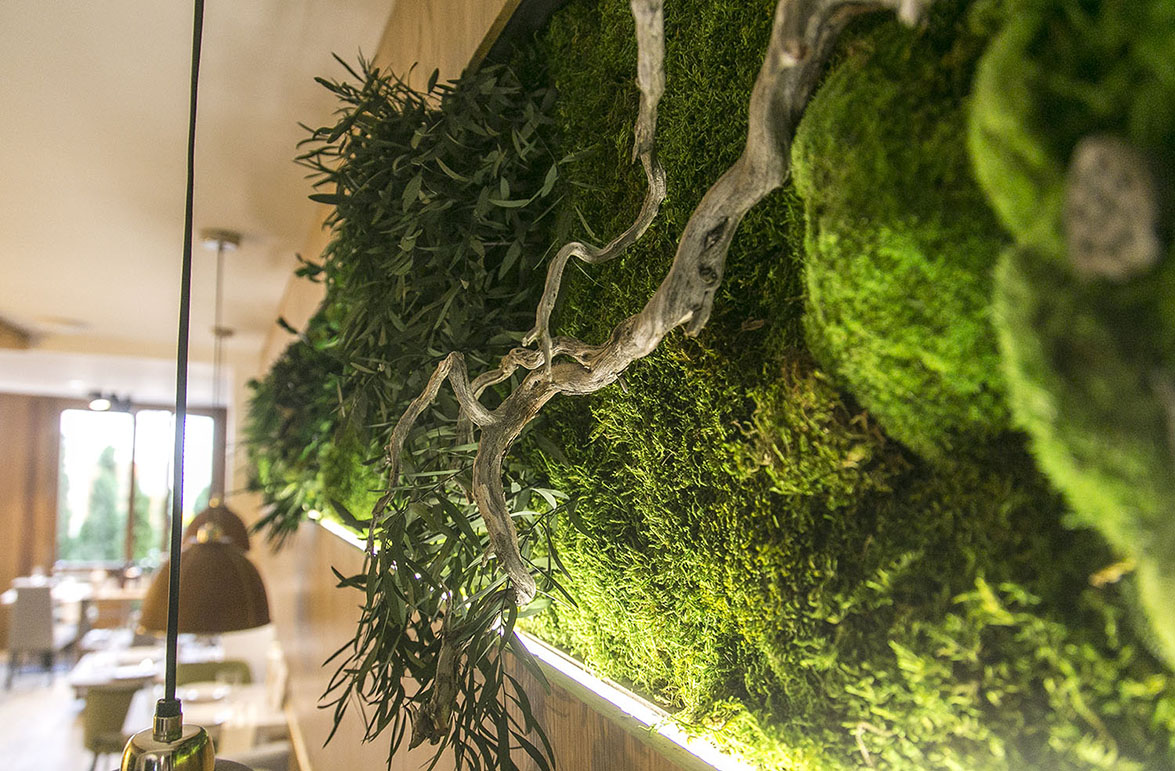 Source: Greenarea
Read more news related Greenarea published at Infurma
Visit the Greenarea website