Compac sets trends at Design Shanghai 2019 introducing a cutting-edge conceptual proposal
Over 300 firms met from March 6 to 9 at Design Shanghai to showcase their latest innovations and explore the synergies between Eastern and Western design
Valencian company COMPAC, one of the ten Spanish firms present at the show, unveiled its latest collections and the transgressive vision of design they apply to their technological quartz.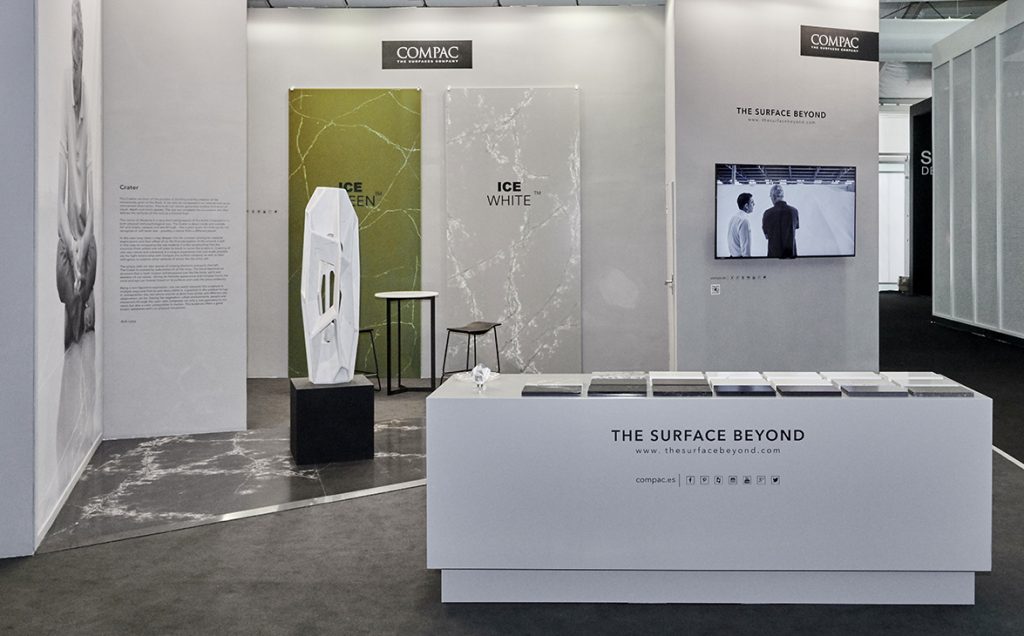 Under the motto 'The Surface Beyond', COMPAC's booth at Design Shanghai has been chaired by the centerpiece called Crater CC296, a sculpture conceived by the versatile artist Arik Levy, whose futuristic design evokes dialogue with spectators as a fundamental premise for interpreting a work of art. In the words of its author, "the crater represents the nature of another planet. Its vertices create an endless visual formation, in which the eye completes the non-visible parts of its surface. This piece not only offers a new geometry for our vision, but also a colorful structure in which great kinetic energy is on show without the need for real movement."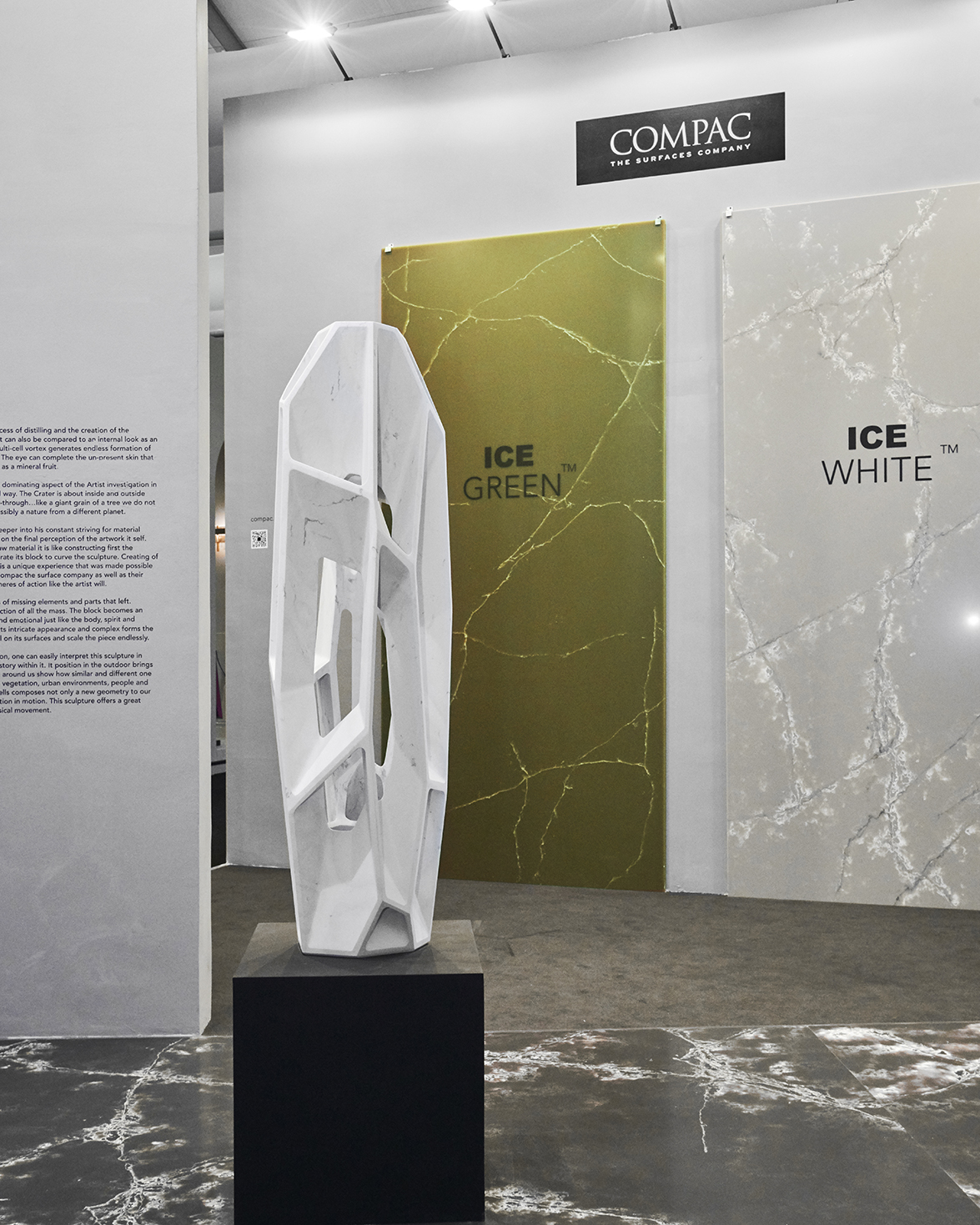 COMPAC's artistic nature is a distinguishing feature in this company's collections, transcending the functionality of material to convert its products into key factors in interior design space. In the wakeof the initial presentation at KBIS 2019, COMPAC showed in Shanghai, Ice Green™― a surprisingly transparency material with beautiful natural tones. This is of Arik Levy's latest creation for the Ice of Genesis Premium Collection, whose Ice Black™ and Ice White™ models are already conquering professionals from around the world.
In Shanghai, COMPAC is also showing all the versatility of its Unique Collection, inspired by the shapes, patterns and textures of the most sought-after natural stone.
The company's avant-garde booth aims to be a source of inspiration for professionals from the trade, including architects, interior designers and decorators. The exhibition space incorporates graphic and audiovisual material demonstrating the versatile nature of its materials, both marble and technological quartz, in a number ofattractive applications.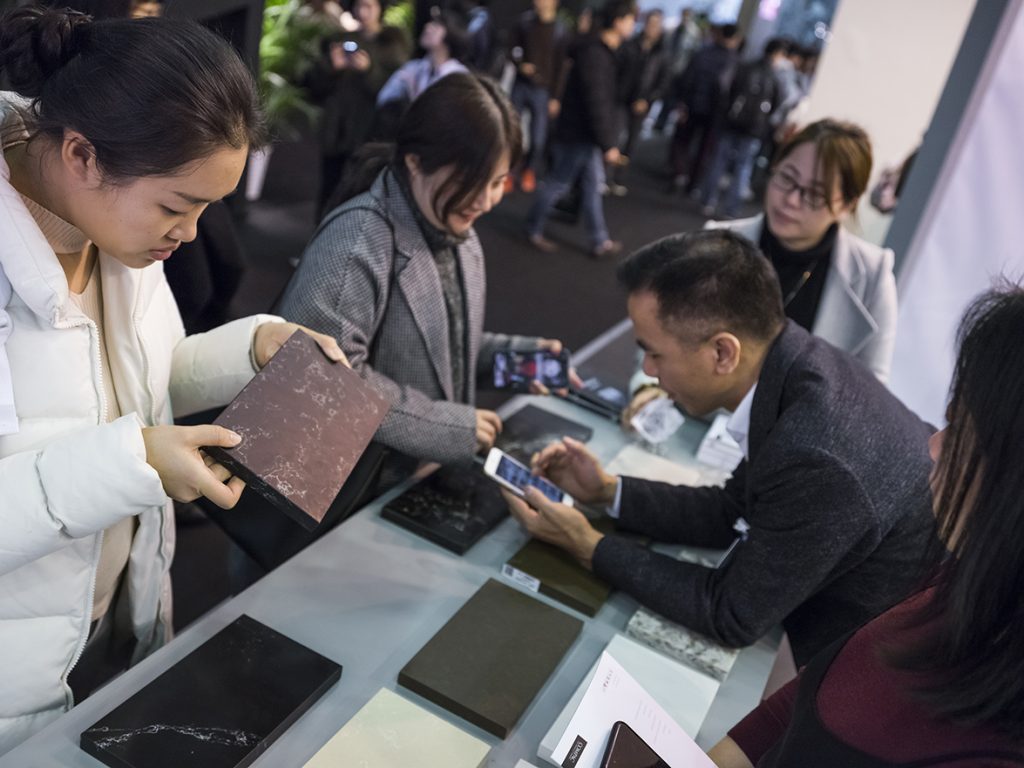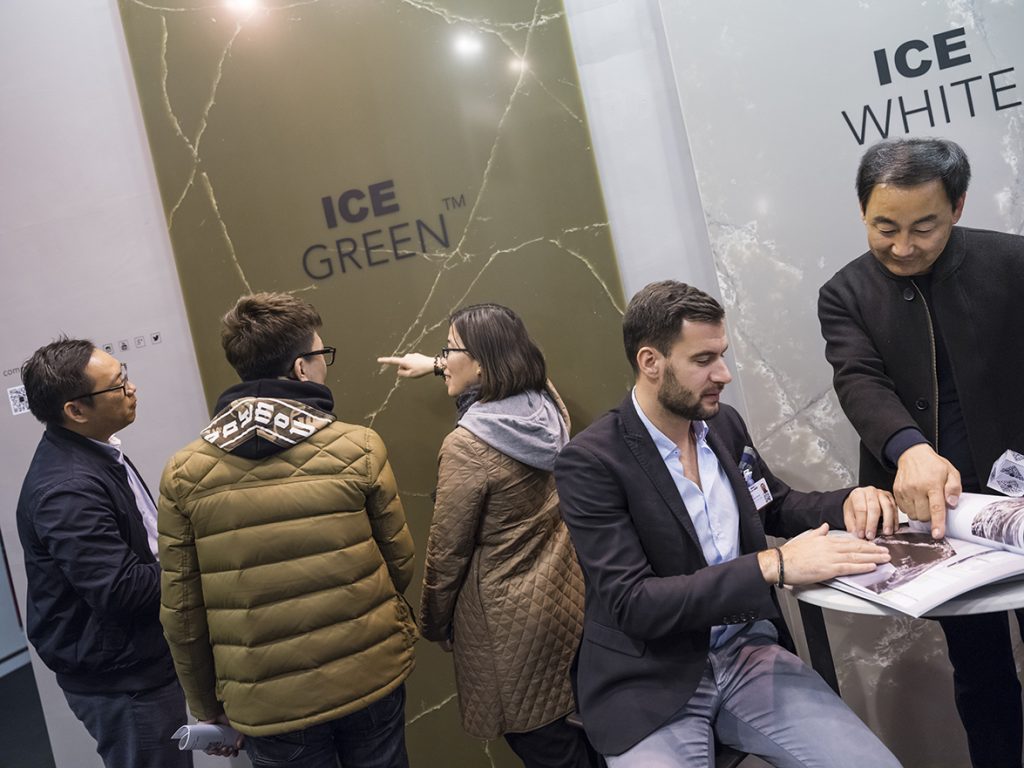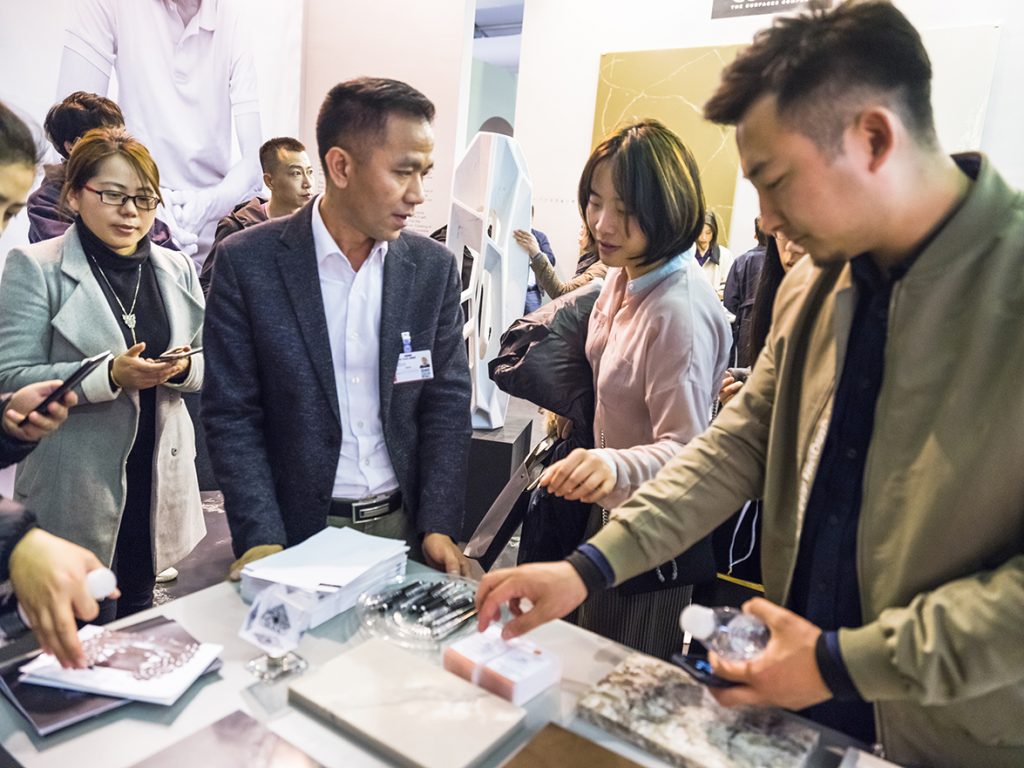 Source: Compac
Read more news related Compac published at Infurma
Visit the COMPAC website