Cyrcus Lavagna lighting collection by In-es.artdesign brand, has been one of winning products at the Interior Innovation Award 2014, granted by German Design Council and will be displayed at Imm Cologne trade fair the next January.
The message is in-es.artdesign: "this lamp has just won the Interior Innovation Award 2014"
It 's the dream of every child - a wall to scribble. But a slate lamp is an appealing idea even for an adult. The perfect tool to enumerate the shopping list, annotate the menu of the evening or leave messages for family and friends.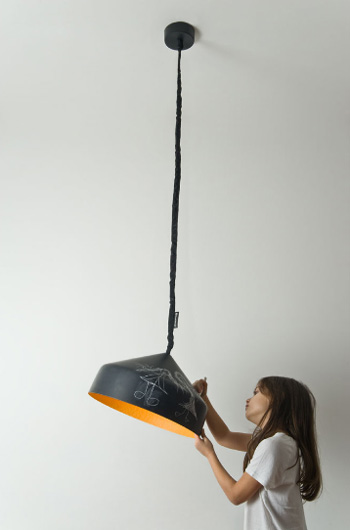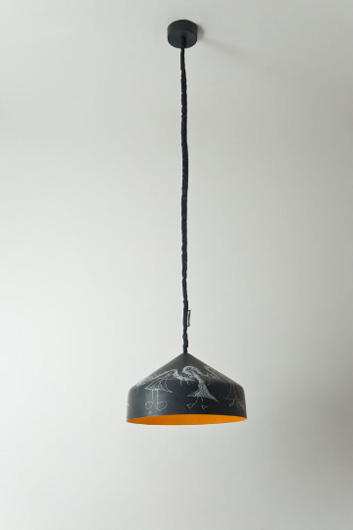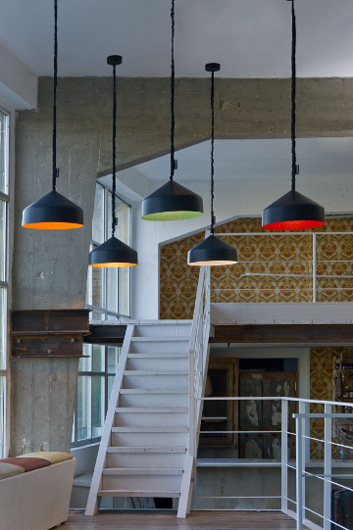 Source: In-es.artdesign
Read more news related In-es.artdesign published at Infurma
Read more news related Interior Innovation Award published at Infurma
Visit the In-es.artdesign website