Stone Designs designed the Yakiniku Rikyu restaurant: Japanese flavors in the center of Madrid
In the city heart of Madrid, a new restaurant has recently opened. Between tradition and modernity, two values that coexist in perfect harmony in Japan, the restaurant Yakiniku Rikyu tries to transcribe this respect for the old. The design studio Stone Designs, which has developed many projects from a personal perspective and telling real stories, presents this unique restaurant both for its design and for its authenticity.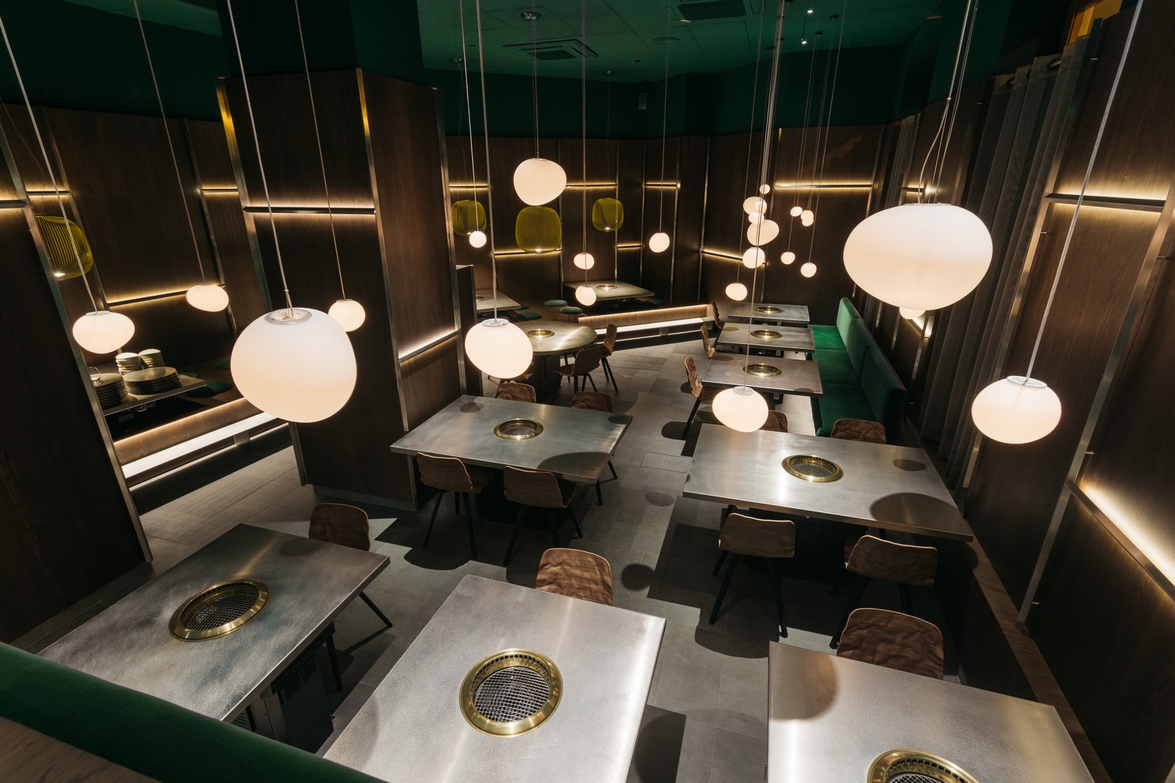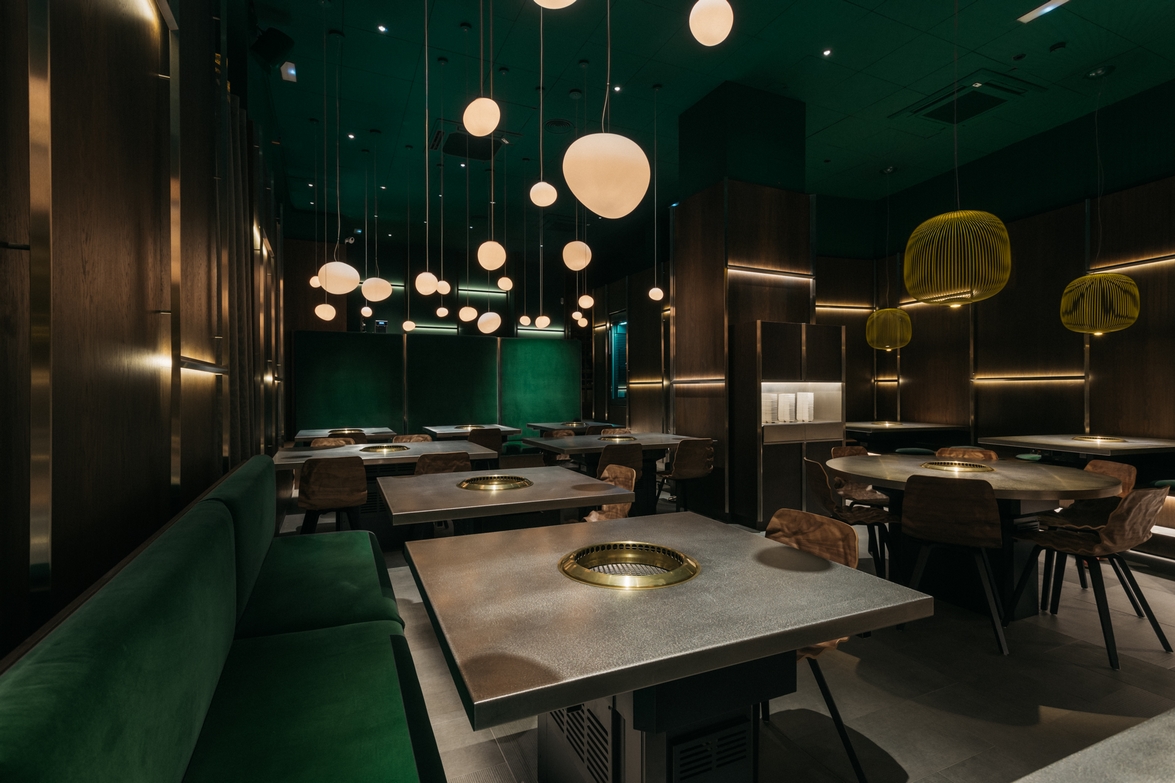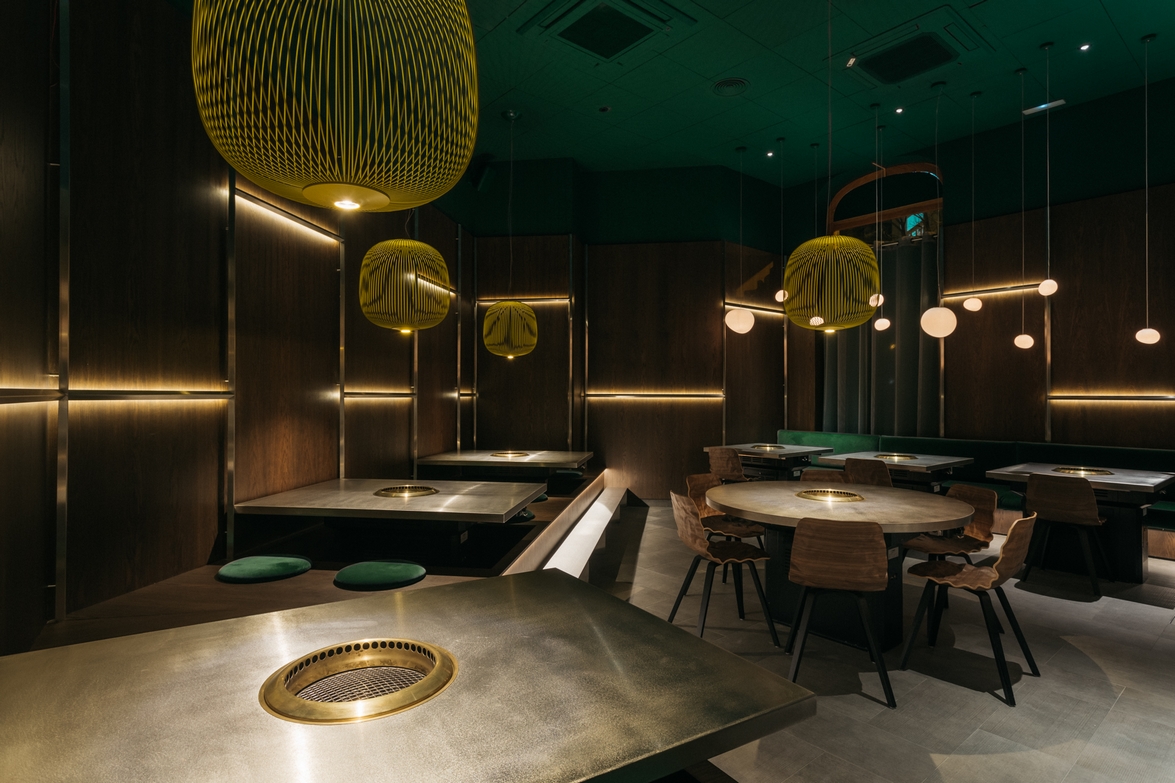 The contrast between the oak and the stainless steel that is diluted as you walk towards the bottom of the restaurant is the best way to represent that duality. A mixture that takes us to savor the streets of Tokyo and to feel the crackling of their barbecues while they invite you to come and taste the best Japanese meat.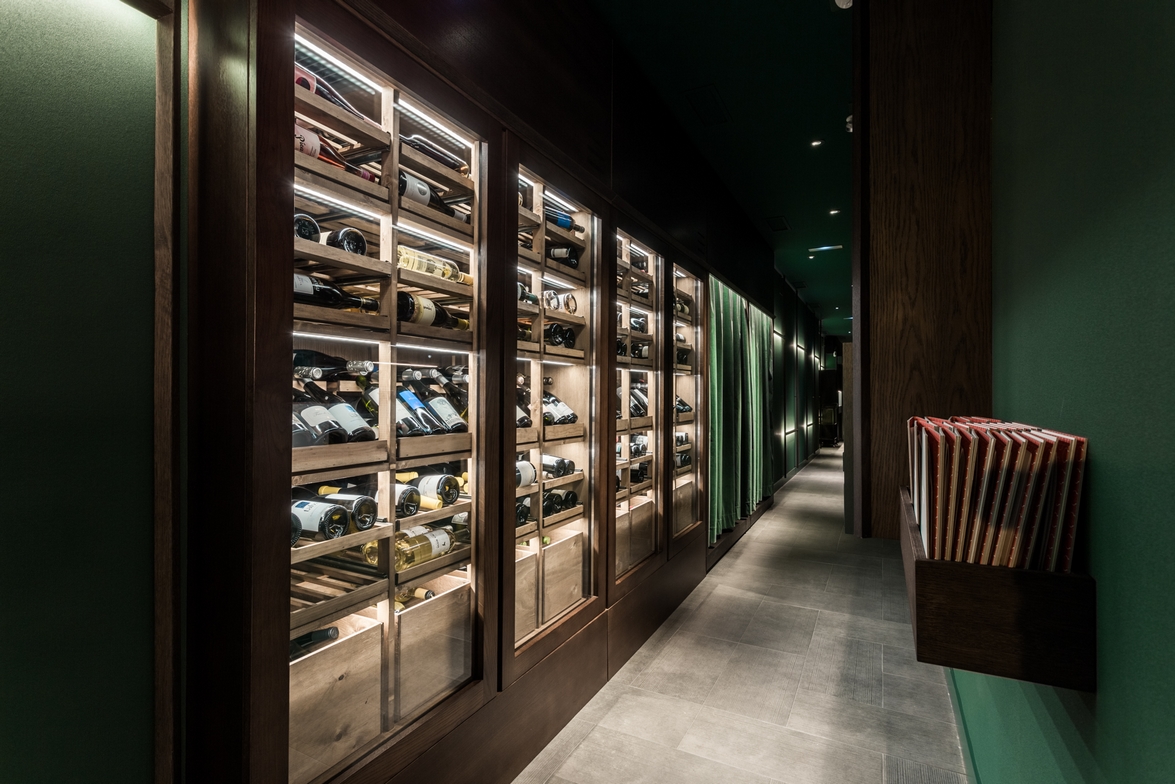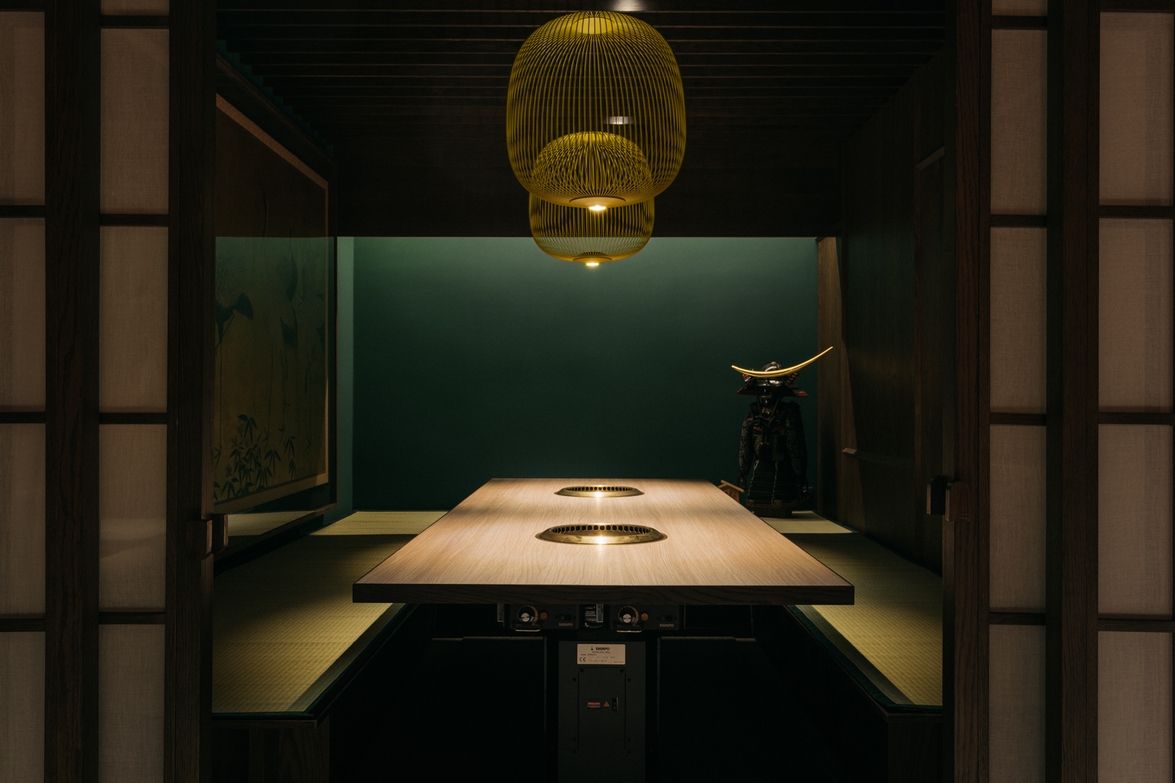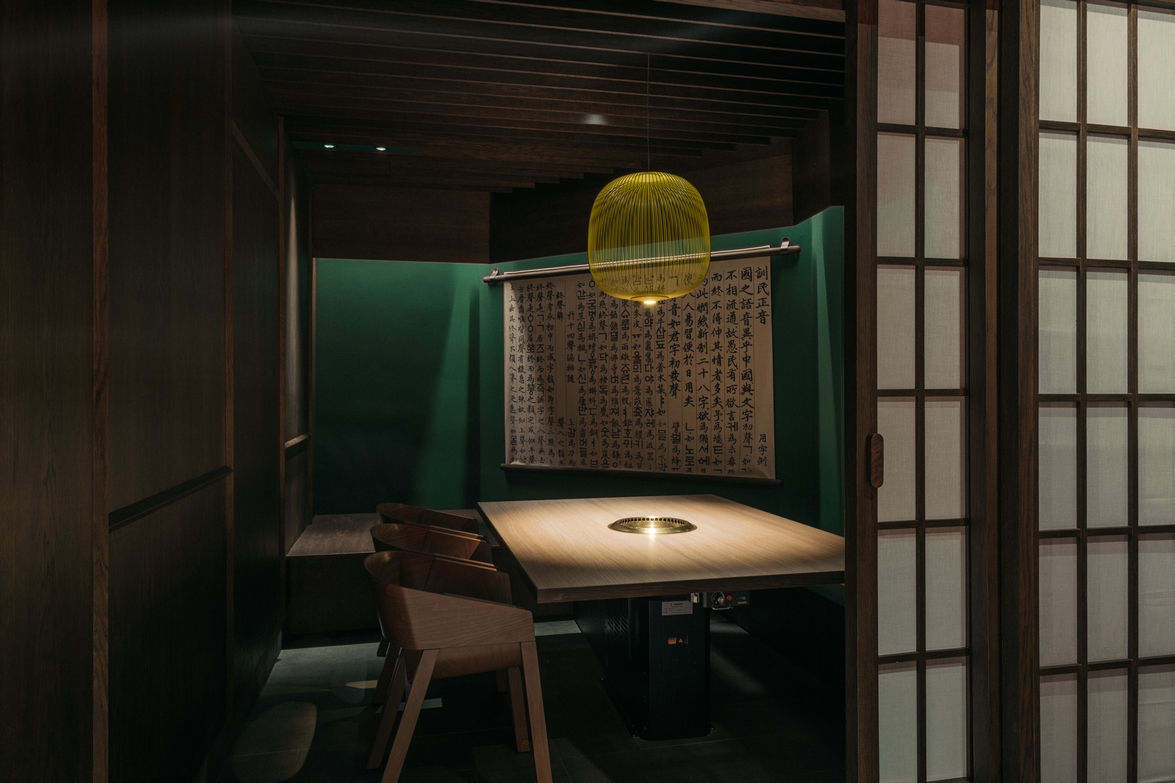 The quartering of the walls with retro-illuminated stainless steel bands makes us feel that we are walking through the streets of Ginza, among its tall and emblematic buildings. Together with the oak in the background it reminds us of where they come from and the strong values that have allowed them to reach where they are today.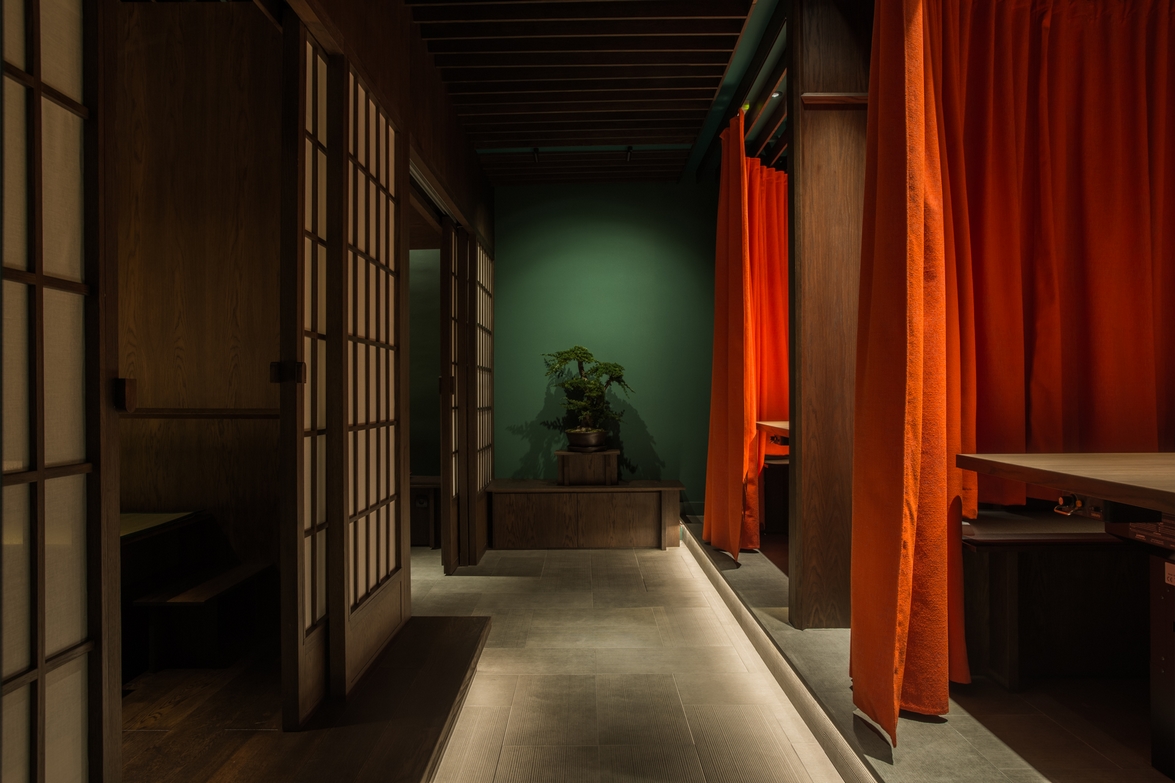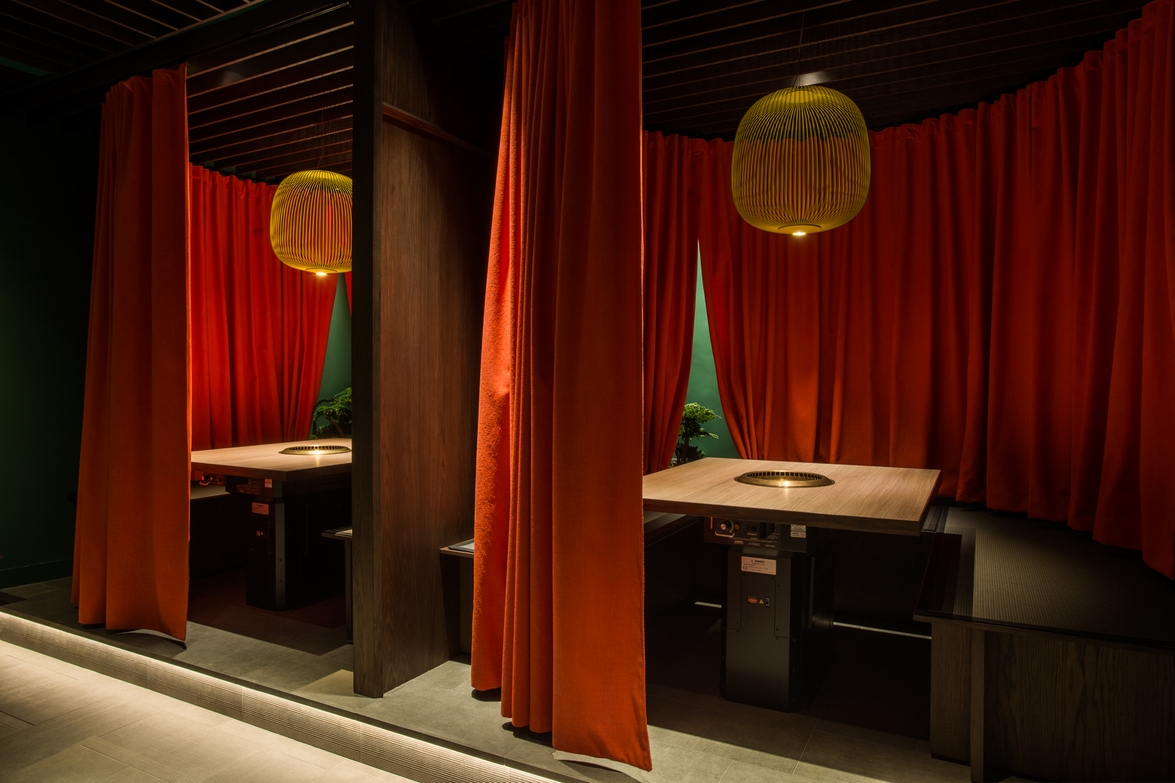 As we move towards the area of the reserved, the steel disappears to leave more prominence to the wood. Reserved that culminate with the use of different tatami, curtains, original artworks, and a Korean room, among other things, which show that nothing has been left to chance in this space.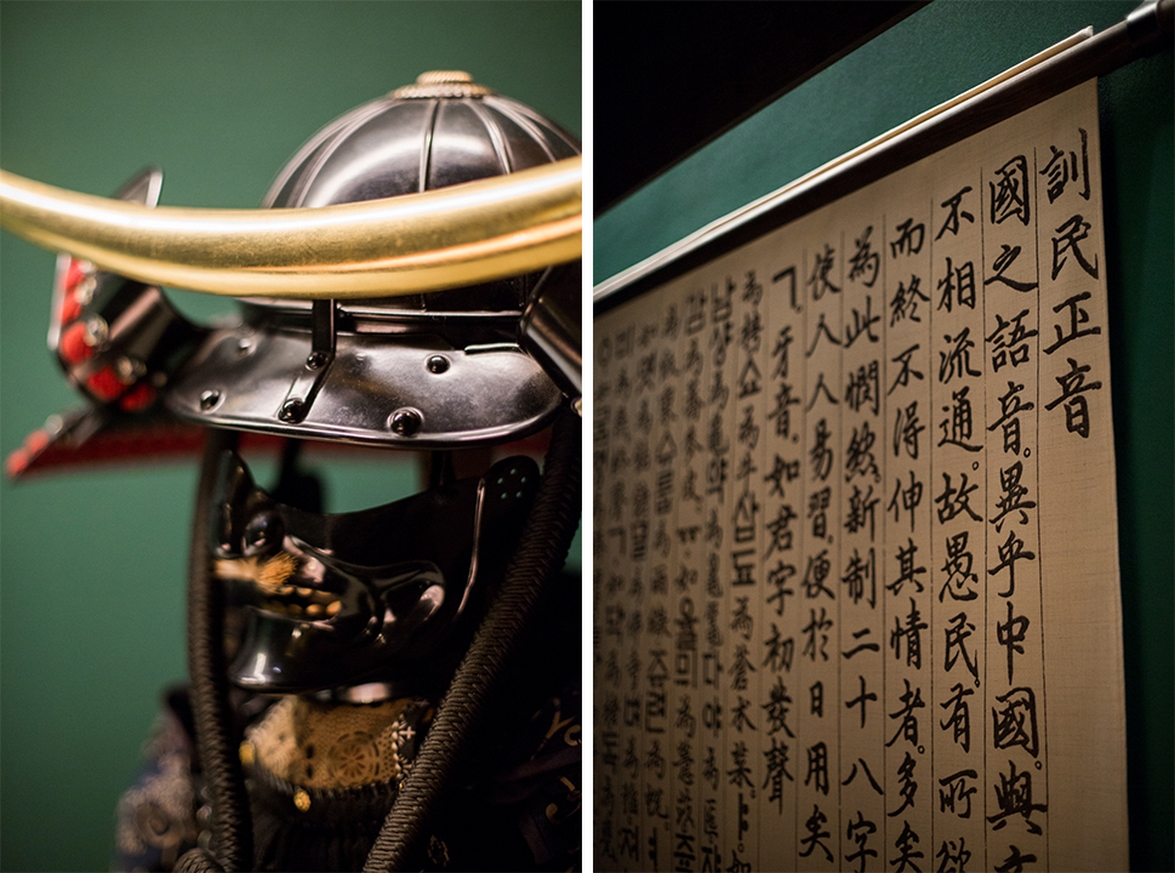 A zen garden inspires to create the floating chandelier that presides over the main hall as well as a series of lamps inspired by the traditional Japanese lanterns arranged on each table. To make the experience unique in each visit, different types of seats have been created. From tatamis in the reserved to the purest Japanese style, as a Korean room that reminds us of the origin of the gastronomic concept, to tables with a pit to enter barefoot, without forgetting the Occidental table format.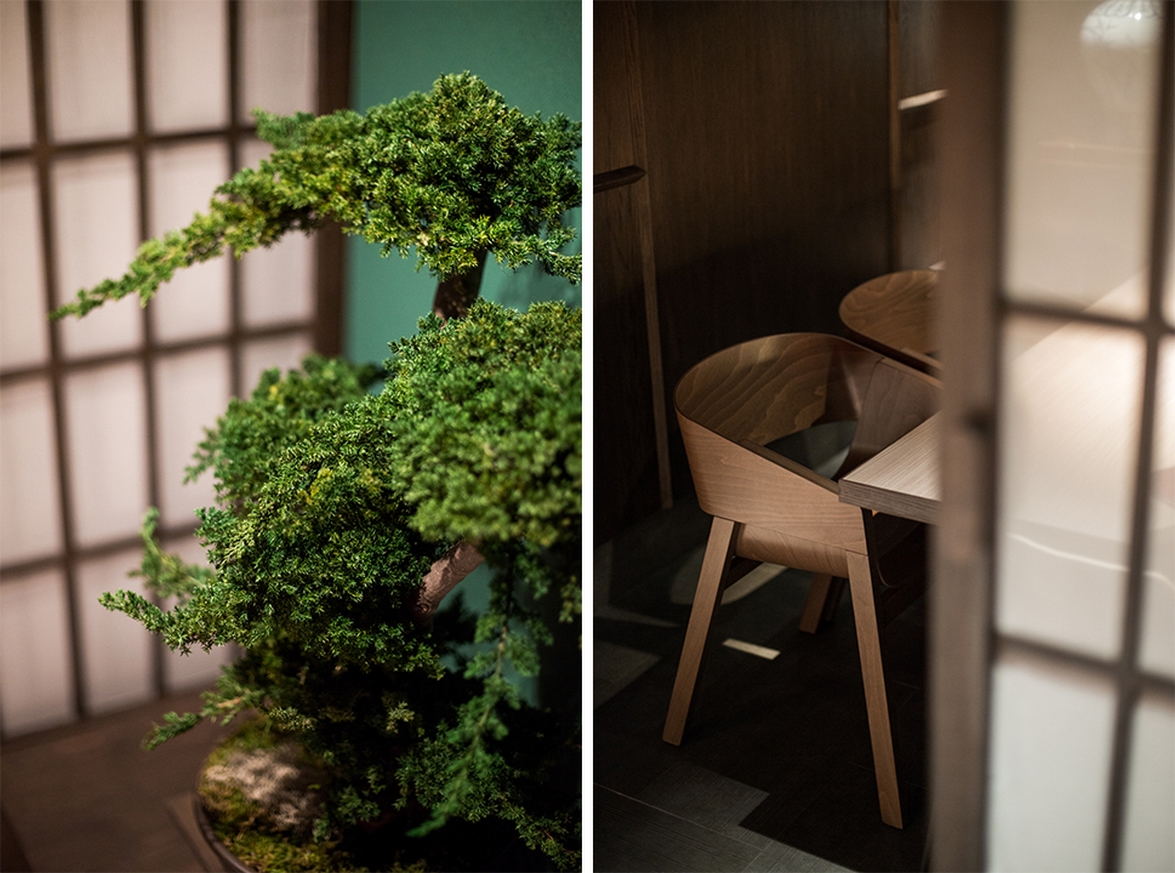 A project with a theatrical character, timeless that does not follow any current other than the quality of service, product and space, in order to make us feel for a while that we are in the heart of Tokyo.
Source: Stone Designs
Read more news related with Stone Designs published on Infurma
Visit the Yakiniku Rikyu website