Atene Family, designed by Valerio Sommella for Plust Collection company, is a collection characterized by a clean and elegant design and is made of straight and corner easy-chairs that can be combined into a sofa and embellished with cushions for additional comfort.

Transcending the traditional concept of the sofa, the designer is inspired by Greek-Roman architecture colonnade, which defines the legs of the chairs and the name of the collection, dedicated to Athens, the symbol city of classical culture. Completed by soft cushions and matching the coffee table, Atene Family creates versatile and refined living areas, and is perfect both indoors and outdoors.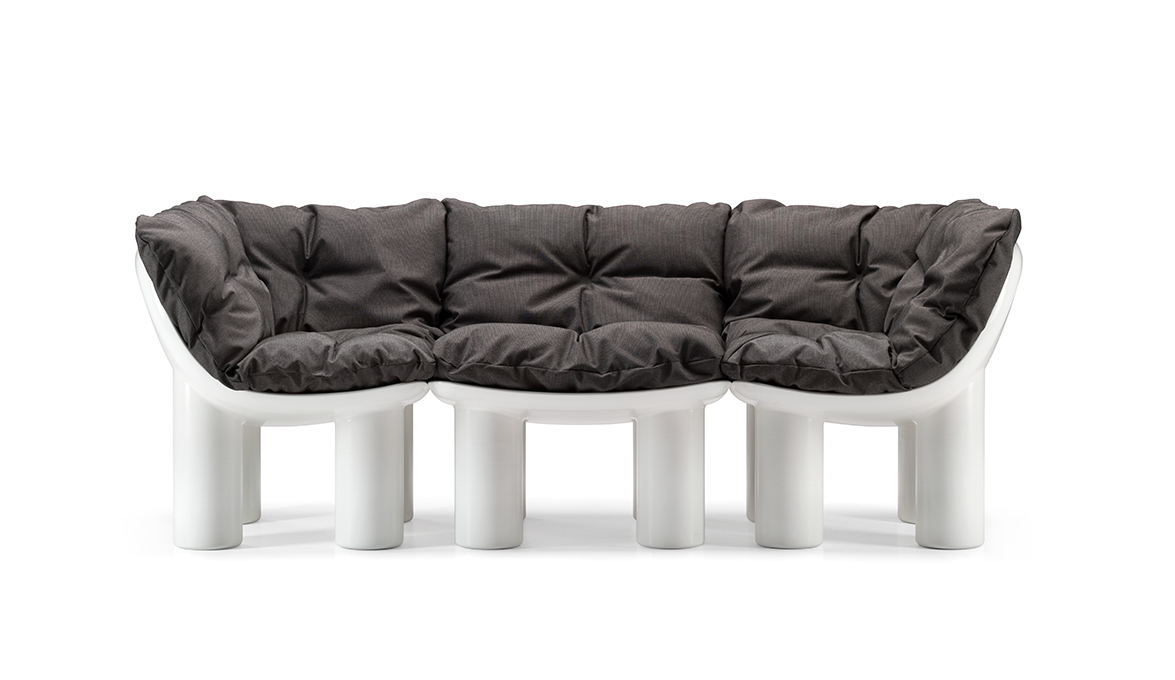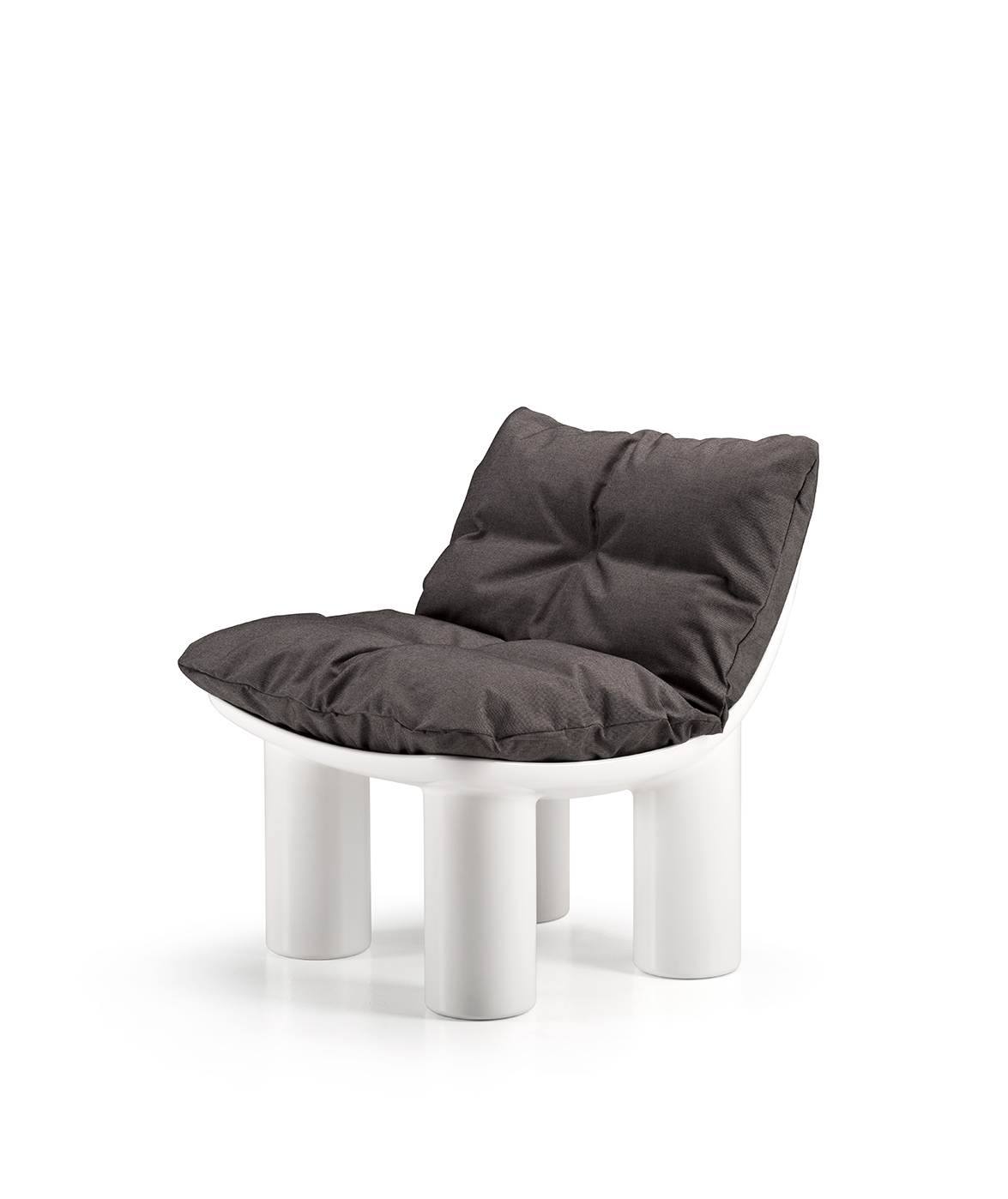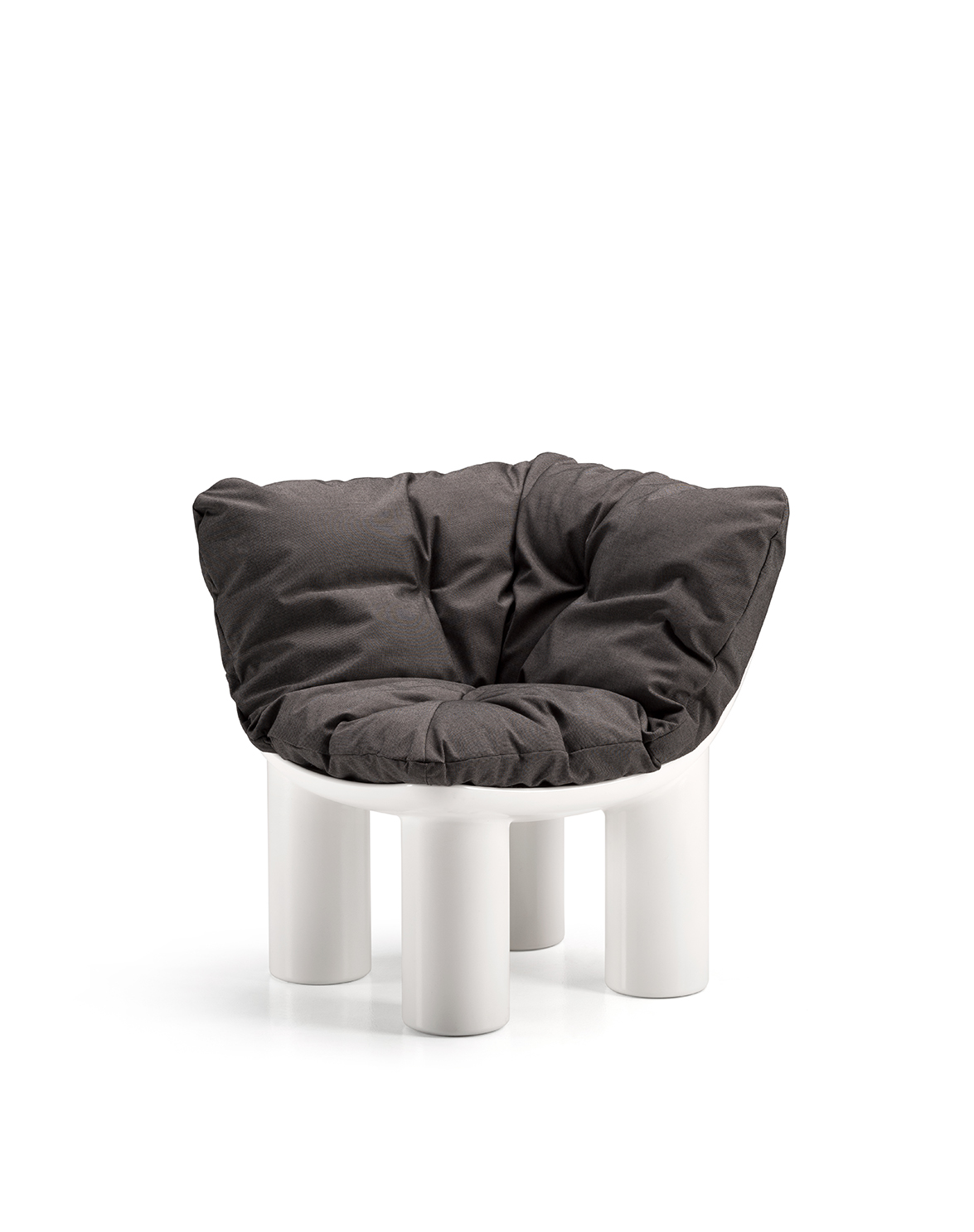 Materials and finishes
Chair and coffee table: polyethylene.
Cushions: dryfeel padding, mixture of fibre- and goose-down in a cotton anti-down cover; Charcoal - Sunbrella textile cover.

Colours
Full-body coloured: White, Sand and Pearl Black
Lacquered: White, Orient Red and Black

Dimensions
Straight chair: W. 75 cm D. 74 cm H. 76 cm
Corner chair: W. 74 cm D. 74 cm H. 76 cm
Coffee table: Ø 80 cm or Ø 100 cm - H. 38 cm

Source: Plust Collection

Read more news related Plust Collection published at Infurma

Visit the Plust Collection website