A 'not-your-typical Nordic furniture company', Helsinki-based BASTA is a new e-commerce platform kicking off with a collection of well-engineered 'smart' furniture. With roots in Finland's rich design tradition and creative direction driven by none other than Marcel Wanders, BASTA is a dynamic collaboration between cutting edge technology and high-caliber design talent.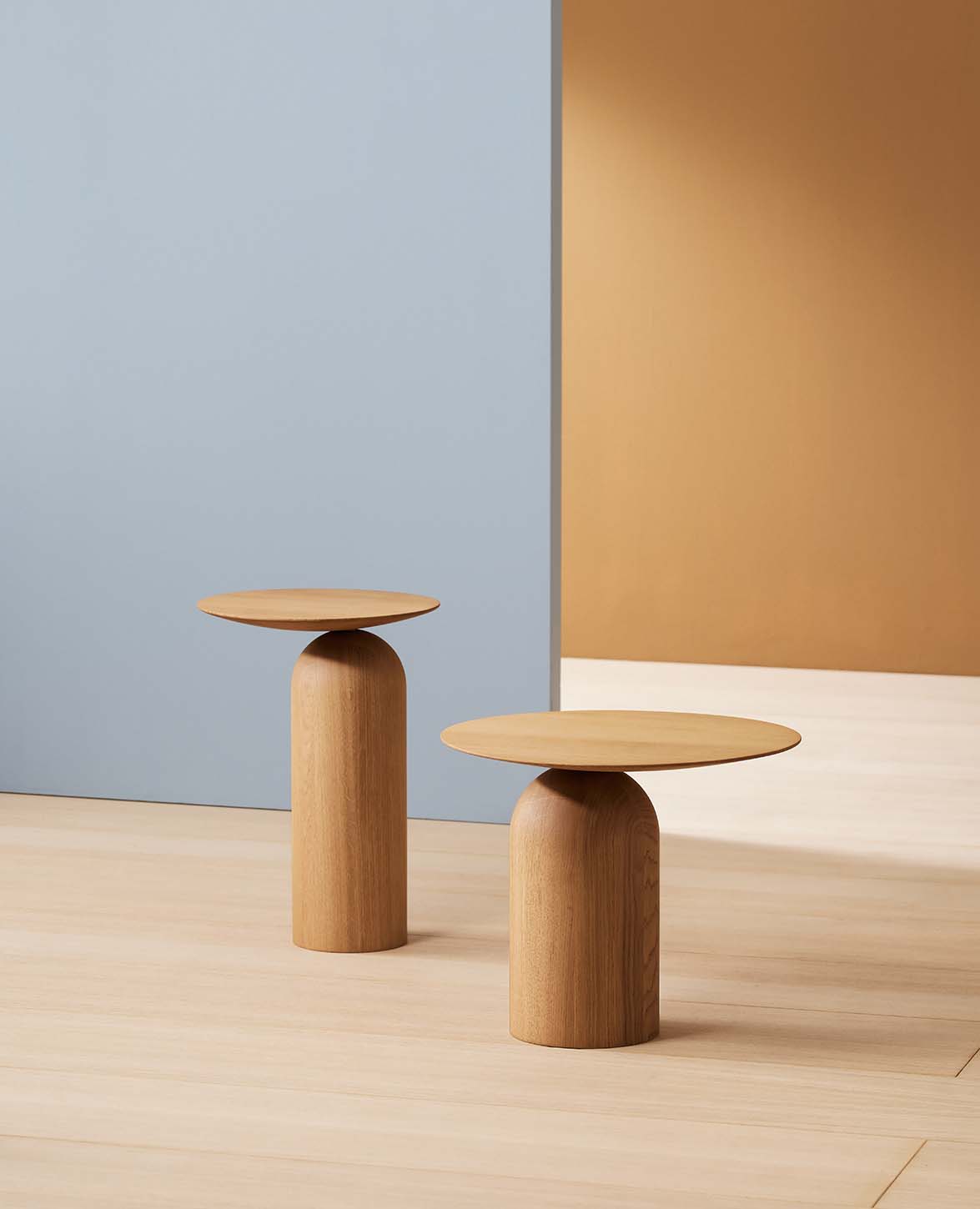 What best defines BASTA is the ambition to make furniture that adapts to changing lifestyles and make no compromise when it comes to function and quality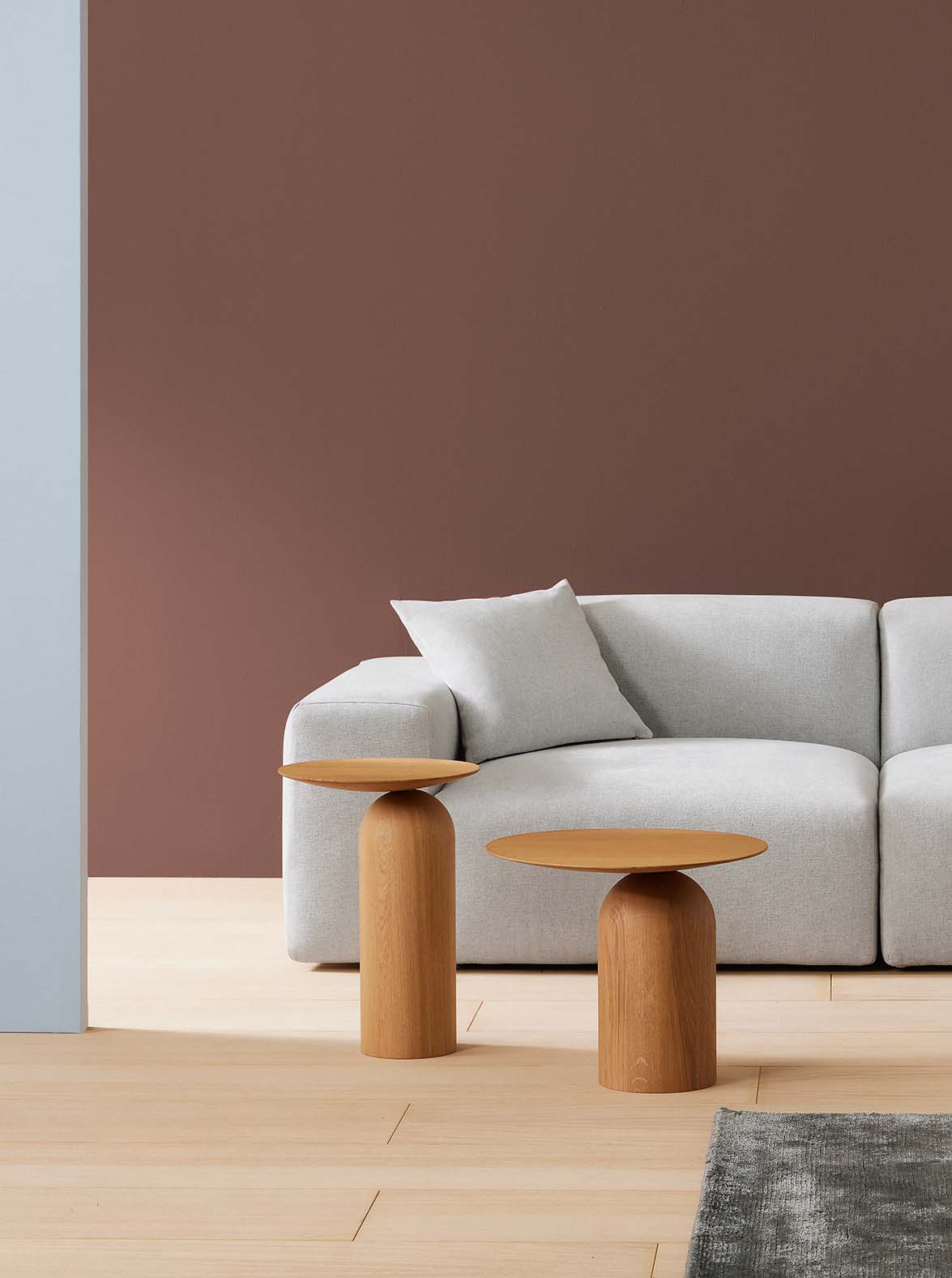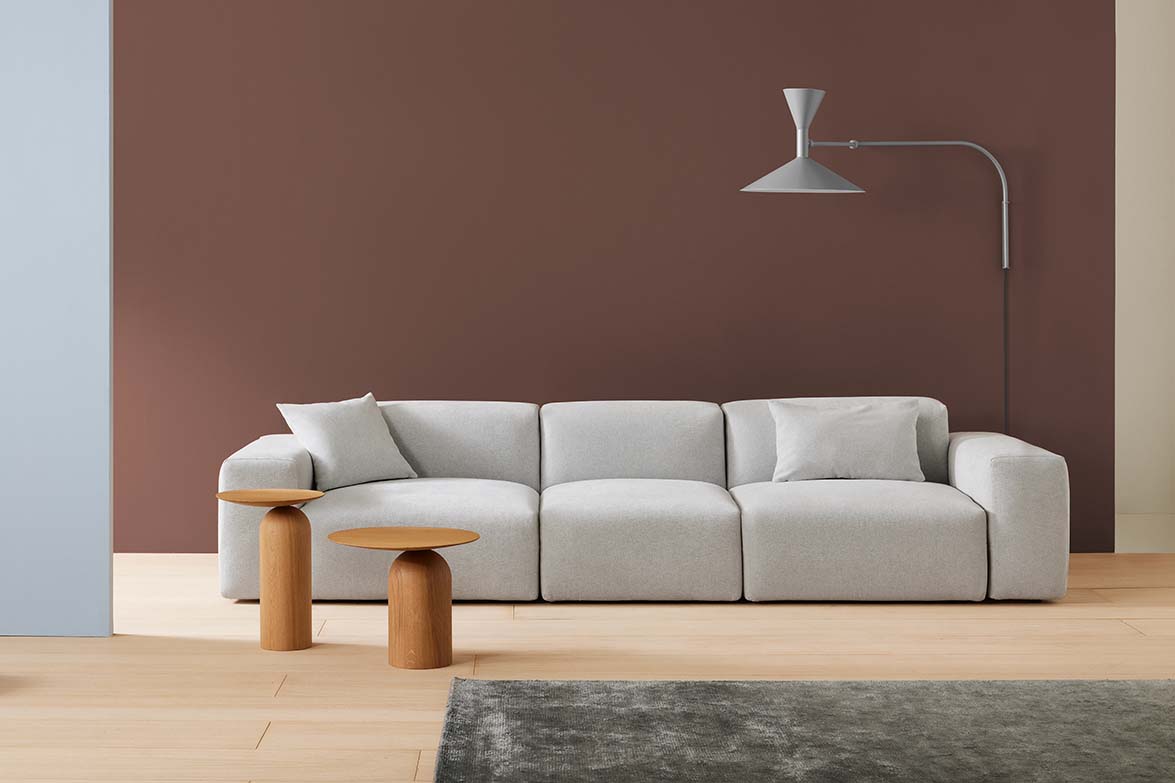 DISCO is a bright example of joy and smart balance in design. This side table makes a great sofa companion, adding a note of upbeat energy to the room. Tables are available in two height variations, forming a great dynamic duo when paired together.
The best part? The table top gracefully spins into place, making for incredible easy and joyful assembly.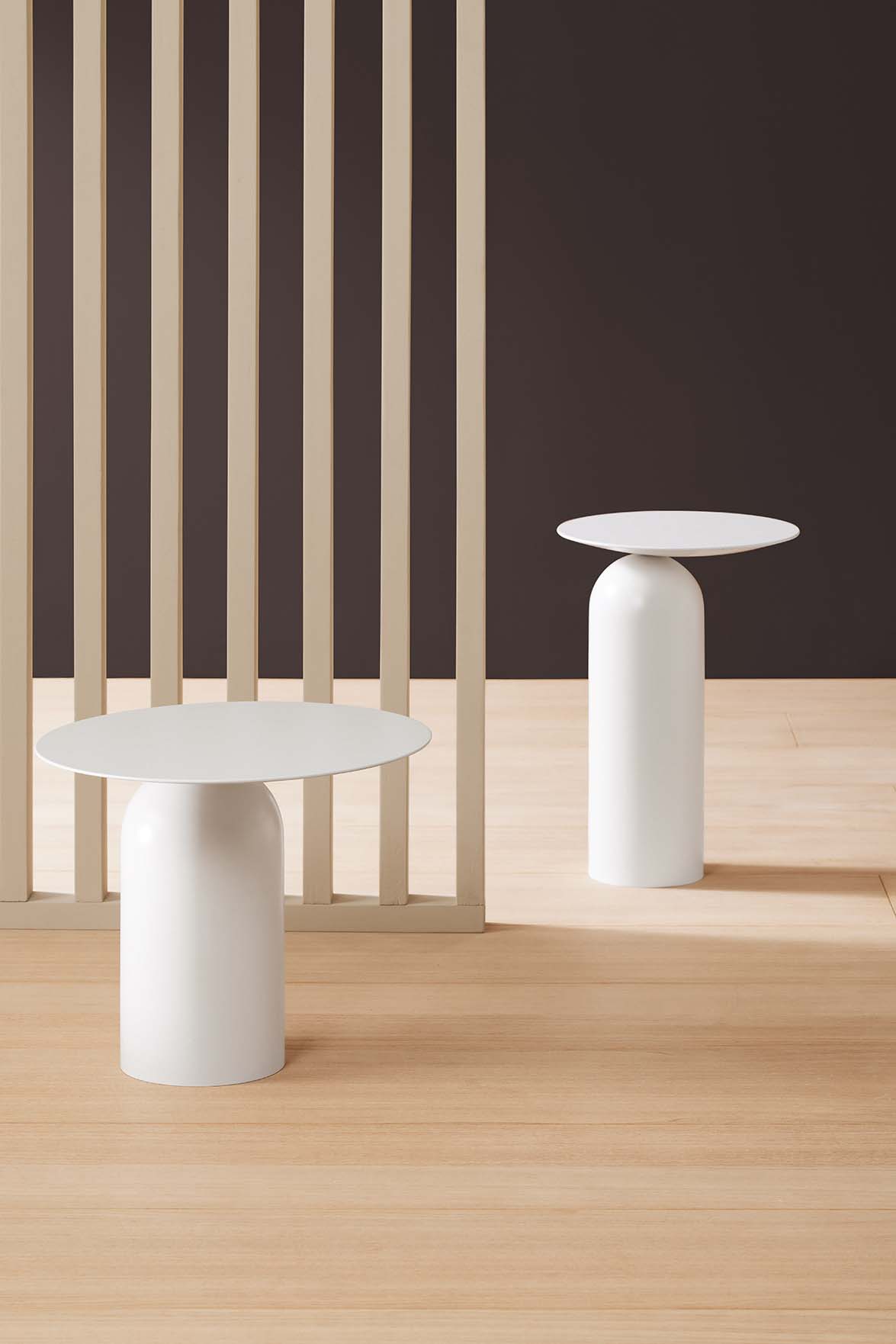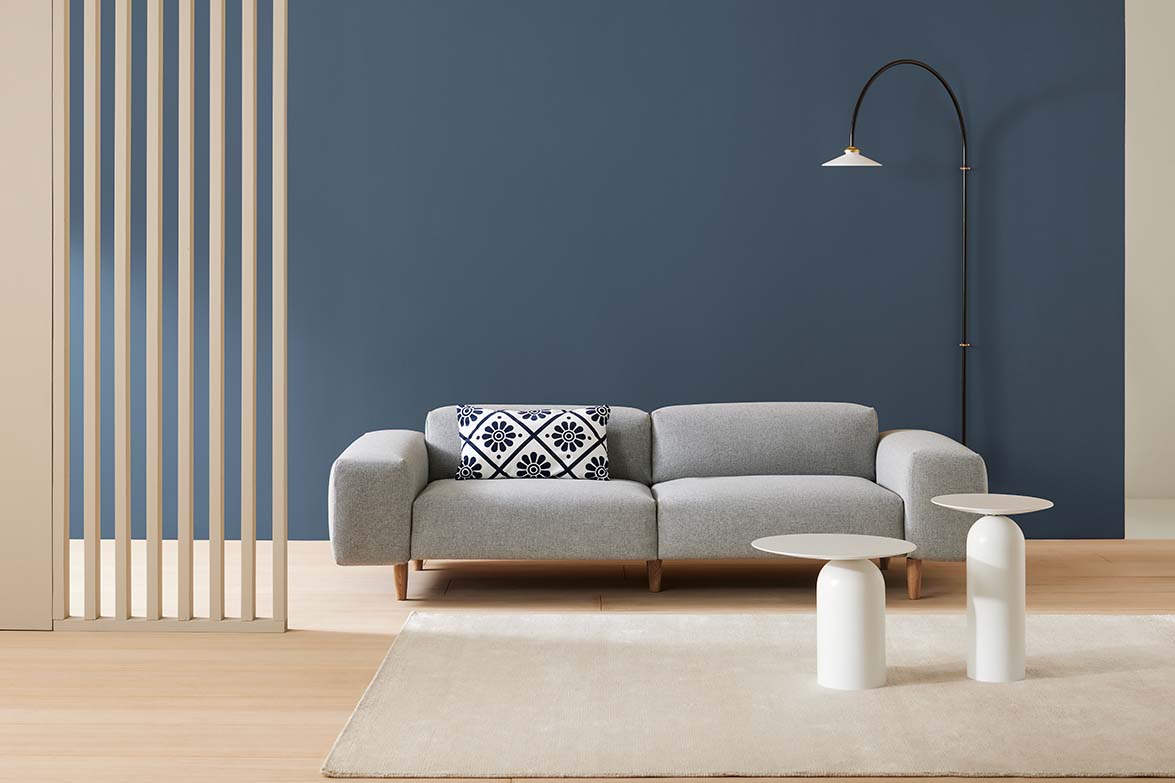 DISCO Tables
Colour: Natural oak or painted white
Height: 40/50 cm
Diameter: 48/36 cm
Material: Solid oak wood or painted steel/MDF, steel connector
Notes: Comes flat-packed
Source: BASTA
Visit the online store Finnish Design Shop