The architecture studio Lucía Olano Lafita refurbishes a centenary house in Barcelona to the Passivhaus standard
The deep energy retrofit of the home to the Passivhaus standard, delivers an estimated 63 % saving in heating, cooling, DHW and electricity consumption, in comparison to its pre-retrofit state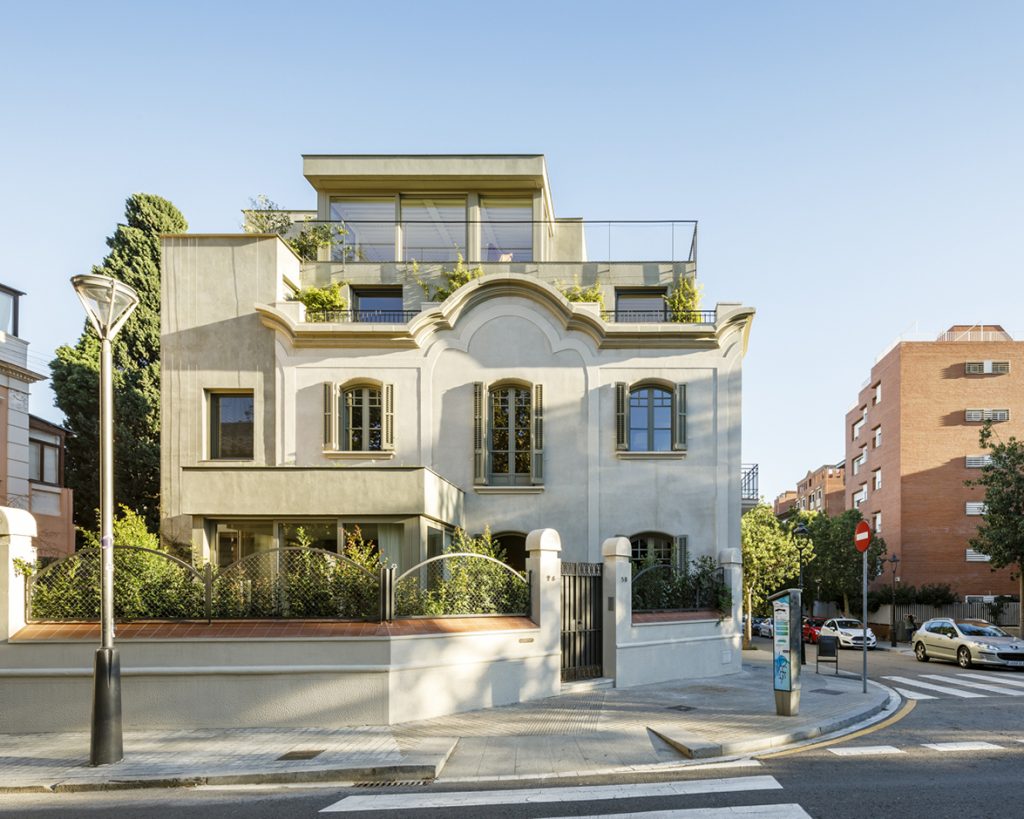 The architecture and interior design studio Lucía Olano Lafita signs the Passivhaus retrofit of a 300m2 detached house, built in 1920, and located in the neighbourhood of Las Tres Torres in Barcelona, transforming the building into an efficient, environmentally friendly single-family home.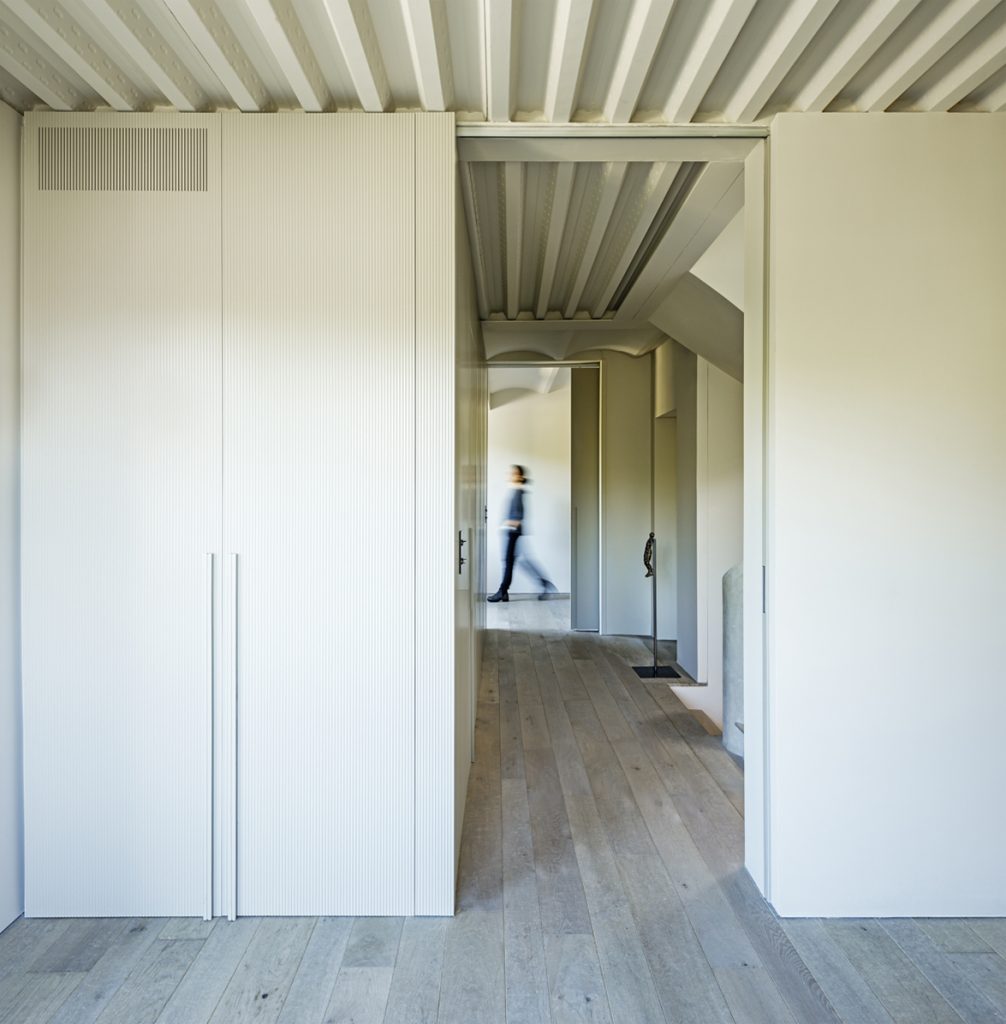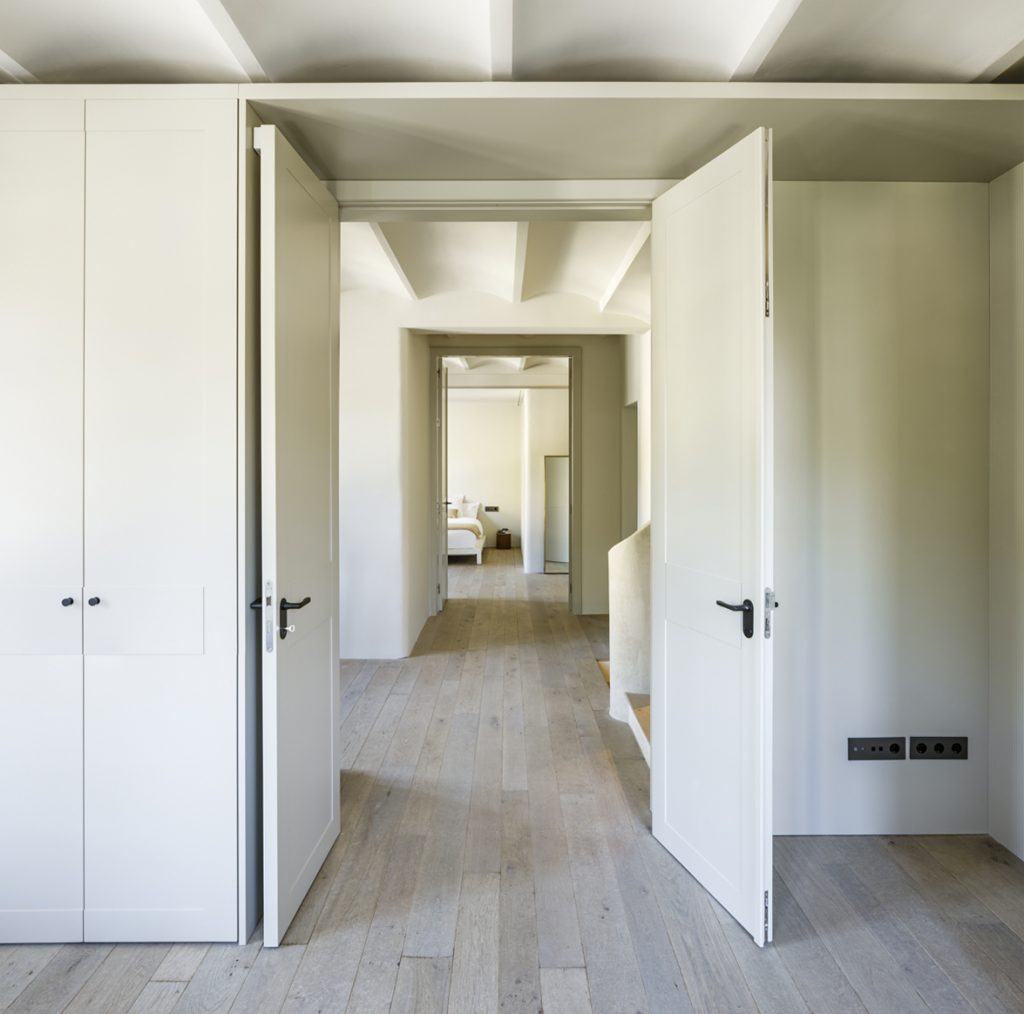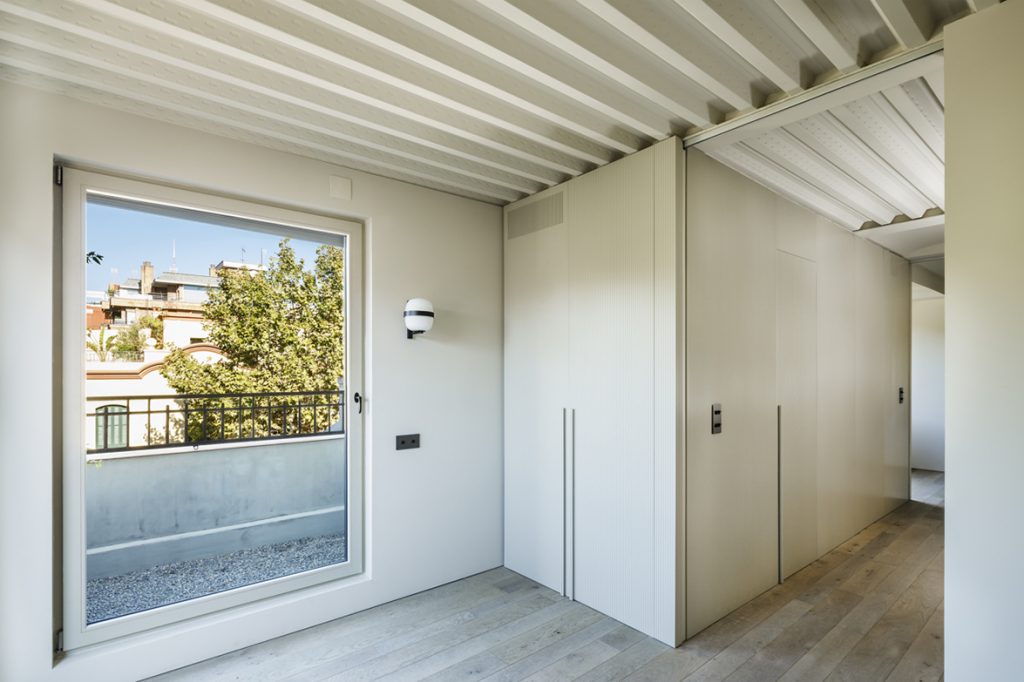 The modernist house, who's twin is located opposite on the other side of the street, suffered several modifications and extensions that destroyed its initial appearance. The first objective was to recover the facades and the original volume, differentiating them from each other, while seeking a maximum relationship with the outside. This meant lowering the level of the ground floor by 52cm and recovering the curved windows of the time.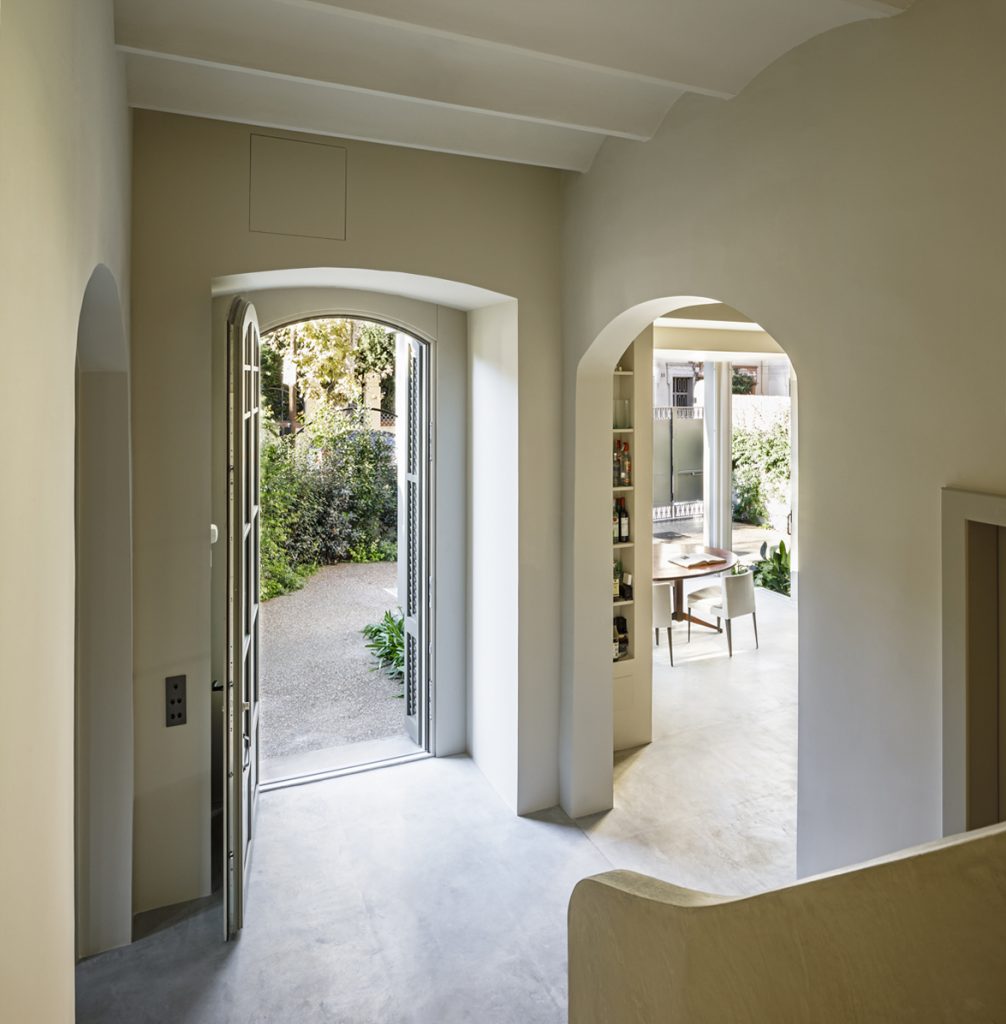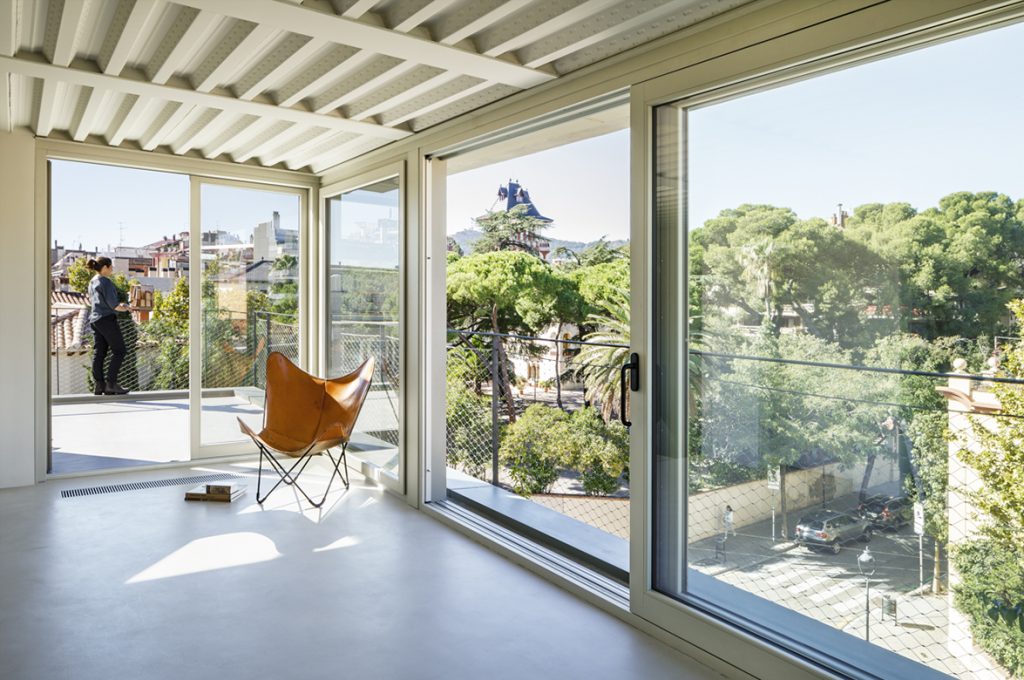 The second objective was to create a home that would meet the family's needs, creating an environment in which the spaces are connected despite the rigid composition in height of the house. The main element to generate such connection was the stair well, which was designed with curved shapes, solid oak and lime mortar.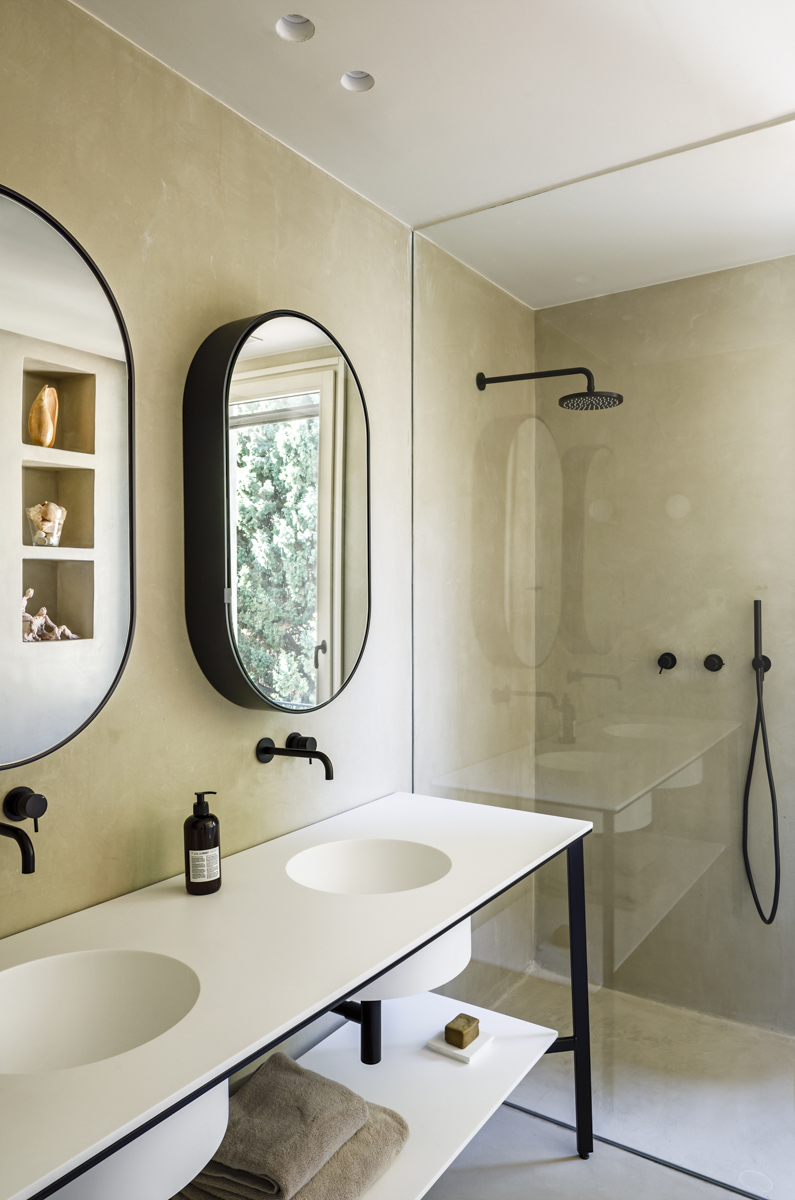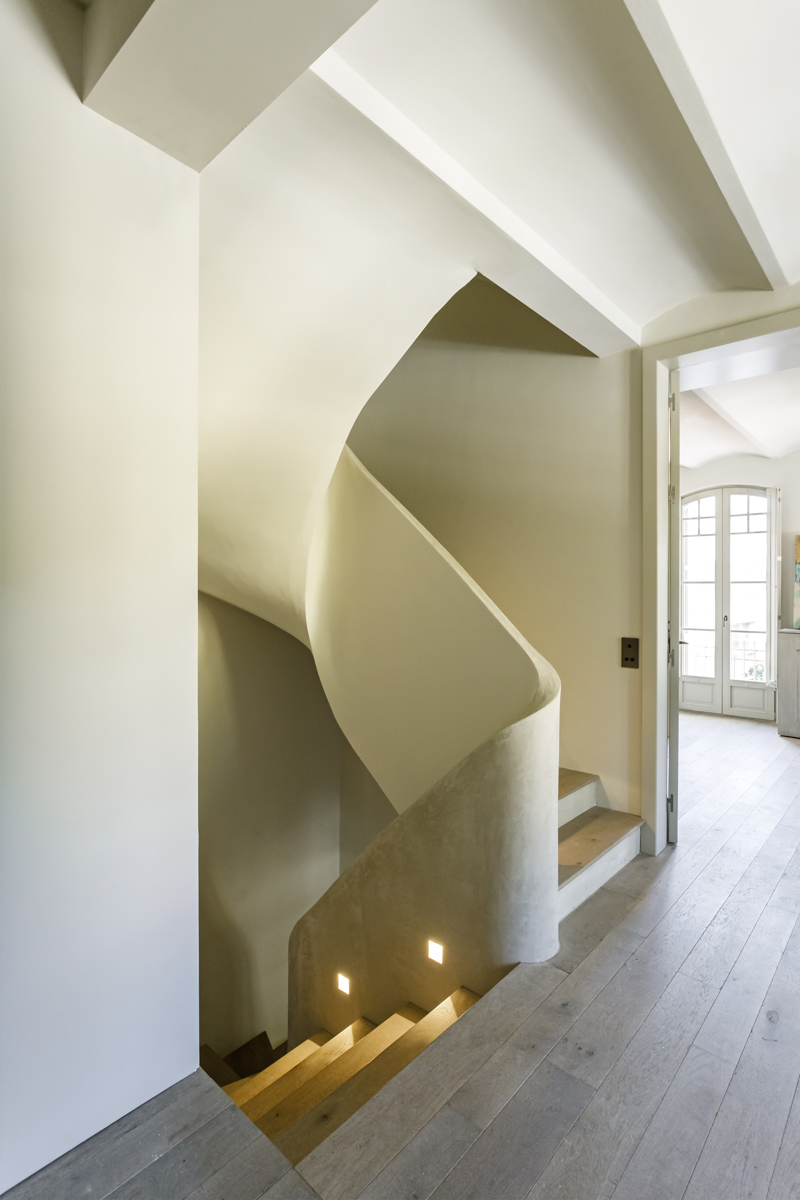 The third major objective was to update a house built in 1920 according to current standards, with sustainable materials and near-zero energy consumption. With the application of Passivhaus criteria and a passive-active design strategy developed by the engineering company Progetic (thermal insulation, air tightness, shading devices, combined with radiant heating and cooling, dehumidification, and mechanical ventilation with heat recovery) this objective has been achieved, with stable indoor temperatures in the home year round, of between 22 to 25 degrees, and an estimated energy bill saving of € 3,399 / year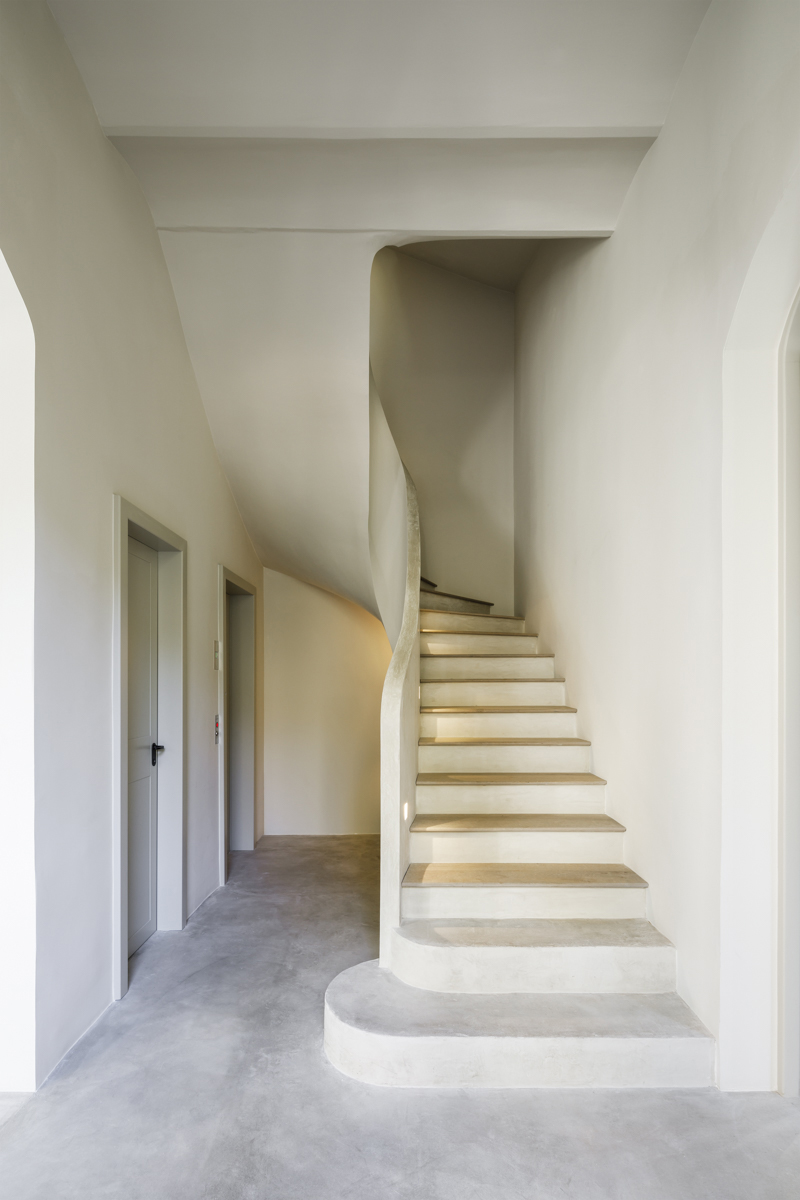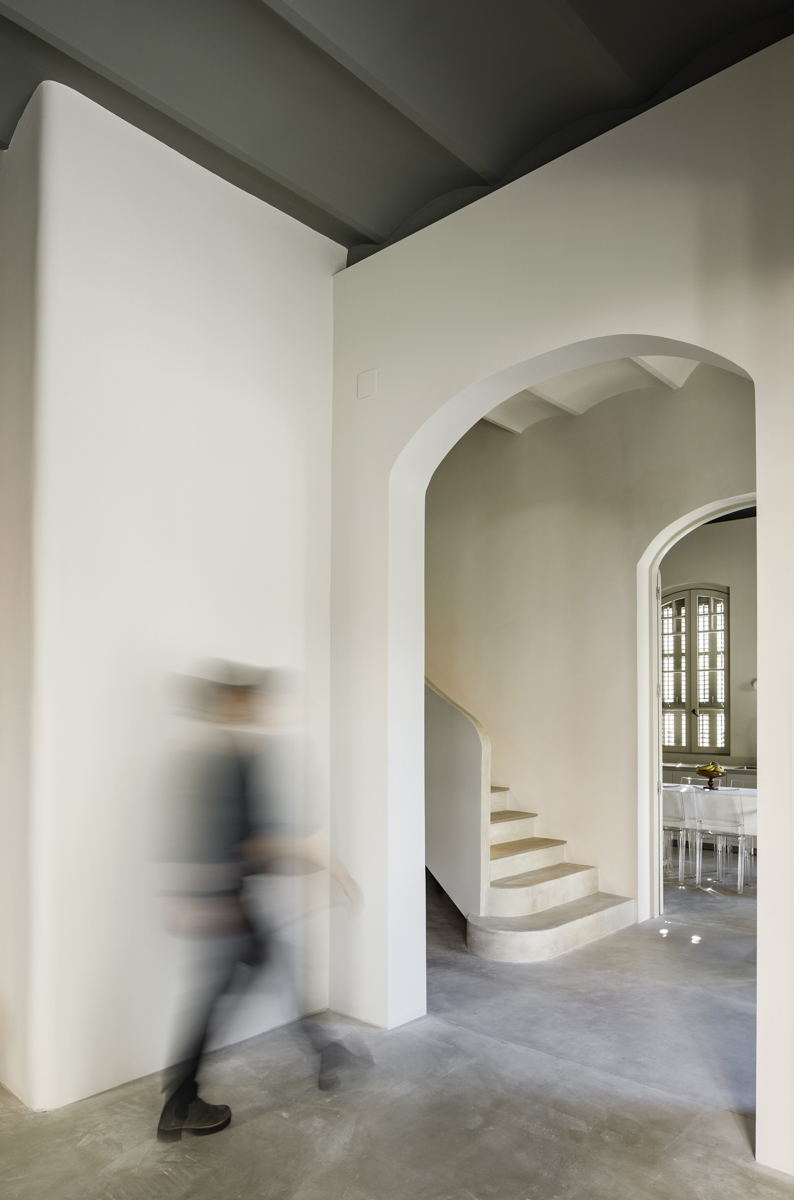 Passivhaus is an energy certification system that leads to a drastic reduction in energy consumption, optimal thermal comfort and excellent indoor air quality. The project was included in the Nearly Zero Energy Building Conference Proceedings book, held in Madrid in November 2018.
Data Sheet
Project: Lucía Olano Lafita Arquitecta
Year: 2018
Location: Barrio Las Tres Torres (Barcelona)
Area: 300m2
Photo Credit: Marcela Grassi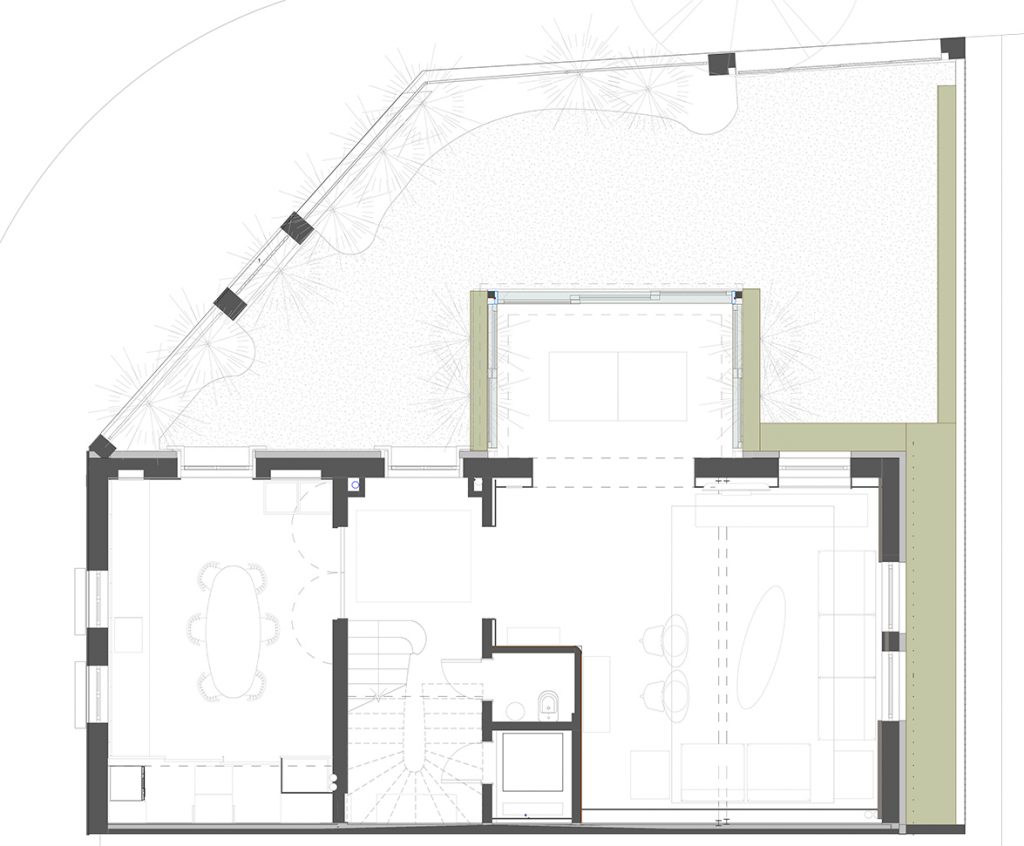 Planta Baja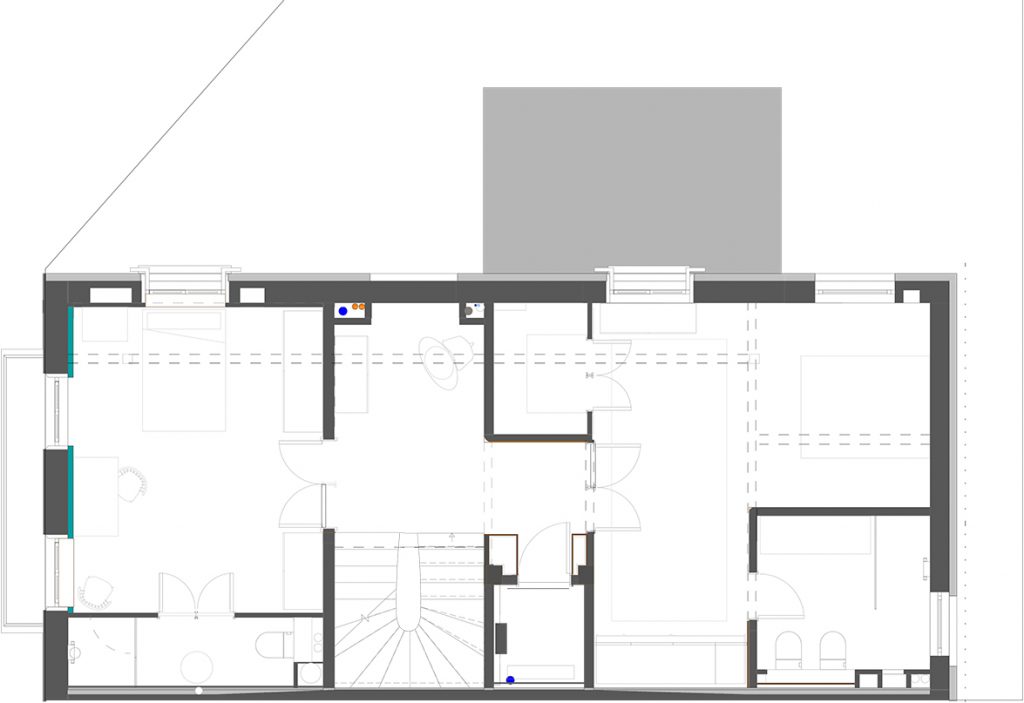 Planta 1
Planta 2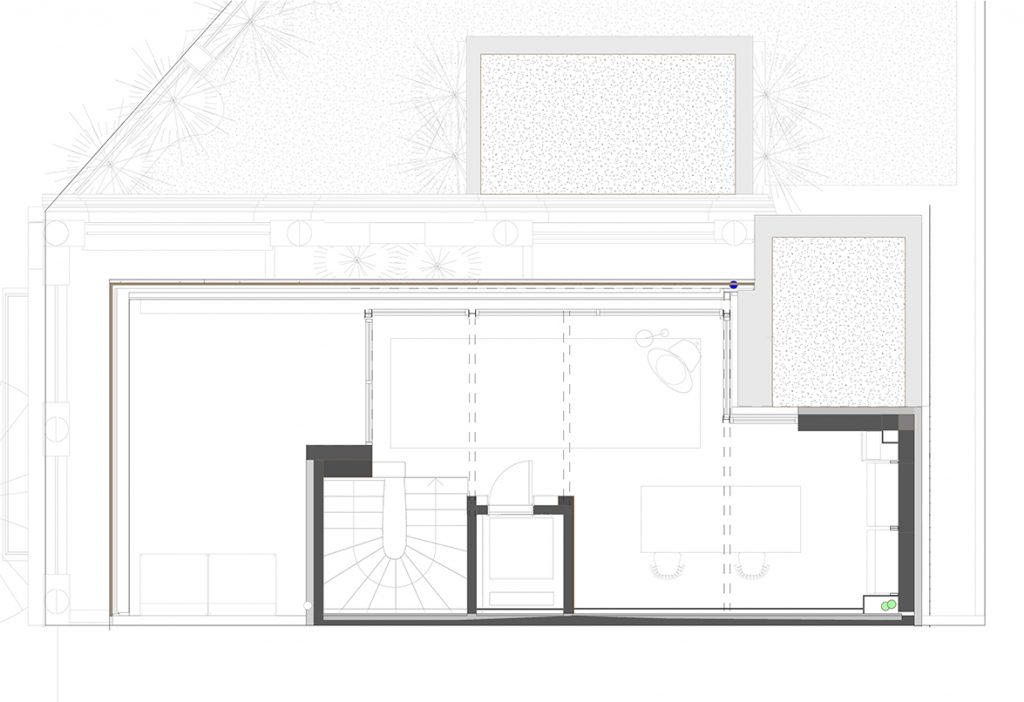 Planta 3
Source: Lucía Olano Lafita
Visit the Lucía Olano Lafita website