The Maringo Restaurant interior design project carried out by Velvet Projects is born from the need to create a dynamic space that tries to escape from formalisms.

The restaurant is shown as an artificial landscape, whose elements, natural materials and noble, are static compositions, which simulate a constant movement.

A giant M draws the space and the room is organized around a large central tapestry, axis and neuralgic point of the room, in which the composition and proportion, create a warm and fluid space, which manages to generate infinite points of view.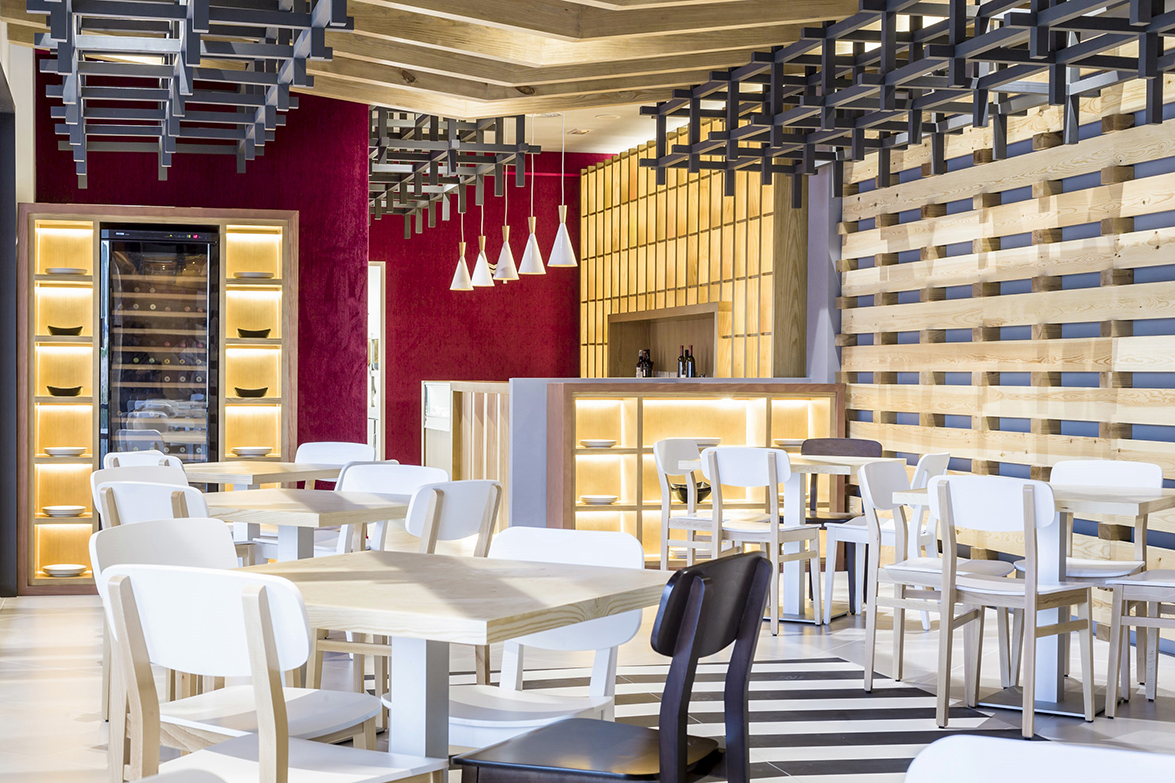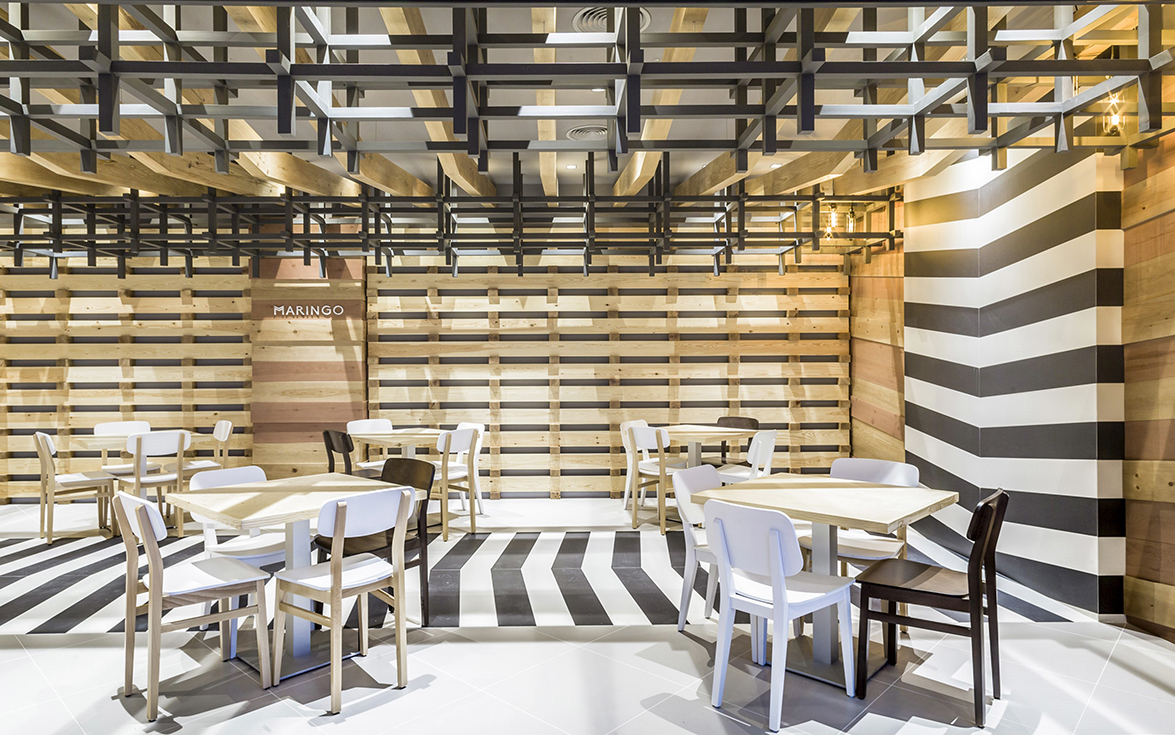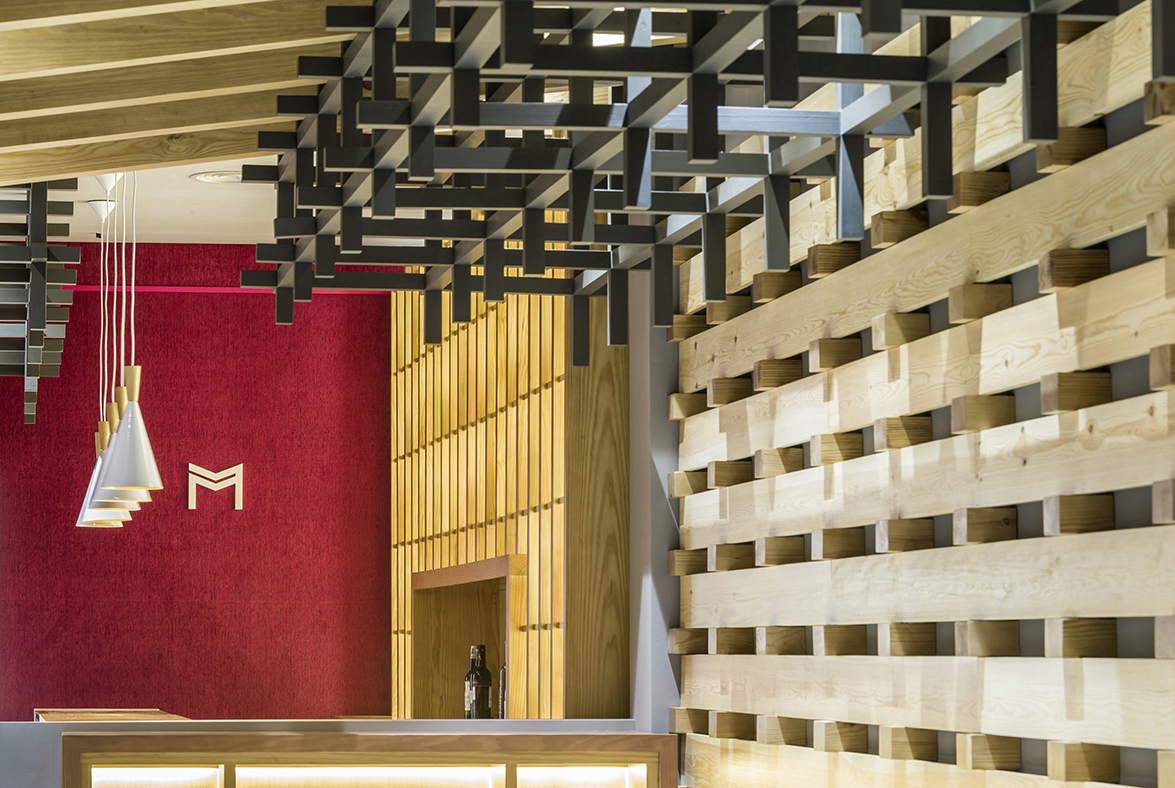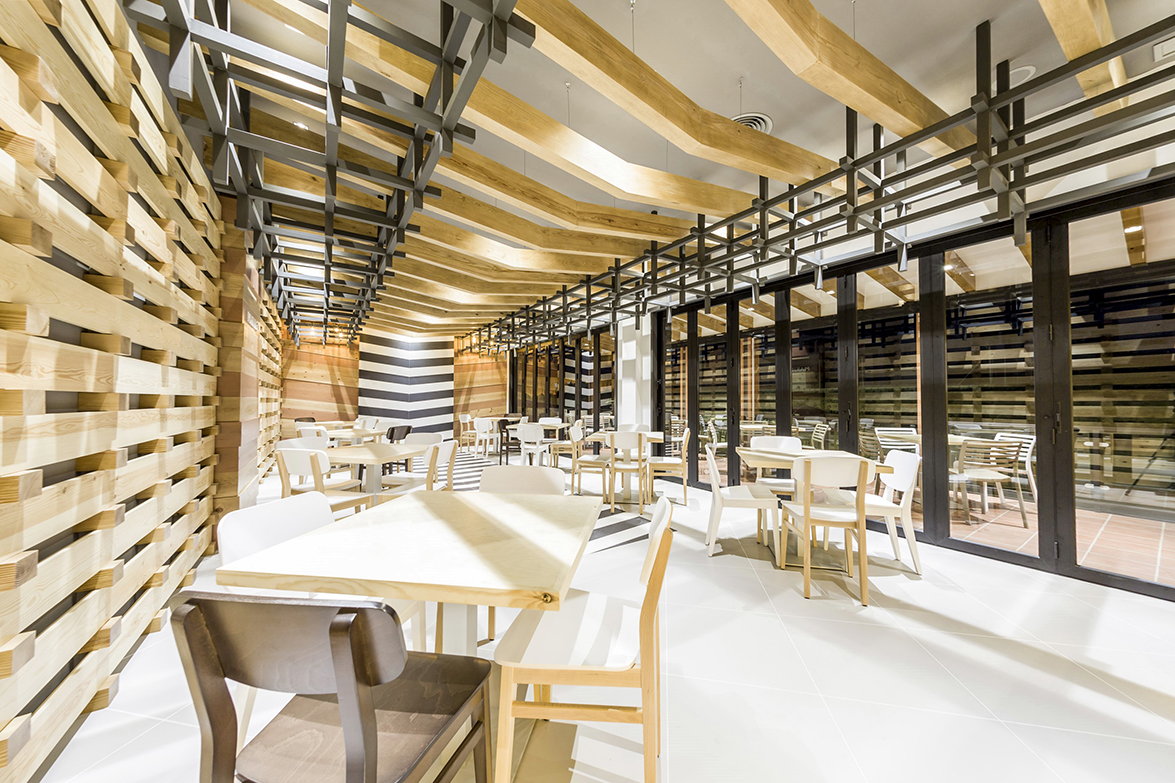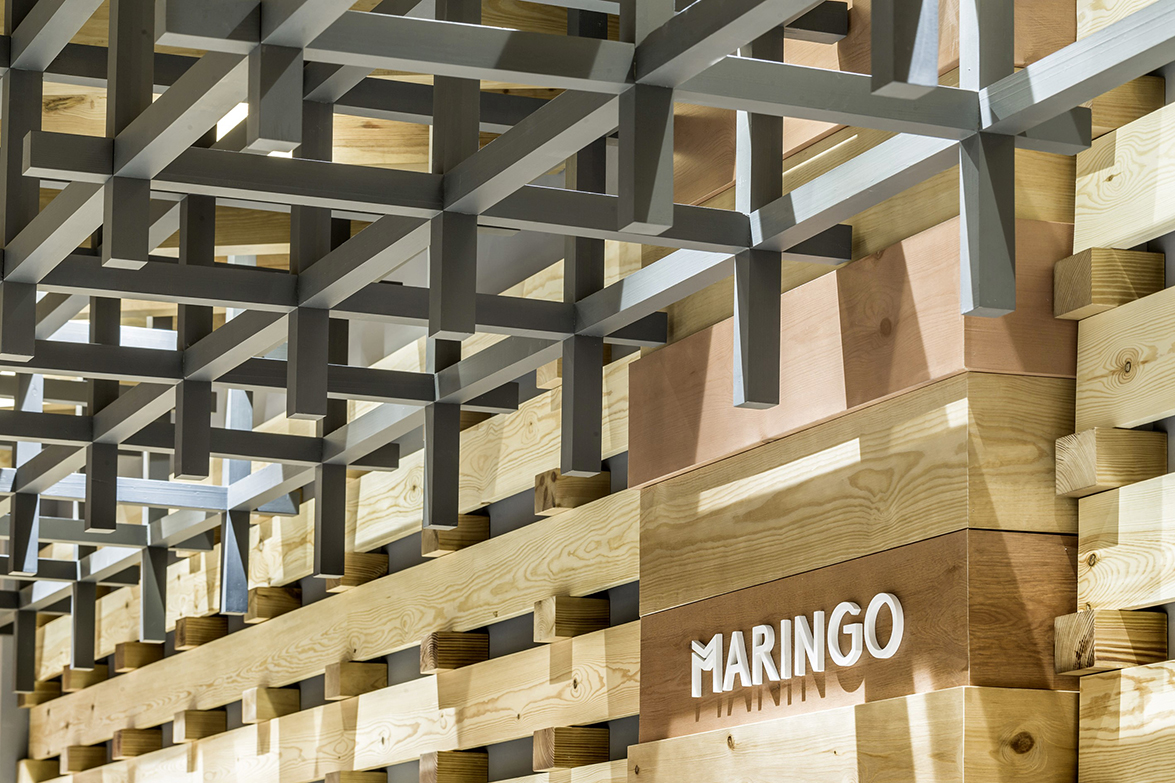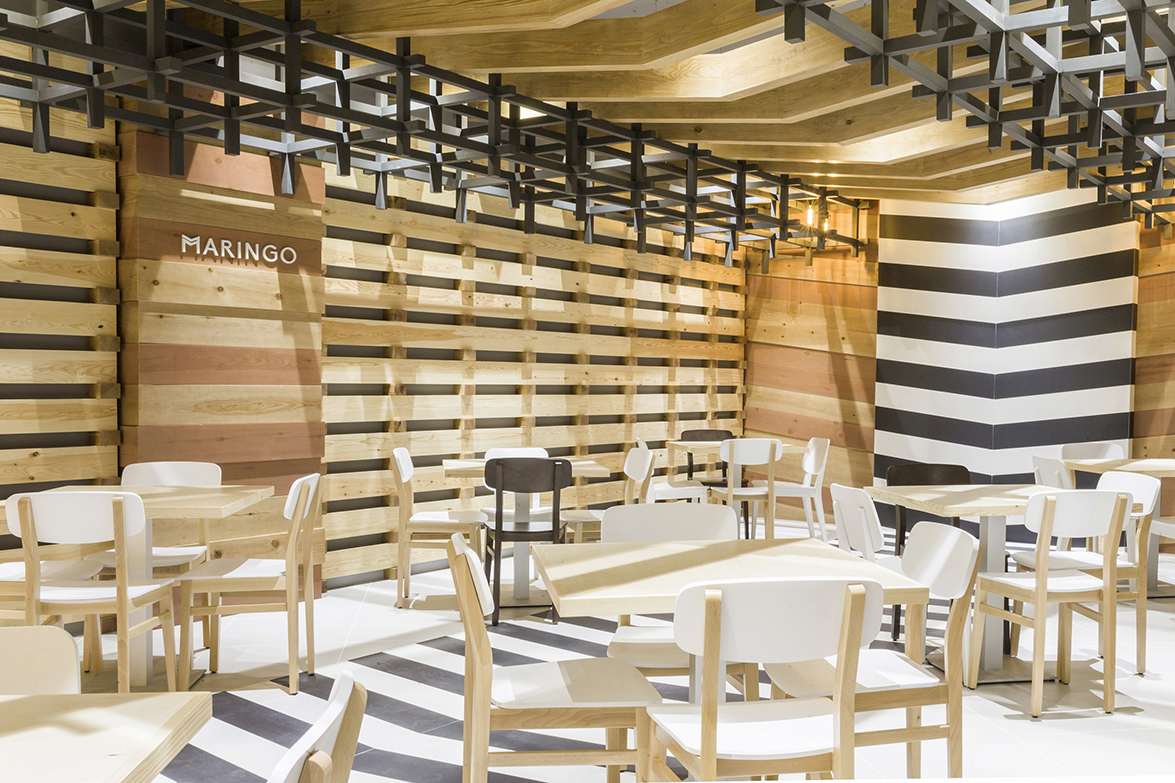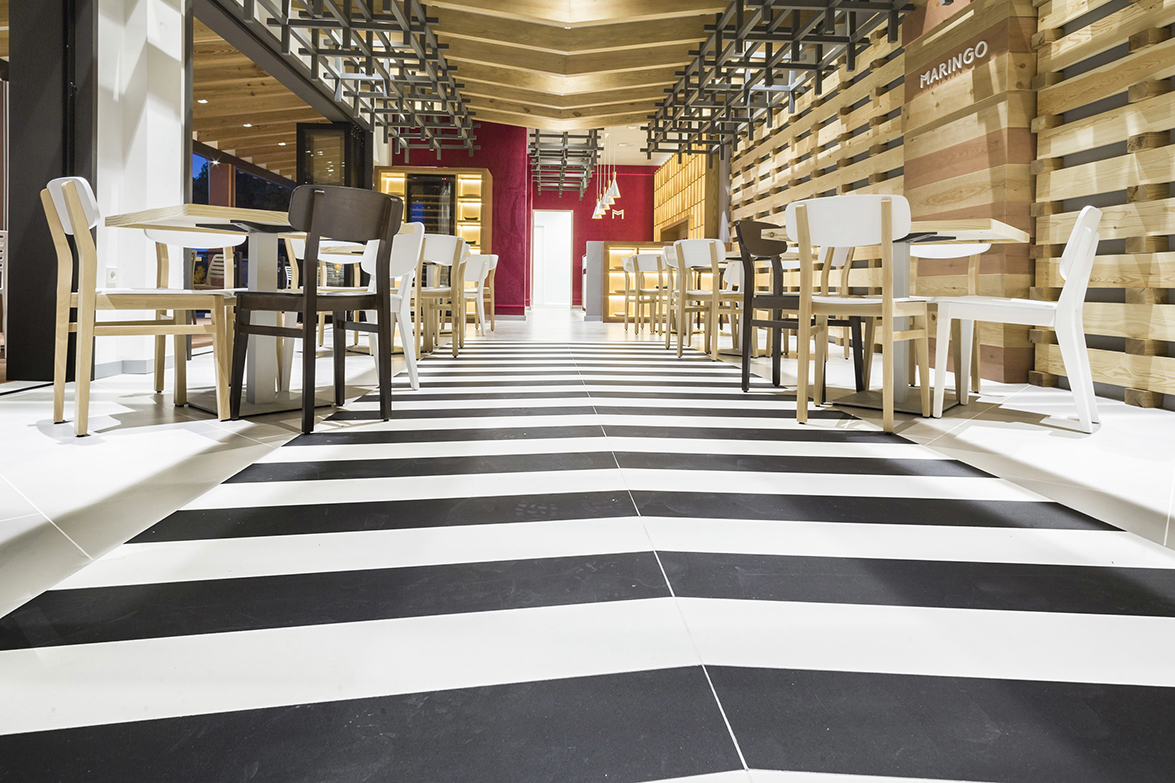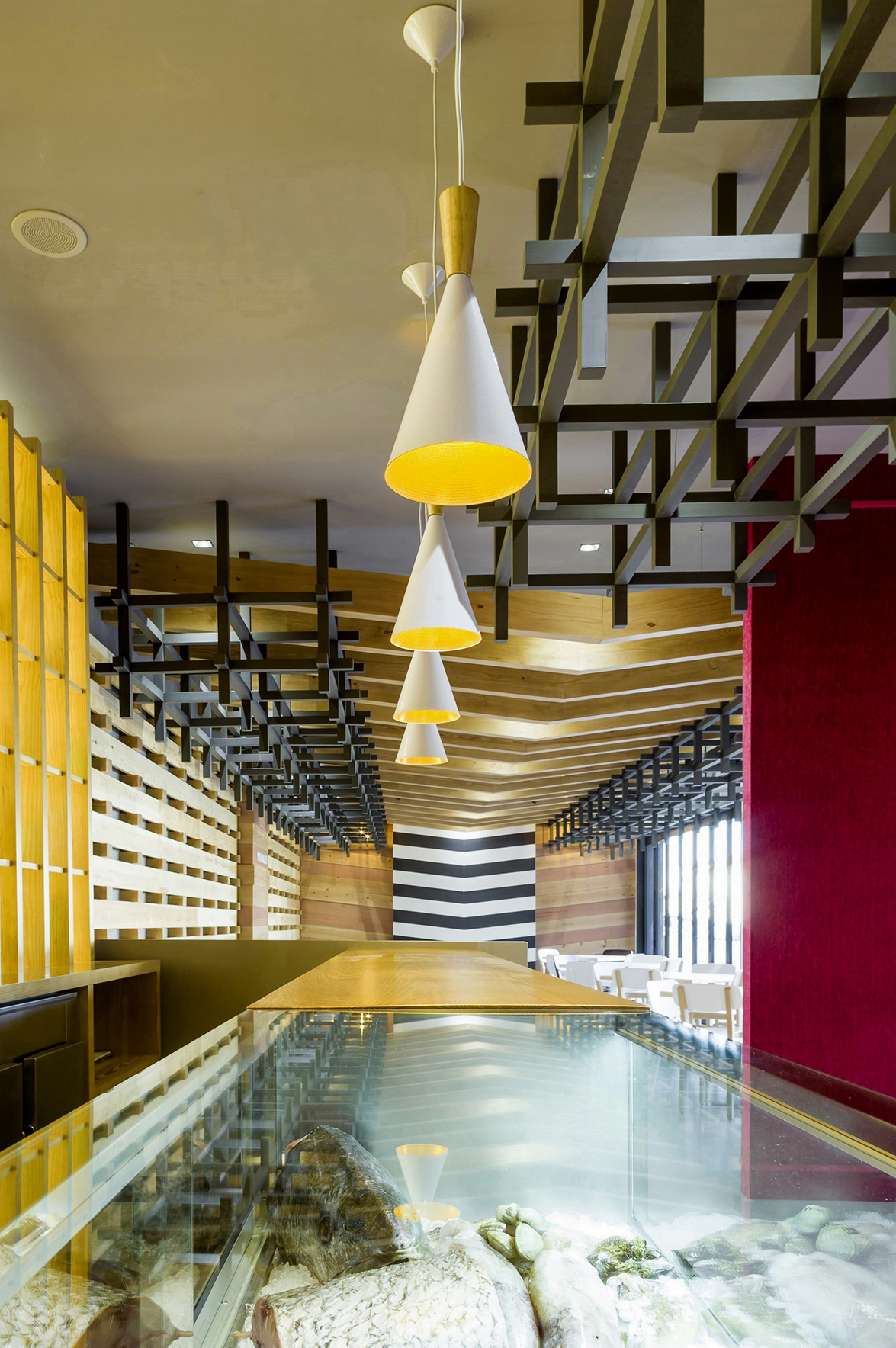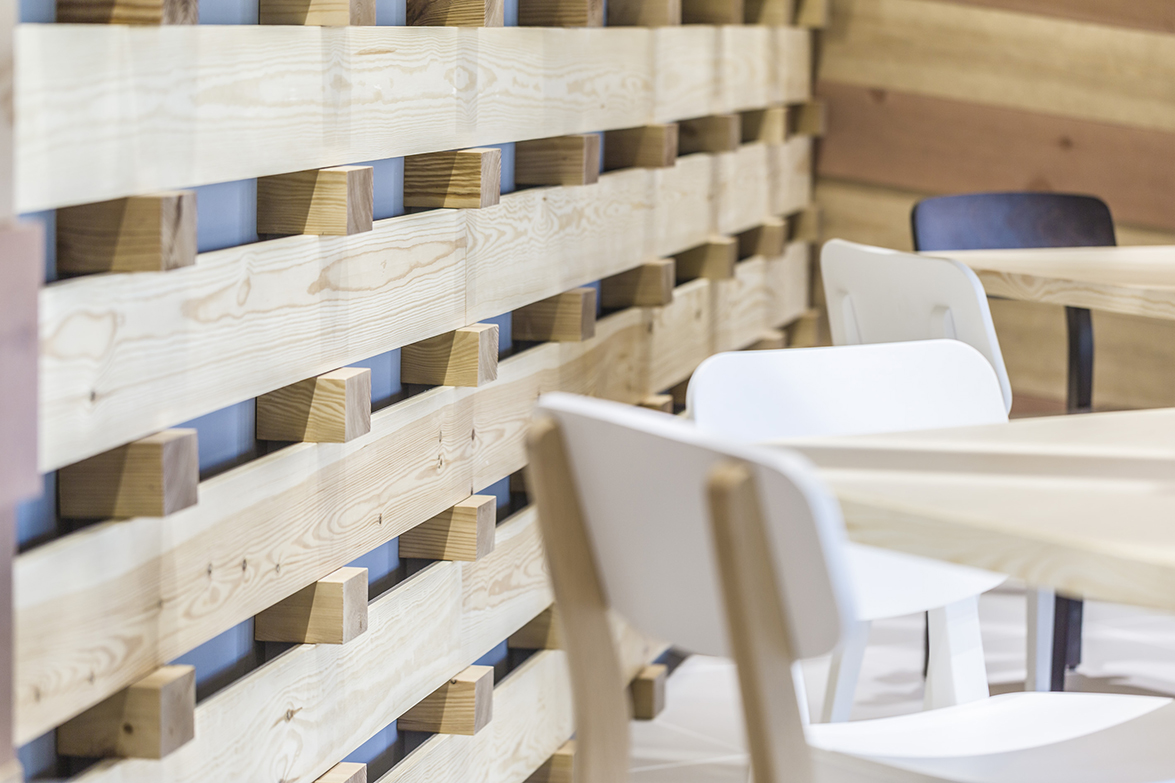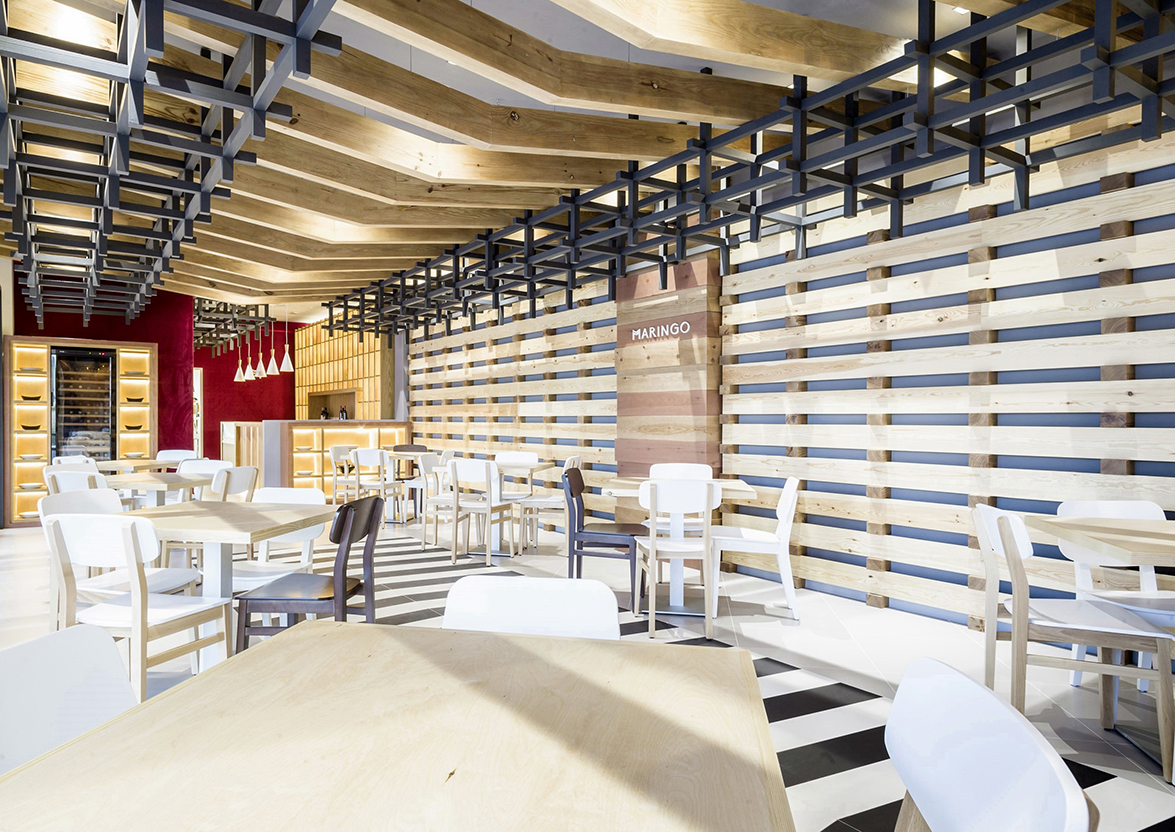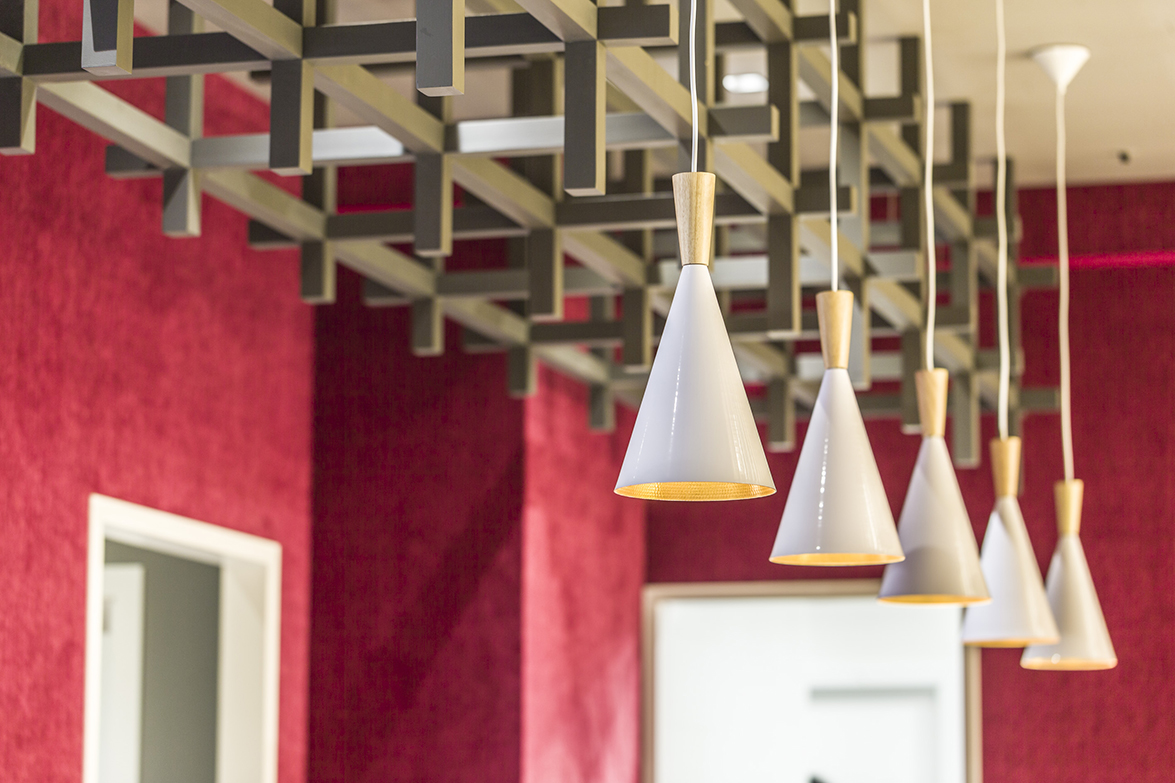 Project name: Maringo
Design: Velvet Projects
Project manager: José Ramon Losada
Location: Conil de la Frontera, Cadiz
Use: Restaurant
Size: 110m2
Date of completion: March, 2016
Photographer: Julio Gonzalez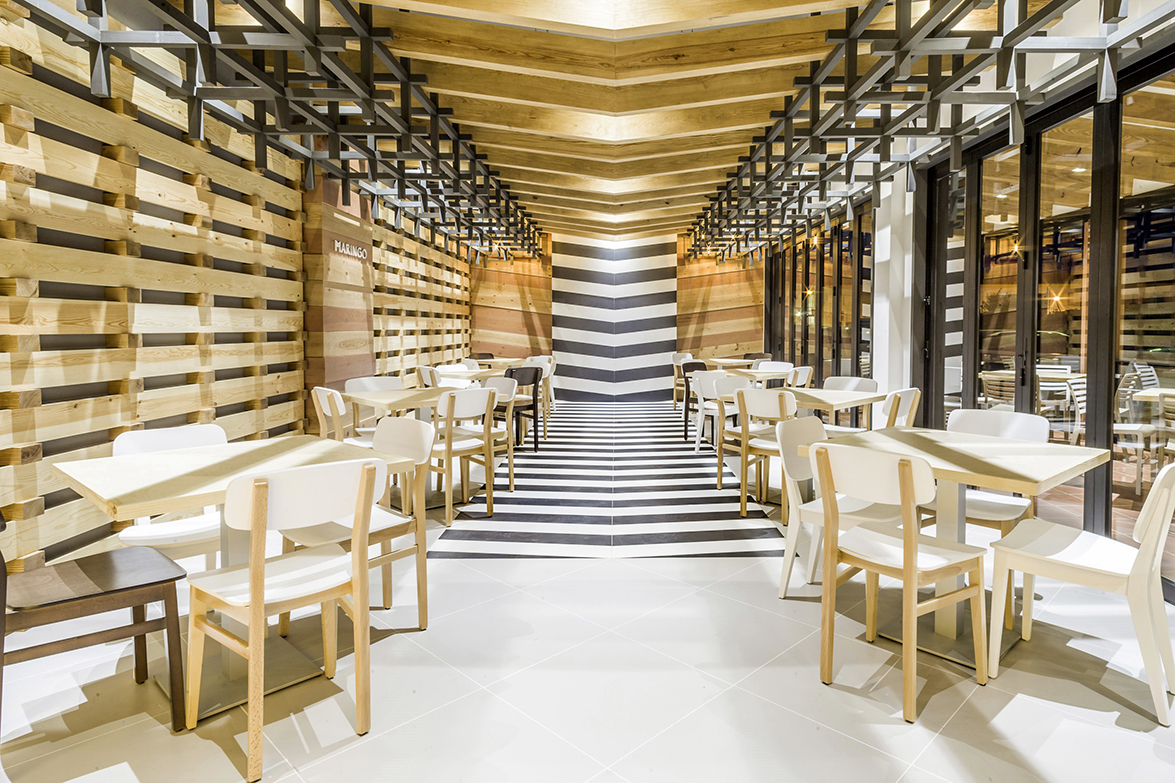 Source: Velvet Projects

Read more news related Velvet Projects published at Infurma

Visit the Velvet Projects website