Björk Side Store, a concept by Nicola Quadri, has been chosen by Maison & Objet as one of the best ten international concept stores. Next October, this food and design store will become a Brasserie, bringing new Nordic cuisine to Milan.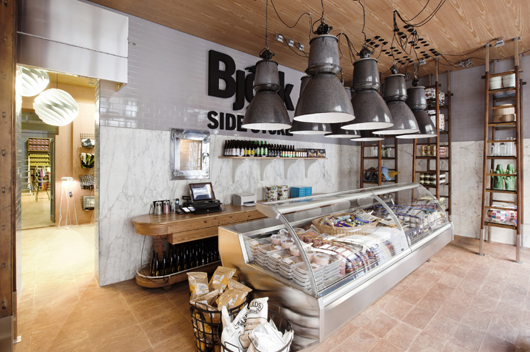 title="Más..." />
Björk Side Store, a project of Nordic food and design, was born last November in Milan and next october 2014 will amplify the strings of his vocation, already connected to Scandinavian food and design.
While maintaining its soul as a store, which marked his debut in Milan, it will now express another facet, already crucial background aspect of the project, by becoming a brasserie - restaurant.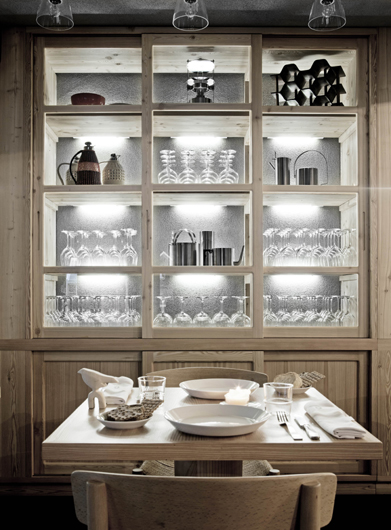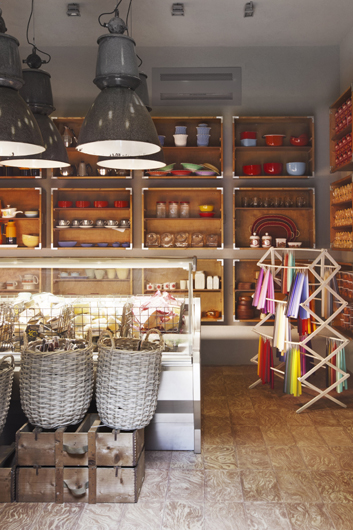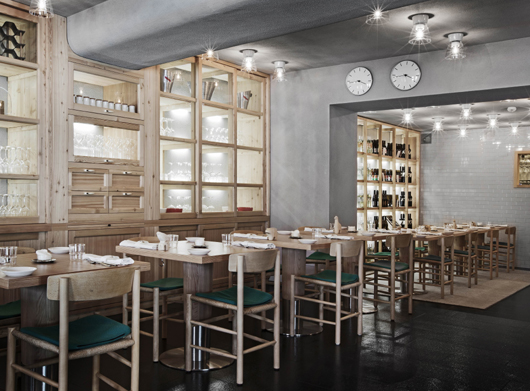 In his new and more complete identity, Björk confirms the affinity with one of the most effervescent area of Milan, a multi-ethnic mix that is well expressed in the locations dedicated to food. Björk remains in Via Panfilo Castaldi 20, where it was born last year, but it is enlarging its spaces to accommodate the kitchen and his guests.
The development of the project is not a recent decision, but a metamorphosis announced. It has its roots in the first draft of Björk, that arrived two years ago in Aosta as Björk Swedish Brasserie the first Swedish Brasserie in Italy, that is now highlighted as a new and interesting experience of Nordic food and design.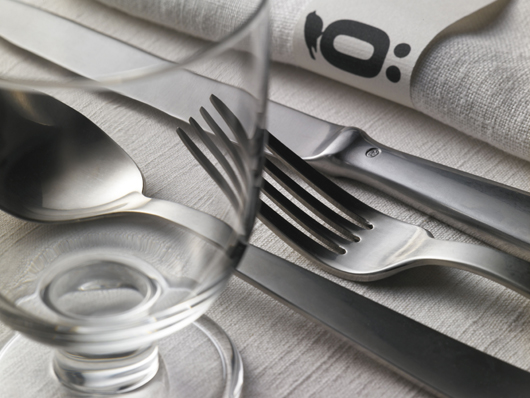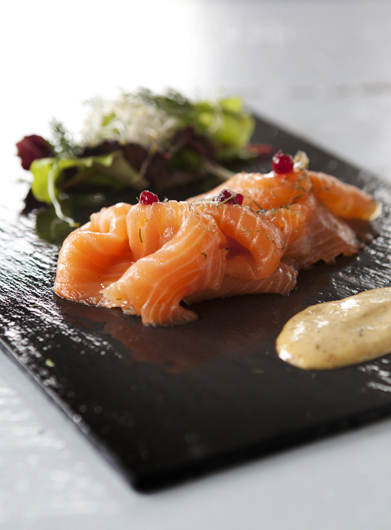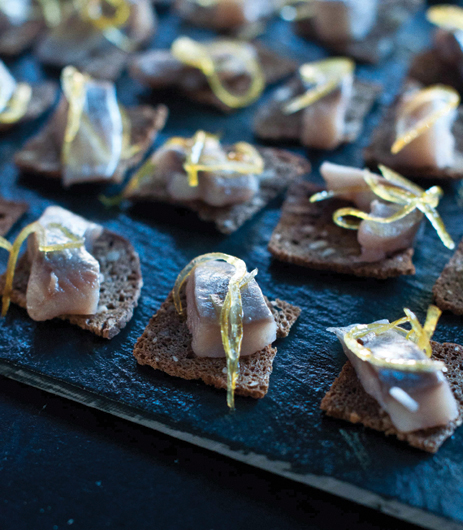 The Björk project was born from the creative union of Giuliana Rosset, passionate entrepreneur and creator of the sportswear brand Napapjiri and Nicola Quadri, architect and authentic interpreter of Nordic style in Italy with the gallery that takes his name.
Björk Side Store is an interpreter of Swedish cuisine, expressing in an authentic way the local flavors in respect of raw materials, with slow cooking at low temperatures and delicate marinades.
The spaces are designed to host lunches, cocktails and dinners; with a deli counter filled with gourmet goodies to take home.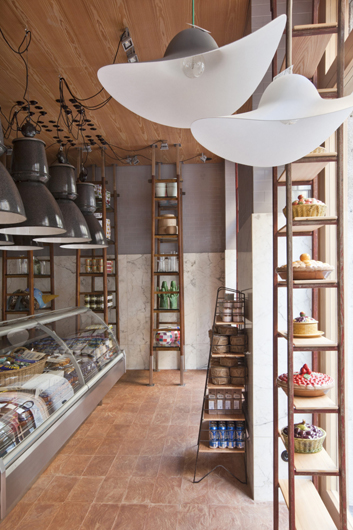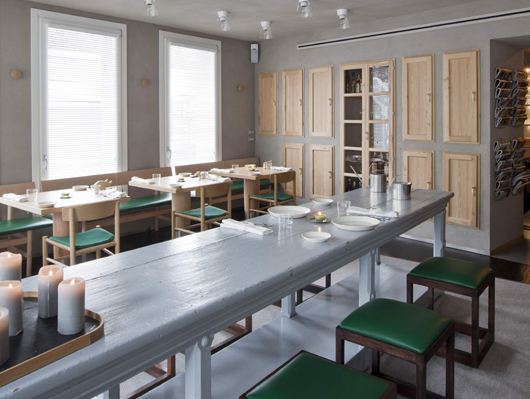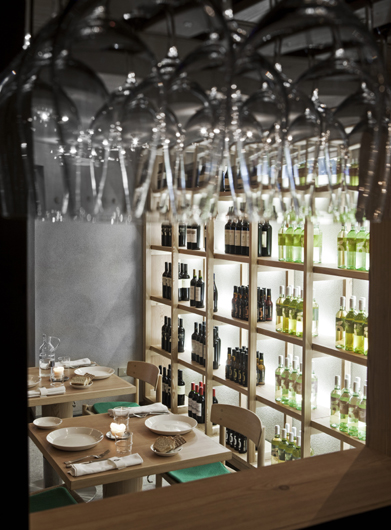 The charm of the "store" accompanies the restaurant with a thorough search of food and contemporary design through a selection of small items for the kitchen and for the house that, brand new in Italy, are sold only by Björk.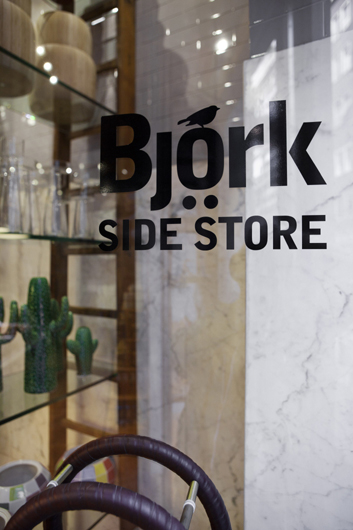 Bjork will be exhibiting at L'Espace Retail in the Maison & Objet area dedicated to new trends in international retail, from September 5th to 9th, for the whole of the Paris fair
Information & images by courtesy of Björk.