Moxy Hotels represents Marriott International's entrée into the economy lodging segment in Europe. To carried out this project, Moxy Hotels was developed in partnership with Inter Hospitality (a division of Inter IKEA) which will develop and own the first 150 Moxy Hotels. The first Moxi Hotel opened in Europe was in Milan this September.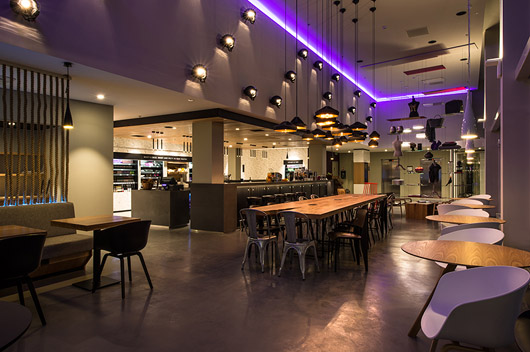 title="Más..." />
The economy lodging segment in Europe represents the fastest growing segment on the continent and a sizeable portion of the current hospitality sector (approximately 40% of all rooms).
Moxy Hotels made its debut today in Milan, Italy, shaking up the hotel industry with a fresh attitude and modern flair. A boutique hotel concept for the budget savvy traveller, the new Moxy Milan boldly reinvents the traditional economy hotel experience.
"Moxy is the essence of the next generation traveller, not only Gen X and Y but guests with a younger sensibility, for whom contemporary style is paramount," said Tina Edmundson, global brand officer for Marriott International's luxury and lifestyle brands. "Every aspect of Moxy Hotels has been thoughtfully researched and crafted to reflect and deliver on the ever changing lifestyles and expectations of this rapidly growing customer segment."
Designed for travellers looking for something fun, stylish and a bit edgy, Moxy's buzzy lobby, tech-savvy guest rooms and intuitive service offers a refreshing alternative to traditional and often uninspiring economy hotels.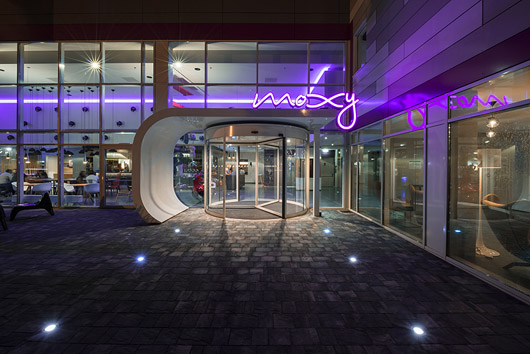 Amy McPherson, president and managing director of Marriott International in Europe, added, "We are delighted to launch the highly anticipated Moxy Milan, our first Moxy hotel that introduces an exciting and affordable hotel design concept to Europe. Investor interest has been exceptional and to date we have signed eleven Moxy hotels, all due to open throughout Europe by the end of 2016."
Moxy Milan sets the stage for the global debut of Moxy Hotels with upcoming locations planned for Munich, Frankfurt and Berlin in Germany; Oslo, Norway; Aberdeen, Scotland and London, United Kingdom.
Source: Marriott International