With the Wittmann Hayon Workshop, a new style has been born: eclectic, exciting, Mediterranean-baroque and yet timeless. It was created by the playful collaboration between the hyper-creative Spanish artist-designer Jaime Hayon, and the Austrian manufacturer Wittmann.

The collection embodies zest for life and confidence, just like its Viennese Modernism role models. And it is an ongoing, living process that gives rise to unique items of furniture for all areas of life.

The collection "Wittmann Hayon Workshop" is a playful interpretation of this history that Hayon - who works with an impressive range of materials - has been able to revive through his reflections on style and comfort. Sensual curves with sophisticated proportions and angles characterize the sofas and chairs in the collection. Unexpected combinations of materials turn the side tables into exciting companions.

Here, Spanish exuberance and Austrian craftsmanship combine into a graceful and almost self-evident manner. The collection "Wittmann Hayon workshop" carries both the inimitable signature of Jaime Hayon and the unique features of a genuine Wittmann.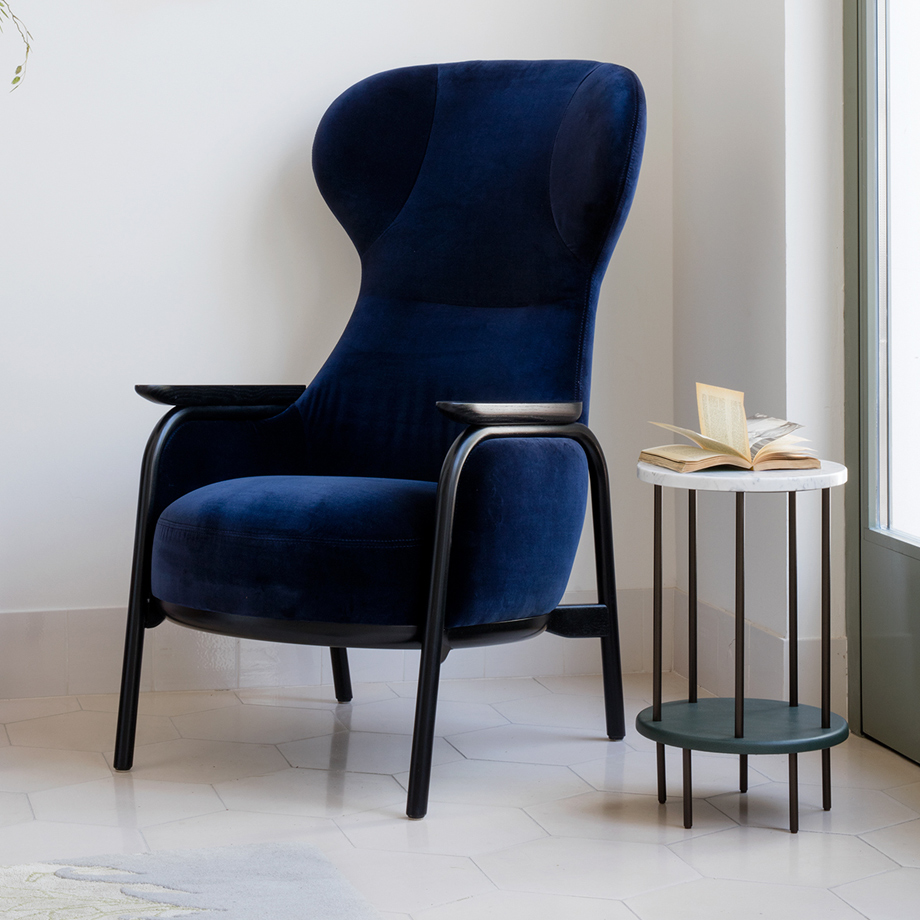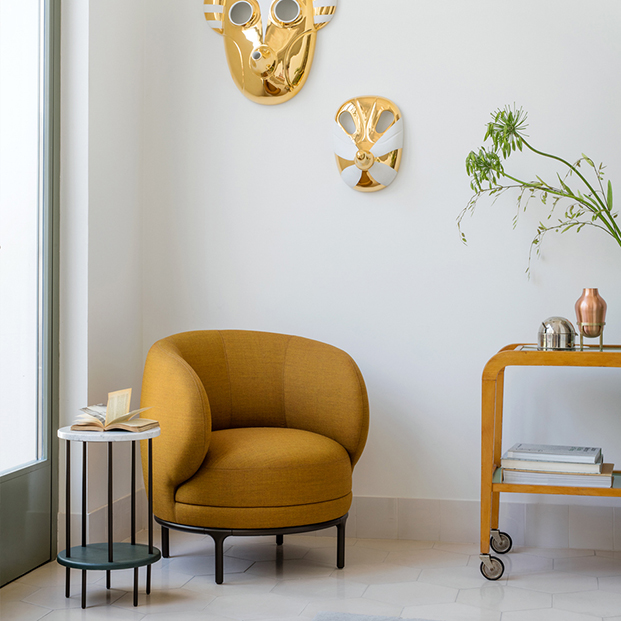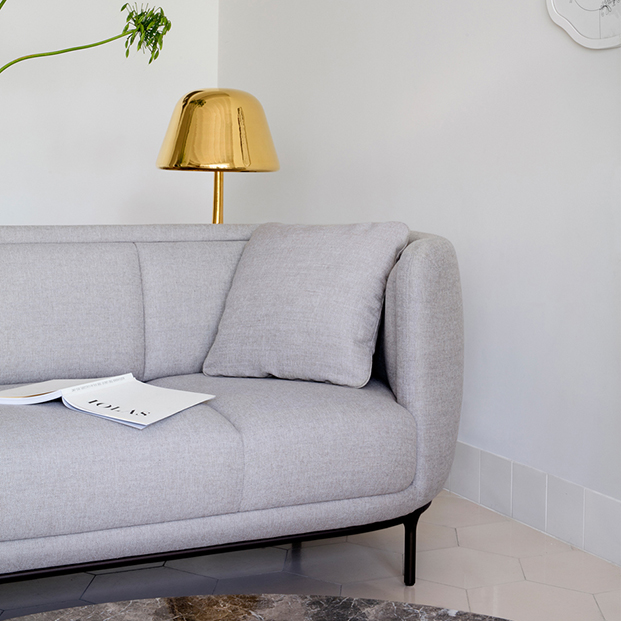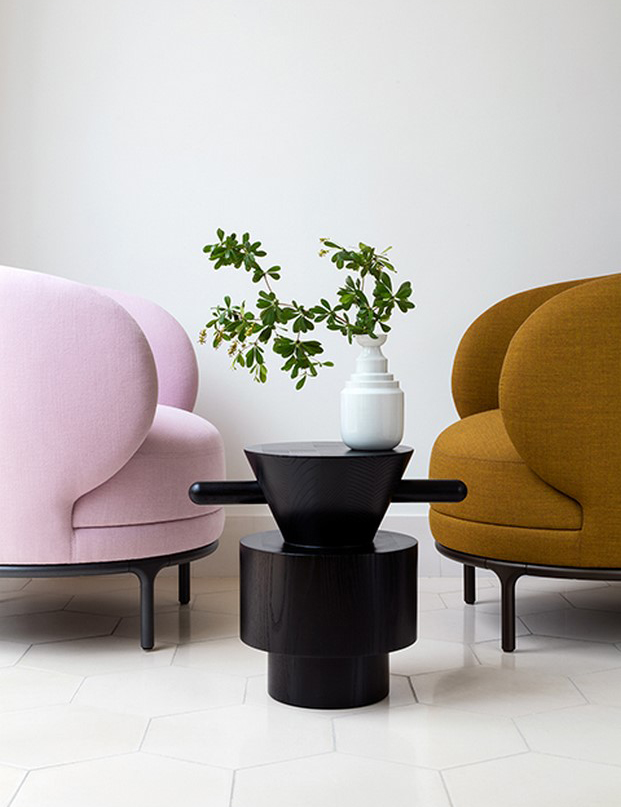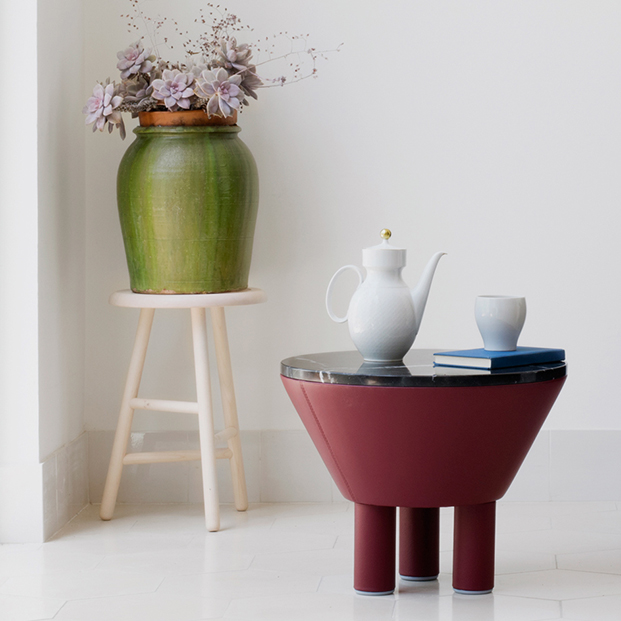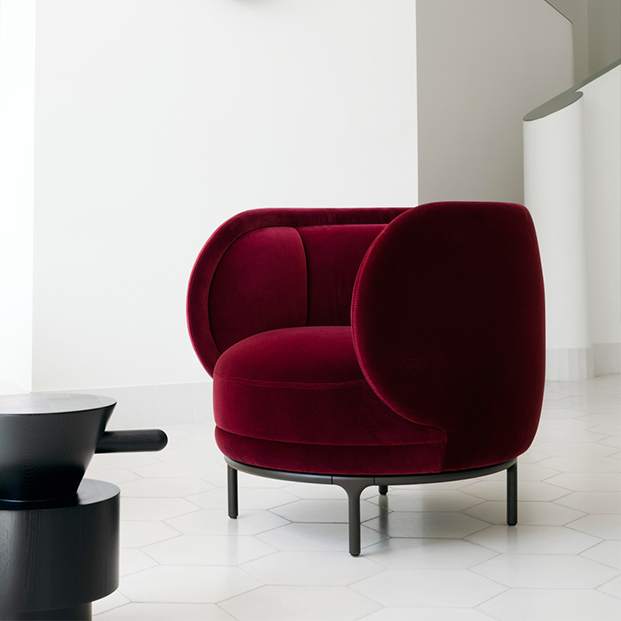 WITTMANN
Salone del Mobile.Milano
4-9 April 2017
HALL 5 STAND C05
Visit the Wittmann website

Visit the Jaime Hayon website