Kauffman is a versatile system of headboards where concepts like overlapping panels, the use of different proportions and structural simplicity is repeated in each and every version.
These basic design elements make adapting to the needs of each room easier, adding more value through customizing.
The version which is formed with two overlapping panels of equal size includes a sloping surface with optional removable upholstery which is perfect for reading comfortably in bed.
Furthermore, it also has a functional interior storage space and a set of side shelves in two different versions.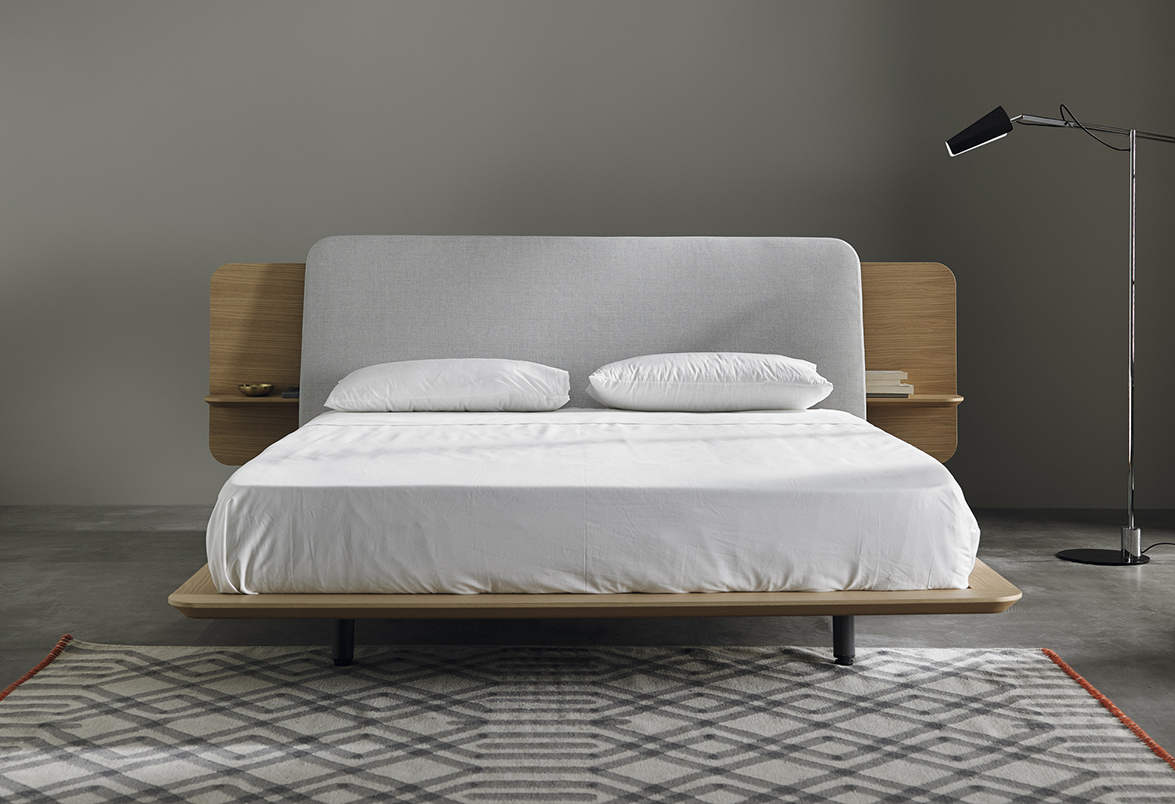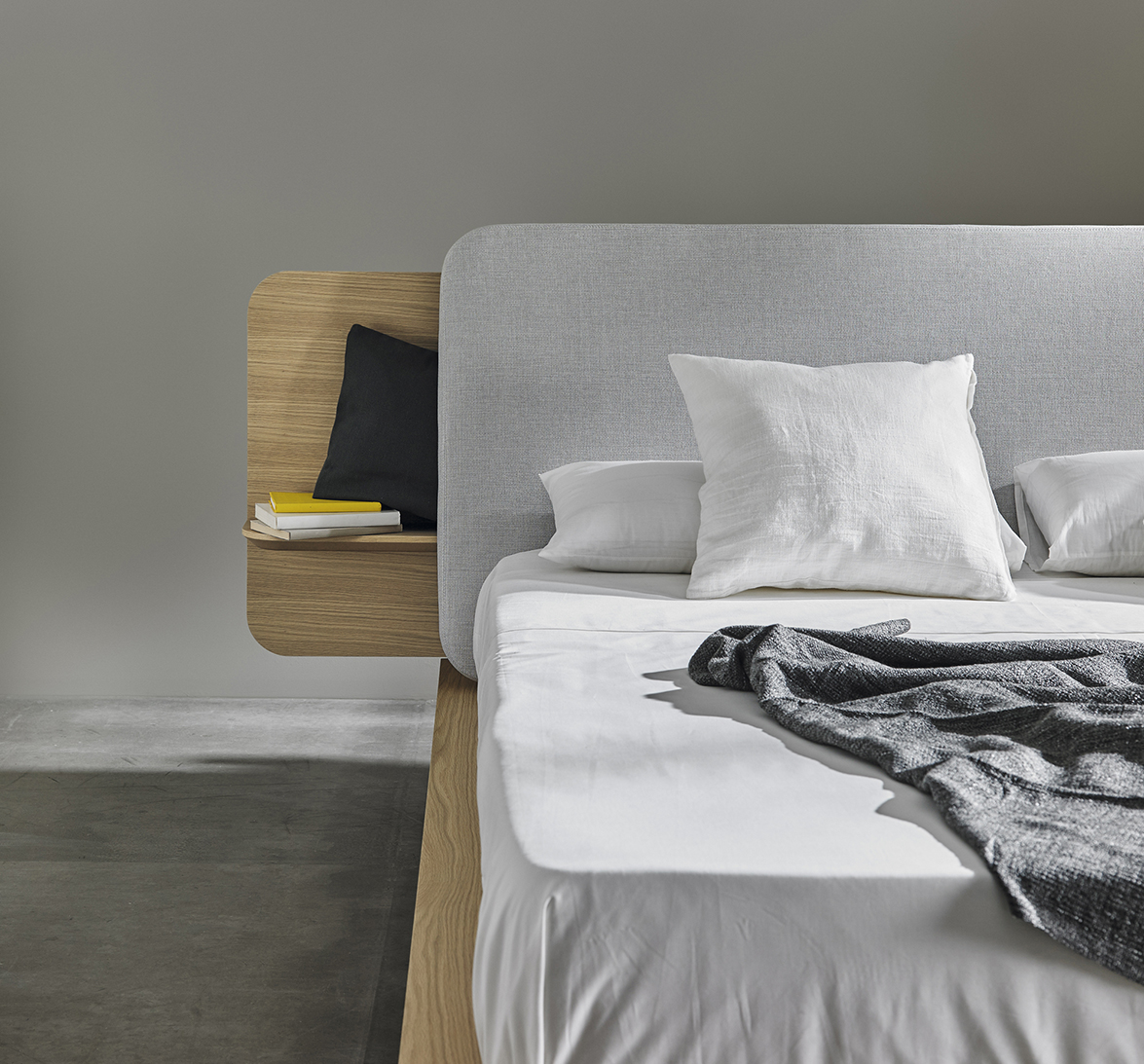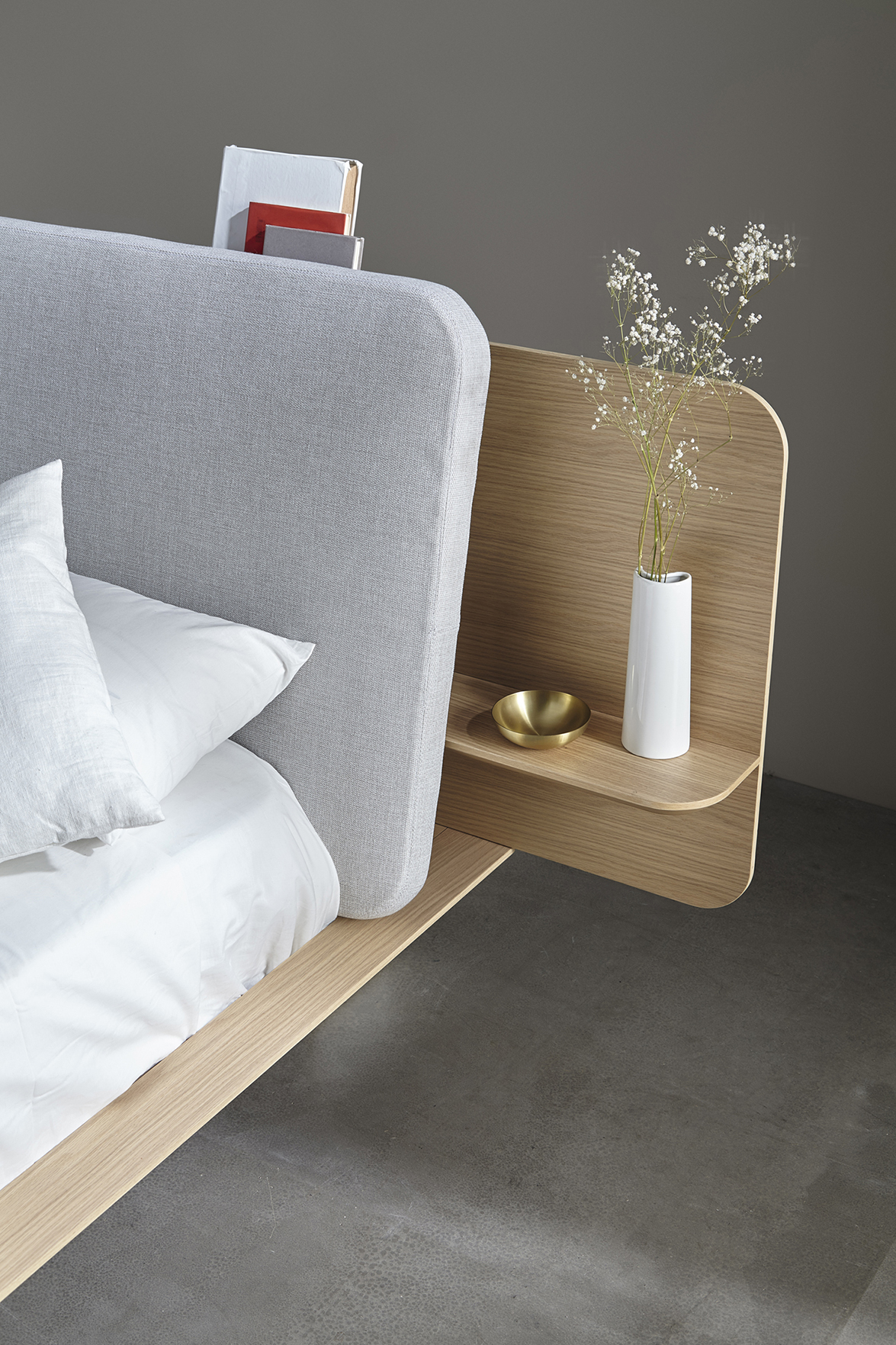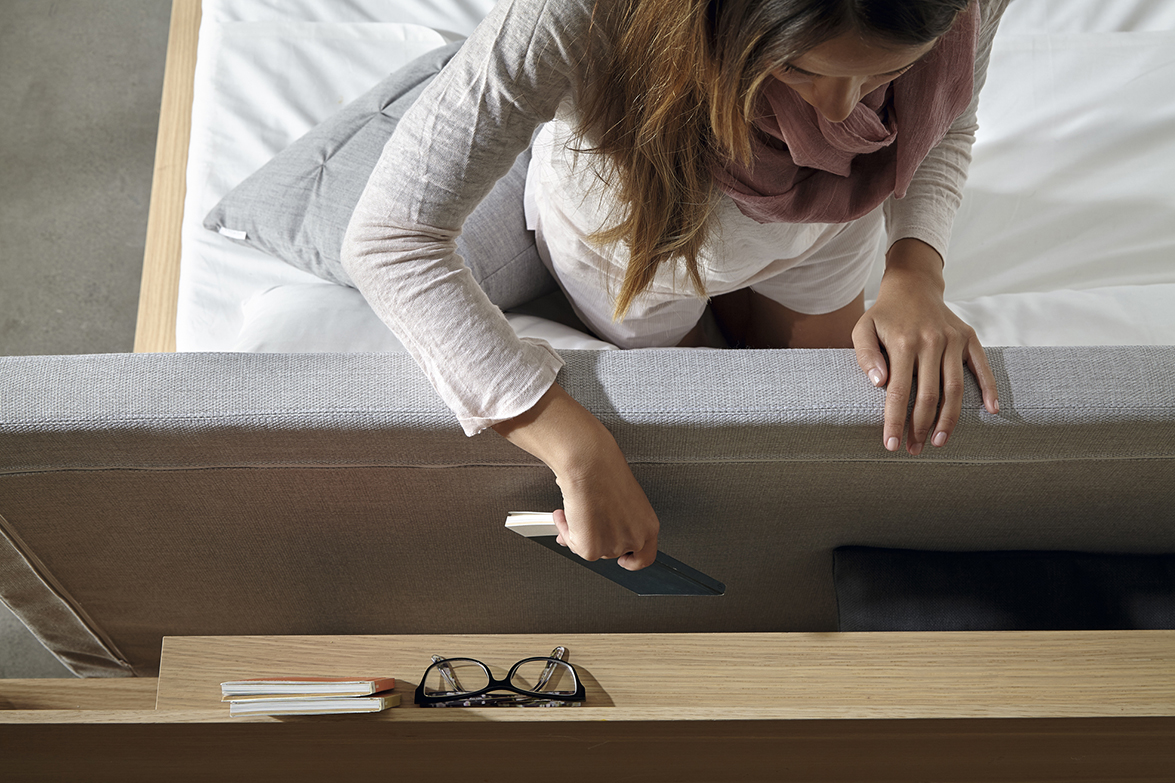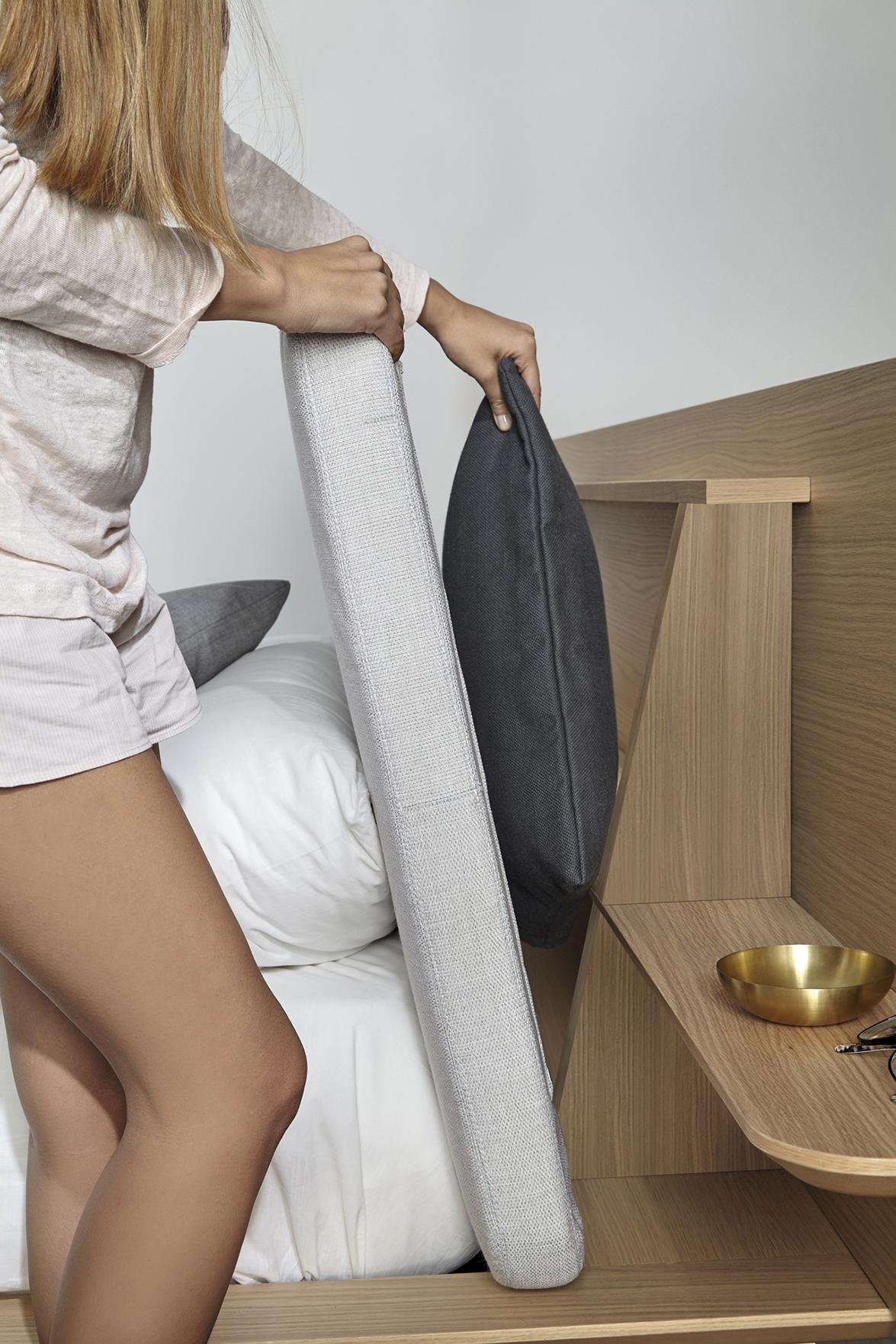 The Kauffman model with large back panel offers the option of incorporating a light between the panels giving an interesting ambient effect.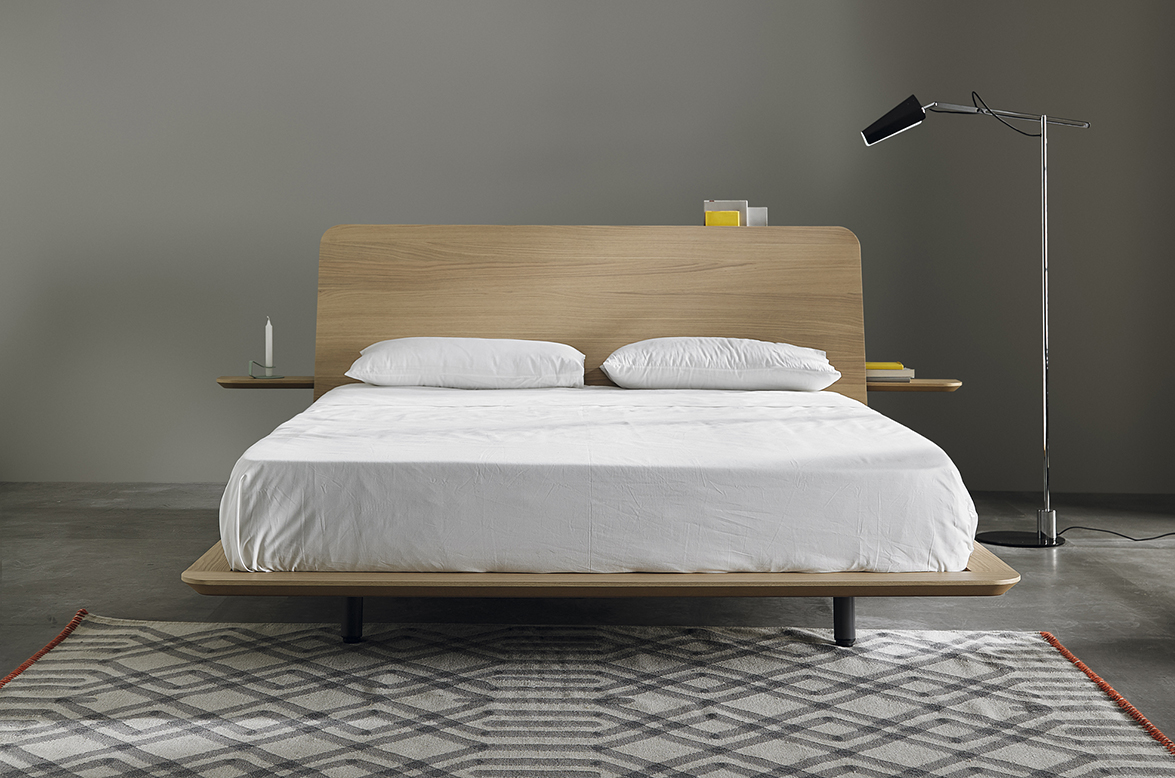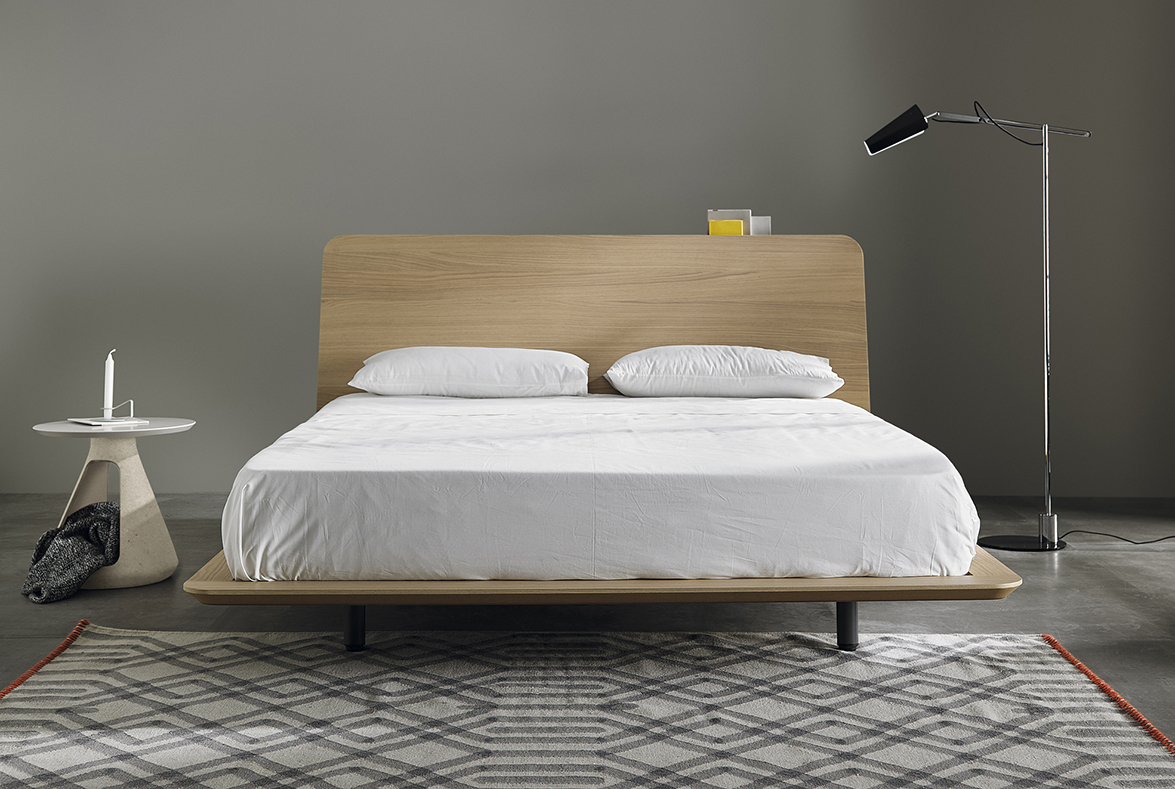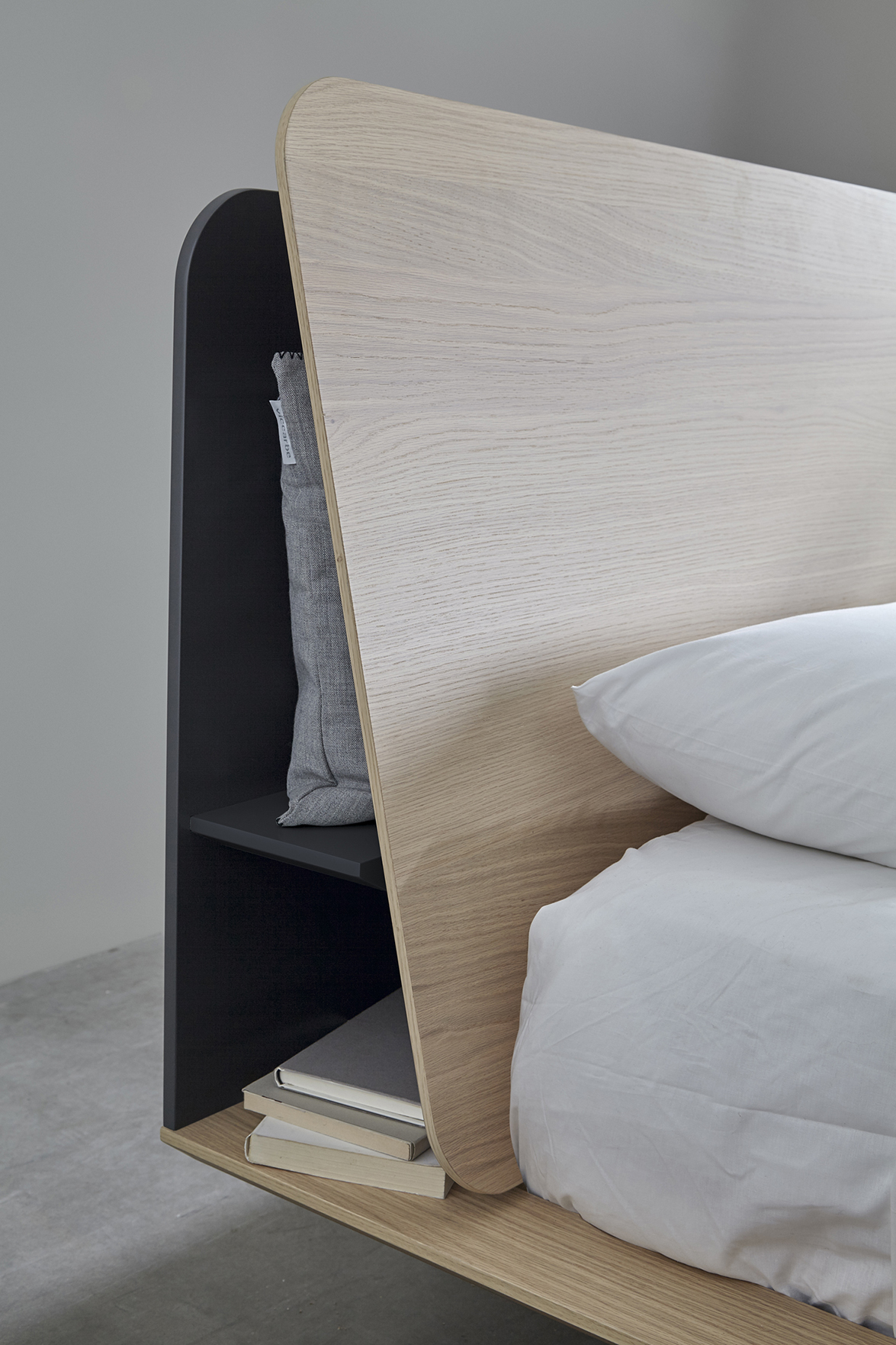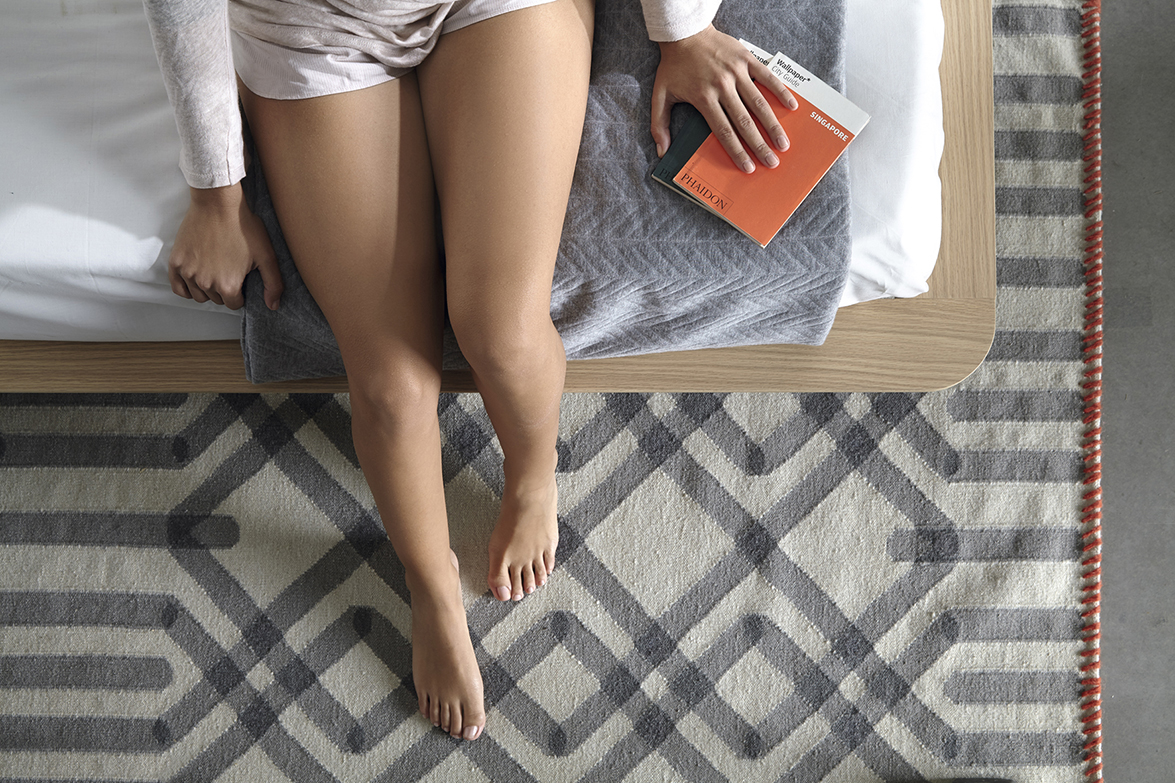 Source: Mobenia
Photos: Angel Segura
Read more news related Mobenia published at Infurma
Read more news related nadadora published at Infurma
Visit the Mobenia website
Visit the Nadadora website