Tekio is Japanese for adaptation: a lighting system based on flexible structures covered by paper modules held together by magnets. By combining various modules, you can create wall lamps, vertical pendant lamps, horizontal lines, circles and ovals.

For the design of this model, Anthony Dickens was inspired by Chochin, the traditional Japanese paper lantern on a trip to Asia in 2010. Santa & Cole edits the Tekio system by working with the best artisans from Japan, combining traditional processes, optimal quality materials and the latest technologies; capitalising on the local cultural heritage and the tradition of working with paper. Paper is a delicate, flexible and malleable material. Its folds make it tougher and alter its opacity. Paper filters and tints light.

Tekio is a decorative light that creates leisurely or timeless settings; a light that affords ambience, in subtle radiance.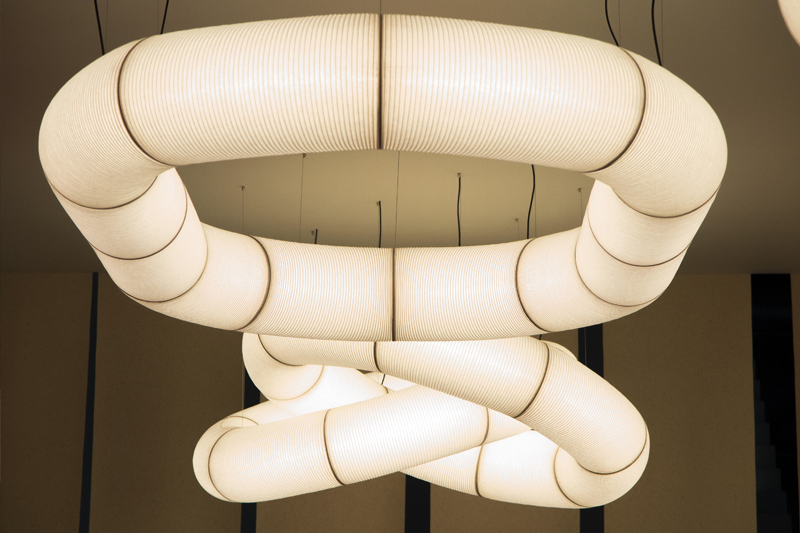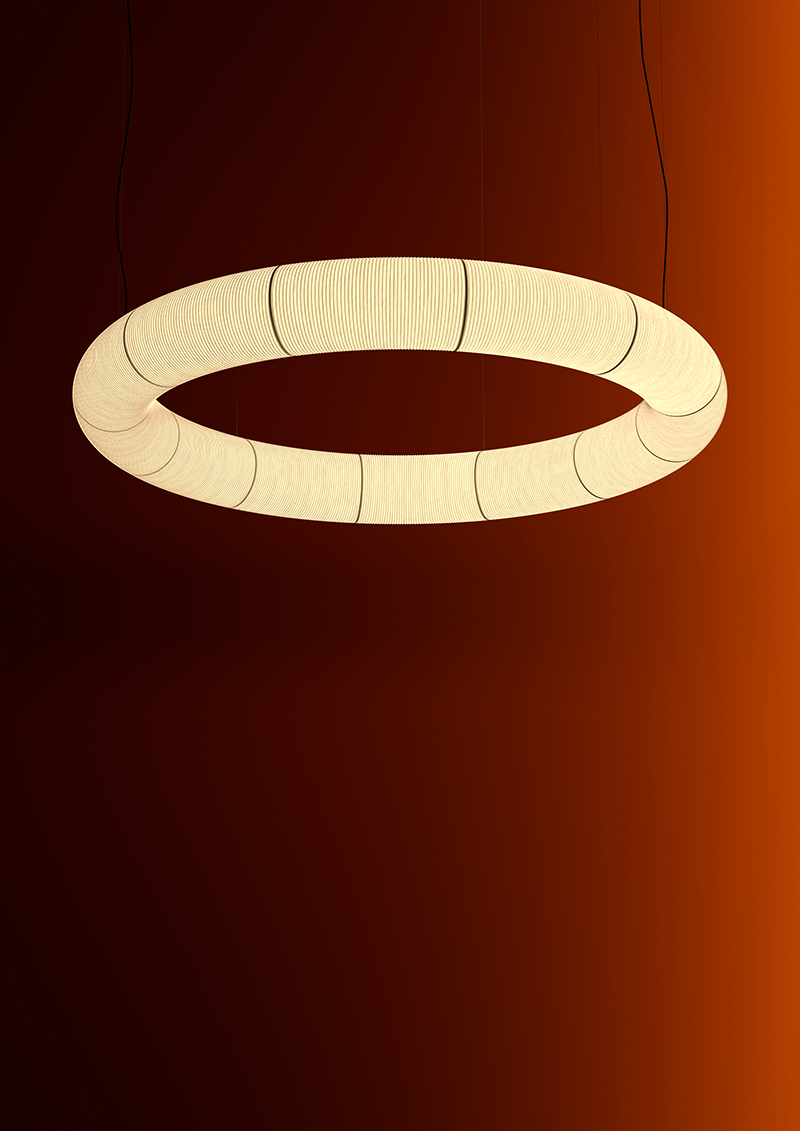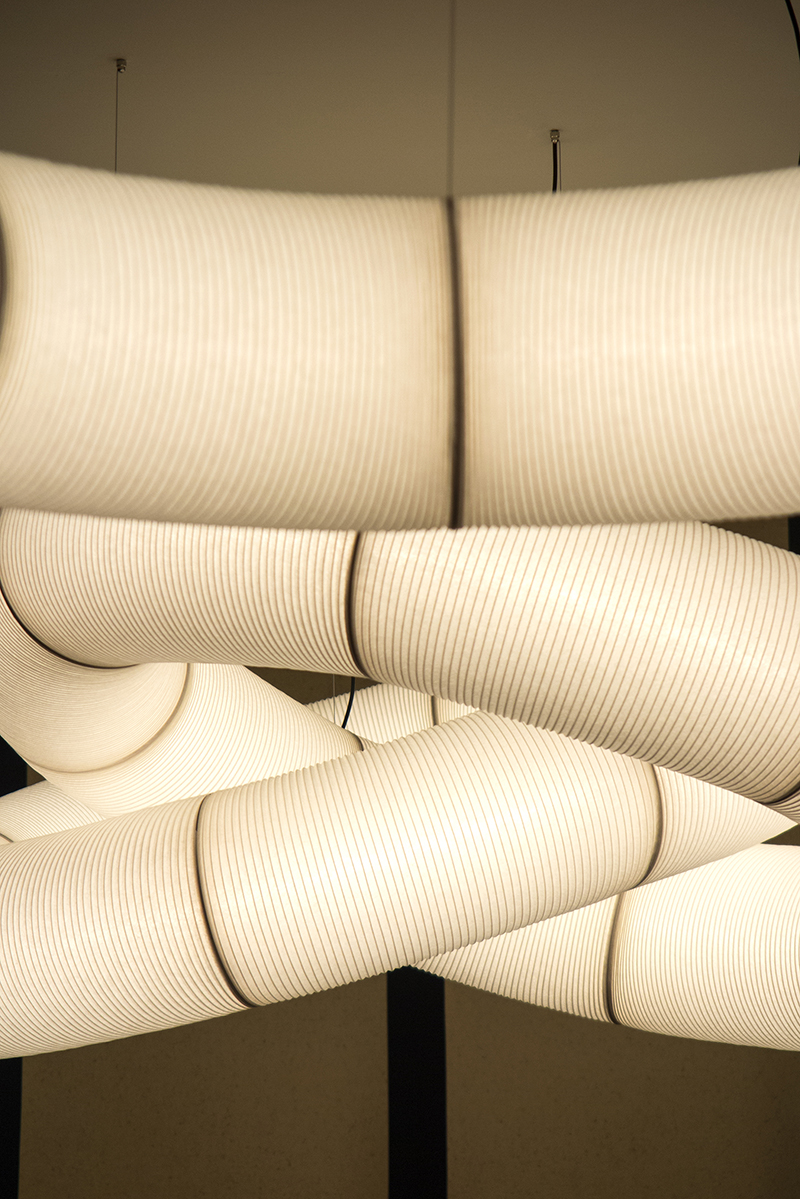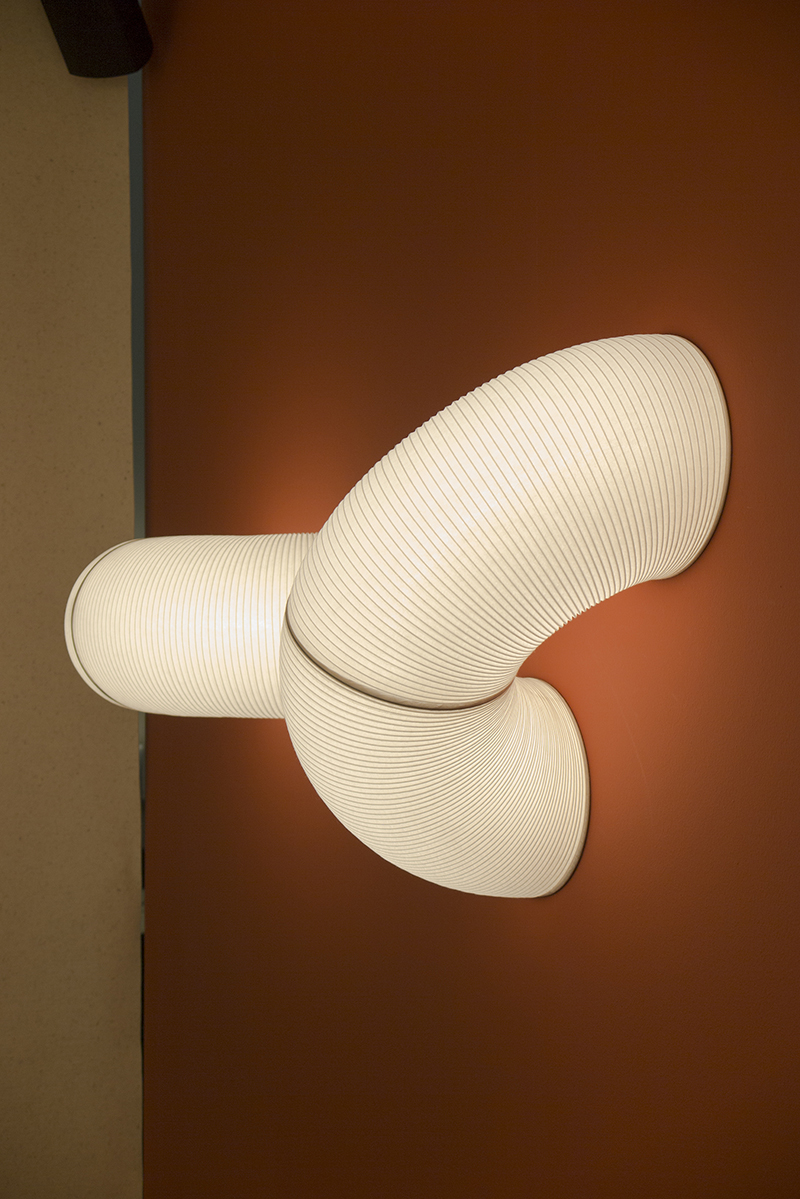 Source: Santa & Cole

Read more news related Santa & Cole published at Infurma

Visit the Santa & Cole website