This project by Barcelona-based DyD Interiorismo Chelo Alcañiz, is known as 'Emocions Restaurant' (and forms part of the leisure complex Sorli Emocions). By following some of the reasoning behind human emotions, DyD Interiorismo gave shape to the restaurant's interior, defining its presence and purpose.


In every setting, design plays a significant part in conditioning our emotions, physiology and behaviour. We react to our surroundings on a multi-sensory and emotional level; ergo, it is essential that an environment is designed to engage a plurality of the senses and respect emotion.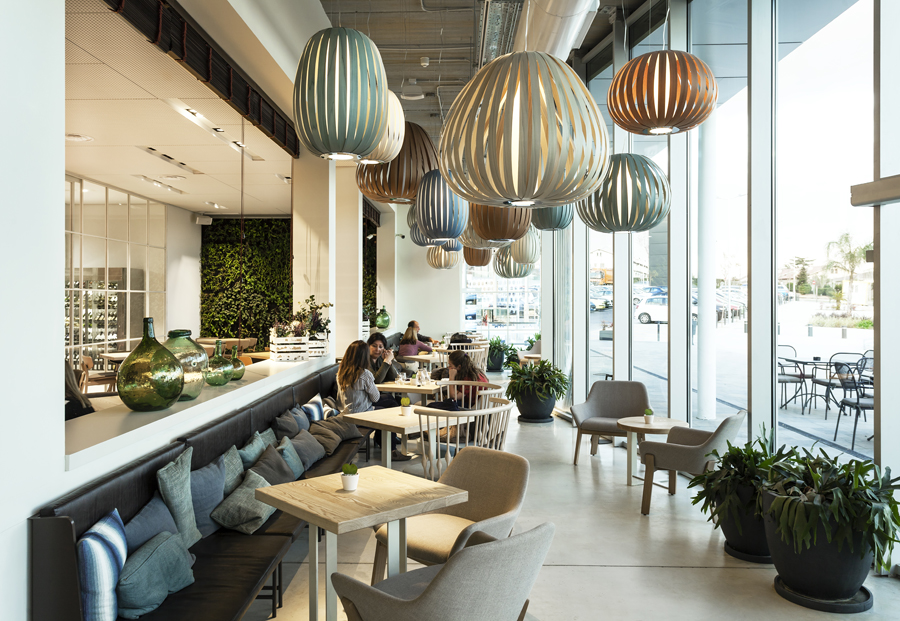 LZF is no stranger to the importance of the senses and emotion in design. At LZF, lamps are designed with considerable foresight: every handsome model is a product of research, innovation, practical knowledge, skill and passion. Handmade wood veneers fulfil a diverse range of spatial requirements, diffusing light with aplomb. This light has a key role in captivating the senses and emotions.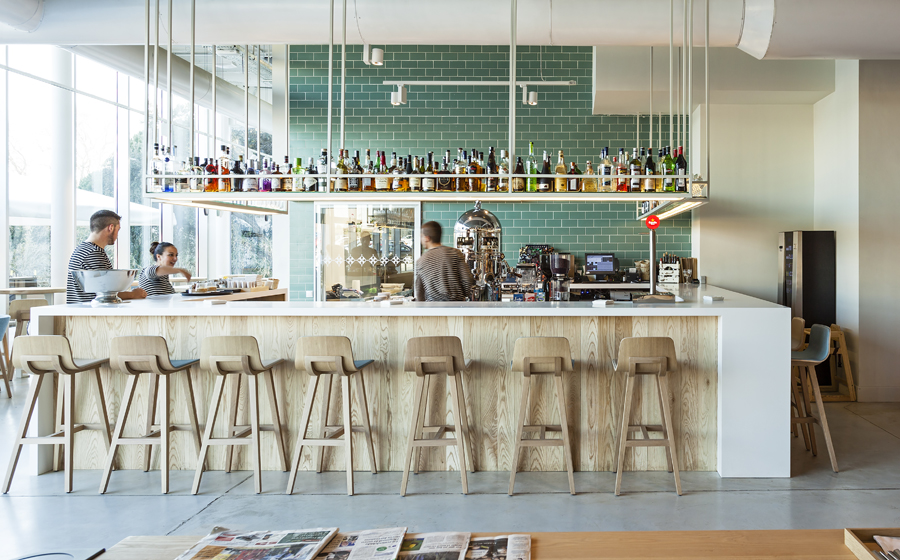 Think about the many components that come together in order to define a space: light, furnishings, textures, sounds, smells, scale and temperature. A well-designed interior will interact positively with the individual, meeting their emotional and physiological needs (dependent on the context). Ideally, many of the components within the space will have undergone a form of sensory assessment, by judging their impact on the different human senses (sight, smell, sound, taste and touch).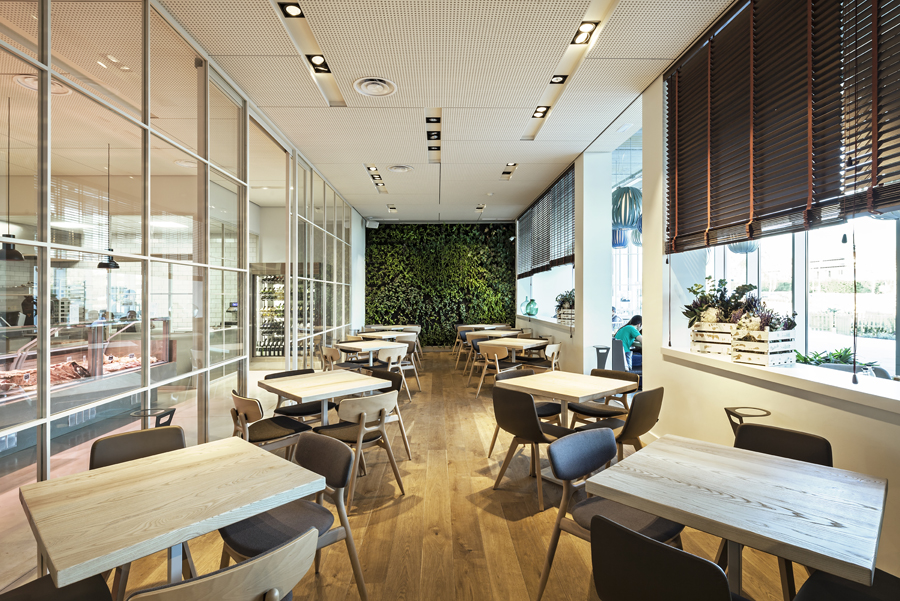 In its 'journey towards emotions', DyD Interiorismo aspires to create interiors for the senses: the studio applies a mix of colour, texture, materials, furniture, lighting and finishes. At the Emocions Restaurant, LZF's Pod and Poppy pendants feature prominently above a casual dining space. Designed by Burkhard Dämmer, the clusters of Pod pendants (vertically elongated and ellipse-like) and Poppy pendants (slightly squat and spherical) add a combined visual and emotional sense of drama to the setting. Overlooking the restaurant's patrons, the Pod and Poppy lamps radiate warmth, their form a physical ode to the meaningful interplay between light, sensation and emotion.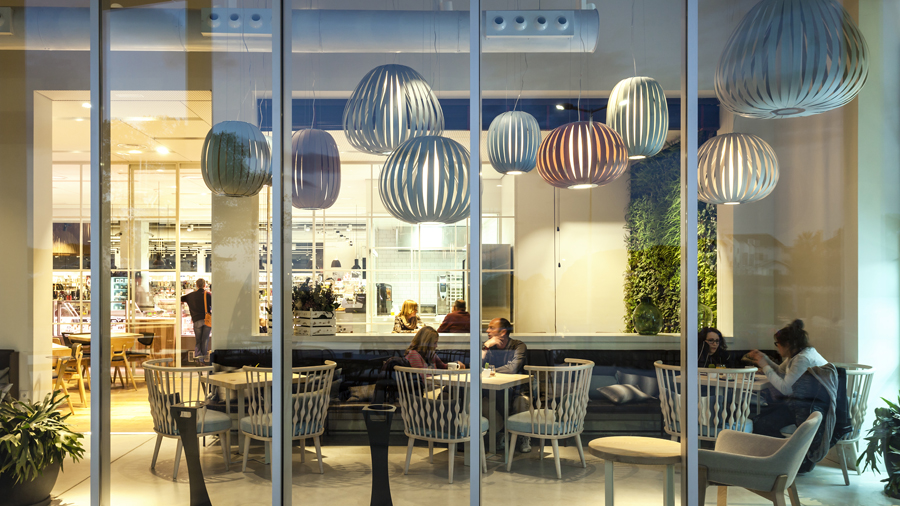 Source: LZF Lamps

Text by Gerard McGuickin

Photos by Marcela Grassi

Read more news related Lzf Lamps published at Infurma

Visit the LZF Lamps sheet at Infurma

Visit the LZF Lamps website