Spanish design company Arlex presents its new collections 2014-2015, including the table Lataula, designed by CrousCalogero. It can extends without composing the overall look when its board is divided into strips and optionally allows play with the colors of its extensions.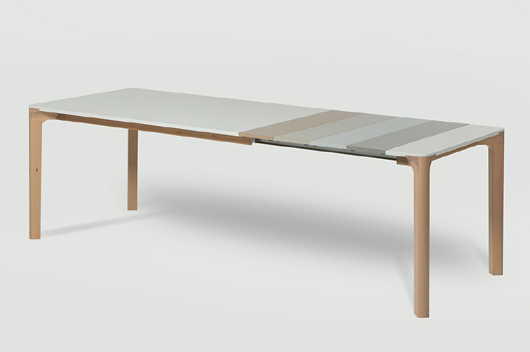 title="Más..." />
The table extends without composing the overall look. Thanks to its board divided into strips it retains its appearance in compact or extended position.
Extensions are stored within the structure so that the user can, by 20cm wide modules, stretch or shrink the table at the convenience.
Lataula is finished; with lacquered legs and wood top, with beech legs natural or paint in walnut colour and lacquered top, or all lacquered table.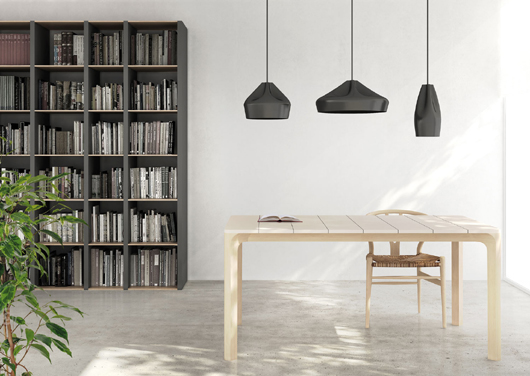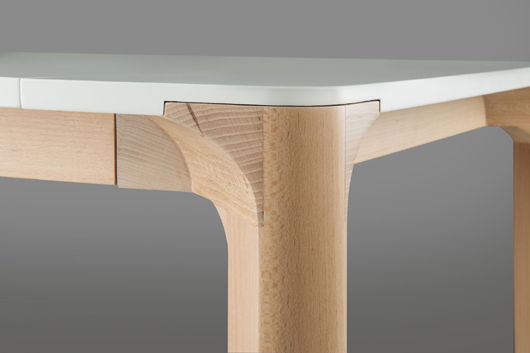 Besides LATAULA, the new home furniture catalogue 2014-2015 of ARLEX, presents new models that offer versatile finishes such as container system NARA and the wardrobe collection W COLLECTION designed by Odosdesign.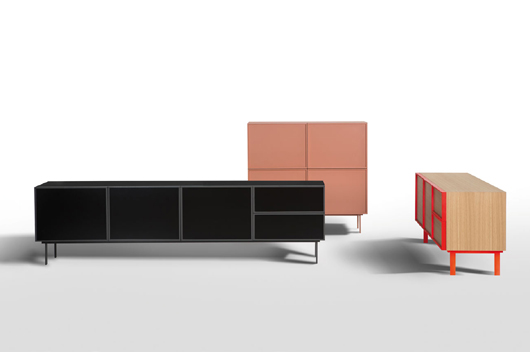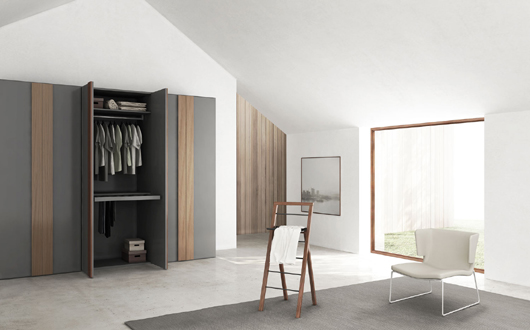 Source: ARLEX
Read more news related Arlex published at Infurma
Visit the Arlex website