Tres Tintas Barcelona, the only Spanish brand specialized in wallpaper design and manufacturing (made in Spain) releases four inspiring and new collections for this 2012: The Trilogy: Nostalgie, Missiva and Trick; and "Patchwall Creative Kids Patchwork Wallpaper".
The Trilogy, created by Emiliana Design Studio, shows a passion for strokes, drawing and texture; concepts that unify the three different collections.
With Missiva, Tres Tintas, push us into a world of patterns inspired in the inside of commercial envelopes. Creating new ideas by playing with day to day elements that originate textures and forms that are visually rich.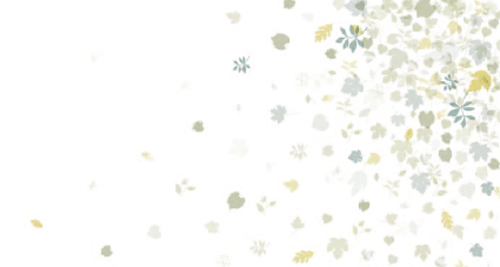 Nostalgie arises from the classic damask and with an avant-garde restyling it transforms into an elegant handmade drawing.
Trick comes up with a path through the different handmade techniques (origami, trimmings, drawing, etc.) The result is a series of simple geometric figures where its lines and drawings play and provoke visual tricks.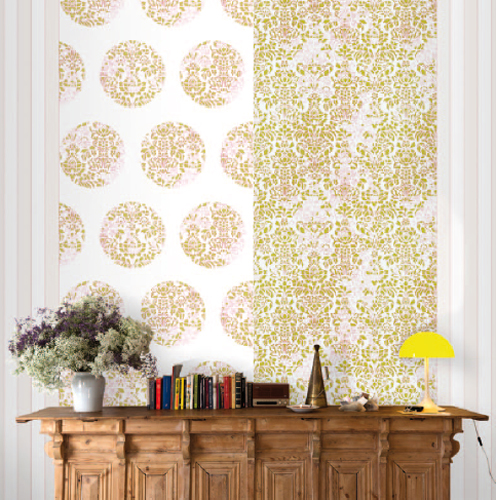 "Patchwall Creative Kids Patchwork Wallpaper" comes from a collaboration between the designer Juancrís Vera and Tres Tintas Barcelona. This new product comes under the brand Tres Tintas Kids and it's a new experience in the kids decoration world.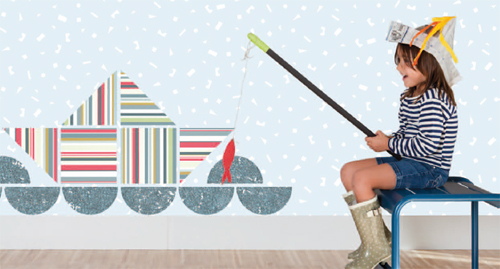 Patchwall is a didactic and fun concept composed with geometric pieces, from Tres Tintas Barcelona wallpapers, that put together form childlike figures. The collection includes eight figures that you may combine with wallpaper.
Patchwall comes with a complete installation kit with a brush, glue, ruler, and instructions.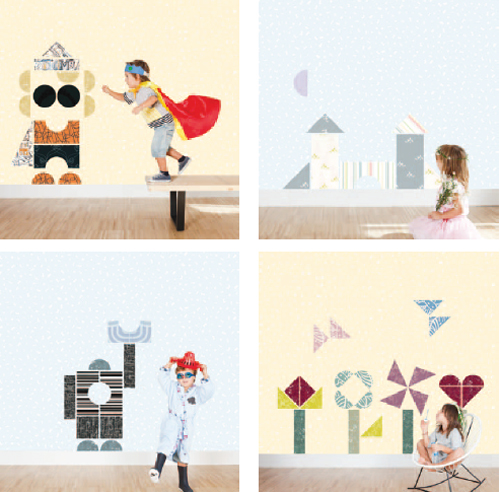 The four collections will be released on January at Heimtextil (Frankfurt) and Maison&Objet (Paris).
Read more news about Tres Tintas Barcelona in Infurma
Tres Tintas Barcelona website