Every year, MAISON&OBJET spotlights the most outstanding names on the international design and decor scene today. In September 2016, British designer Ilse Crawford will receive the Designer of the Year award and will have the opportunity to showcase her work on a space entirely dedicated to her.
Since 2015, MAISON&OBJET has choosen one Designer of the Year for each show. For MAISON&OBJET PARIS, each of these two designers must fit within the profile of each of the Paris shows, that is, a more product design-oriented profile in January and a designer more closely related to the world of interior architecture or decor for September.
In September 2016, MAISON&OBJET PARIS honours one of the most successful interior designers in Britain. Ilse Crawford is named Designer of the Year for the September 2016 fair. She will be the very first Designer of the Year to handle the scenography of the Designers' Studio, in Hall 8.
Ilse Crawford started her career as a journalist and was the founding editor-in-chief of ELLE Decoration UK. After over a decade in magazines, with a mission to put human needs and desires back at the centre of design, she founded her multi-disciplinary practice Studioilse in 2001.
This sensitivity-driven approach is evident even in her earlier works, with the Soho House Group. For ten years, she lent her talents to this international network of exclusive private clubs, hotels, restaurants and spas. During that time, she also completed a great number of projects: a restaurant, Cecconi's, and the club of the Electric Cinema, both in London, the Babington House hotel in Somerset, the Soho House hotel, in New York City. All of them are evocative examples of her philosophy, to create environments where people feel comfortable, spaces that make sense for those that will use them - to create a frame for life.
This idea, to enhance the human experience, she applies to public spaces, private homes, products and commercial projects. In 2008, for the first Aesop shop in London, she decided to focus on creating an intimate atmosphere, while highlighting the historical dimension of the building's architecture with thoughtful contemporary accents.
The work undertaken in 2015 for the Cathay Pacific first class lounge in Hong Kong is a testament to her ability to reconcile the experience of luxury with wellbeing.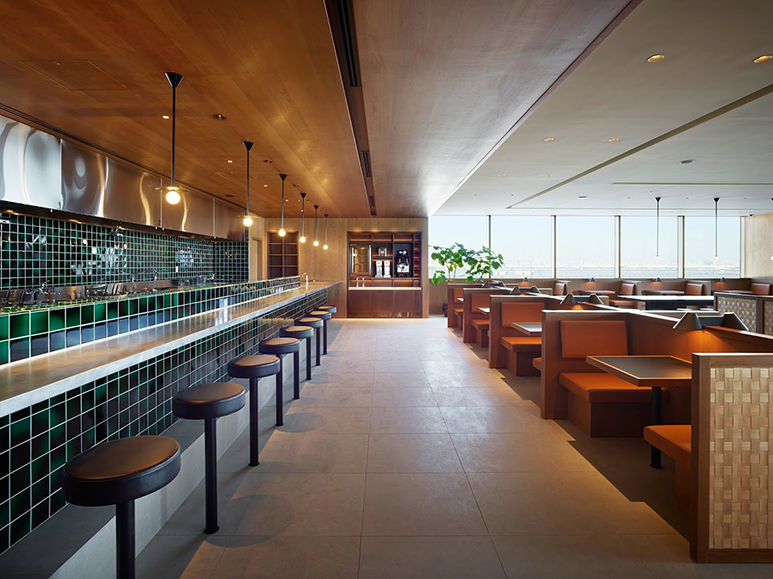 Also that year, she launched a collaboration with IKEA which transposes her philosophy into democratic design. The Sinnerlig collection is a line of lamps, accessories and furniture, everyday useful pieces that celebrate the tactility of natural materials.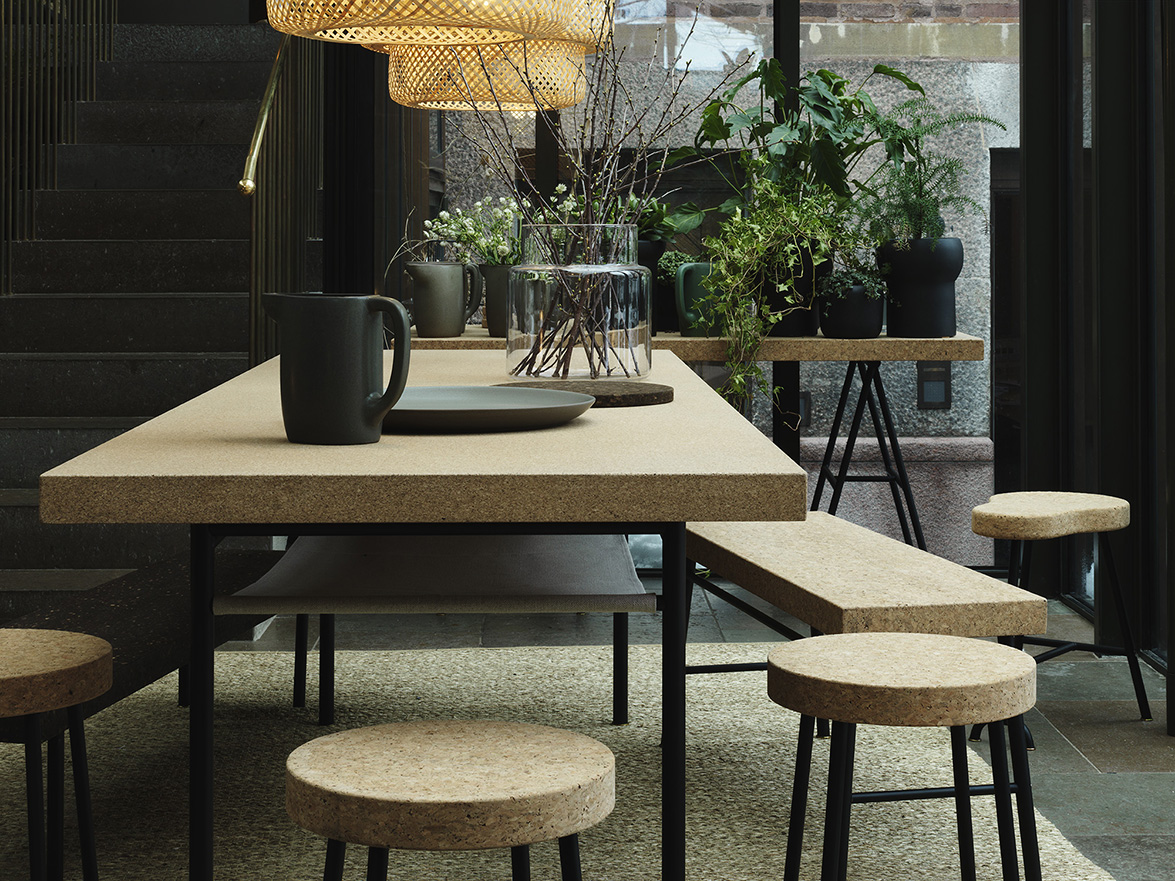 2016 is just another busy year for Ilse Crawford. As the founder of the Man and Well-being Department at the Design Academy Eindhoven, she curated an exhibition of students work on the sense of touch during the Milan Design Week. At Salone del Mobile, Studioilse unveiled 'Perching' a family of stools designed in collaboration with Artifort.
As for interior projects, Studioilse completed the first Aesop shop in Copenhagen in April and Cathay Pacific's business class lounge in Hong Kong opens in May.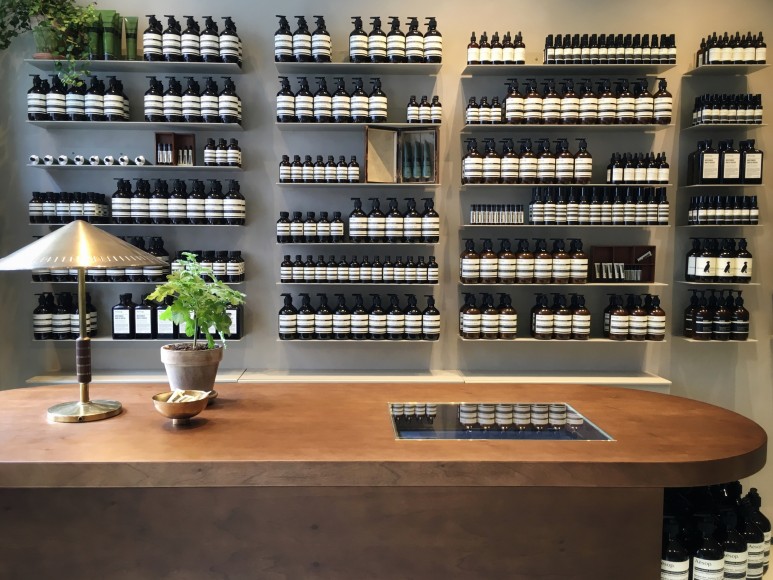 In September, Ilse Crawford will be named Designer of the Year by MAISON&OBJET PARIS. As such, she is in charge of designing the Designers' Studio, a work and networking space located in Hall 8 of the Parc des Expositions Paris Nord Villepinte.
The Designers honoured this year by MAISON&OBJET are : Rafael de Cárdenas for MAISON&OBJET AMERICAS, André Fu for MAISON&OBJET ASIA, and Eugeni Quitllet for the January edition of MAISON&OBJET PARIS.
Source: Maison&Objet
Read more news related Maison&Objet published at Infurma
Read more news related Ilse Crawford published at Infurma