The Bevanda Hotel in Opatija, Croatia, hosts memories from famous people who were inspired in one way or another by the city. Each one of its rooms carries a name as a tribute to all these people, who contributed in art, sports, music, literature, dance and science. Gustav Mahler, Albert Einstein, James Joyce, are just some of the room names, visitors could find. But the hotel also hosts different models of LZF wood lamps, bringing style, elegance and warmth.
Spiro
Lamps, by Remedios Simón, can be seen in the Lobby and in the bar. Same happens with the
MiniMikado
by Miguel Herranz, the table and floor
I Club
by Burkhard Dämmer and the floor
Link
by Ray Power; all of them in the same color to keep consistency among themselves and with the rest of the decoration.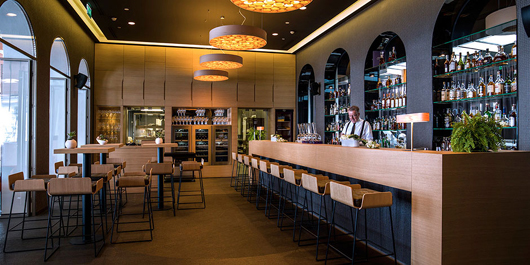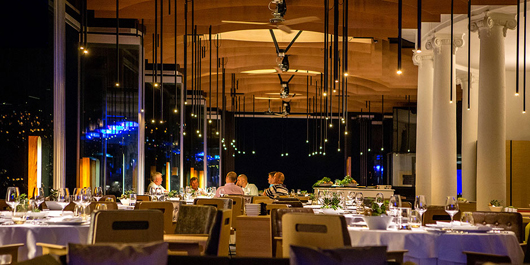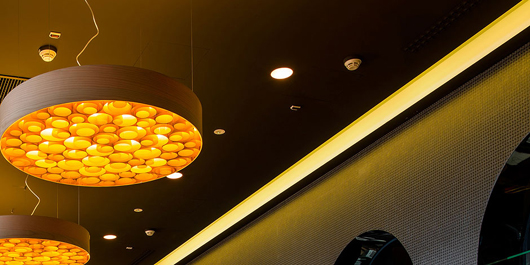 But the lobby and the bar are not the only places illuminated with LZF Lamps. The bedrooms and the restaurant also offers light with the suspension and floor I Club lamps respectively.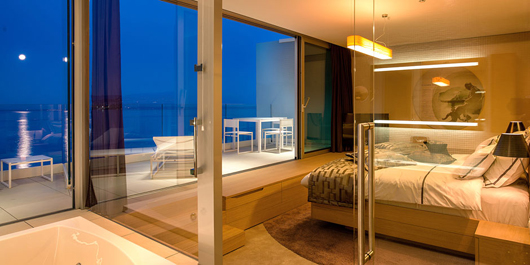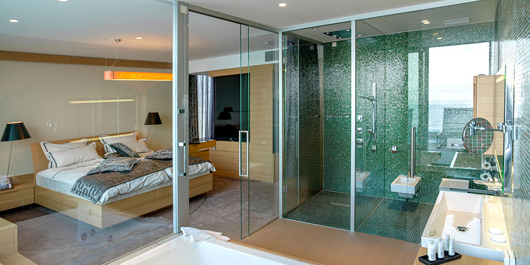 Many experts participated in this great project bringing the bet of themselves: the hotel architecture was developed by
Dražul Glusica
, architects from Rijeka, the woodwork was designed by
Sinago Company
, key pieces of furniture were created by the
Kvadra Company
, while the visual solutions were envisaged in the
Kuharic Matos
Studio.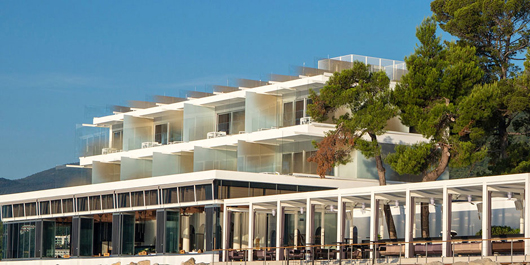 Recognition of LZF Lamps as edgy company in artisan lighting design has recently come with the prestigious Good Design Award from the Chicago Athenaeum, Museum of Architecture and Design.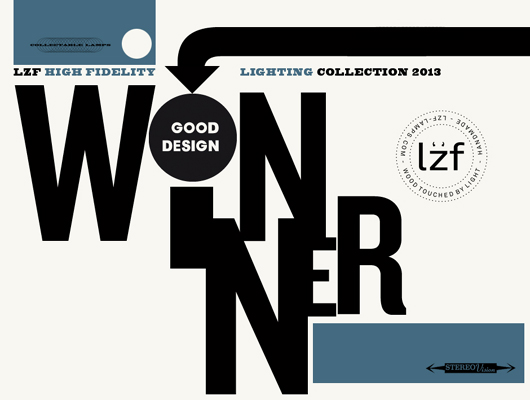 Source: LZF Lamps
Read more news related Lzf Lamps published at Infurma
Visit the Lzf Lamps website