International Furniture Fair Singapore Pte Ltd is pleased to announce preliminary plans for the 2018 edition of the International Furniture Fair Singapore (IFFS). Co-located with the ASEAN Furniture Show and NOOK Asia, IFFS 2018 will take place at the Singapore EXPO from 8 to 11 March.
Regarded by industry experts as Asia's premier design-led sourcing platform, and the key strategic trade gateway to Asia and beyond, IFFS 2018 expects to house a comprehensive portfolio of quality international exhibitors from over 30 countries, and features a diverse range of design-rich pieces across the entire furniture ecosystem that will attract over 20,000 trade professionals across the globe.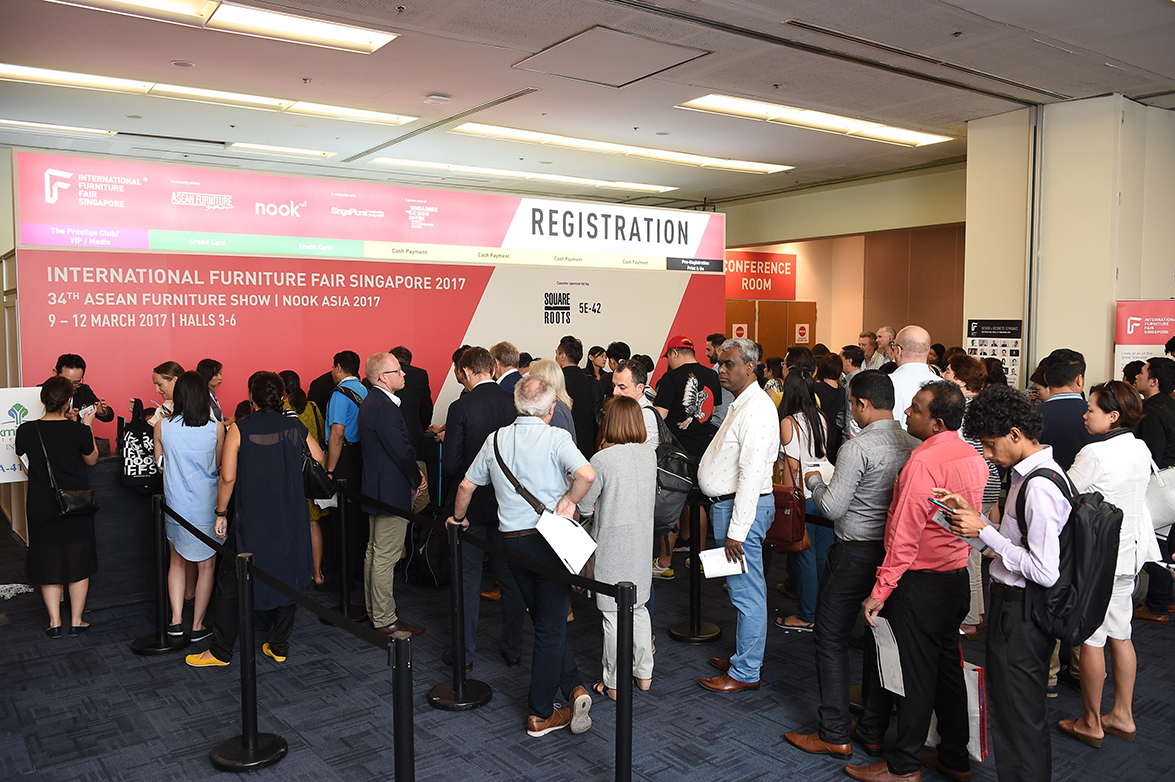 Combining timeless favourites and new features, visitors can expect innovative and inspired design and high-quality furniture, interiors and fittings as IFFS remains committed to curate a multi-sensorial show experience that introduces technology, celebrates design and facilitates connections.
To enhance its position as the region's international benchmark for furniture trade exhibitions and to embrace a transformative approach based on digital technology, IFFS 2018 will be the first furniture trade exhibition within the region to launch the augmented reality (AR) zone. Through the adoption of this simulated technology that offers limitless potential, exhibitors are able to showcase an expanded product range and provide visitors with a more interactive and immersive experience.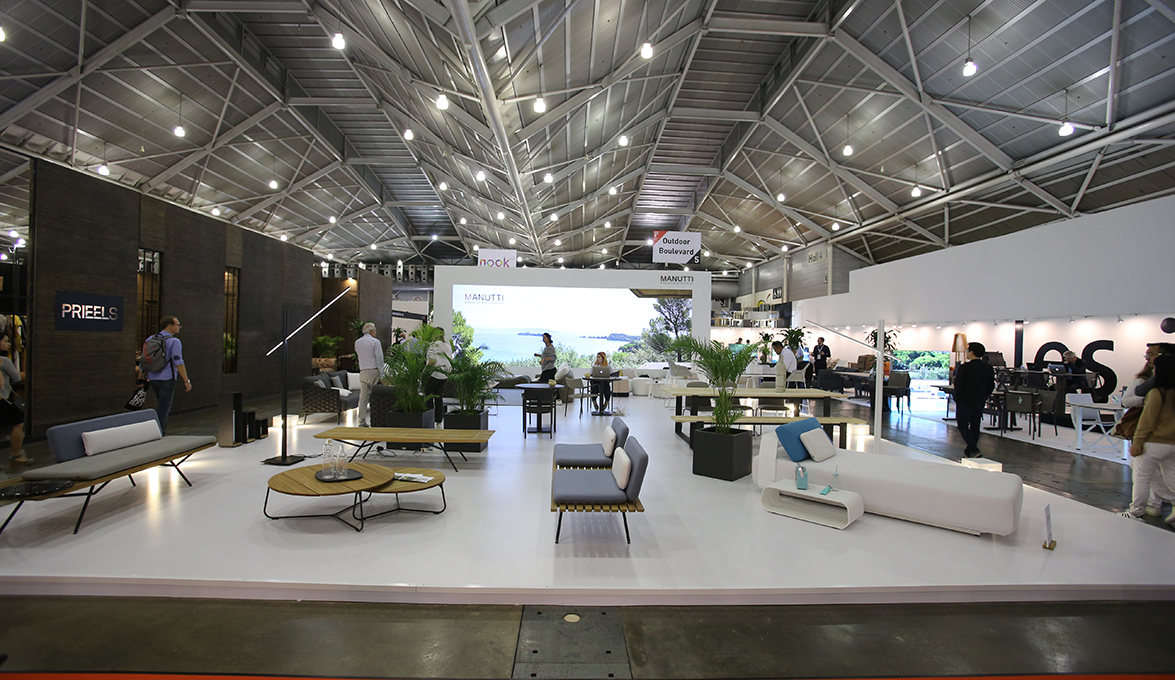 Three brand new national pavilions - Portugal, Spain and Turkey - will also be making their inaugural debuts at IFFS 2018 to excite and engage visitors with chic, contemporary showcases of an intriguing array of furniture, interior lighting, finished home textiles, and decorative accessories such as pottery, high-end design tableware, and cutlery.
Mr Ernie Koh, Chairman of IFFS Pte Ltd, shared "IFFS is an internationally-renowned sourcing platform that serves as the strategic springboard for leading companies looking to penetrate the global market, and both exhibitors and buyers are encouraged to use the upcoming edition to spark conversations, strengthen relationships and forge partnerships."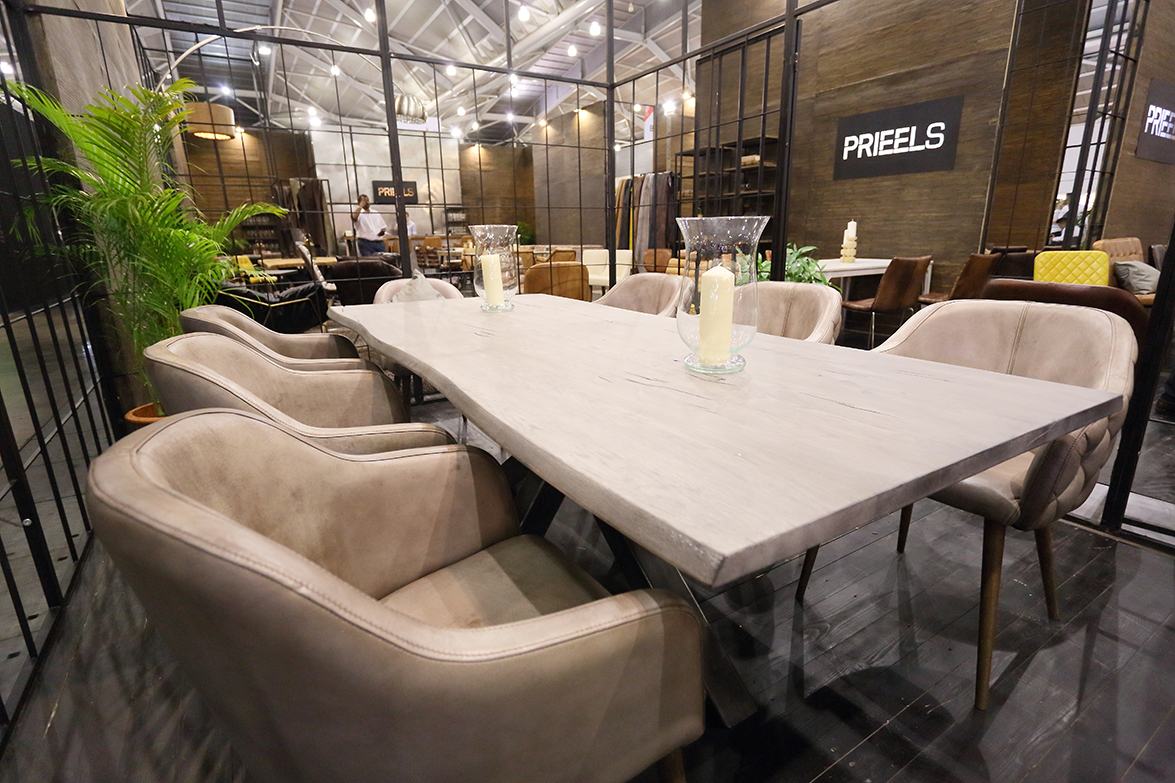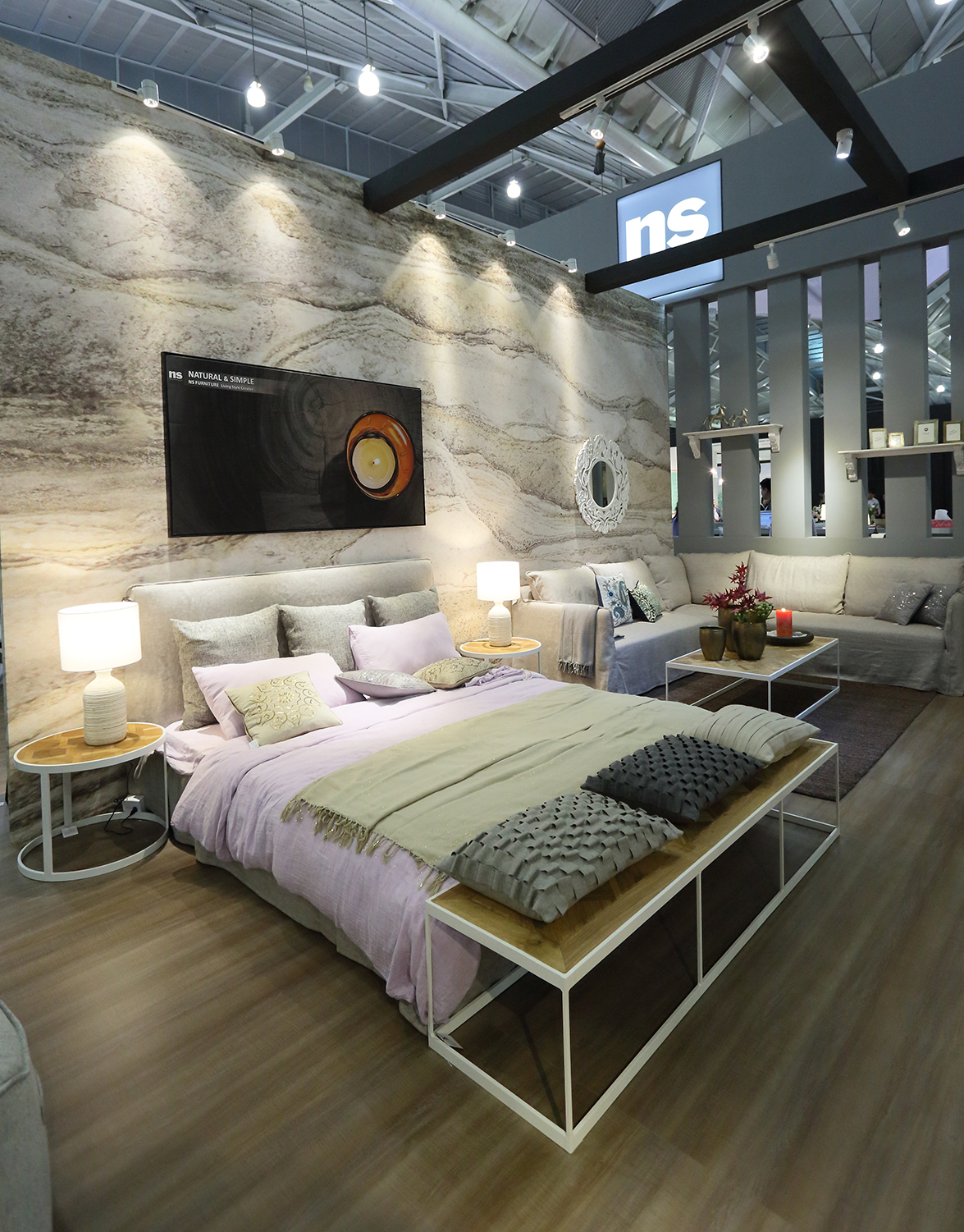 Registration is now open to interested exhibitors who wish to participate at IFFS 2018. For more information, please visit www.IFFS.com.sg and www.NOOKAsia.com.sg.
Source: IFFS
Read more news related IFFS published at Infurma
Visit the IFFS website
Visit the Fairs & Events Calendar in Infurma