The latest edition of MAISON&OBJET - held from 7 to 11 September - attracted a total of 70,916 visitors. The TOP10 countries for specifying and distribution remain unchanged. Belgium, Italy, Germany, the UK, Switzerland, the USA, Holland, Russia, Japan and Spain are the best-represented nations.
This meant the trade show ended with an attendance 4.7 % lower than it was in September 2011. This reduction can be attributed to a 6.8 % fall in the number of French visitors, whereas the number of international visitors remains stable, with a drop of only 2 %.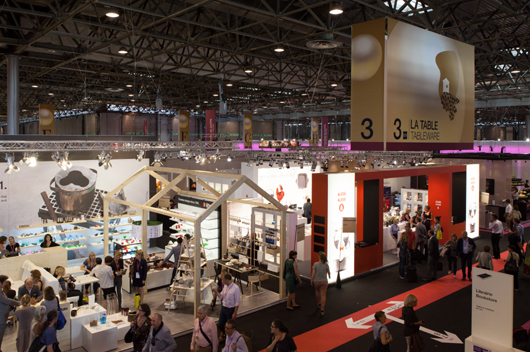 As far as the Europeans go, we saw an increase of 9.26 % in visitors from Germany, 4.8 % from Holland, and 2.04 % from the UK, whereas there were fewer Italian and Spanish industry insiders this time, with a respective reduction of 10% and 20% in their numbers. 'This change in European visitors signals the emergence of a new balance, demonstrating the northern countries' ability to weather the global economic crisis while underlining the current fragility of southern Europe, from Portugal to Greece,' explains Etienne Cochet, CEO of MAISON&OBJET.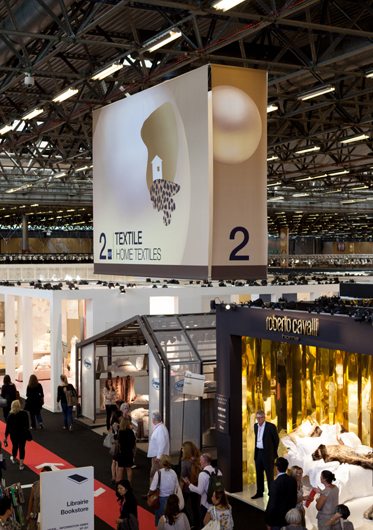 When it comes to exporting to countries further afield, there was a noticeable increase in the number of trade visitors from Russia (up 23 %) and other regions, including Asia and the Middle East. After 18 years of work, this high quality audience represents 44 % of the trade show's visitors, positioning THE event as a key reference point in the global home-fashion market.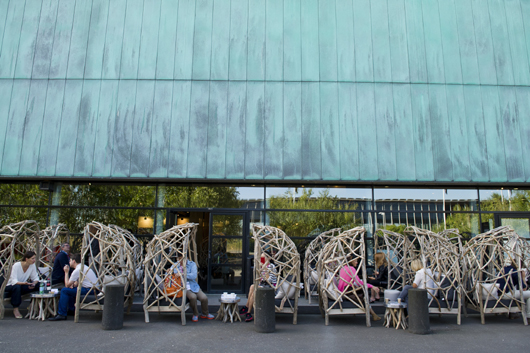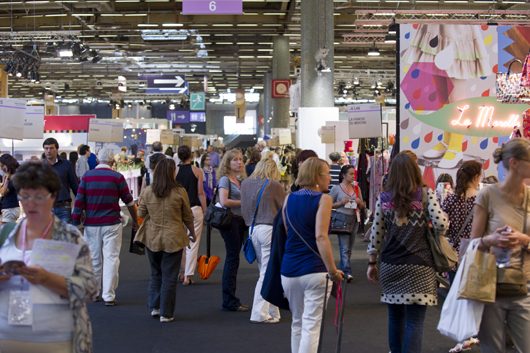 The French press attended in very high numbers this year, with an increase of 15.4 %, since in the eyes of the media world MAISON&OBJET is a key vantage point for emerging trends and high-end creativity.
This unique event, marked by its interdisciplinary and selective character, is completely in line with the singularity of current times and fashions, as described in the 21st Inspirations book, Essentiel, published by the MAISON&OBJET Observatory, which celebrates its 10th anniversary this year.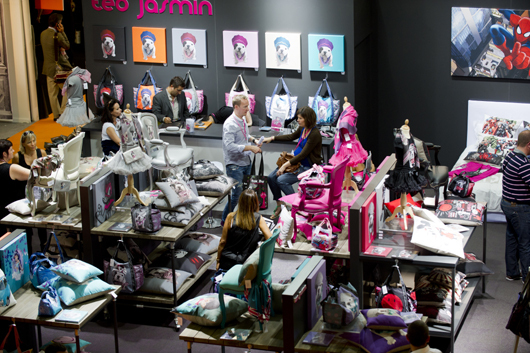 THE TRADE SHOW's HIGHLIGHTS
- A new look at accessories
The extremely dynamic and creative home accessories section, shown in Hall 6, was completely reorganised for this event. Bringing together almost 900 exhibitors in the areas of fashion items, moving, fragrance and spa and children's items, this sector is a wellspring of creativity - a fact that has been highlighted by a new stand layout. Visitors were generally impressed by this renovation, which allowed them to view the sector in a new light.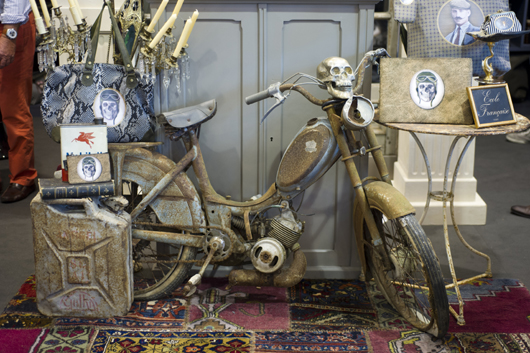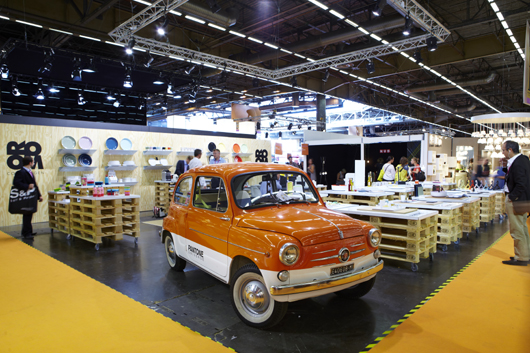 - Design innovation in the spotlight
Always keen to make the most of visits to the trade show, the organisers brought together the highest standards of design in Hall 8, which hosted the now! design à vivre exhibitions and a new, exclusively design version of the MAISON&OBJET OUTDOOR_INDOOR trade show. Outdoor items have bloomed in all sectors of the trade show, and are now displayed according to their stylistic affinities.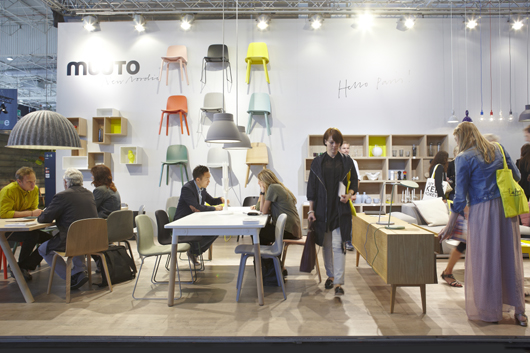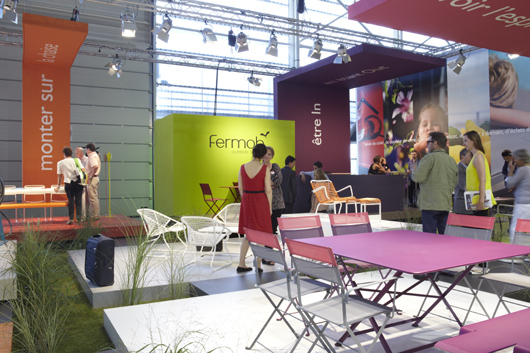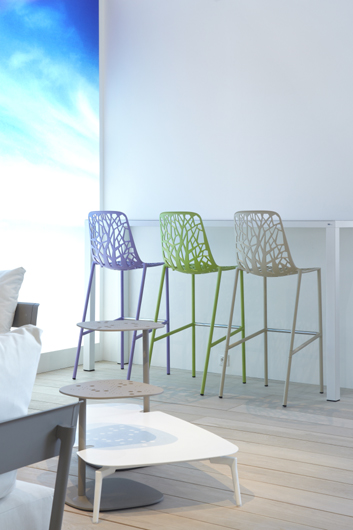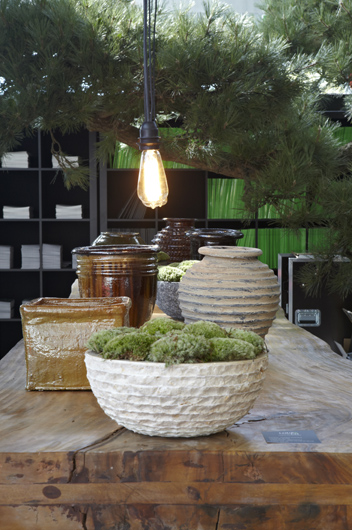 - The Inspirations exhibitions on the theme of the Essential
It is now 10 years since the MAISON&OBJET Observatory first began providing its highly specialised insight into emerging trends, via spaces that have become established as key landmarks for trade show visitors. 'Minimum', 'Yes Future' and 'Elements', the Inspirations spaces designed by Elizabeth Leriche, François Bernard (Croisements) and Vincent Grégoire (NellyRodi agency), once again shone a light on the latest trends through the prism of the ESSENTIAL, a theme we kept for this edition - and that can be found in the 21st edition of the Cahier d'Inspirations1.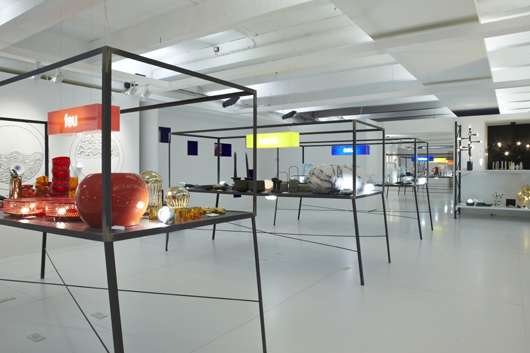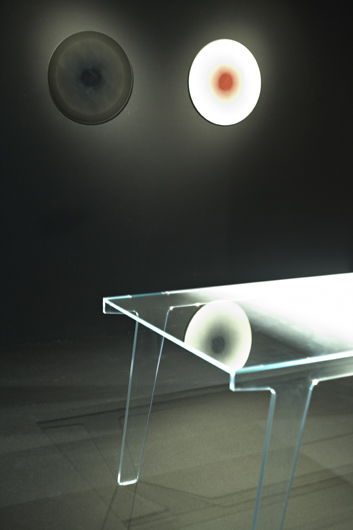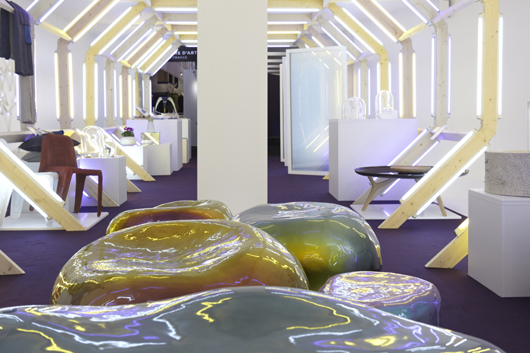 - BUSINESS LOUNGE special ARCHI.DESIGNER : a dedicated space for specifiers
Specifiers represent 35 % of visitors to the MAISON&OBJET trade show, and they have their own space where they can work, talk and celebrate creativity.
It is a place of inspiration, animated by increasingly successful conferences, like the conversation between Patricia Urquiola, Patrizia Moroso, Francesco Binfare and Ferruccio Laviani, the four PARIS DESIGN WEEK guests of honour.
It is a place of business, the starting point for a programme aimed specifically at the heads of purchasing for the major hotel groups such as Mandarin, Accord, Starwood, and Marmara.
And it is also a place to meet people, bringing together architects and designers such as Jean-Philippe Nuel, Stella Cadente, the Didier brothers & Fabrice Knoll with independent hoteliers who are part of voluntary chains such as Châteaux Hôtels Collection, Relais & Châteaux, Hôtels et Préférence, etc.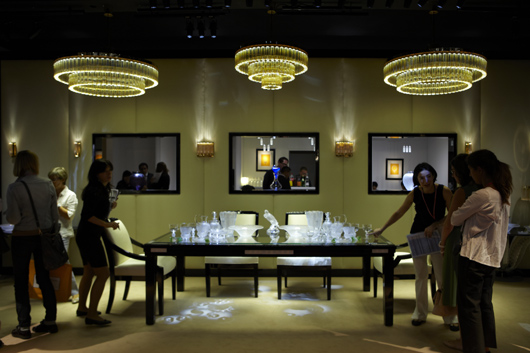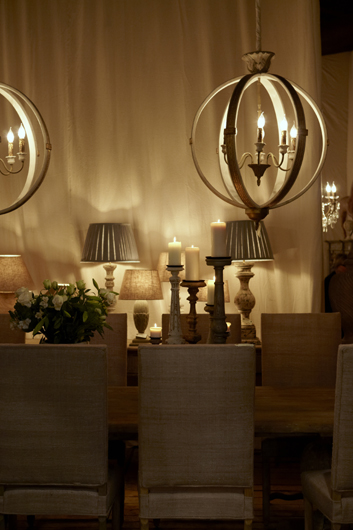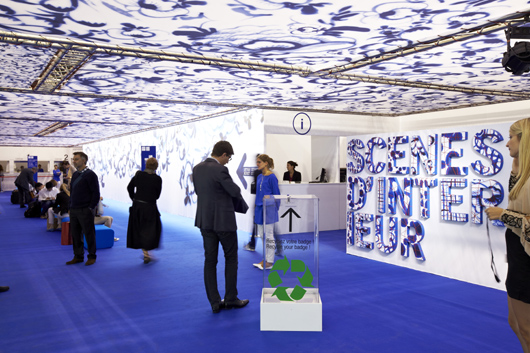 - The ESPACE RETAIL by Open D Groupe acclaimed by distributors
The Espace Retail once again provoked a wave of interest with a new proposal and new partners for this September 2012 edition.
The exhibition on the 'five essential steps for designing a sales point' clearly won over the trade show's visitors by teaching them the value of a structured, thought-out approach and the advantages of hiring a specialised agency.
1 1500 copies have been printed of ESSENTIEL - the 21st inspirations book from the MAISON&OBJET Observatory. It is priced at €130 incl. VAT and can be ordered by emailing: info@safisalons.fr
The presence of experts and the personalised Business Meetings with the Open D Group agency and its partners were also greatly appreciated.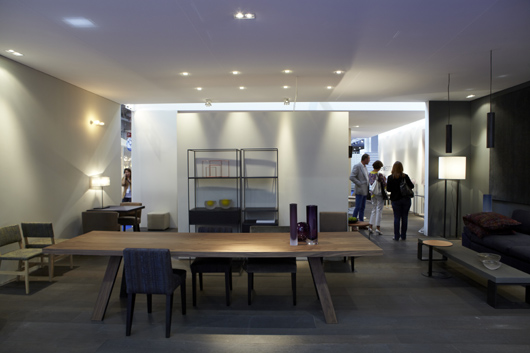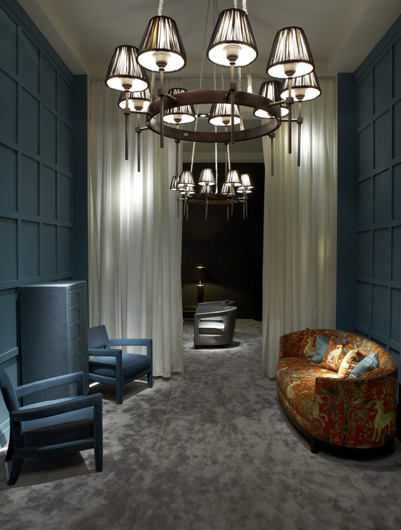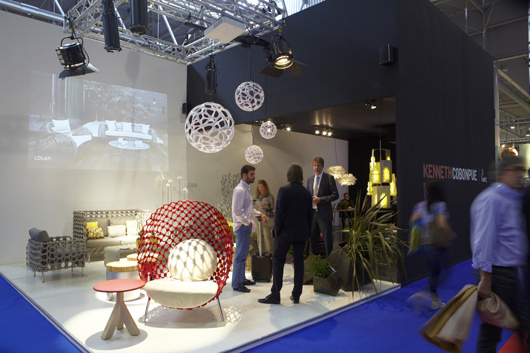 - The Fil vert exhibition: local initiative, global movement
The 'Fil vert' exhibition revealed new talents in ethical design, which is based around the ideas of economising resources (materials, transport, energy consumption), eco responsibility (100% recyclable products), eco design (linked to innovative, creative approaches) and eco communication (highlighting the benefits of sustainable development).
This year, the exhibition's winners championed local production, like that of Coco&co Edition and Home Spirit. The jury was won over by Fermob's CO2-free paint, and by products made from 'waste' or through recycling. In this area, there were candles made from frying oil by Nahan, handbags made from old firehoses by We Are Nothing - W.A.N. , and pouffes made from seatbelts by Marron Rouge. Natural, biodegradable materials are also popular: Wooden Radio Fine Ecodesign are (unsurprisingly) make radios out of wood, Iris Hantverk brushes from horsehair, and Cocomosaic walls and surfaces from coconut.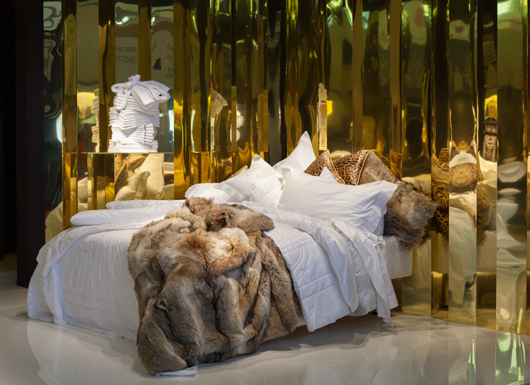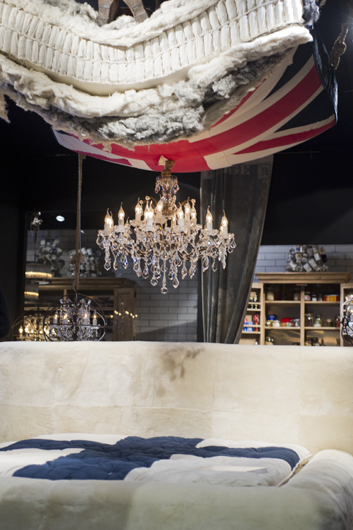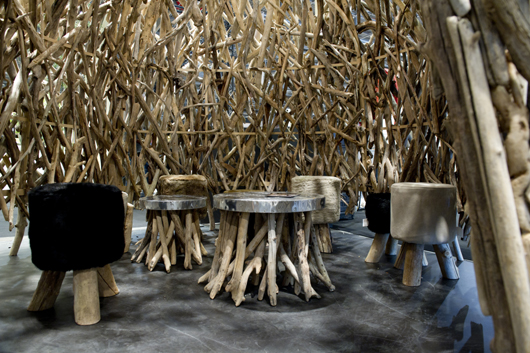 The upcoming event will take place from 18 to 22 January 2013.
Source: Maison & Objet
Read more news related Maison & Objet published at Infurma
Visit the Maison & Objet website