Following the recent openings in Amsterdam and Berlin, Sir Hotels opens the doors of the brand's fourth hotel today. Sir Nikolai is located directly at the historic Nikolaifleet canal in the heart of Hamburg, between the famous red brick warehouses of the Speicherstadt and the city's Old Town. As all Sir Hotels, Sir Nikolai offers interconnected public spaces, an outstanding restaurant and bar experience by visionary restaurateur Yossi Eliyahoo, and personalized service.

"Each Sir Hotel has an independent spirit that connects to its location in a meaningful way. It's crucial for us to be a valuable participant in the city. We want to bring something really fresh to Hamburg with the design and the food and beverage experience, while also paying homage to the incredible culture with our handpicked library and art that celebrate local talent", says Liran Wizman, owner and founder of Sir Hotels.

The seven-storey Kontorhaus, originally used as a warehouse for seeds, encompasses 94 rooms and suites with views of the canal and the Old Town, the Speicherstadt and HafenCity or the hotel's inner courtyard. The open and inviting public spaces on the ground floor stretch from The Study, a cosy lounge where guests check-in, over The Patio, the hotel's glass-roofed courtyard where IZAKAYA Asian kitchen & bar begins, to the restaurant's open kitchen and 360-bar with two balconies, floating over the canal. One of the most famous fine dining spots in Amsterdam, the Japanese-Peruvian cuisine of IZAKAYA Asian kitchen & bar will raise the dining standard in Hamburg's culinary scene. The menu features fresh sushi, sashimi and a variety of exquisite meat and fish, prepared on a traditional Robatagrill or in a Hibachi-fire bowl.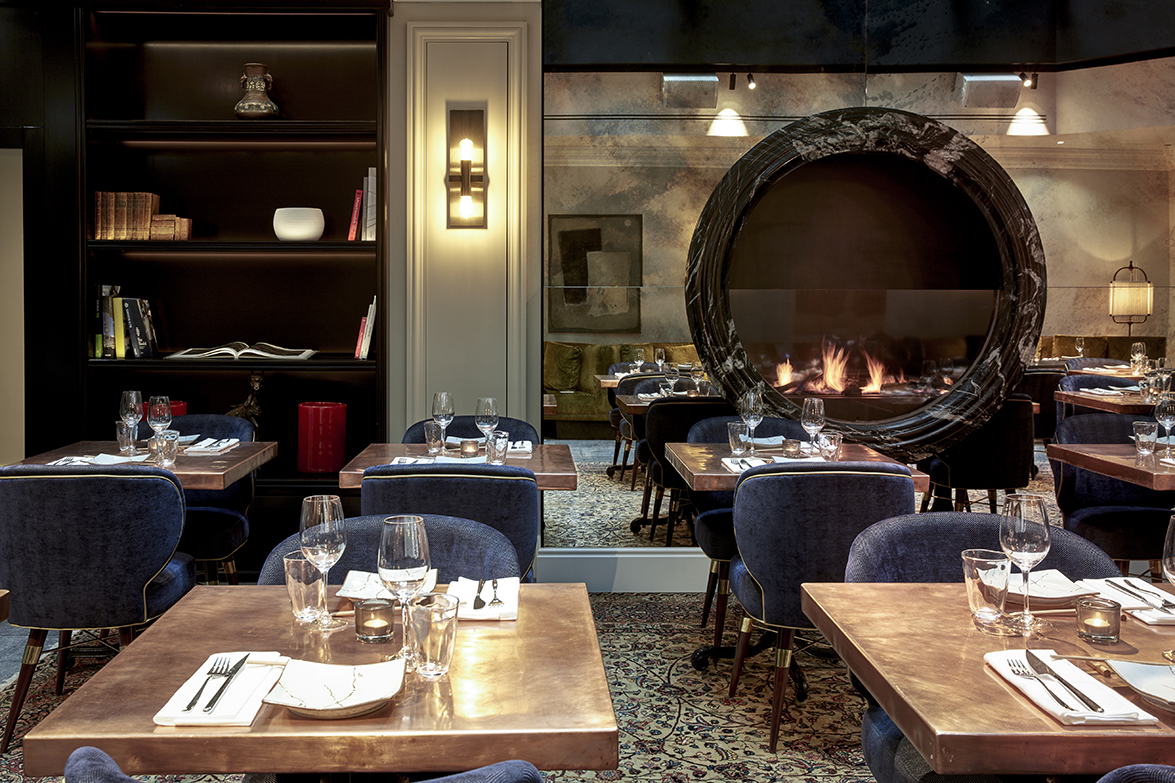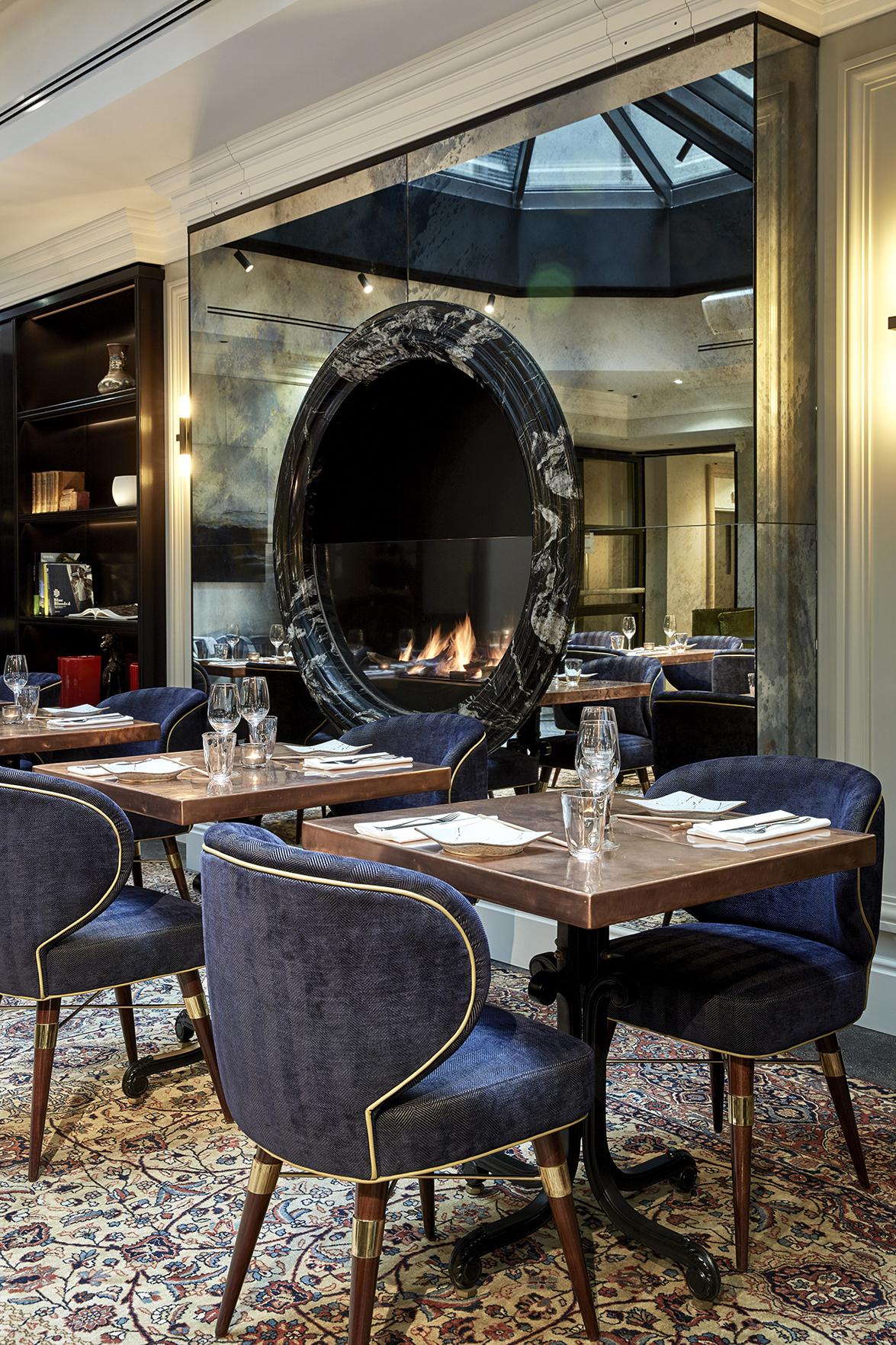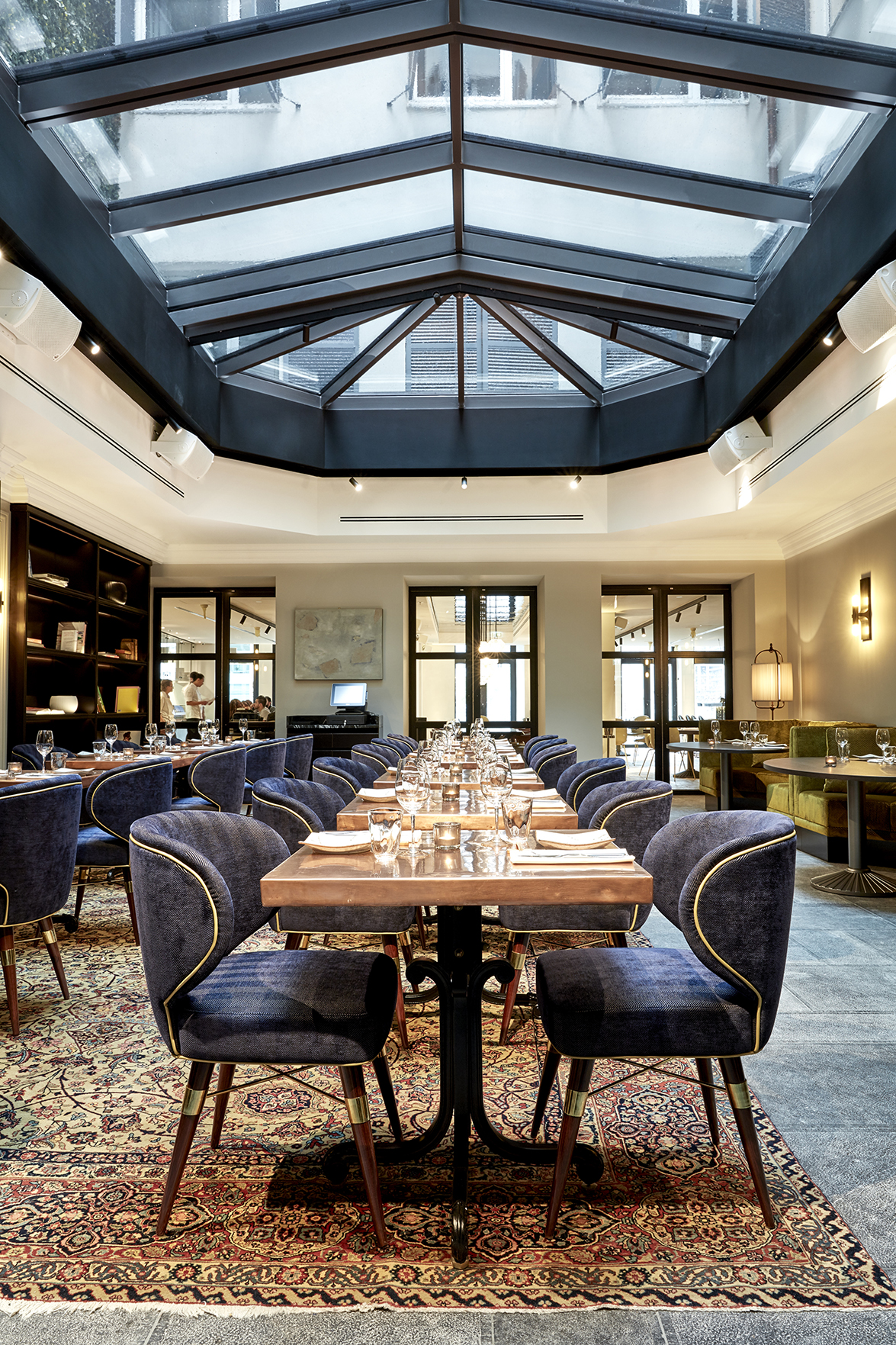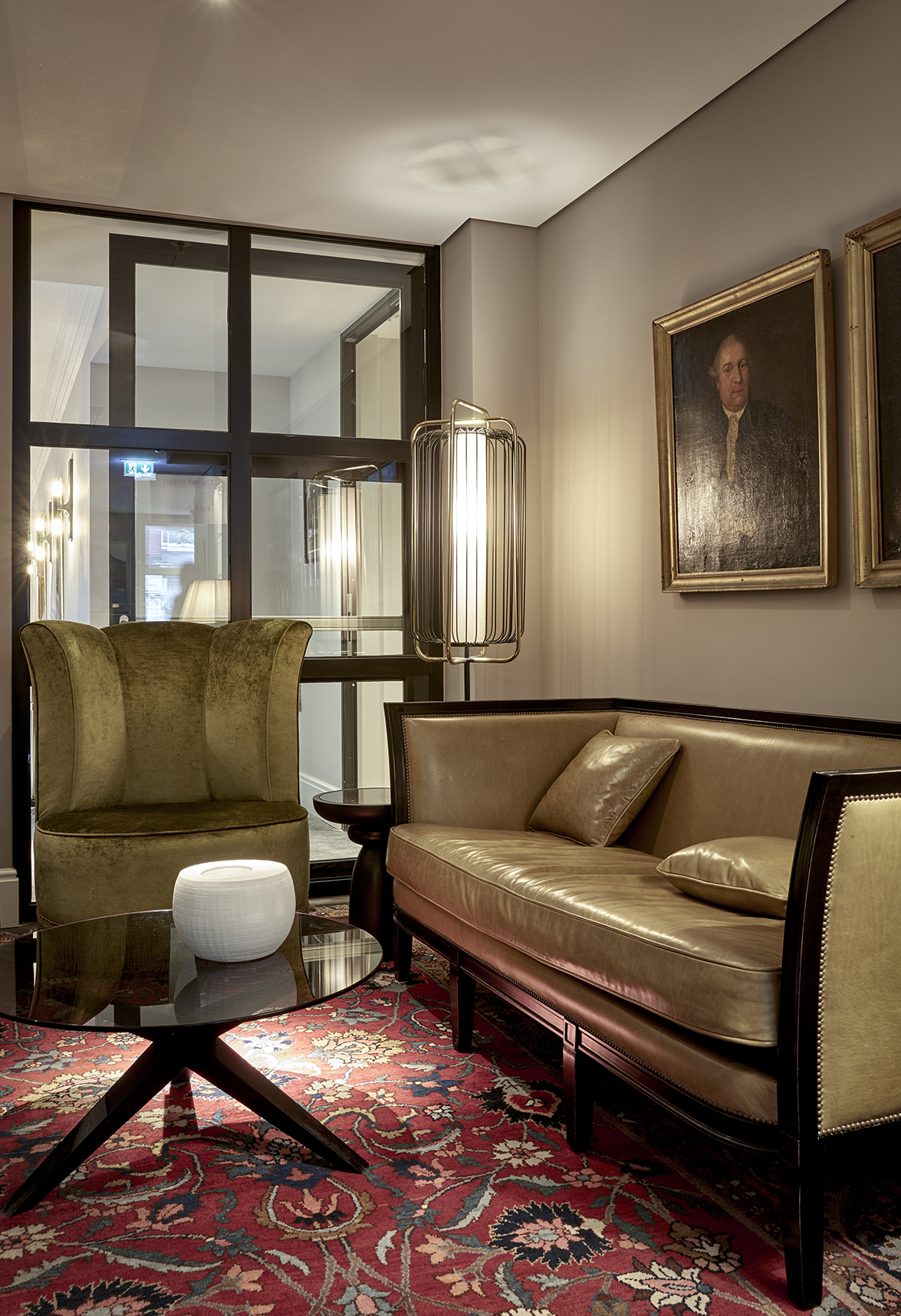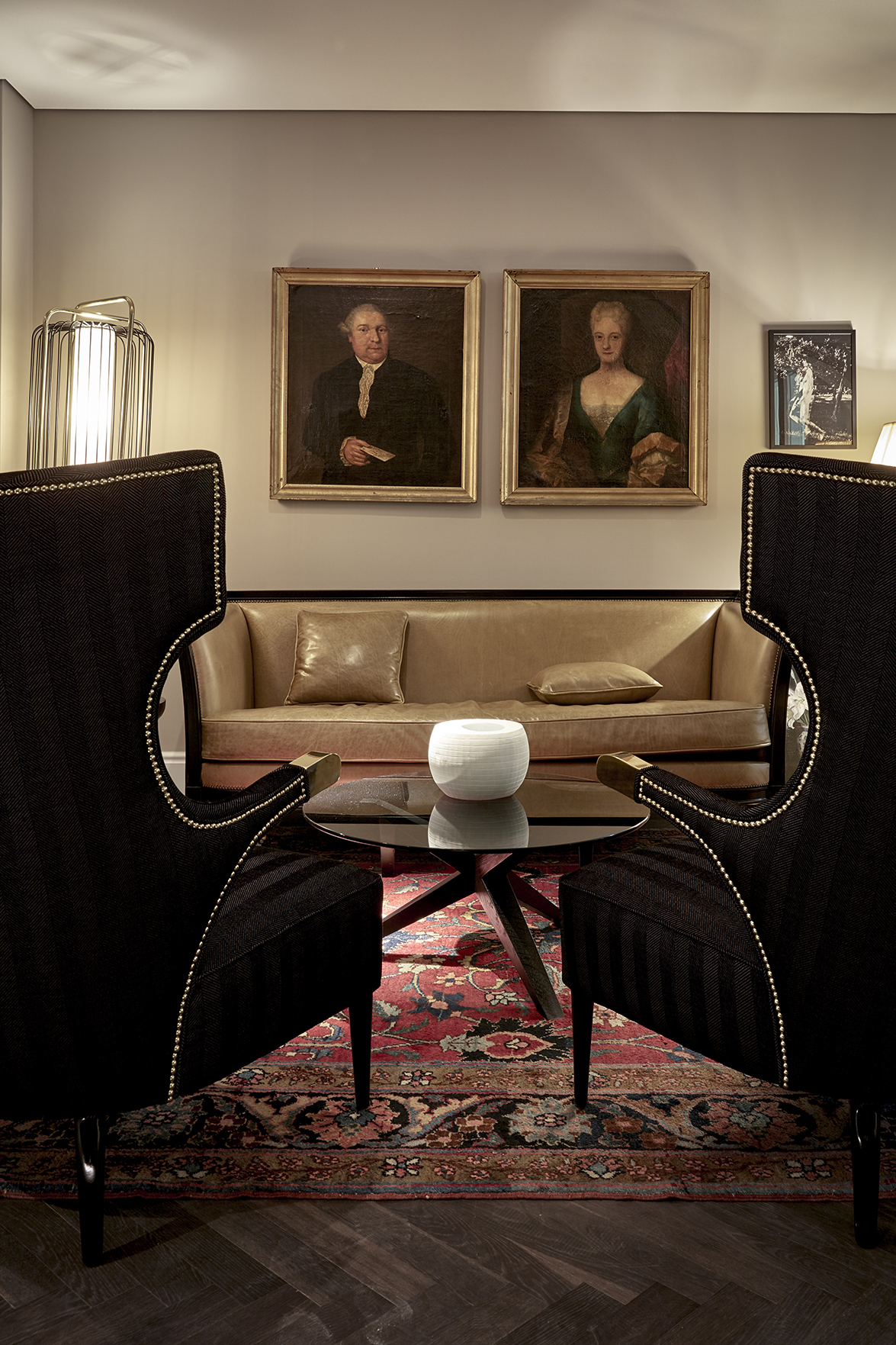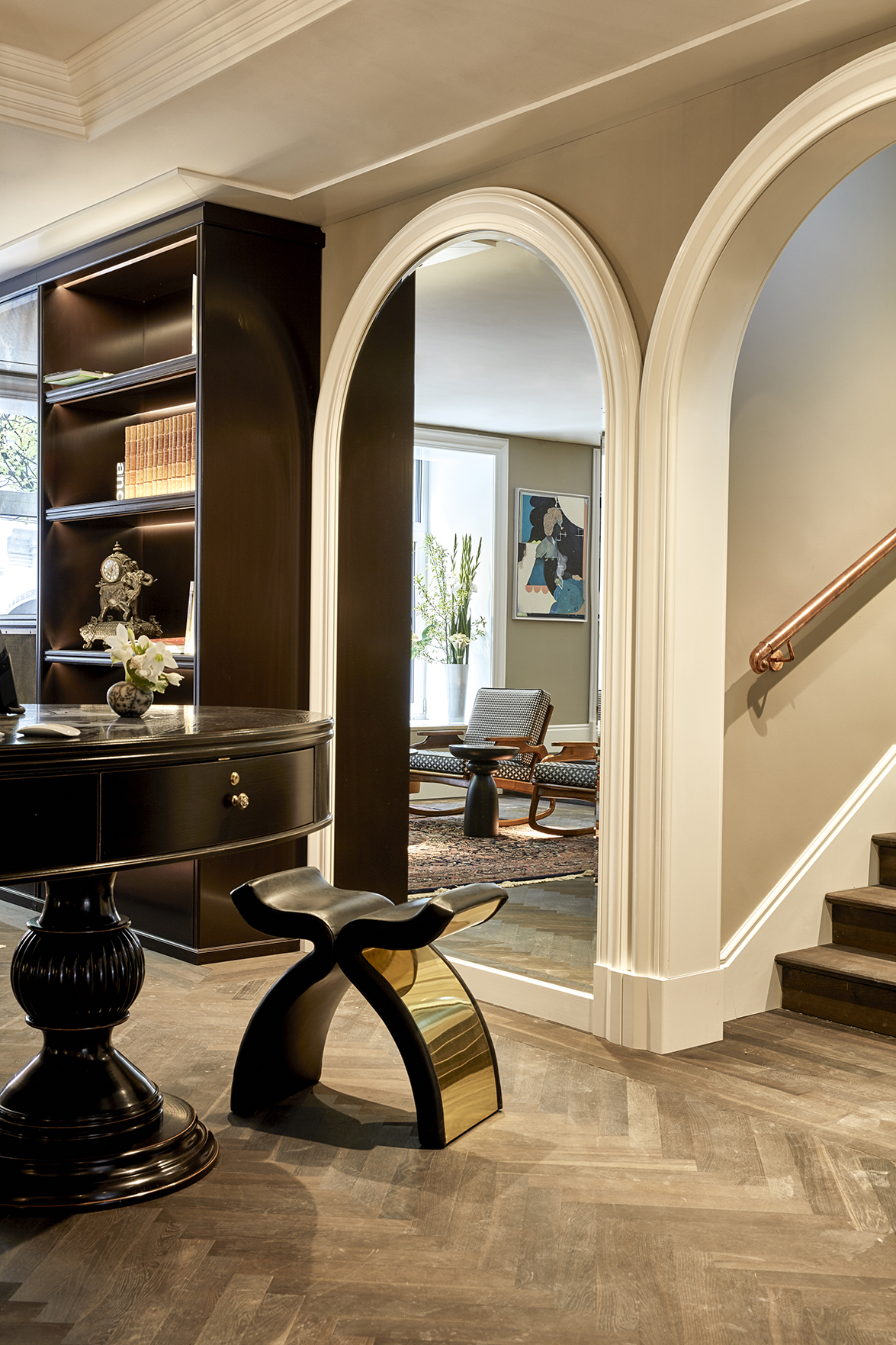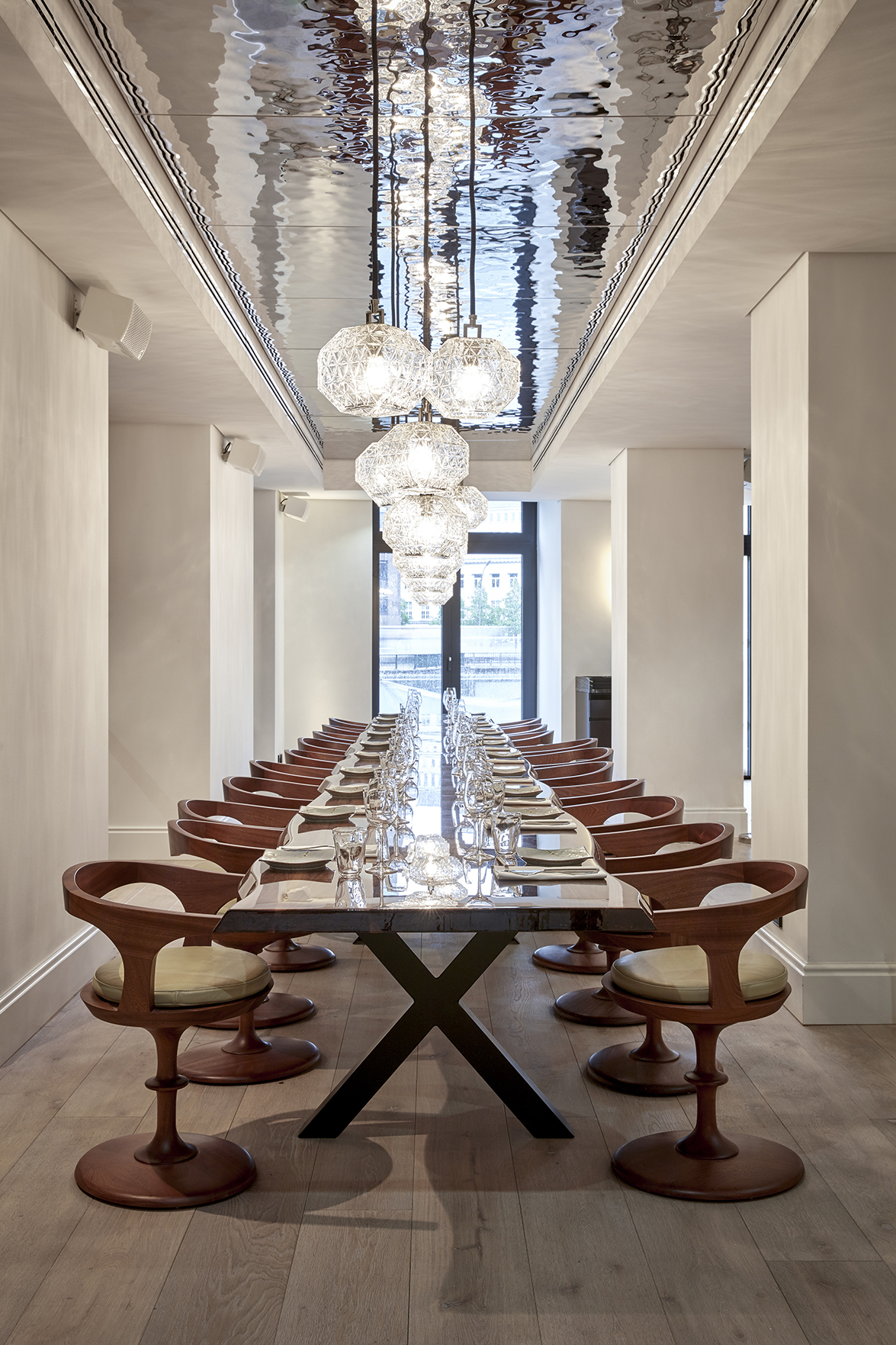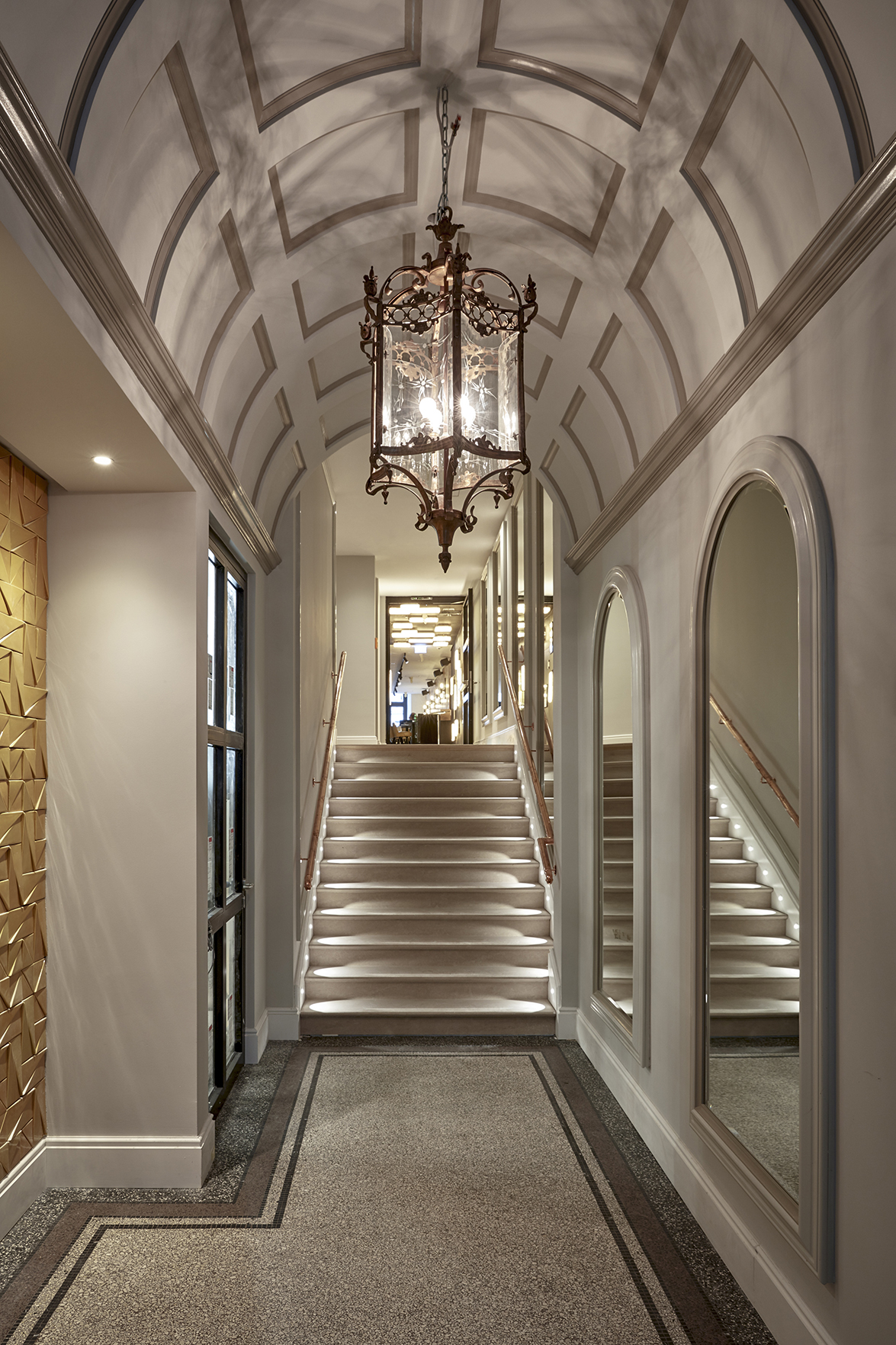 A private dining area and a 300 sqm spa, including a gym, an indoor pool, sauna, steam room and treatment rooms on the lower level with views of the canal, will open in the second half of 2017.

All 94 rooms and suites as well as the public spaces including The Entourage Group's restaurant IZAKAYA Asian kitchen & bar was designed by the Dutch design studio FG Stijl. In collaboration with Circle Culture - an independent platform featuring international art, activism and culture projects with galleries in Berlin and Hamburg - paintings, photographs, and prints were chosen for the public areas of Sir Nikolai. Works include those made by international names like Aaron Rose and Katrin Szekessy, as well as local artists such as Henning Kles and Irmgard Nolte.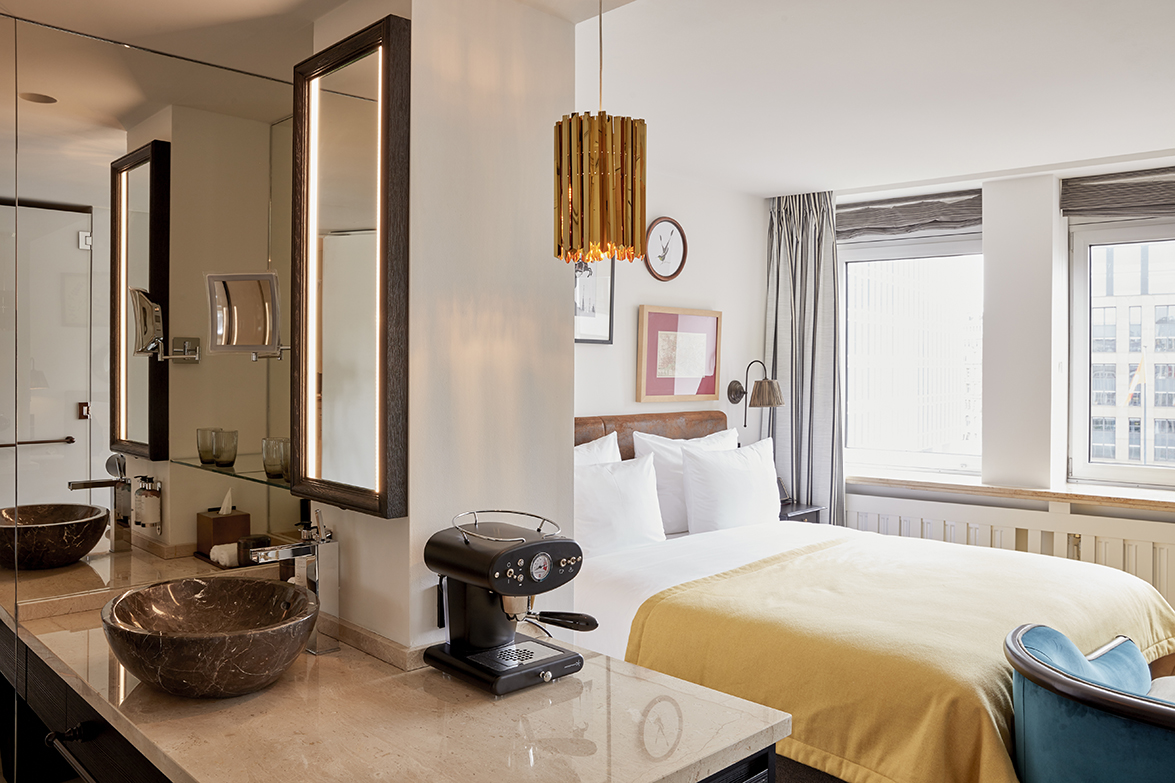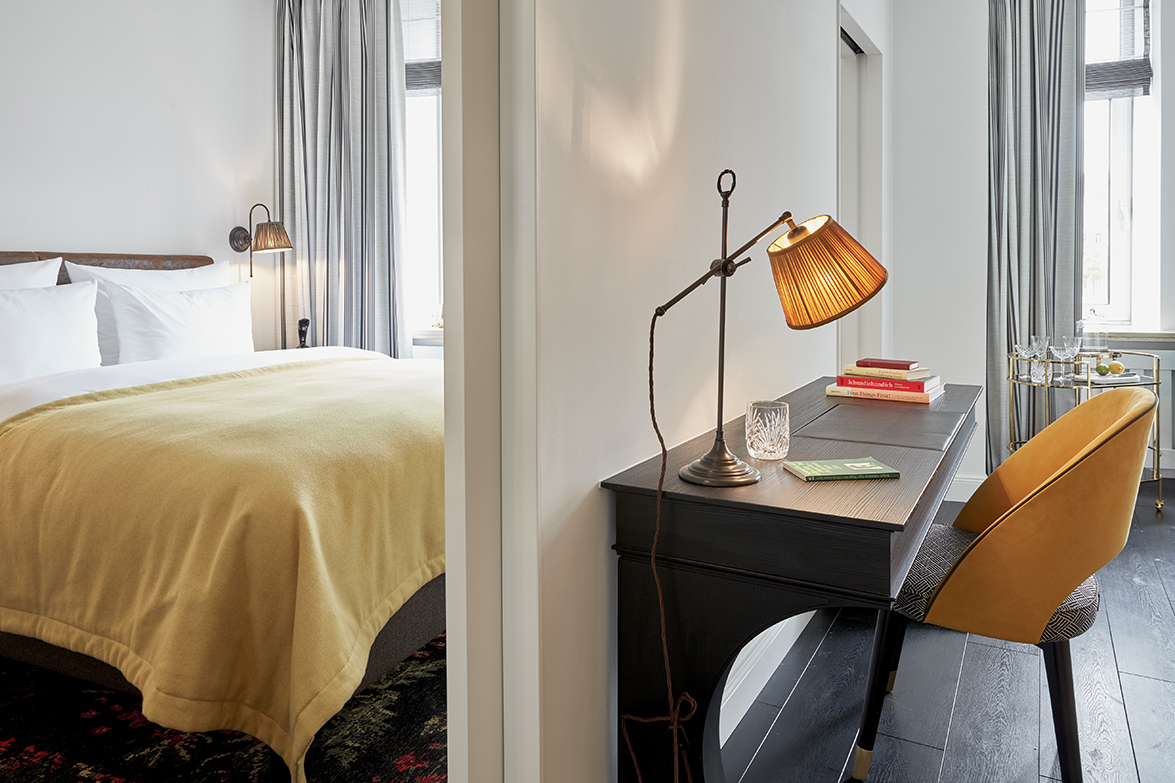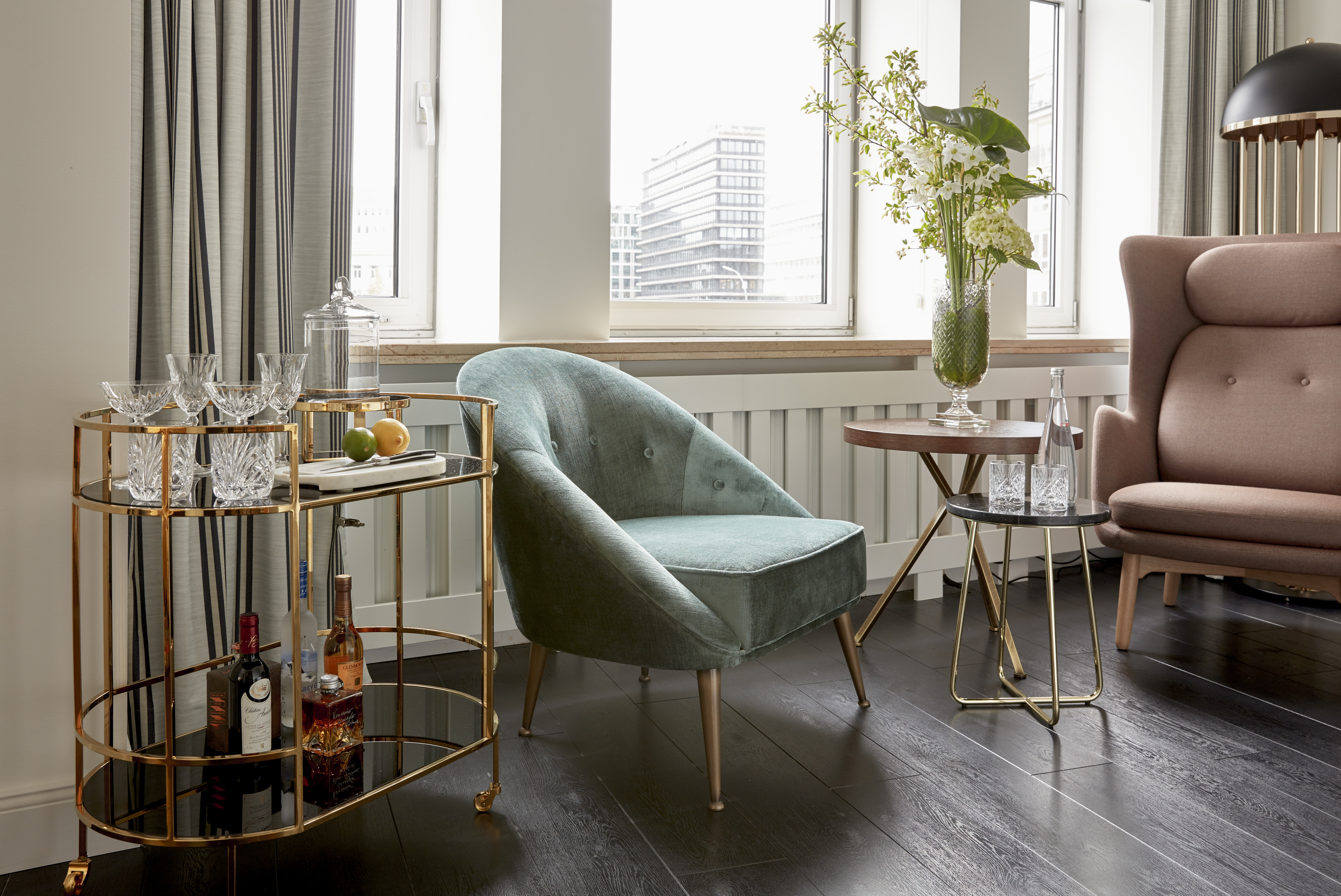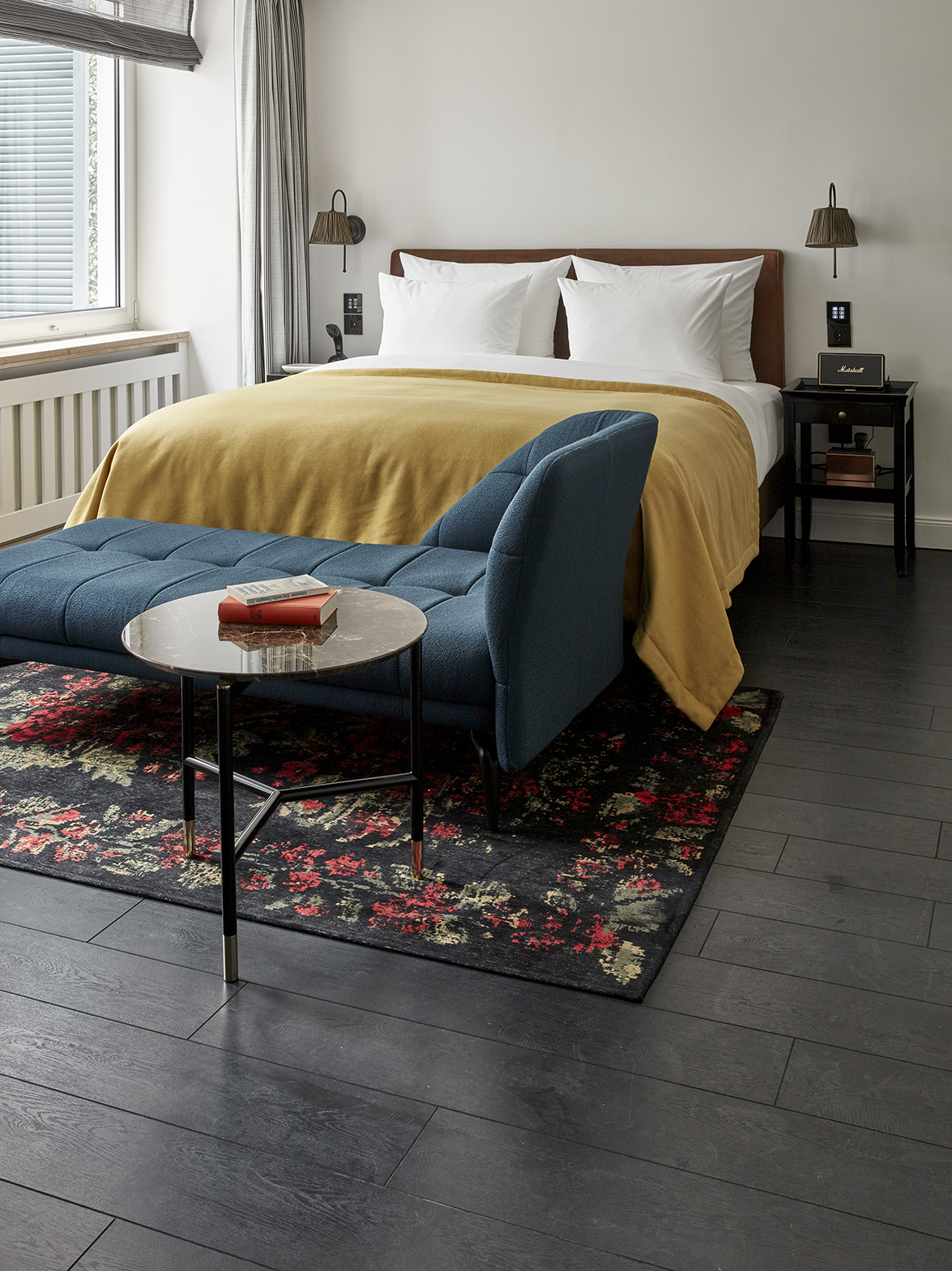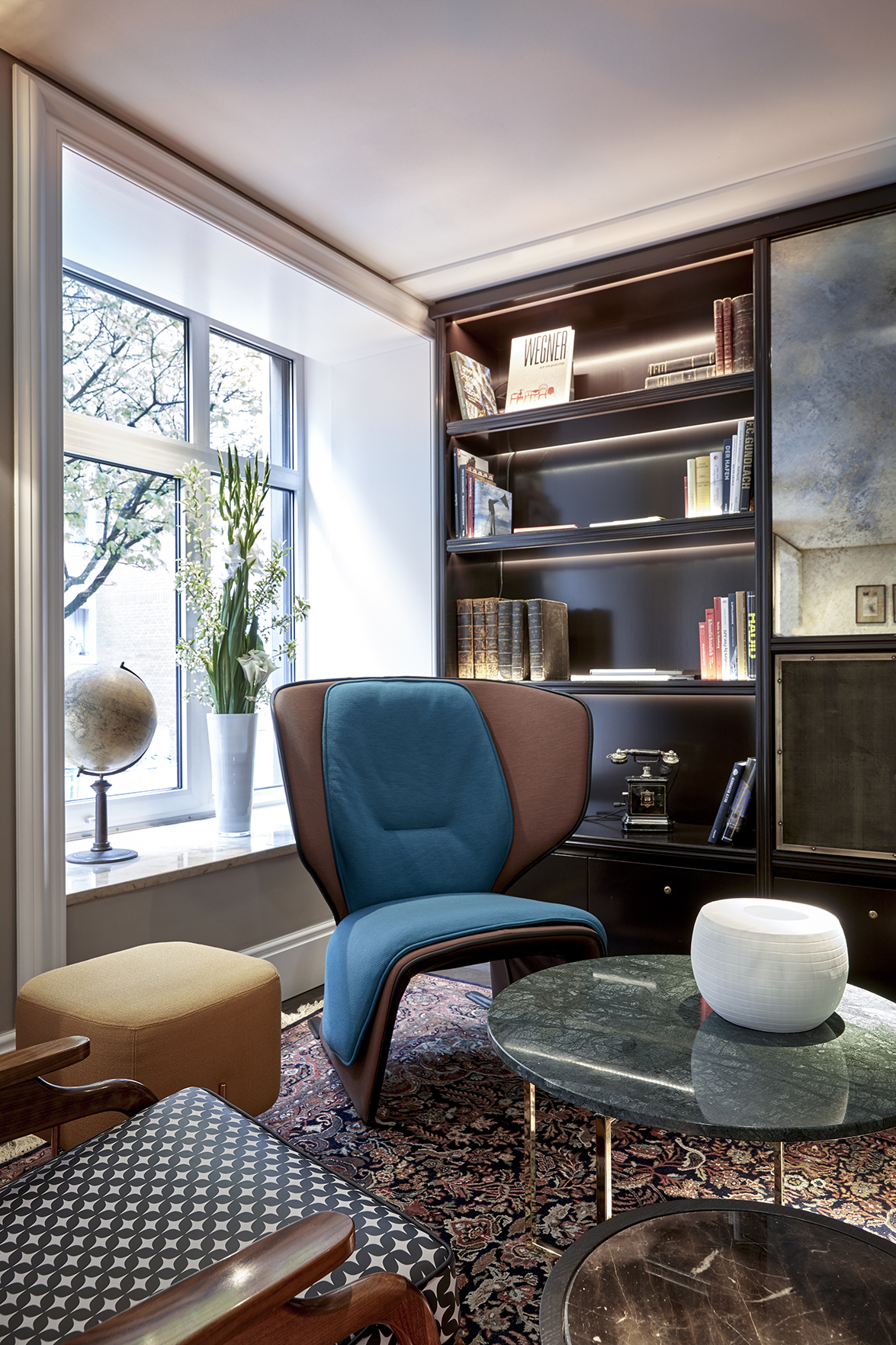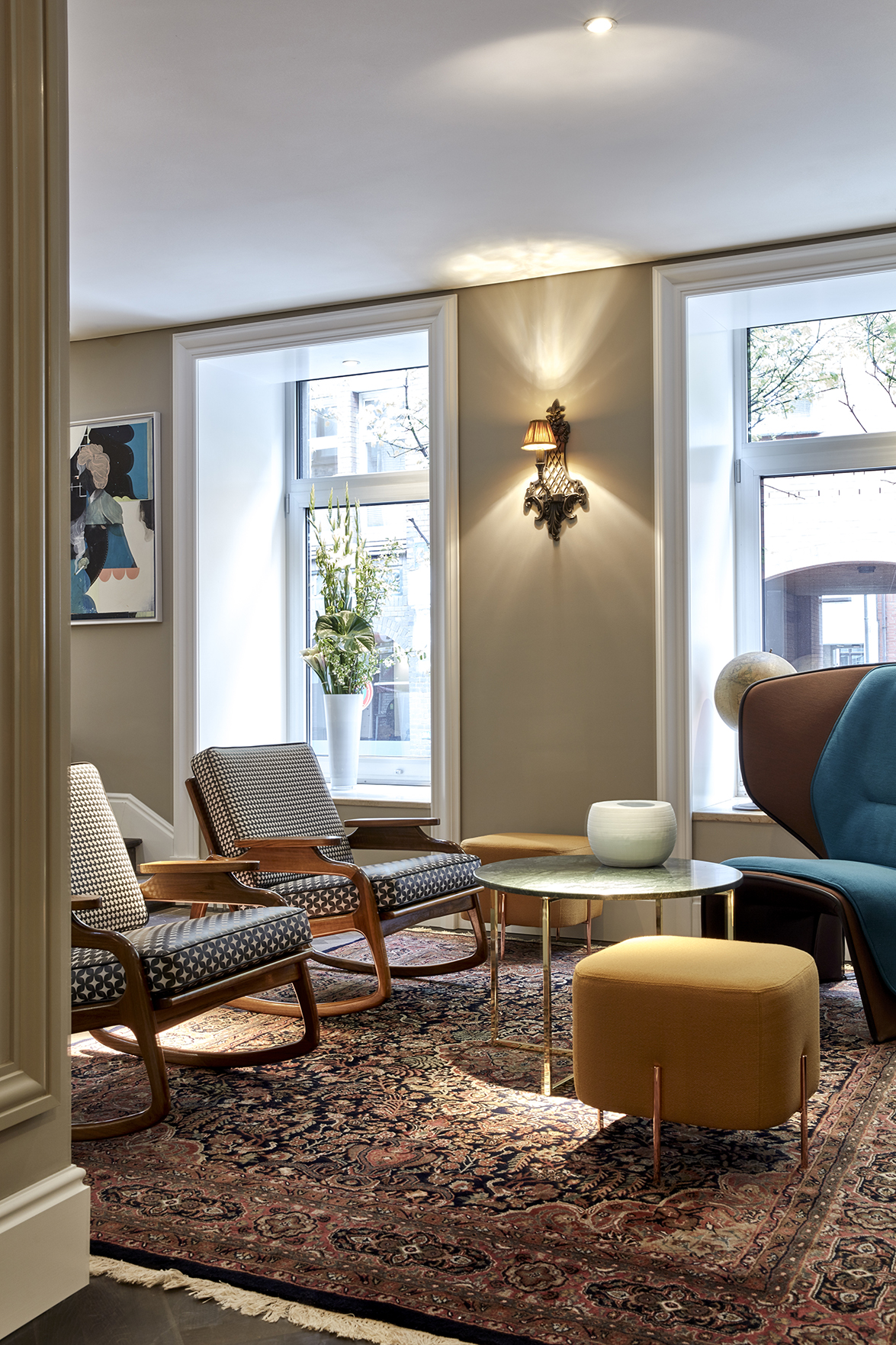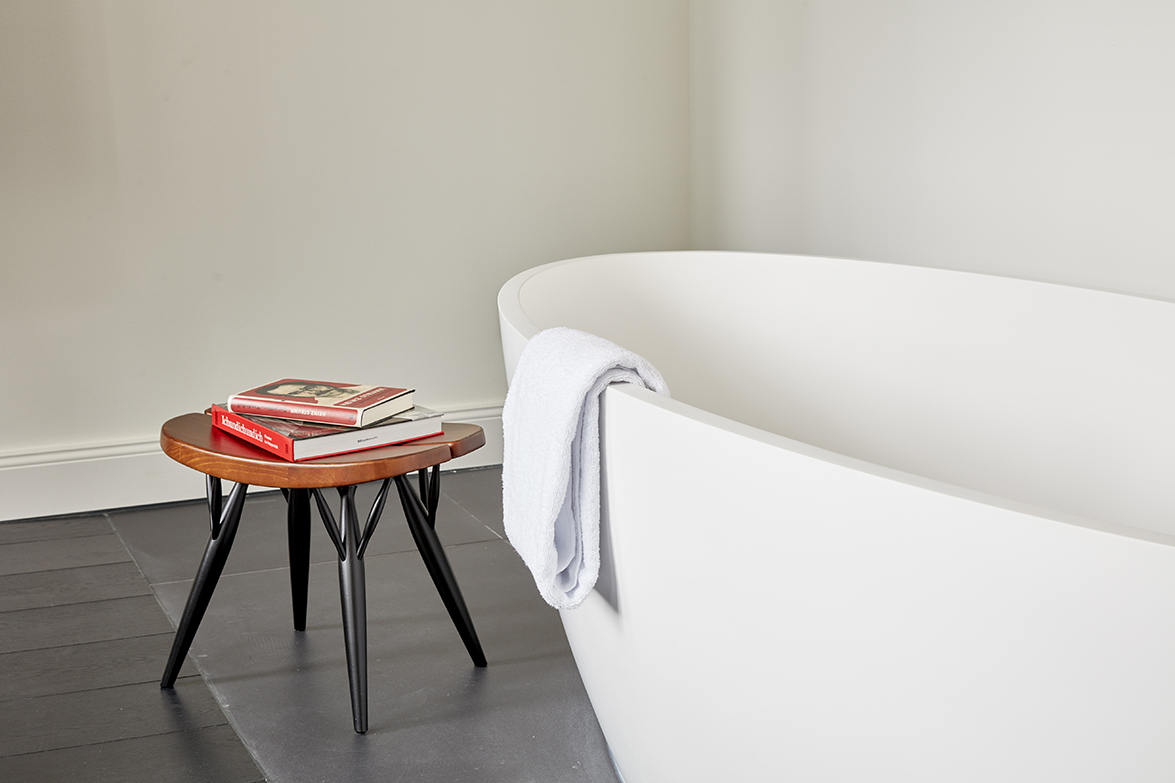 Sir Hotels launched in Amsterdam in 2013 with Sir Albert in the popular De Pijp neighbourhood. The opening of Sir Savigny in late 2016 in Berlin, was followed by Sir Adam in January 2017 as the second Sir Hotel in Amsterdam. Besides Sir Nikolai, one additional location - Sir Joan, Ibiza - is set to open in the summer of 2017. Sir Hotels are managed by the privately-owned group Europe Hotels Private Collection.

Source: Europe Hotels Private Collection (EHPC)

Read more news related Sir Hotels published at Infurma

Visit the Europe Hotels Private Collection website