Kos Architects and Atelier Zerebecky designed the Cloud Villa in Shanghai. Living in heaven
The Cloud Villa is so named because of the grand central stair which connects the three floors of this 800m2 villa in Shanghai. Kos Architects studio based in Warsaw (Poland) and Atelier Zerebecky of Shanghai, have carried out this project, awarded, among others, with the Best of the Year 2018.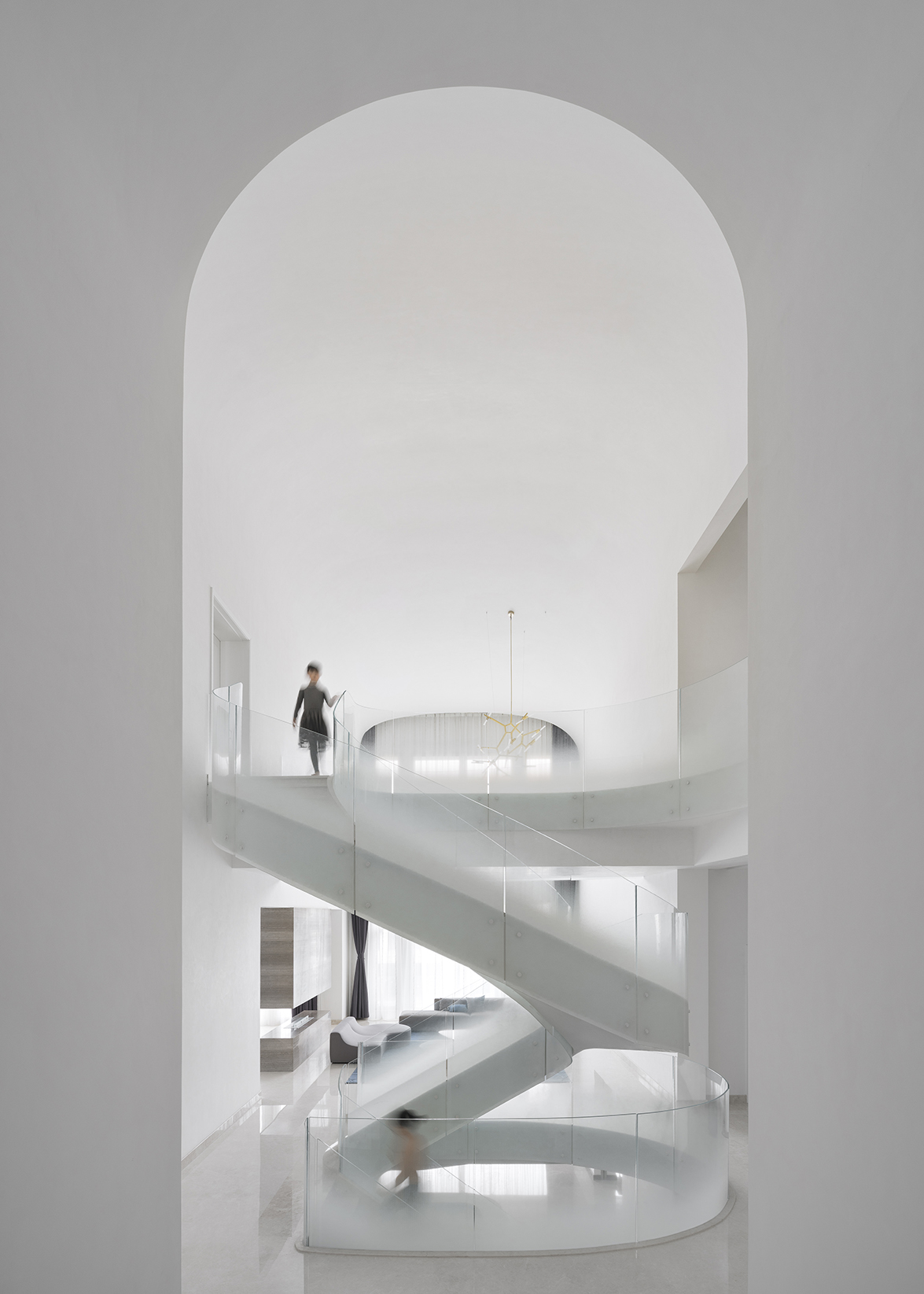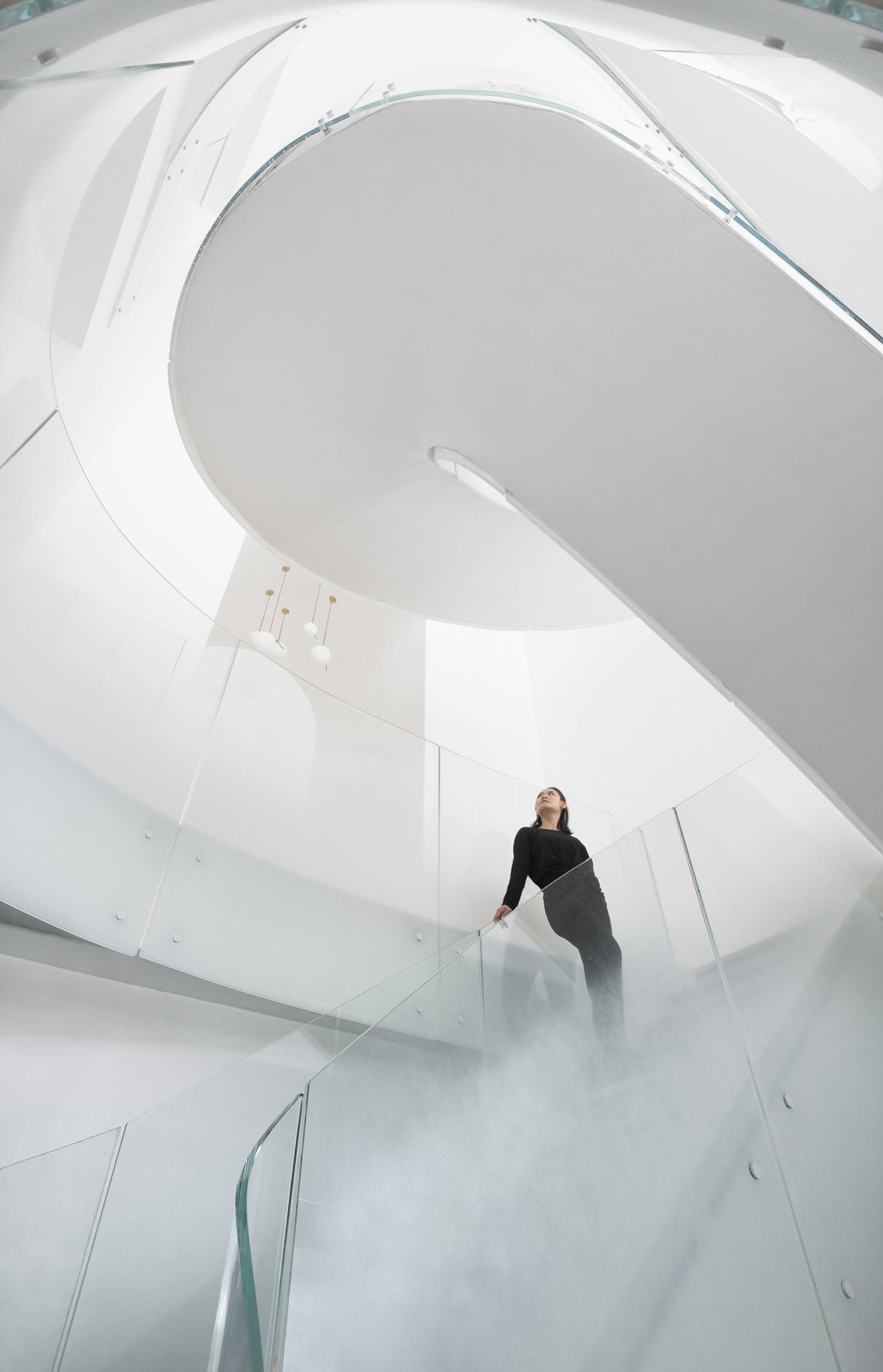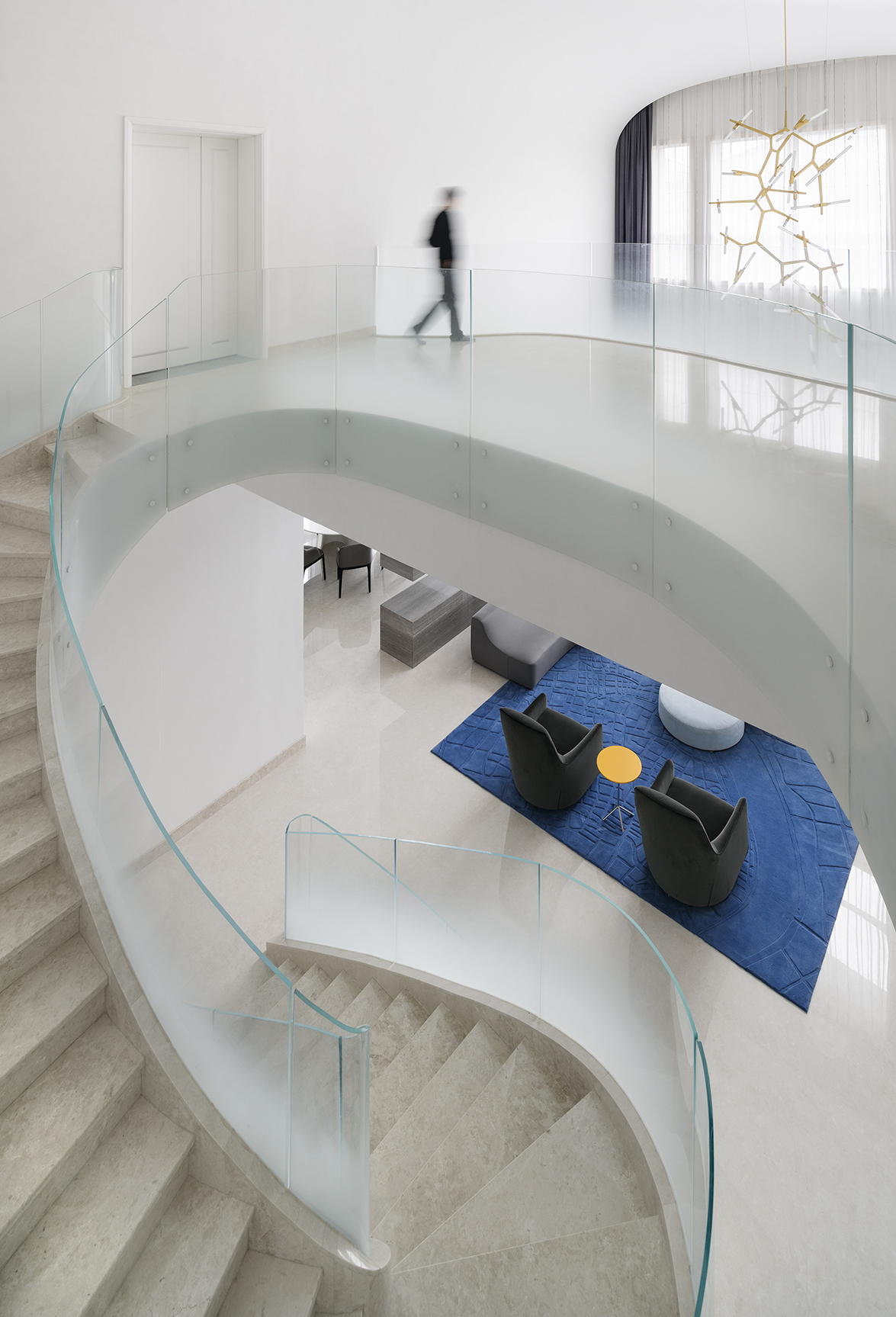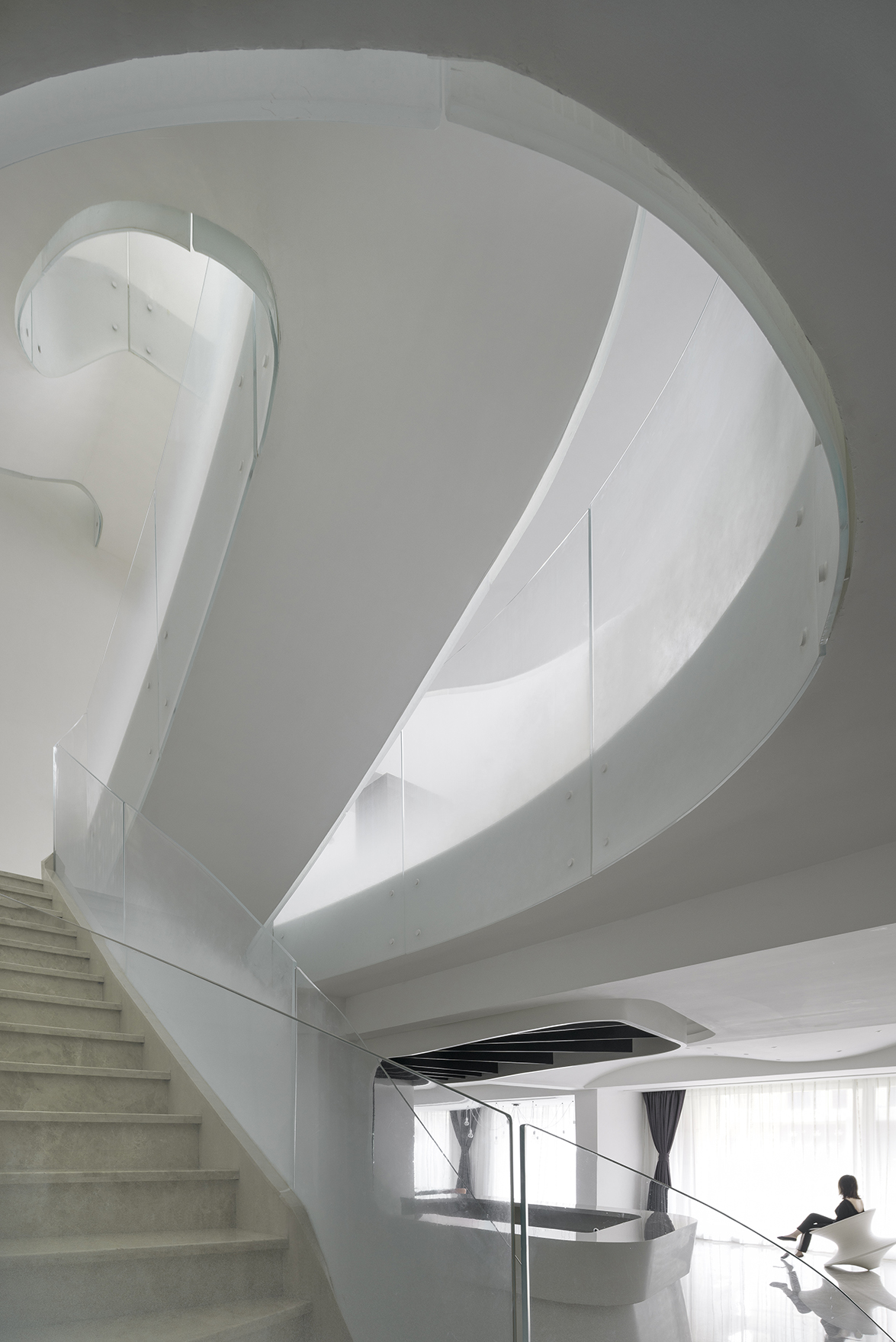 It's abstract cloud-like form celebrates fluid movement through space, while dividing the main entry from the main living space.
As the main focal point of the villa, it optimistically reinforces domesticity as an act of unencumbered weightless living; in contrast to the restrictive bulk of the typical sprawling megalopolis in China.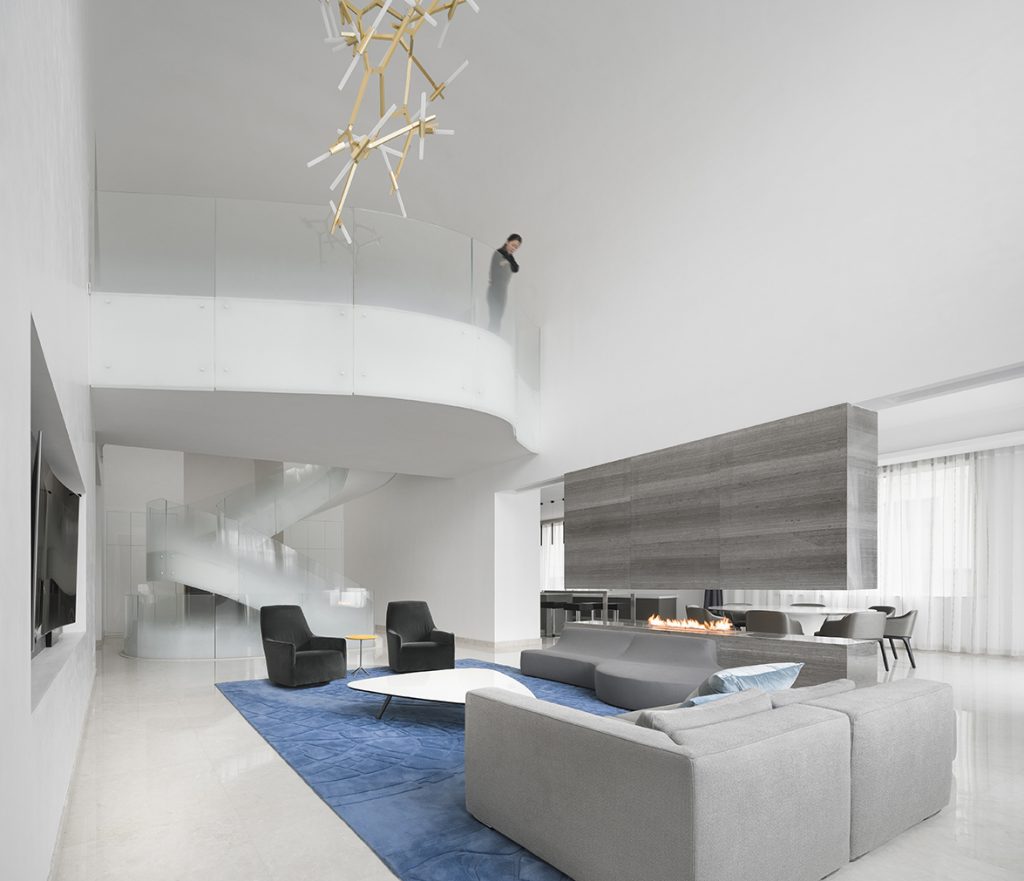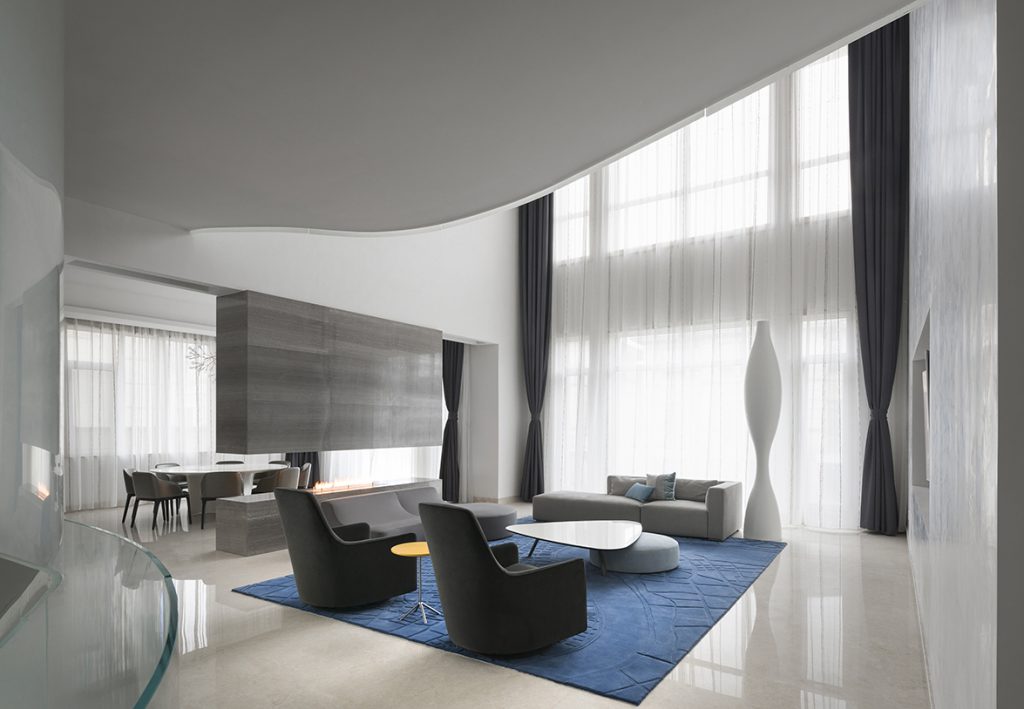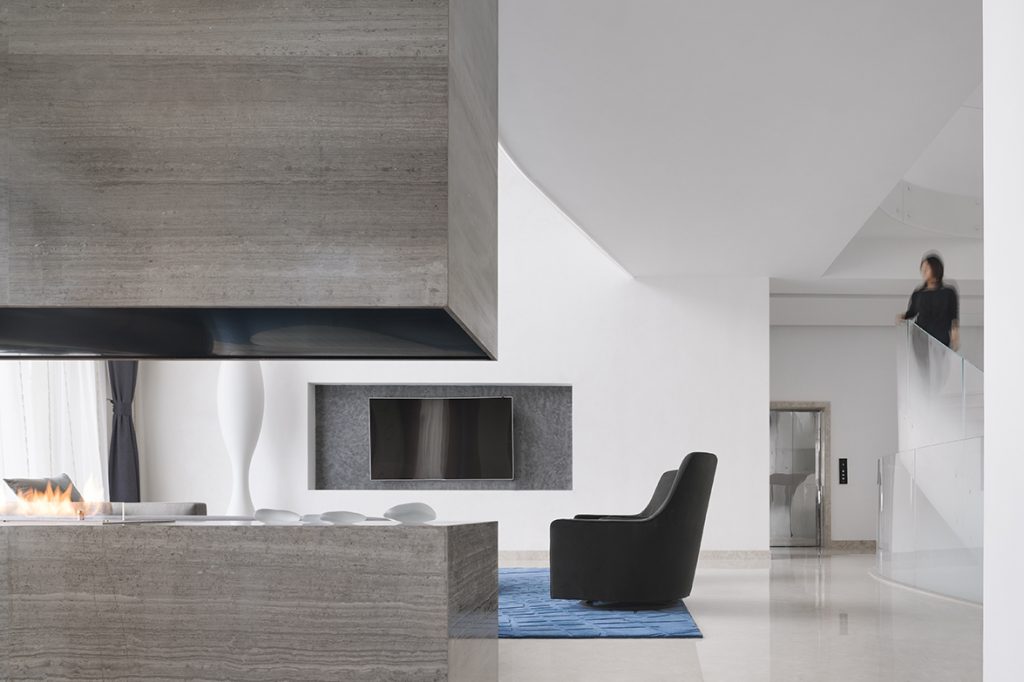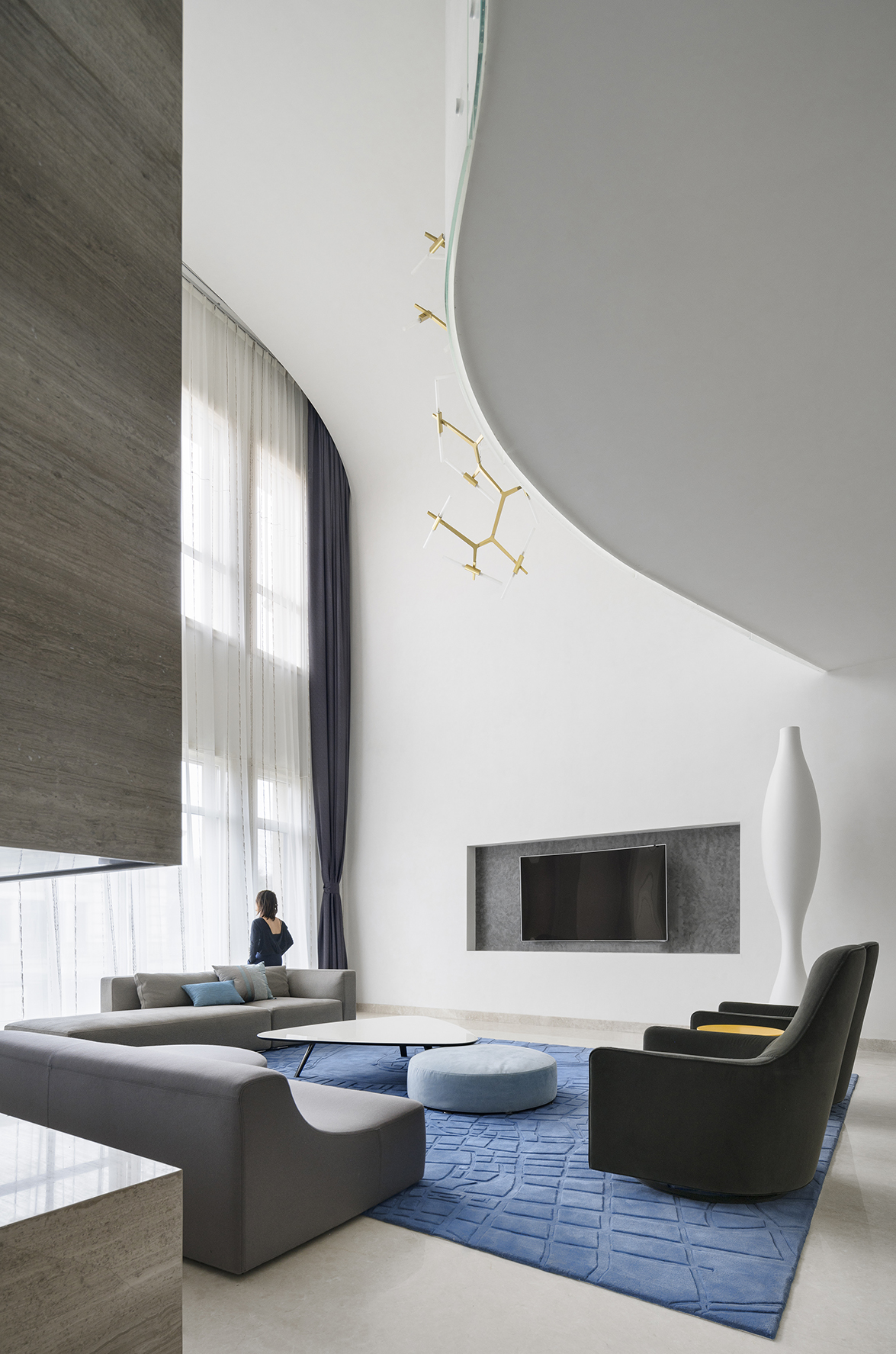 The cloud is an intimate form that only the occupants of the villa have the luxury of using on a daily basis. The main living space with its overscaled, nearly 8m high vaulted ceiling, gives the villa a sacrosanct quality.
Contemporary in form, construction and materiality, the Cloud Villa's stair is classical statement about the theater and intimacy of private and domestic life.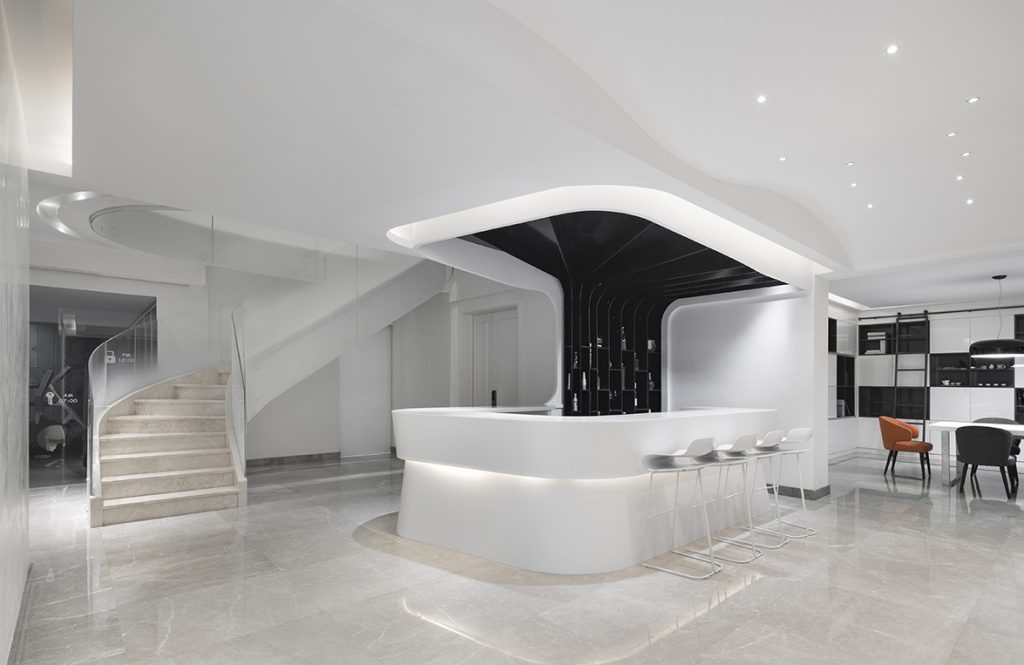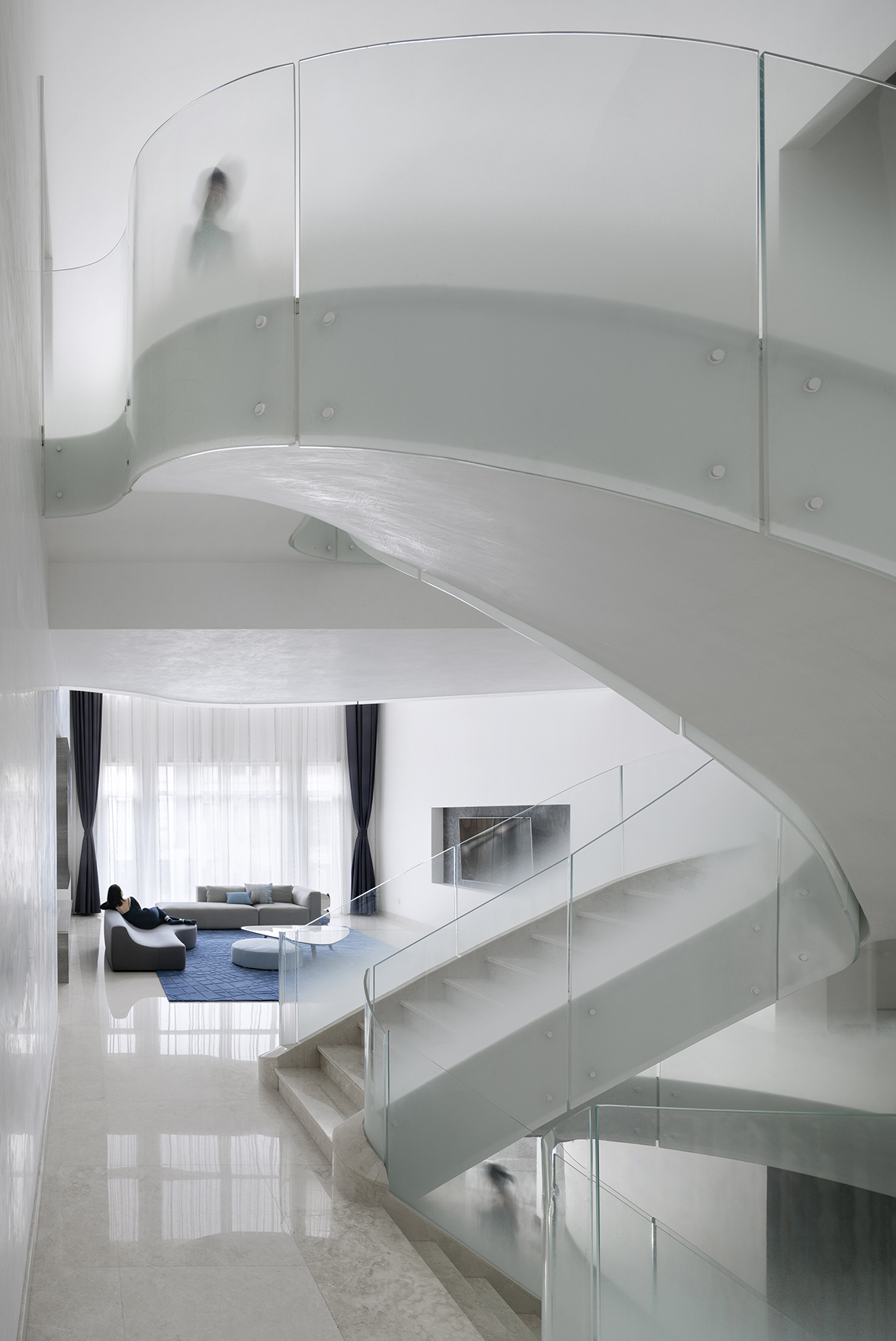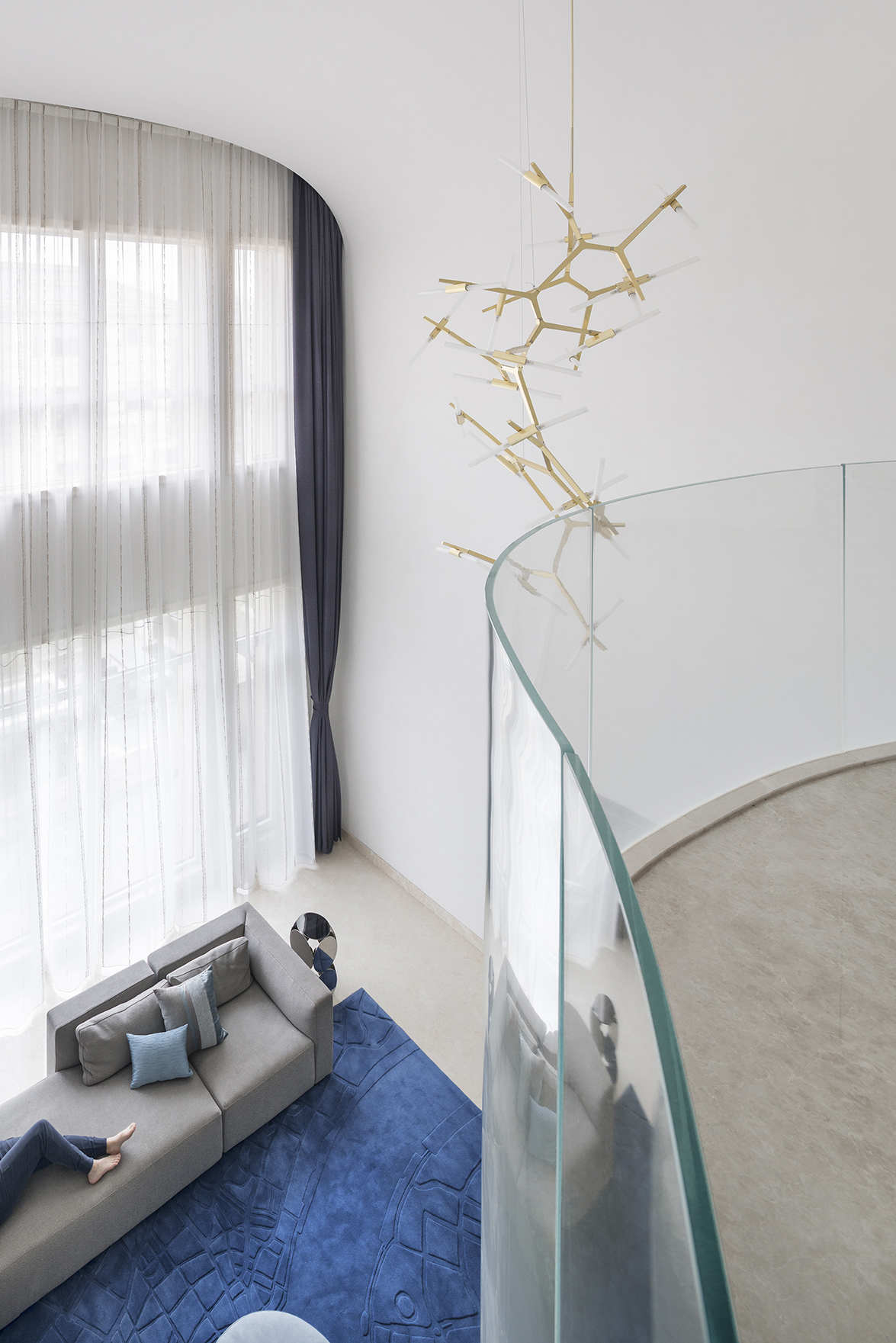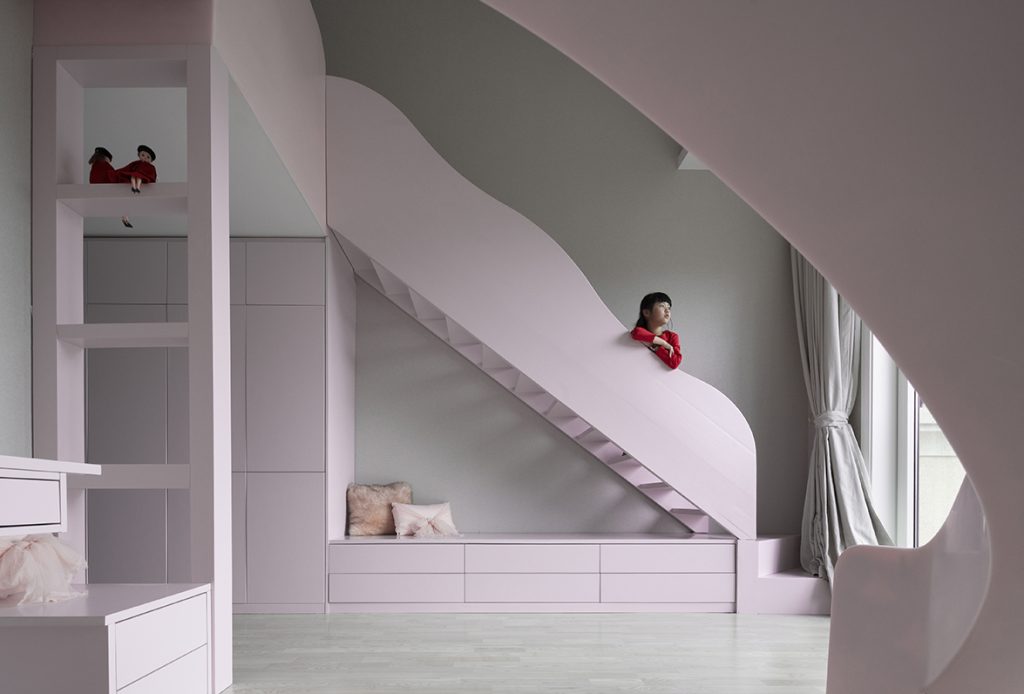 Designed: 2014
Completed: 2018
Design Team
Lukasz Kos (Kos Architects)
Andrei Zerebecky (Atelier Zerebecky)
Song Xianjun
Danni Lu
Photos: Highlite Images Taipei
Source: Kos Architects
Visit the Kos Architects website
Read more news related Kos Architects published at Infurma