Valencian studio, MUT DESIGN, were invited as guests of honour to design this year's Das Haus exhibition at IMM Cologne. This prestigious exhibition, which began in 2012, its curated each year by a special guest designer. Mut designed the new TOMO collection especially for this exhibition and LZF will be presenting it at light and building 2020. The LENS was also on show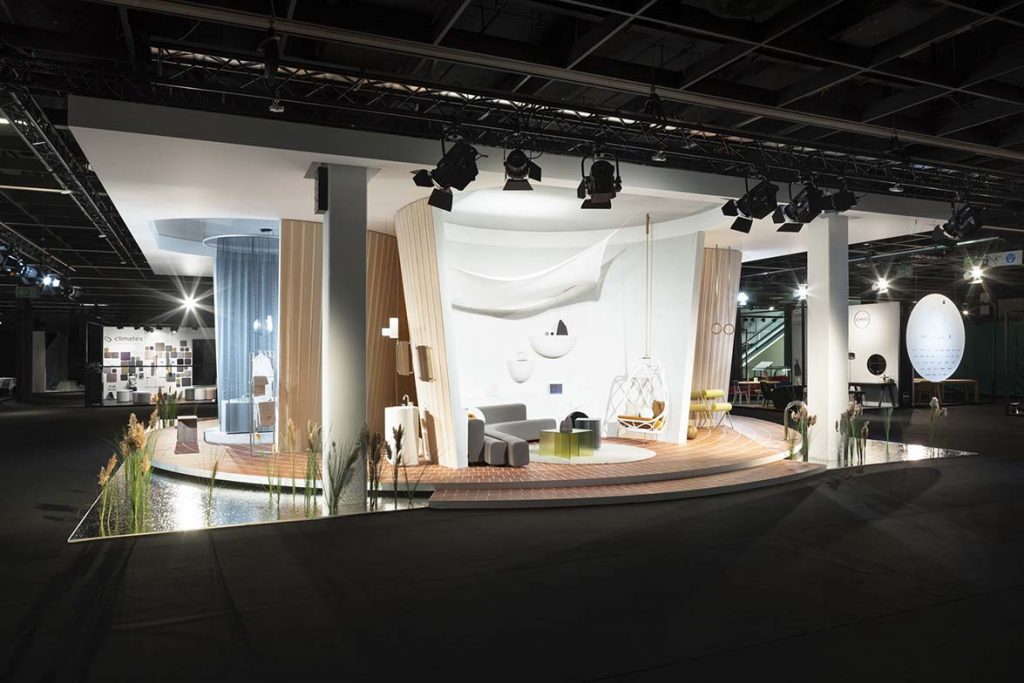 Photo: Constantin Meyer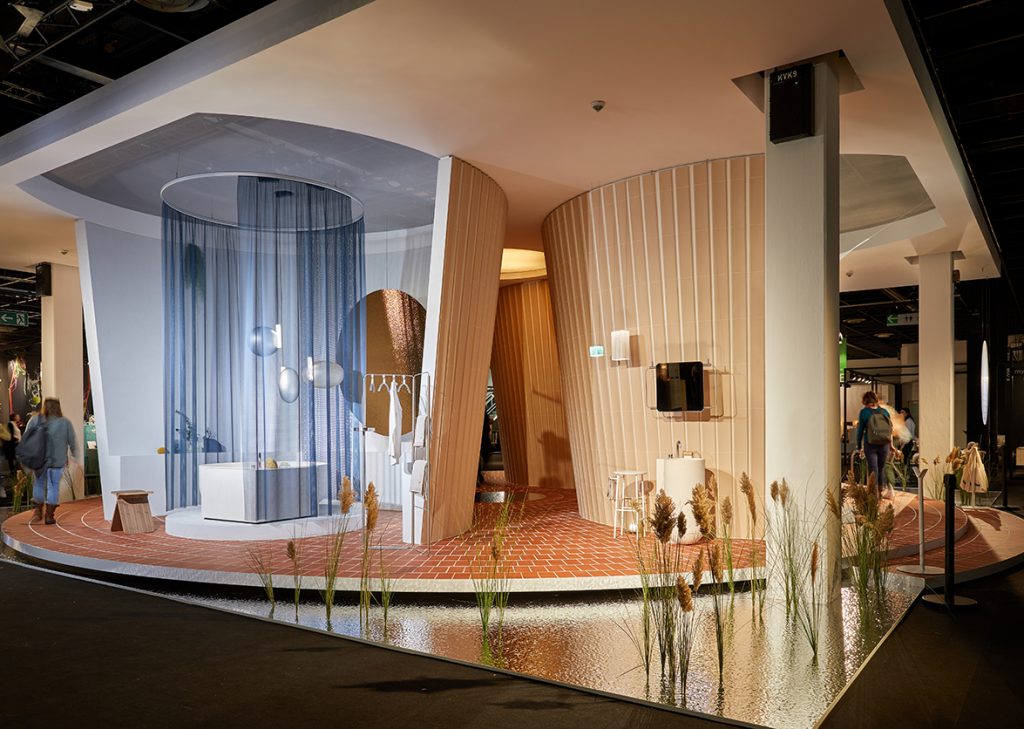 Photo: Angel Segura
The soft lighting of LZF's LENS lamps were a perfect fit in Mut design's vison of a future home.
LZF's symmetrical and elegant collection of oval and circular floor and table lamps inspire calm and married perfectly with the "A la Fresca" project by MUT DESIGN.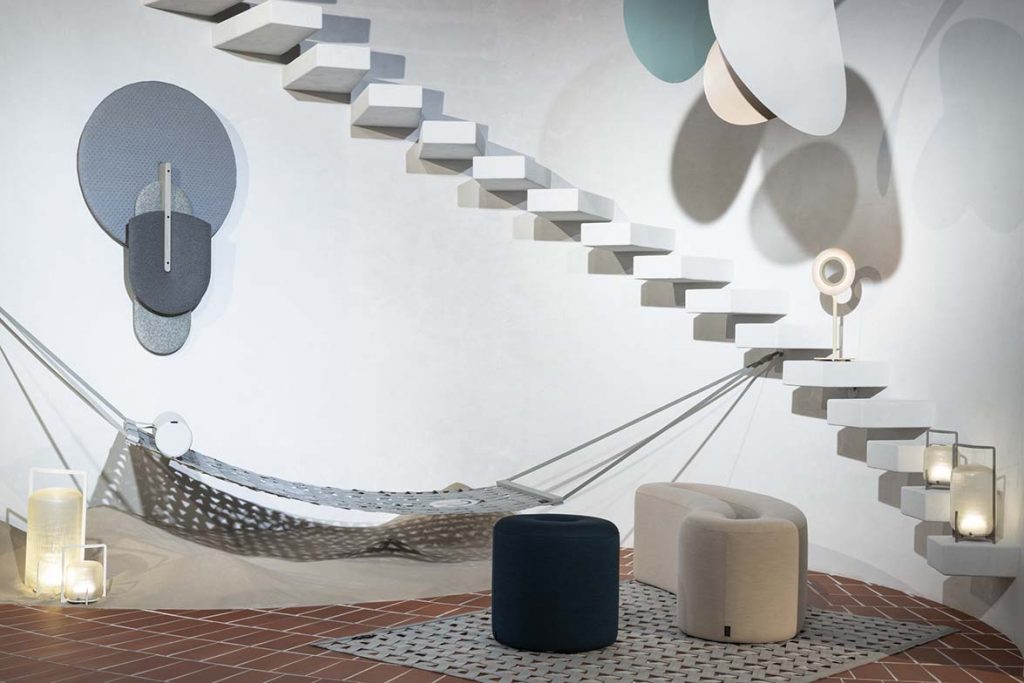 Photo: Constantin Meyer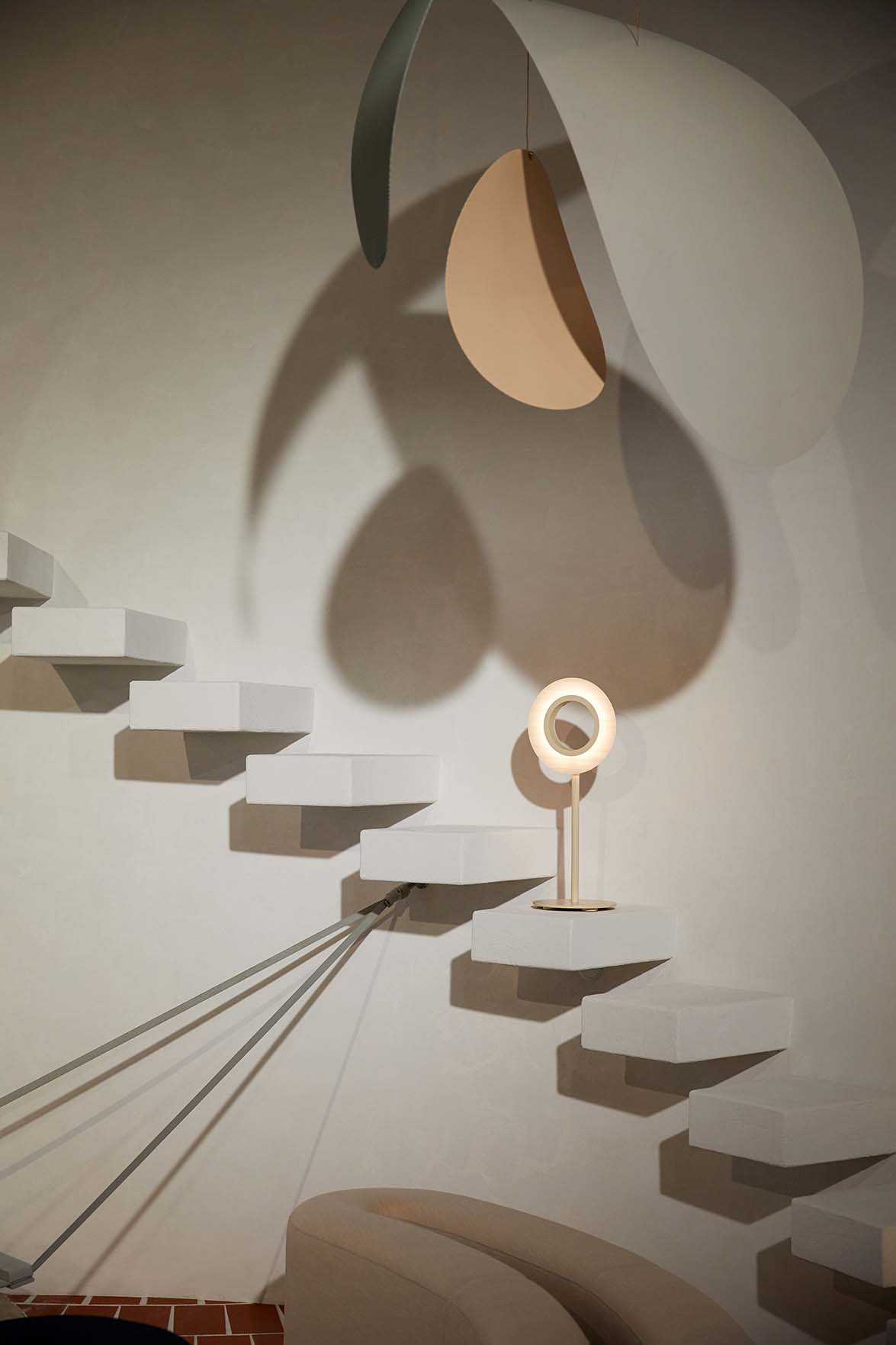 Photo: Angel Segura
IMM Cologne was also stage to the presentation of the new TOMO collection for LZF. TOMO's presence in the space contributed to Mut design's Mediterranean vision of a house in which the boundaries between interior and exterior are diluted.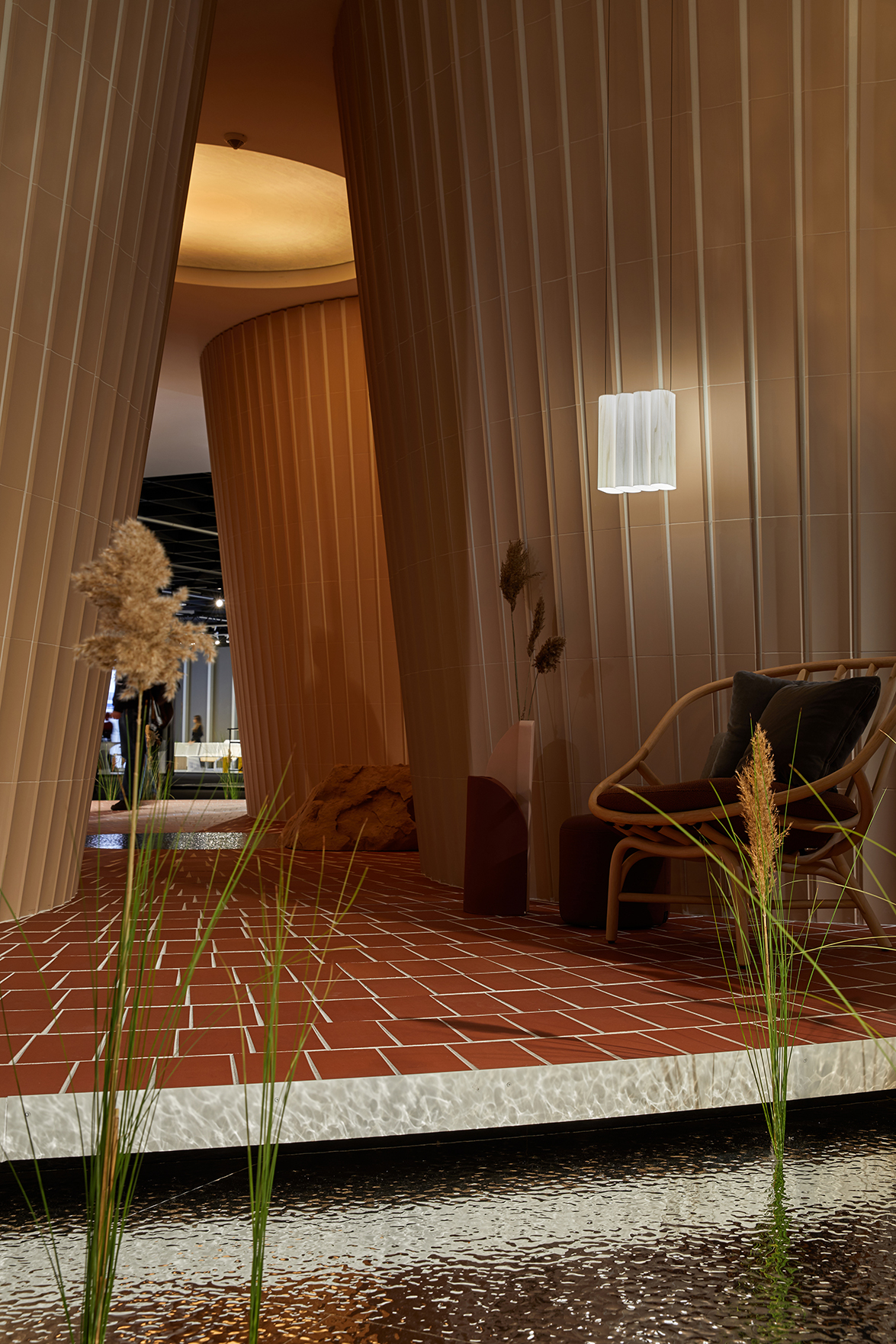 Photo: Angel Segura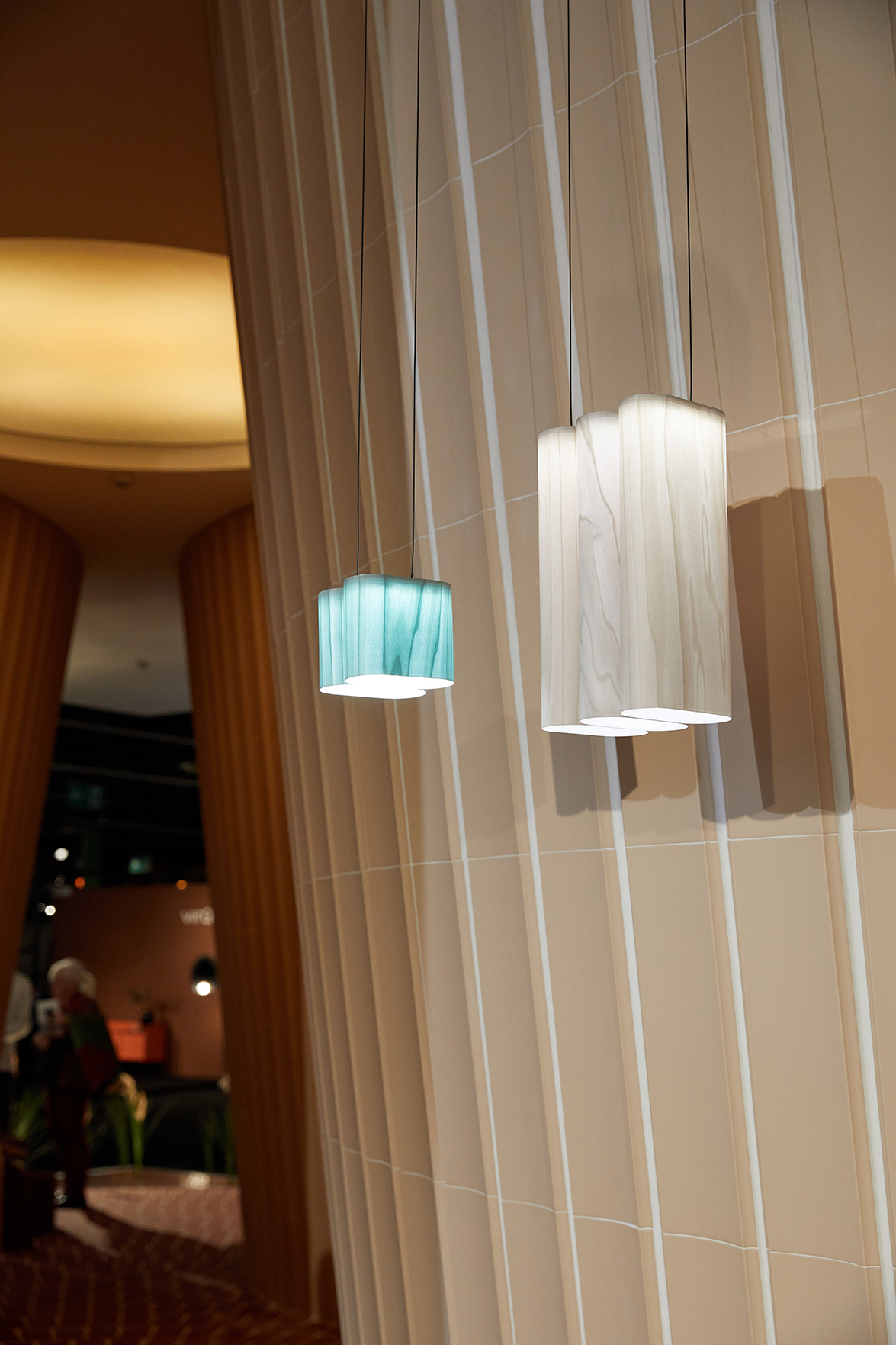 Photo: Angel Segura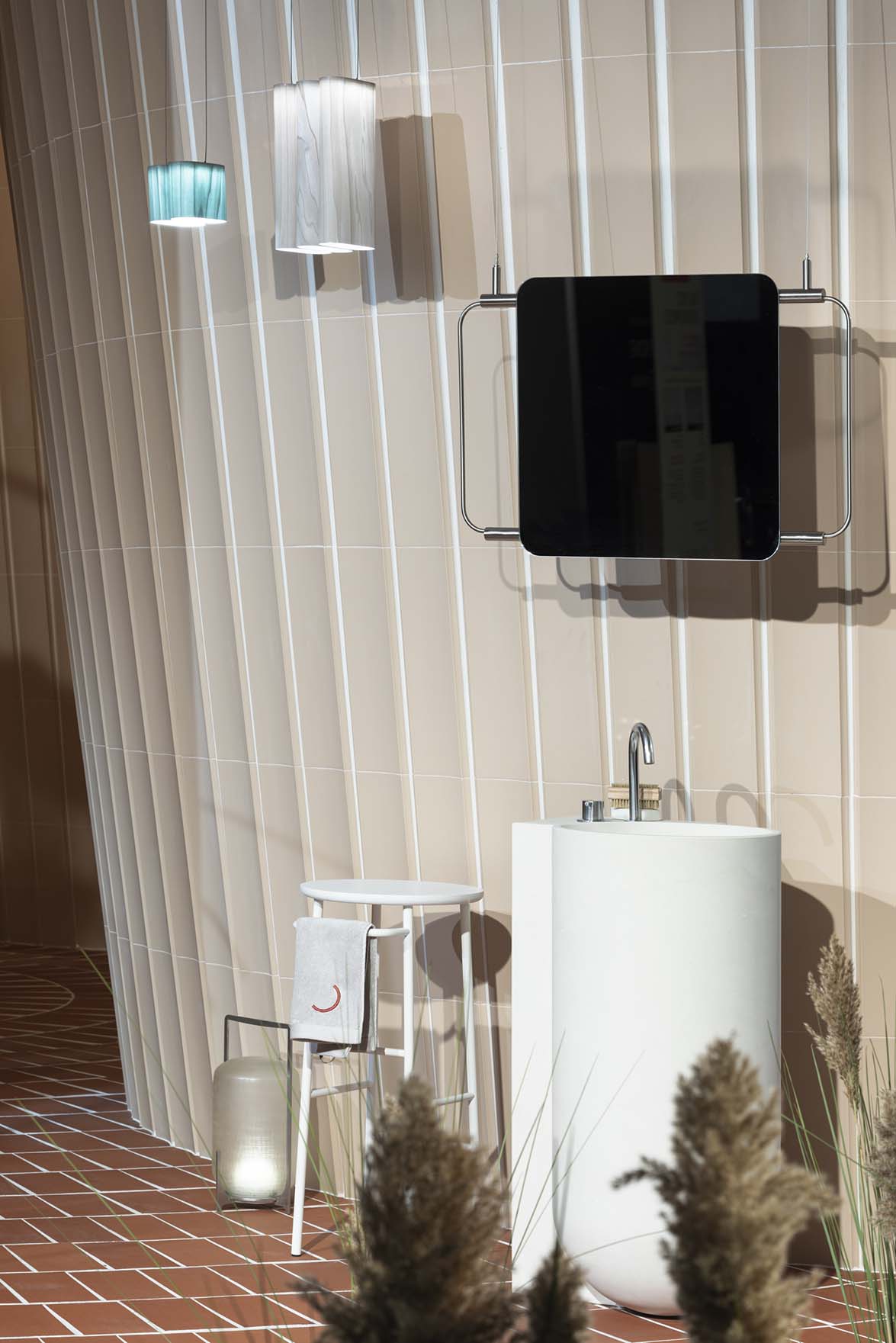 Photo: Constantin Meyer
Faithful to its essence and with all the evocative power of wood touched by light, LZF lamps are thrilled to have been present this year at the prestigious Cologne event . After 25 years of trajectory and more than 35 national and international awards in the design sector, LZF retains the spirit with which it was born in 1994, fusing light and wood to create captivating and enveloping atmospheres.
Source: LZF Lamps
Read more news related Lzf Lamps published at Infurma
Read more news related MUT Design published at Infurma
Read more news related Imm Cologne published at Infurma
Visit the LZF Lamps sheet at Infurma
Visit the LZF Lamps website