FLUVIA, a Spanish lighting brand, has won two iF DESIGN AWARD - an internationally recognized hallmark of quality and one of the most important design awards in the world.

FLUVIA's ARCH and POINT luminaire collections were selected by a jury of 58 international independent experts from among more than 5,500 proposals from 59 countries. FLUVIA's luminaires were awarded for the "Product" and "Lighting" categories.

The iF label is recognized internationally and the iF DESIGN AWARD is one of the most important design awards in the world. These awards are added to the list of those already achieved by the brand in past editions, specifically for the design of their COOL (2015), SLIM and SLIM SYSTEM (2014) luminaires.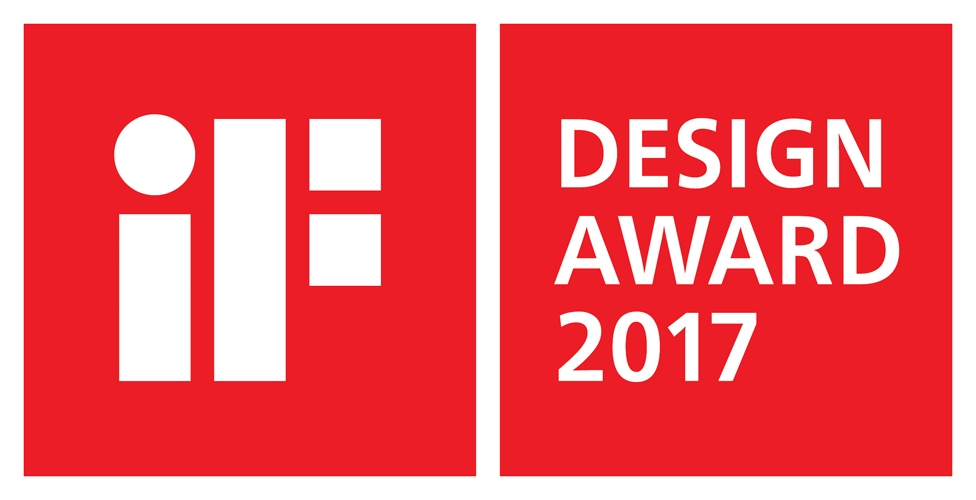 The luminaires that have received 2017 iF DESIGN AWARDS are:

ARCH, a design by Josep Lluscà

A simple and elegant collection for accent or general lighting, surface-mounted or recessed. Very versatile and intended for the residential, retail and tertiary sectors, but also for formal and artistic installations due to its modularity. Its circle of light gives it great potential. It can be grouped in two, three or four luminaires, thus adapting to different spaces.

Arch is available in a round or square format and black or white finishes.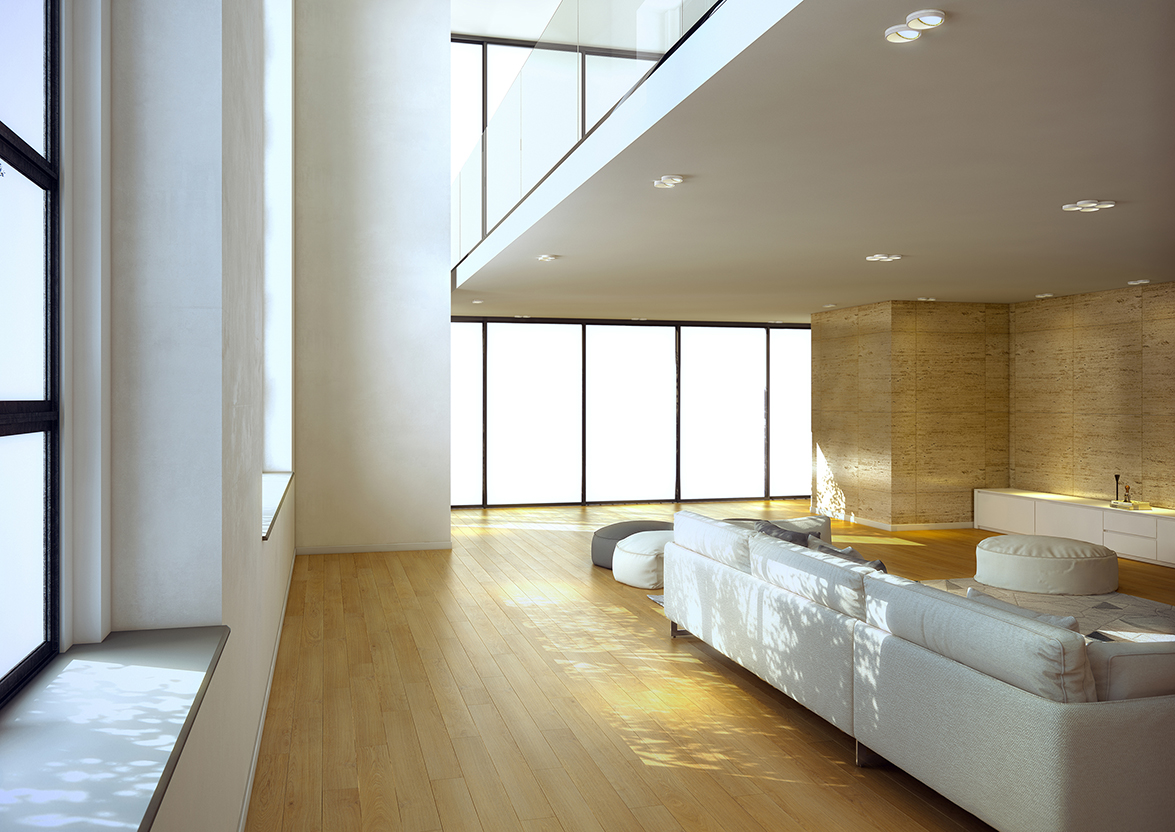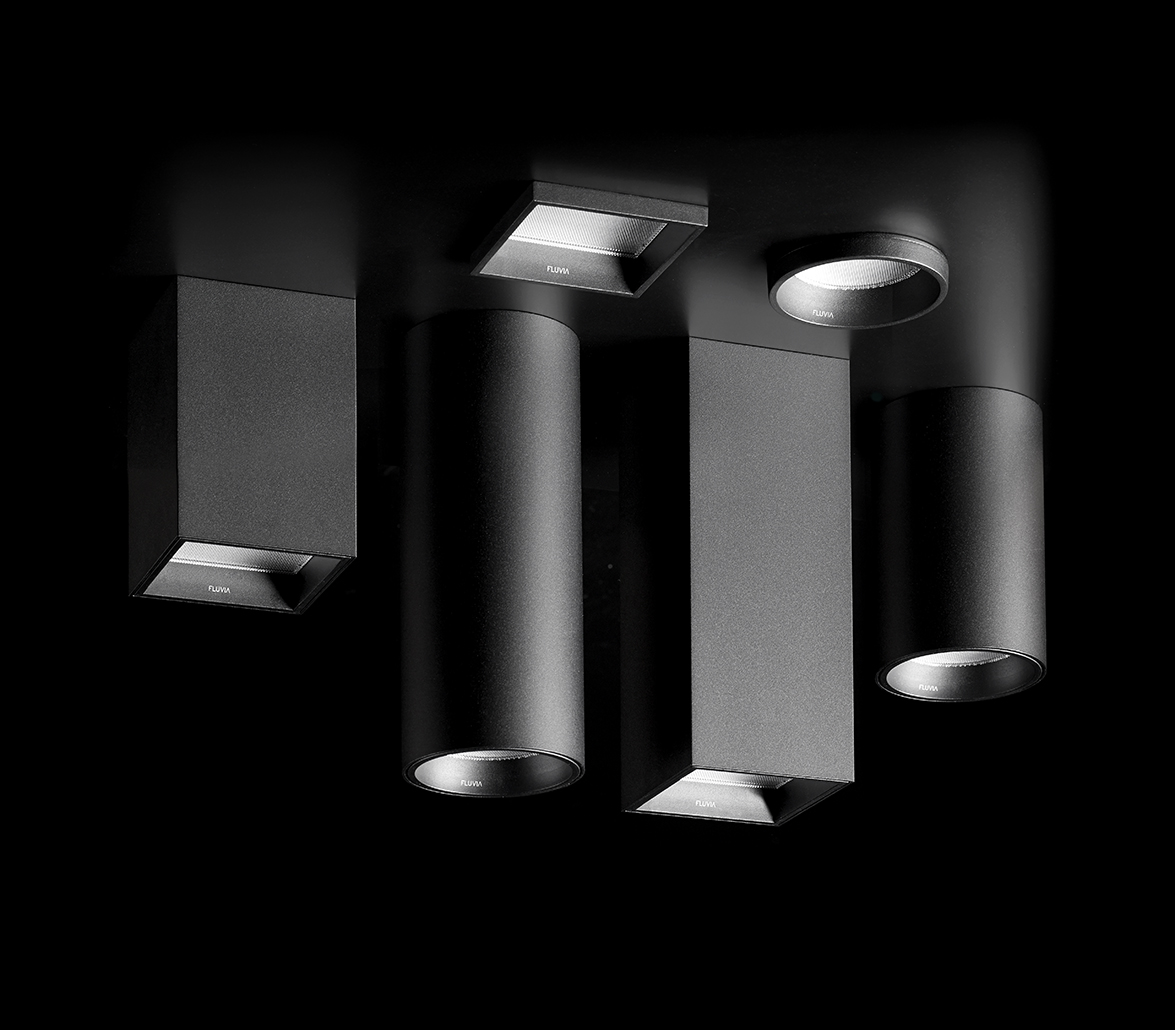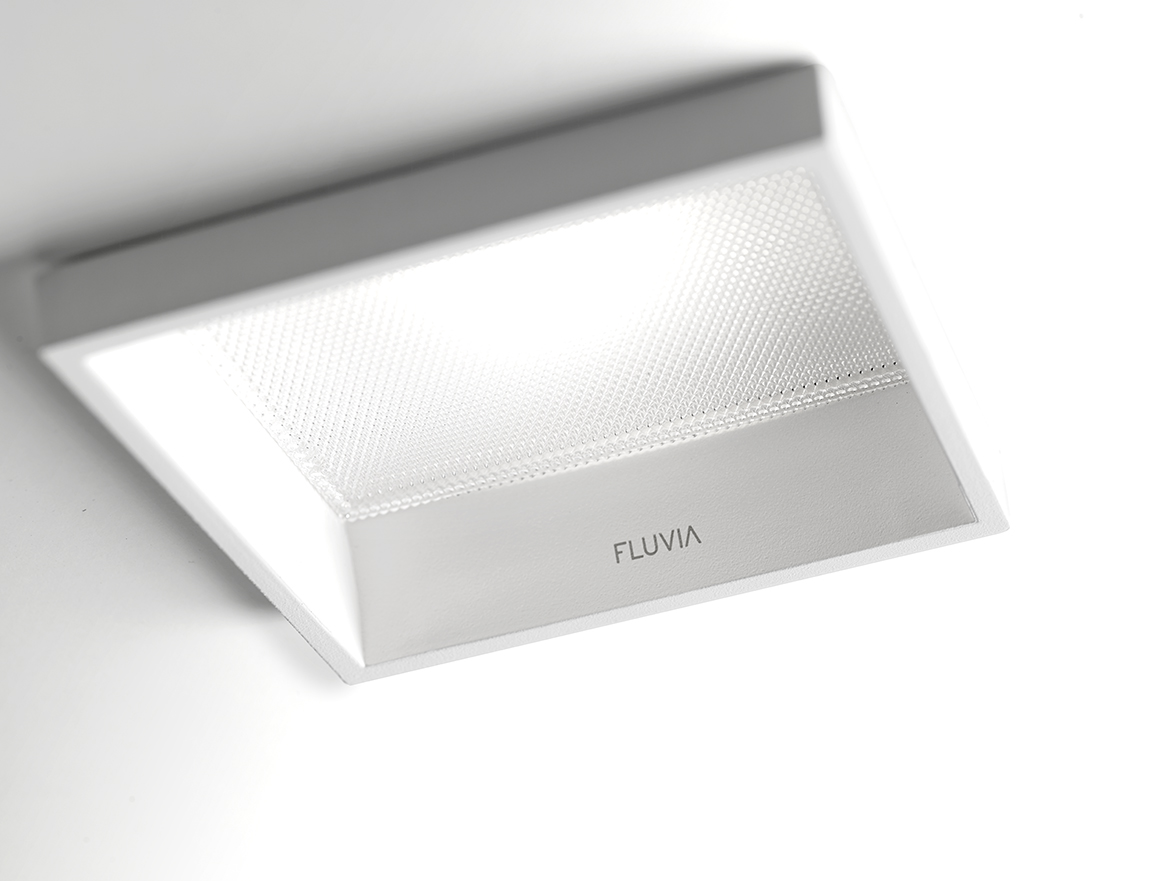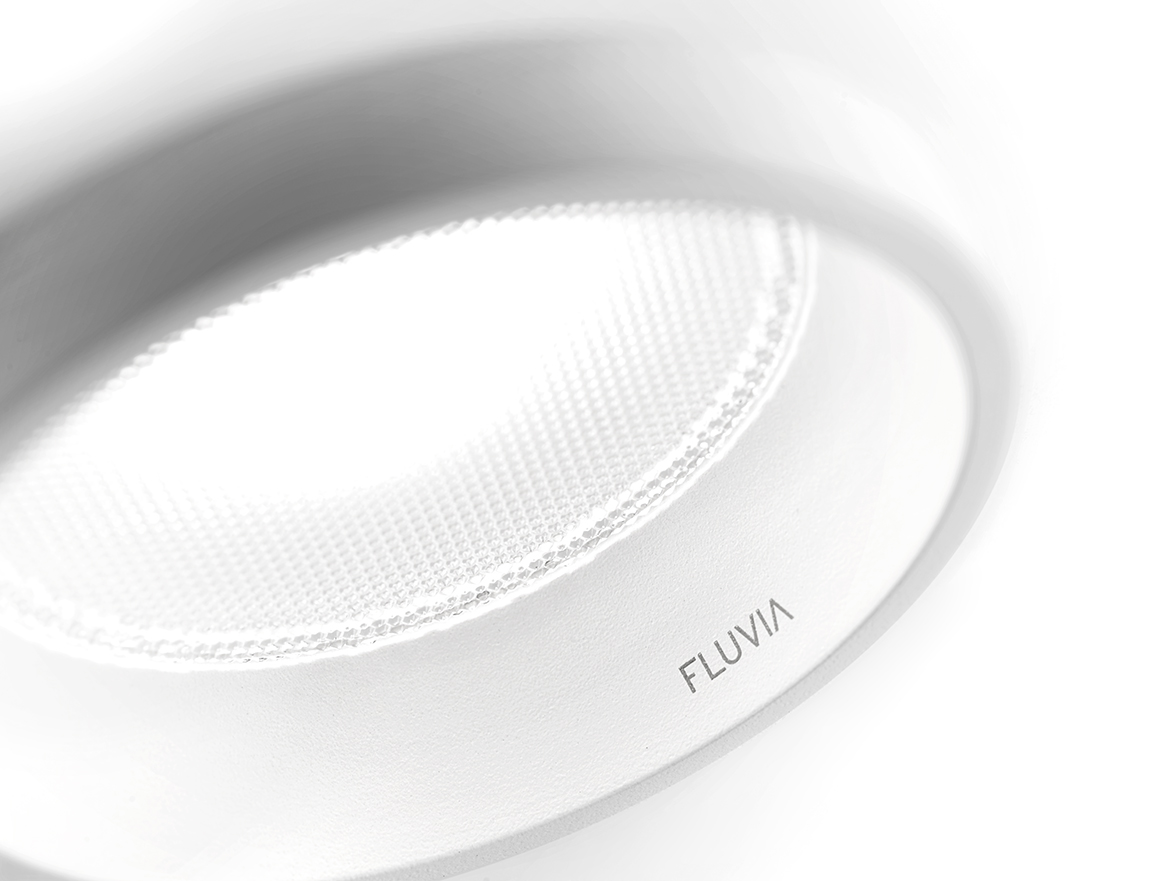 POINT

Family of high precision accent luminaires, with focus and orientability that allow you to direct the light where you choose. Ideal for lighting products, artwork, retail spaces, restaurants, hotels, art galleries and other dynamic spaces. It features a laser that perfectly guides the direction of light, controlled by a fully integrated slider in the body of the luminaire.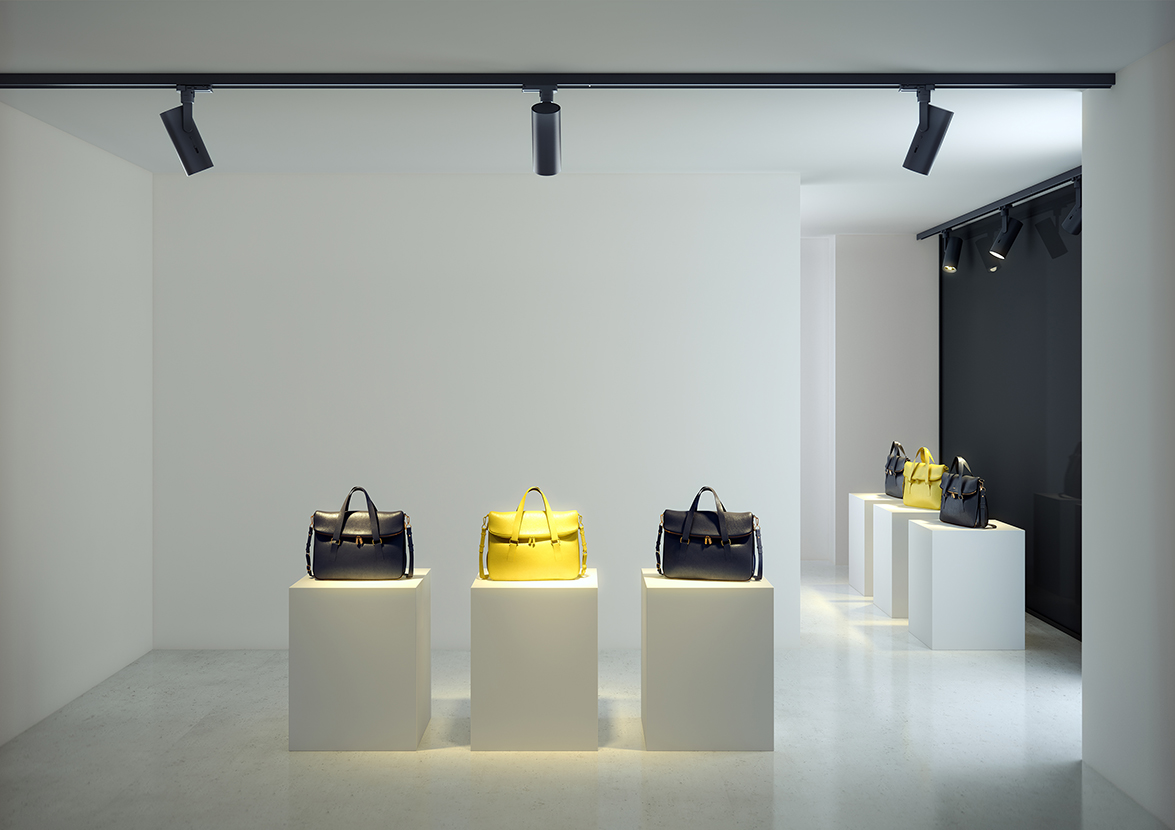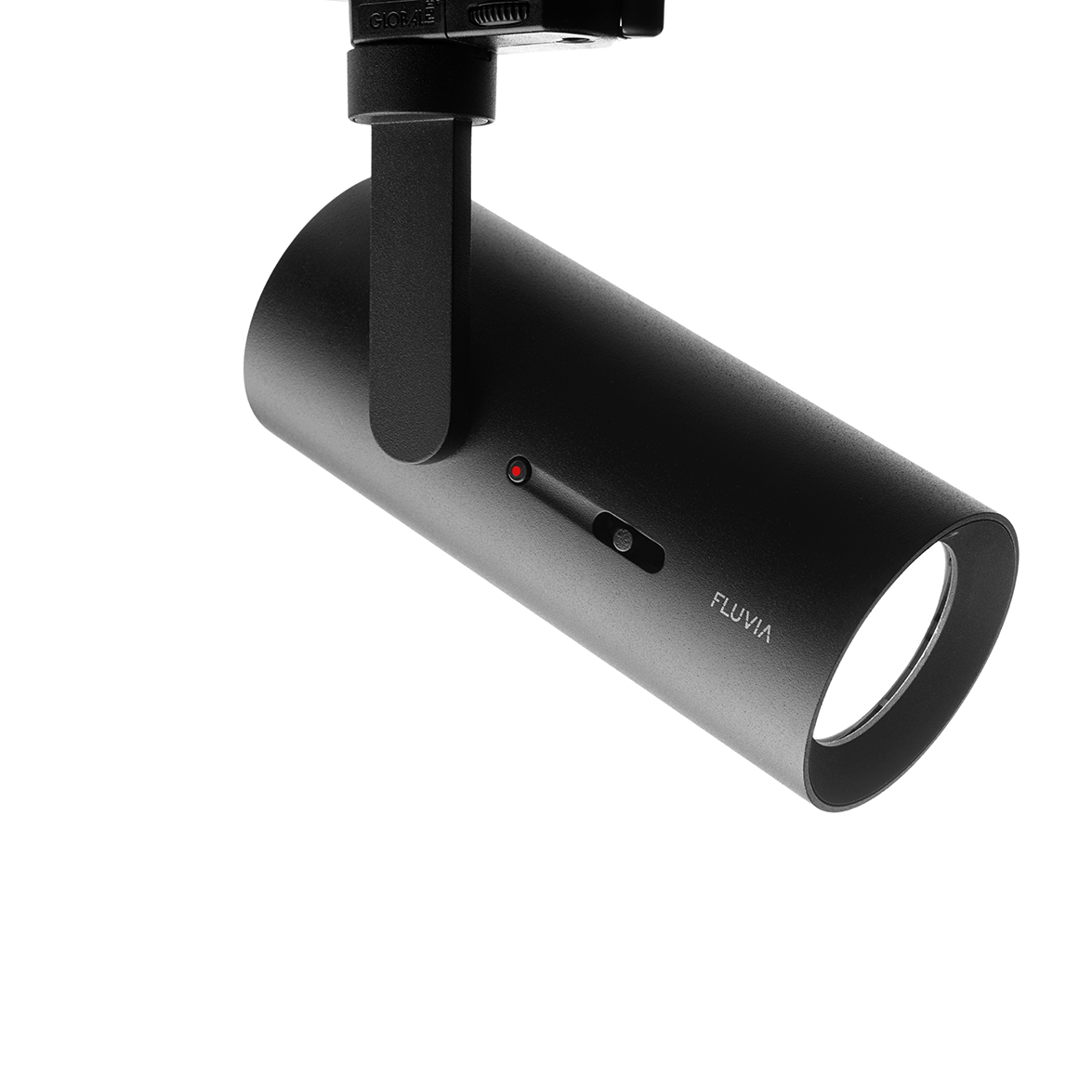 FLUVIA develops its luminaire collections in the company's internal design department, directed by designer Salvi Plaja, and in collaboration with external lighting designers that work under his creative and technical direction.

"FLUVIA luminaires feature neutral and pure design that favours perfect integration of the light in any space. In addition to this versatility, FLUVIA adds the guarantee of technological quality and optimum performance of LED technology, resulting from the SIMON Group's knowledge and experience," points out Brand Manager Anna Ferrer.

The iF DESIGN AWARDS is an annual event organized since 1953 by the Hannover-based iF International Forum Design GmbH - the oldest independent design institute in Germany. The awards ceremony took place last Friday, March 10, in the impressive BMW Welt in Munich. More than 2,000 guests from around the world attended.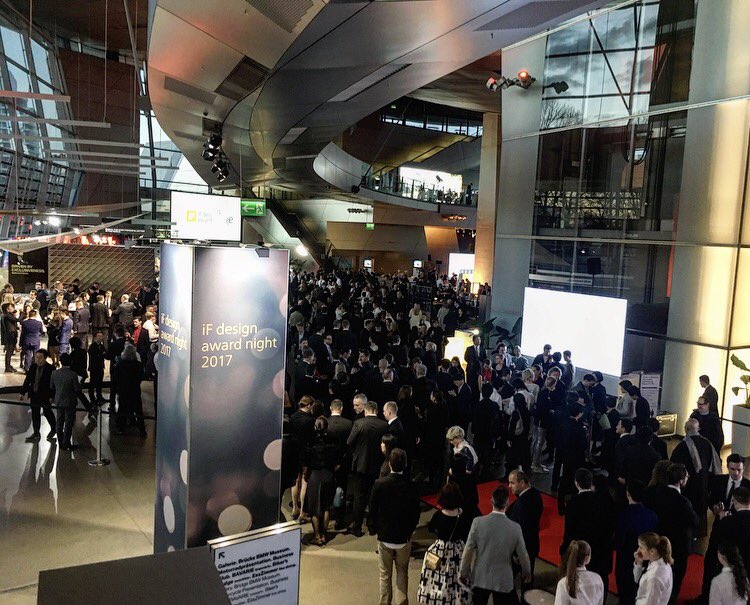 Source: Fluvia

Visit the Fluvia website