Case Studies: Tubes design radiators make Le Blizzard and La Mourra hotels in Val d'Isère even more welcoming
The French municipality of Val d'Isère, a famous winter sports destination which often hosts skiing competitions, is home to two complexes which prove extremely popular with mountain holidaymakers: Le Blizzard and La Mourra. These five-star hotels recall, with their Alpine-chic style, the typical architecture found in stone and wood mountain chalets, offering a one-of-a-kind luxury accommodation experience. These two independent compounds are run by the same owner since 1963. Hotel Le Blizzard boasts seventy rooms with a mountain or village view, a spa, a lounge bar and two restaurants; hotel village La Mourra on the other hand offers a hotel with a spa, a Japanese fusion restaurant, a lounge bar and four private chalets.
Le Blizzard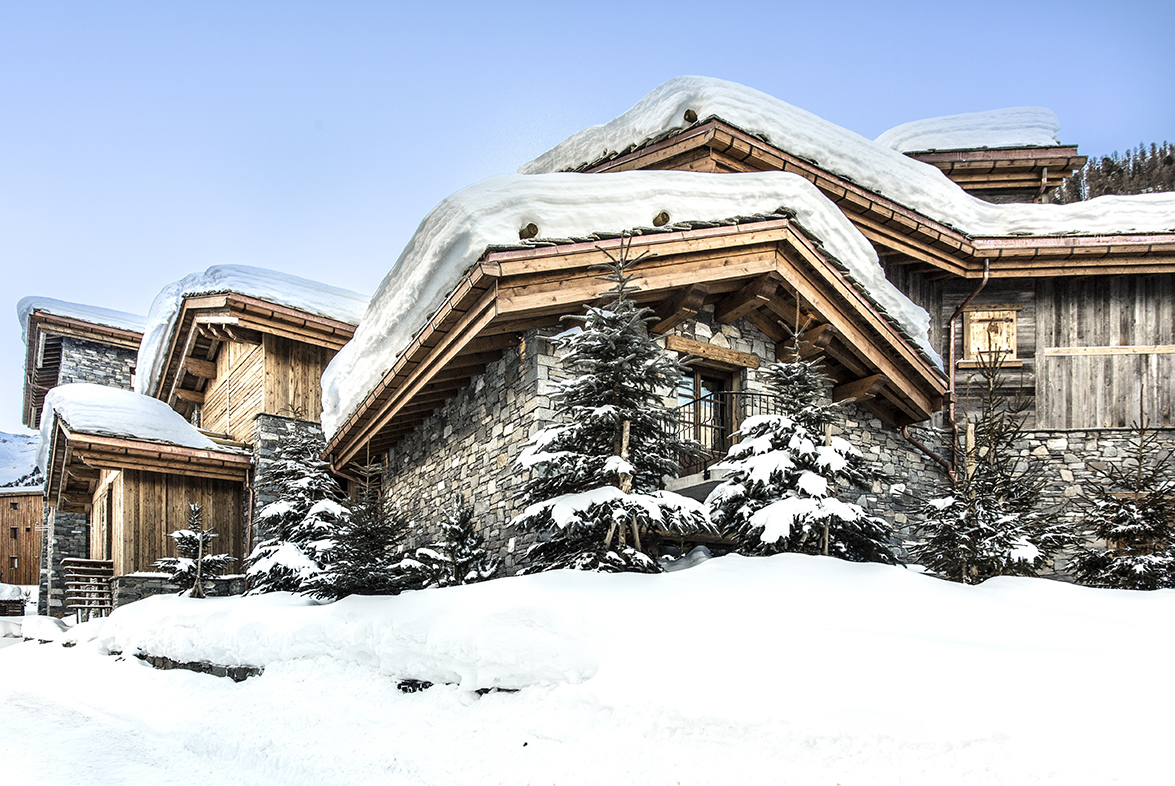 La Mourra
Beatrice Cerboneschi, who realized the interior design project of both compounds, contacted Tubes to furnish and heat both the bedrooms in the two facilities as well as the spa of Hotel Le Blizzard.
For the hotels' en-suite bathrooms, she opted for these radiators: Montecarlo (Peter Jamieson design) and t.b.t (Ludovica+Roberto Palomba design) in the horizontal version; both are practical heated towel rails that add a touch of design to a setting which has the task of achieving the utmost elegance and luxury.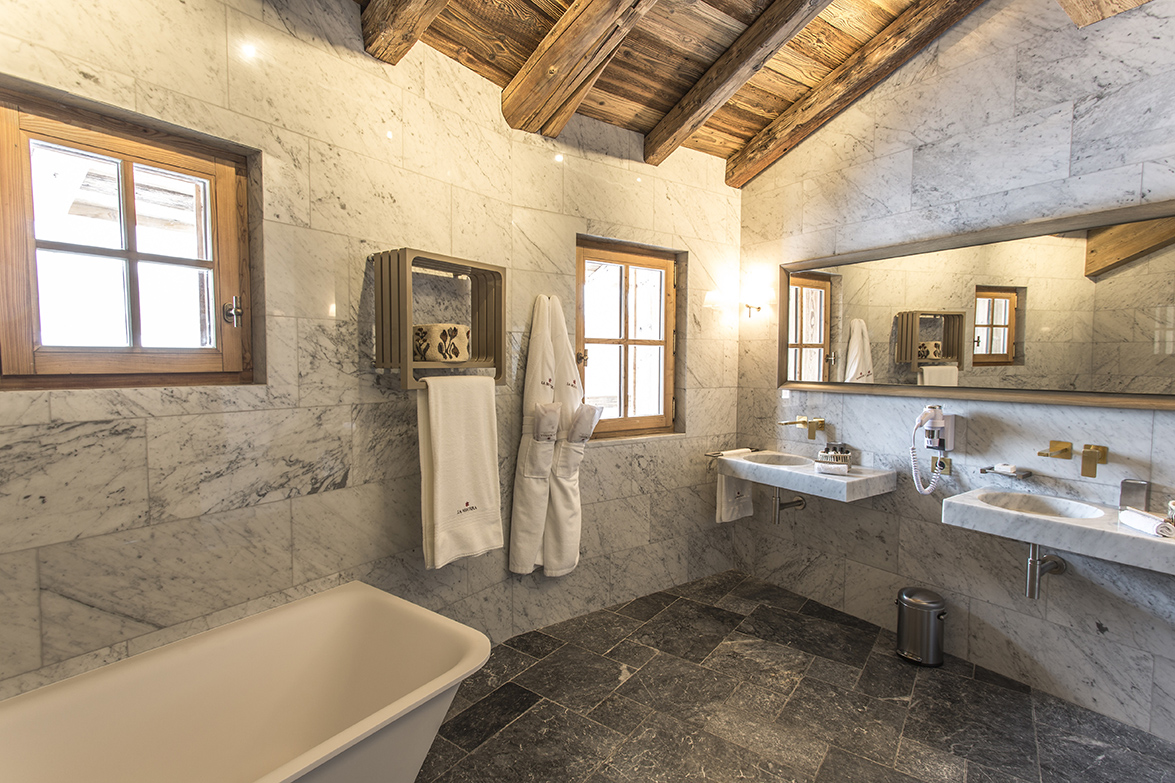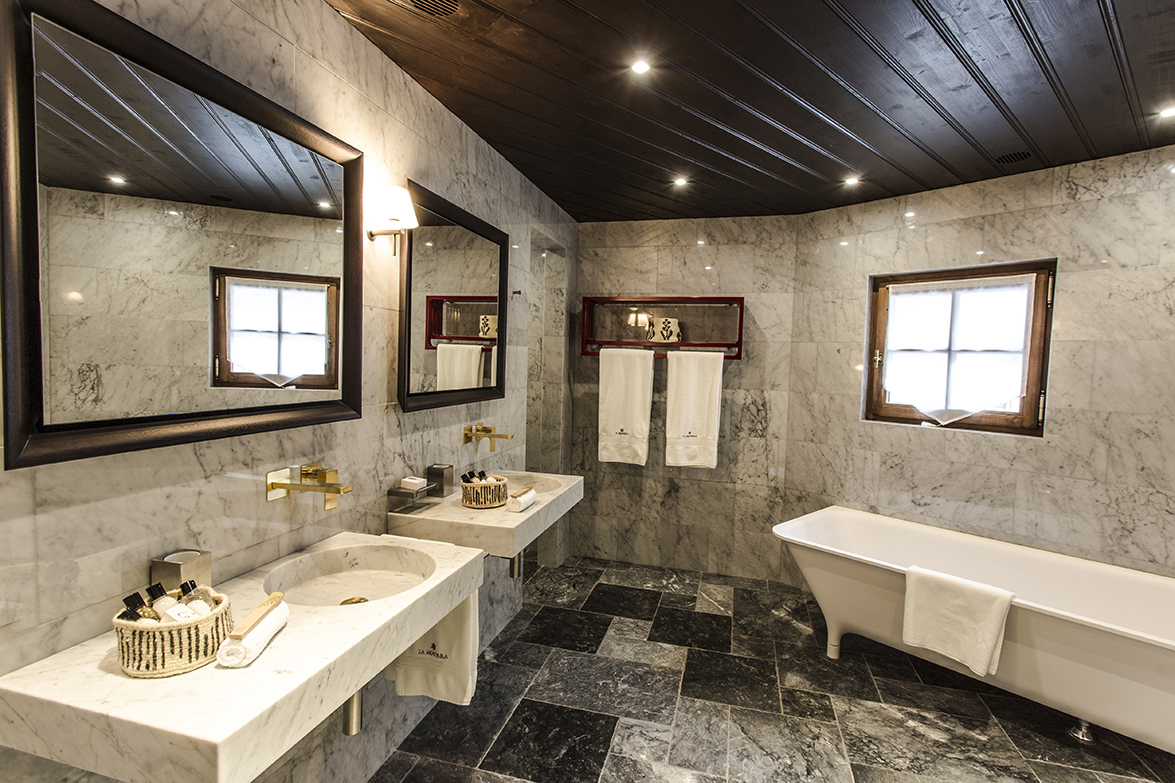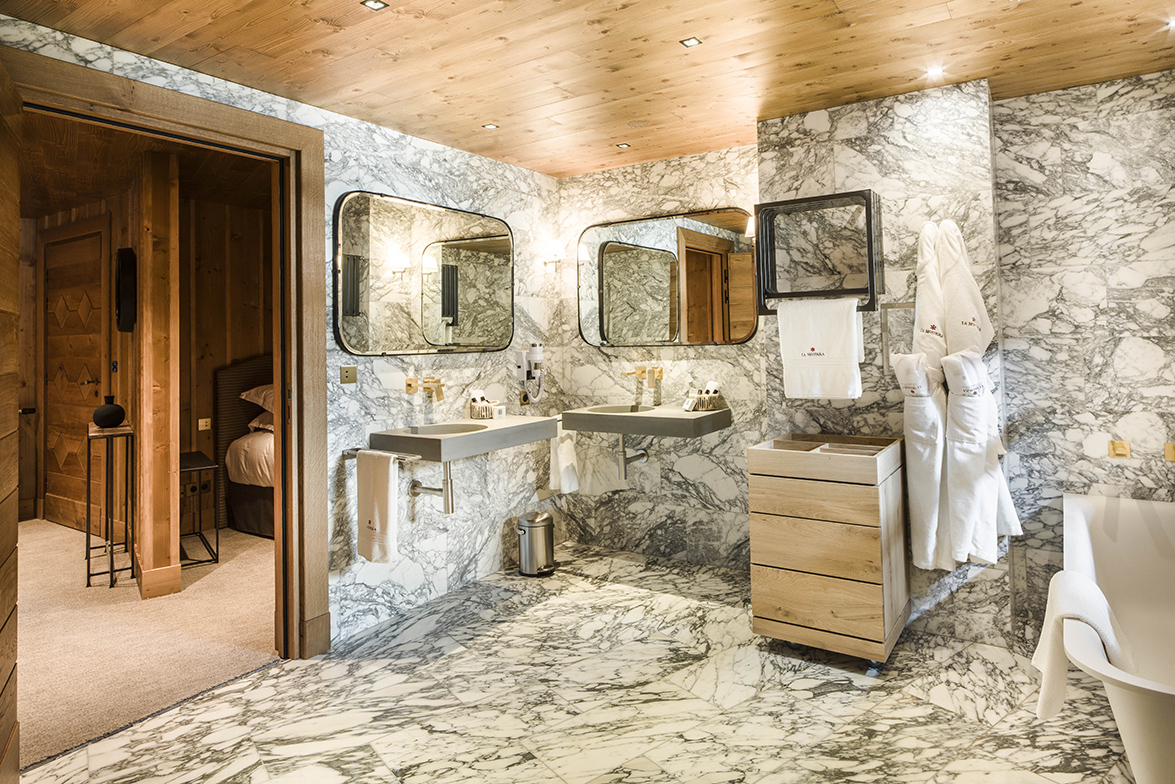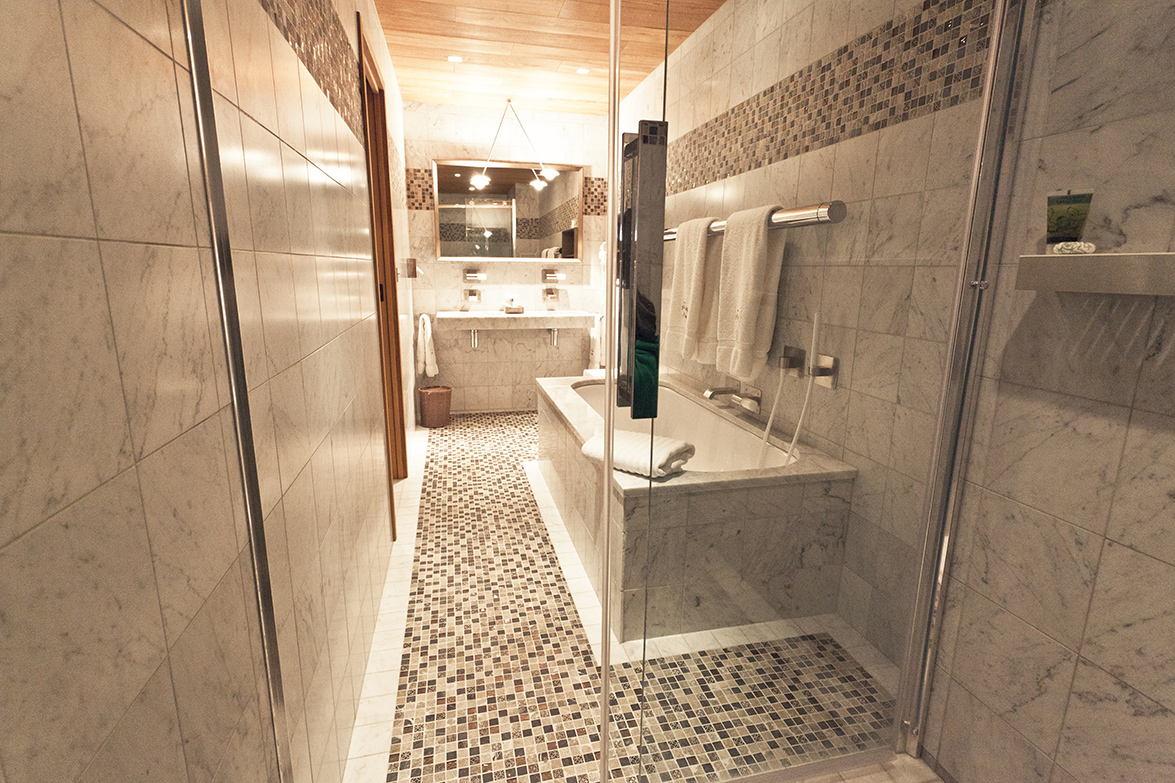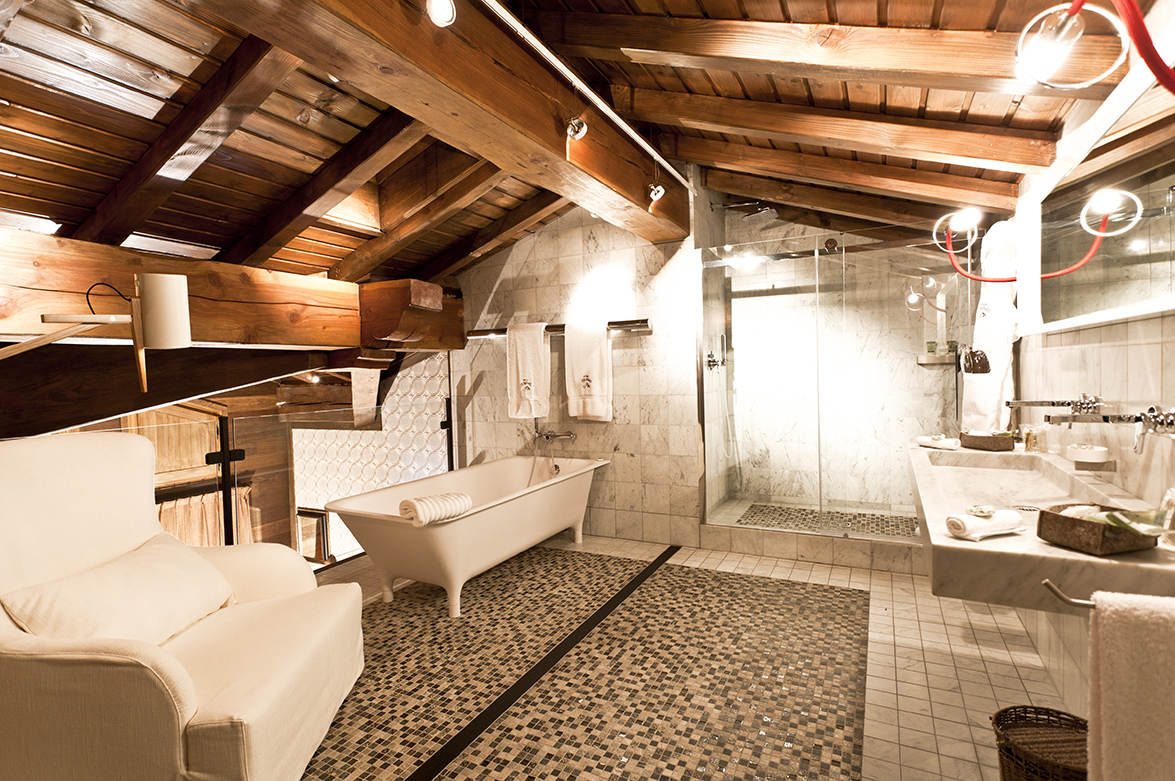 In the Spa by Clarins within Hotel Le Blizzard, guests come across the Milano (Antonia Astori and Nicola De Ponti design) and add-On (Satyendra Pakhalé design) radiators which, like works of art, enhance the feeling of well-being that spas exude, making this area even more relaxing and cosy.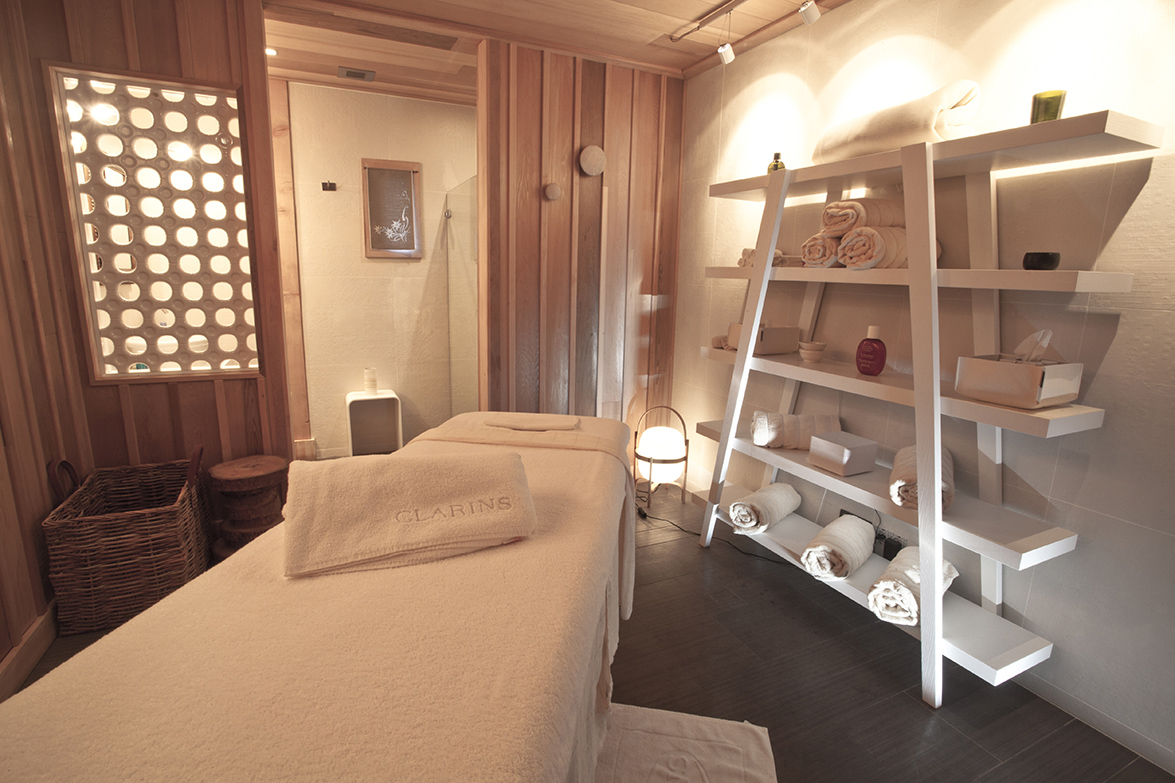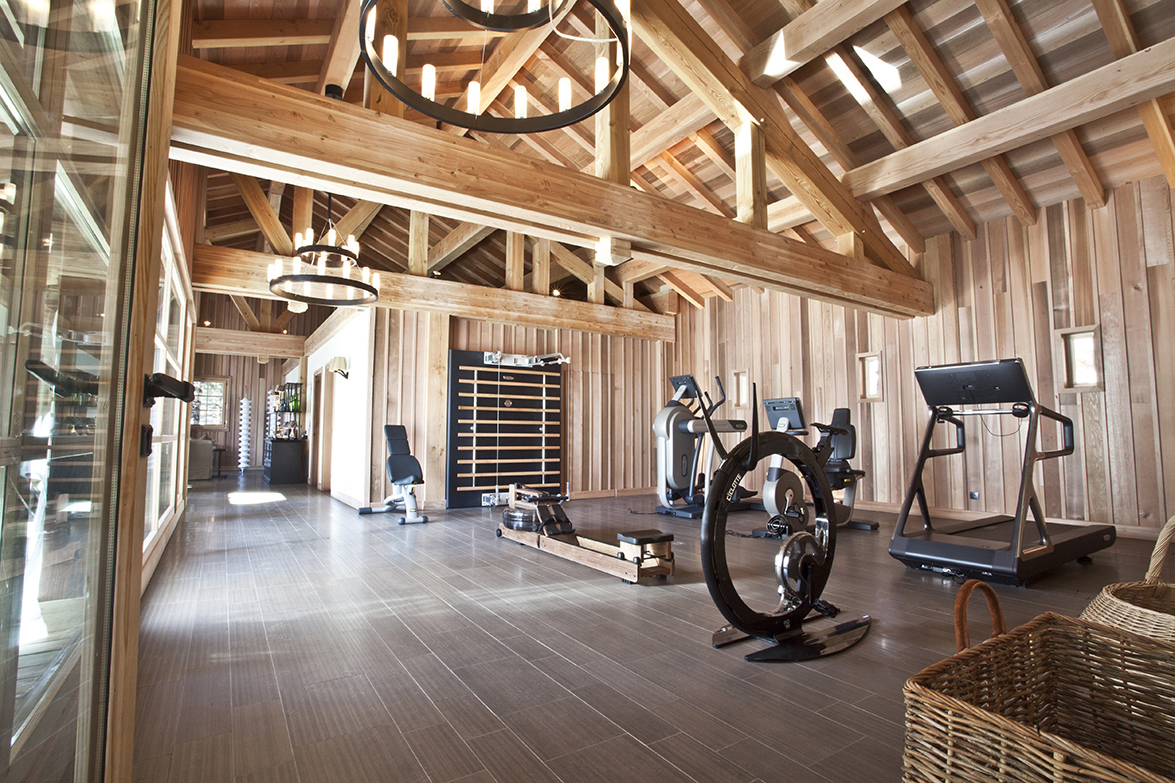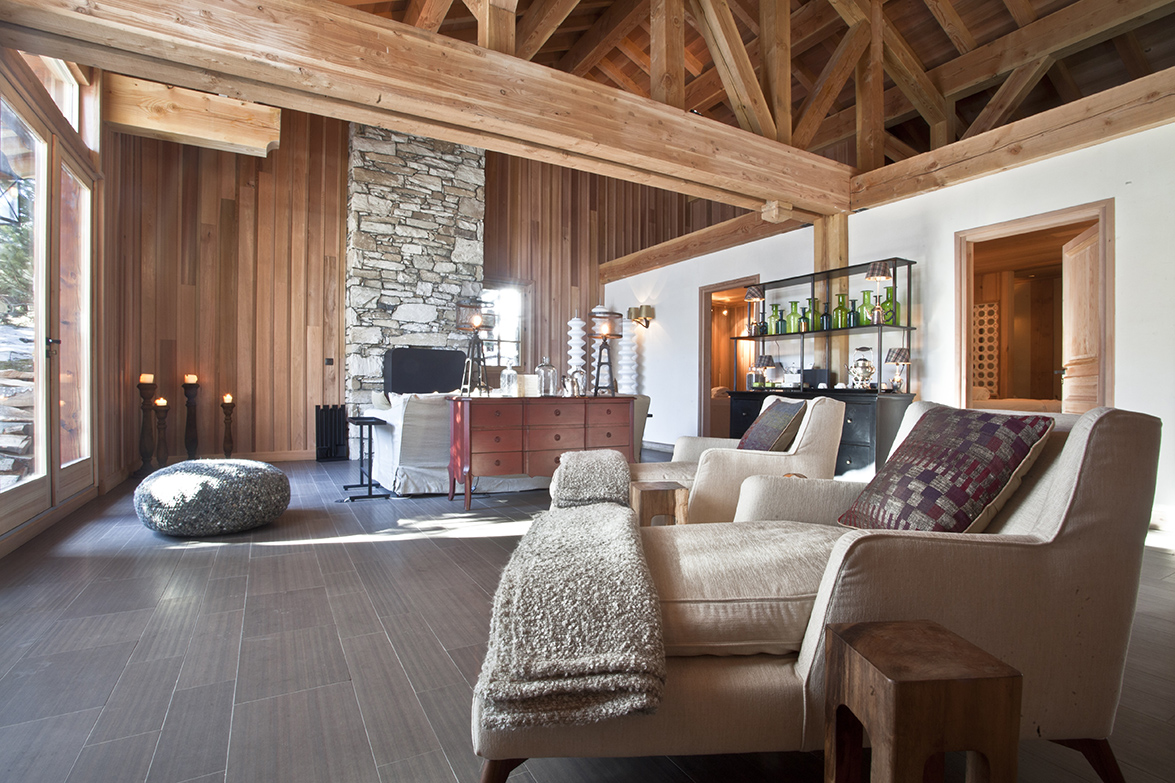 The uniqueness of Tubes radiators and their painstaking care for details contribute towards achieving the prestige of this project, which aims to remain faithful to the typical mountain chalet ambiance, while injecting a touch of contemporary style.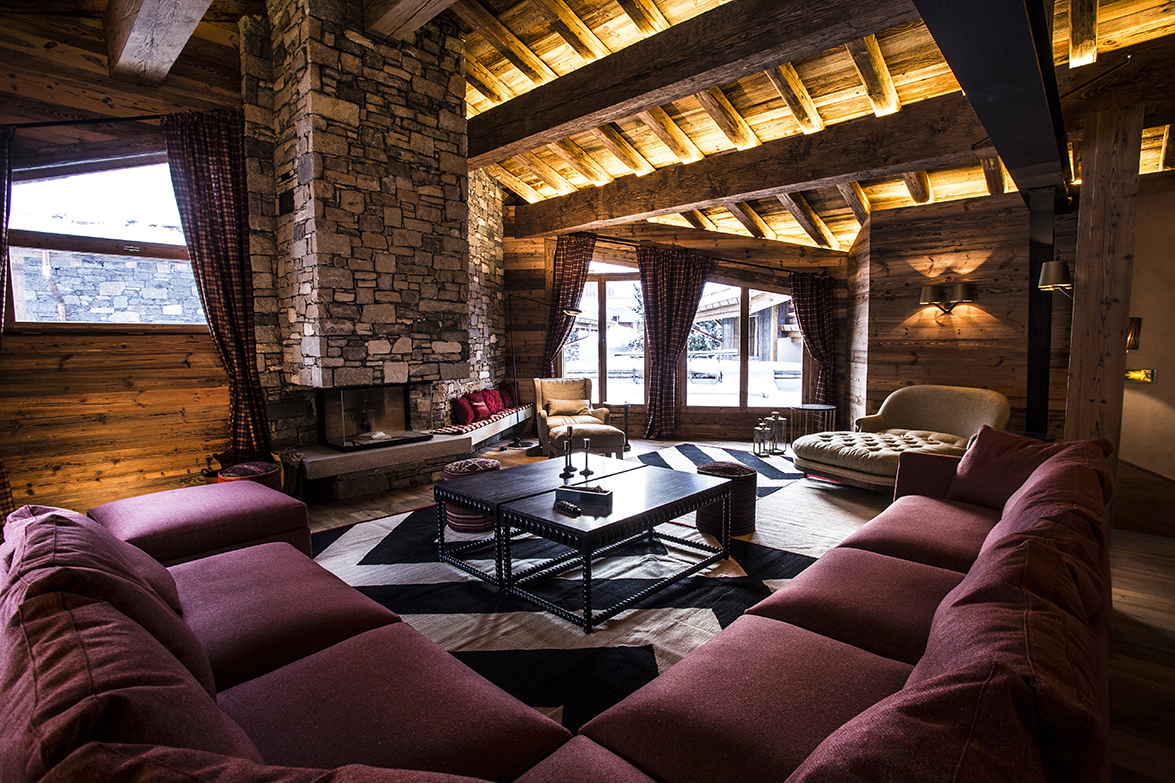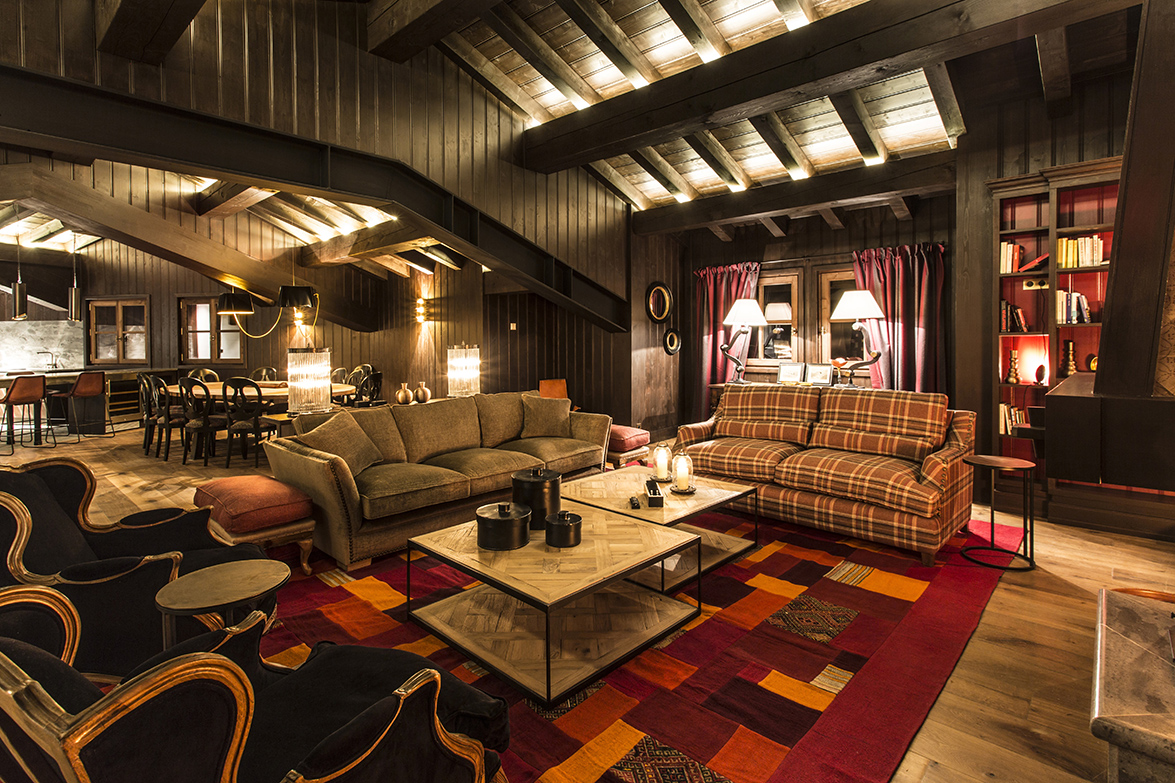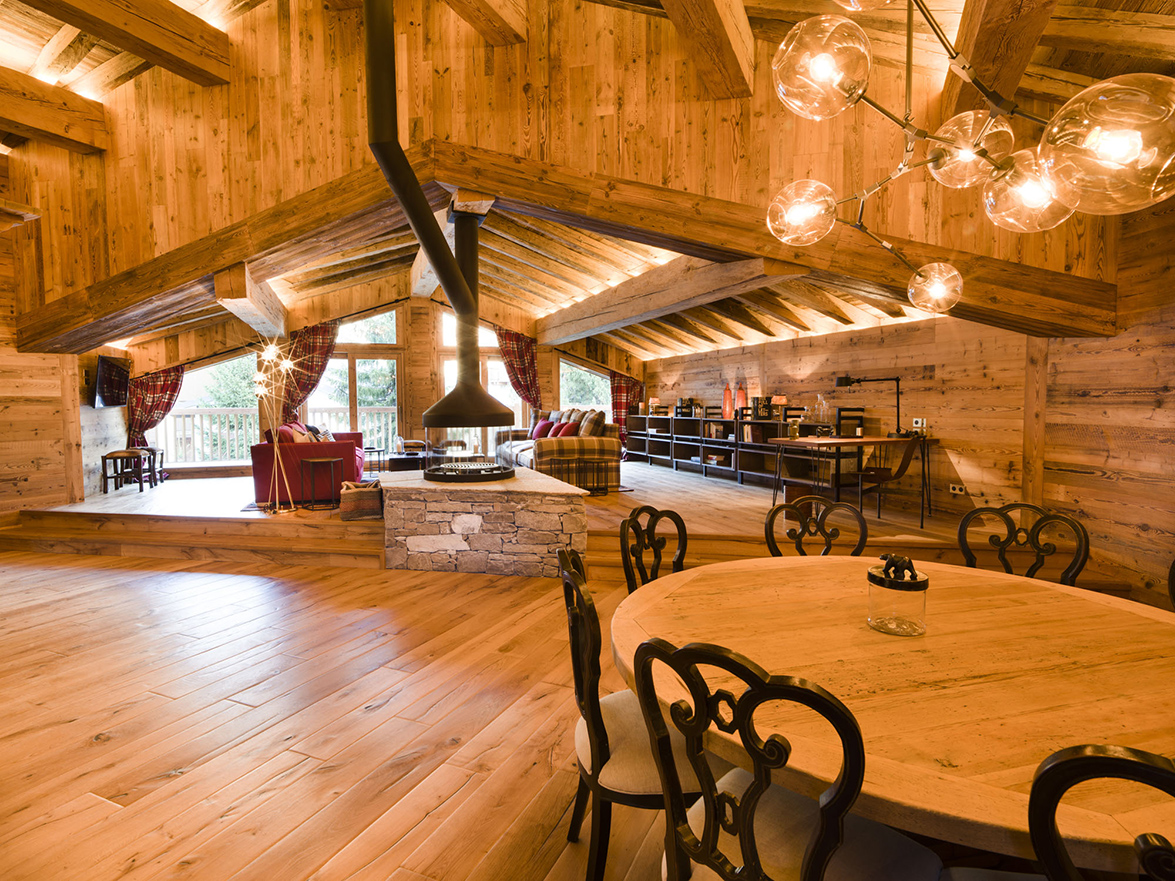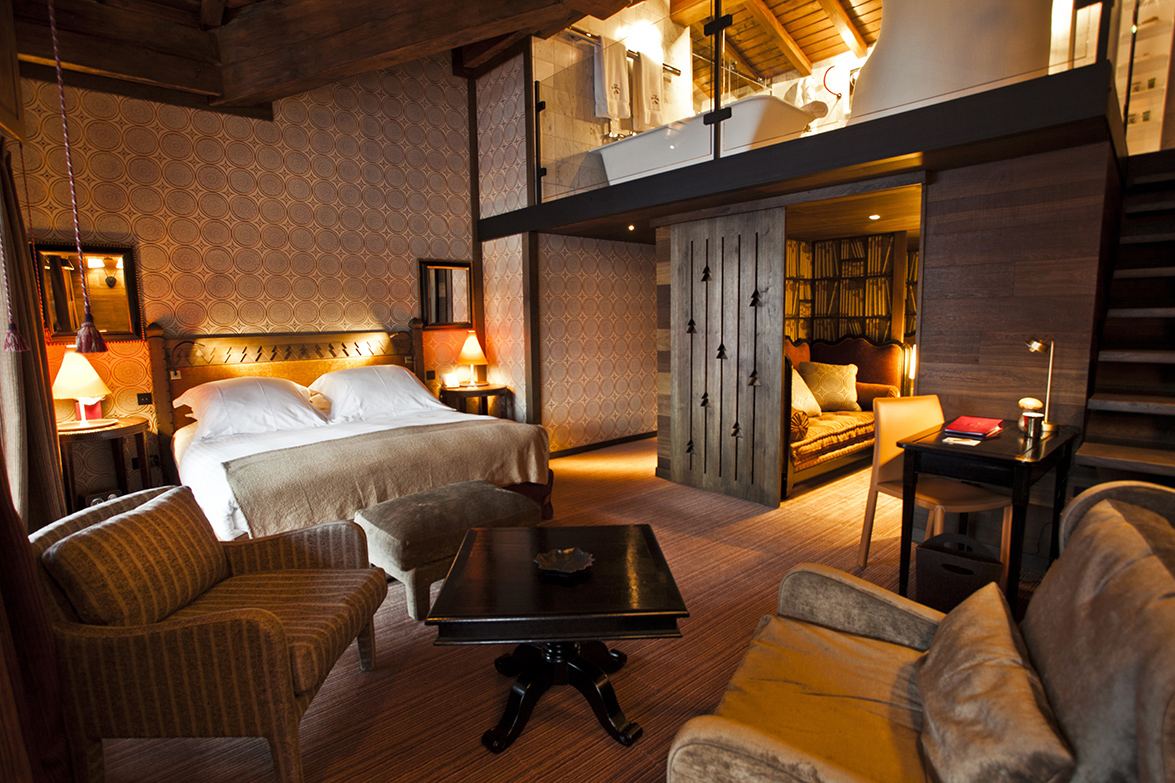 Source: TUBES RADIATORI
Read more news related Tubes Radiatori published at Infurma
Visit the Tubes website