LZF is thrilled to be the recipient of Spain's Premios Nacionales de Innovación y de Diseño 2020-the National Innovation and Design Awards 2020-in the "Companies" category. Presented by Spain's Ministry of Science and Innovation, the awards recognise individual designers and companies who demonstrate a commitment to innovation, and whose work has significantly increased the prestige of Spanish design.

Inaugurated in 1987 and originally named the National Design Awards, the awards were later renamed the National Innovation and Design Awards. With two categories, Professionals and Companies, the yearly awards recognise several classifications: a design professional with at least ten years of experience, a young designer (under thirty-five), a small and medium enterprise, and a large company (in this case, LZF). The awards take account of innovative track records, innovative public procurement, and internationalisation. Their aim is to champion design culture, promote design and its relationship with business, and encourage the appreciation of design and its value throughout society.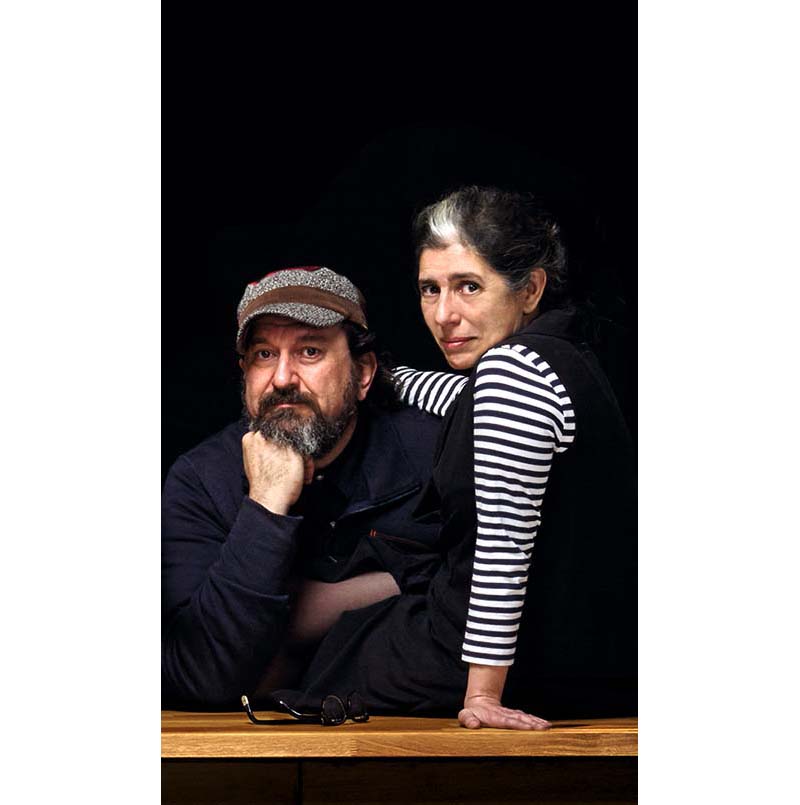 Marivi Calvo and Sandro Tothill, co-founders of LZF
In its twenty-six year journey to date, LZF has united art and design, innovation and technology. From modest beginnings, LZF's wood veneer lamps have travelled across the world: the company is proud that every one of its lamps is handmade in València (World Design Capital 2022), by skilled and dedicated craftspeople. When LZF won the Spanish National Craftsmanship Award in 2011, it was an honour to receive recognition for the company's dedication to artisanship. Nine years later, to be given Spain's National Innovation and Design Award is momentous, especially as LZF has embraced craftsmanship, innovation, and an unwavering commitment to good design from the outset.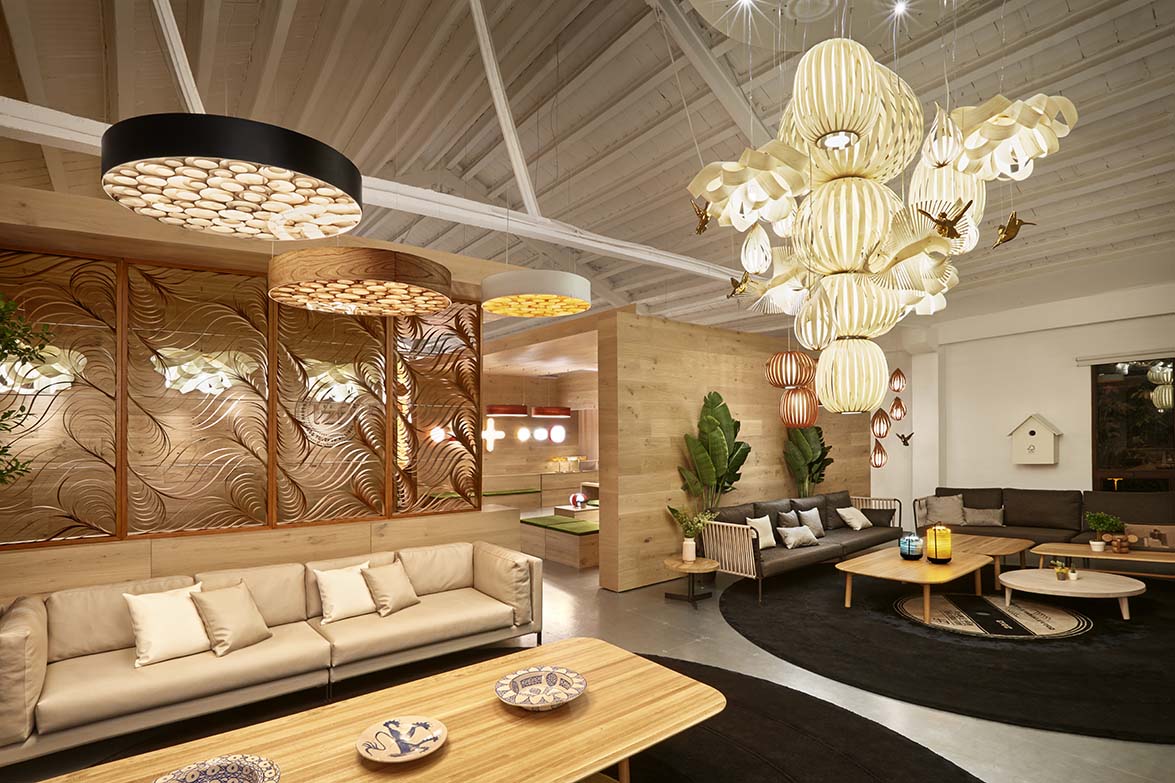 Photo: Cualiti Photo Studio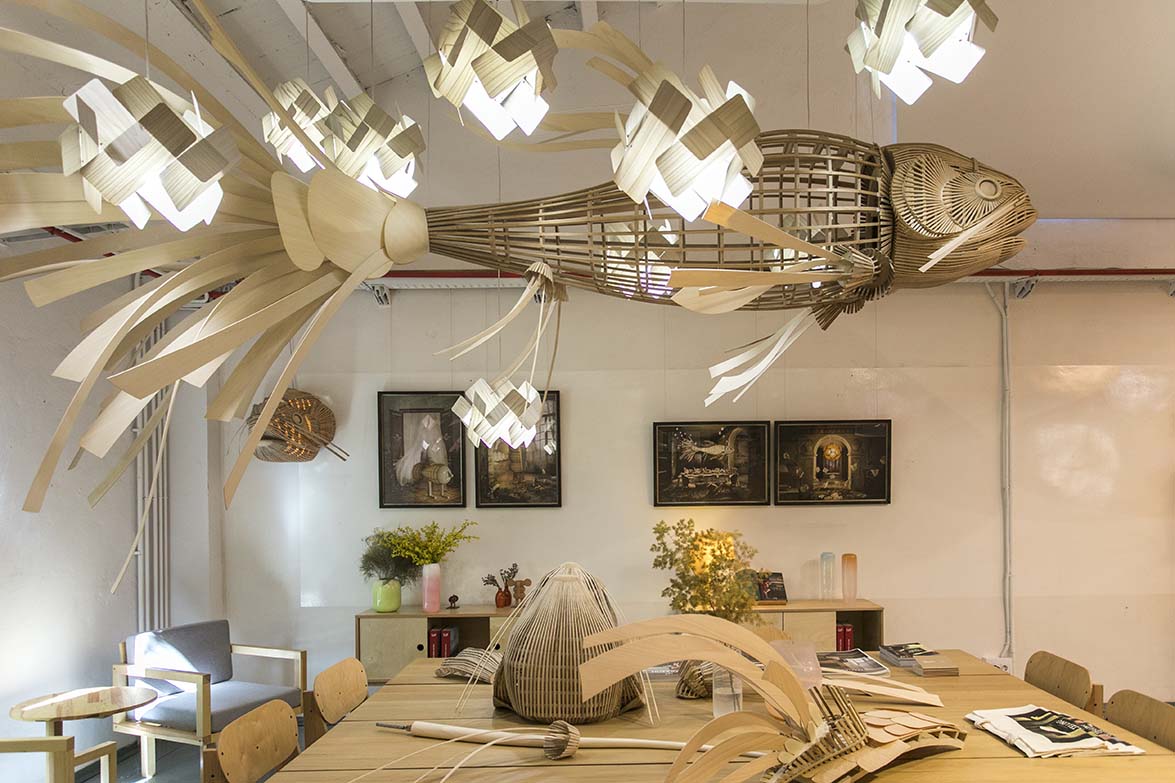 Photo: Eva Mañez
In receiving the National Innovation and Design Award, LZF joins a number of its internationally respected contemporaries, including Santa & Cole, Marset, Nani Marquina, Kettal, and Actiu. For Mariví Calvo and Sandro Tothill, co-founders of LZF, and the entire LZF family, it is an immense source of pride.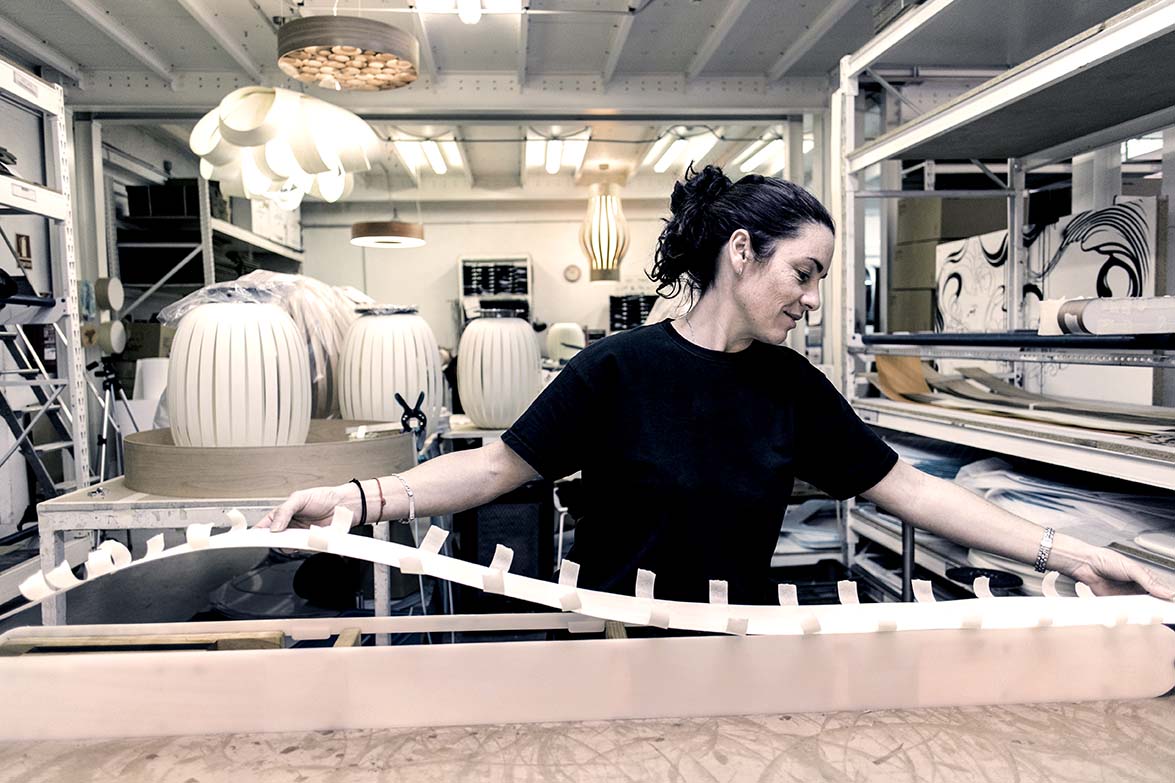 Photo: Eva Mañez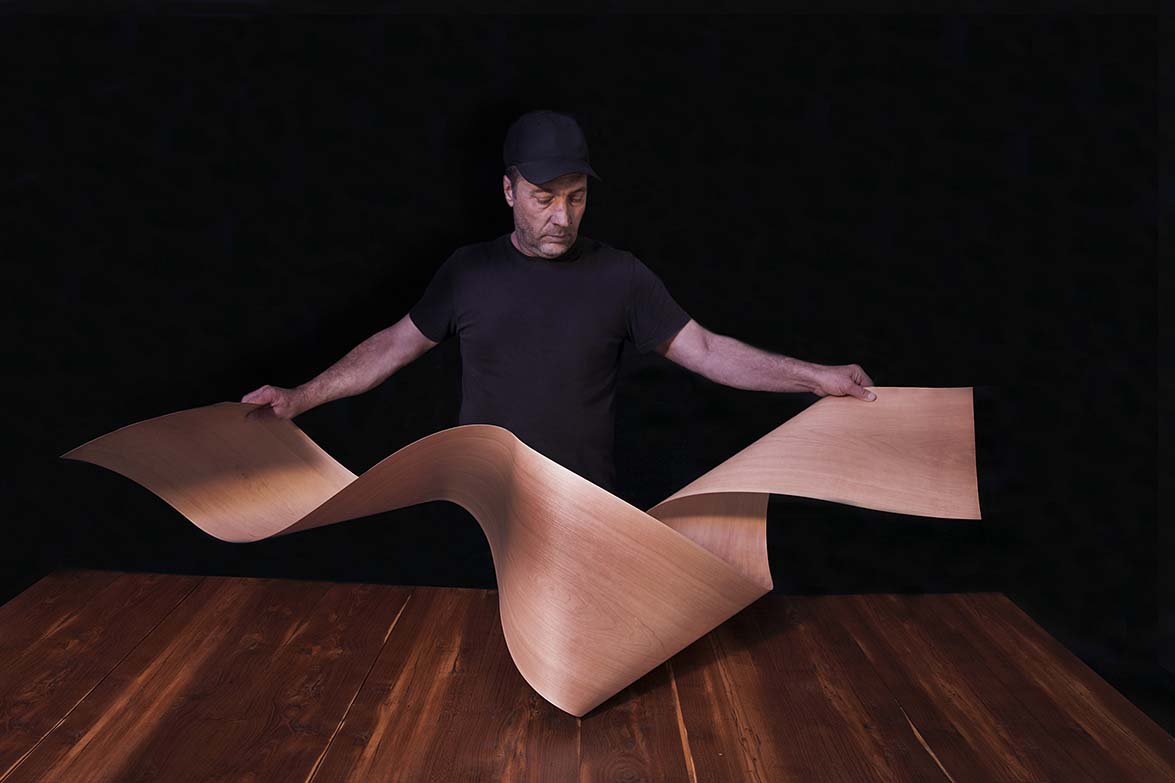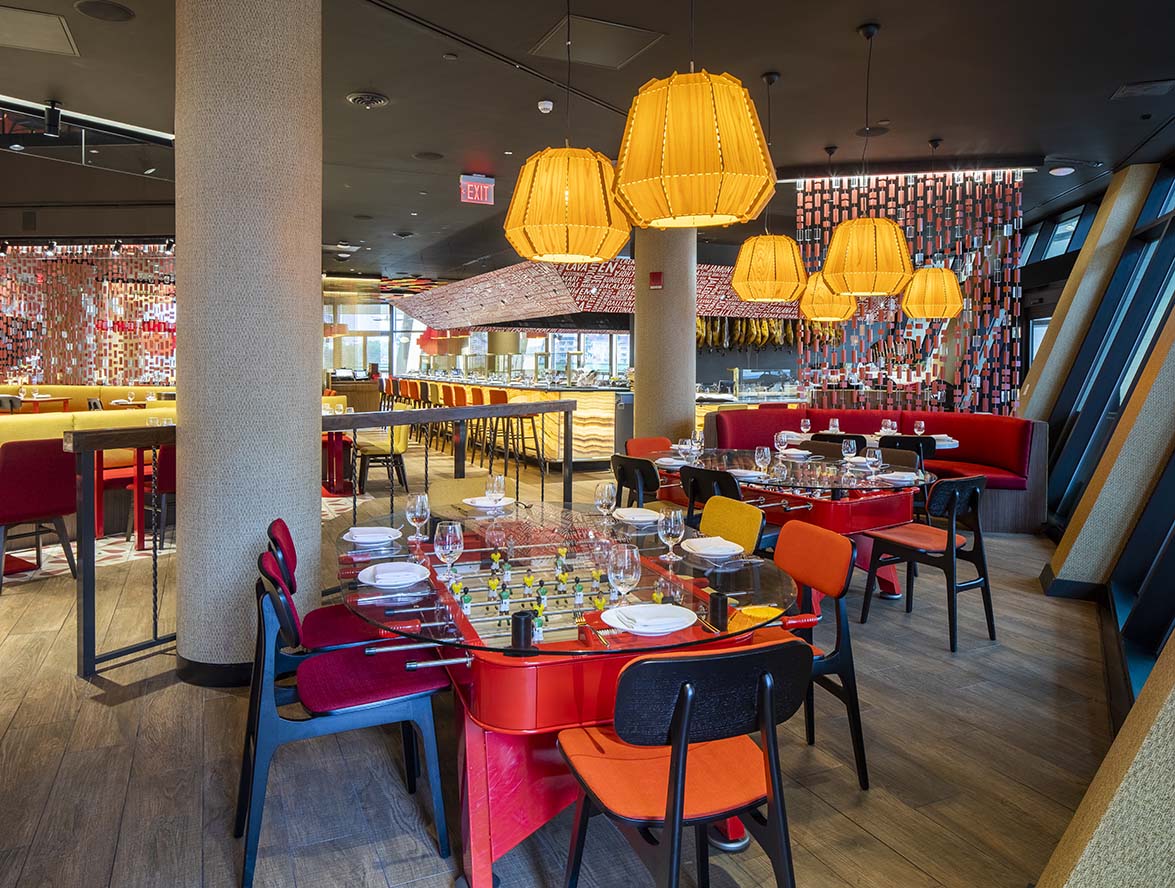 Jaleo Restaurant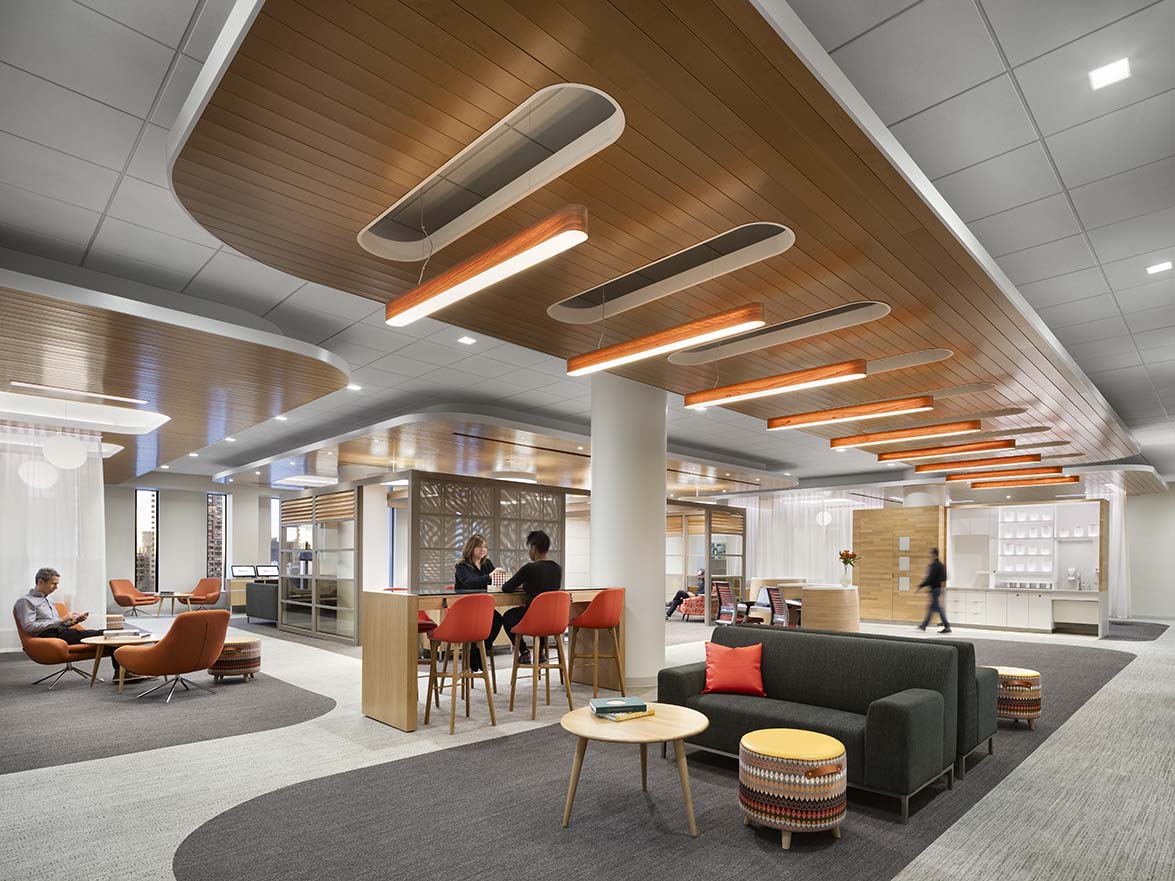 Memorial Sloan Kettering Cancer Center
Source: LZF Lamps
Read more news related Lzf Lamps published at Infurma
Visit the LZF Lamps sheet at Infurma
Visit the LZF Lamps website