Pedres is the rug collection designed by Ximo Roca inspired by centuries of architectural history
Designed for "Alfombras Veo Veo", the Pedres collection, it is presented in two handmade qualities: handtufting and handknotted, and a third quality that is printed in high resolution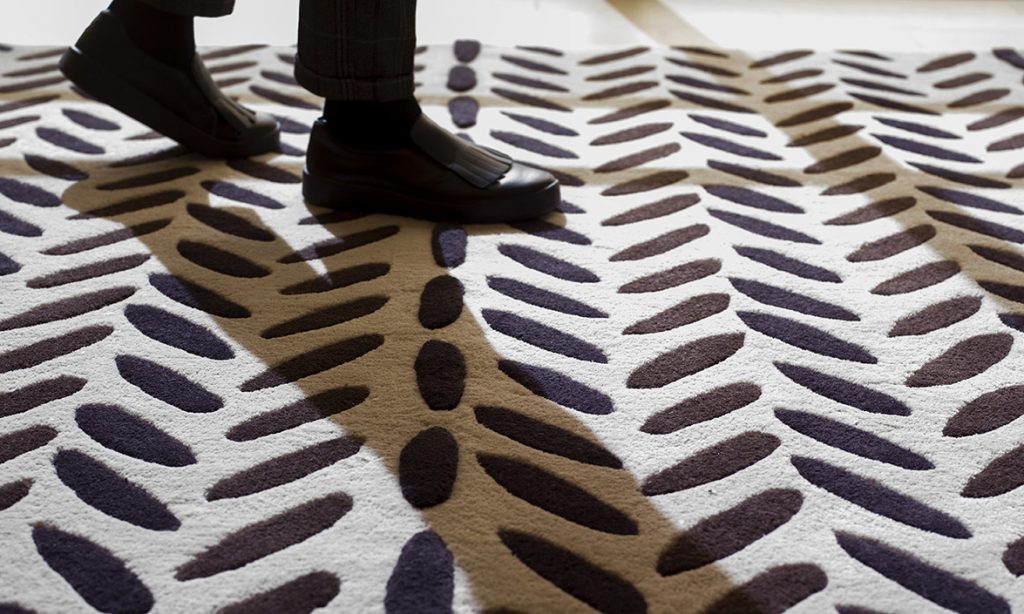 The design studio Ximo Roca Design presents Pedres, a rug inspired by the cobblestones that for centuries were used to cover the courtyards of castles, monasteries and churches. In the woven version of this collection, designed for Alfombras Veo Veo, the designer captures the reliefs of these characteristic stone pavements by using different heights of the fabric to shape the final rug.
"I travelled around La Rioja (Spain) and I visited many religious and historical buildings that had these decorations in their courtyards. At that time, I had already been commissioned to make a rug for another company, and without any further thoughts, I decided to recreate these mosaics in my design", explains Ximo Roca about the source of inspiration for this unique collection.
.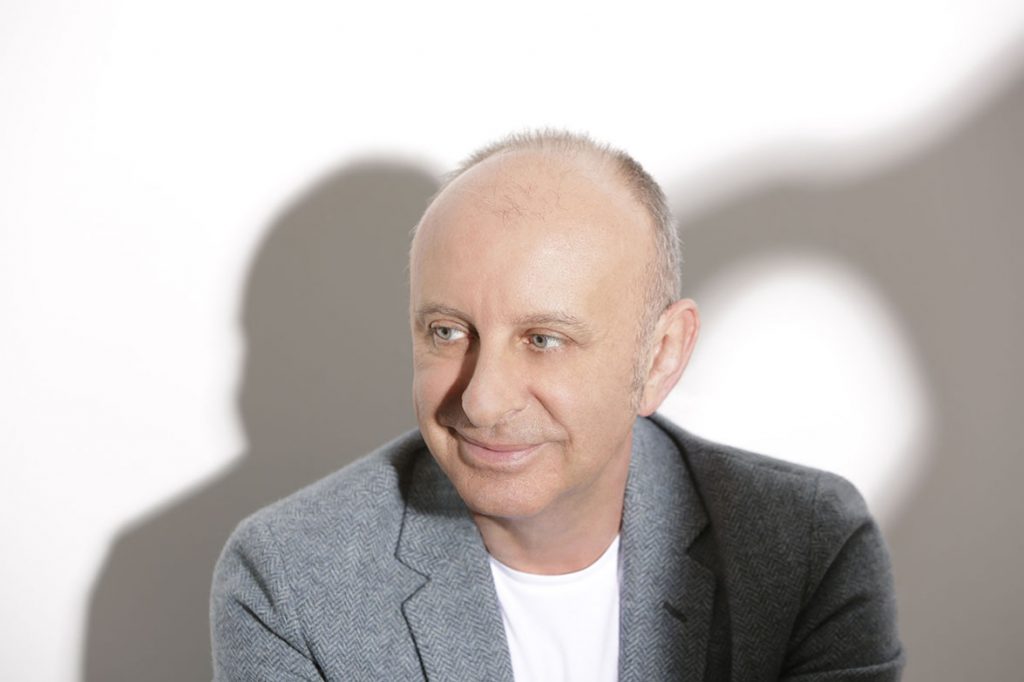 "Based on this idea, I began a research project about this technique and the types of stones that they were used; the chosen pebbles were often eroded and rounded by the effects of the elements", he comments. Looking back to the origins of this technique and consulting numerous examples, Ximo Roca acknowledges that the final design presents many similarities with the geometrical mosaicsfound in the Alhambra (Granada, Spain) during the Mozarabic period.
All this research work made it possible to create Pedres, a versatile design which, in its woven version, is manufactured in two qualities: KEBIR, hand-woven (using a handtufting system consisting of punching wool threads into a canvas), and KEROS handknotted (using a system which consists of holding the pile tightly to the warp by means of a knot. The higher the density of knots, the higher the quality of the rug). The collection includes five different designs. It is manufactured entirely in the EEC (European Economic Community) using the best raw materials available such as pure New Zealand wool.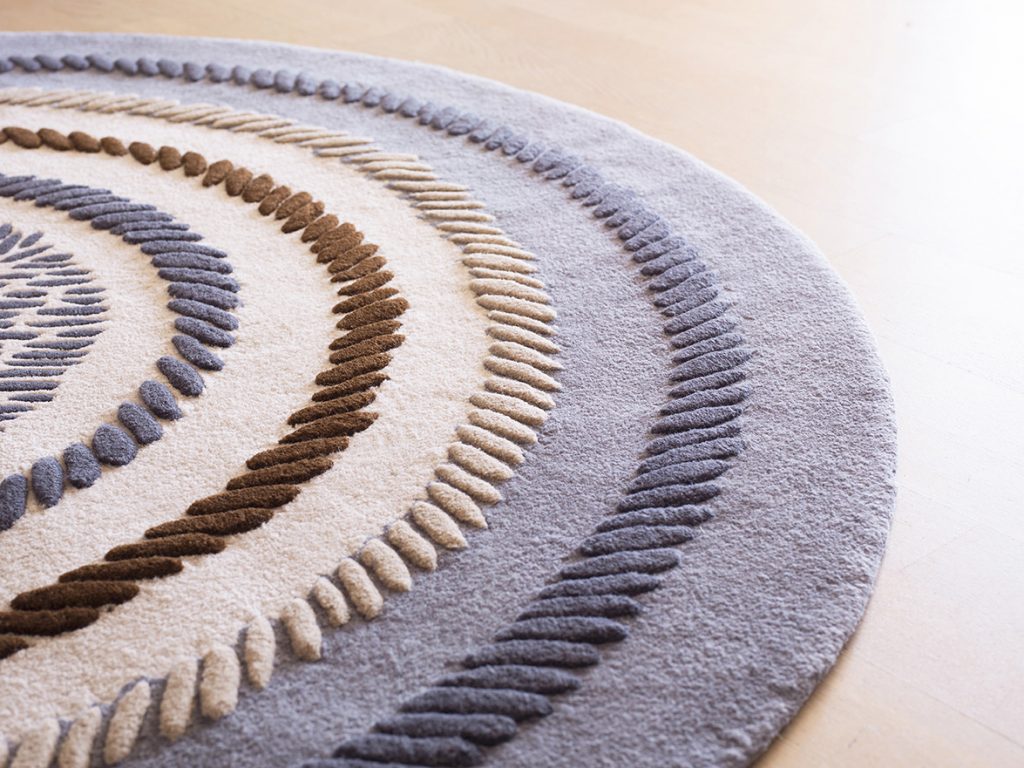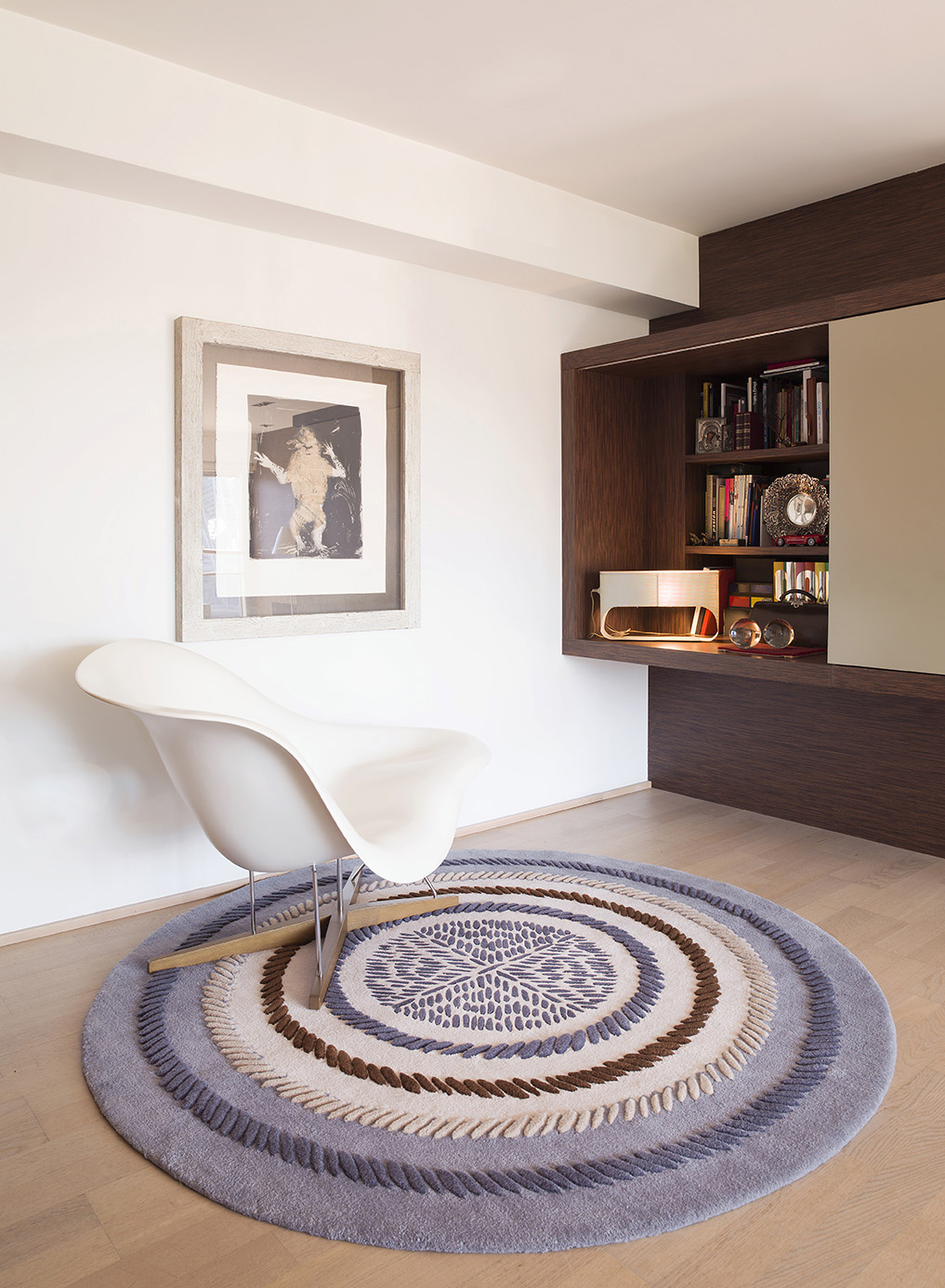 On its surface, the different heights of the natural fibres generates a sensory experience for the user. The fibres of each pebble have been hand-cut, in a meticulous handcrafted process.
Pedres is also available in a high-resolution injection-printed version, designed for the contract sector (i.e. hotels, restaurants, etc...), with the advantage that it can be adapted to different formats and sizes depending on the space. "Initially, the design of the printed version posed a challenge for us, we reinterpreted the pebbles by adding shading and depth to them, in order to maintain the sensation that is perceived by touch in the woven Pedres rugs, but in this printed version is perceived visually", he adds.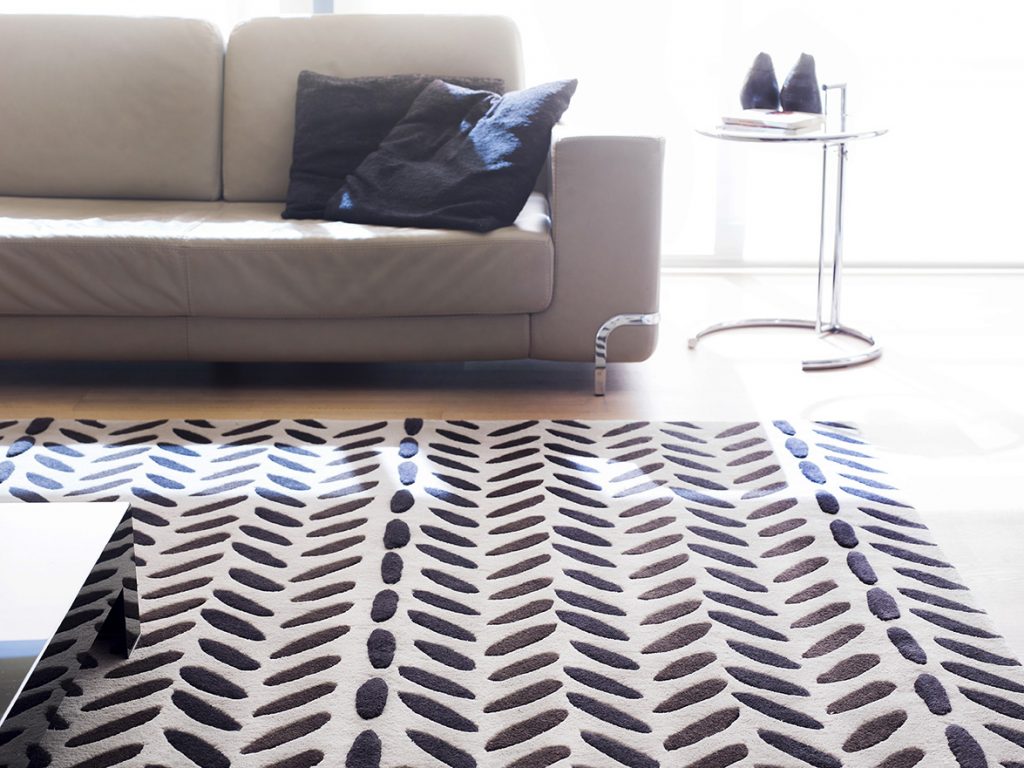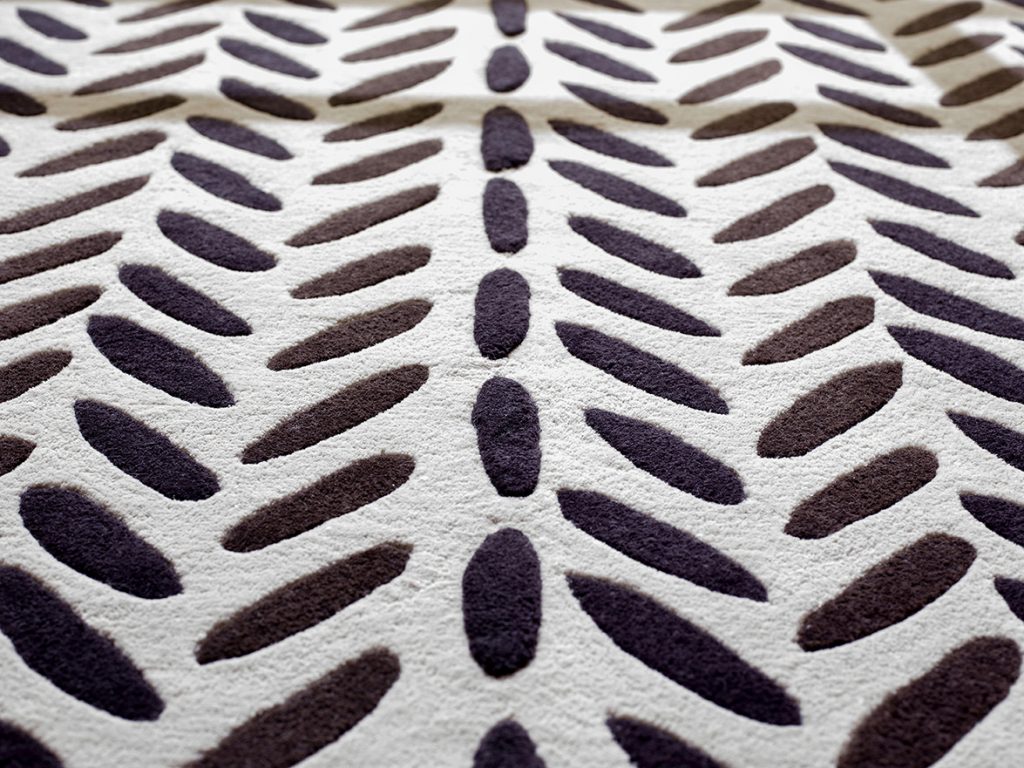 Source: Ximo Roca Design
Read more news related Ximo Roca Design published at Infurma
Read more news related Alfombras Veo Veo published at Infurma
Visit the Ximo Roca website
Visit the Alfombras Veo Veo website
Visit the Alfombras Veo Veo sheet at infurma