The new inspirational portable heaters. Eve and Astro by Tubes, awarded at the German Design Award 2019
Yes, mobile heaters become fashionable again, but now they are different because, in addition, they are lamps, or air purifiers or decorative objects. Here we bring you two that have been awarded for their design, versatility and functionality.
This year the German Design Council awarded Tubes in two categories: Eve (design Ludovica+Roberto Palomba) Winner in the Energy category and Astro (design Luca Nichetto) Winner in the Household category.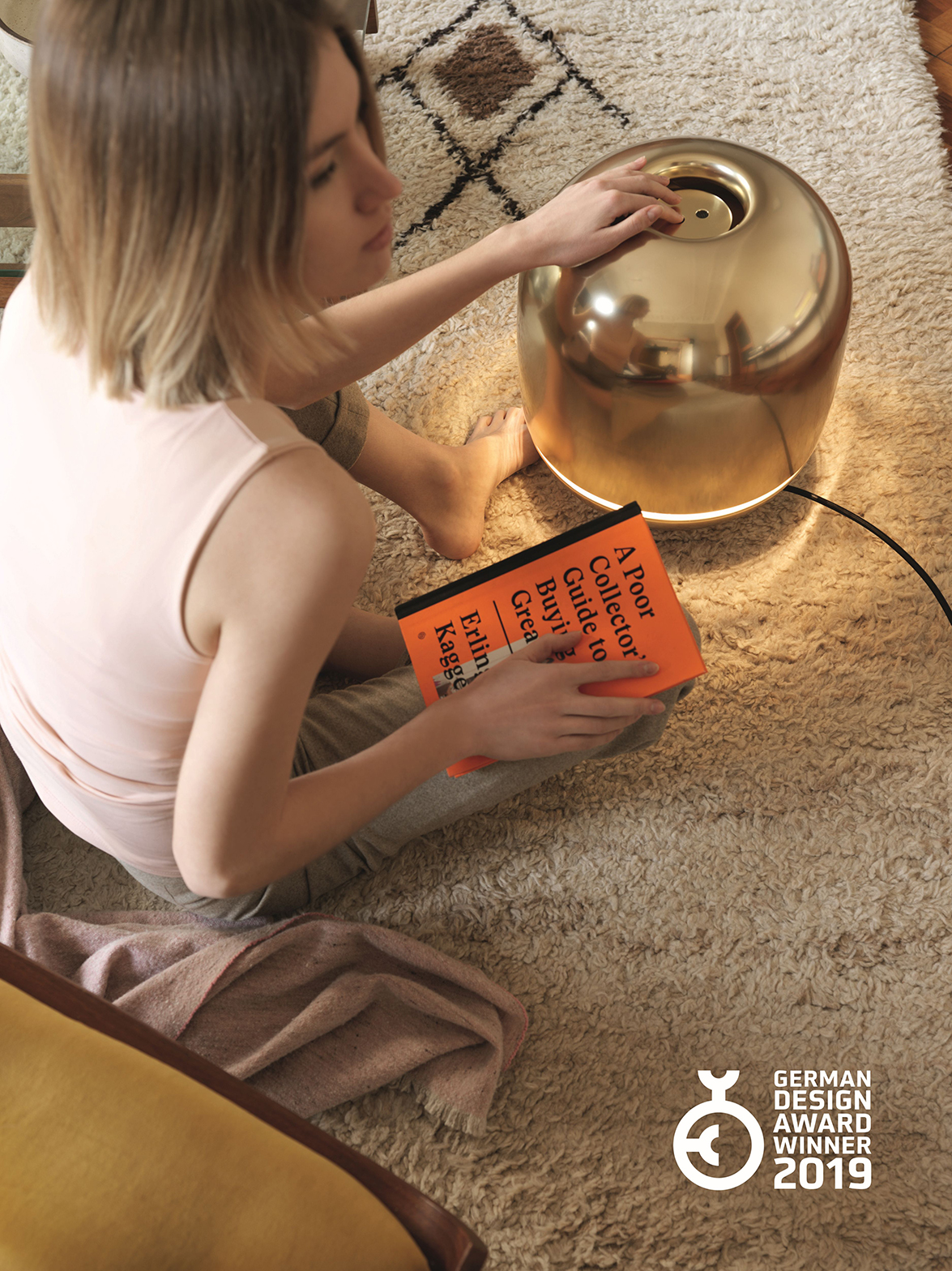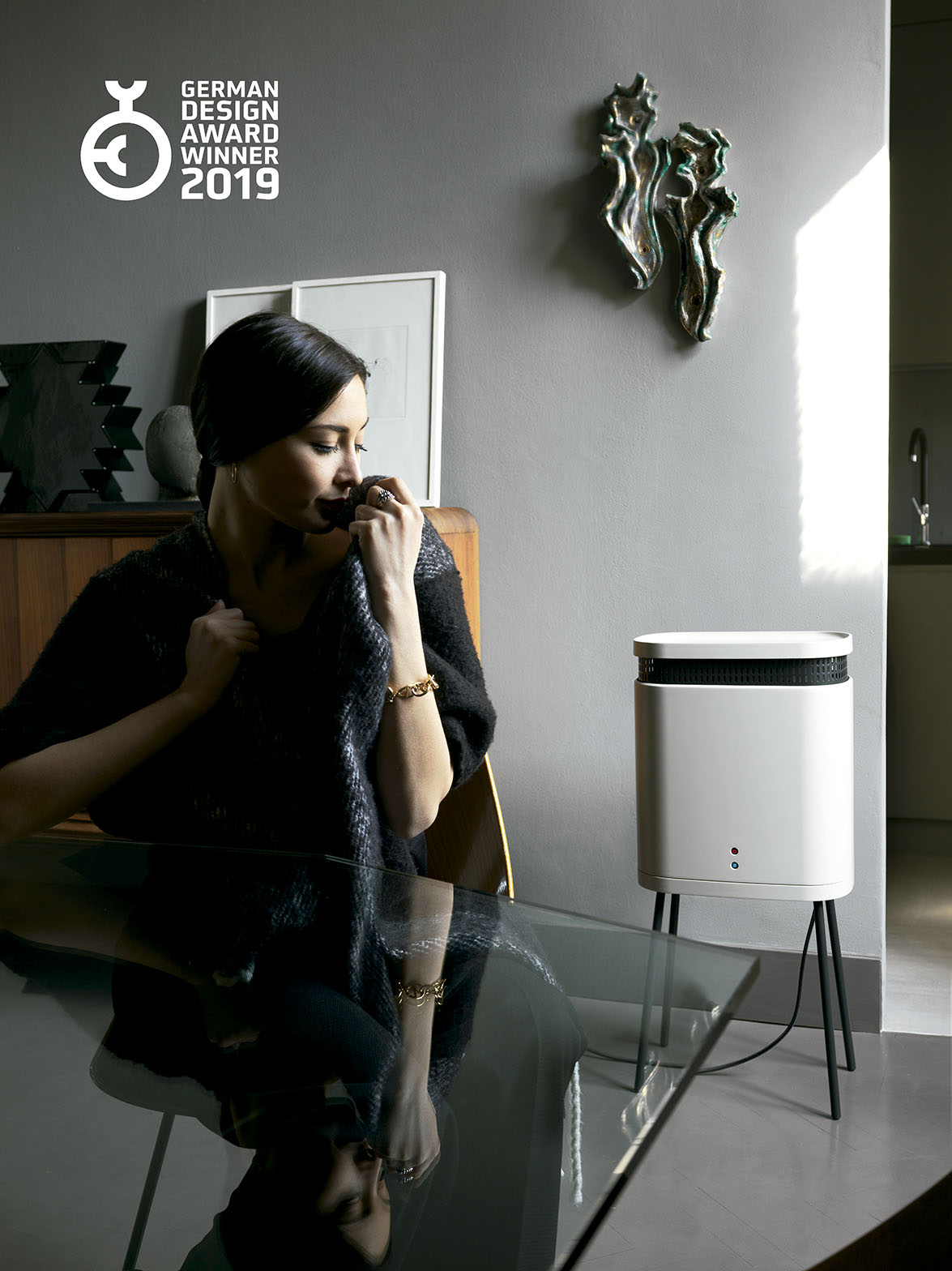 The German Design Award, organised by the German Design Council that has represented and supported the design industry in Germany for over 60 years, is an award allocated to companies and designers who, thanks to their projects, are deemed pioneers of design on an international scale.
Eve, designed by Ludovica+Roberto Palomba, is defined by its functions: it is a nomadic heating and luminous sphere that follows us everywhere, bringing light, warmth and wellness. Eve can create, in an elegant way, the perfect atmosphere where and when needed: at home or in the office, standing on the floor or resting on a desk. Furthermore, thanks to its lighting function, Eve overcomes all barriers set by seasonality so it can be used also during the evenings in the warmest months of the year.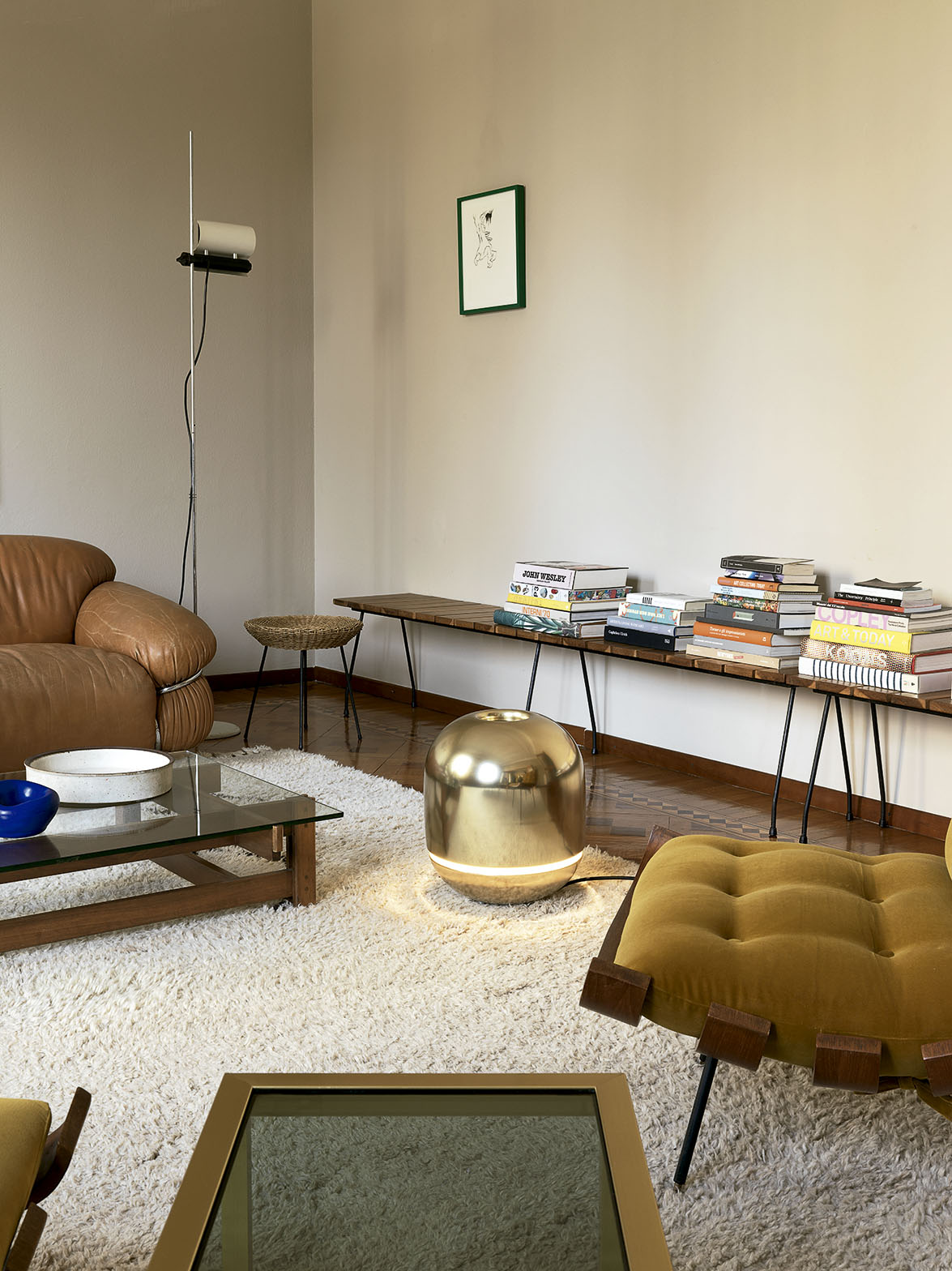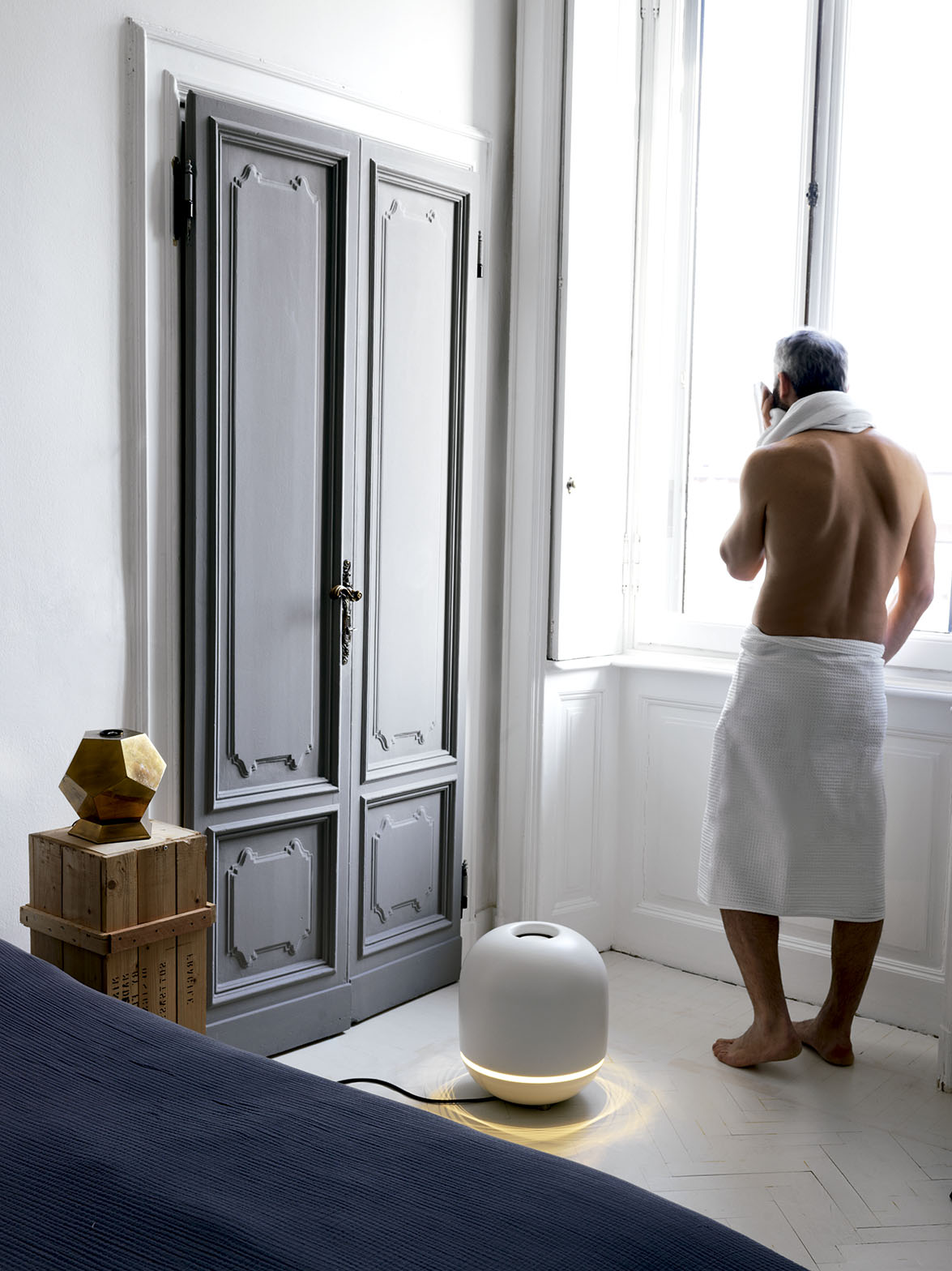 The jury, composed of 50 experts in the design and architecture fields, commented: "This mobile heater combines warmth and mood lighting in an unconventional design. Its rounded, bulbous shape is more reminiscent of a vase than a heater - an impression that is enhanced by its premium-quality surface. The clarity of the design is further enhanced by the fact that the functional elements are only visible when needed. The result: a highly original, almost magical object".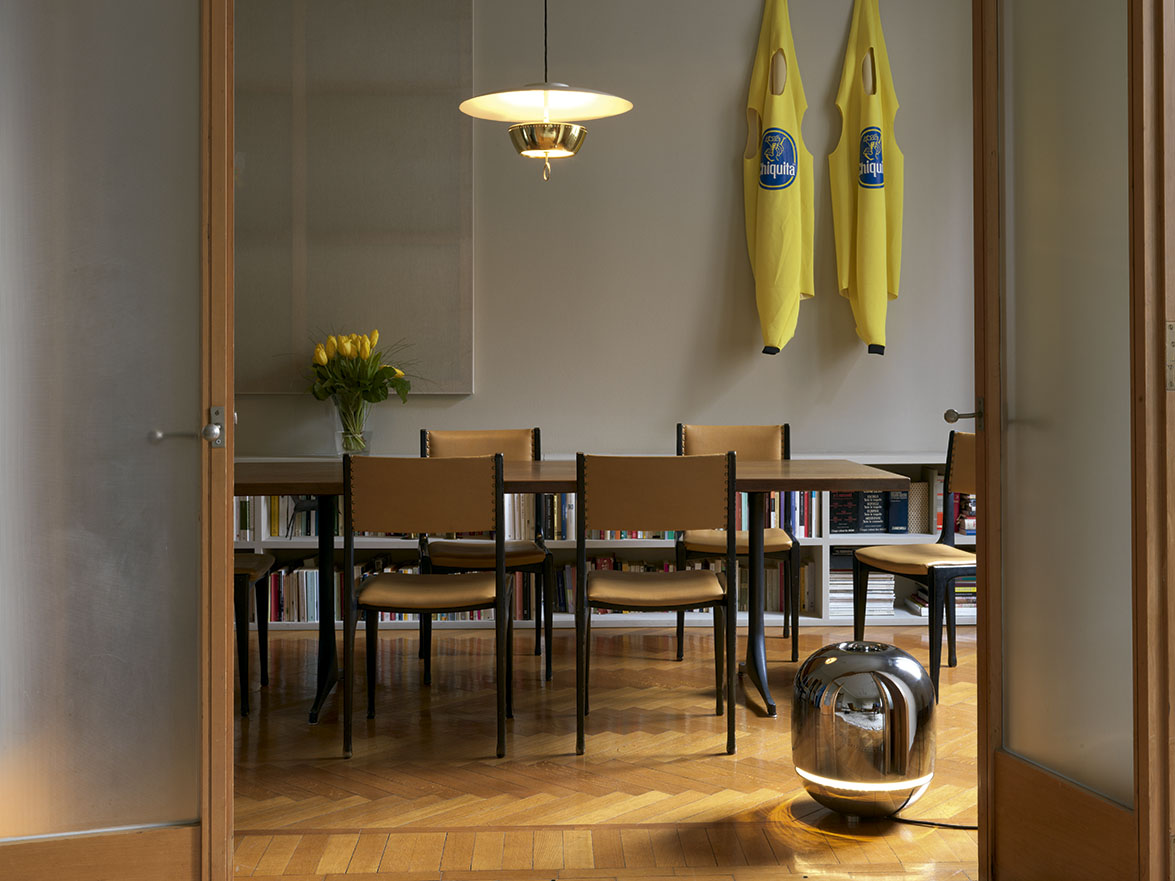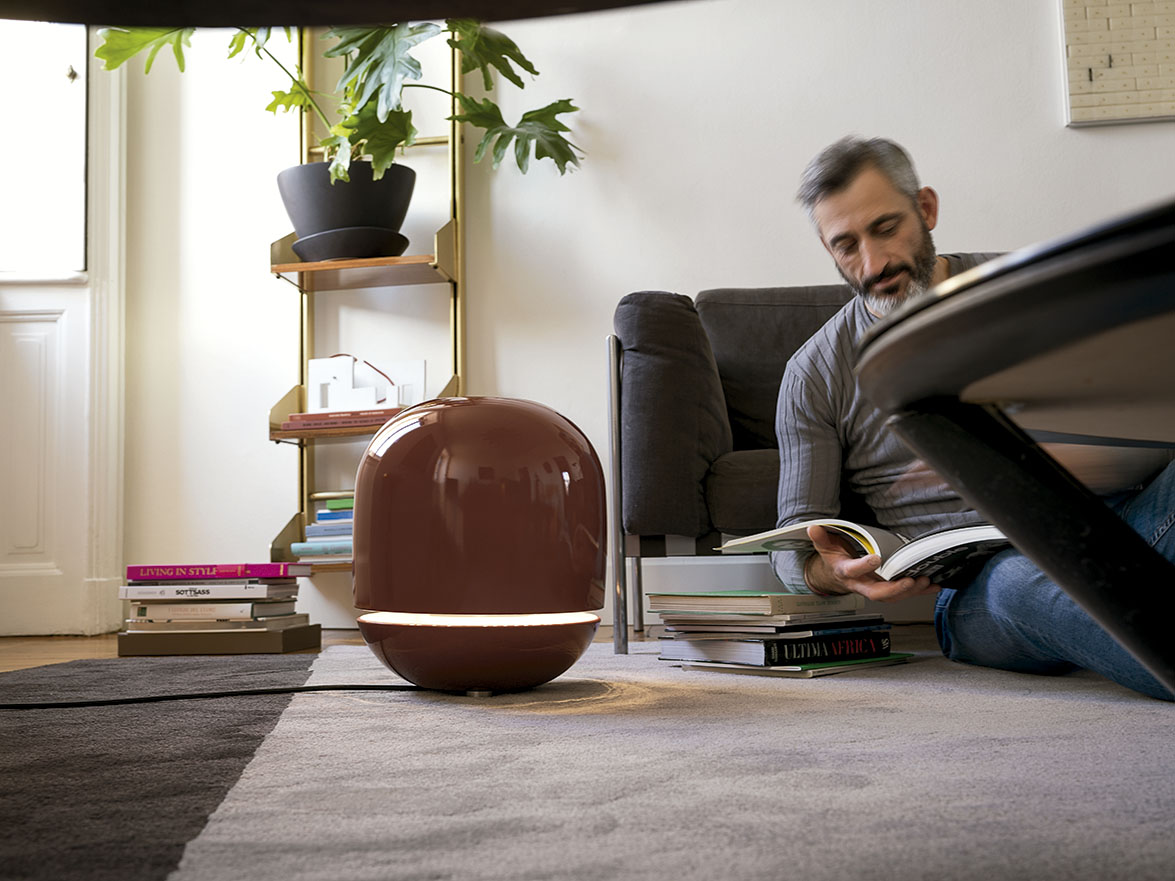 Astro, designed by Luca Nichetto, eludes every definition which could connect it to existing products. It is a thermo ventilator, an air purifier, a furnishing element: it is a small spaceship which is about to take flight, to explore the space and then land. It is a small electric heating object which effortlessly brings warmth where it is needed and then, surprisingly, purifies the air.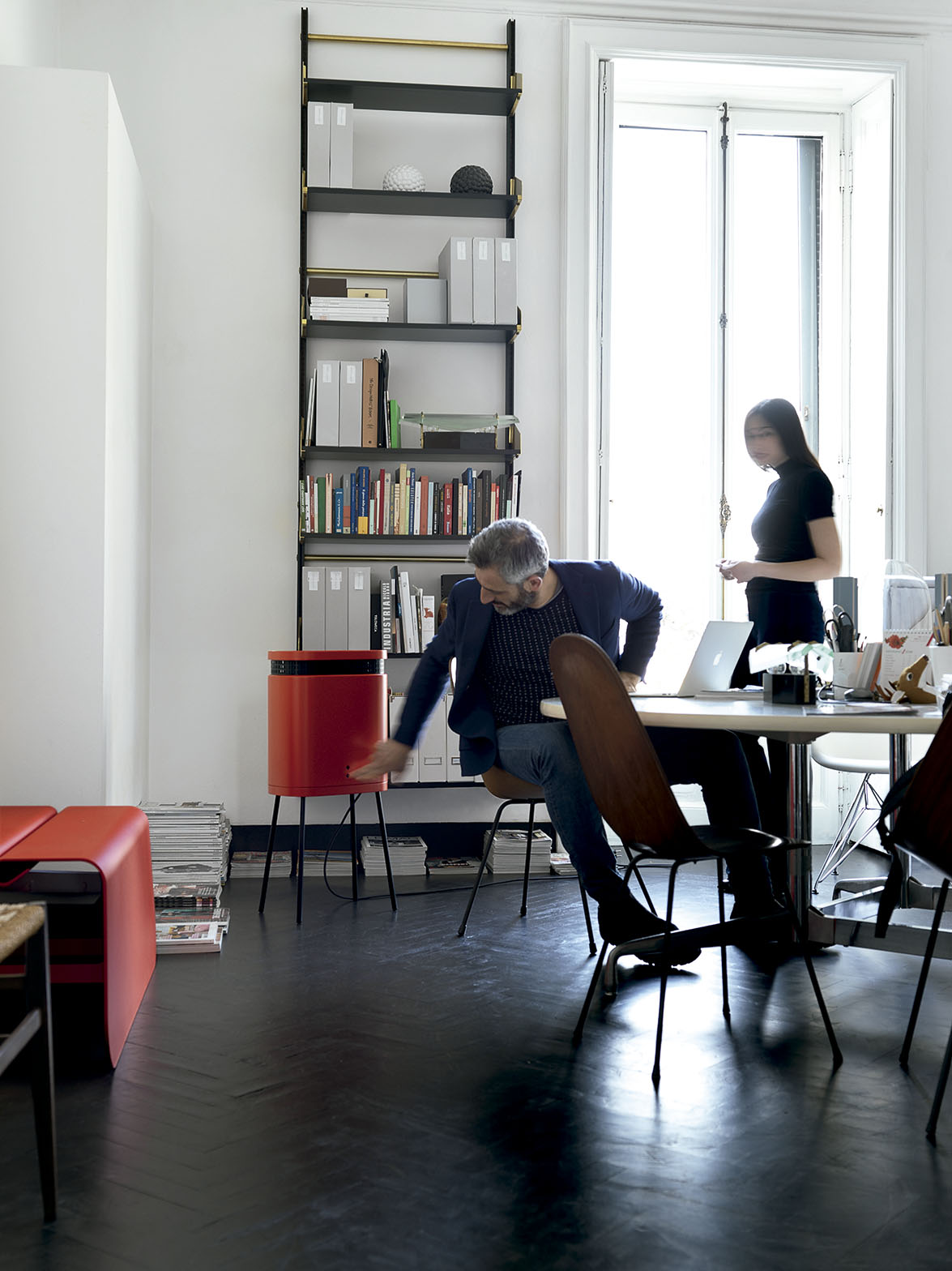 Astro, in the jury's eyes: "With its elegant body resting on four graceful legs, this appliance, which combines heating and air filtration functions, has the look and feel of a classy piece of furniture - a quality underscored by the striking colour scheme. A superb product that will add a striking aesthetic grace note to any living room."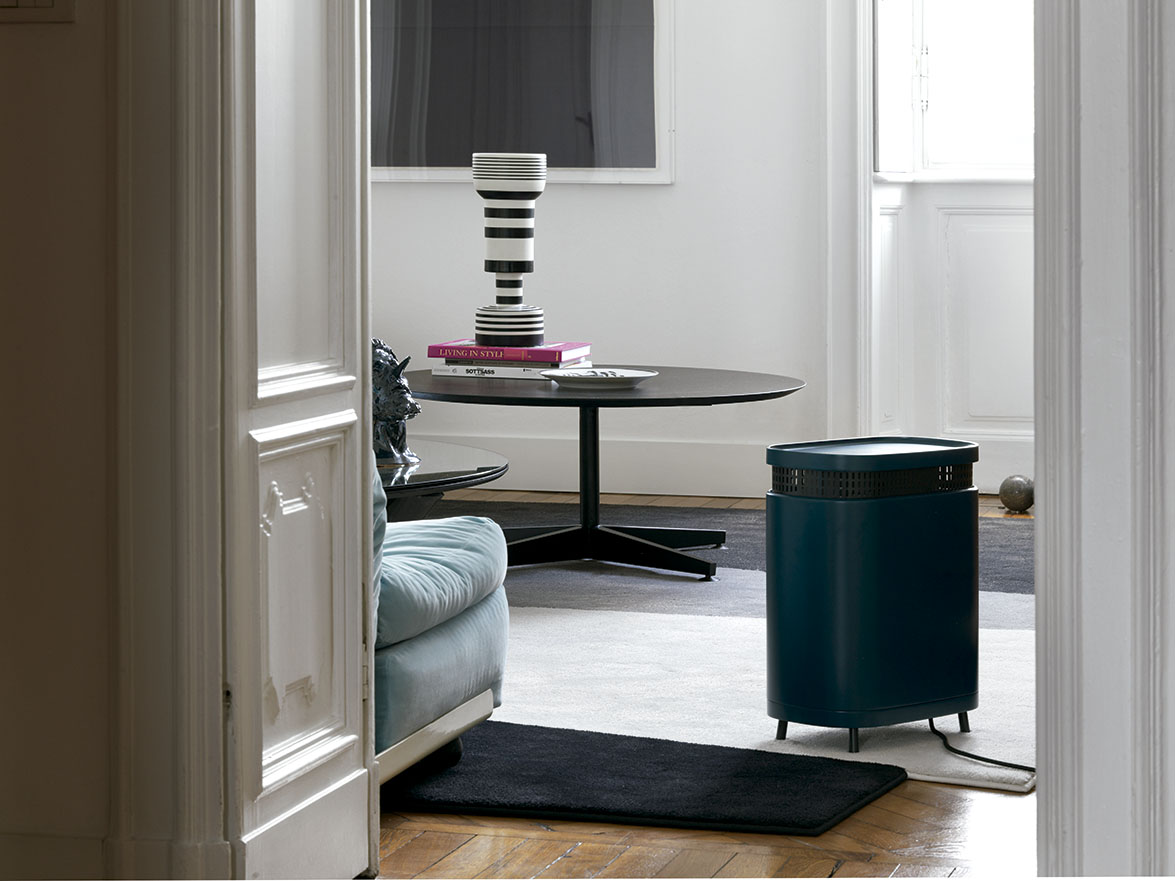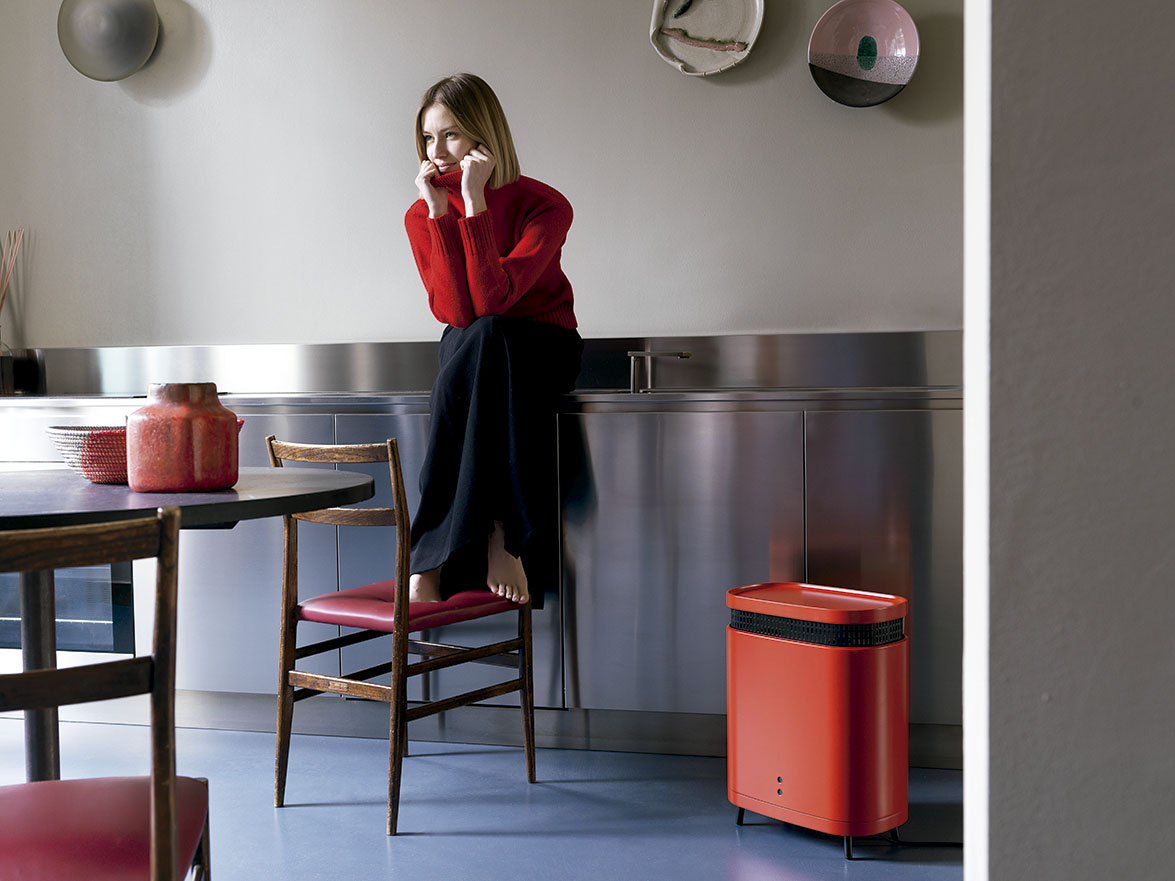 Eve and Astro belong to the new Plug&Play collection presented by Tubes on the occasion of the Salone Internazionale del Bagno 2018. This collection marks the starting point of the unprecedented concept of personal warmth: the heating objects, free from installation constraints, go beyond the static nature of architecture and open up to the human dimension which, by definition, is in constant movement and evolution.
These two awards follow other acknowledgements that the German Design Council already conferred to Tubes with Agorà (2015, Special Mention), Scaletta (2016, Winner - Bath and Wellness), Rift (2017, Special Mention) and Origami (2018, Winner - Bath and Wellness).
Source: TUBES RADIATORI
Photos: Max Zambelli
Read more news related Tubes Radiatori published at Infurma
Read more news related German Design Awards published at Infurma
Read more news related Ludovica+Roberto Palomba published at Infurma
Read more news related Luca Nichetto published at Infurma
Visit the Tubes website