The iconic Monster collection by Marcel Wanders for Moooi expands with a new table and carpet
Ten years ago, Marcel Wanders released his first Monster Chairs. The design turned out to be a true icon. As of February 2020, the Monster chairs are not alone anymore because Moooi is releasing a new Monster table and Monster carpet.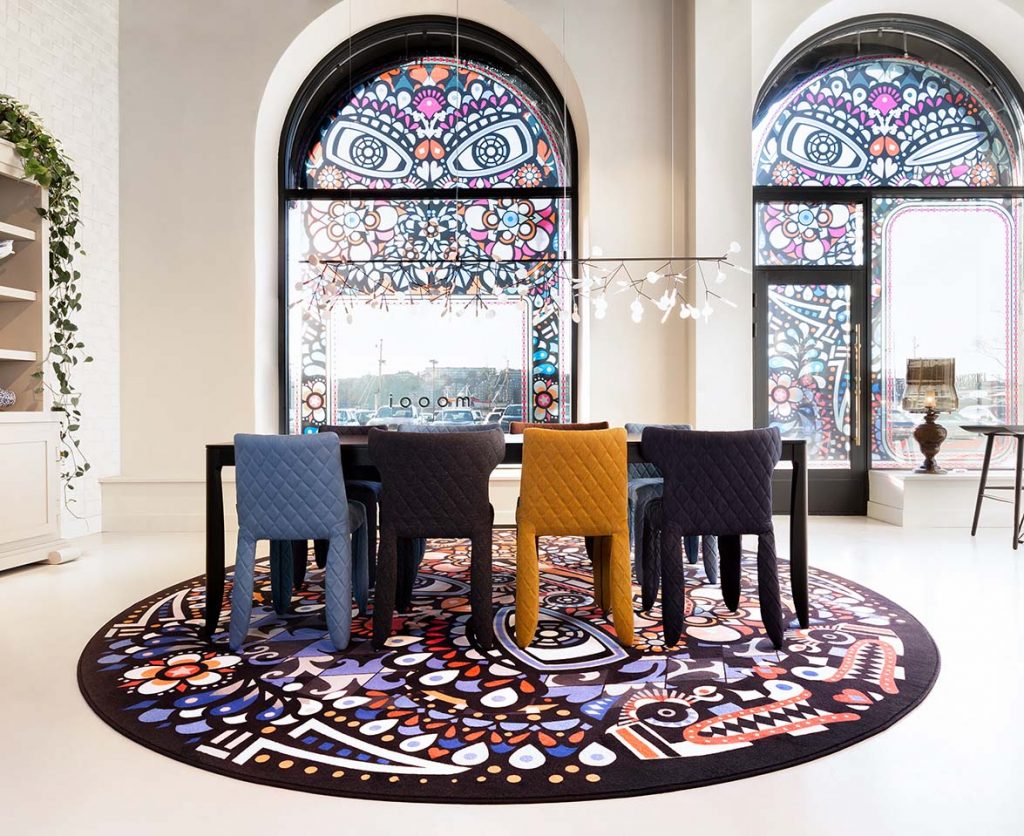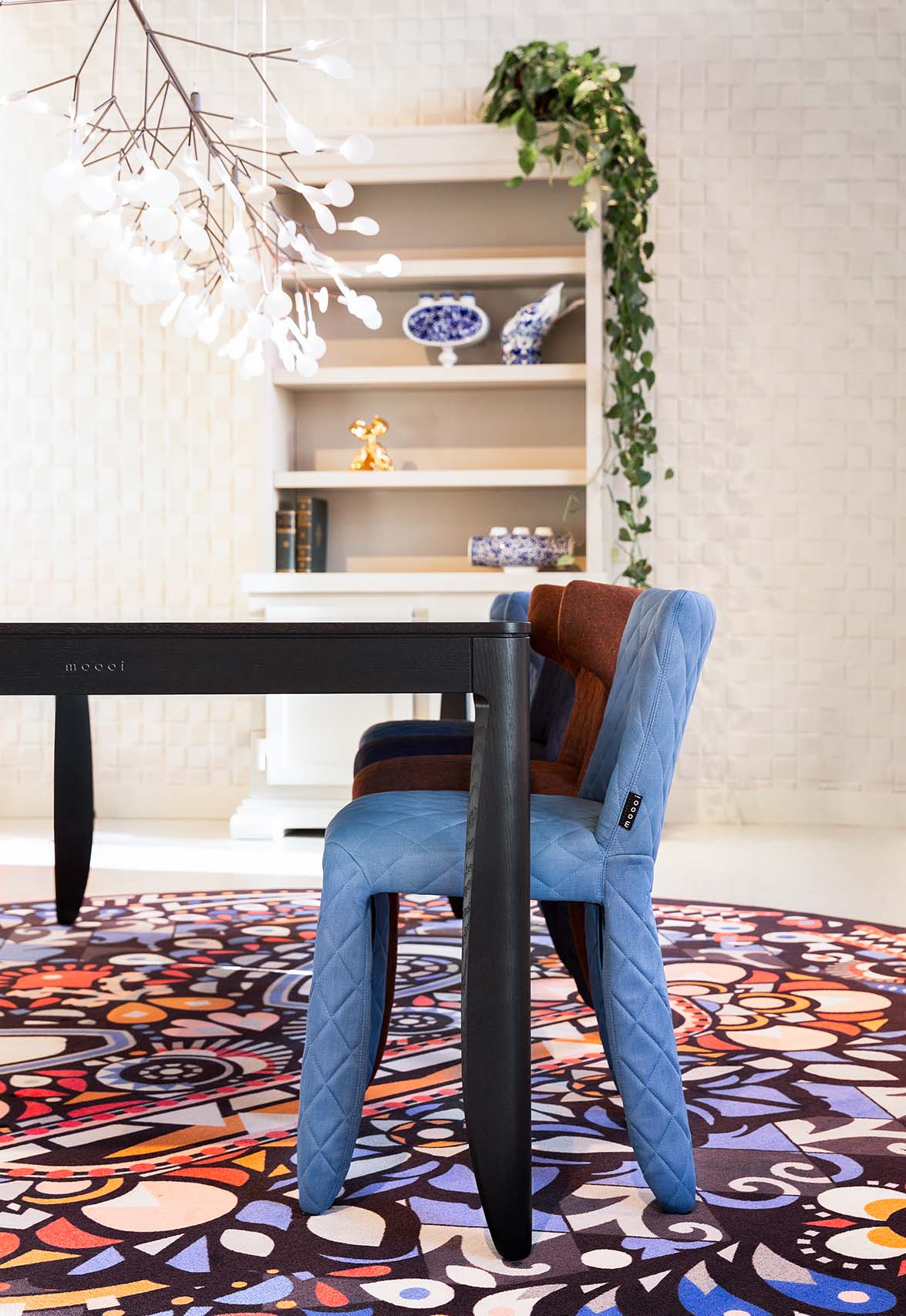 The Monster Chair
The Monster Chair is a symbol of the eternal battle between opposite forces that take place in life. You can sometimes recognize it inside yourself but only when you have the courage to open your eyes and face the fear. The signature version comes upholstered in Moooi Original Black Leather with an embroidered face. However, as of now, the skins of all the other Monster Chairs are available in our fabric categories, including our new Denim fabrics. Creating over more than 100 possibilities for the Chair! The original story written by Marcel Wanders about his inspiration is attached in this press package.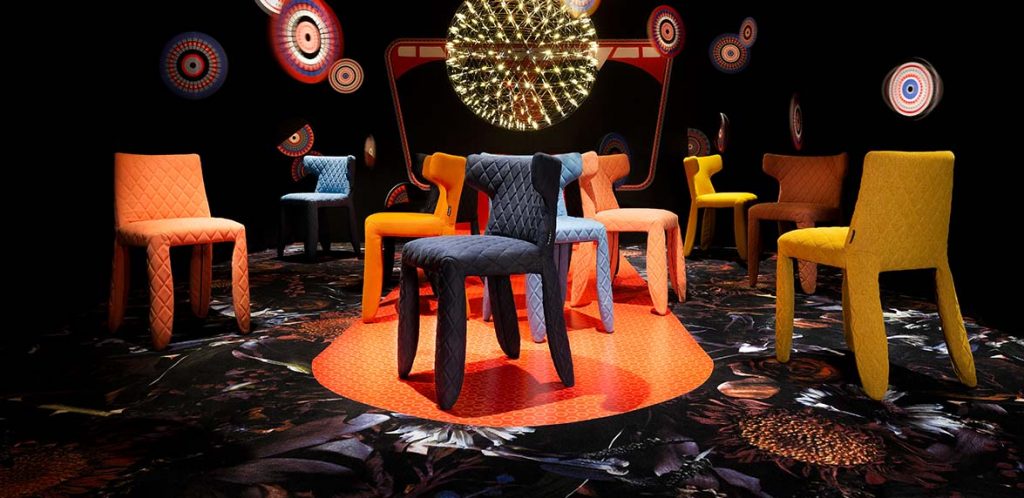 The Monster table
The Monster table is the largest Monster ever created. You can see it is related to the Monster Chair by its curvy lines and great genes. The Monster table hungers for companionship so make sure to feed it at least once a day, preferably around dinner time. It also loves flowers, snacks and tickles. The Monster table can fit in your ever-changing home and comes in 6 finishes such as cinnamon and black.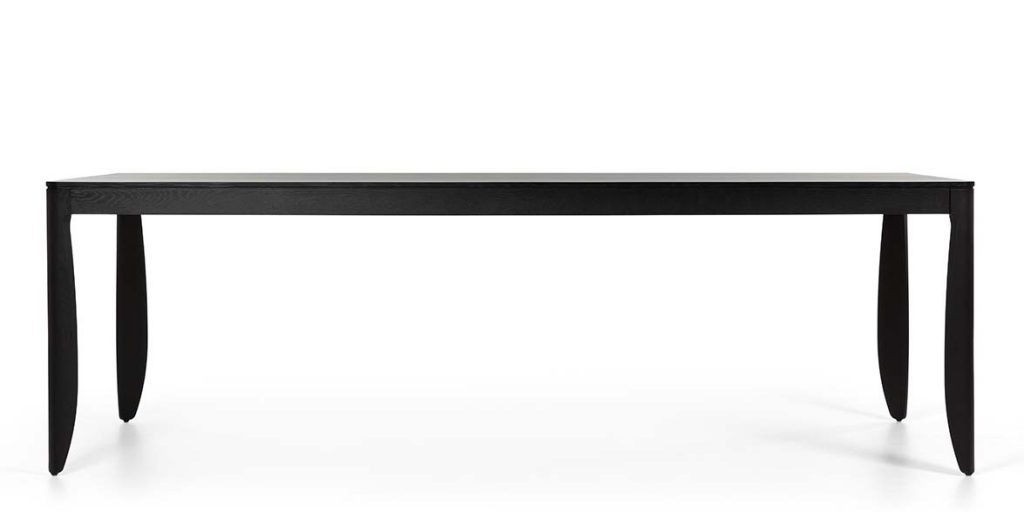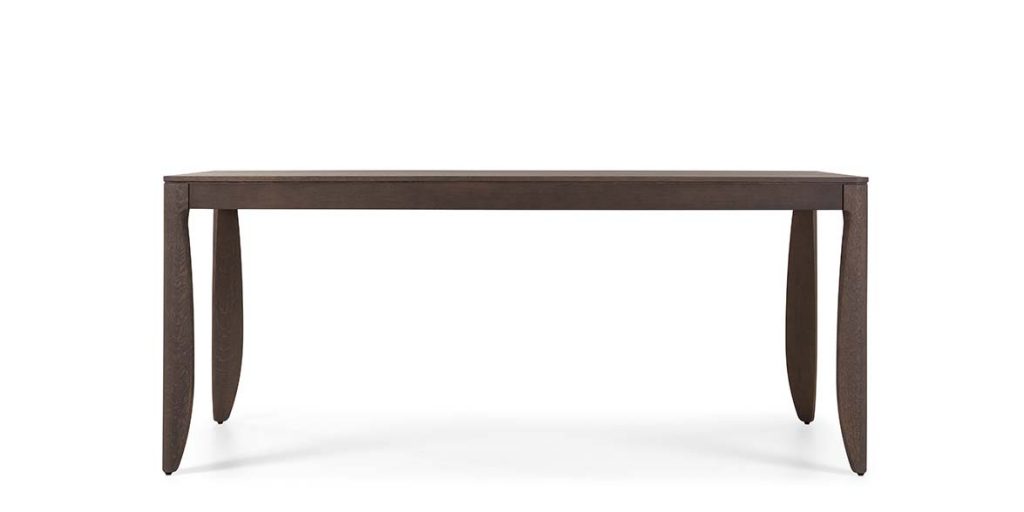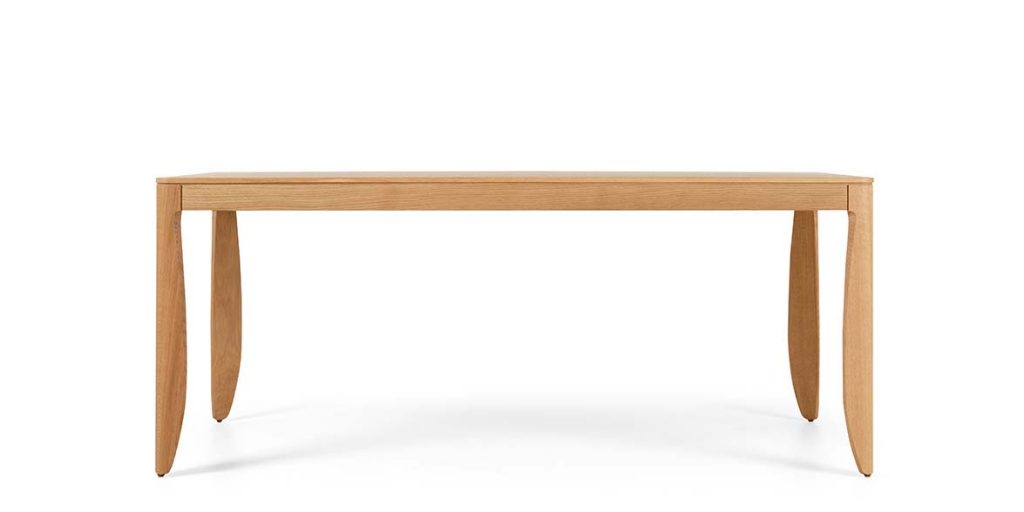 The Monster Carpet
Don't be afraid to step on it. It's not as scary as it might look. Au contraire! It's soft and colourful. Stroke it, feel it, dance on it. The whole Monster Family comes together on the Monster Carpet. As much as it loves its Family, it is also perfectly capable to life live by itself. The Monster carpet starts at 150 cm/60 inches and is available in three different sizes (150, 250 and 350 cm).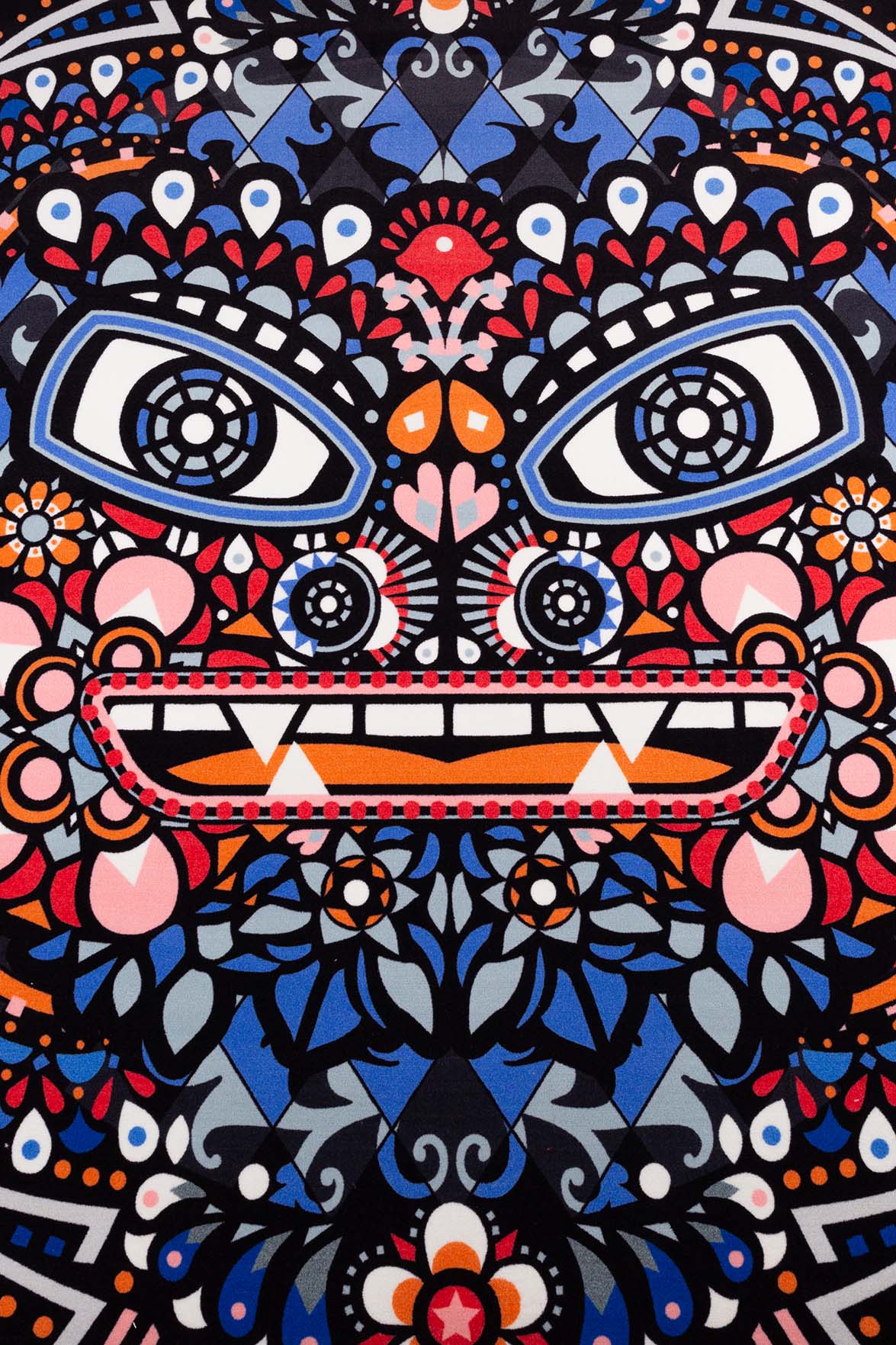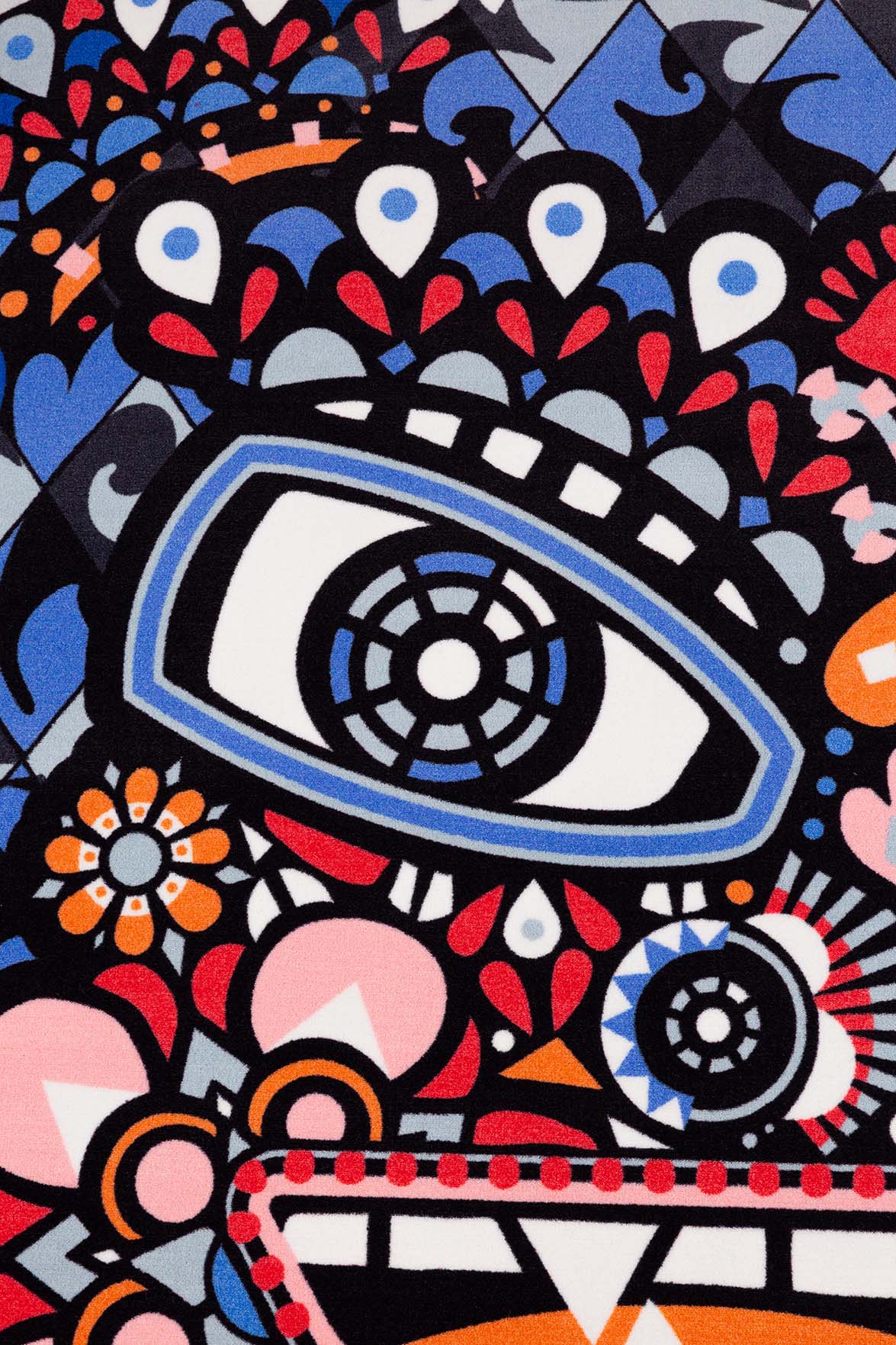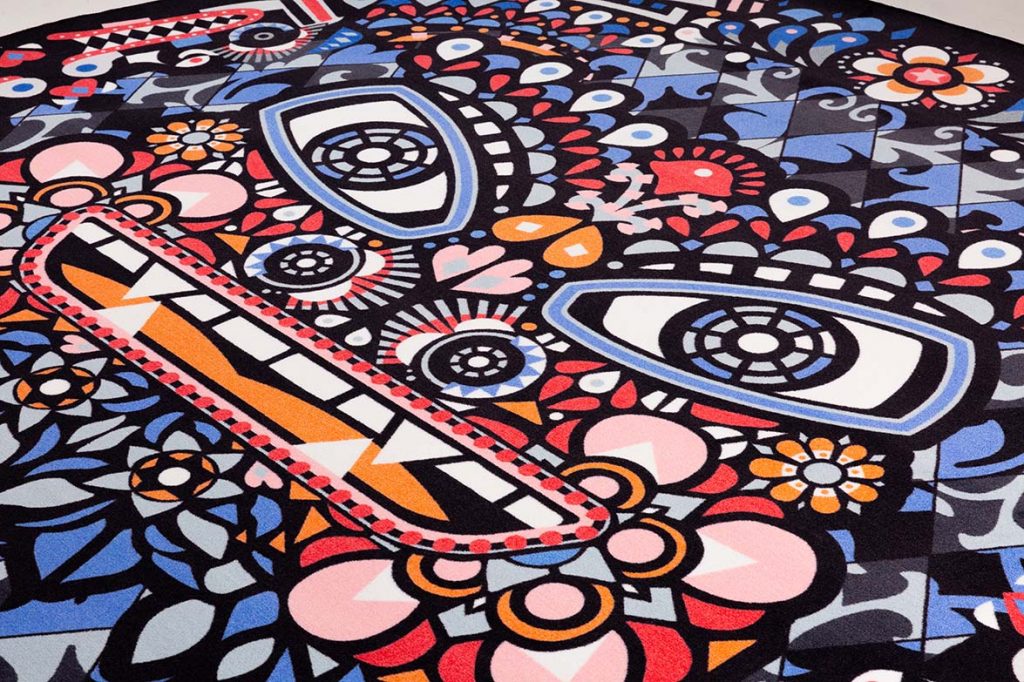 The Button
The Monster Chair and the Monster Table are accompanied by Moooi's digital proof of authenticity: The Button. This personal safe-keeper accompanies every Moooi design. The incorporated NFC- technology in The Button makes counterfeiting impossible and acts as proof of authenticity. With registering the purchase to your name, you secure your investment and in addition will extend the warranty.
Source: Moooi
Read more news related moooi published at Infurma
Read more news related Marcel Wanders published at Infurma
Visit the Moooi website