Vibia Introduces the Dots Collection by Martín Azúa, an Intimate Universe of Light
A diminutive wall sconce delivers an outsized impact in the Dots collection by Martín Azúa for Vibia. Its circular forms seamlessly connect a space with an intimate landscape of beams and halos, creating a melody of light like musical notes in concert with one another.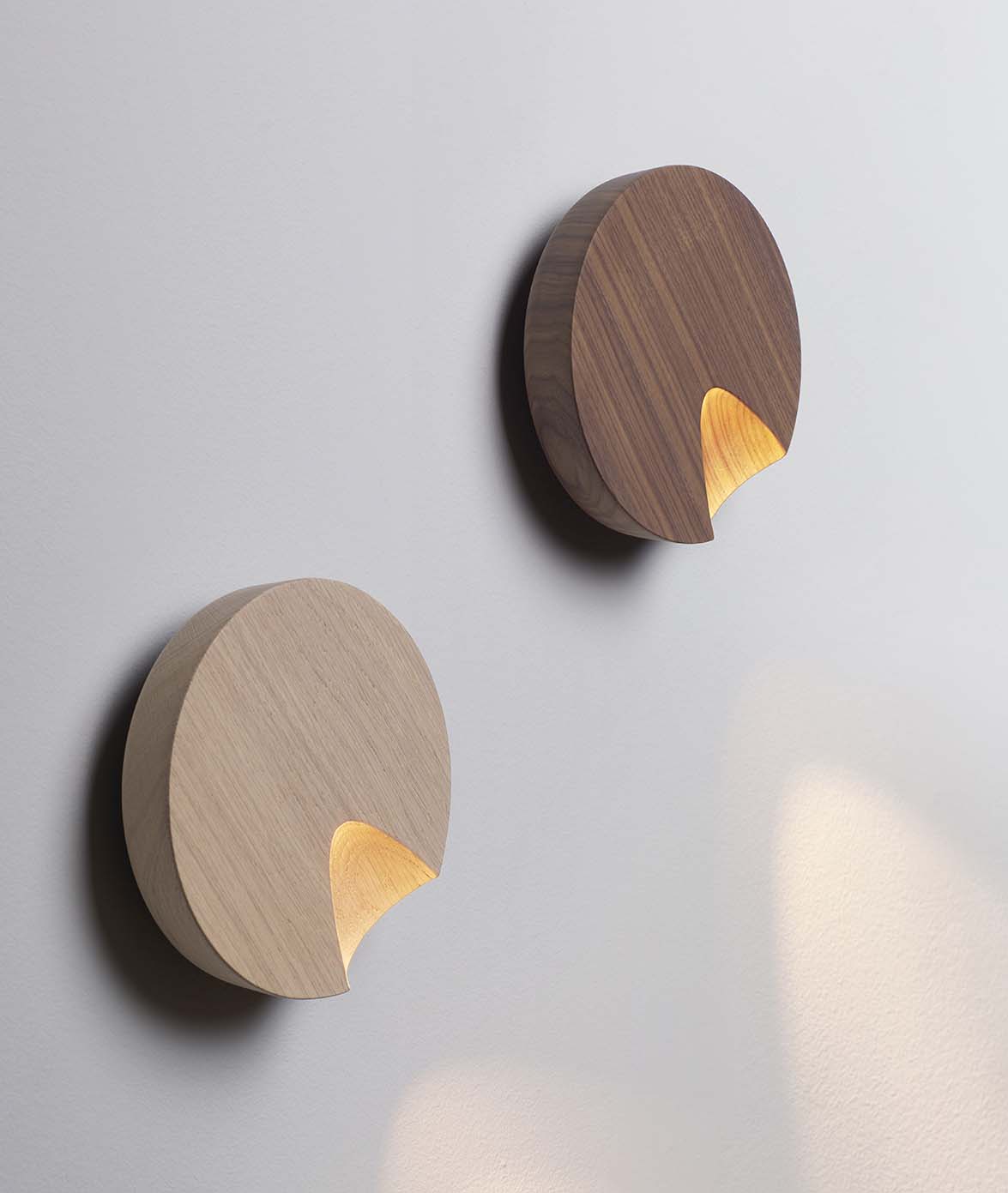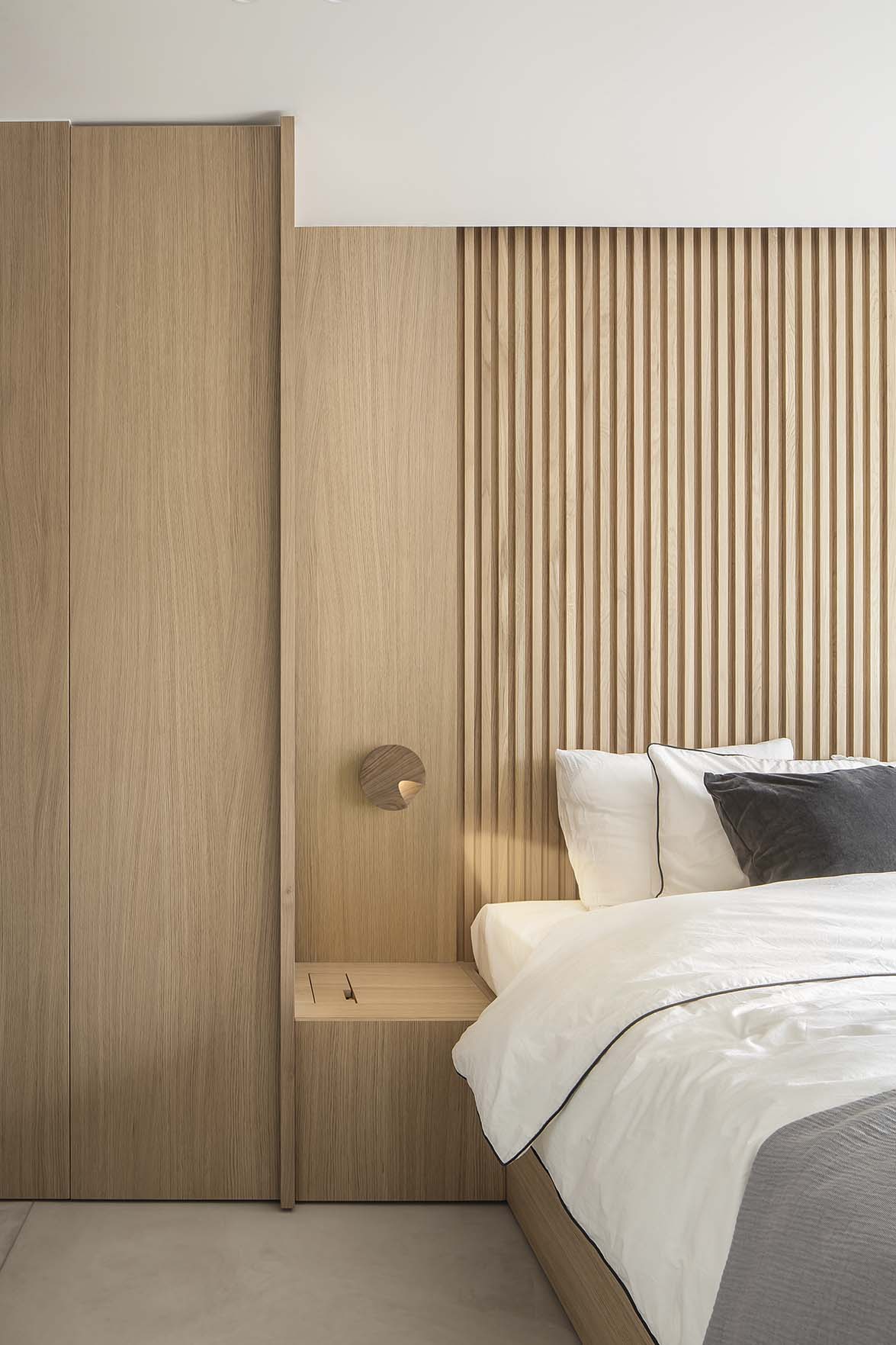 The collection's namesake dots trace glowing points of light across a wall, their bold simplicity doubling as abstract décor. Deployed alone like a sparkling jewel or in combination to create a glowing galaxy, the luminaires exude a fresh, playful feel and provide limitless lighting solutions.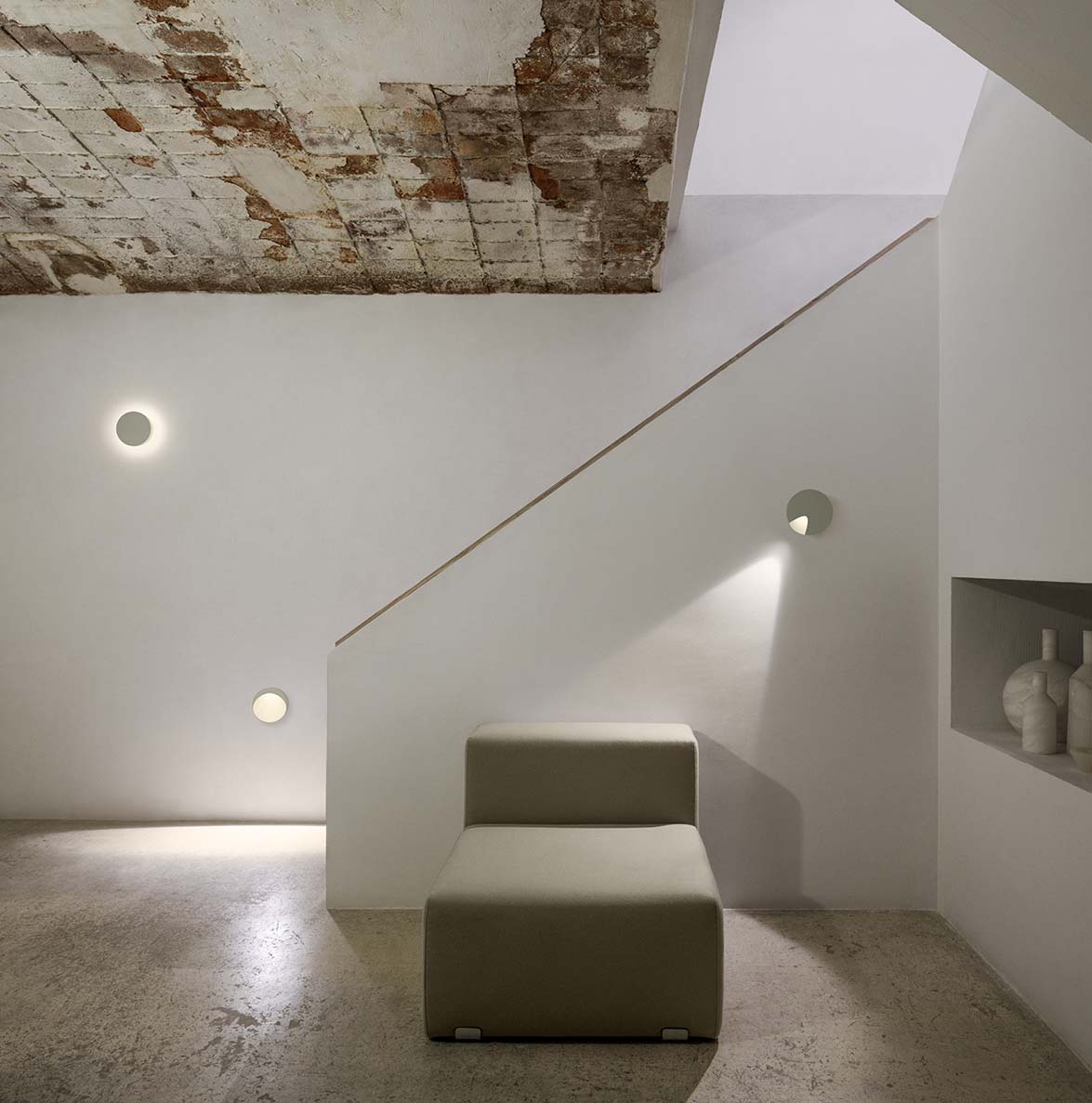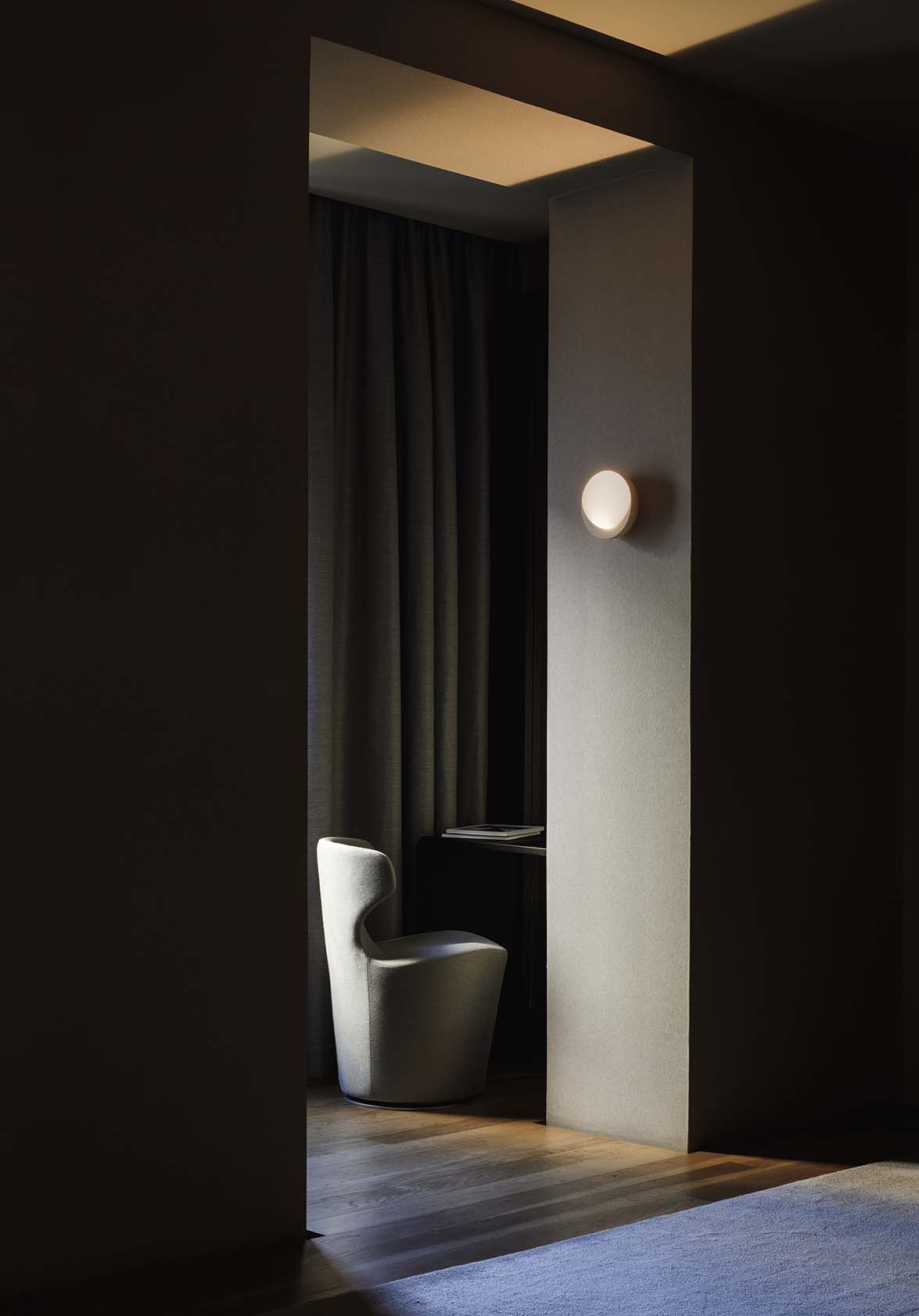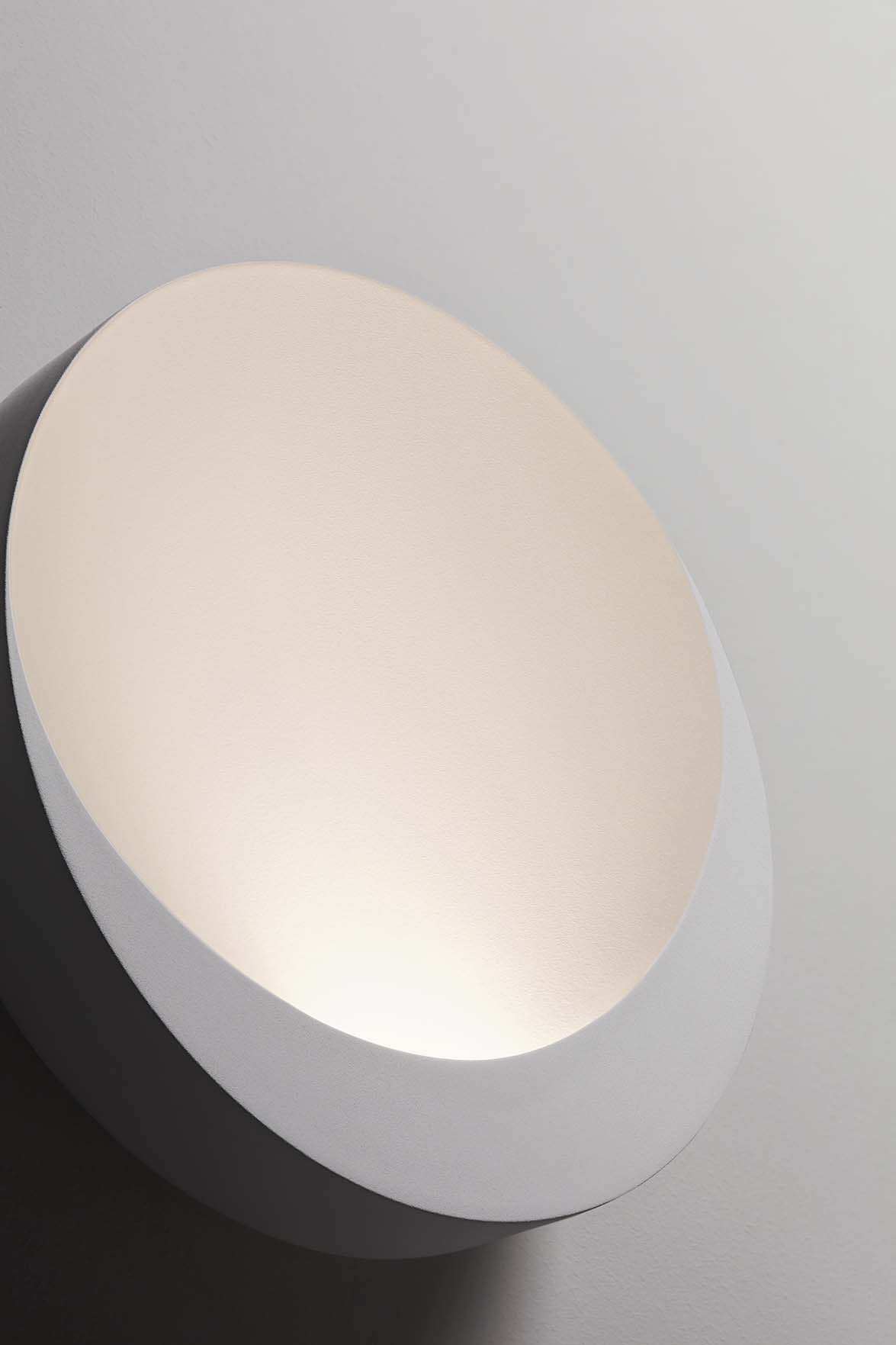 Dots provides personalised functionality in four versions: The reading lamp offers focused, adjustable light. With its concave, lacquered finish, the indirect lamp generates diffuse illumination. The Dots directional luminaire offers graphic lighting effects via an adjustable, cone-shaped beam. Finally, the ambient lamp radiates an indirect glow around its perimeter like a halo.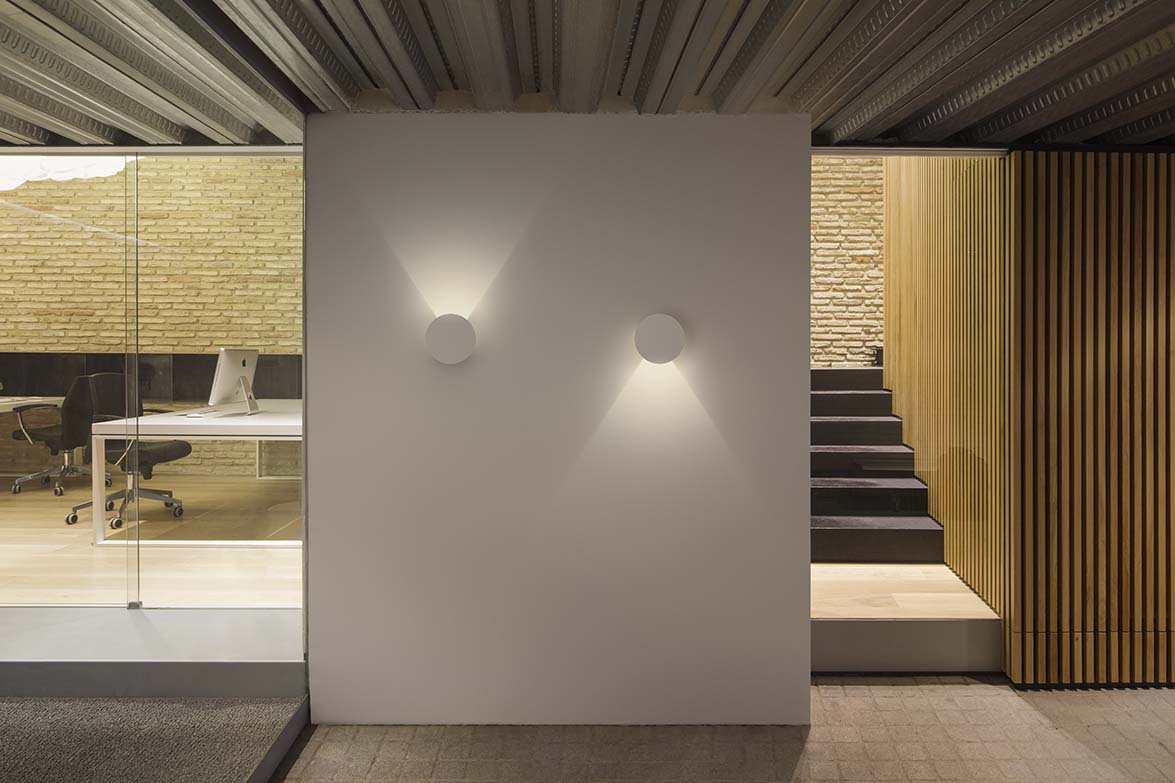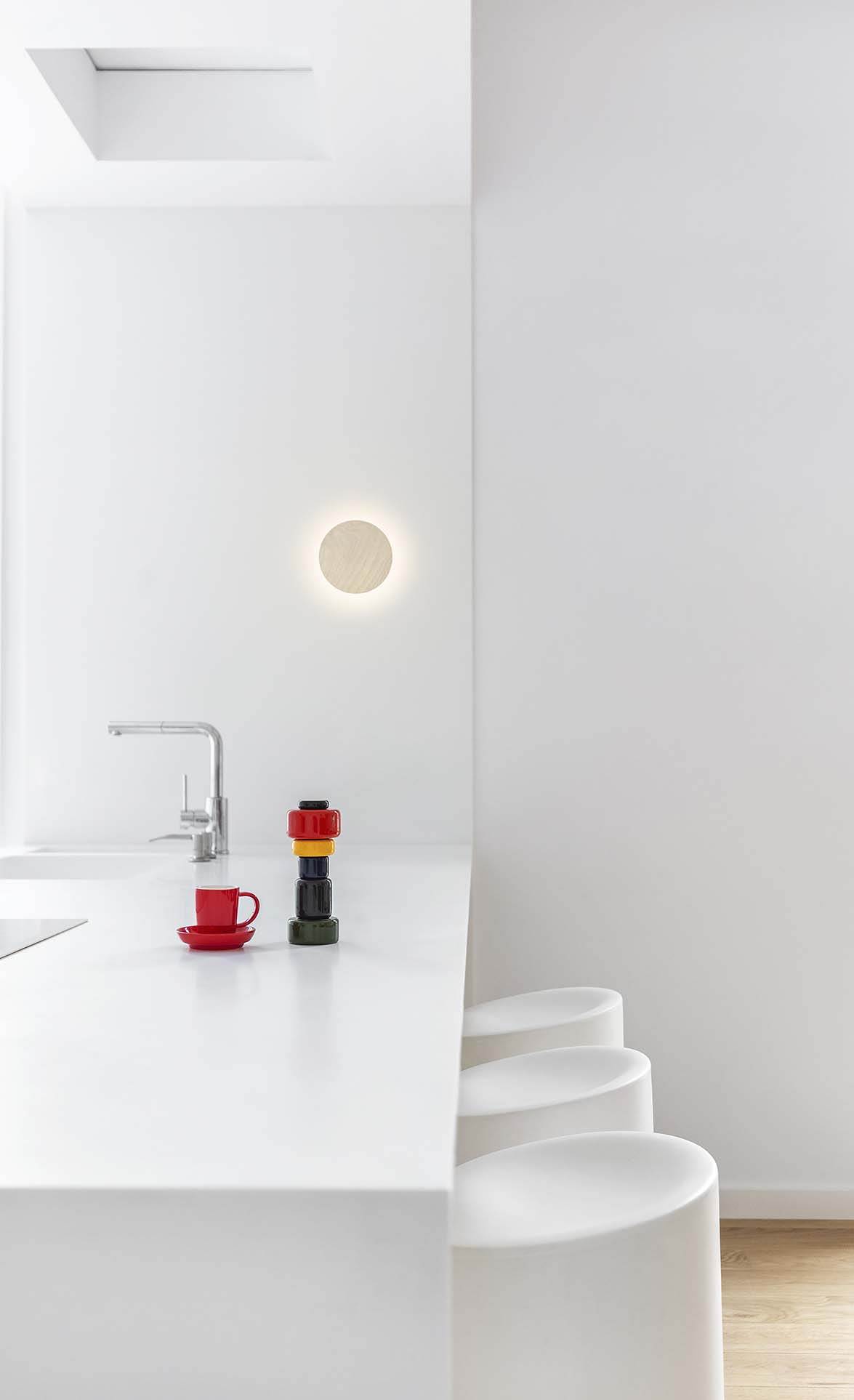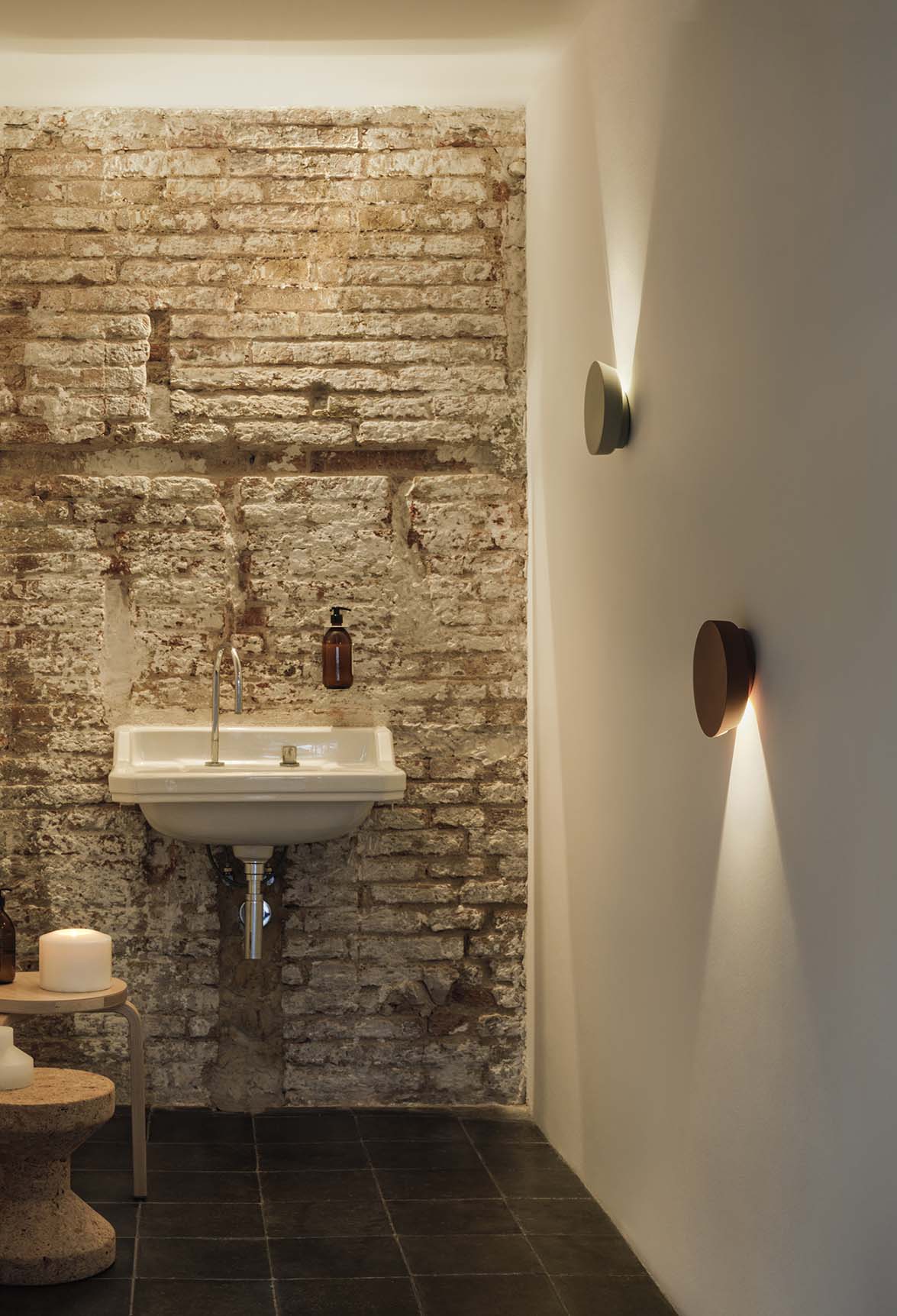 Dots is available in solid wood or lacquered finish in four of Vibia's lacquered Chromatica® colours.
Source: Vibia
Read more news related Vibia published at Infurma
Visit the Vibia website