Zero, Emuca's system designed by Alegre Design that opens a universe of possibilities
The modular system is oriented to home, professional and commercial spaces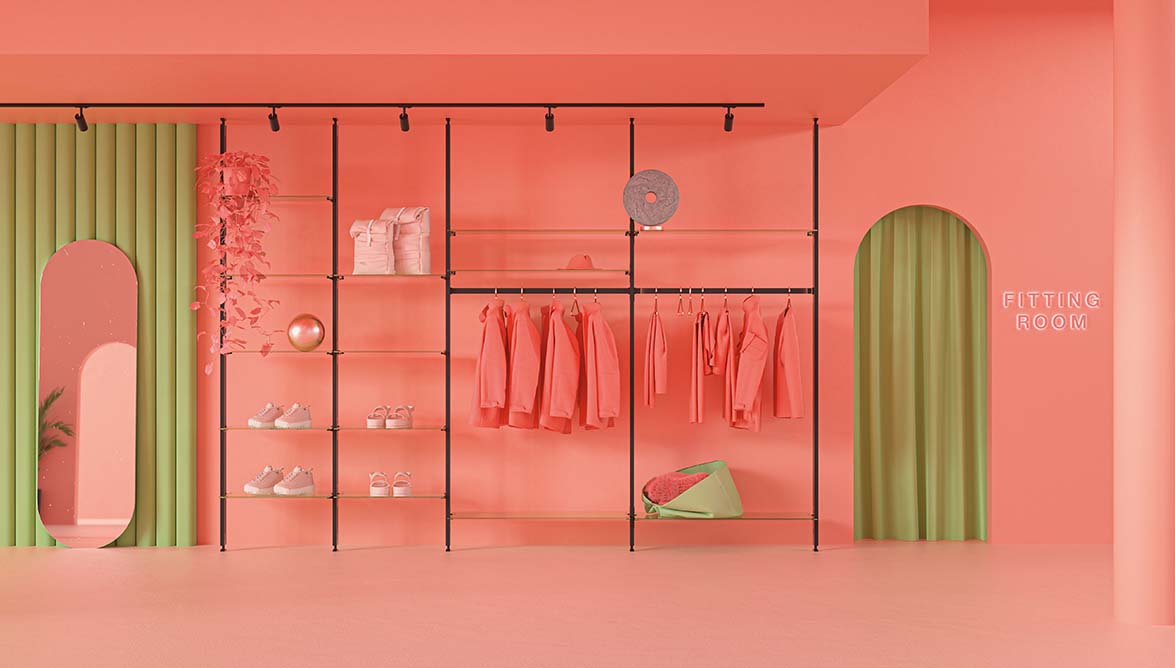 Alegre Design is responsible for the design of Emuca's new Zero program, a modular space management system that offers endless possibilities in terms of structures and elements and does not require any tools or screws for assembly.
Zero incorporates a new technical solution developed by Emuca which supports modules, shelves and hanging bars and has been designed to meet the needs of a domestic environment, as well as commercial establishments and workspaces, as a support and storage tool for everyday activity.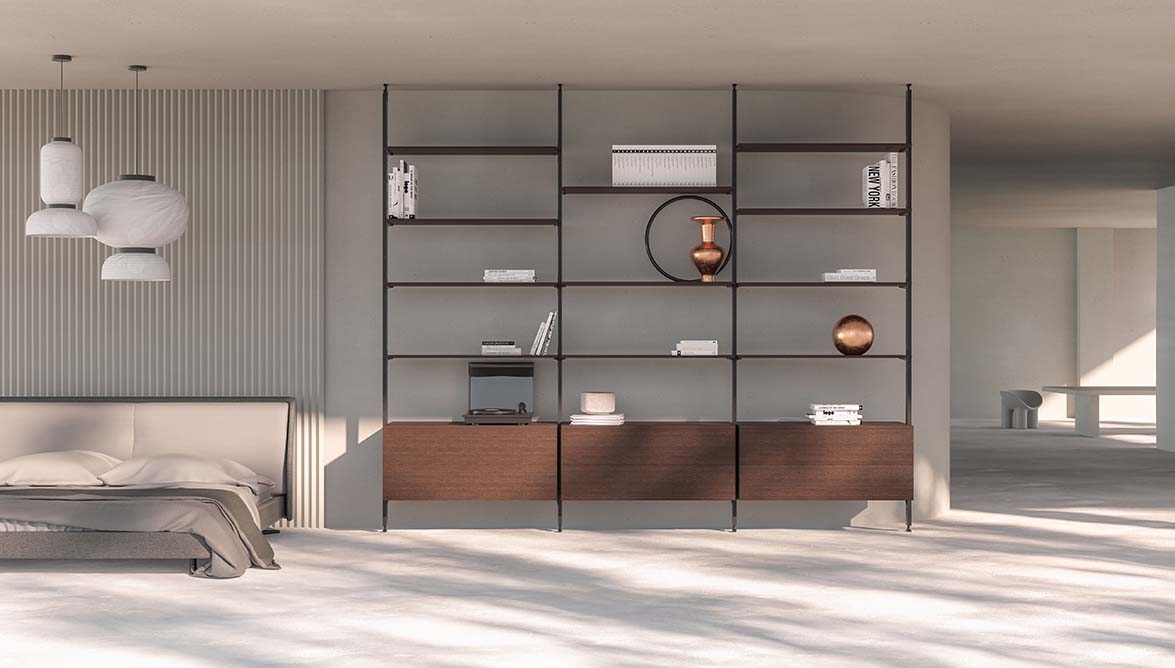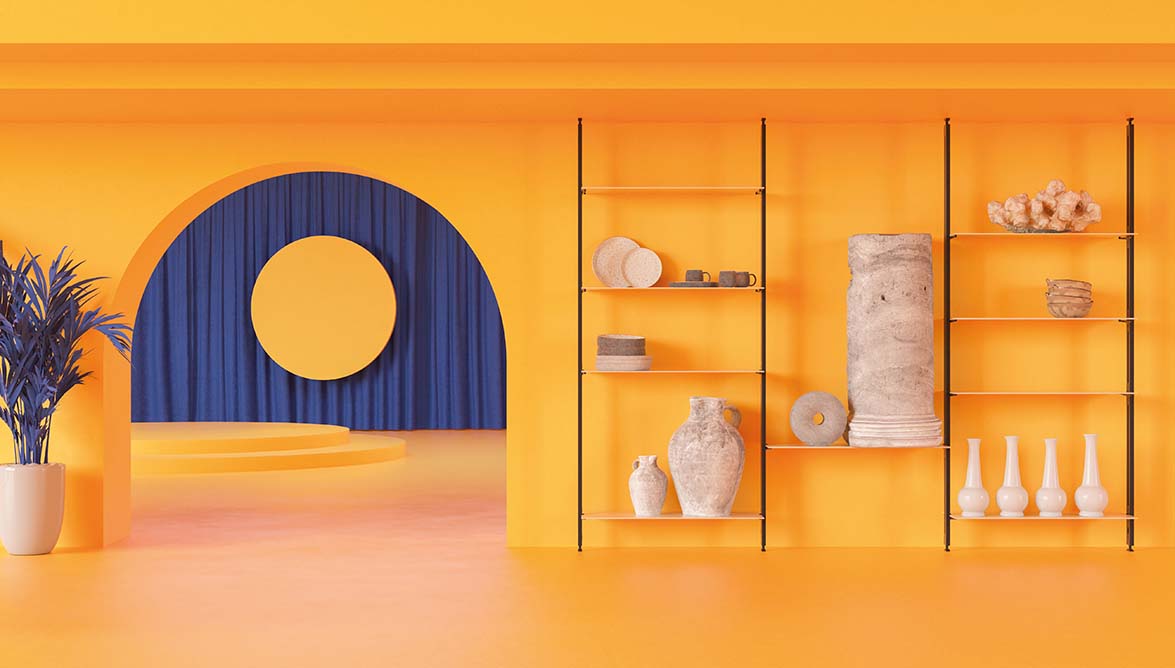 Marcelo Alegre, founder of Alegre Design
"This system has been thought of to make people's lives easier by giving them all the elements they need and a simple assembly process so that they themselves can install and mount the system according to their space and needs, without any screws, tools or specialized technicians. Its design allows everyone to create its own custom-made solution".
Therefore, the need to use tools is eliminated thanks to the value provided by its industrial design and engineering.
"Our work built on a new technology for attaching hardware to a vertical profile made by the company Emuca. We, at Alegre Design, have integrated this technical solution into the design and also the mechanism that allows this technology to be incorporated into the system's profiles to create Zero. We have also designed the supports, the profile and all accessories, which creates three-dimensional structures", Alegre comments.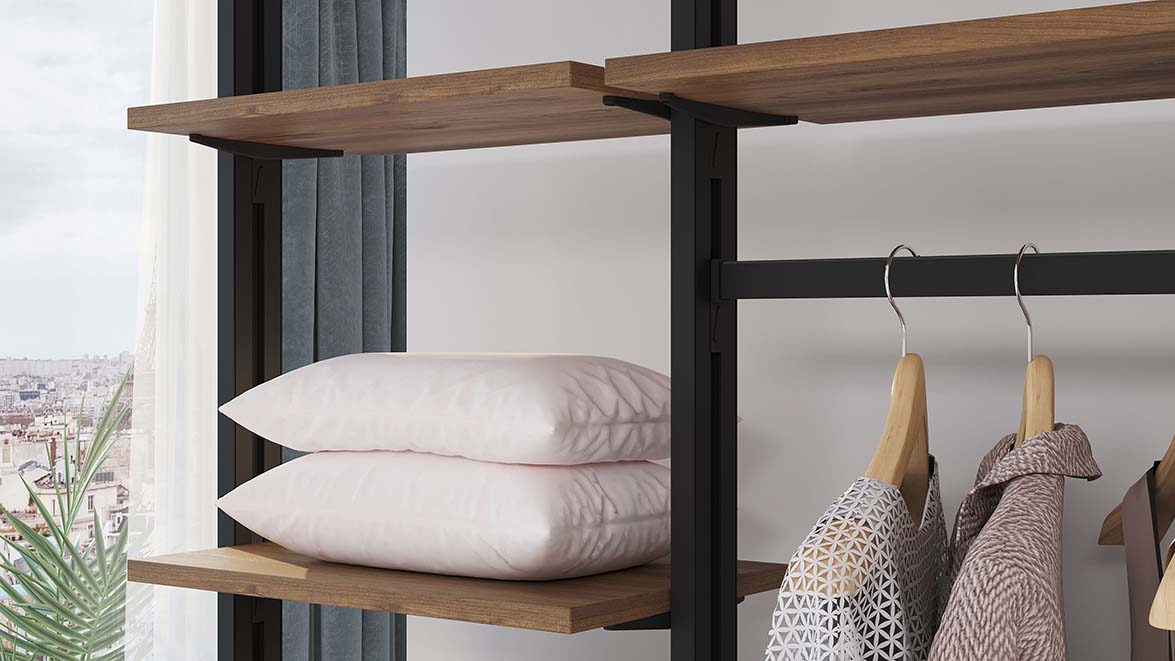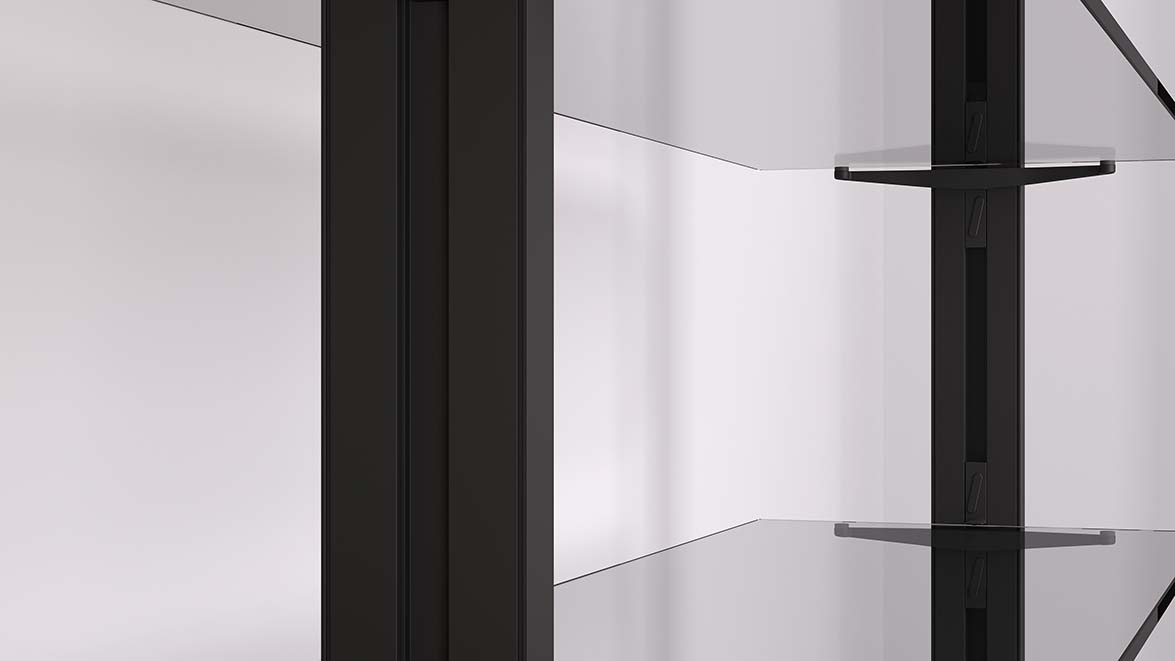 With a simple gesture of the hand, the support mechanism can be introduced in the opening and moved along the profile and is automatically locked. What's more, it is locked into place with even greater strength as the weight placed on it increases.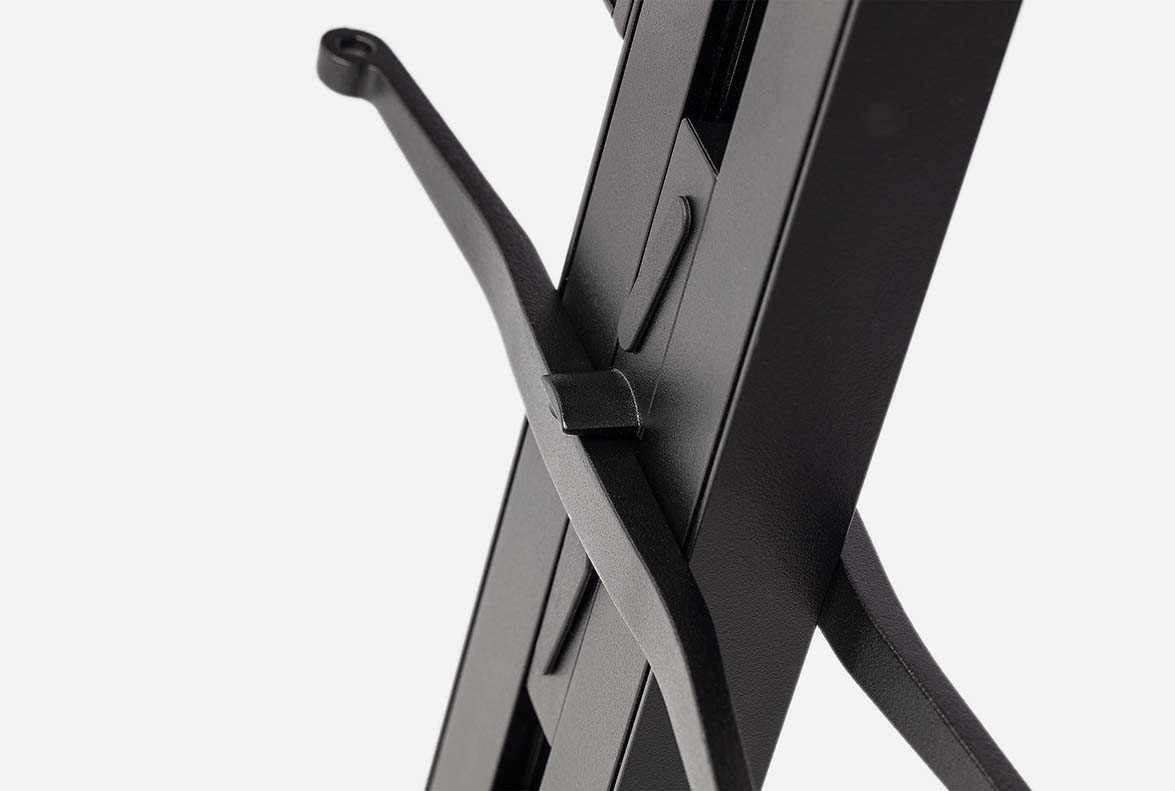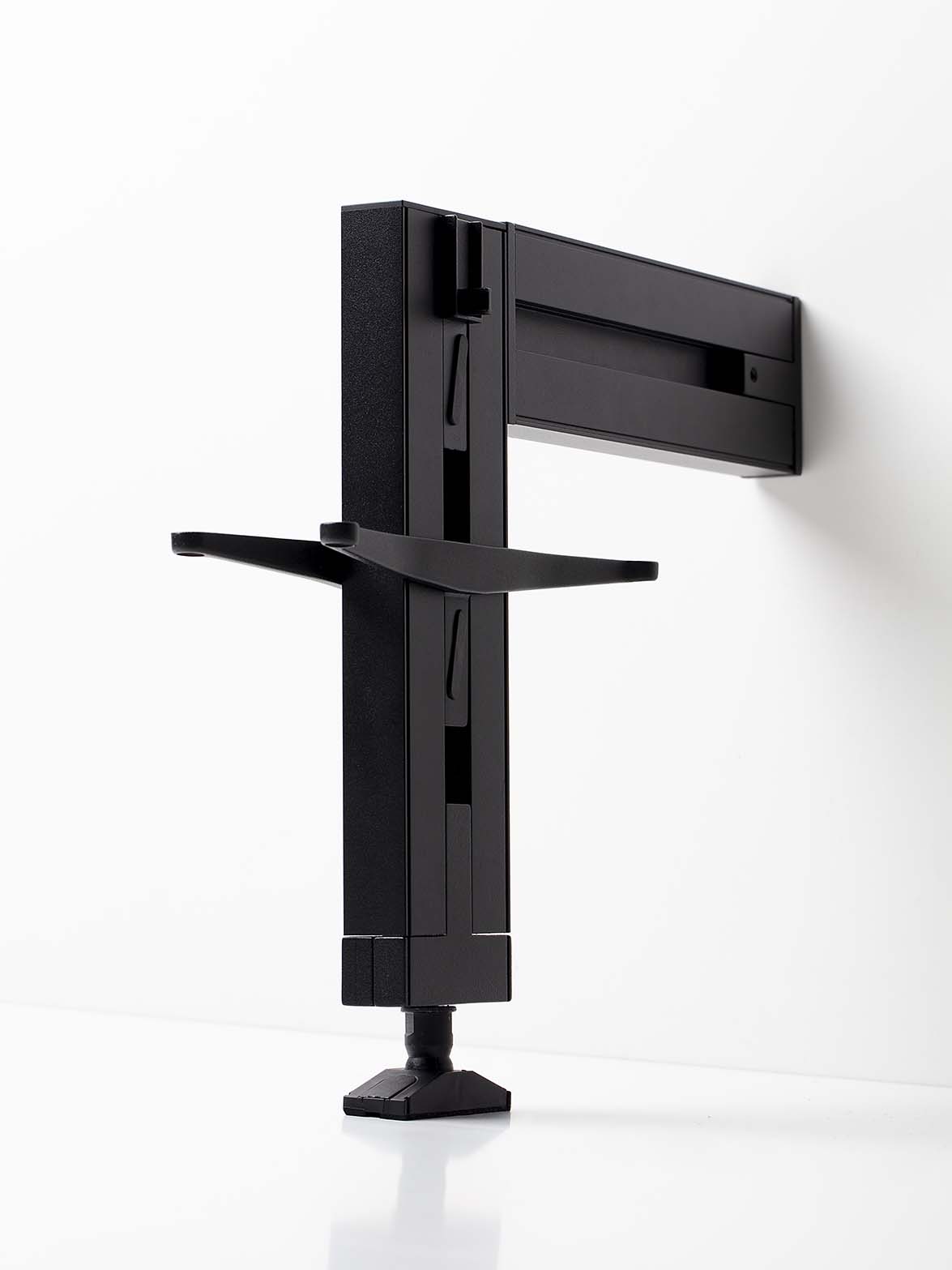 Source: Alegre Design
Read more news related Alegre Design published at Infurma
Visit the Alegre Design website