Flora, the International Flower Festival, to take place from 18 to 27 October in Cordoba, announced winners
Flor Motion and Thierry Boutemy are the winners of the third edition of the International Flower Festival, to the five installations located in five patios of the city of Cordoba, "the city of fowers".
First prize, amounting to 25,000 euros, went to Flor Motion for their installation Trepidante, which is on display in the Casa Góngora.
As soon as we enter Góngora House, the Flor Motion group introduces us into a tornado that elevates us and carries us away. Where to? To far away lands, where cotton comes from - America, Africa, India - a plant that is now common in Andalusia but was not always there... Trepidante (Frenzied) is a dust cloud that picks up spices, seeds and nuances of light along its path and transports us to other places. To do this, endless hours of wicker handiwork were needed, as well as a strong passion for a fower that we haven't seen at the Festival up to now: the simple yet lovely cotton fower.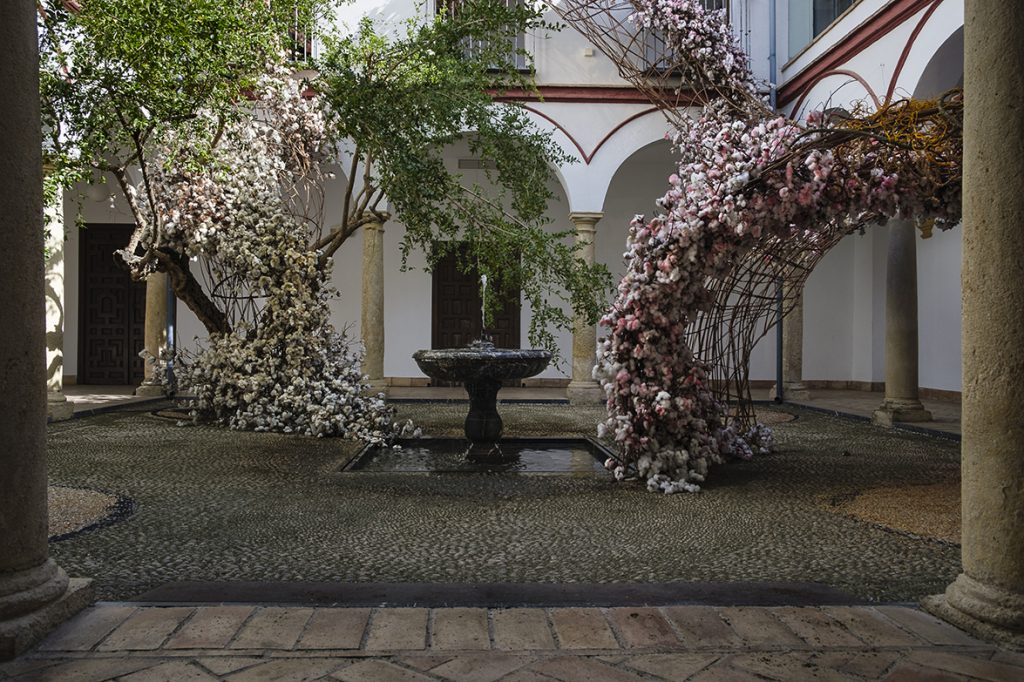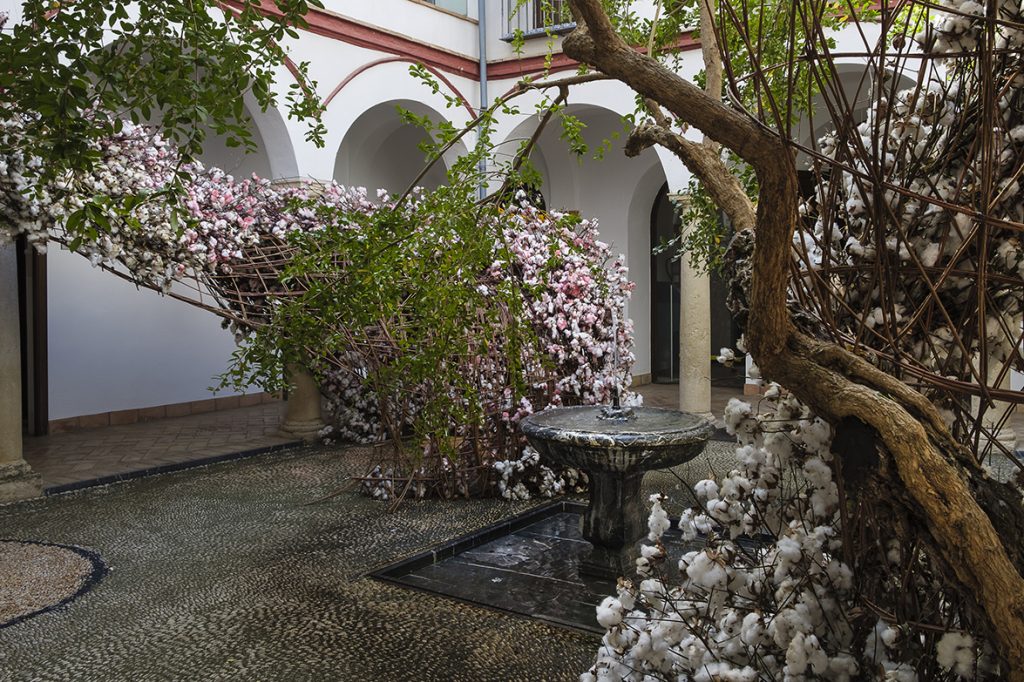 Thierry Boutemy with his installation Constelación, located in the Diputación de Córdoba, was the winner of the second prize, amounting to 10,000 euros.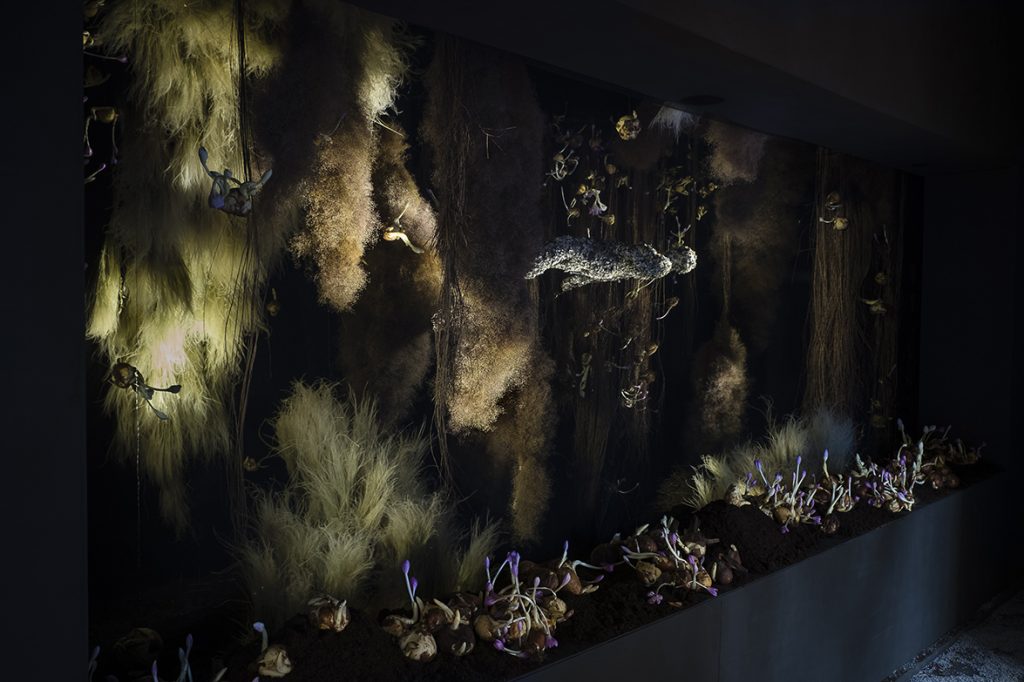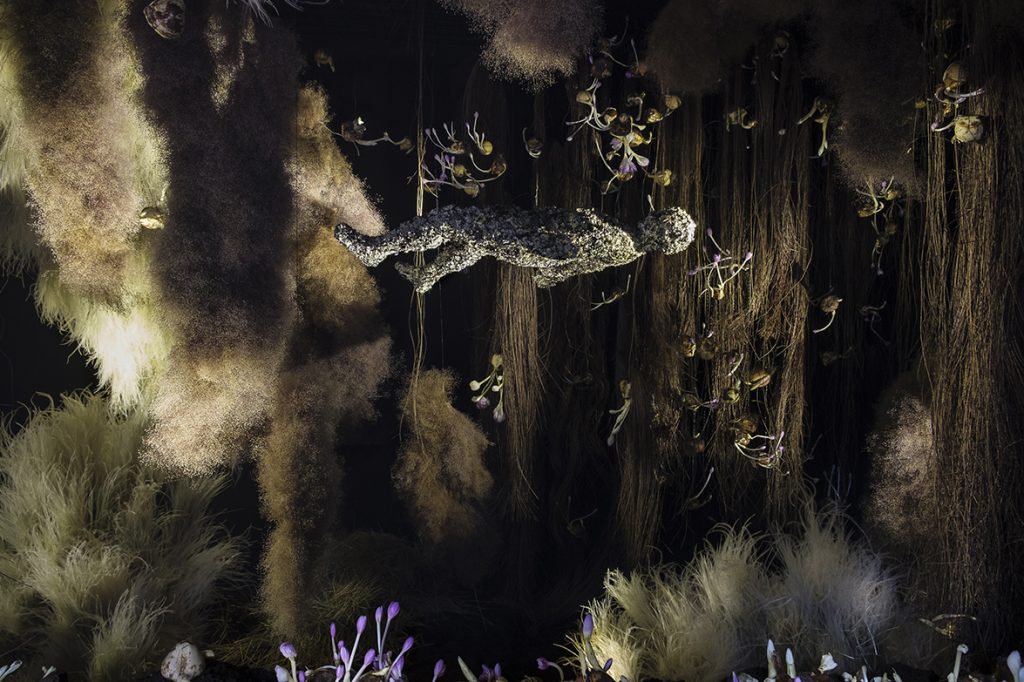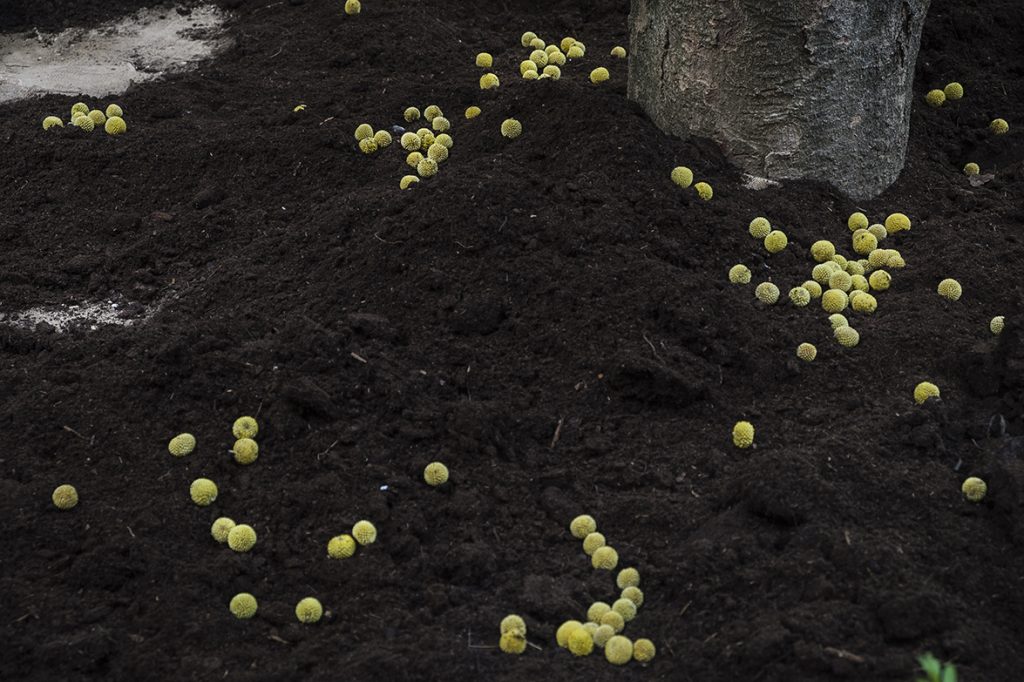 In addition to the winners, the other contenders for the prize were Lisa Waud, who exhibited her personal tribute to the patios of Cordoba in Museum of Botanic Memory in the Archaeological Museum;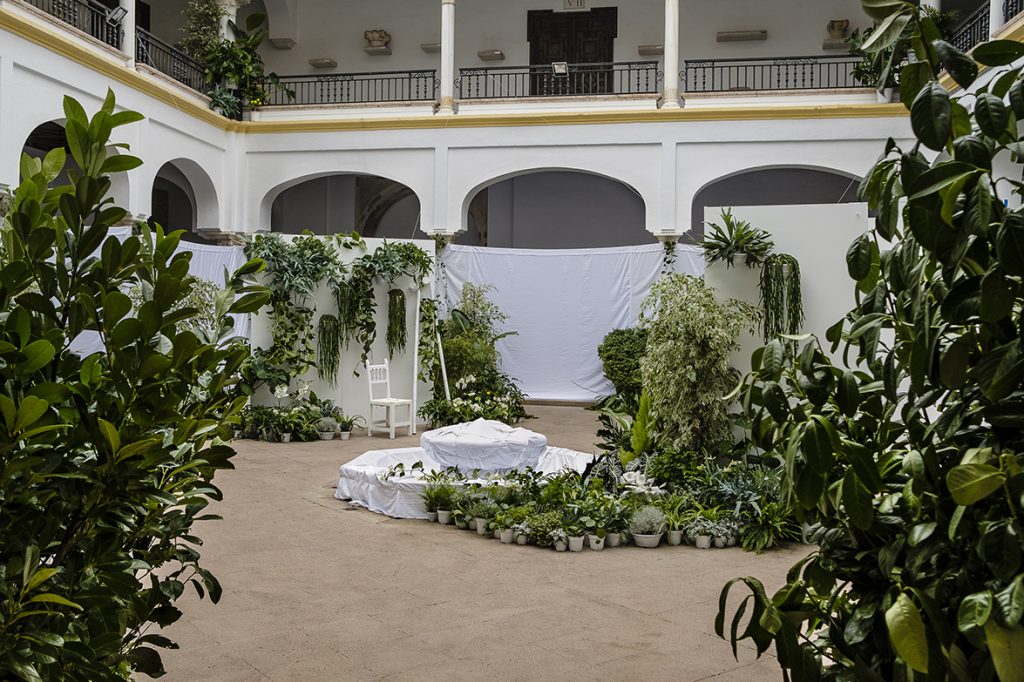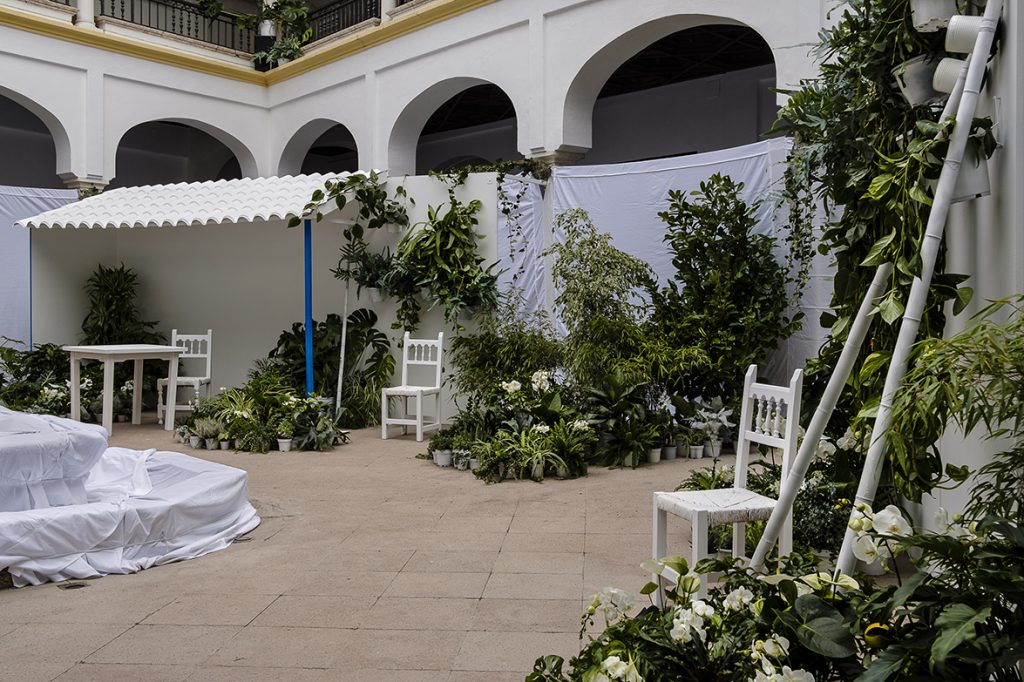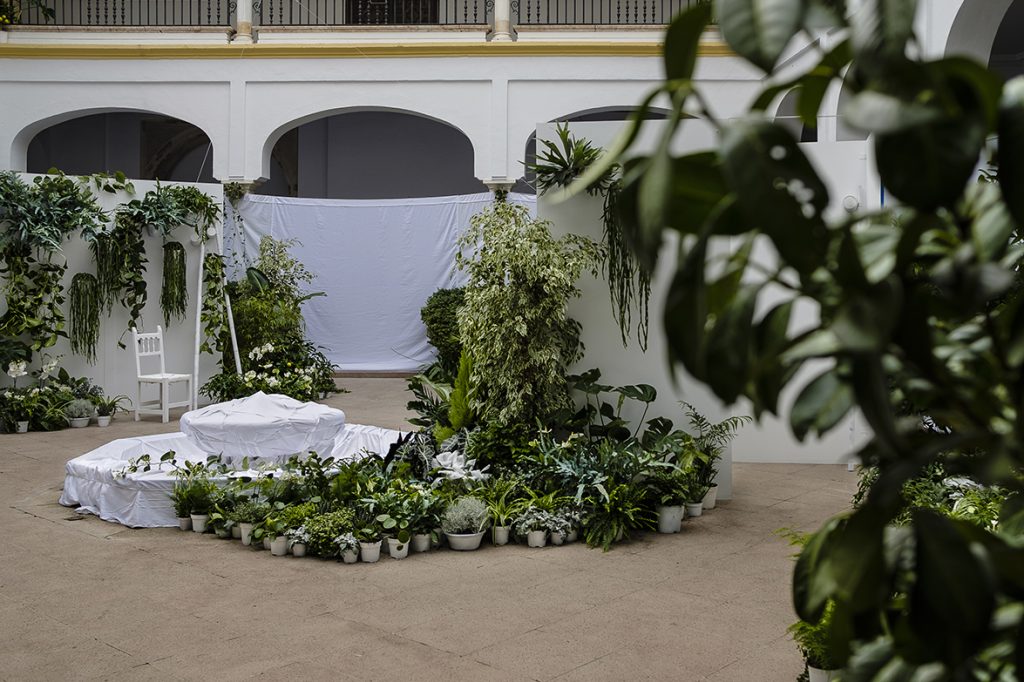 the Thai group PHKA, which created a visual narration of the life and journey of cut fowers called Stasis Field in the Chapel Courtyard of the Palace of Viana;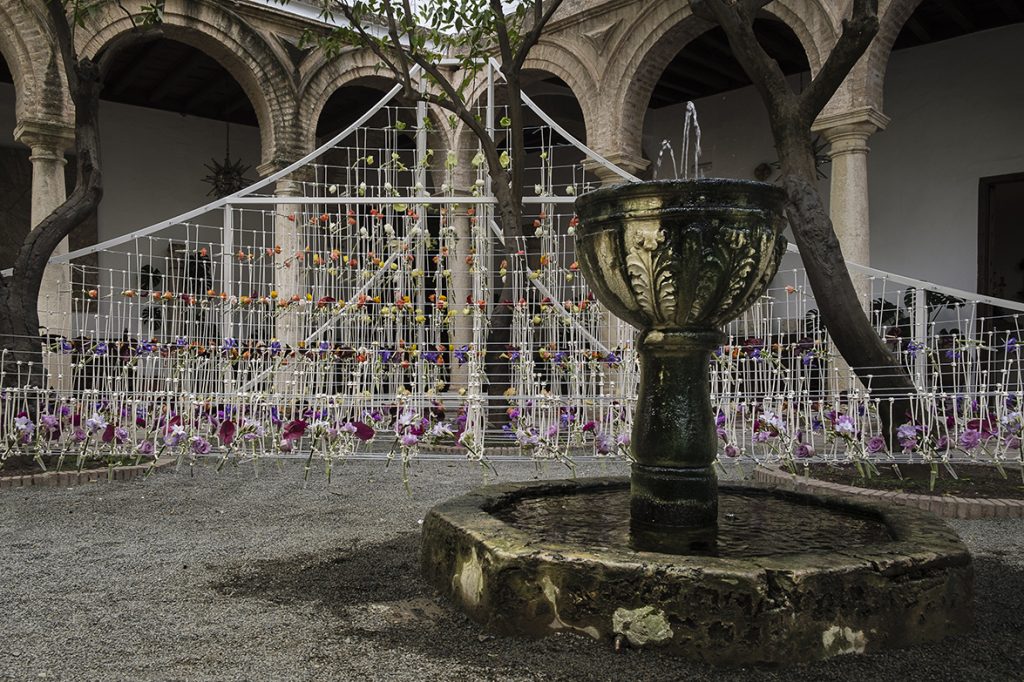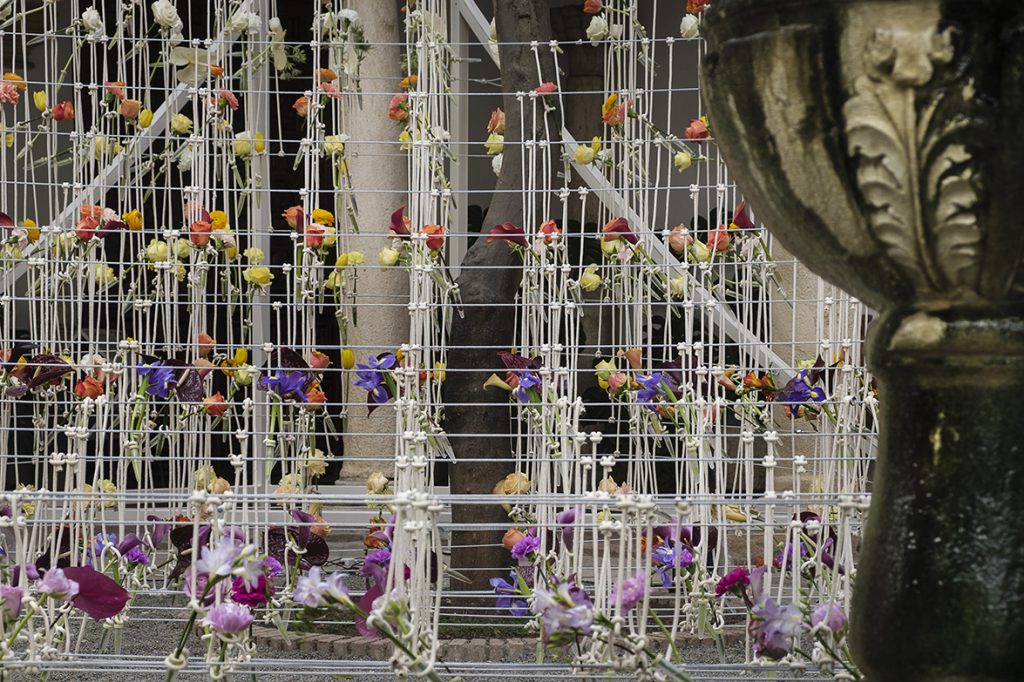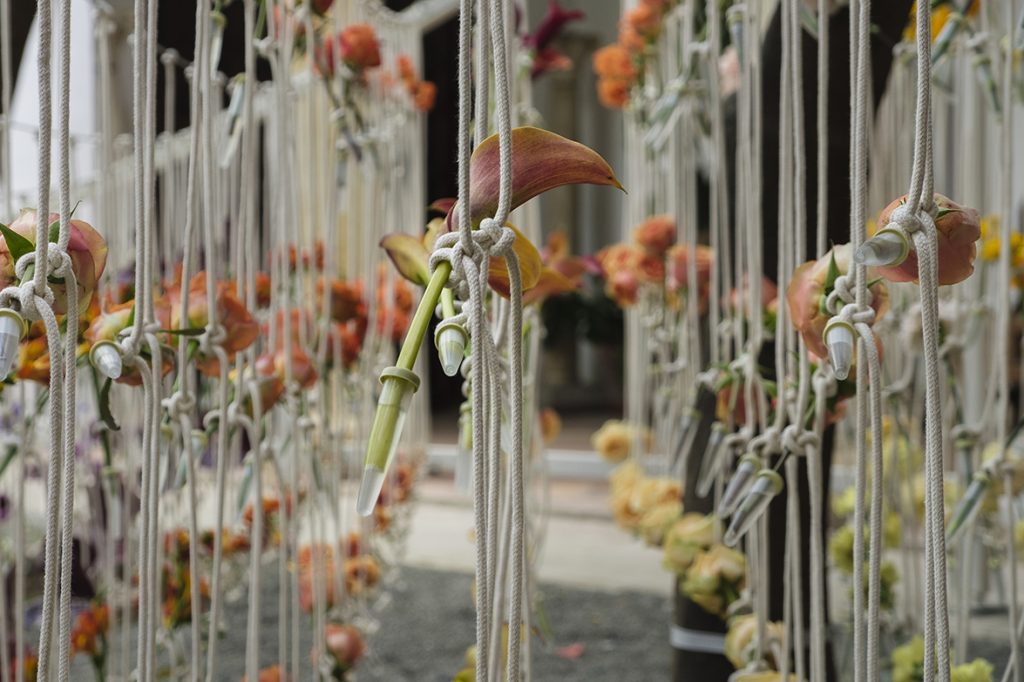 and Mary Lennox, whose Field work drew inspiration from the emblematic lavender felds of Alcarria and can be seen in the Central Patio of the Palace of Orive.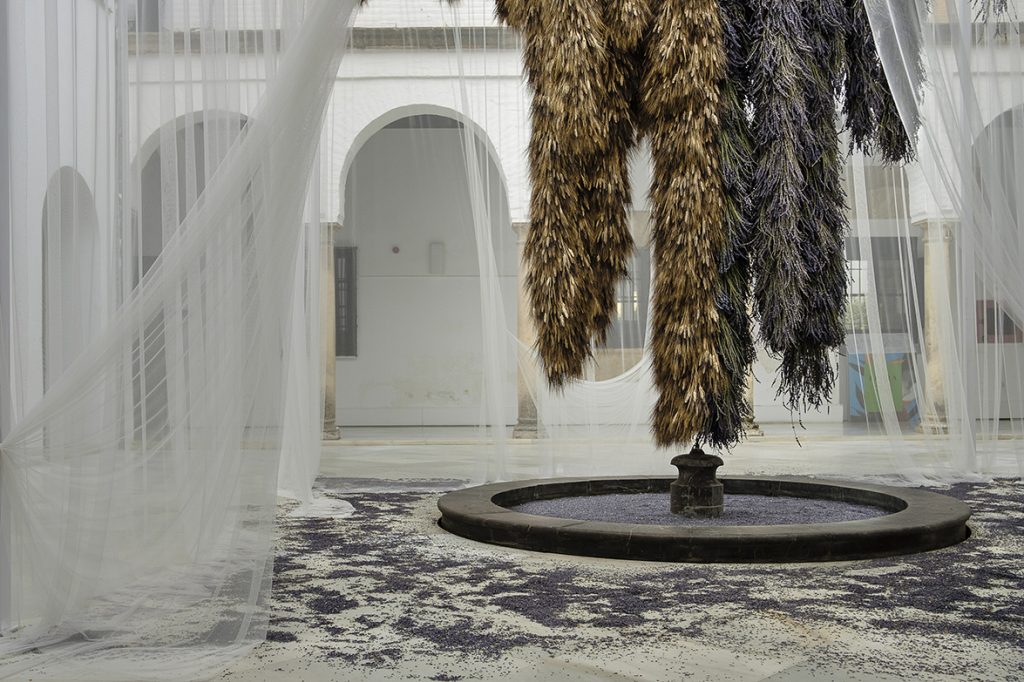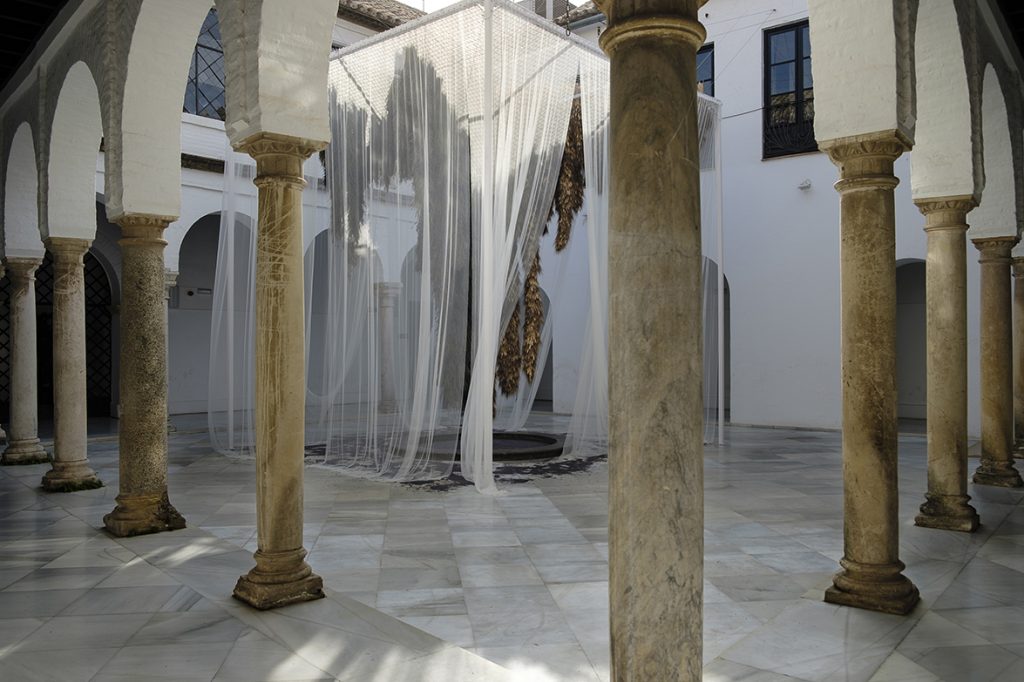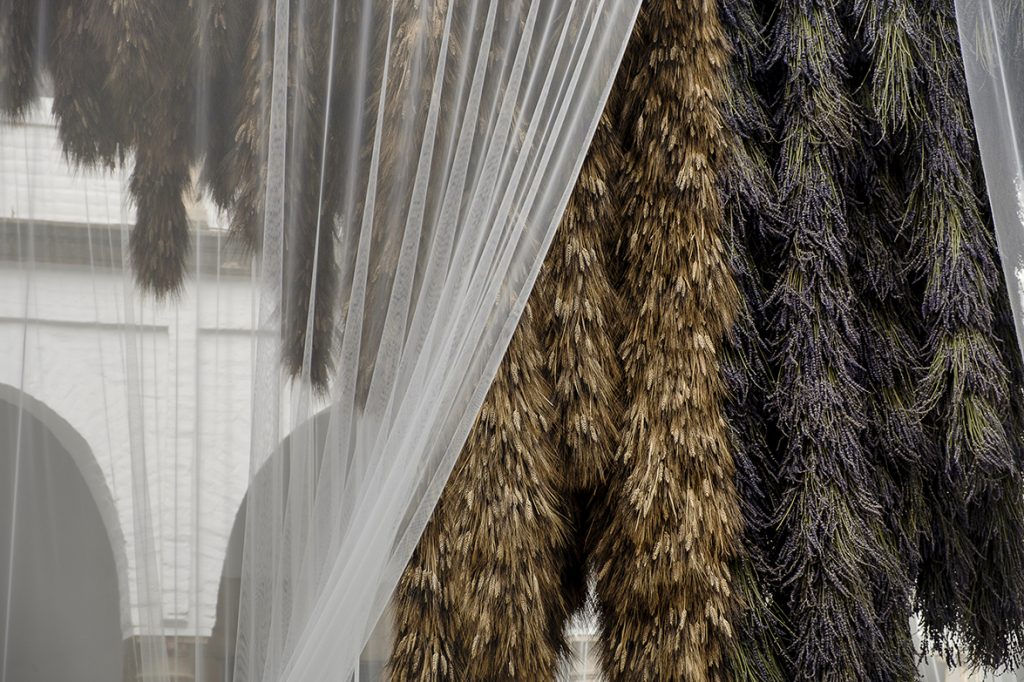 On the first day, a total of 11.854 visitors came to see the International Flower Festival installations, which will remain open to the public until 27 October. In addition, the activities programme will also continue running until the end of the Festival and even afterwards, with Flor Motion carrying out a "foral guerrilla" action in the streets of Cordoba on Monday, 28 October.
The Orive Room of the Palace of Orive was the venue for the FLORA 2019 awards ceremony, in which the panel's decision regarding the third edition of the FLORA Festival was announced. The panel members are Phaidon publisher Victoria Clarke, contemporary art curator from Cordoba Jesús Alcaide, and Mark Colle, winner of FLORA 2018.
Source: FLORA
Photography by Jose Rojas
Visit the Flora website