Raffaello Galiotto designed for Lithos, marble wall coverings with built-in light
For amazing interiors with a high evocative power, Lithos Design offers, among others, the Favo and Giza coverings, two iconic models that can also be fitted with unexpected light sources: the Favo Coni Luce, Favo Curve Luce and Giza Curve Luce light accessories. A design by Raffaello Galiotto.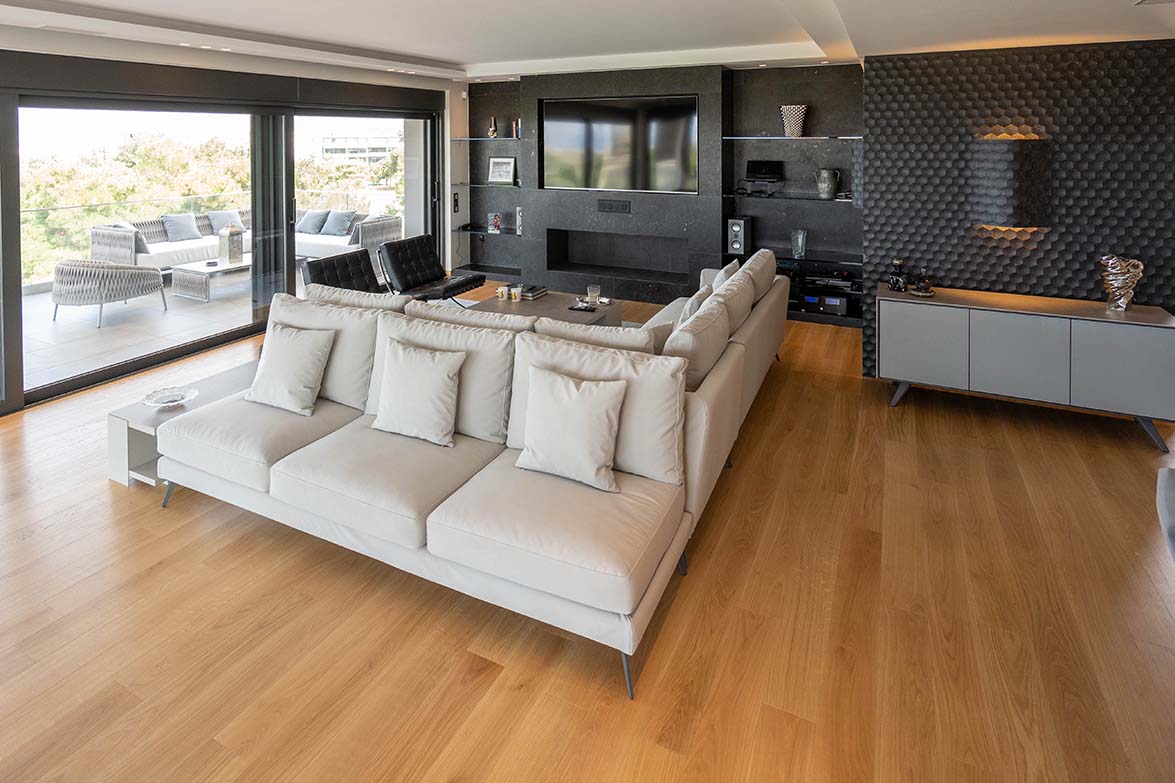 Marble wall coverings and lighting become one and gracefully decorate the living area thanks to the unusual and fascinating patterns of the Pietre Incise collection. Here are striking walls that emphasize the aesthetic signature of marble while assuring design consistency, despite the added LED light sources. This is made possible by a concealed metal plate behind the module, housing the light source.
These two models feature enchanting, harmonious and symmetrical patterns with an intriguing 3D effect. The invisible accessories that have been specifically designed for them replace conventional light fixtures.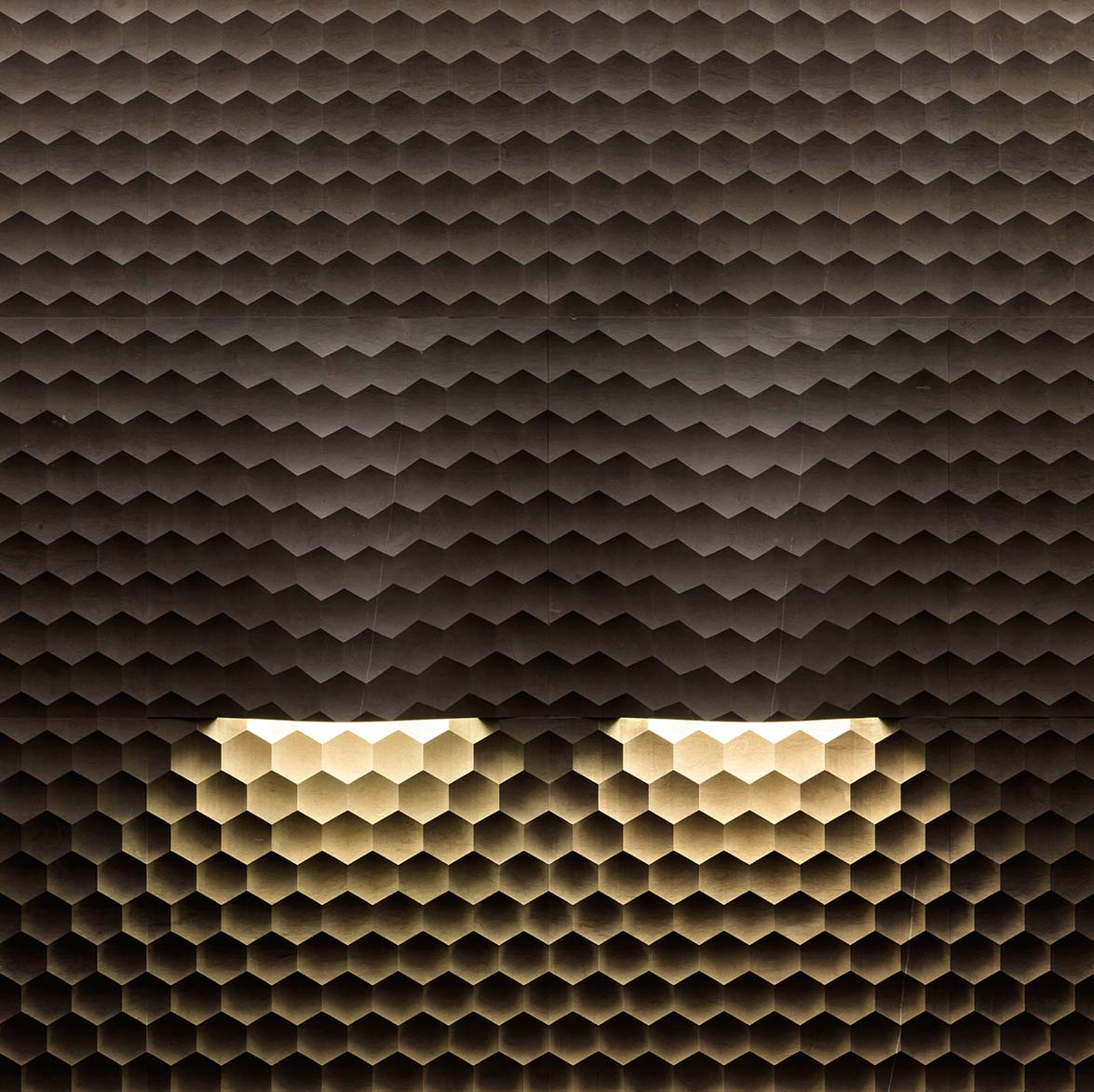 Favo Coni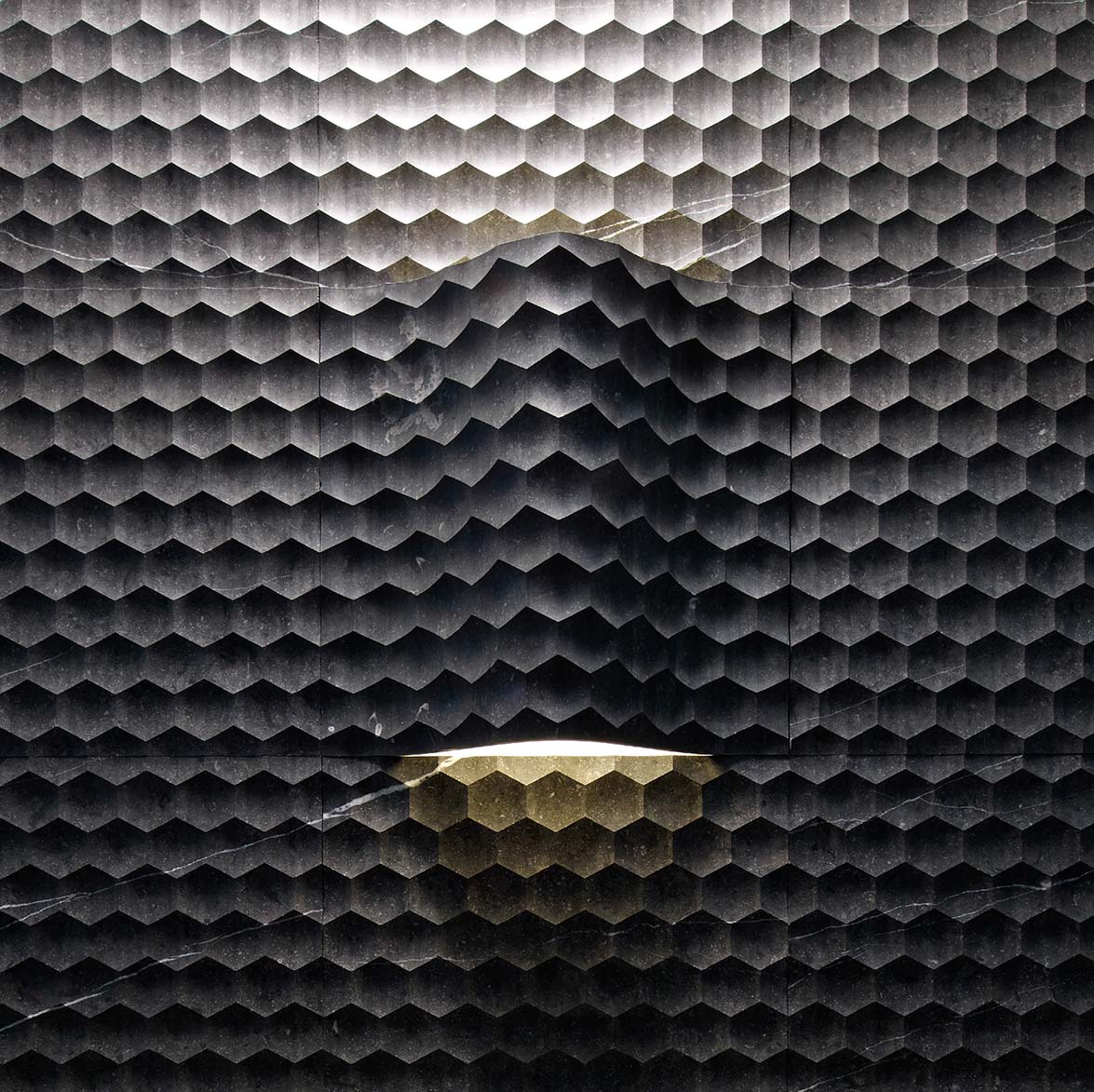 Favo Curve
Specifically:
Favo Coni Luce and Favo Curve Luce (Pietre Incise Collection): the fascinating geometry of bees is the source of inspiration in a 3D wall covering featuring a rhythmical hexagonal honeycomb pattern, including a choice of two different shapes of lighting elements.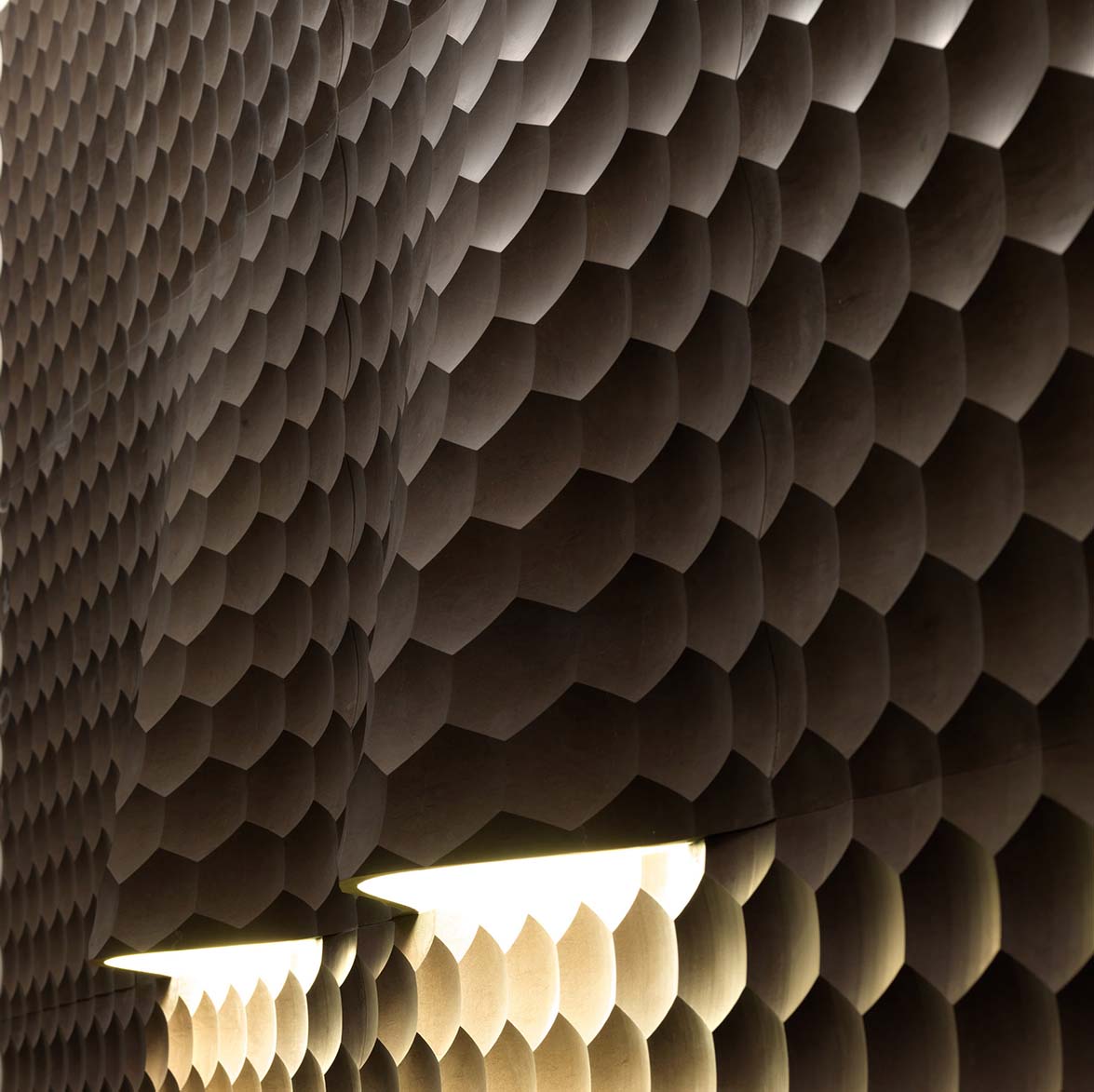 Favo Coni
Favo Curve
Giza Curve Luce (Pietre Incise Collection): carved stone with small three-dimensional pockets is reminiscent of Ancient Egypt and its pyramids, in a 3D wall covering whose essential style is enriched by the lighting fixtures it encloses.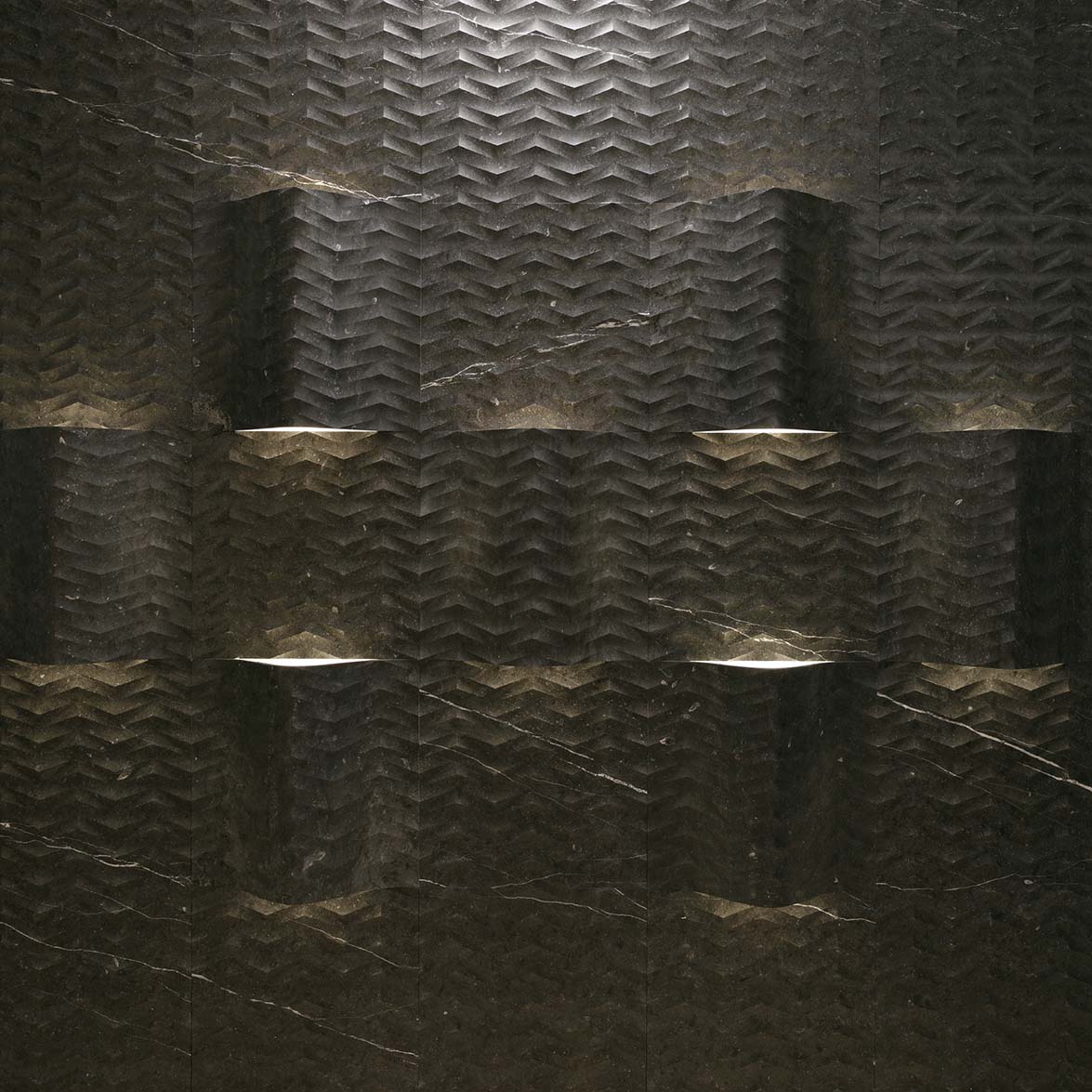 Giza Curve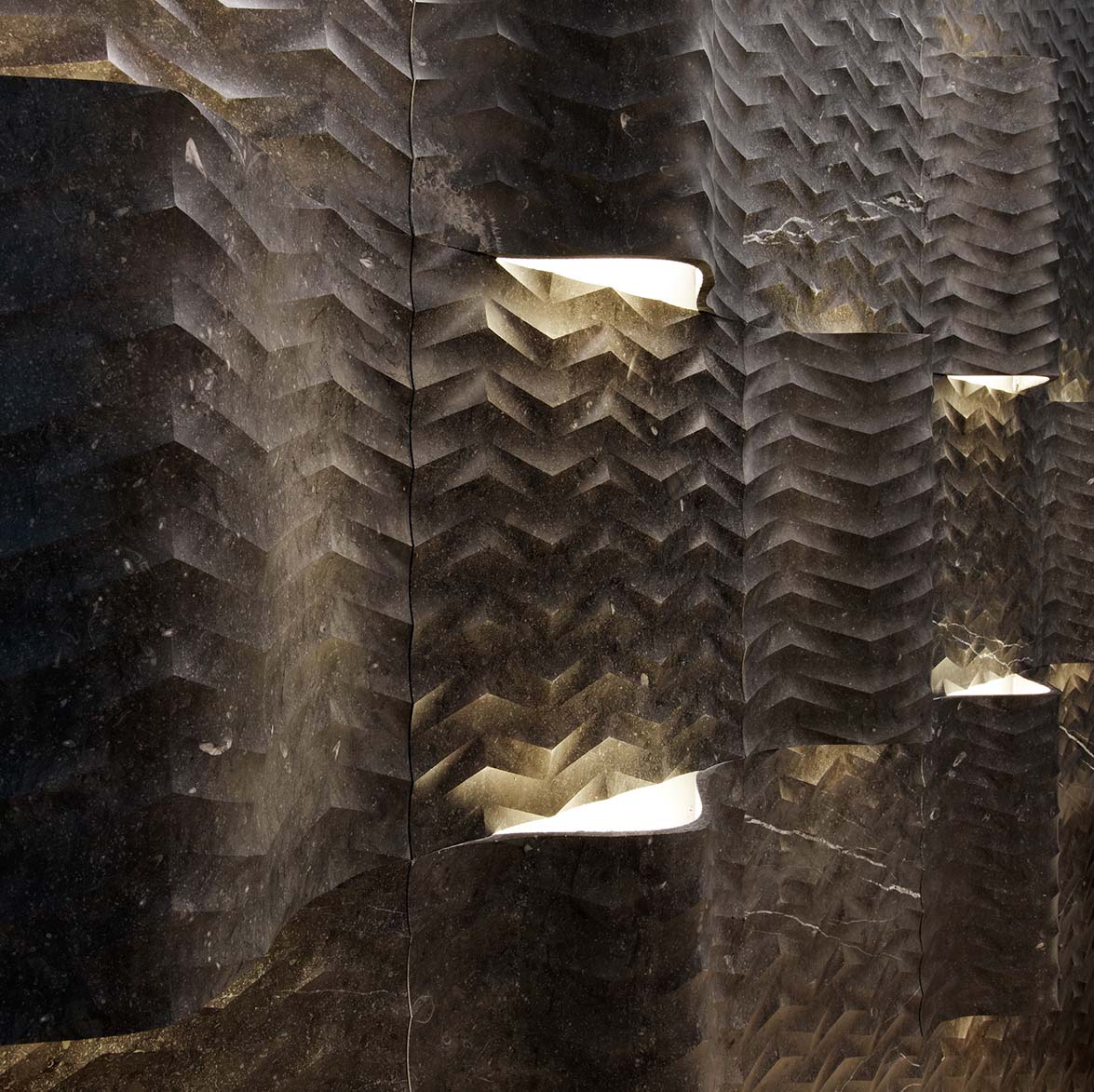 Giza Curve
Source: Lithos Design
Read more news related Lithos Design published at Infurma
Read more news related Raffaello Galiotto published at Infurma
Visit the Lithos Design website