Cosentino launches "Silestone® Loft", the new collection inspired by industrial design
Silestone® Loft introduces, for the first time, the innovative and exclusive HybriQ+ technology. This is a new production process characterised by the company's commitment to the environment, the circular economy and sustainable management

The world leader in the production and distribution of innovative surfaces for architecture and design, Cosentino launches Silestone® Loft, a new series of five colours inspired by industrial style. The origin of this style dates back to the mid-20th century. In those days, abandoned factories, large workshops and warehouses in several New York neighbourhoods were turned into open-plan housing, or what became known as loft apartments. Back then, concrete, cement, beams, pipes and the deliberately unfurnished look became a central and popular look within many homes, turning the industrial appearance into a trend that is still very much evident today.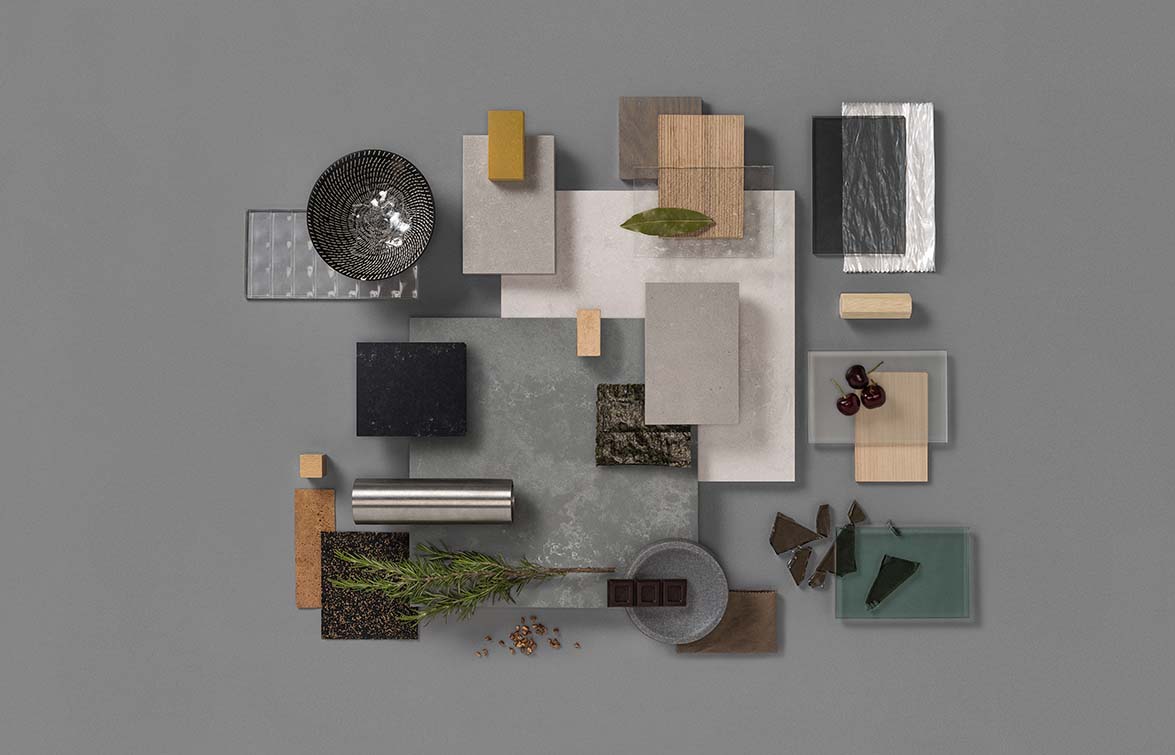 It is the connection between the past and the present, that has led us to the creating of the Silestone® Loft series: Camden, Poblenou, Seaport, Nolita and Corktown. Do these names ring a bell? These represent five iconic neighbourhoods with a distinctive history and industrial aesthetic reflected in their streets, buildings, urban furniture and interior decoration.
Silestone® Camden is inspired by one of London's most influential alternative neighbourhood. Camden reminds us of noodles, sounds like 80s punk, speaks a thousand languages, dresses eclectically and is home to hundreds of artists. Posters and ephemeral works of art are part of Camden's history and decorate its exposed brick façades. Authentic, steely shades and the natural wear and tear of living spaces have inspired Camden. A soft, delicate and consistent grey, with a fine grain and a very subtle white veining. Silestone® Camden is a cement grey. It is a versatile, adaptable colour, easy to incorporate with any decoration thanks to its homogeneity.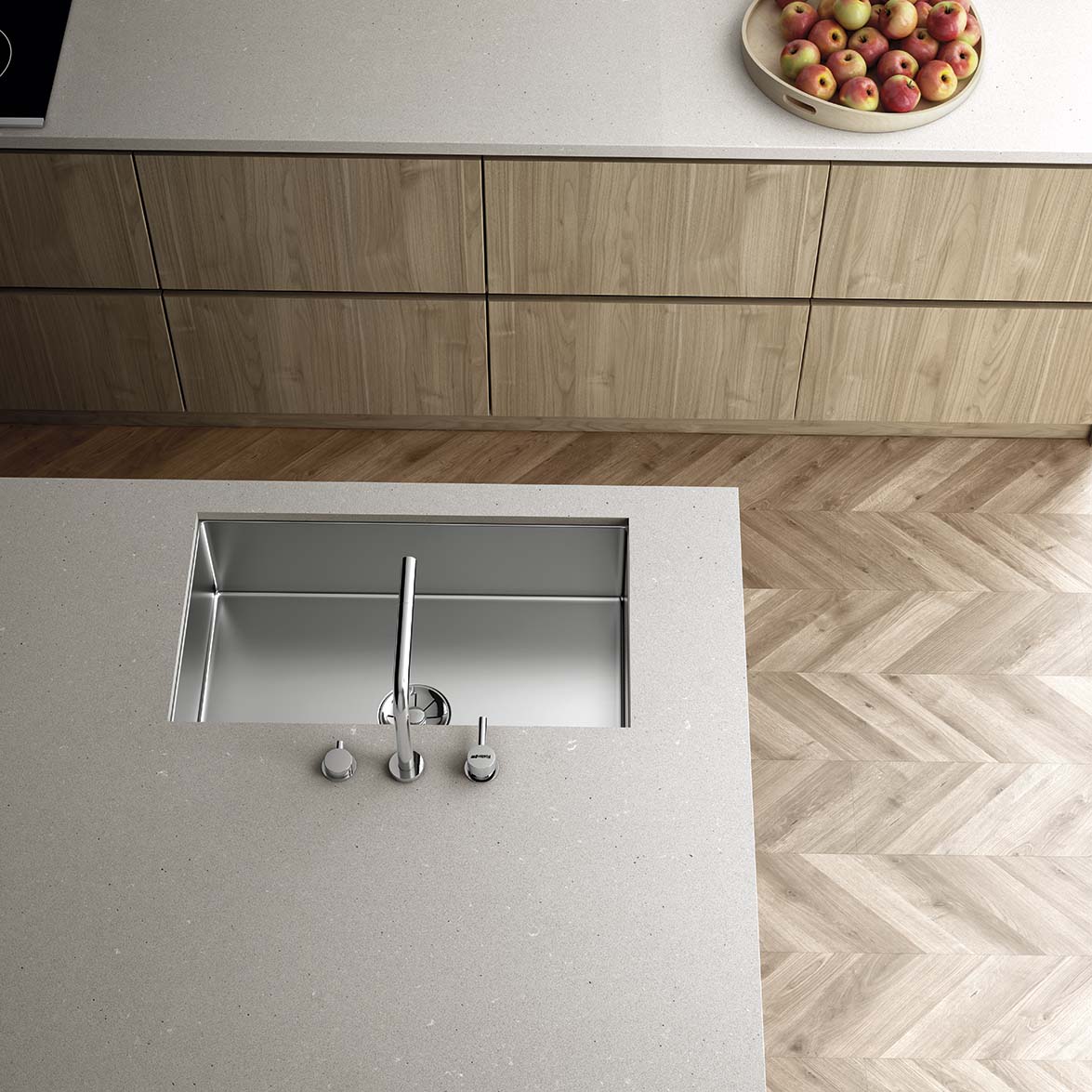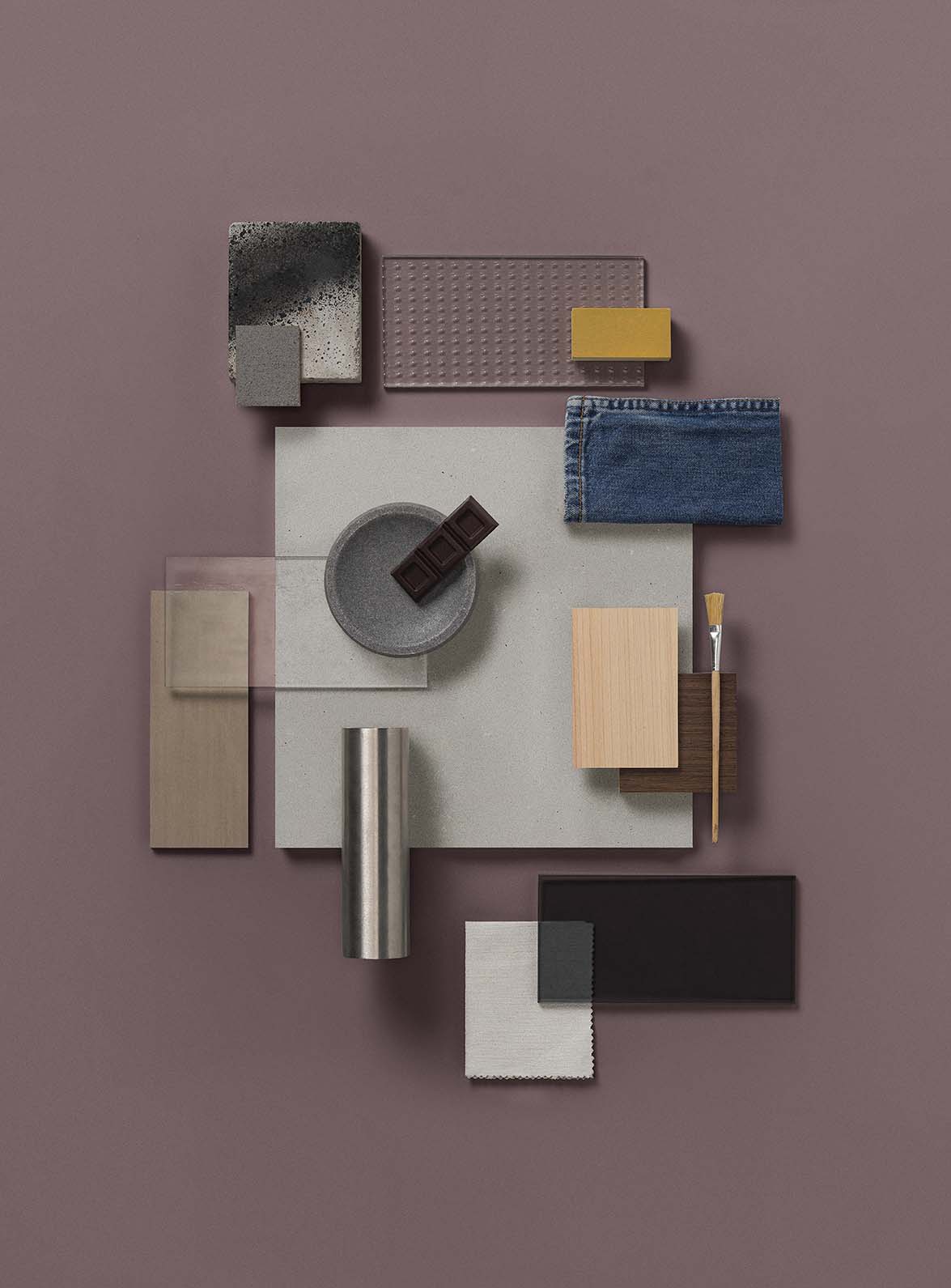 Silestone® Poblenou is inspired by the epicentre of the industrial revolution in Barcelona. One of today's most modern and creative neighbourhoods. Poblenou has a Mediterranean warmth, with an industrial appearance. It is cosmopolitan, yet suburban. It is family friendly and multicultural. Its old industrial buildings have been turned into fabulous loft spaces surrounded by art galleries, bars and businesses. Its essence has inspired Silestone® Poblenou. A warm, shade of grey with very subtle veining on its surface and a sandy background that brings brightness and offers a comforting texture and familiar ambiance.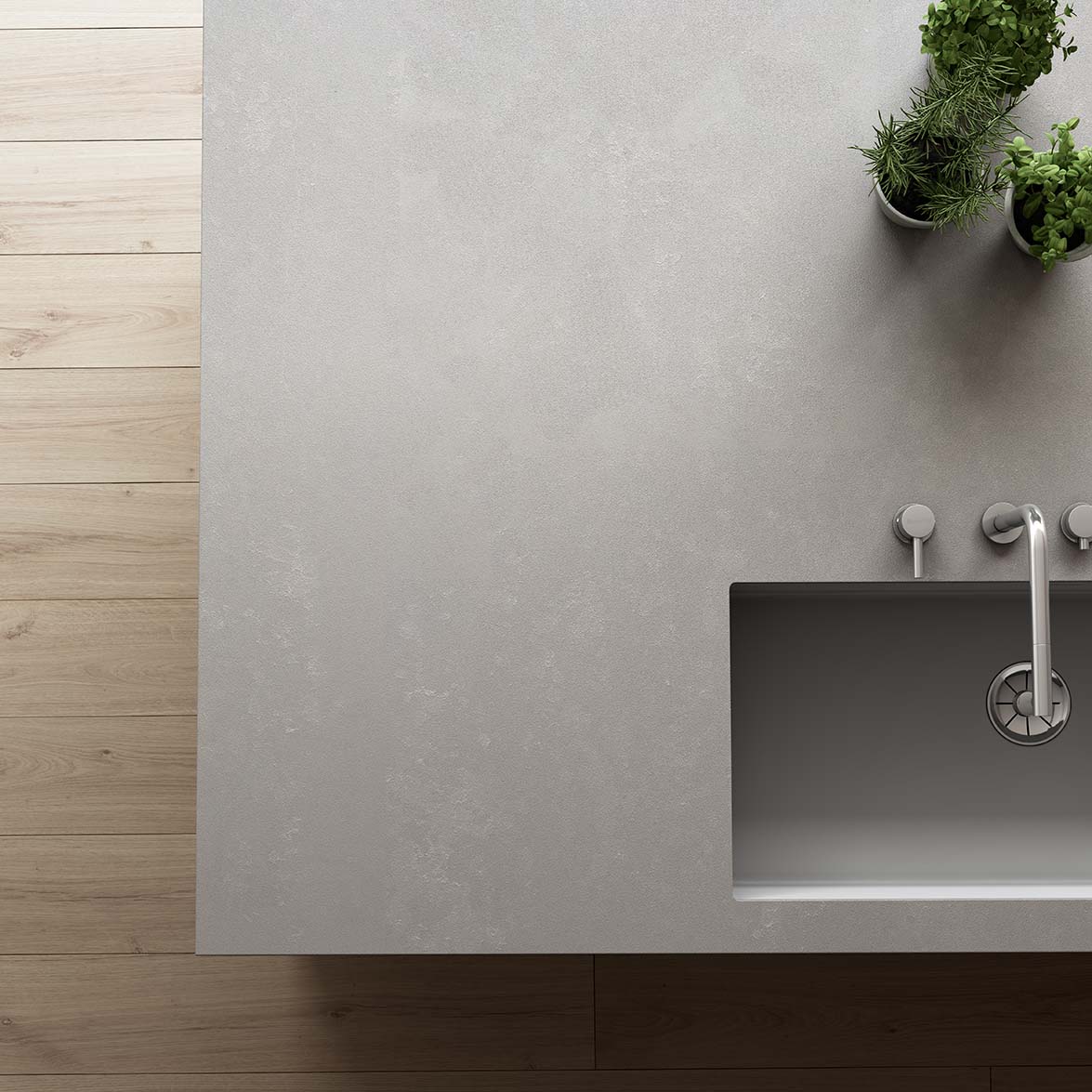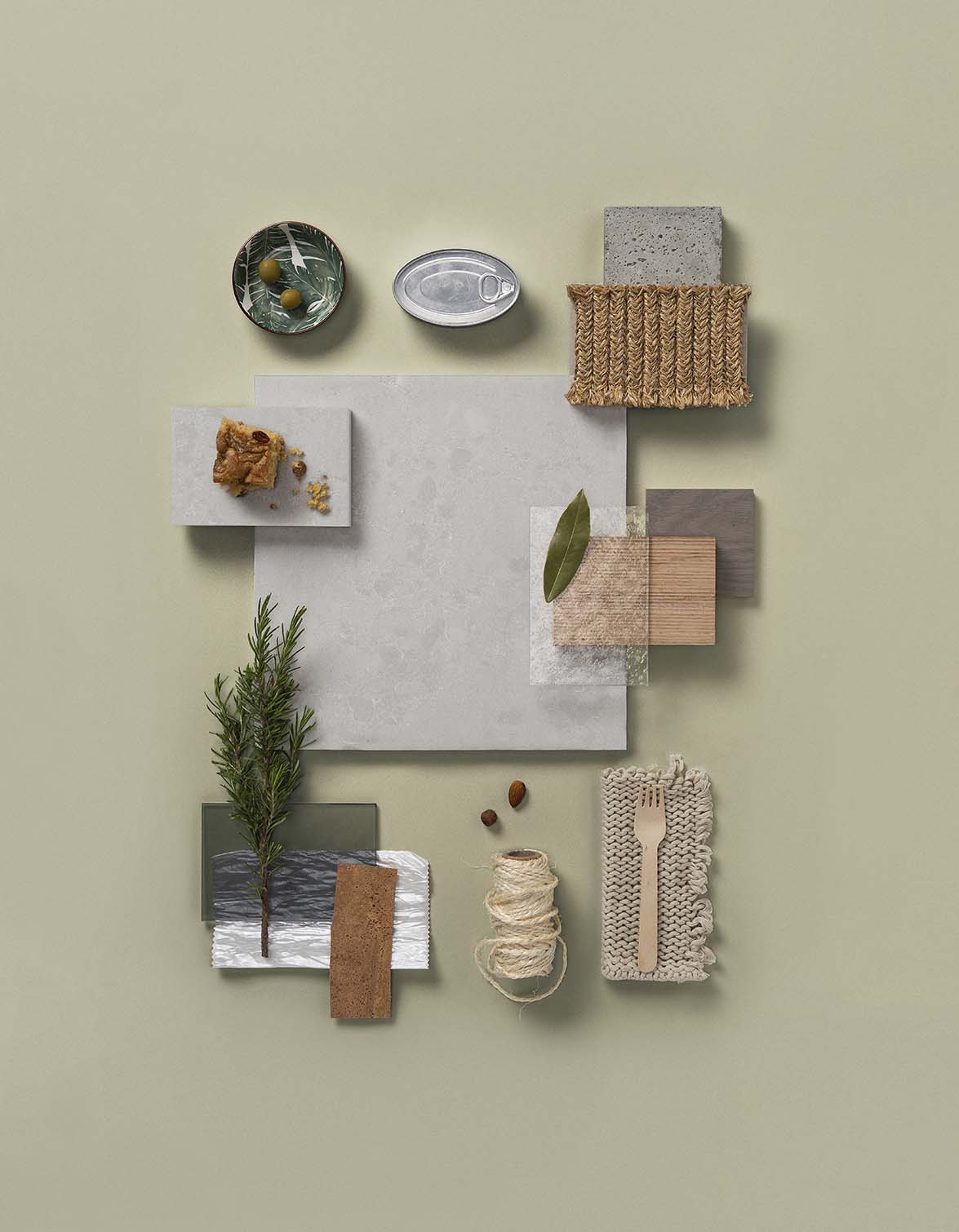 Silestone® Seaport reminds us of the small seaside district in southeastern Manhattan, where the past coexists peacefully alongside docks, restaurants and shops. Exposed bricks, worn concrete and characteristic wood from the docks form a chromatic range that has inspired this Silestone® colour. Thanks to the effect of its colour and shades, Silestone® Seaport is very similar to dark, worn cement, and its striking white shades blend in perfectly with the background. A simply, breathtaking colour.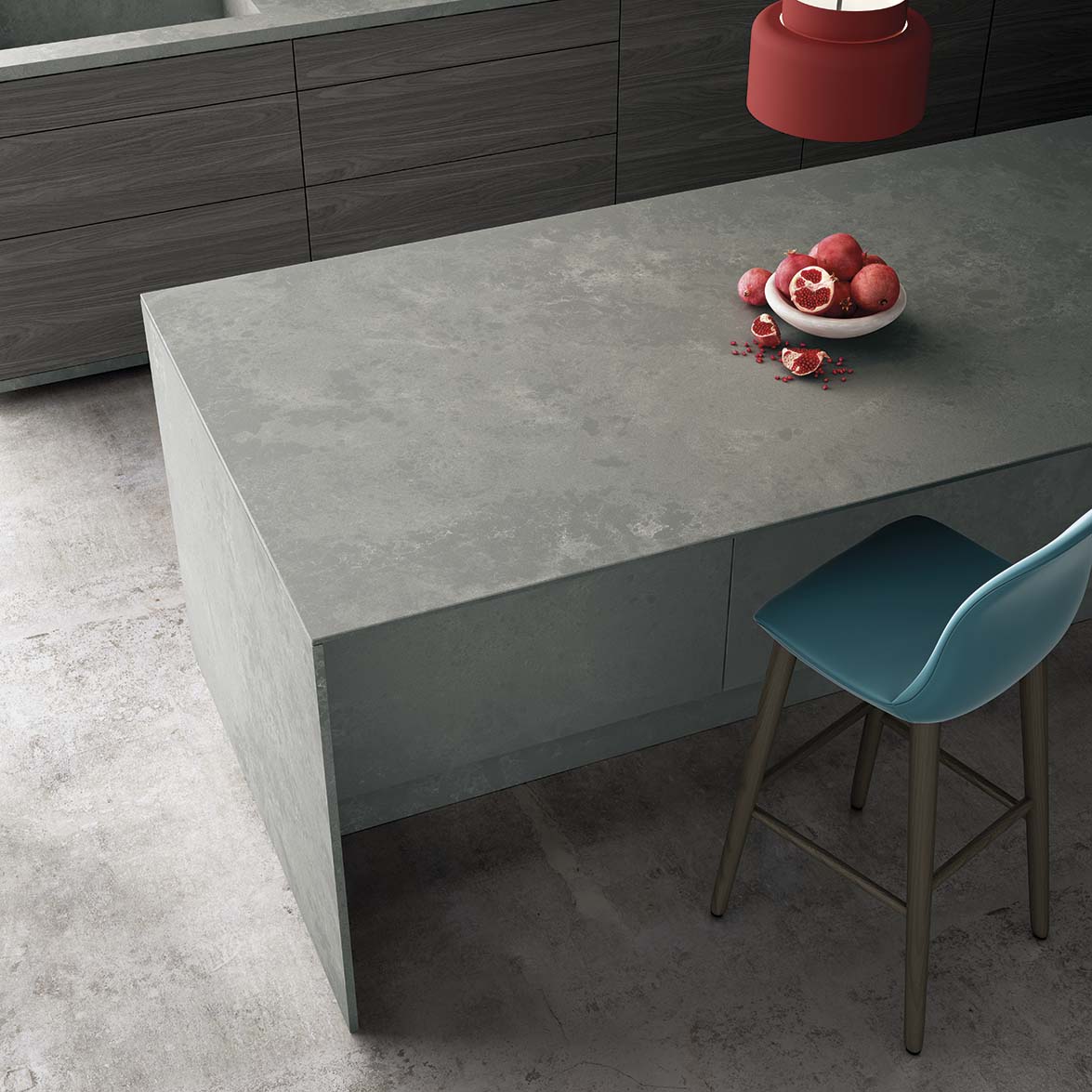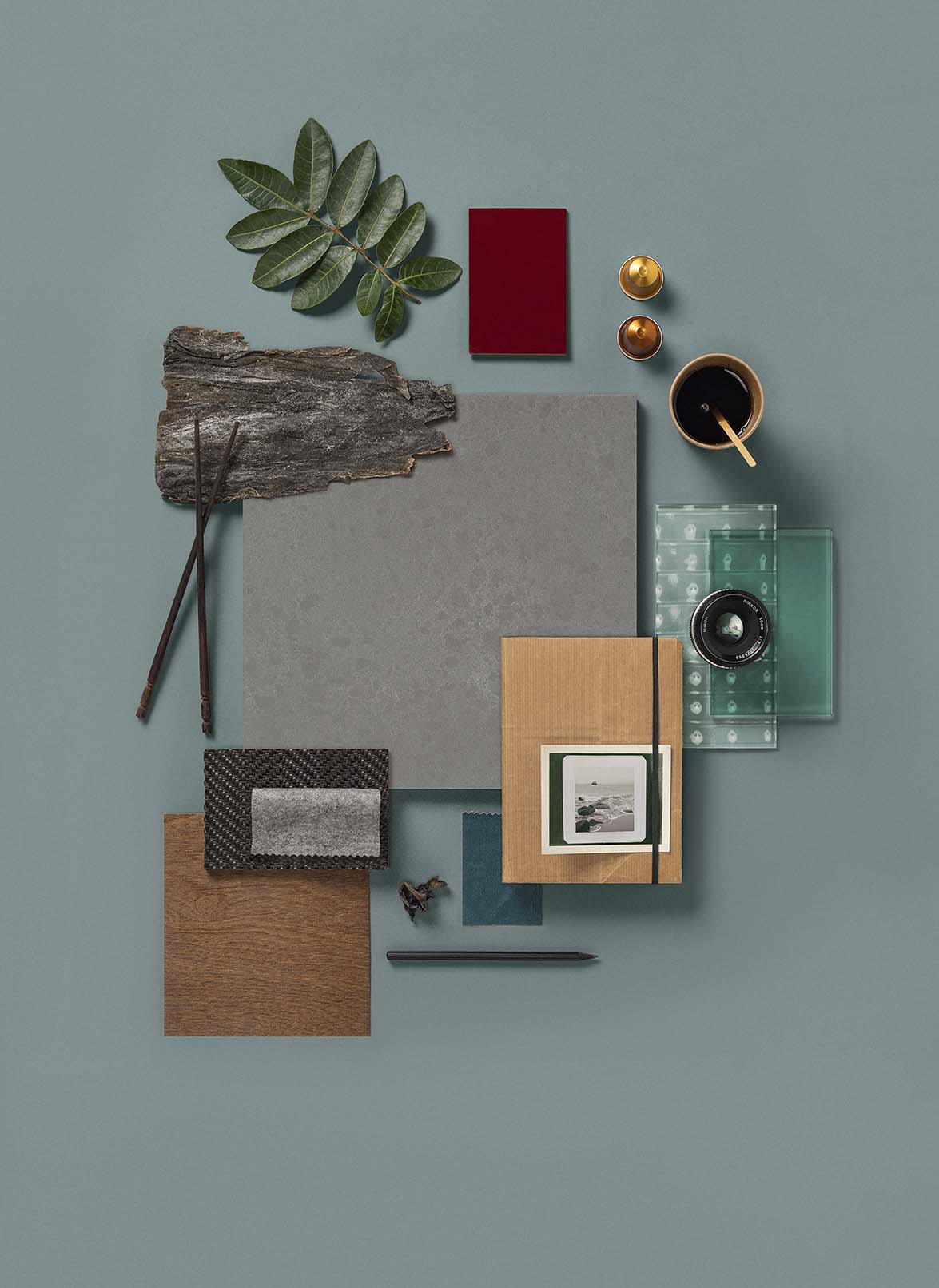 Silestone® Nolita is another New York inspired creation. Specifically, it is inspired by a neighborhood that was avant-garde even before it was given the name Nolita (North of Little Italy). In the mid-90s, Nolita found its personality and architectural identity that gave it such a unique and distinctive character. Its streets are authentic and wild, very different from the surrounding neighbourhoods. With this historical background, we have created Silestone® Nolita, the white shade of Silestone® Loft collection. Nolita is cold and industrial. Blended with shades of whites and light greys, it creates an elegant, fine line, free of strong contrasts.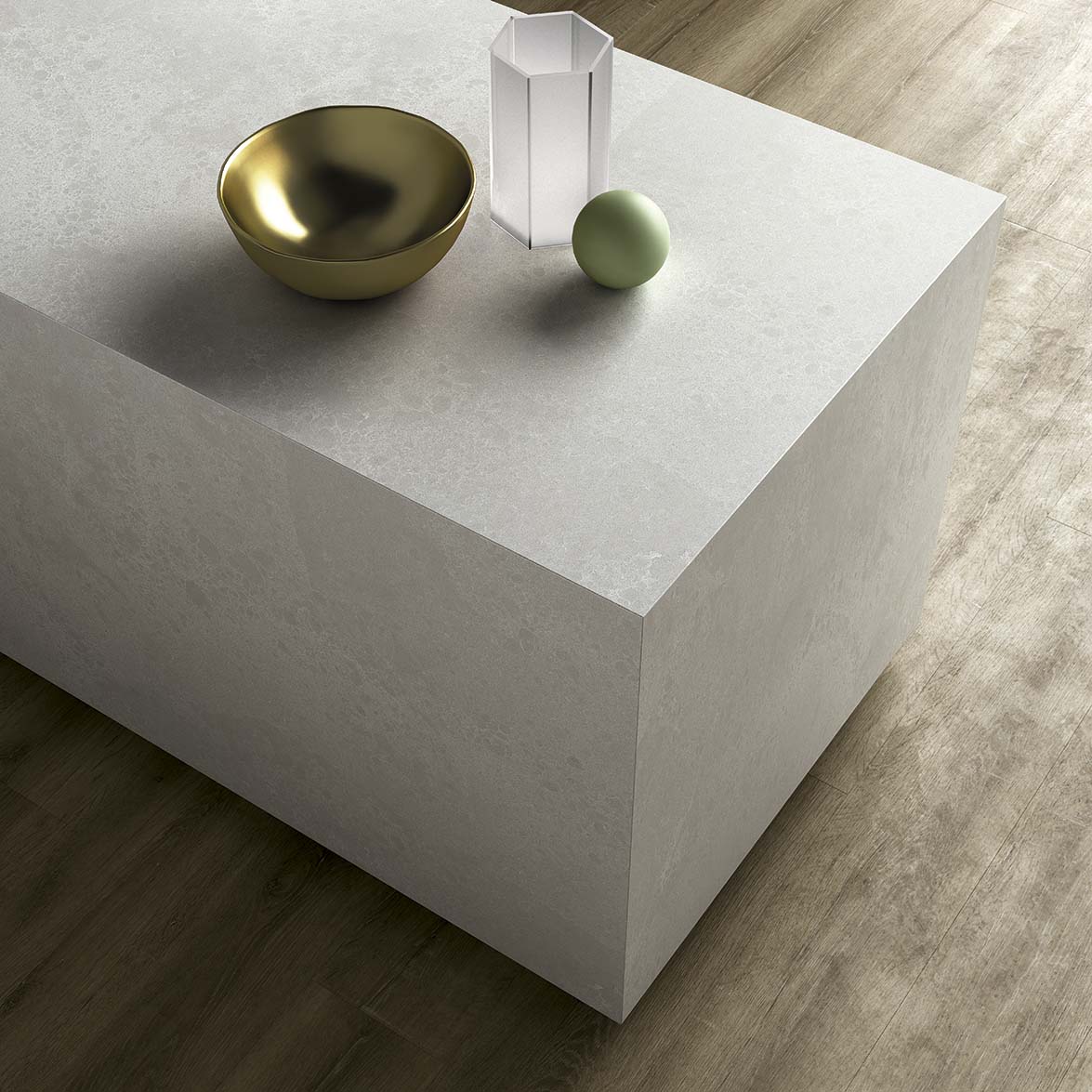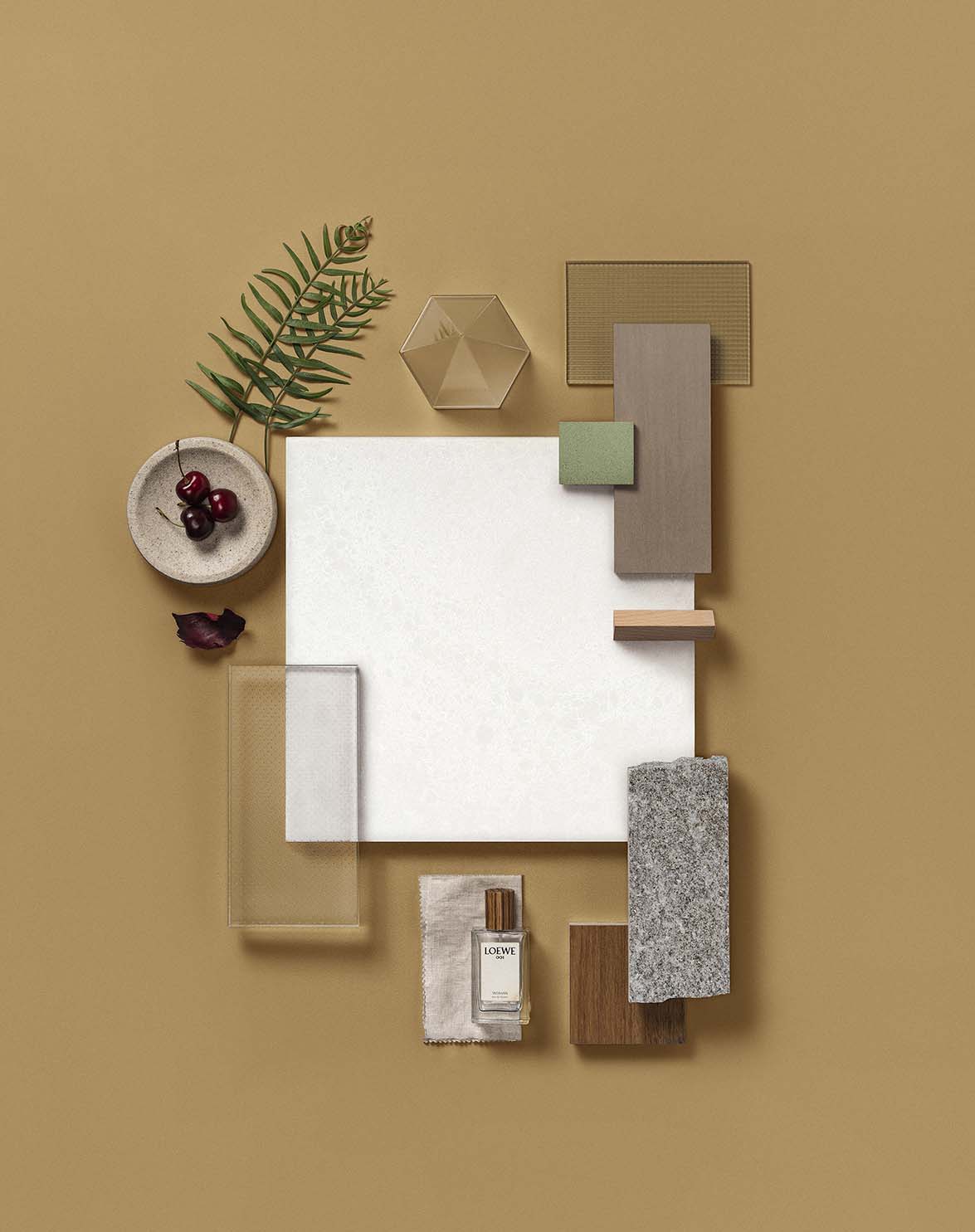 Silestone® Corktown has been inspired by the light and shade of a Detroit neighbourhood, which grew up amidst steam, pistons and the sound of engines. Corktown was successful and prosperous until depression and deterioration crept in and took over. Despite these knock-backs, it regenerated a few decades ago with a renewed beauty and an interesting and intellectual old style. A walk through its streets or a glimpse of the iconic Michigan Central Station, is enough to recognise its historic industrial splendour. This has inspired Silestone® Corktown, the most intense, solid and deep black of the Silestone® Loft collection. Its dark background blends beautifully with intense brown touches and an extra matte finish. Silestone® Corktown effects are evocative of worn surfaces that have experienced the passage of time. Character and elegance united together in colour.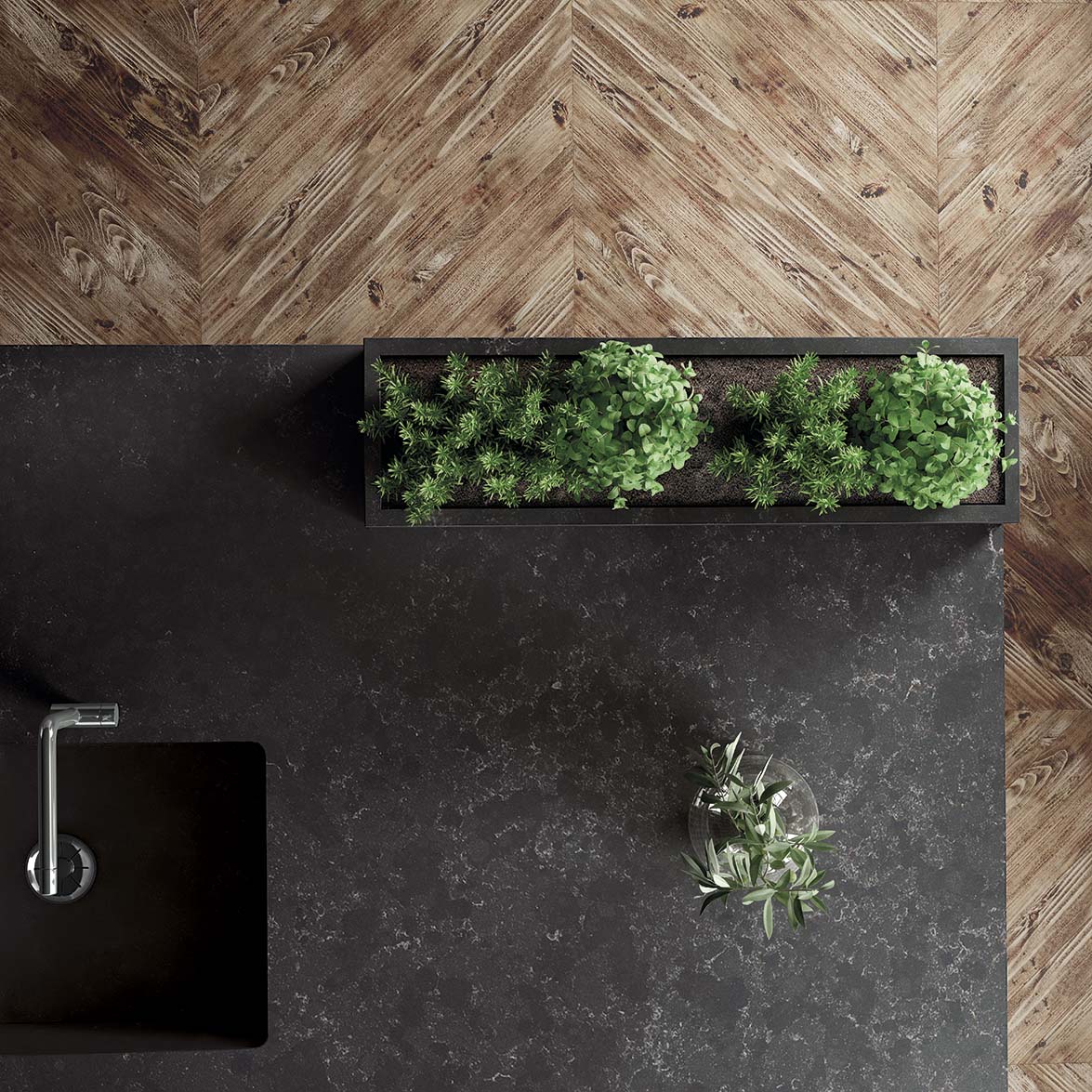 Silestone® HybriQ+
One of the significant new features of Silestone® Loft is the use, for the first time, of the innovative and exclusive HybriQ+ technology. HybriQ+ is a qualitative leap in the evolution of Silestone® brand. It is a new production process characterised by the company's commitment to the environment, the circular economy and sustainable management. Thanks to this innovative process, reused raw materials, such as recycled glass, are used in the manufacture of Silestone® Loft. In addition to this, Cosentino's production process is carried out by employing 98% recycled water and 100% renewable energy.
Furthermore, thanks to HybriQ+ technology, the presence of crystalline silica is significantly reduced with Silestone® Loft surfaces. Instead, a hybrid formula made up of mineral and reused raw materials, such as recycled glass, is used. This new composition provides the material with modern aesthetic and design features, while maintaining the quality and beauty of Silestone®, as well as its 25-year warranty.
In doing so, in addition to consolidating Cosentino's commitment to sustainability and the circular economy, the multinational again reaches a milestone within the sector that changes the paradigm of the quartz surface category. By reducing the presence of quartz in the composition of Silestone® in these new colours, Cosentino anticipates the requirements of future laws and more restrictive rules that advise the decrease in the use of silica. It also favours agreater security and peace both in its own production facilities and, above all, for all its marble customers and transformation professionals.
Thanks to HybriQ+ technology, Cosentino has developed a new generation of Silestone® that is more sustainable and respectful to the environment. This milestone is the result of more than three years of intense work by both Innovation and Product and Environment teams of the Cosentino Group.
Source: Cosentino Group
Read more news related Silestone published at Infurma
Visit the Silestone® website