For Francesc Rifé, design is a matter of memory. Available from February 14, his new book Space and Time, edited by Loft Publications, explores the maturity of his work after 25 years of profession. Half-life growing and evolving according to the logic of balance, simplification and order. No excess, no adornment, no excuse, but a unique formal language based on the constant study of proportions.
The 352 pages of this book gather from the most recent works of the Catalan designer to his most significant works, providing an unparalleled vision of his studio. In the first part, dedicated to the analysis of its aesthetic identity, you can guess the desire to convey respect for materials and the relation of its works to the environment. The second part is formed by a selection of interior design projects, ephemeral architecture and furniture, where the sobriety and simplicity of lines are present in all of them.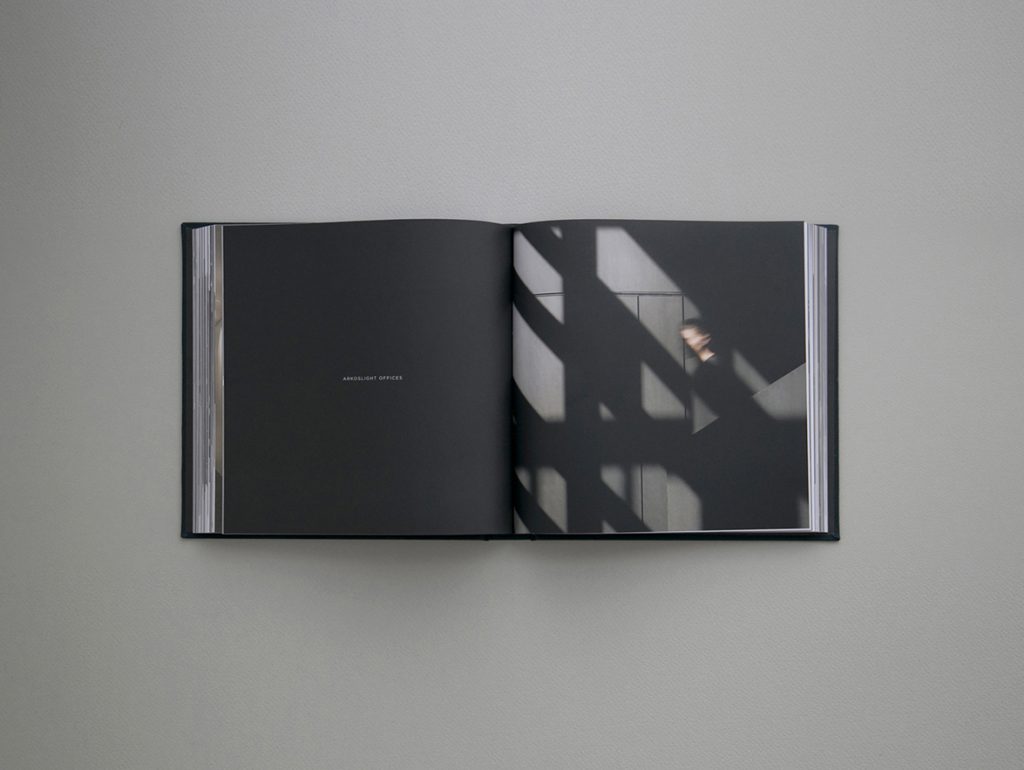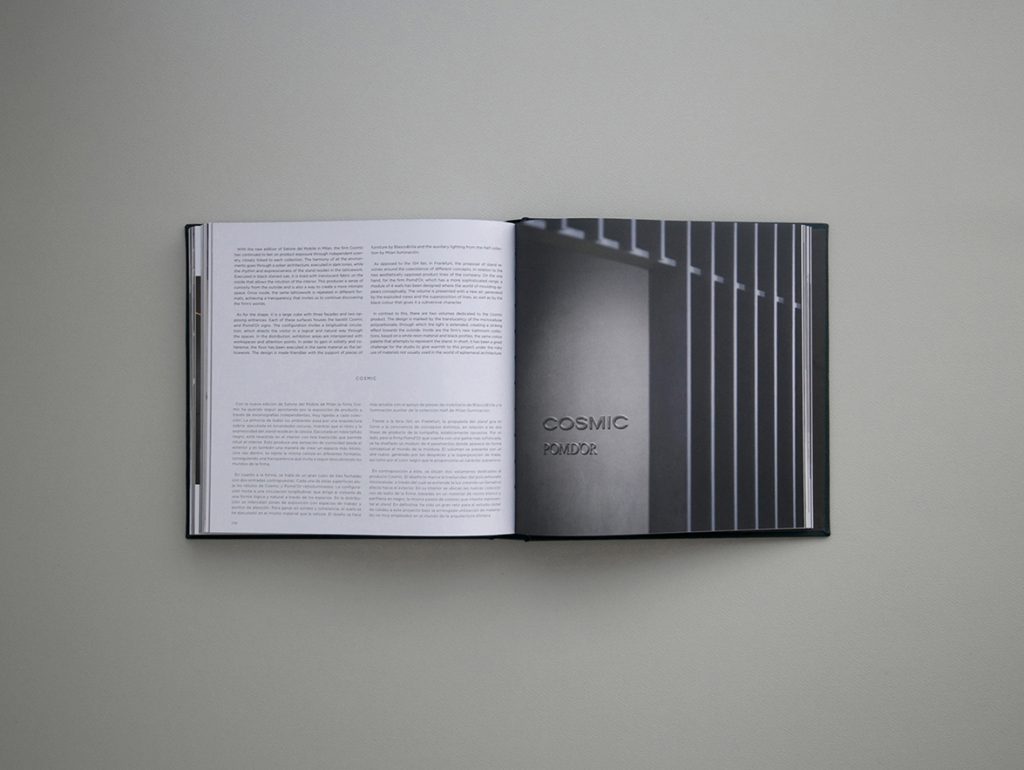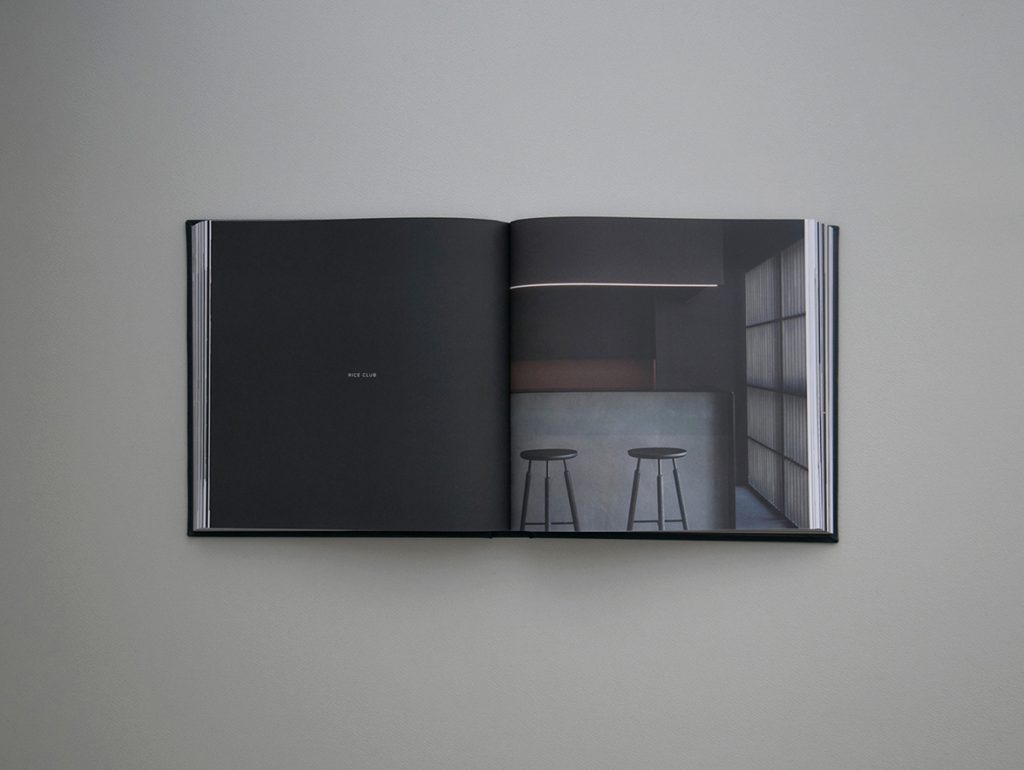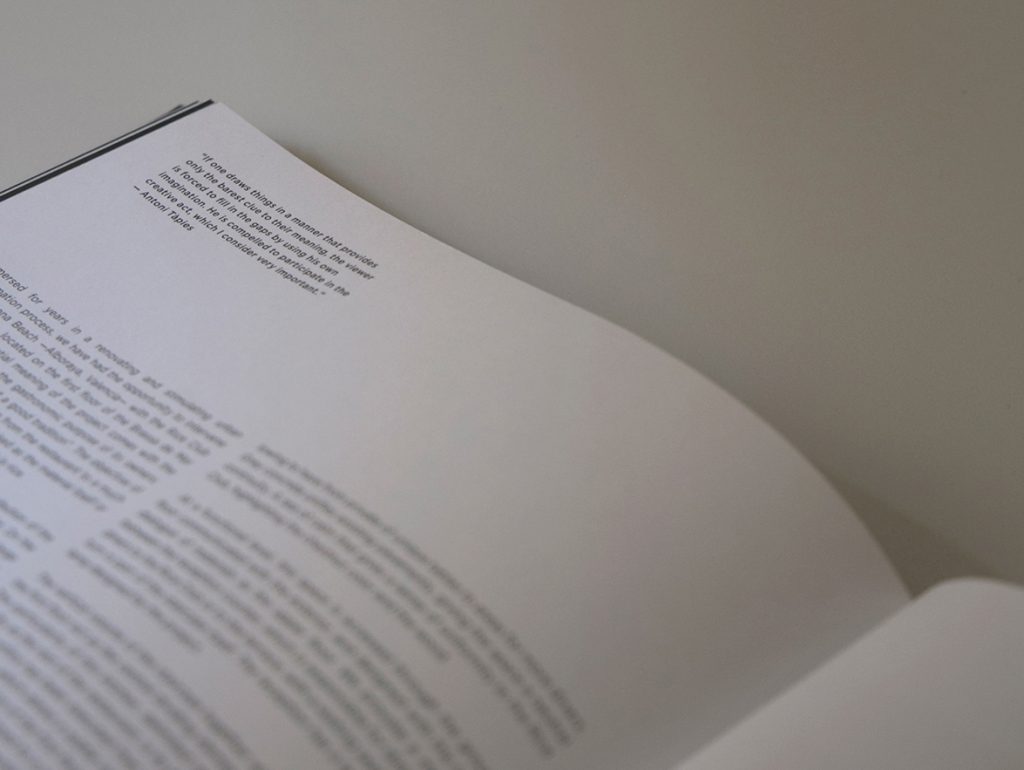 On the occasion of the launching of this monographic work and under the same title, the cultural space Ri Culture (54 Alt de Gironella, Barcelona) hosted last February an exhibition of images by David Zarzoso. A reflection of the emotional approach of the photographer specialized in architecture to the work of Francesc Rifé and his team. Each photograph is a subjective interpretation of its spaces, which gives a special narrative power to the symmetrical and strictly timeless vocabulary of the projects.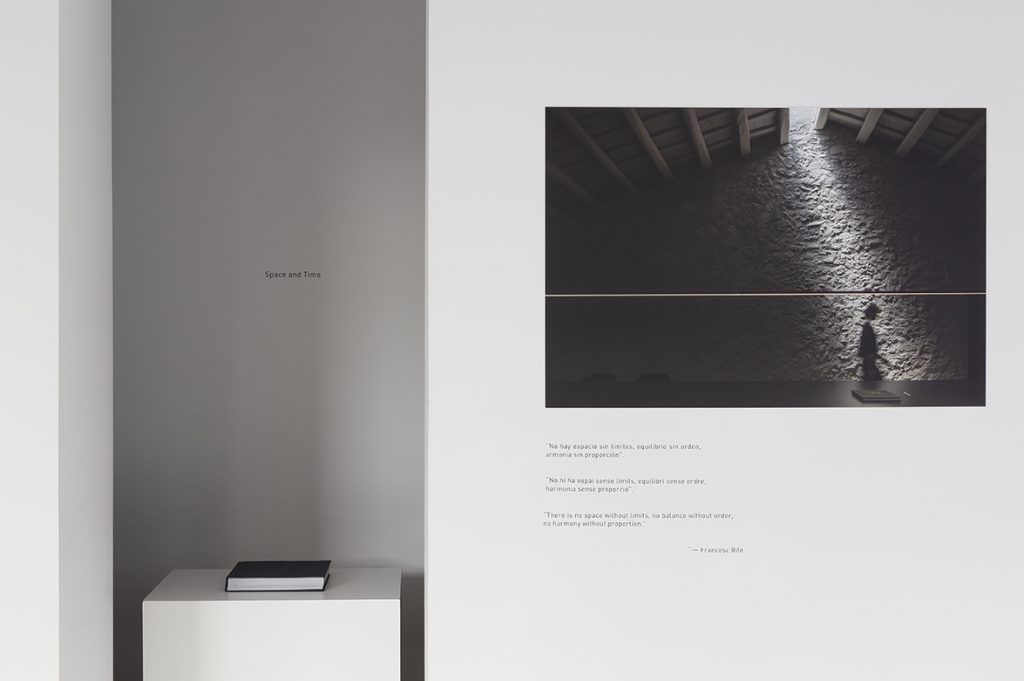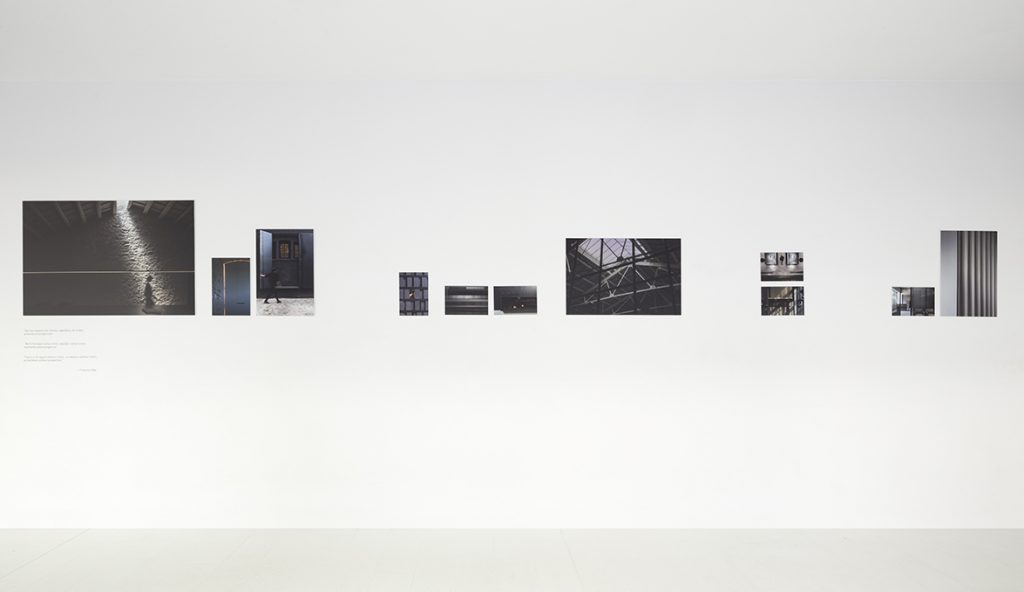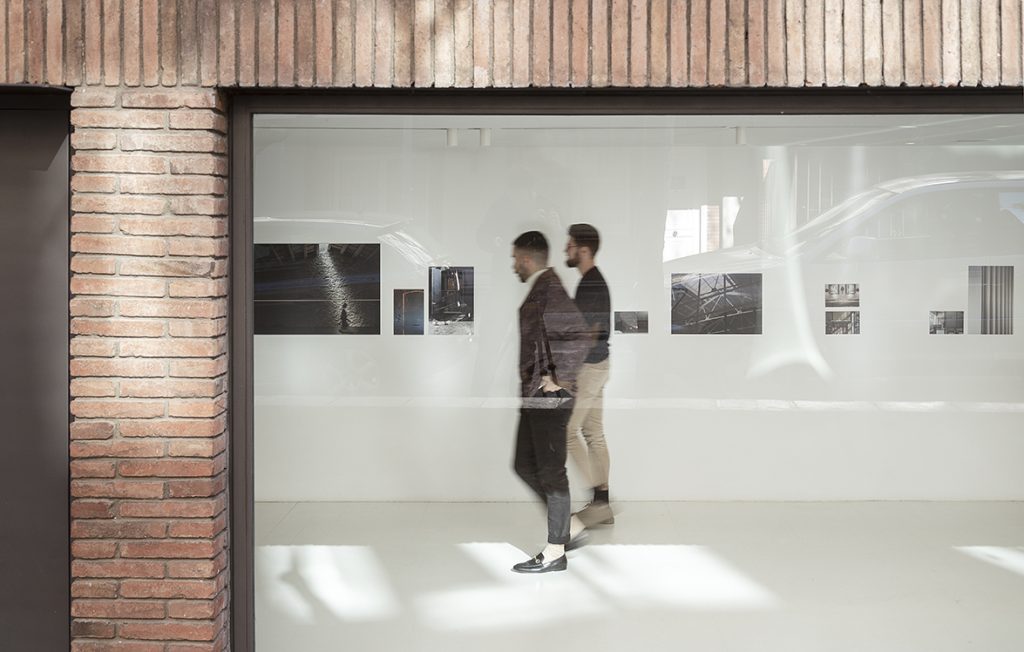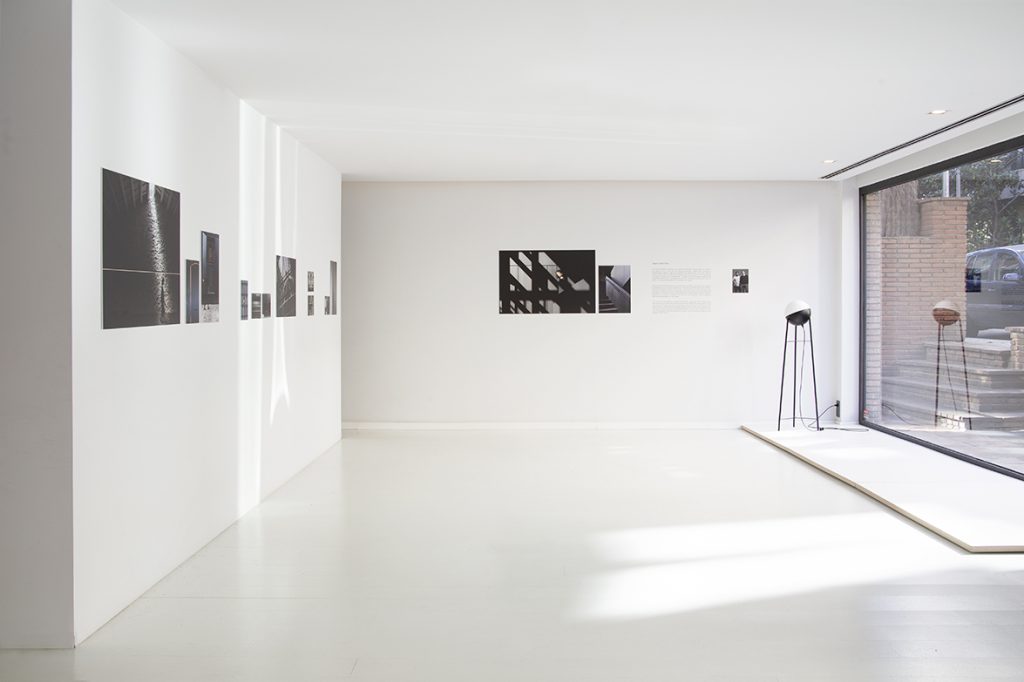 The book Space and Time by Francesc Rifé can be purchased online at booq publishing
Source: Francesc Rifé Studio
Visit the Francesc Rifé website
Read more news related with Francesc Rifé published on Infurma