New "Isist & Vicens" exclusive collection for the iconic BKF chair with markedly Mediterranean designs
Isist and Teixits Vicens, both spanish and artisan companies, are launching "Isist&Vicens" the new collection of BKF chair inspired by the Mediterranean culture and 100% handmade.
The new collection presents seven models in handmade holsters, handwoven with Ikat fabric (Mallorcan traditional fabric, also known as 'roba de llengües').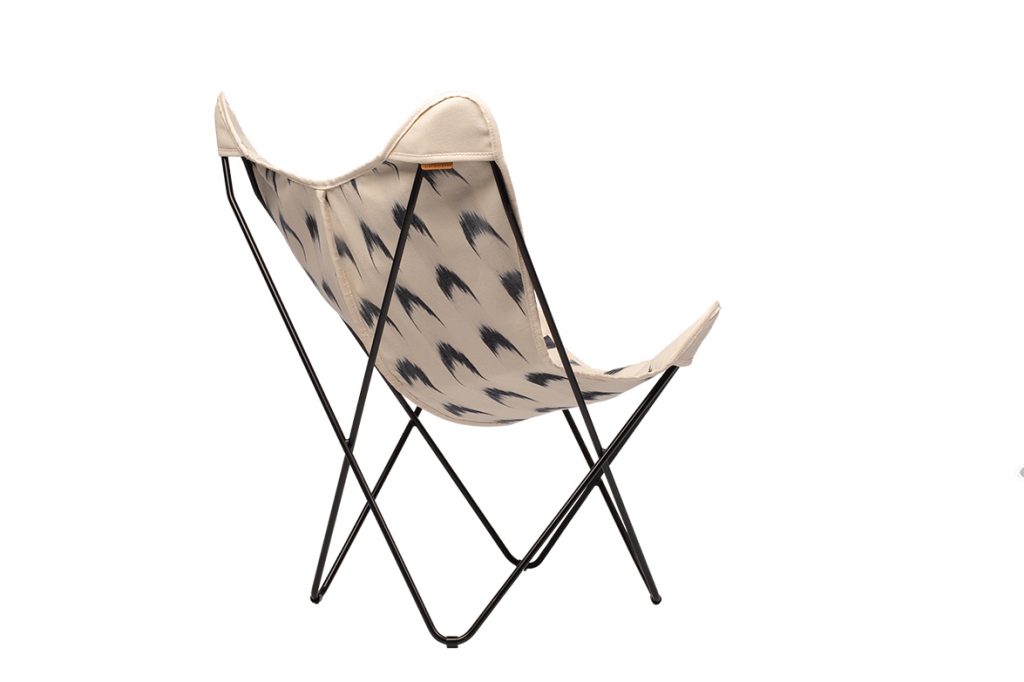 The new holsters have been hadnwoven with cotton (70%) and linen (30%) by Teixits Vicens, a Mallorcan century-old company founded in 1854, following the traditional techniques but improving the ergonomics.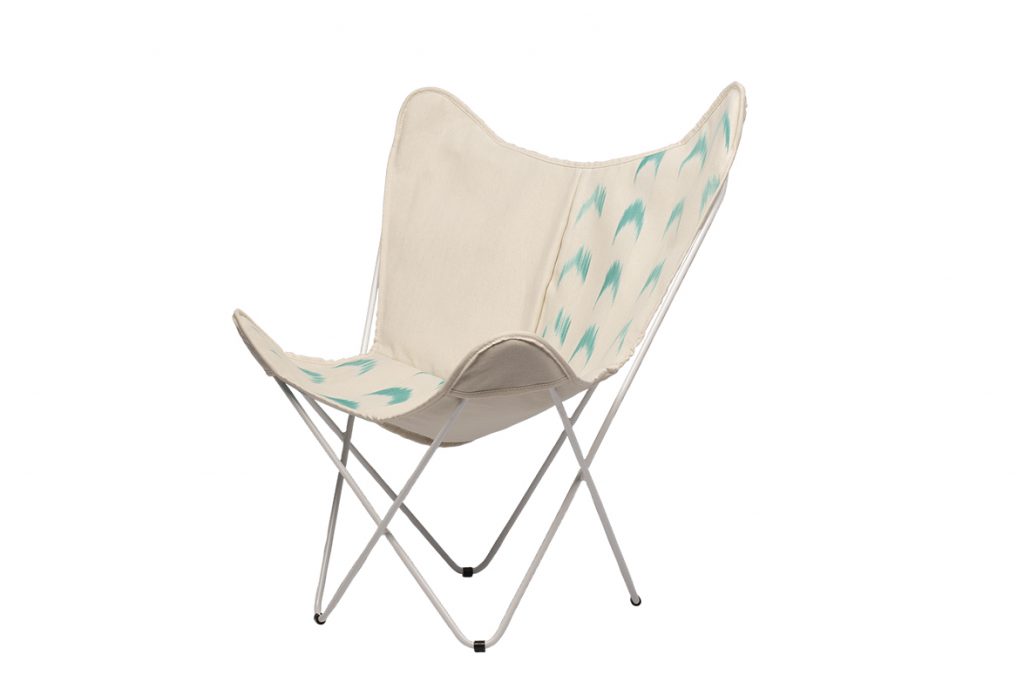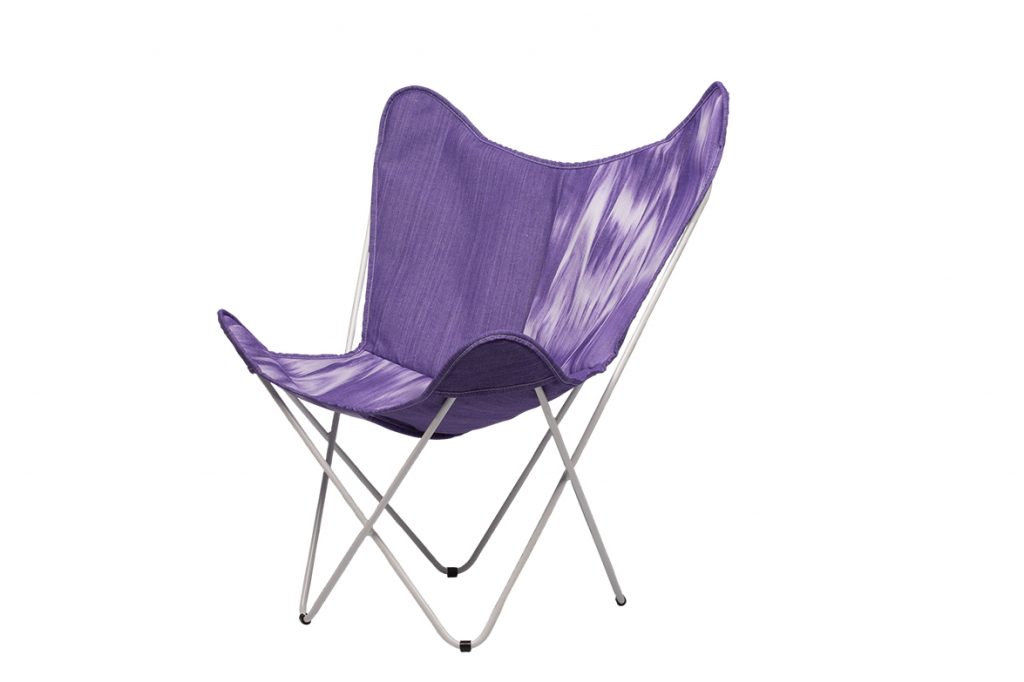 The Barcelona based company Isist produces the BKF chair since 1982, following the original design of the architects Antonio Bonet, Juan Kurchan and Jorge Ferrari-Hardoy.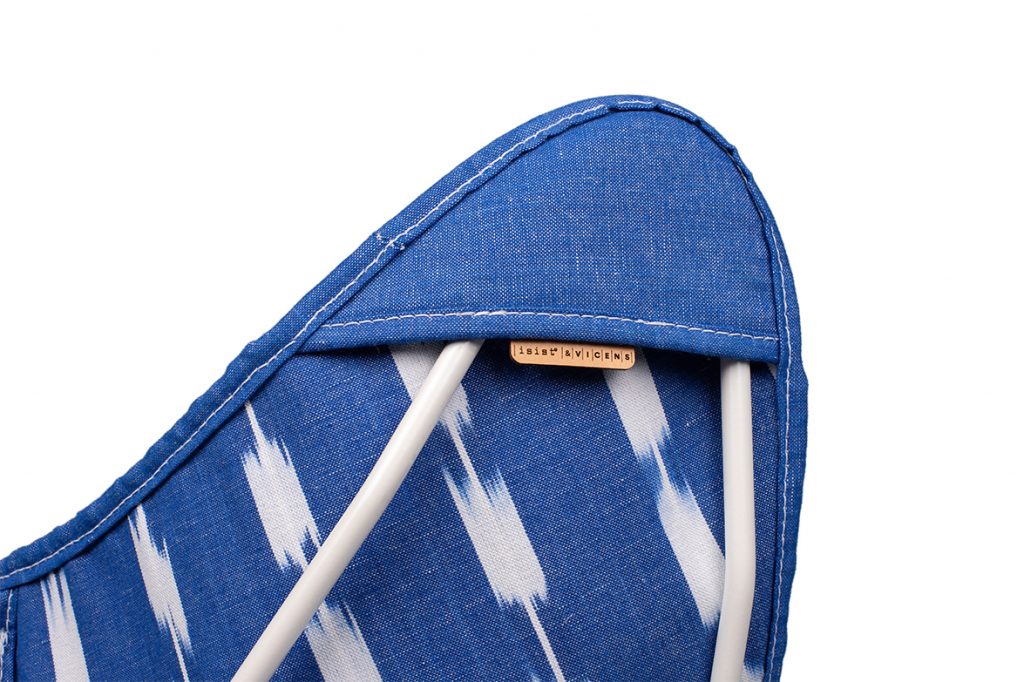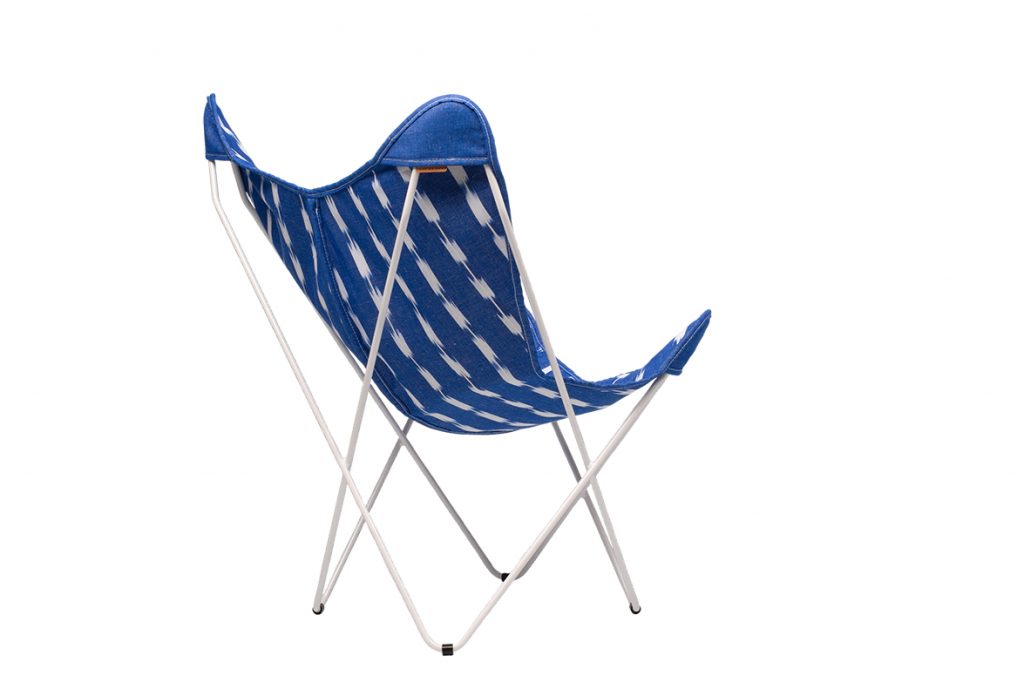 Both companies have united their values to create, together with the designer Tomás López, a new Mediterranean-inspired finish for this design icon.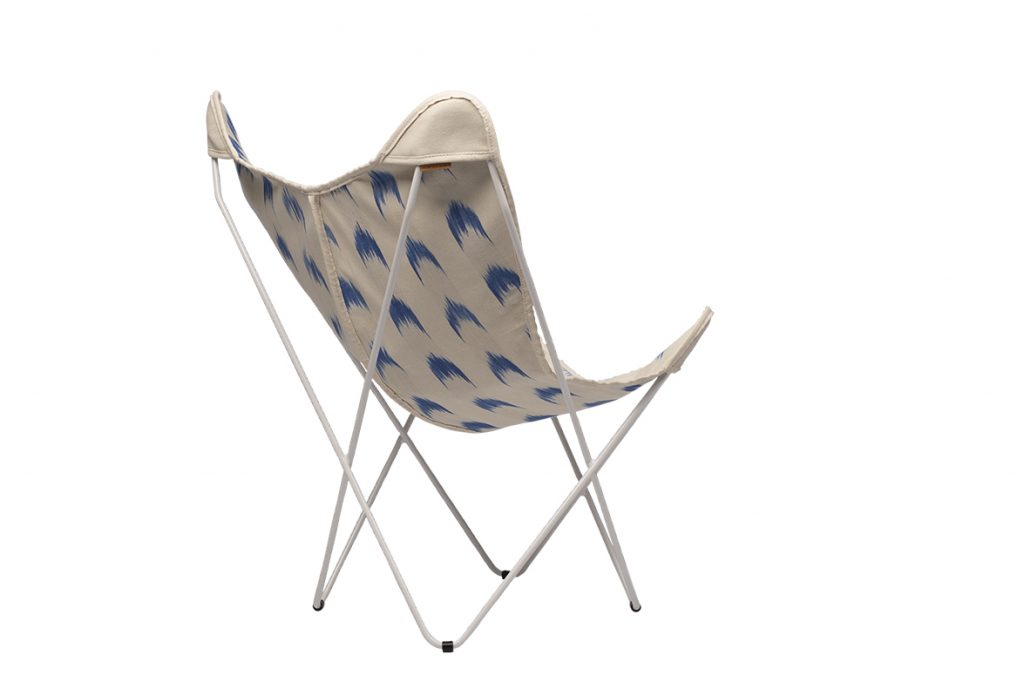 Colors: there are different combinations in blue, black, green or violet .
PVP 675€+IVA.
Sales points: Teixits Vicens
Visit the Teixits Vicens website
Visit the Silla BKF website