In the popular neighbourhood of Ruzafa in the city of Valencia, Spain, the rehabilitation of this bourgeois house has aimed to maintain the heritage values of a house classified with heritage value, but adapting it to contemporary living conditions.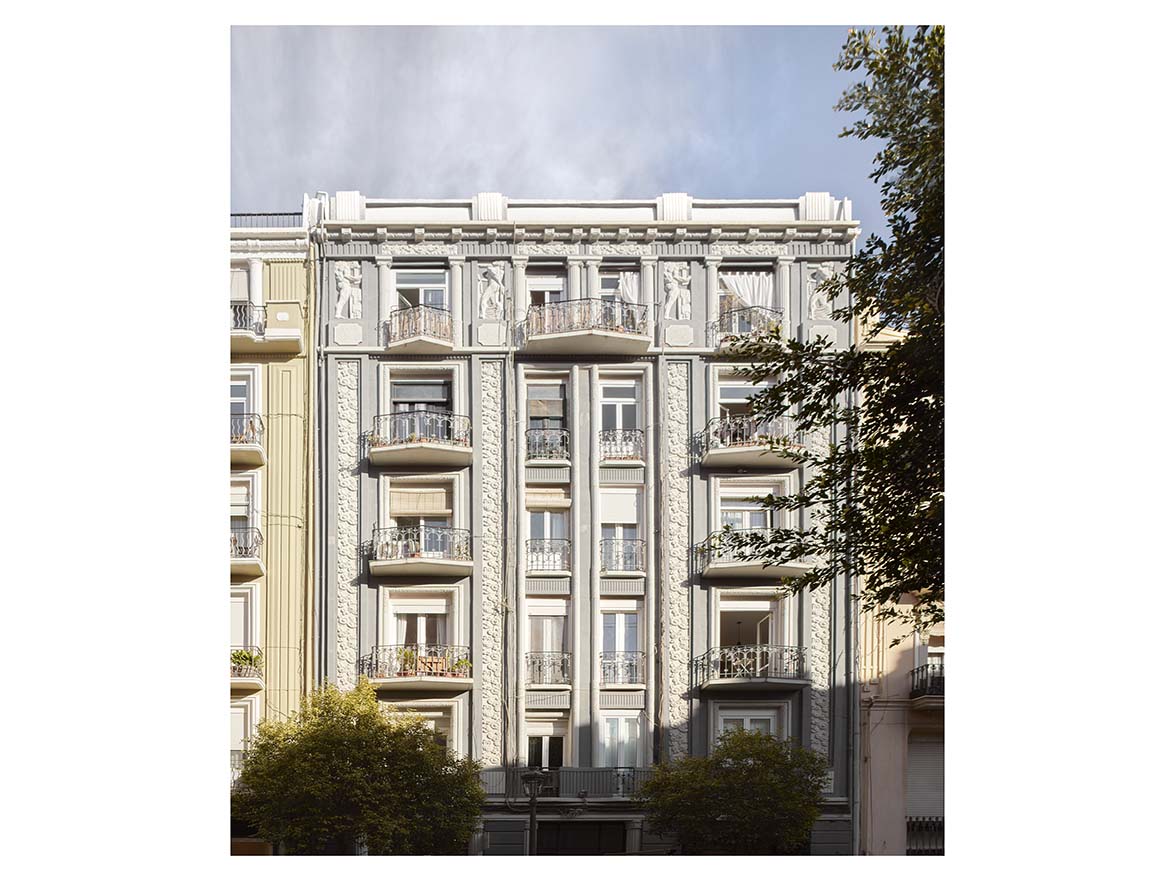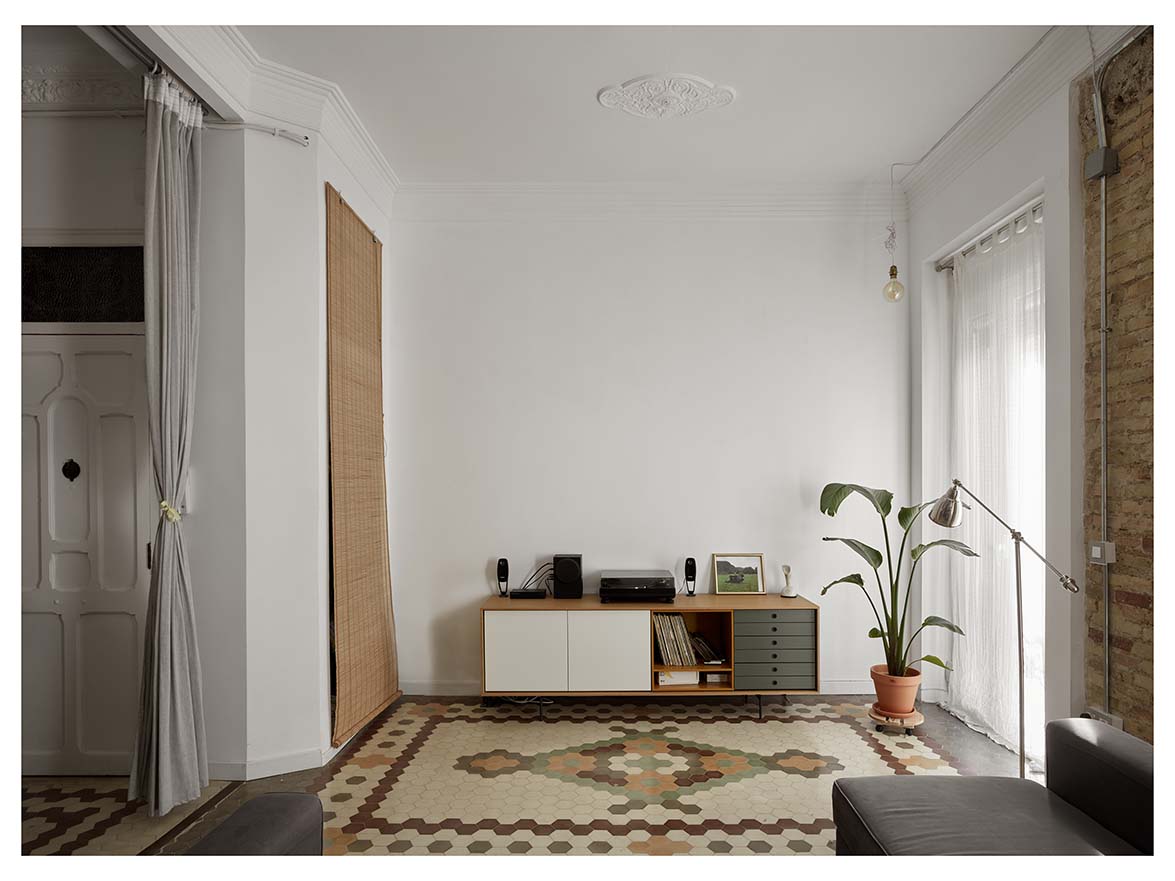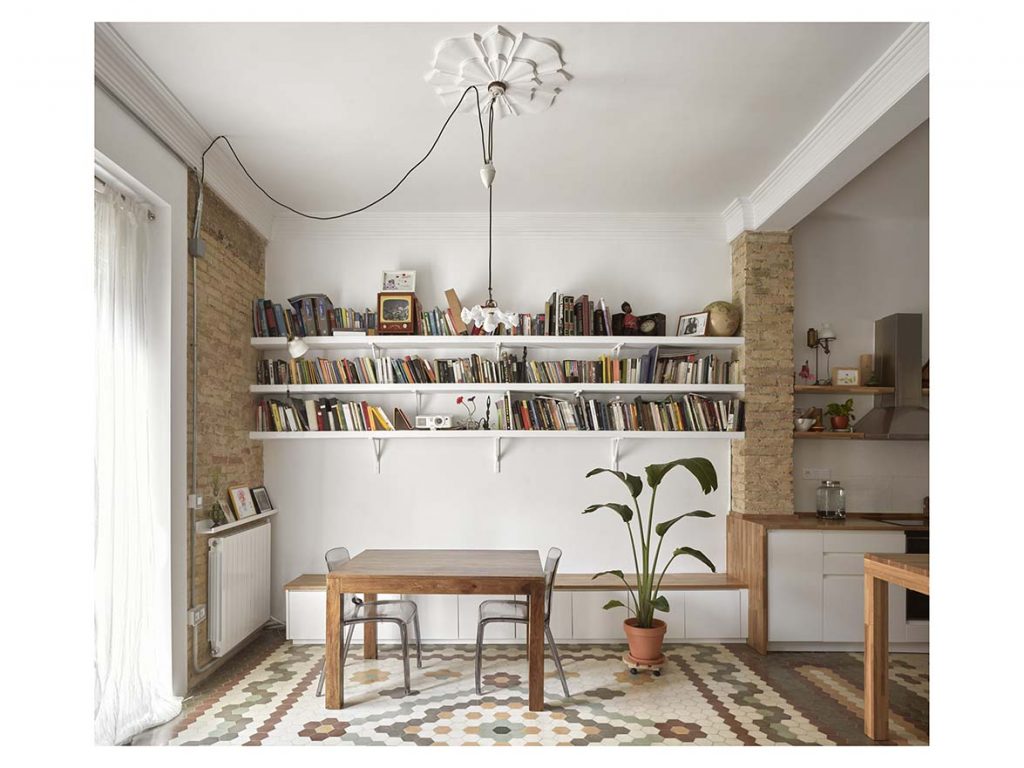 The work entails opening up the day part, maintaining the layout of the old partitions by inlaying wooden strips in the old hexagonal hydraulic tile floor, which has in turn been recovered. All the doors and woodwork are the original ones, although repositioned.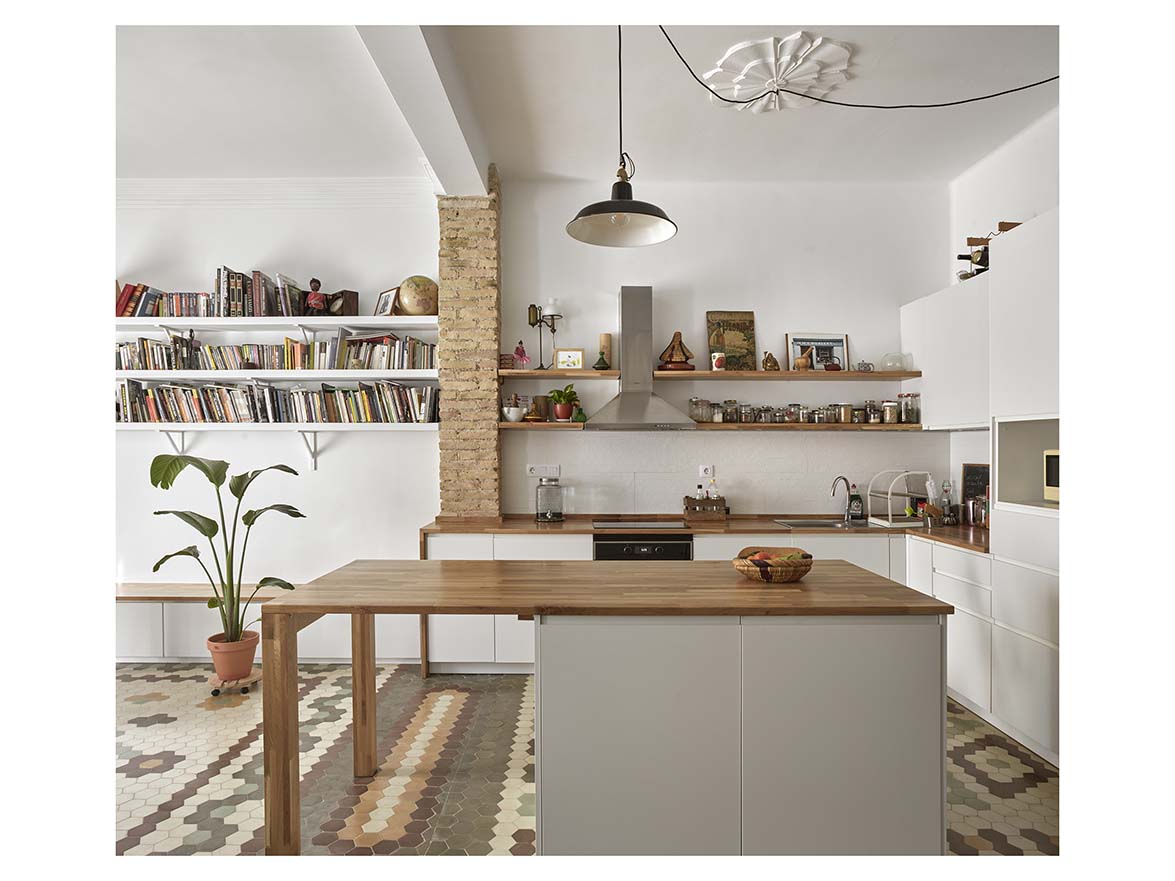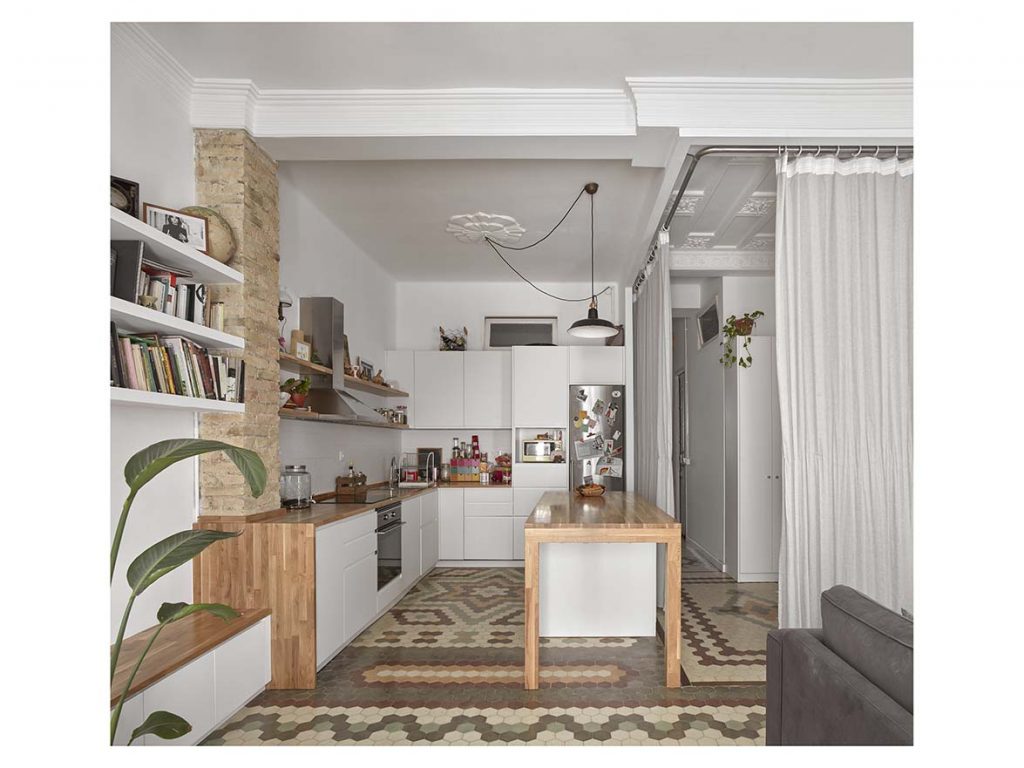 A large yoga room opens at the rear of the house. The ceramics and wood introduce a warm calmness to the ambience of the habitat.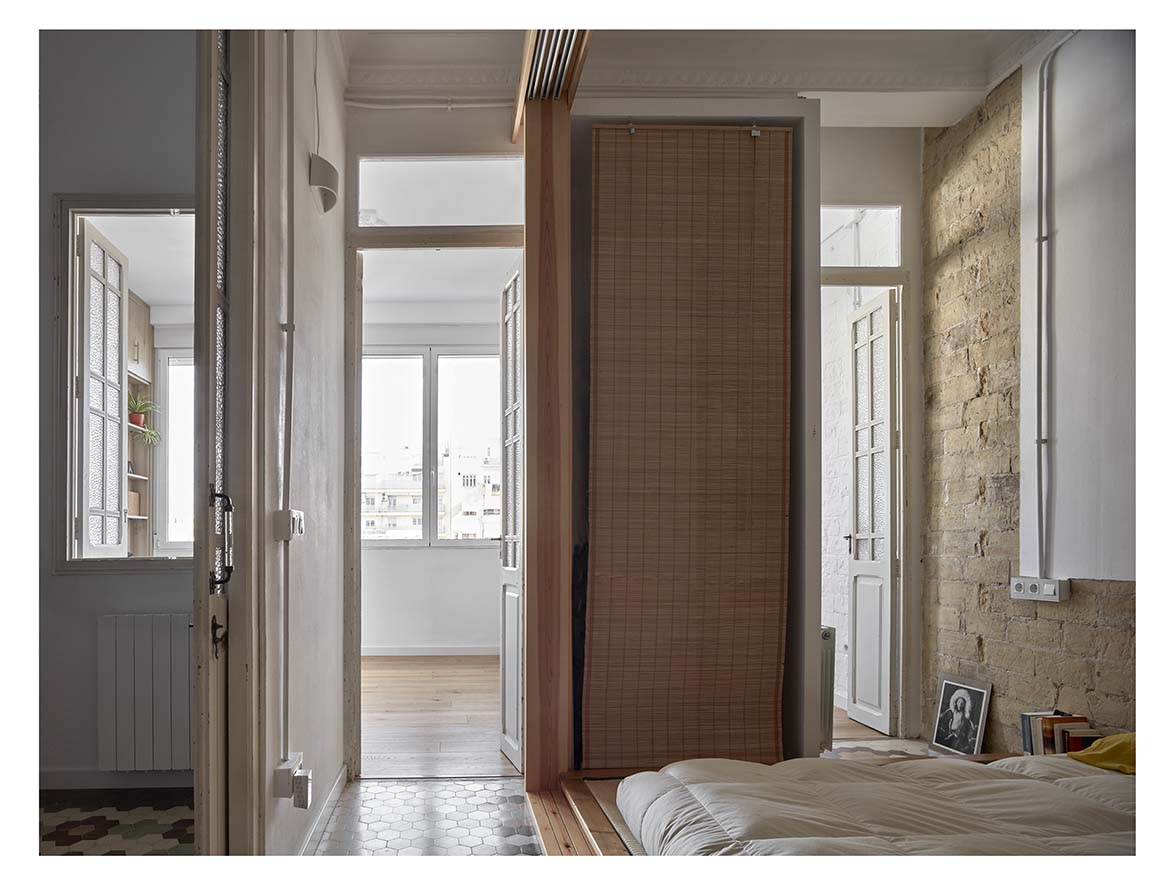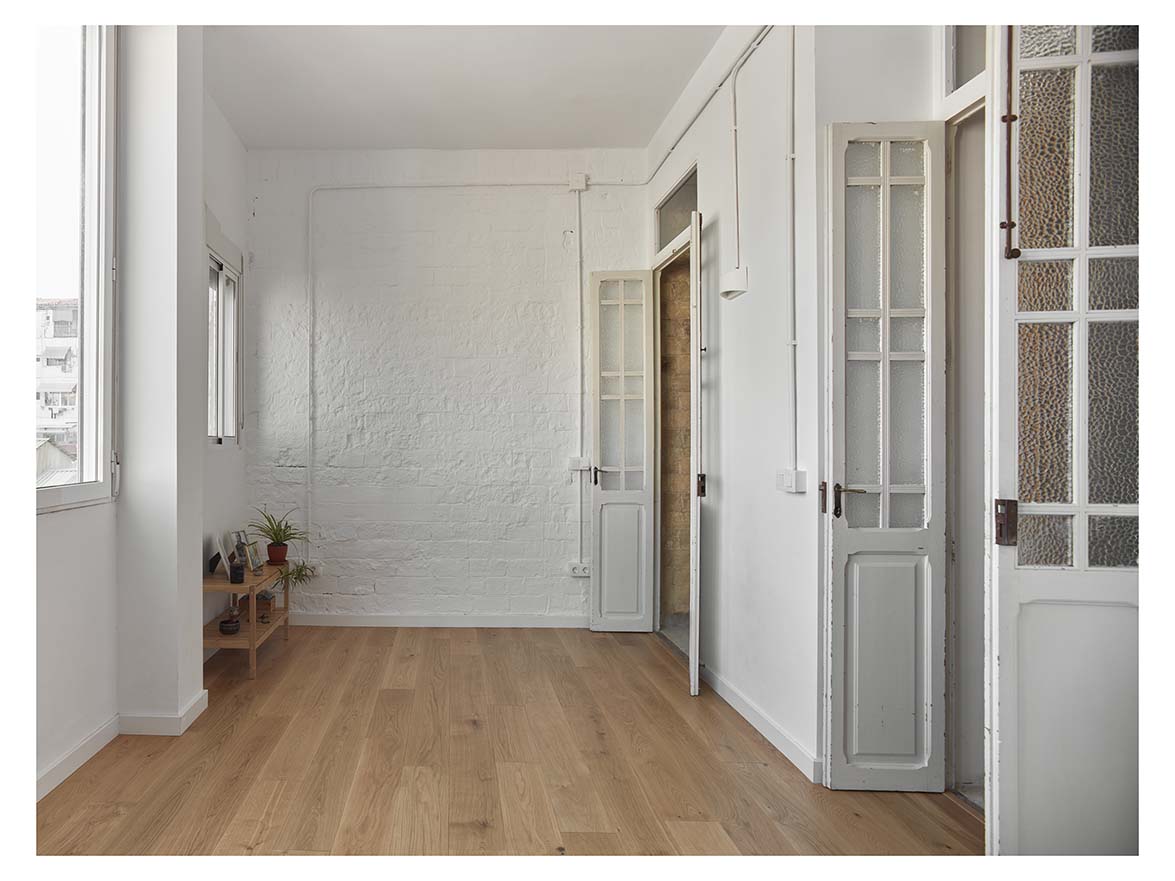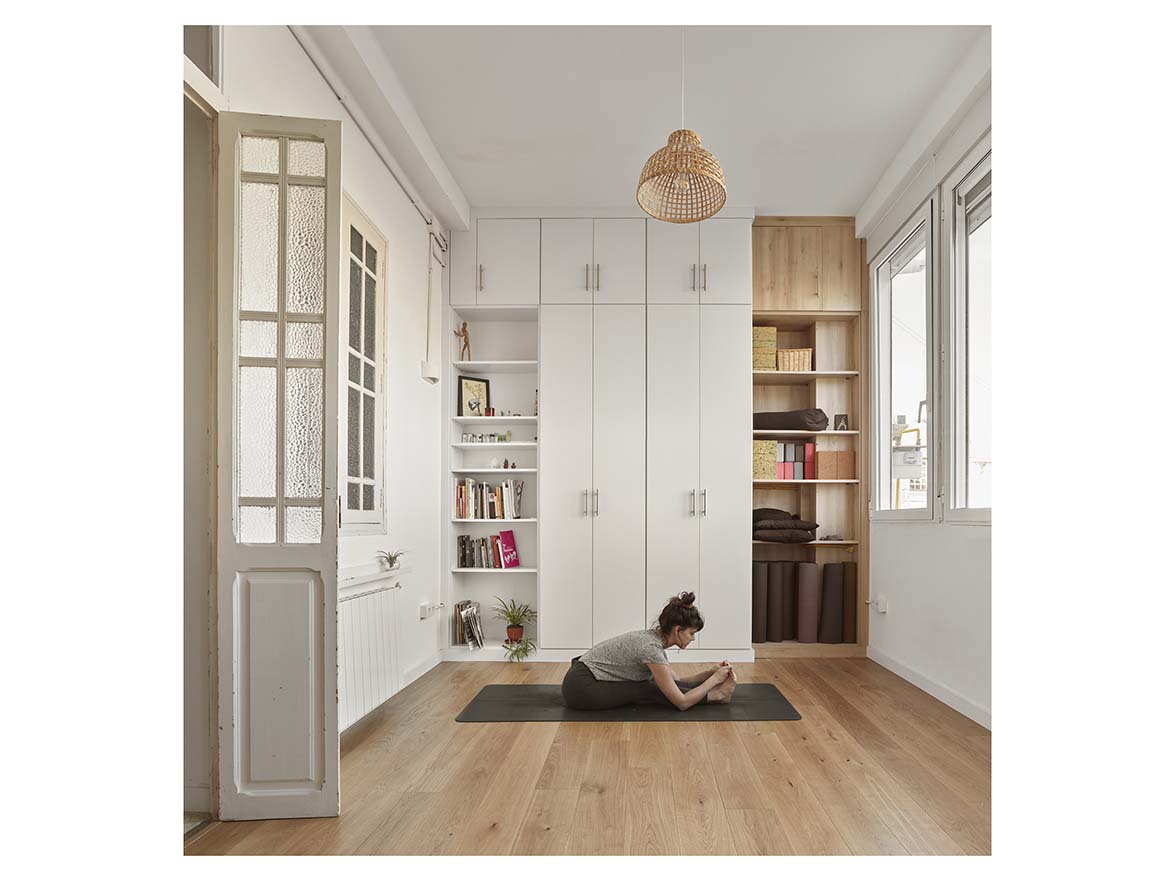 Architect Author and project manager: Adrián Torres Astaburuaga
Collaborator: Jaime Aparicio Fraga
Photography: Mariela Apollonio - Fotógrafa de arquitectura
Source: Adrián Torres Astaburuaga
Visit the Adrián Torres Astaburuaga website