From the beaches of Spain to the hills of Los Ángeles, MASS Beverly presented the modern and sophisticated European outdoors collections of the outdoor furniture brand GANDIABLASCO, at its newly opened furniture gallery in West Hollywood, Los Ángeles.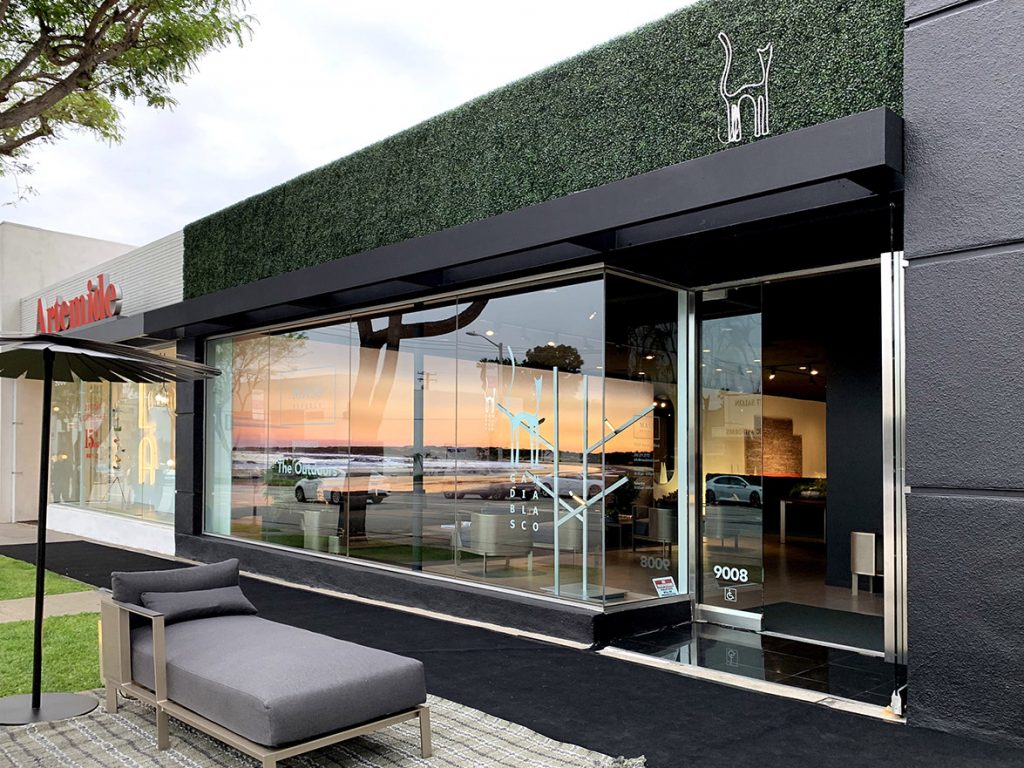 Just as LCDQ LEGENDS drew to a close, Thursday May 9th was the day when the new flagship showroom officially launched with a cocktail party. Hundreds of attendees from the LA design community gathered and mingled in a stylish and cheerful atmosphere surrounded by great company and eclectic beats.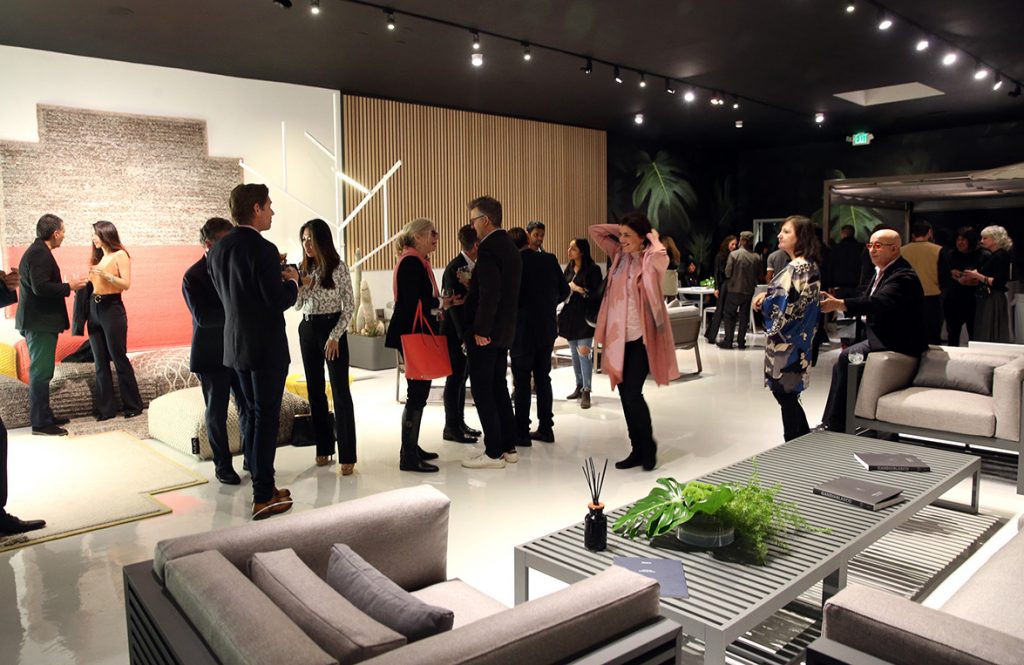 The new showroom, called The Outdoors, features North America's largest GANDIABLASCO brand display, showcasing innovative and dynamic outdoor furniture that will delight the west coast audience. The space has been designed by architect and newly appointed Creative Director, Daniel Germani, who is now at the helm of the creative direction of GANDIABLASCO's outdoor furniture brand.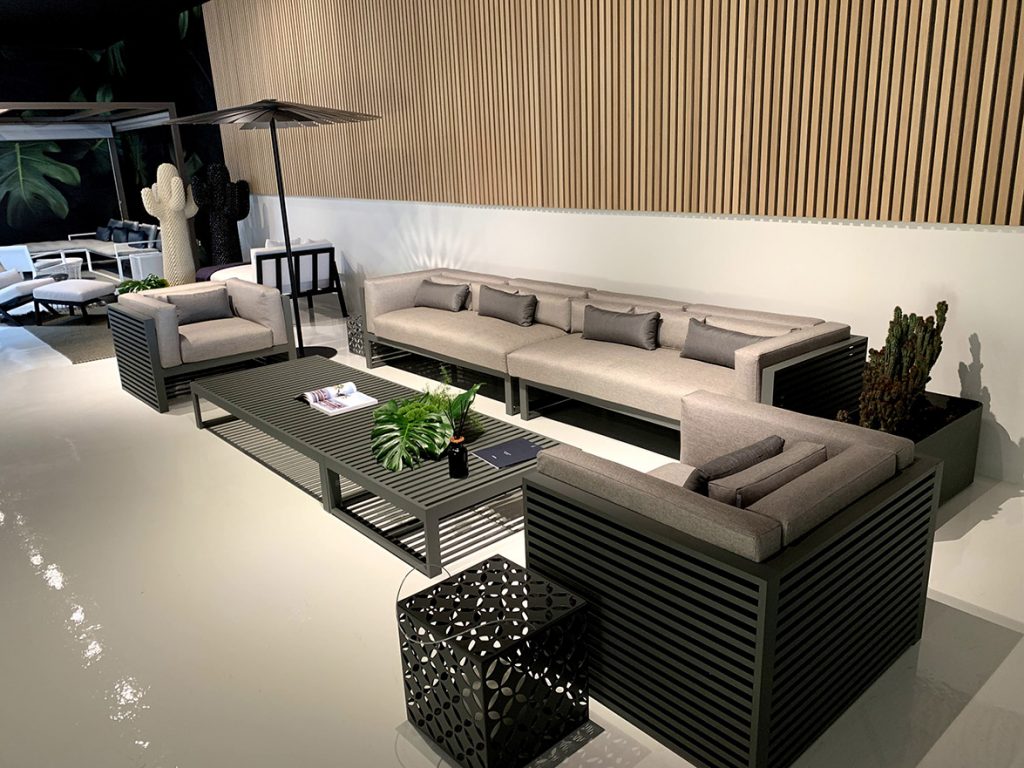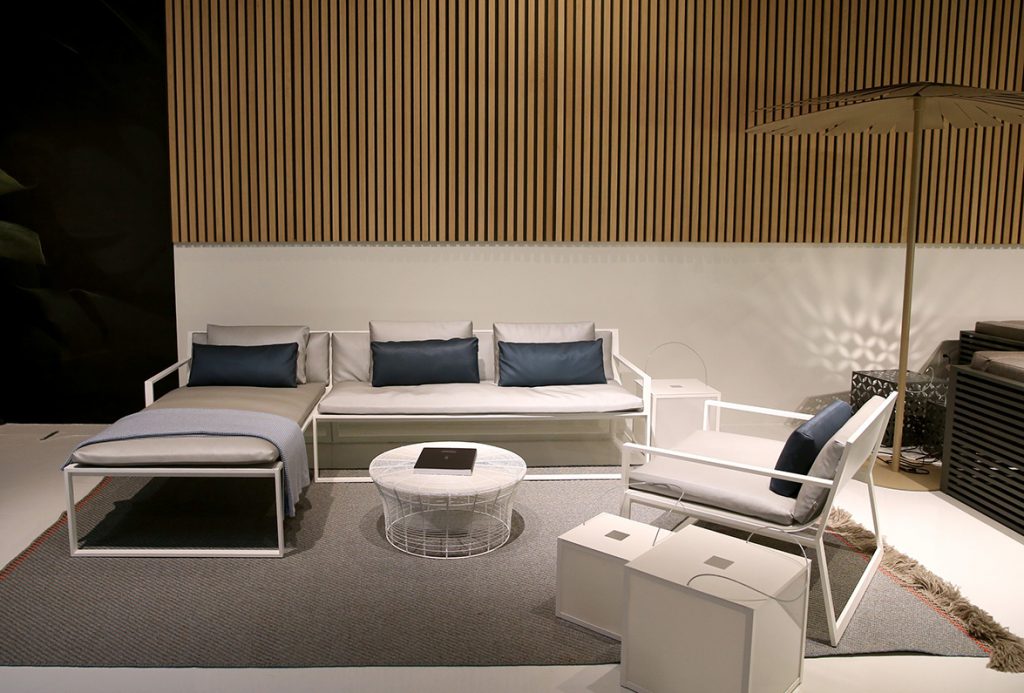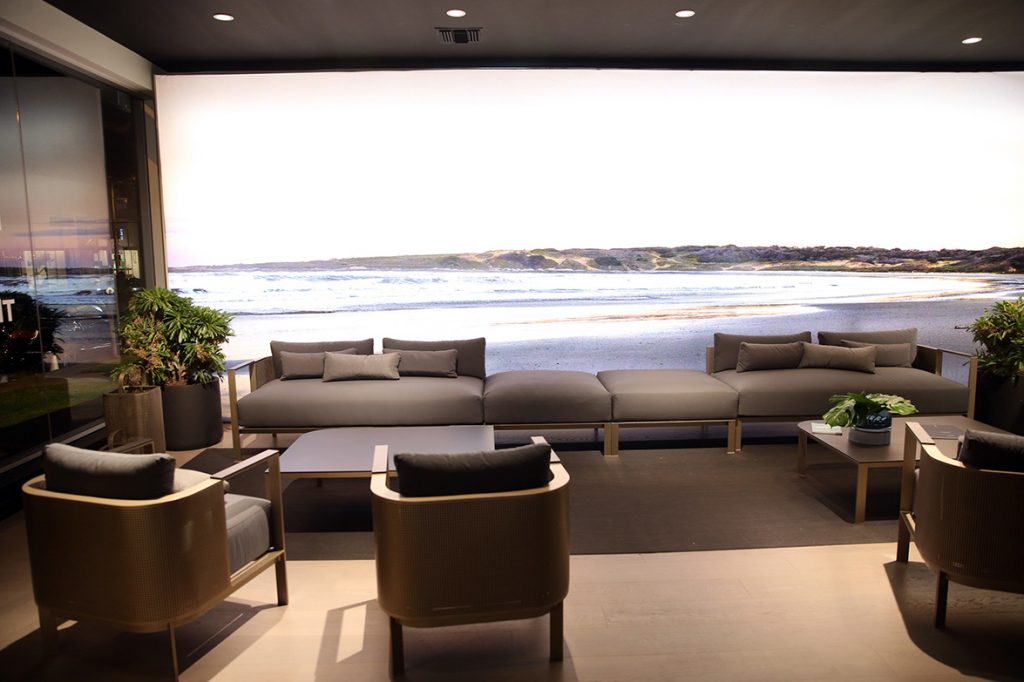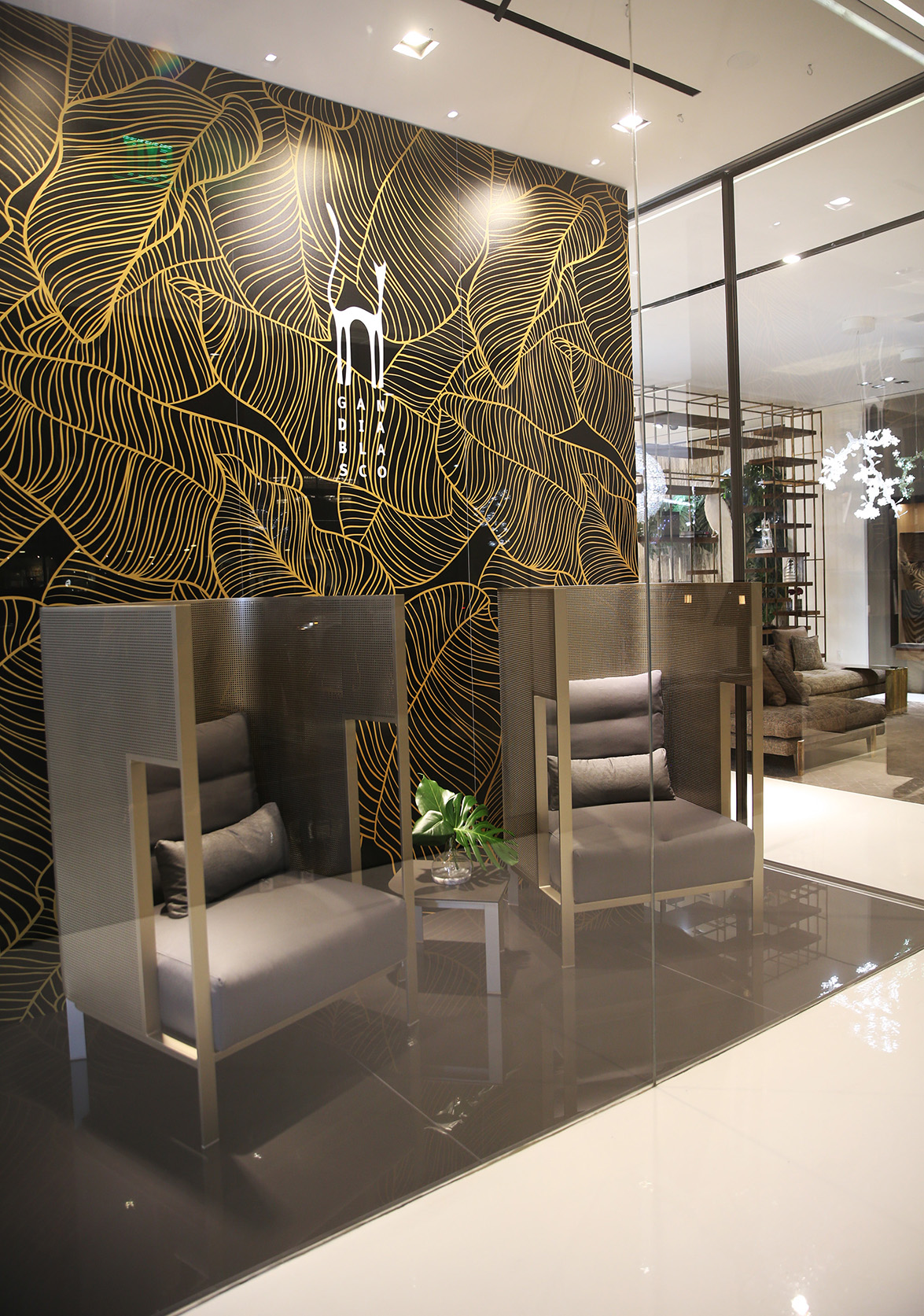 Recently presented at Salone del Mobile, the muted, black finishes of the DNA collection designed by José A. Gandía-Blasco Canales, President and Creative Director of Gandia Blasco group and the SOLANAS collection by Daniel Germani, interpreted in a distinct metallic gold represent an evolved aesthetic and figure now prominently shown in the 3000 sq. ft. display space.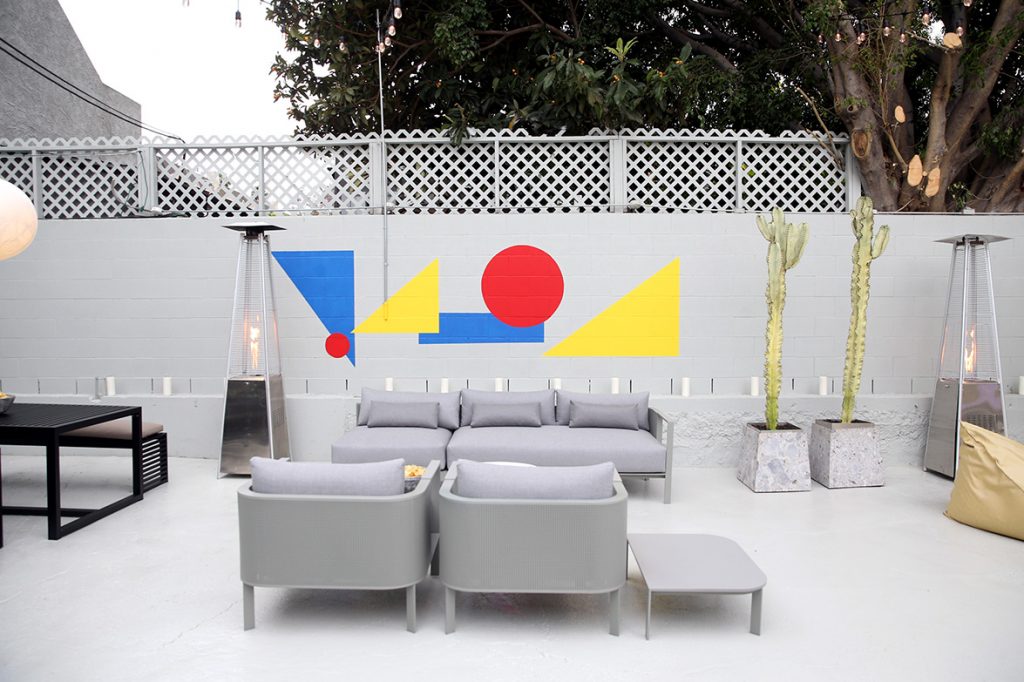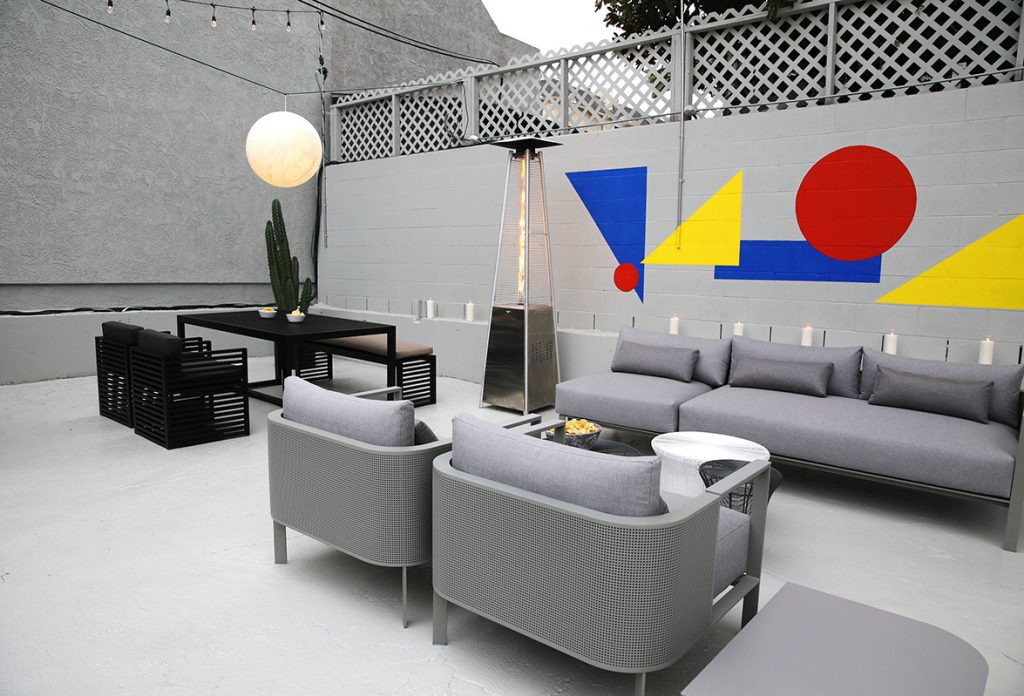 GAN, Gandia Blasco group's textile brand, lead by Creative Director Mapi Millet, also adds its unique flair to the showroom space with the Mangas Space modular collection designed by Patricia Urquiola, which dives deep into three-dimensional textures and bold color blocks, creating informal seating areas with interweaving cross-shaped rugs. Also on display at MASS Beverly's new outdoor showroom, Garden Layers, the brand's first outdoor collection inspired by designer Patricia Urquiola's trips to India, creates a unique outdoor living concept referencing the Mughal Indians' ancient custom of reclining on carpets and cushions in their gardens.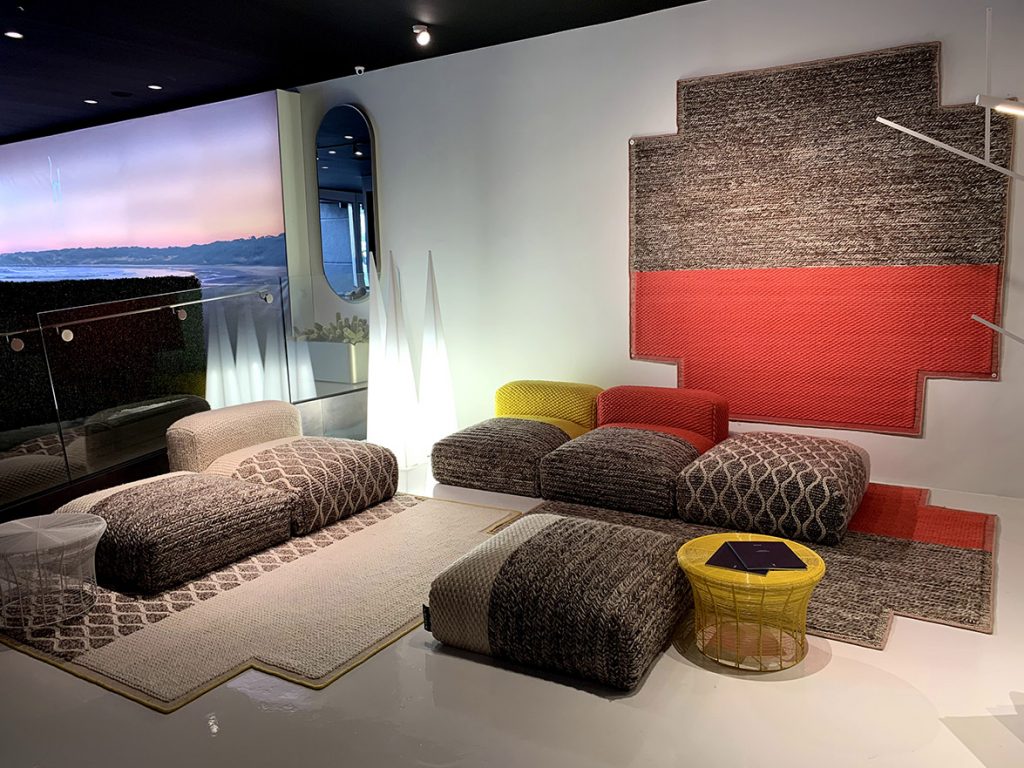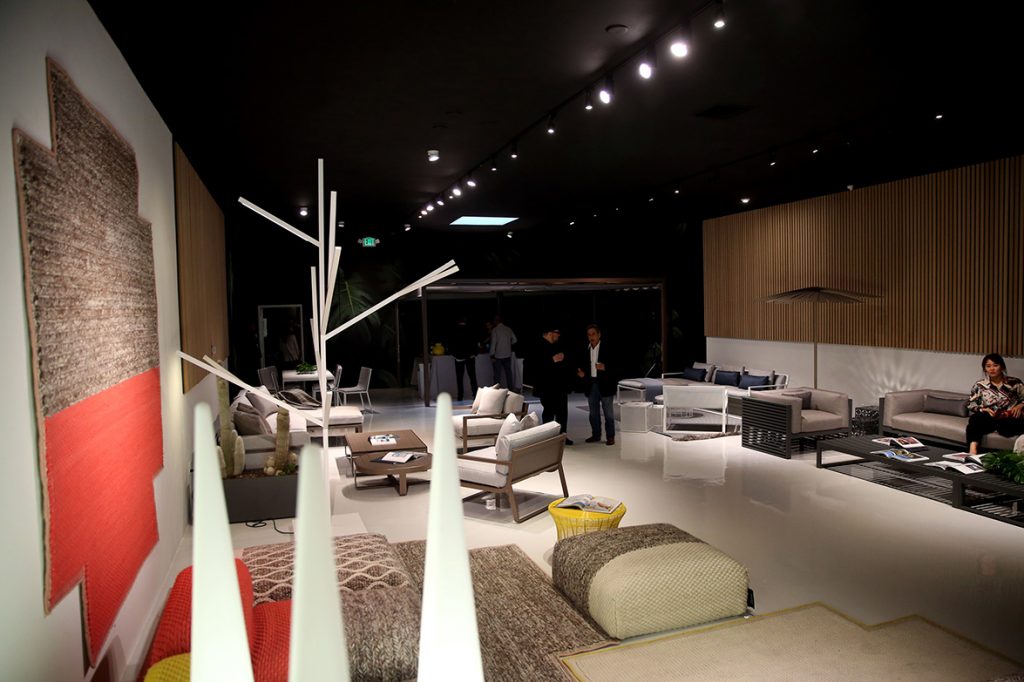 The showroom is located at 9008 Beverly Blvd in West Hollywood, Los Ángeles, CA. (Tel: 310.271.2172 - losangeles@gandiablasco. com)
Source: GANDIABLASCO
Visit the GANDIABLASCO website
Read more news related with GANDIABLASCO published on Infurma