The colorful work of vases, teapots and candle holders of the Italian company, is expanded in 2019 with the Maestro vase with the peculiar and inimitable art of the Spanish designer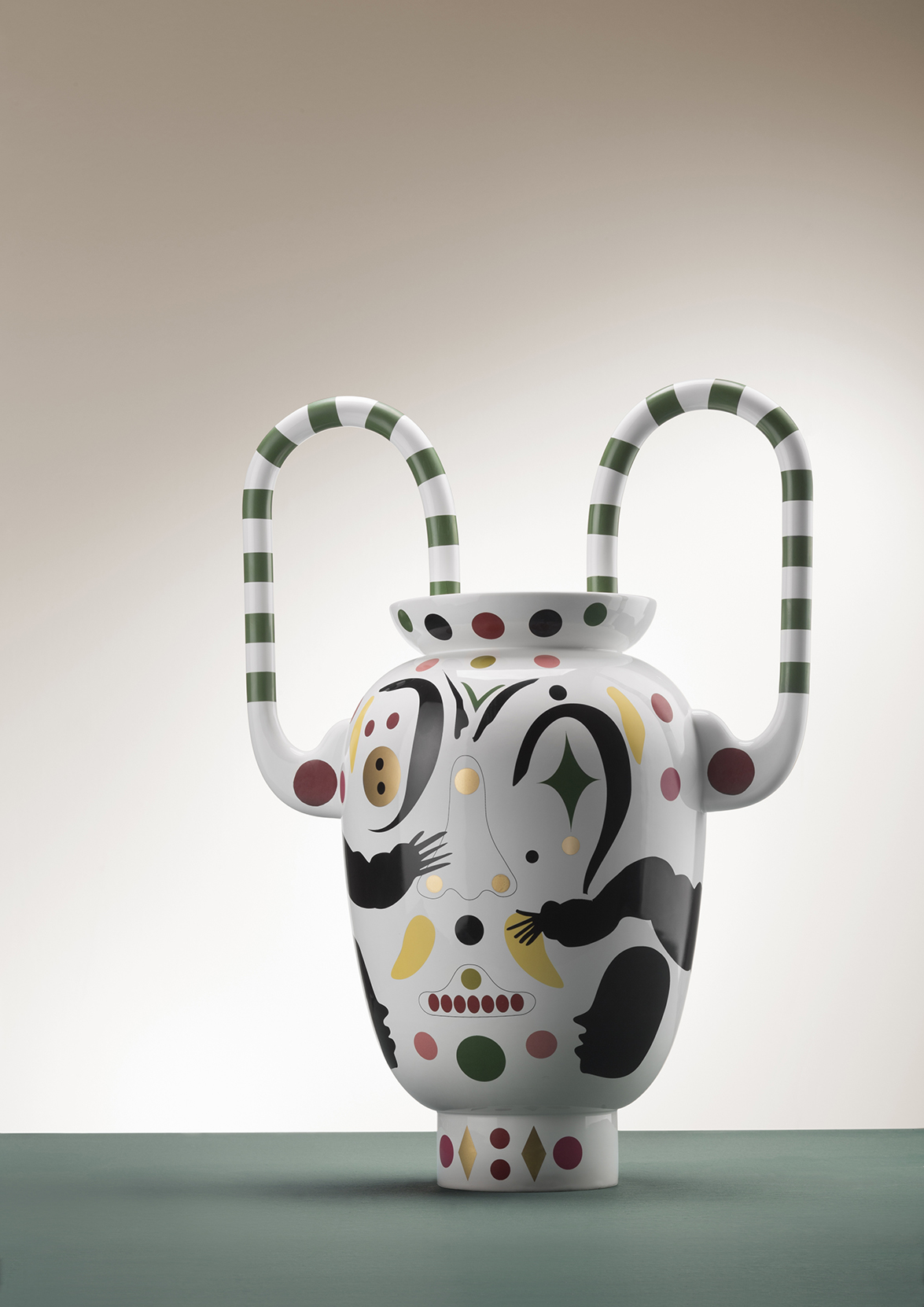 Photo: Alberto Parise
This ironic collection from the imagination of Jaime Hayon features a sequence of colourful characters that communicate via their amusing expressions.
A mini theatre of candle holders, vases and teapots reinterpret their role, animating the house with who knows what kinds of extravagant, fun stories!
There's a new member of the family for 2019: the Maestro vase, an irreverent, hyper-decorated clown-juggler.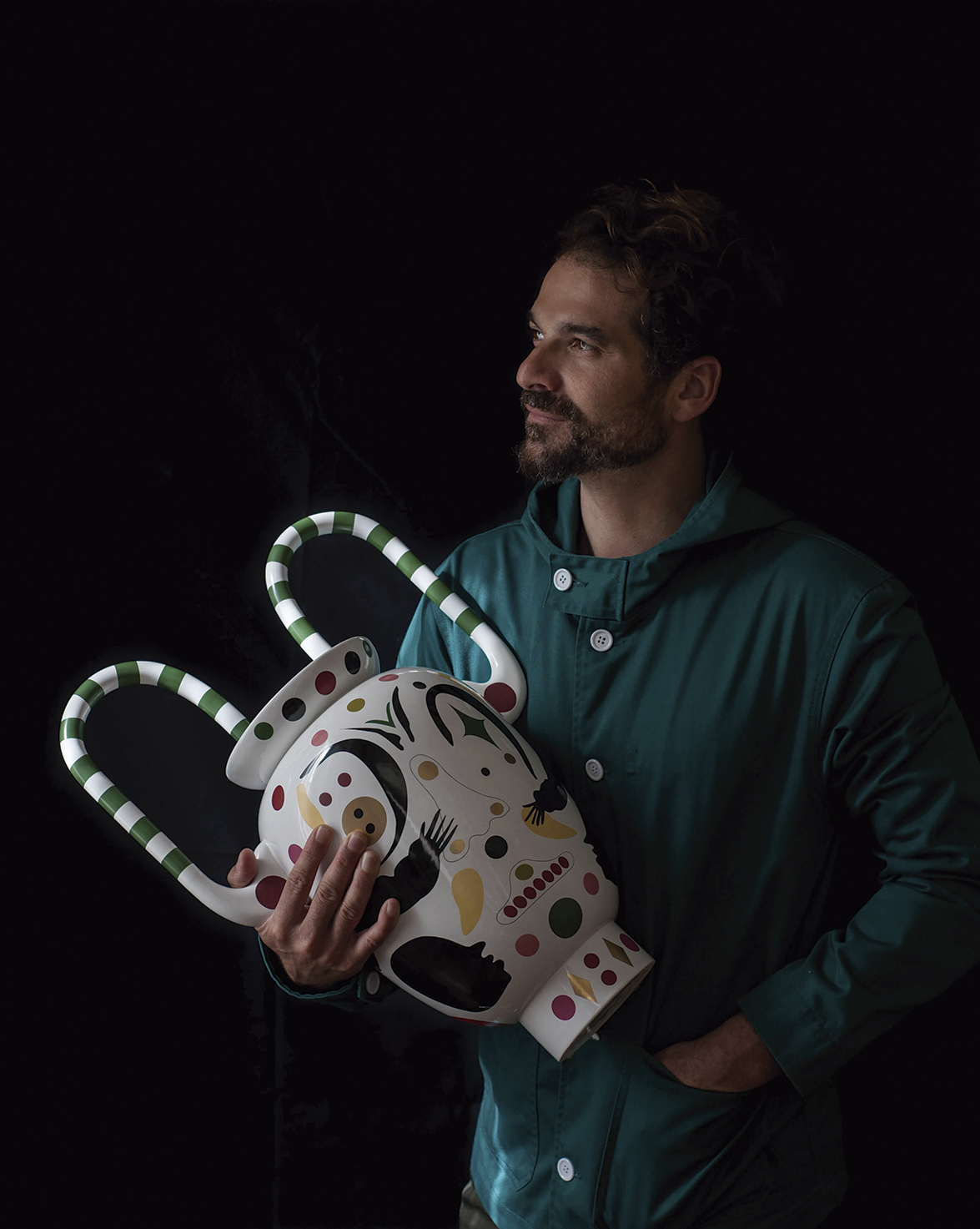 Photo: Cristina Vaquero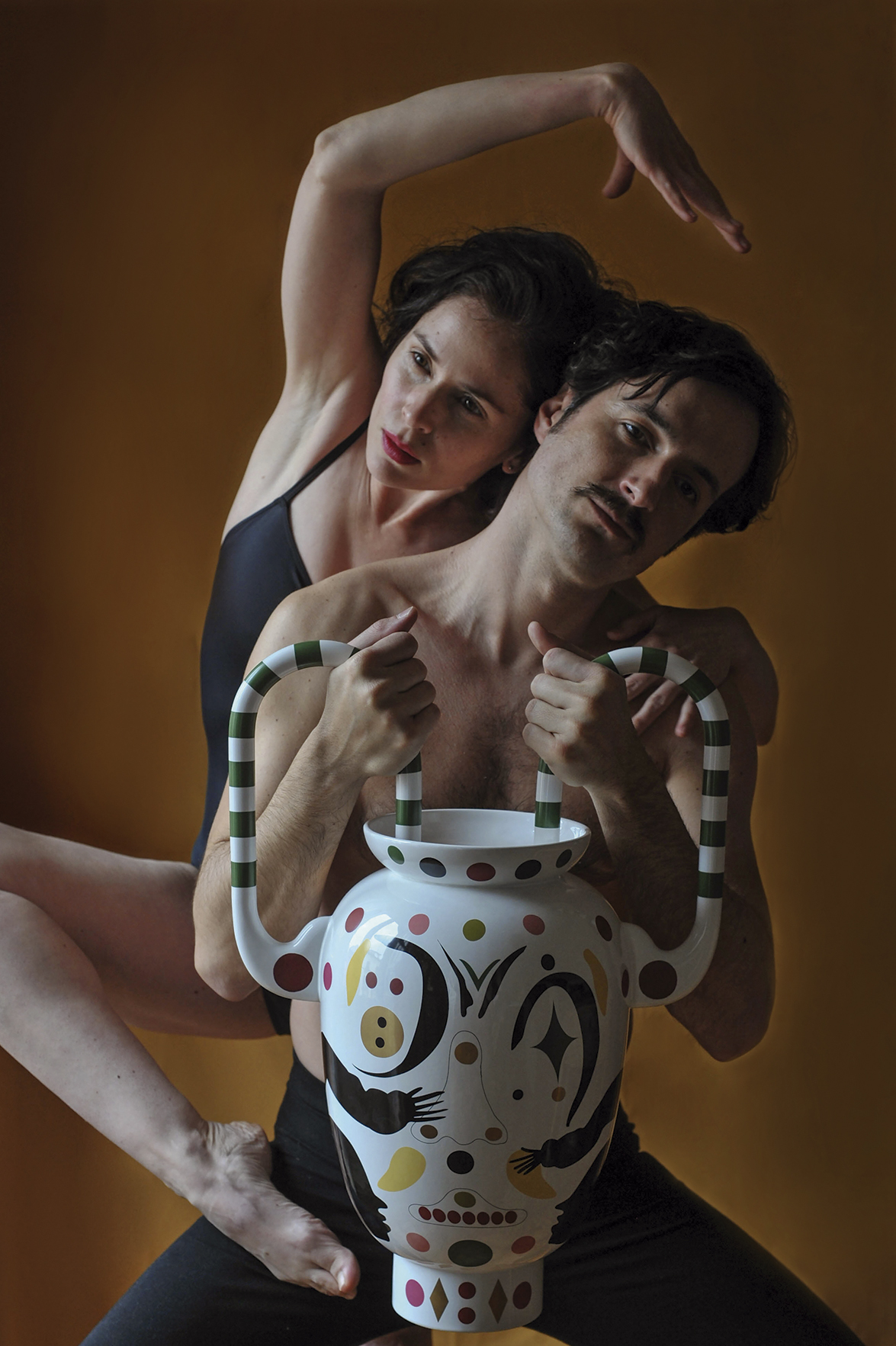 Photo: Cristina Vaquero
Measurements:
Gabu Mall Candle Holder - h. 10 cm, max diameter 6.60 cm
Blue Pablo Candle Holder - h. 8.50 cm, max diameter 9.50 cm
Georgio Cool Hat Candle Holder - h. 14 cm, max diameter 4 cm
King Vase - h. 36 cm, max diameter 34 cm
Georgi Tulip Vase - h. 26.5 cm, l. 21 cm
Takuya Double Vase - h. 32.5 cm, max diameter 21 cm
Geopablo Vase - h. 31 cm, max diameter 30 cm
Raki Vase - h. 21.5 cm, max diameter 20 cm, l. 28 cm
David Tea Pot - h. 21 cm, l. 23 cm Maestro - h.50 cm, l.40 cm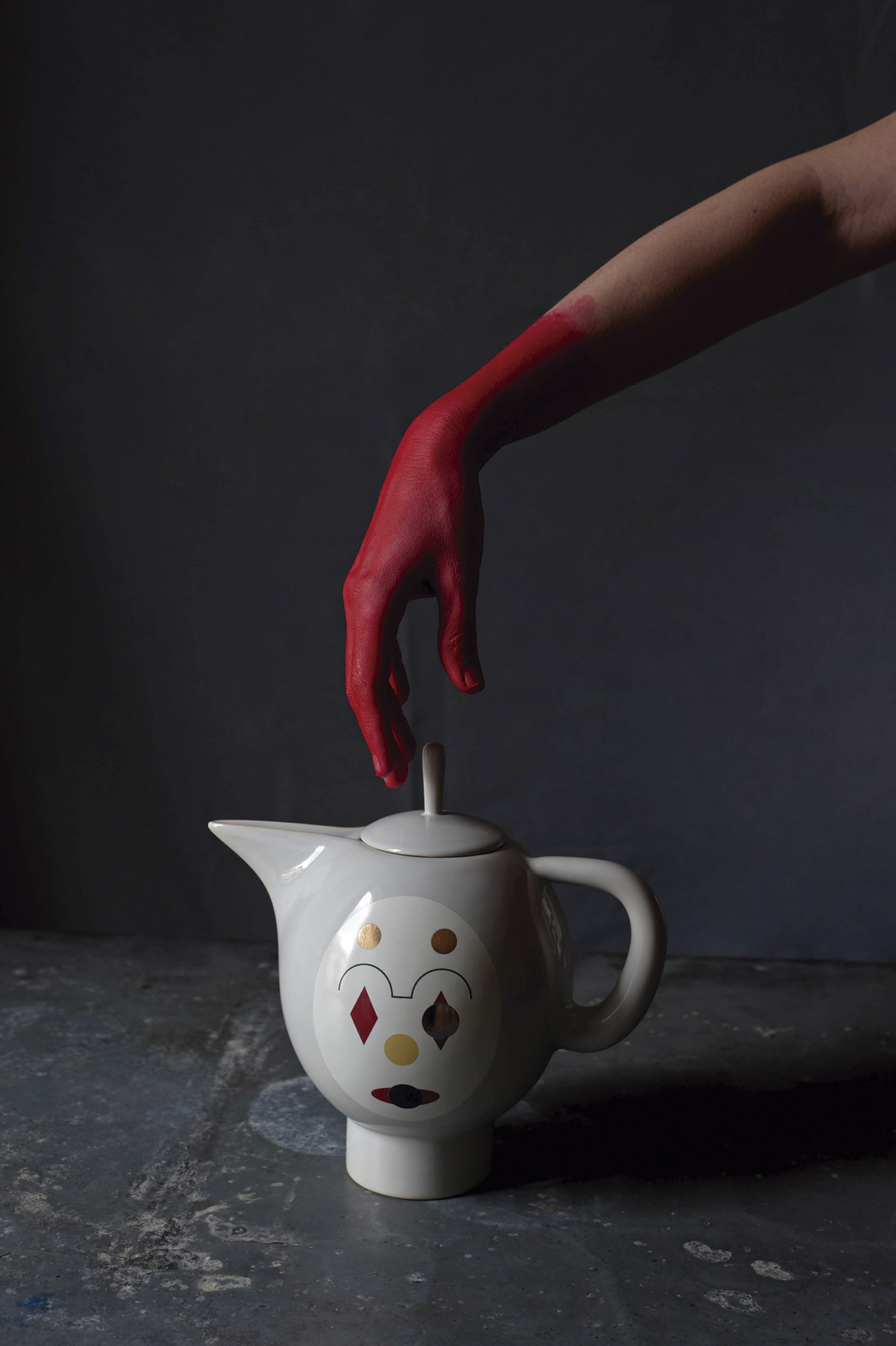 David teapot - Photo: Cristina Vaquero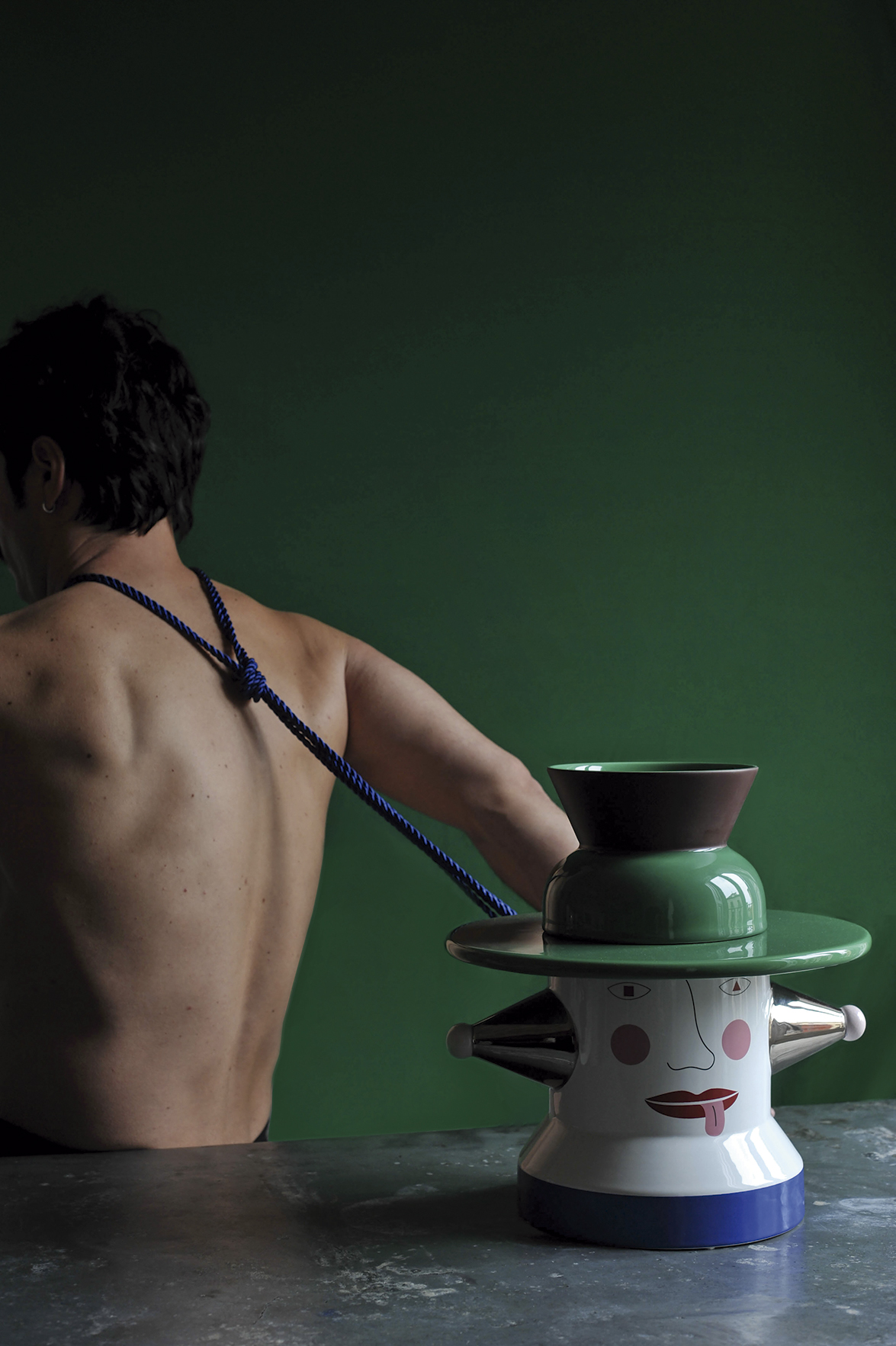 Geopablo - Photo: Cristina Vaquero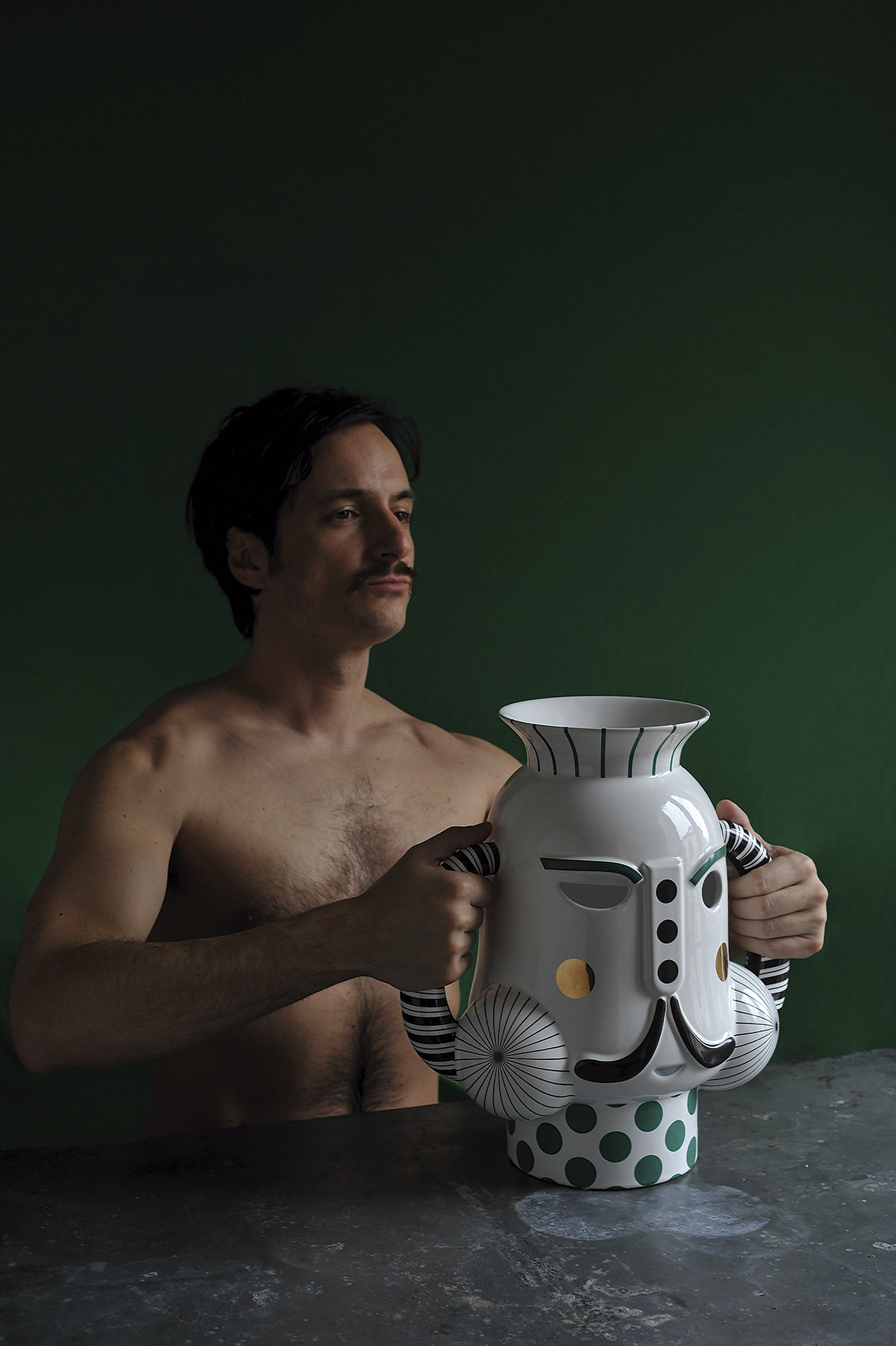 King - Photo: Cristina Vaquero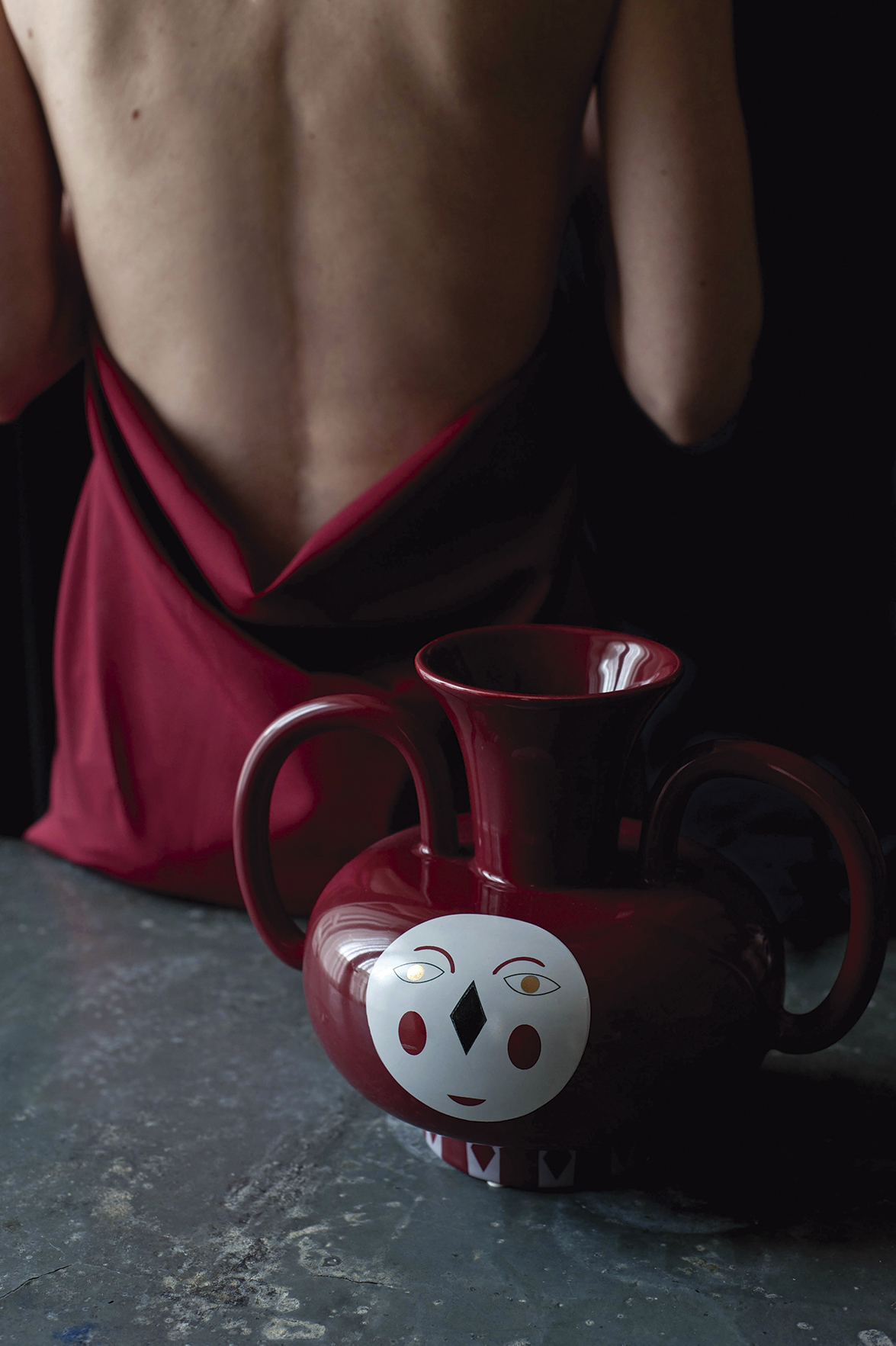 Raki - Photo: Cristina Vaquero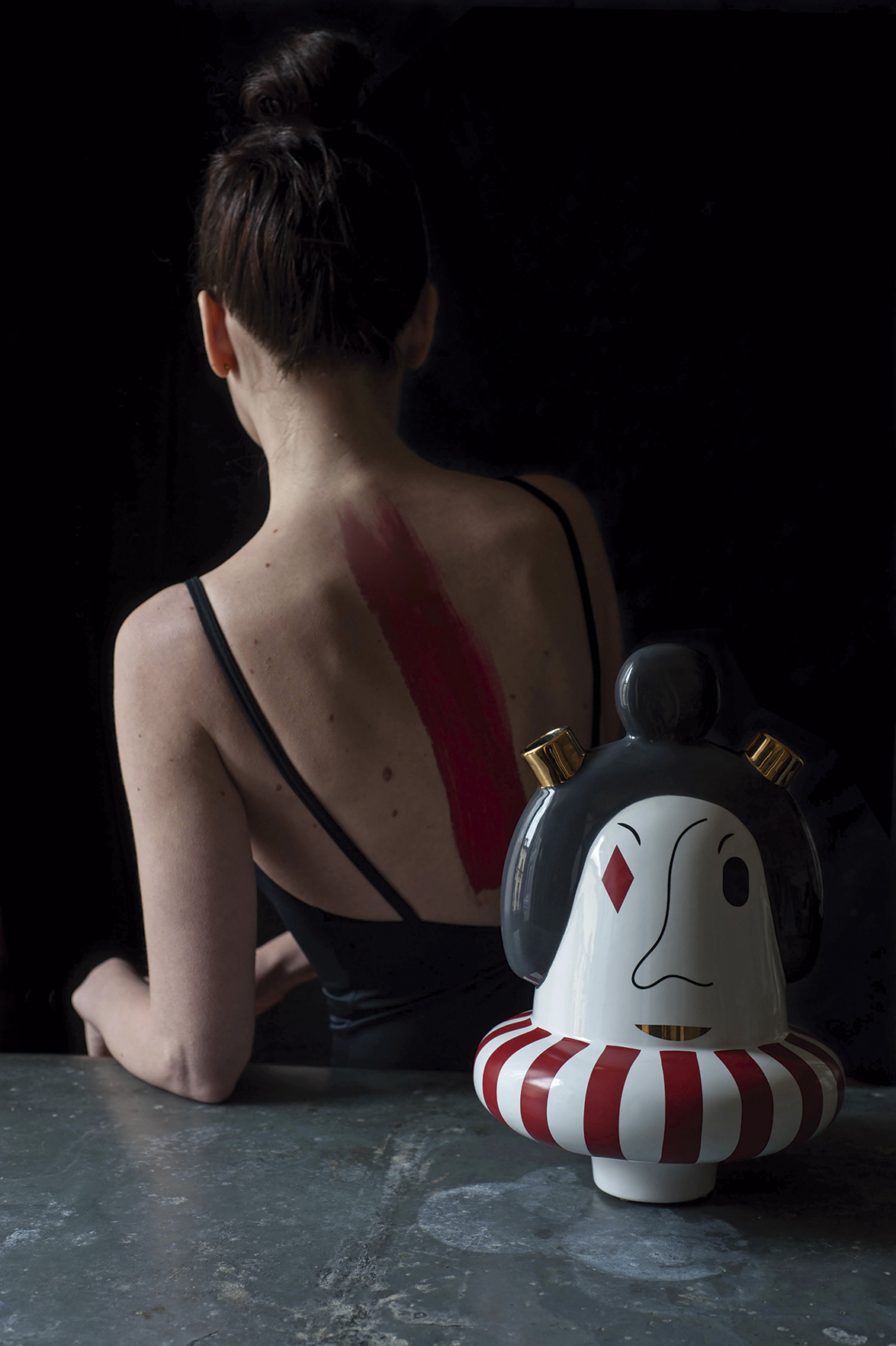 Yakuya Double Vase - Photo: Cristina Vaquero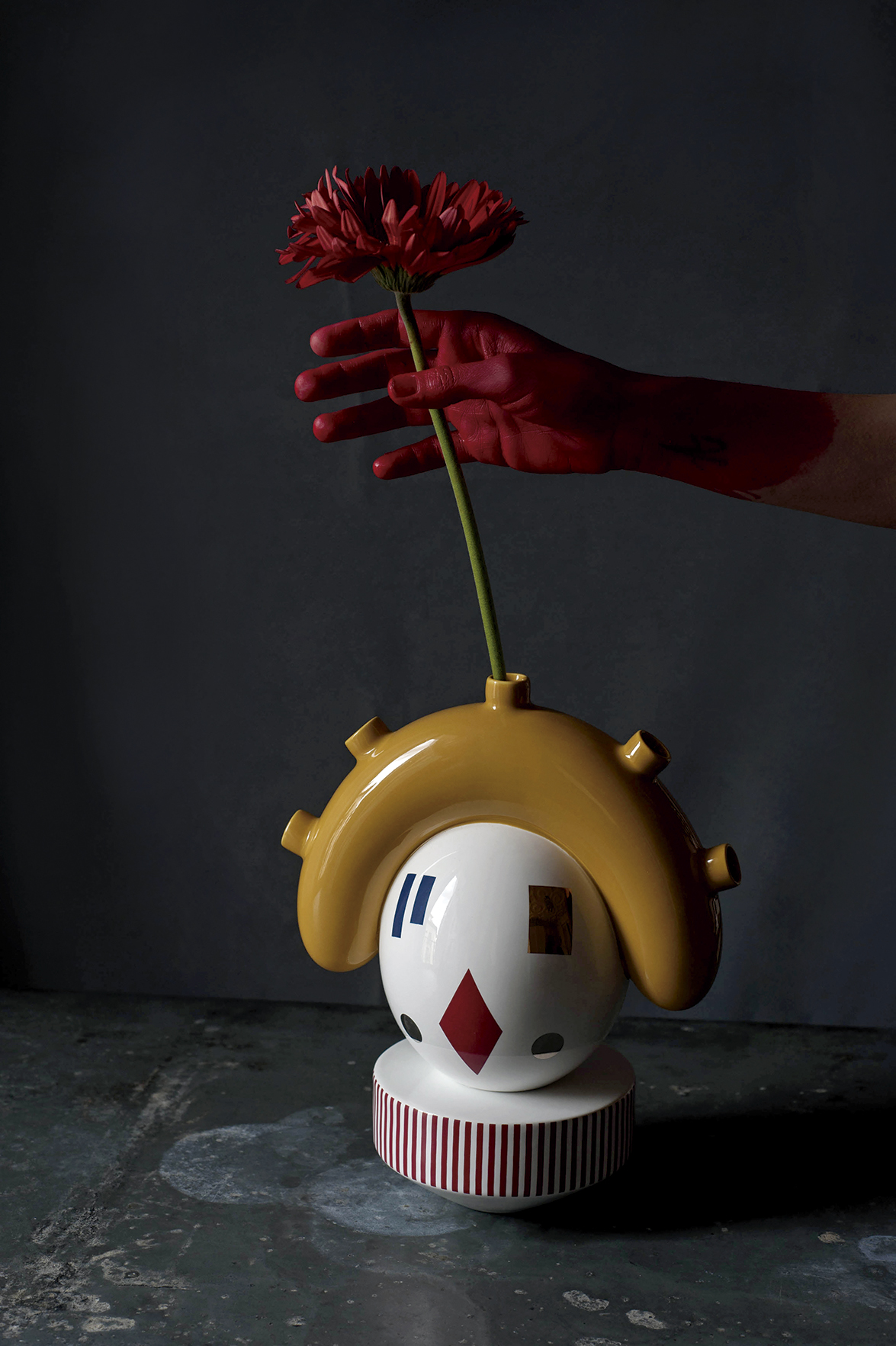 Georgi Tulip - Photo: Cristina Vaquero
Source: Bosa
Visit the Bosa website