With a definite architectural quality the design of the Beam collection juxtaposes different planes and sizes of slats lending each piece a subtle graphic expression
BEAM is the perfect collection for creating exterior living and relaxation areas as well as outdoor dining spaces with its balanced and discreet design with elegant detailing that provides definite character and identity.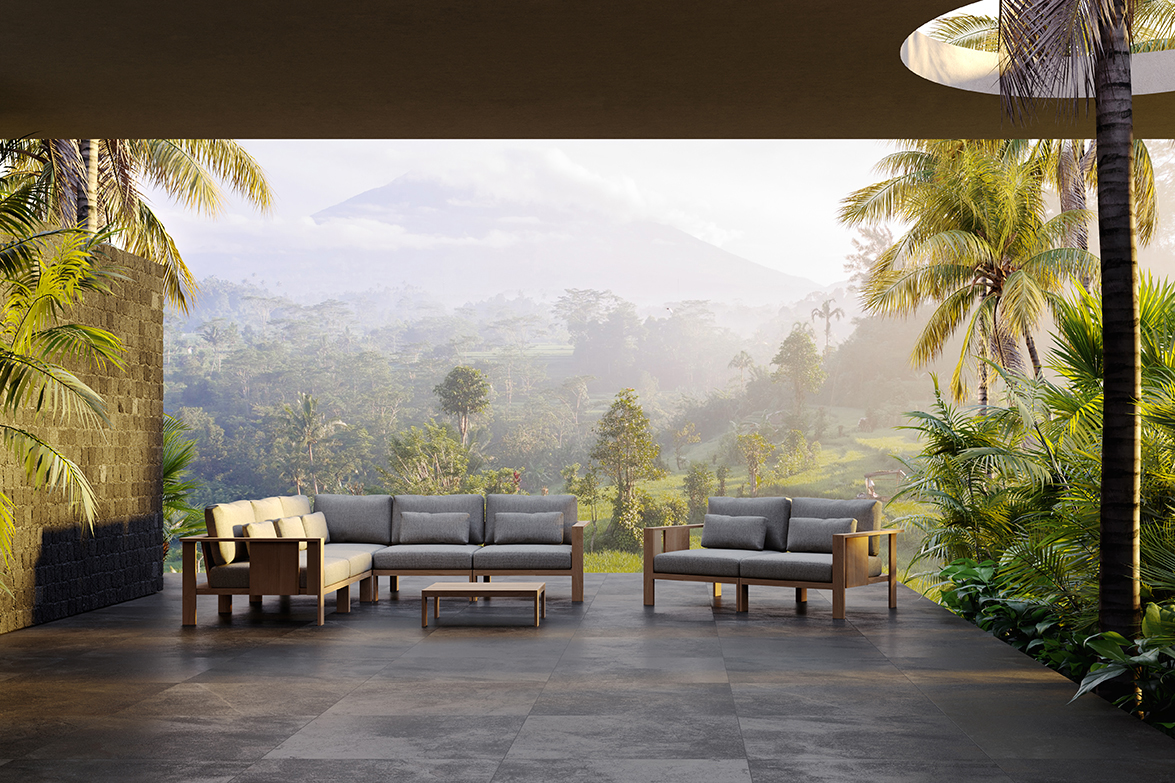 Made from iroko timber th edesigns of the BEAM collection are characterised by their generous, thoughtful and rectilinear volumes. An architectural and rationalist style approach lending gravity and great aesthetic versatility to the elements of this collection designed by Francesc Rifé for Oiside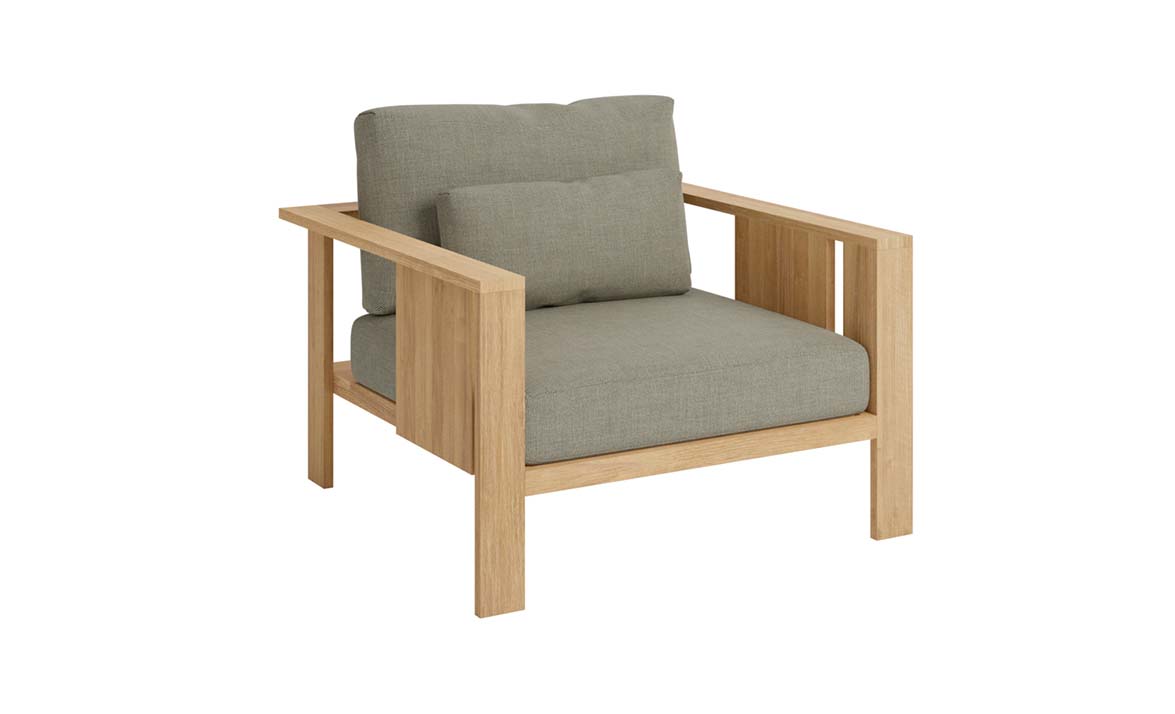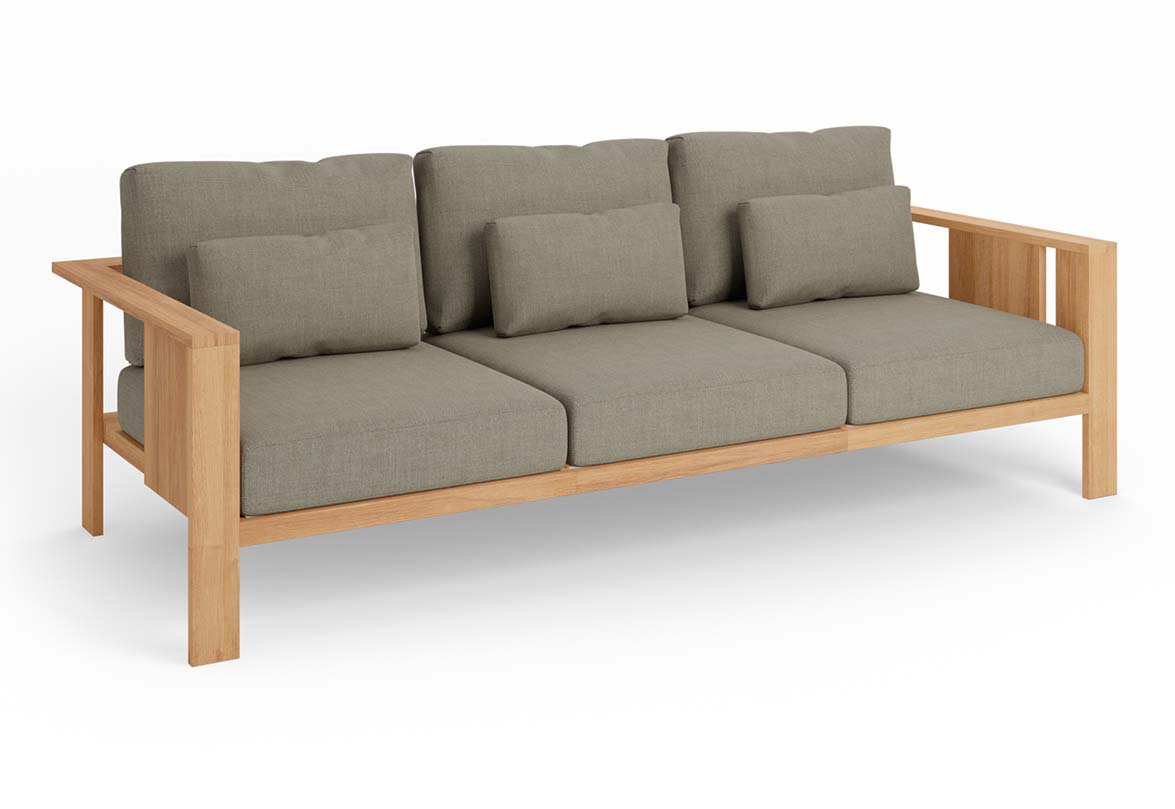 The carefully arranged configuration and sizing of the slats for each of the elements not only adds to the dynamic character but also underlines the natural finish of the wood, not merely in terms ofits looks but also the structural integrity of the pieces belonging to the BEAM collection.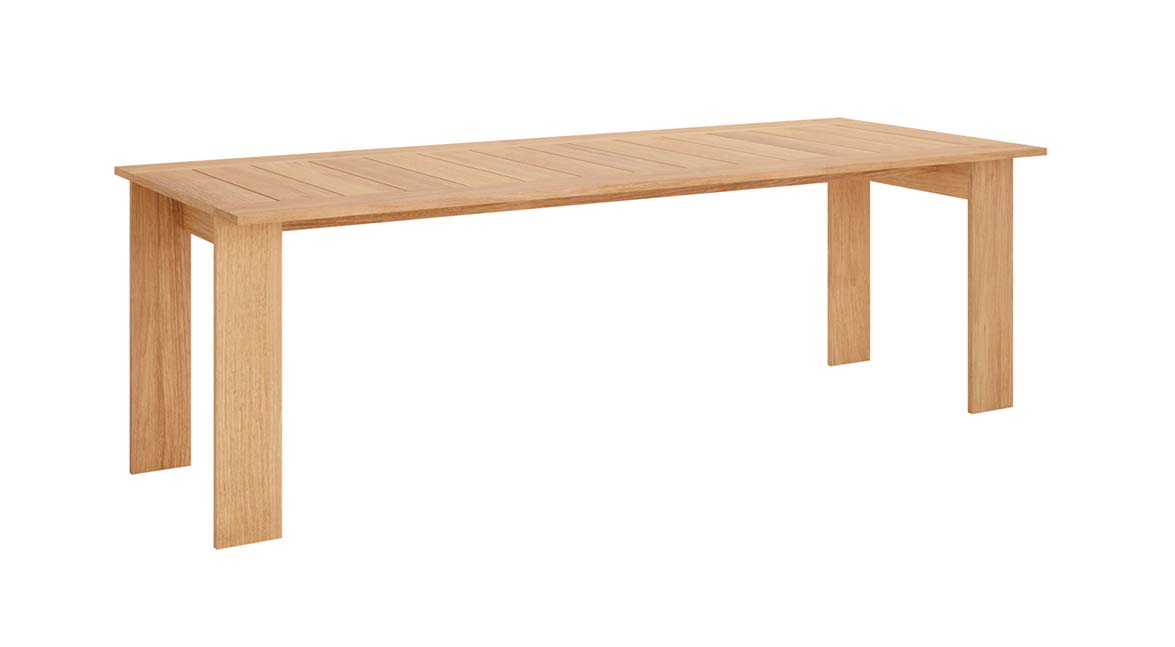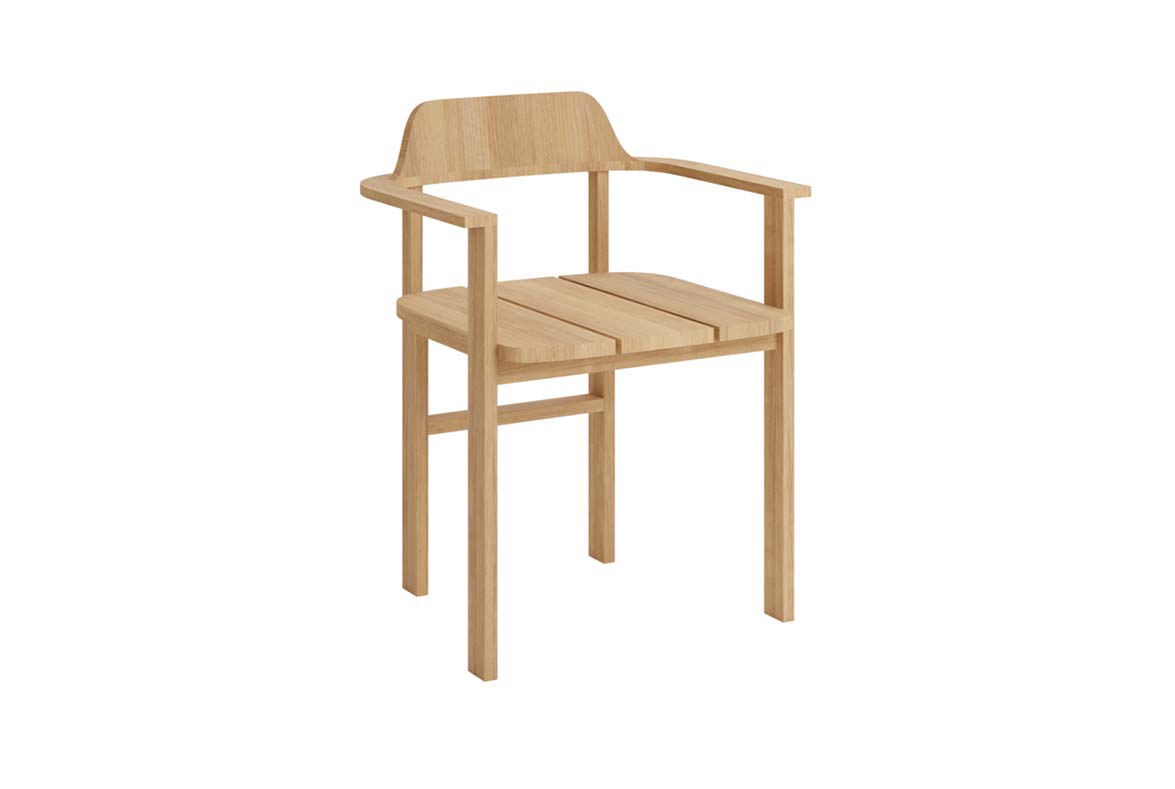 Source: Oiside
Visit the Oiside website
Read more news related Oiside published at Infurma
Read more news related with Francesc Rifé published on Infurma