Ramón Esteve Estudio presents Miami WallArt Project for Vondom USA. Open call for artist!.
VONDOM, the furniture company, is opening a new store in the unique WYNWOOD district of this American city and Ramón Esteve Estudio wants to astound you with a very special project.
Leave your print in Wynwood, the new Mecca of the American urban art!!
Send your portfolio before September 18th and you can be one of the four chosen artists to present their design for the mural painting. Ones of these designs will be chosen to travel to Miami. This experience is going to be really media-appealing, because it is going to be performed during the Art Basel Miami Fair 2016, one of the most renowned art exhibitions.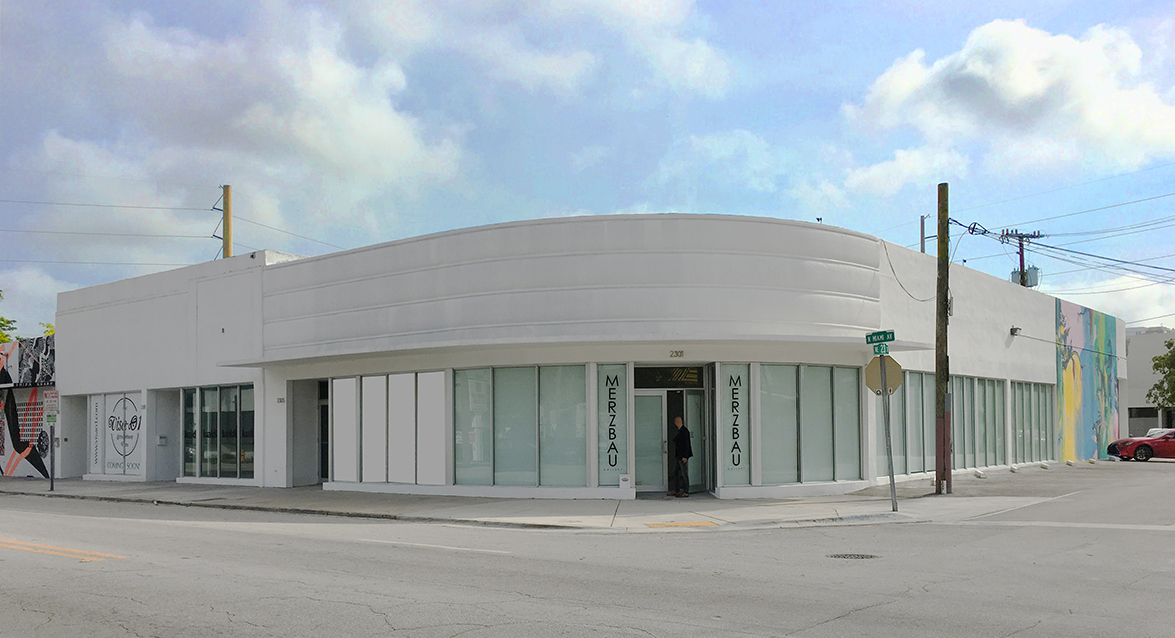 Vondom Miami building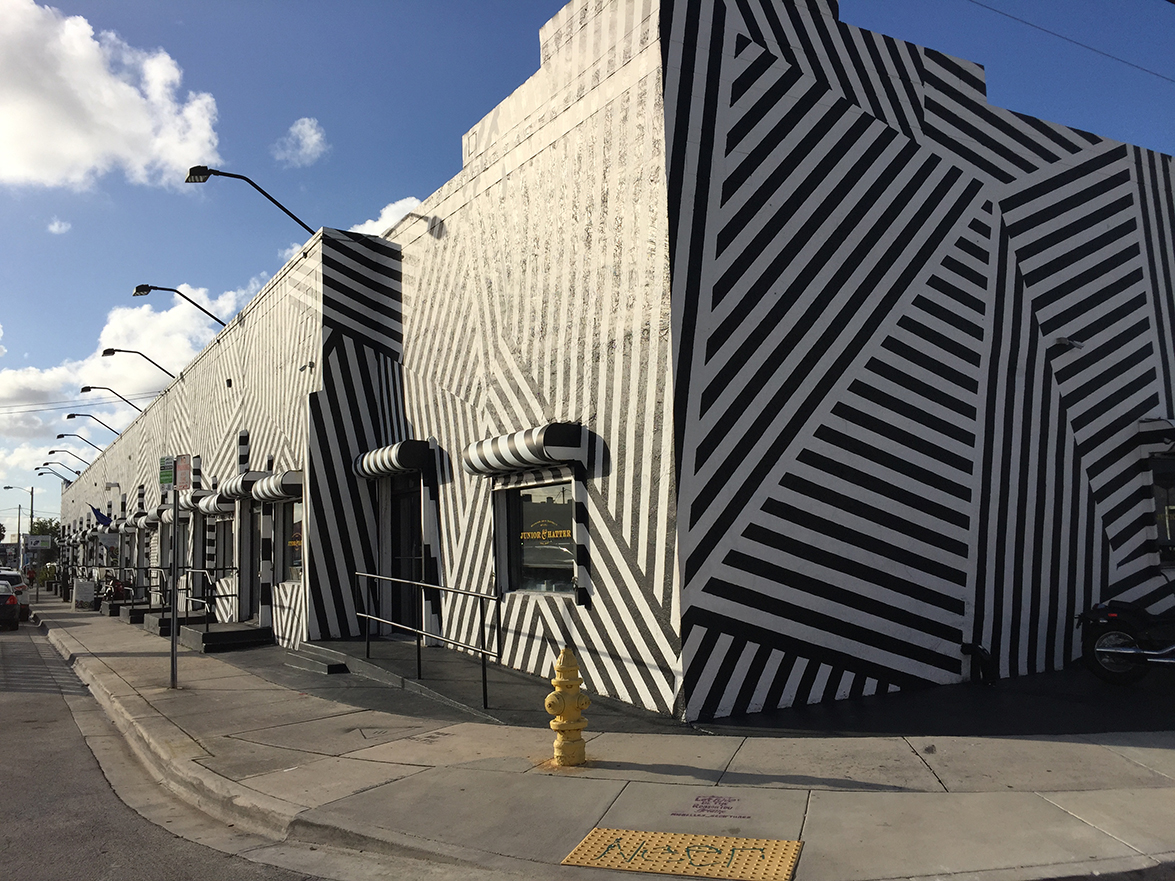 Wynwood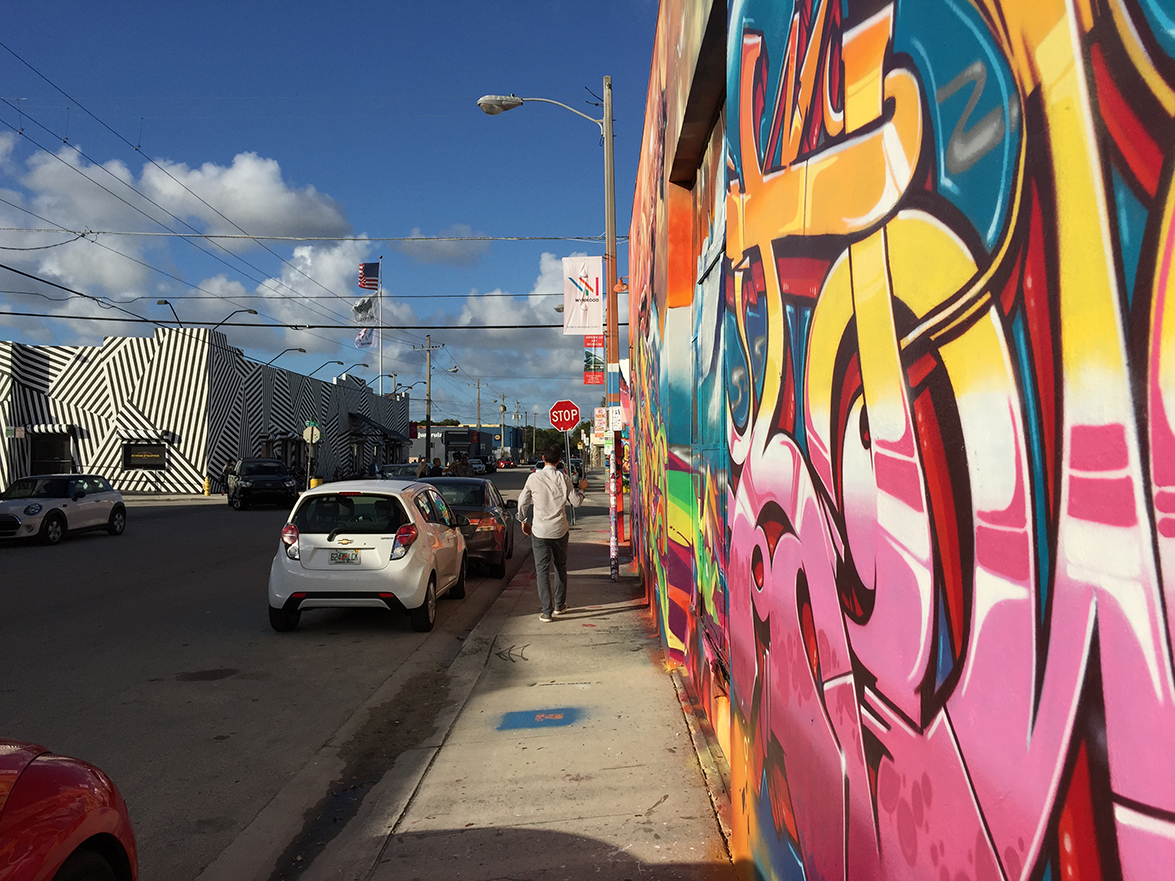 Wynwood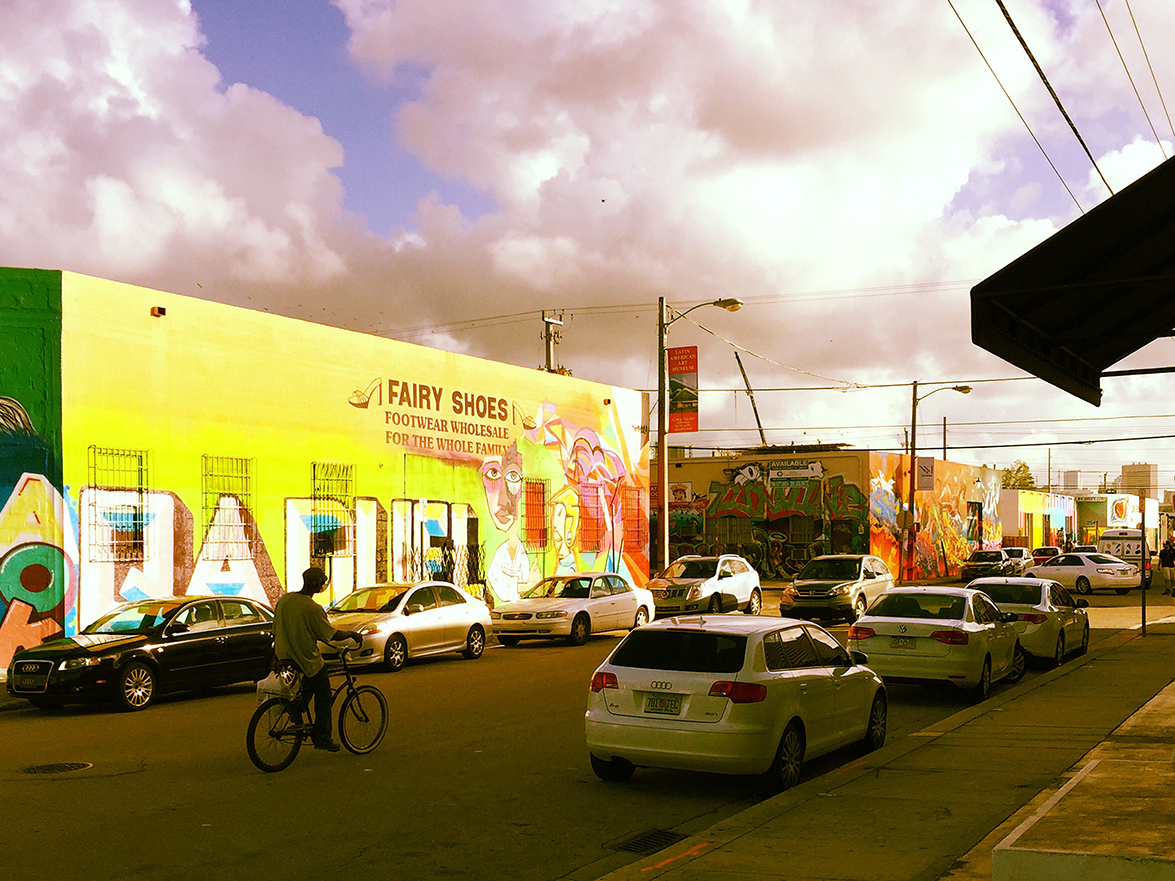 Wynwood
Fulfil the attached sheet and send it, together with your portfolio, to miamiproject@ramonesteve.com. Check the participation rules and the economic clauses here.
Miami-WallArt-Project-Vondom_Rules-ENG
Now you have the opportunity to participate with your mural art during Art Basel Miami performing a unique collaboration with the brand VONDOM, under the artistic direction of Ramón Esteve Estudio.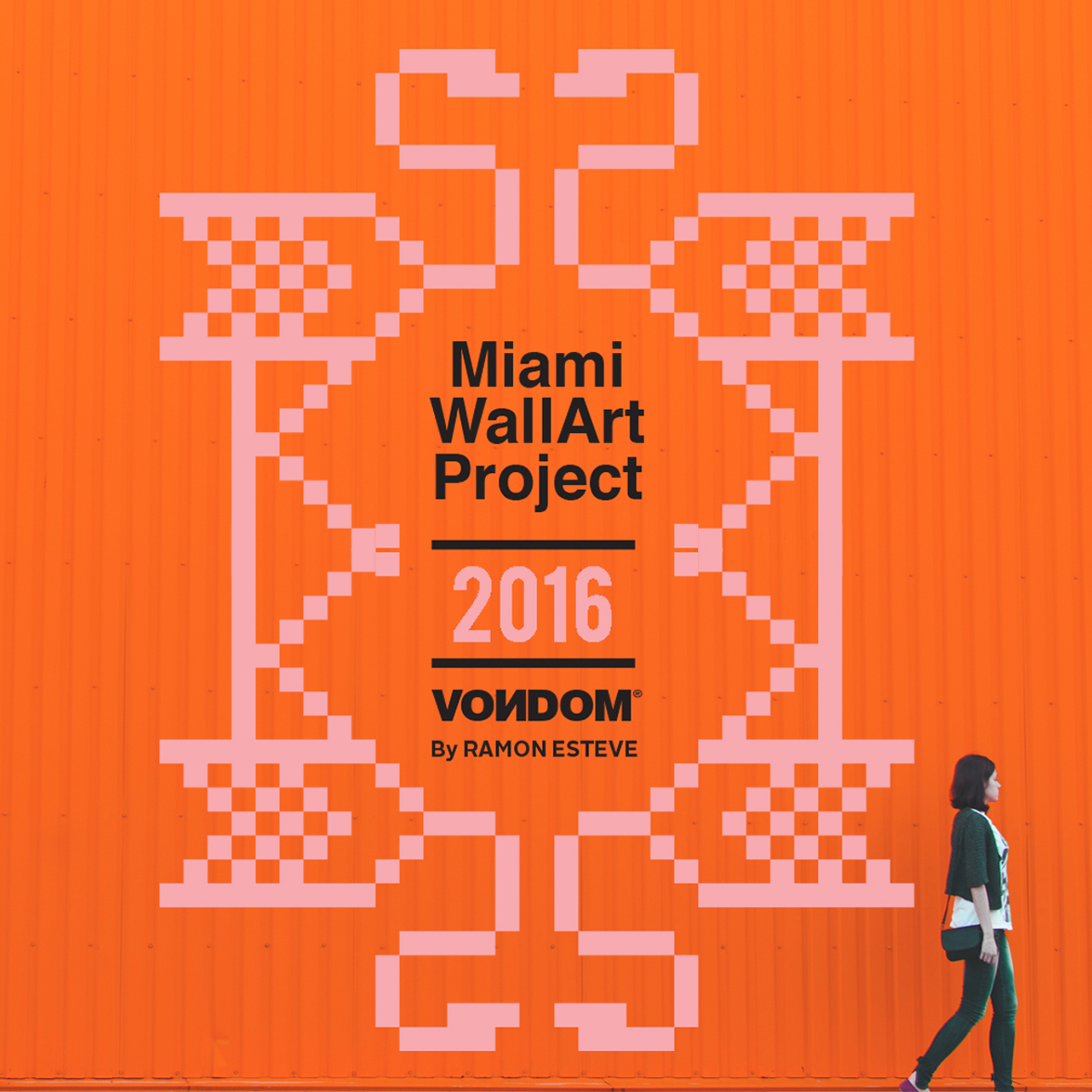 Source: Ramón Esteve Estudio
Read more news related Ramón Esteve published at Infurma
Read more news related Vondom published at Infurma
Visit the Ramón Esteve Estudio website
Visit the Vondom website