Case studies: FONTANOT presents LaFont Essencial staircase at the SUNSET DRIVE in Benidorm designed by Chamizo Architectes
FONTANOT, famous Italian brand worldwide for the high level of its staircase design, is one of the protagonists of the magnificent project in Benidorm, SUNSET DRIVE - COSTA BLANCA, designed by the trio of architects Luis Chamizo Diez, Luis Chamizo Quilis and Paul Chamizo Quilis.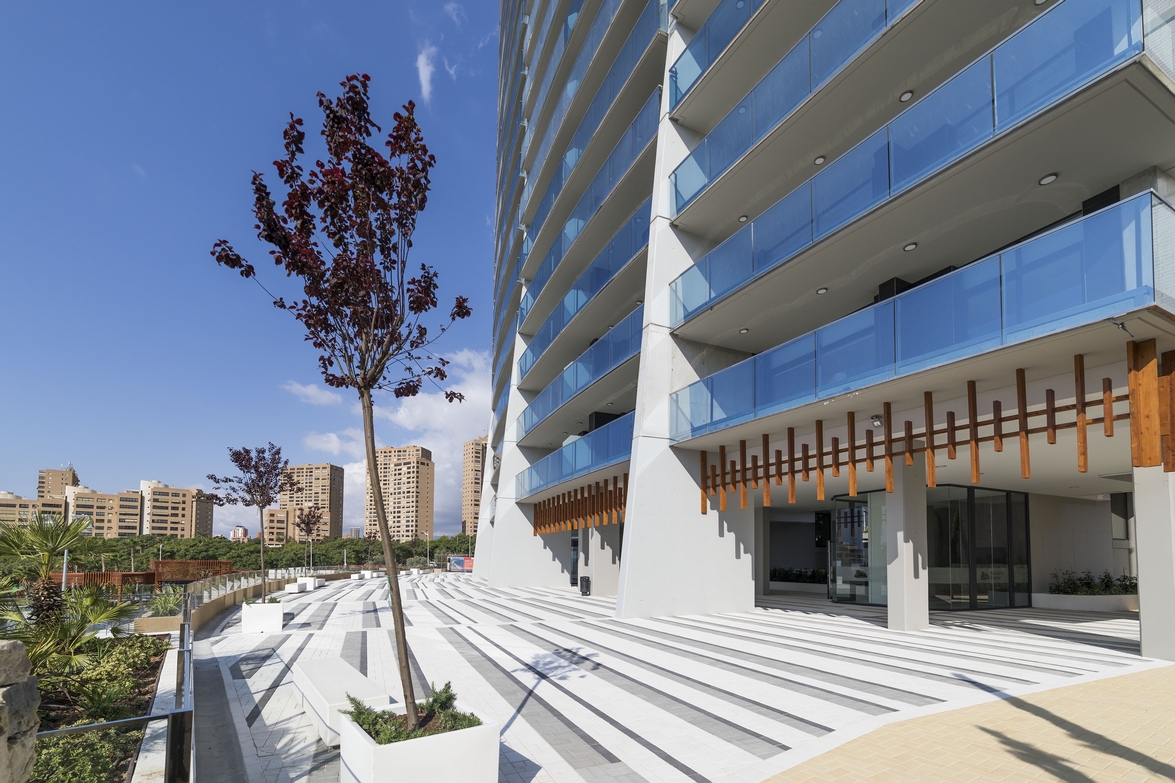 These are exclusive apartments with incredible views over the sea, where you can enjoy the purely Mediterranean way of life and relax next to the beach in the West. Its proximity to the beach, its services, large garden areas and the quality of its apartments make this resort a unique residential complex on the Costa Blanca.
In this high-level context, Fontanot could not be absent, a company that has always been accustomed to collaborate with realities of excellence. The chosen product, the LaFont Fascia Essential polyhedra, joins the various spaces with its luminosity and the clean and minimalist lines of the details.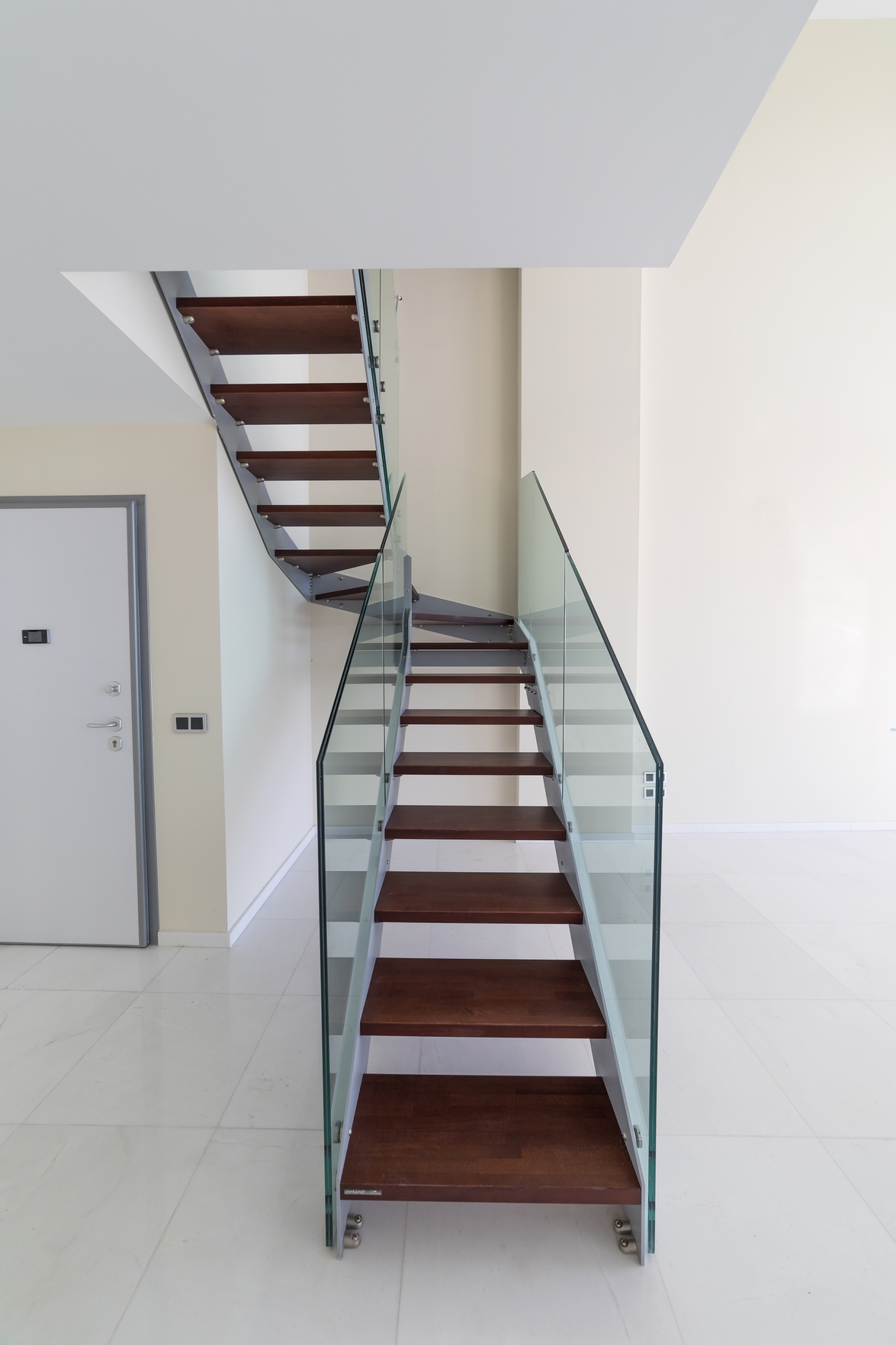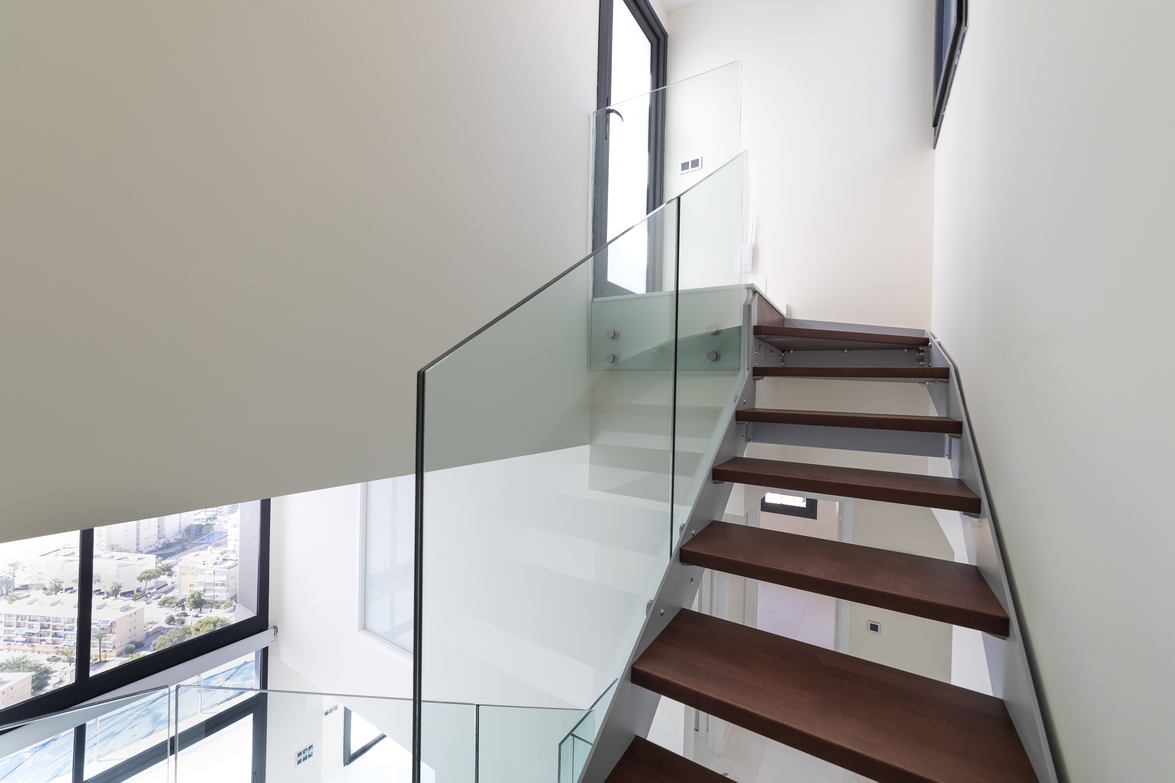 Essencial is inserted in a luxury setting that confirms how the area is becoming a trend destination. LaFont is a unique staircase that only exists in the mind of the customer, a very traditional product that meets the tastes and demands exceeding any limit. An indescribable, free staircase that was created and developped from an idea, and respecting the environment, one of the characteristics of the brand since its inception. Mixing stainless steel, wood and extruded tempered glass, Fontanot creates a common denominator for all plants, bringing the light and colors of the sky inside.
Source: FONTANOT
Visit the FONTANOT website