Diversity is represented in Any, the permanent sculpture designed by Stone Designs in Tokyo
A very special new project for the Spanish studio Stone Designs on its 25th anniversary. A permanent sculpture in Shibuya, Tokyo, representing gender, racial, generational, cultural and social diversity. The studio explains us,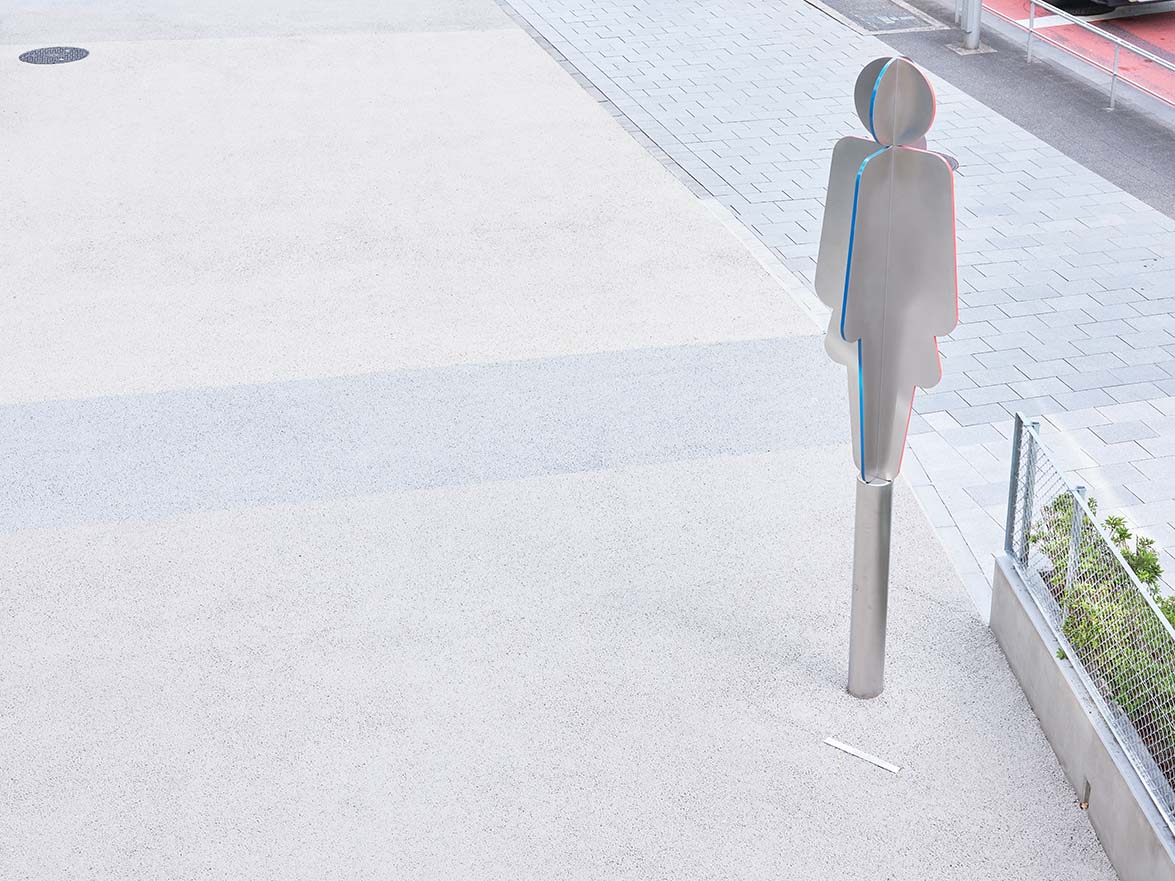 Coinciding with Stone Designs' 25th anniversary, we leave our permanent footprint in the streets of Tokyo in the shape of a sculpture. Any is a 4 meter high stainless steel piece that sends a beautiful message to the present and future generations. An assignment by the Japanese company Mitsui, that allows us to show our gratitude for all that Japan has meant for the studio.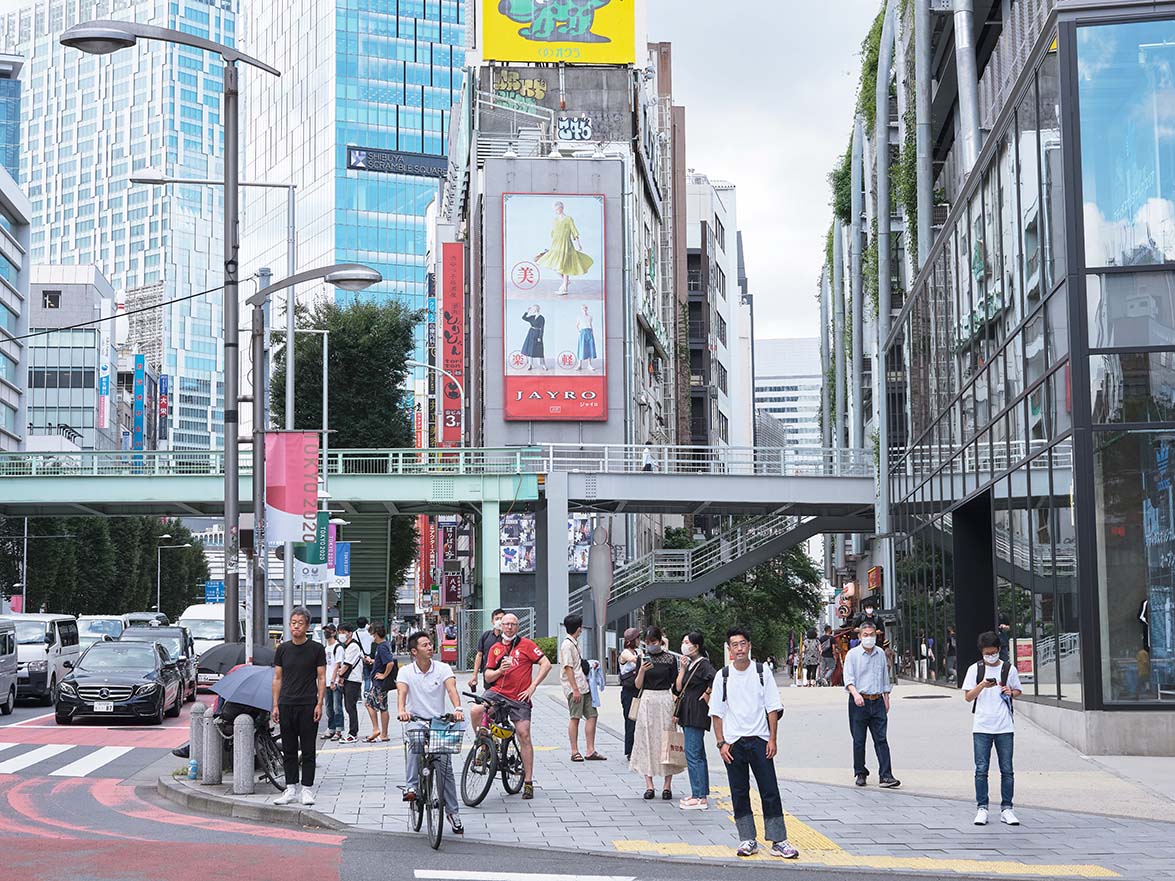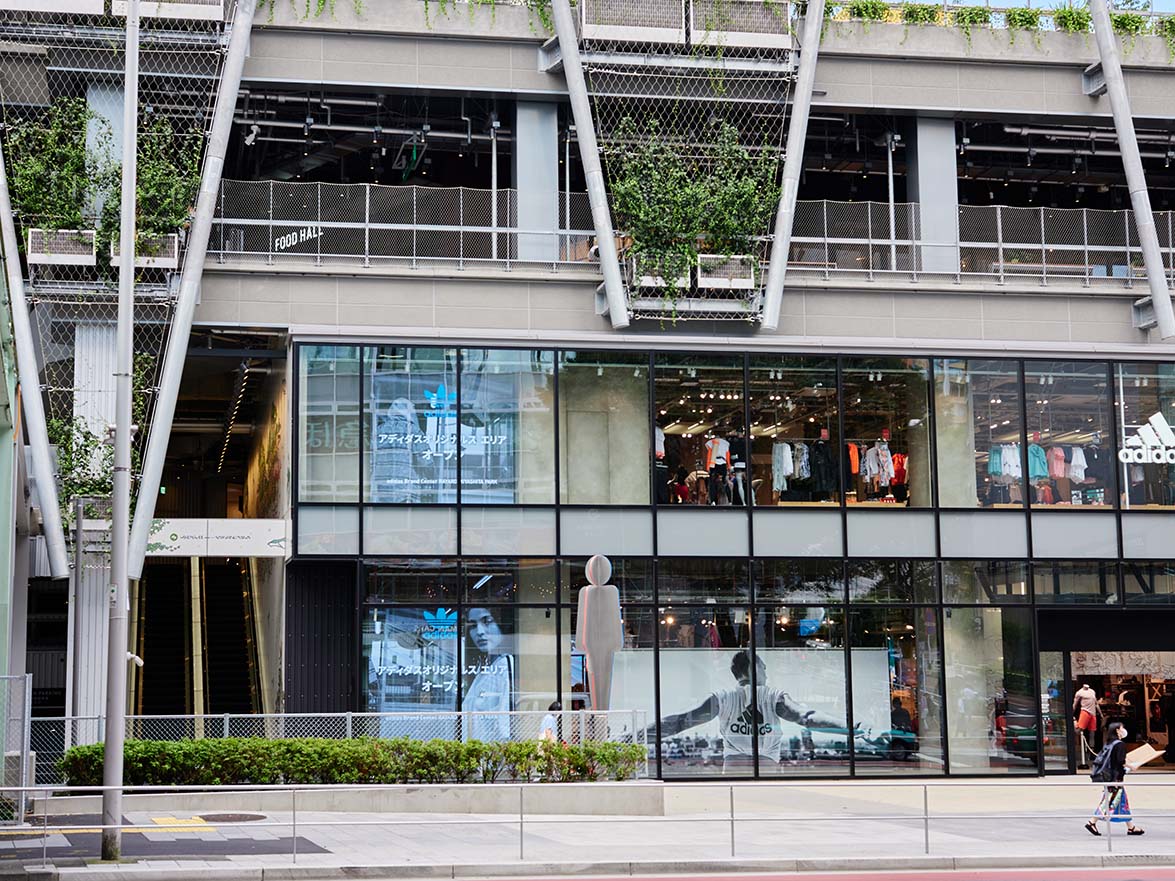 The area of Shibuya represents, inside the huge city of Tokyo, the diversity. Gender, racial, generational, cultural and social diversity. In Shibuya everything has a room, nothing seems weird or extravagant, because everything is accepted with respect. It is a meeting point, where all the big events in the city take place. It is a district with a special magnetism. It is a place where everyone wants to go, where the apparent chaos transforms into the perfect equilibrium that provides all that beauty and taste that just Shibuya has.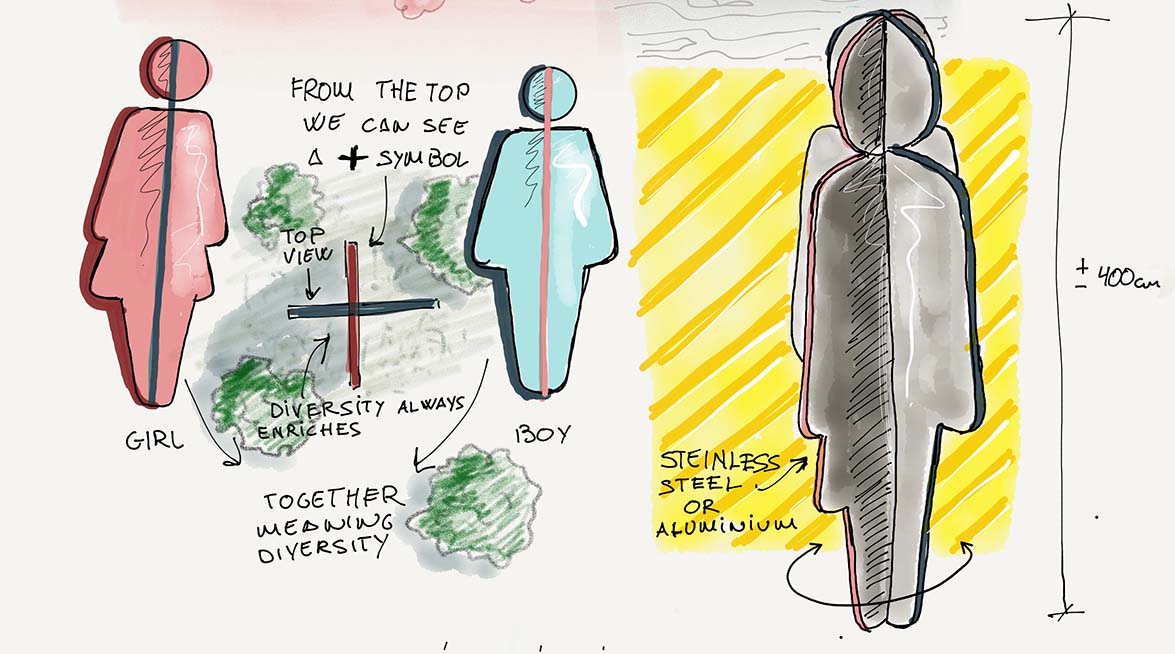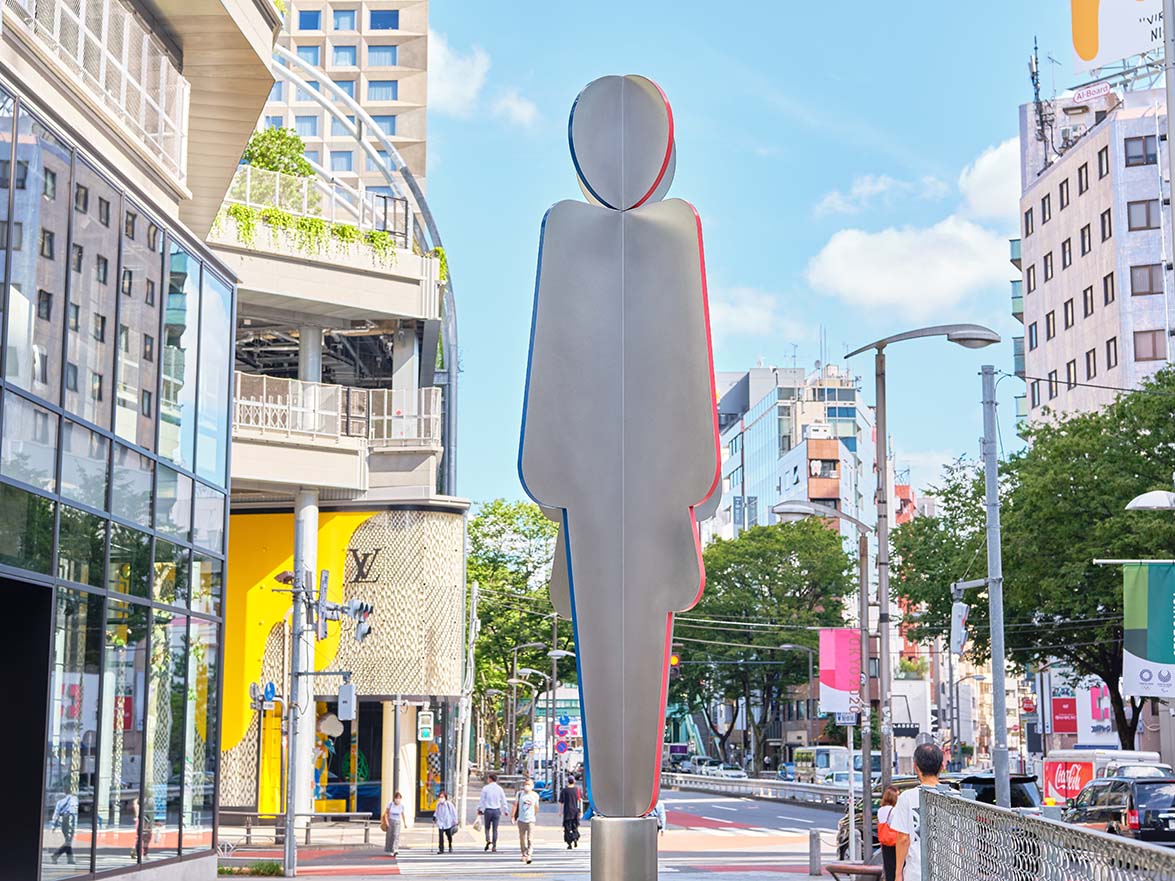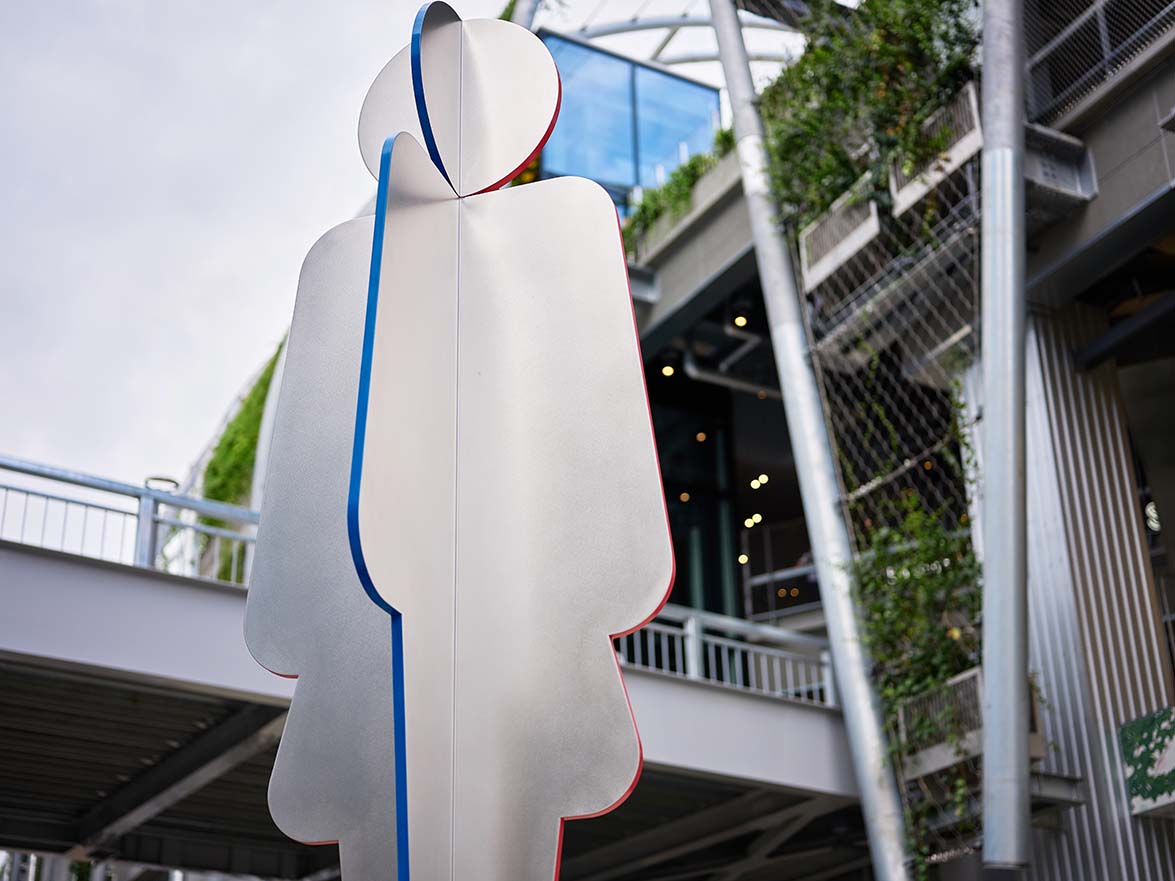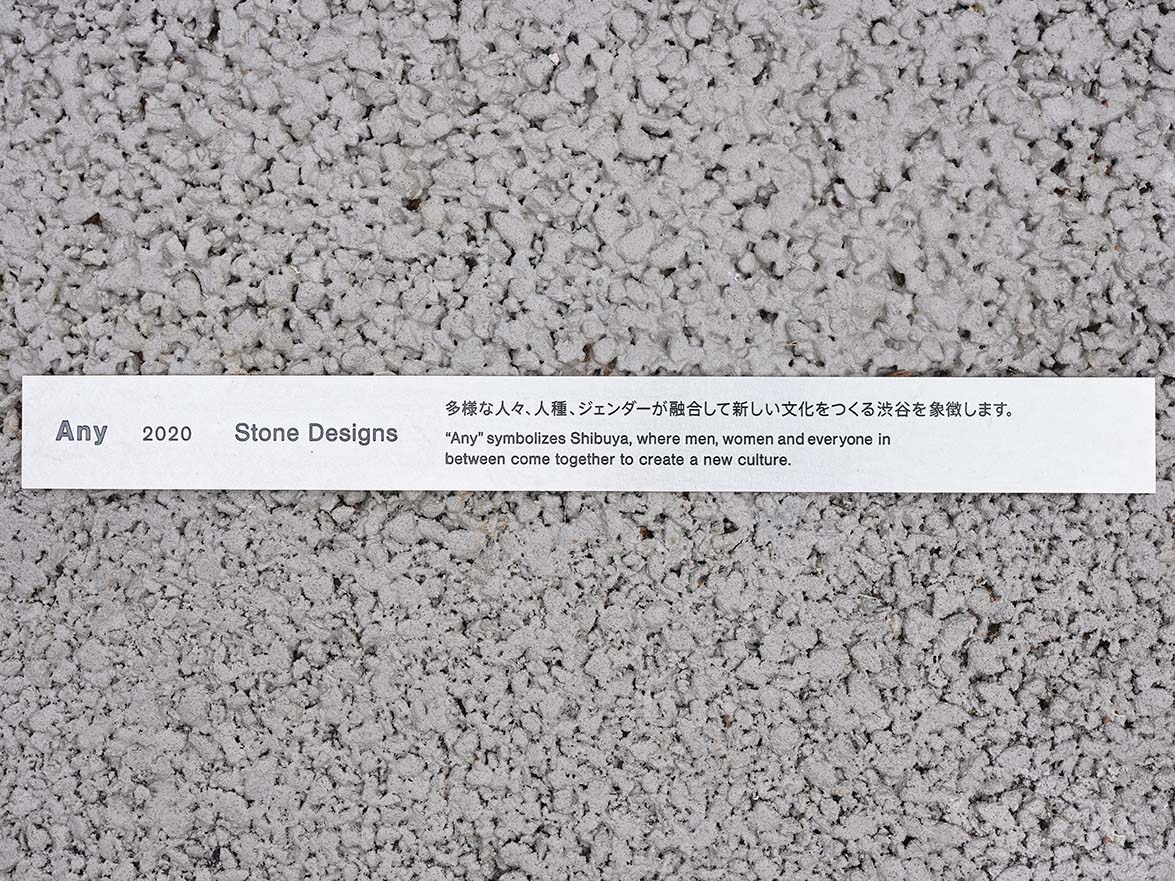 Miyashita park is the new nerve center of Shibuya, where leisure and nature come together. A new complex that embraces a new decade to offer an incomparable setting where to enjoy all the virtues in one of the most tasteful districts in Tokyo. For us, it has been a real honor and a big responsibility to create such an iconic piece located in one of the entrances to the complex.
Any is our personal tribute to one of the most special places in the world. It is a tribute to respect, freedom and, above all, it is a homage to diversity. To this diversity that makes us grow, understand and respect. Any represents the man and the woman, but while you look at it, you realize that it also represents all those between the two genders, the racial and the cultural diversity. Any knocks down social differences, it mixes colours so that the result is just one representing all of us. Any is a tribute to the best of humanity as a whole. In such difficult times, any shows us that together we always add, that we are always better if we respect each other, and on that depends our prosperity.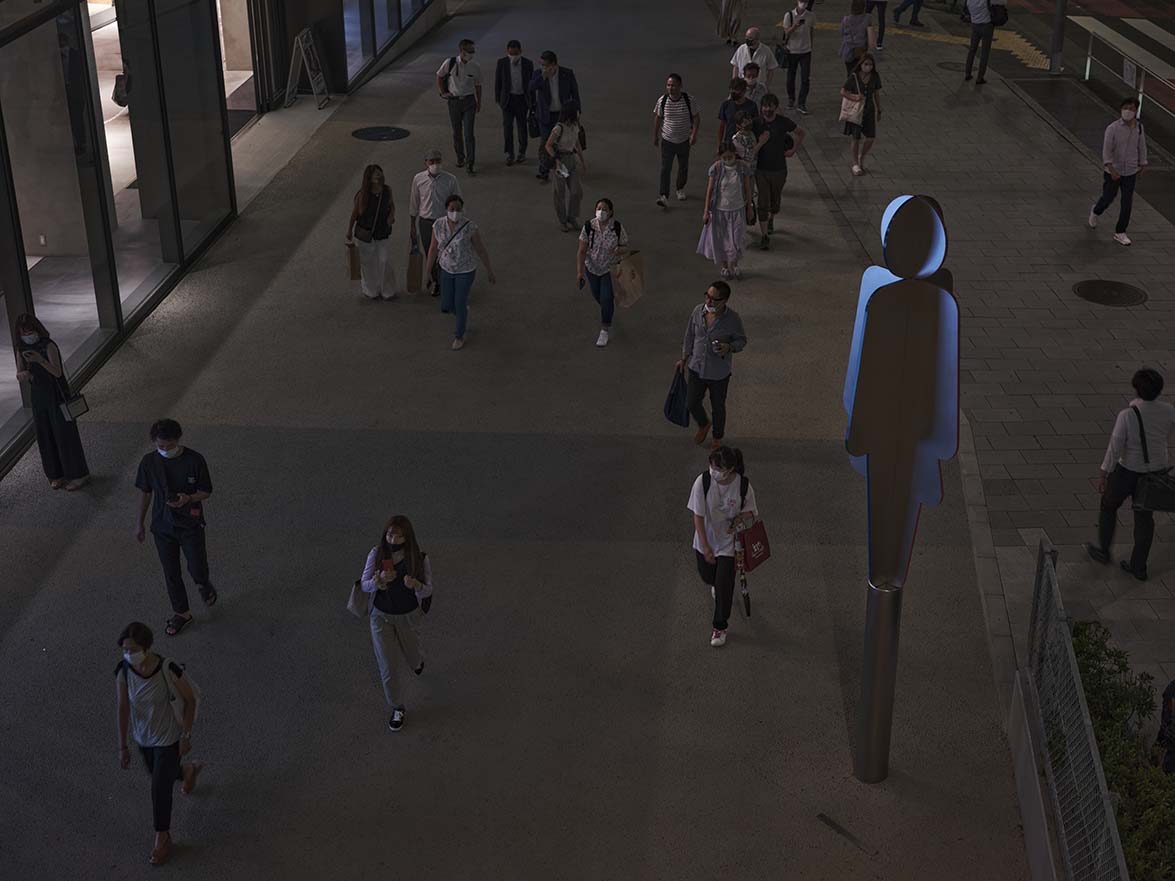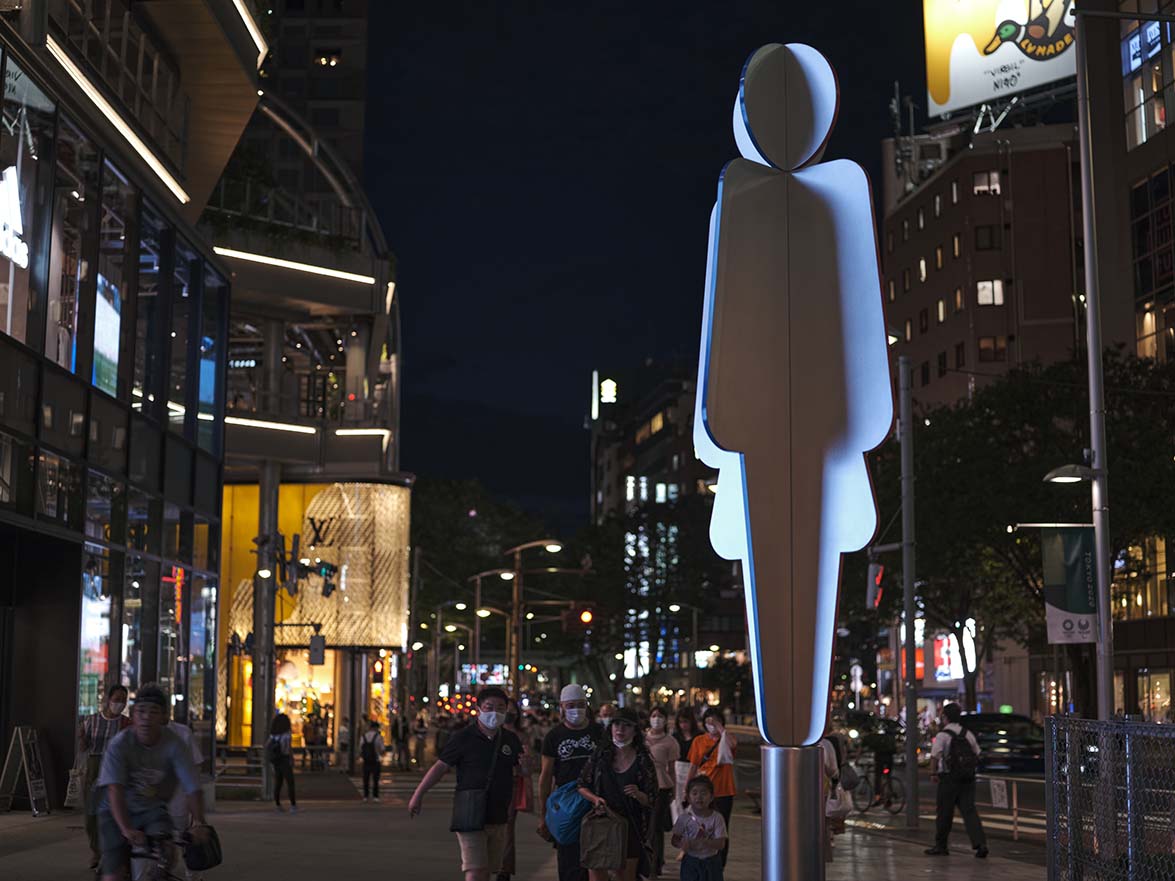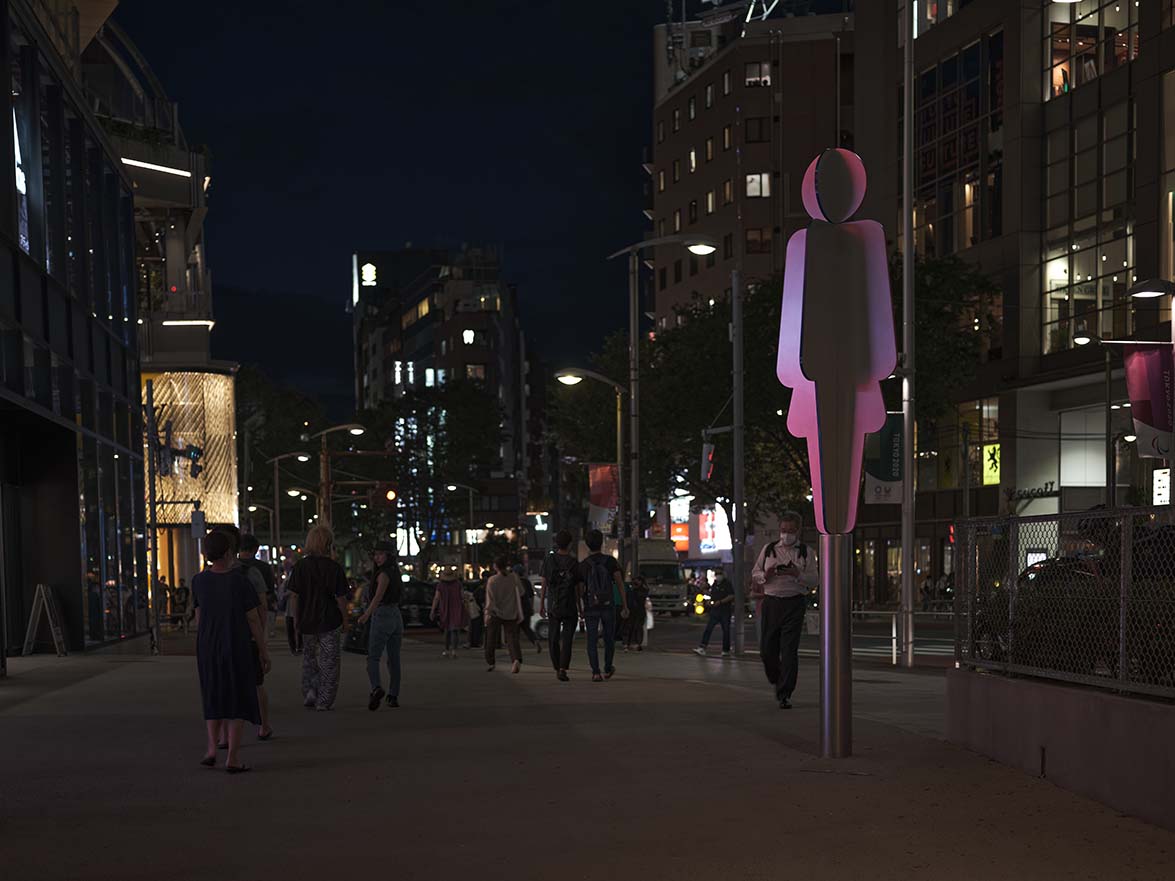 PROJECT: ANY
TYPE OF PROJECT: SCULPTURE
CLIENT: MITSUI
LOCATION: SHIBUYA, TOKYO (JAPAN)
YEAR: 2020
PHOTOGRAPHER: OHAMA GRAPH
Source: Stone Designs
Read more news related Stone Designs published at Infurma