Fran Silvestre Arquitectos studio presents the first of a series of projects with the spirit of limiting resources. So they explain us,
We have always been fascinated, which are texts in wicha letter is systematically omitted. This limitation is an effort to find the appropiate lexicon. We also love the example of the Blue Nudes, the famous series of works by Matisse in which, when his health was deteriorating, he decided to simply cut out some cardborad that he had previously painted blue with scissors, he used this collage technique when it was impossible for his hands to respond to the brush , the result is moving. Sometimes these limits, not always self-imposed, favor creativity. With this spirit of limiting resources, a series of projects were born, the first example of which is the N160 house.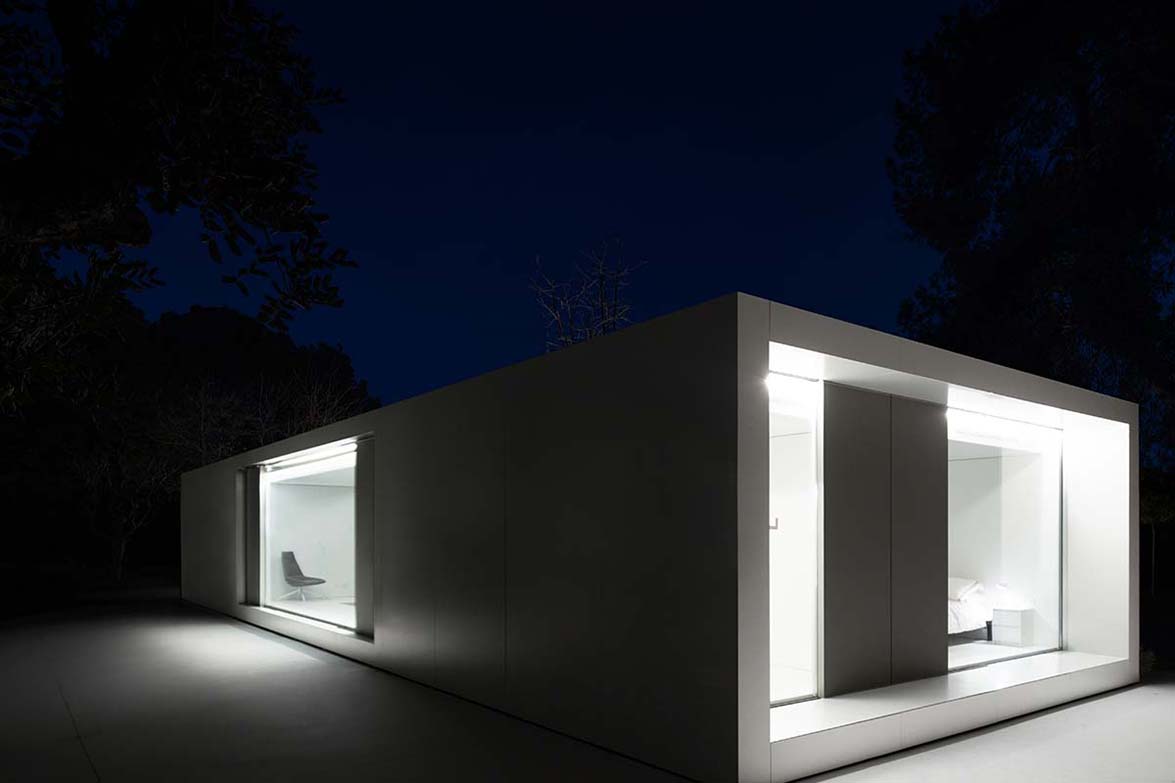 In this series of houses the starting point is combination of extruded spaces in which the open parts are the ones that are glazed. A way of proceeding investigated in some works by Jacobsen or Souto de Moura. The work process begins with the use of aluminium profiles to make the models, a system that generates an infinite number of combinations. This work produces kind of chalk laboratory where the limits are very clear.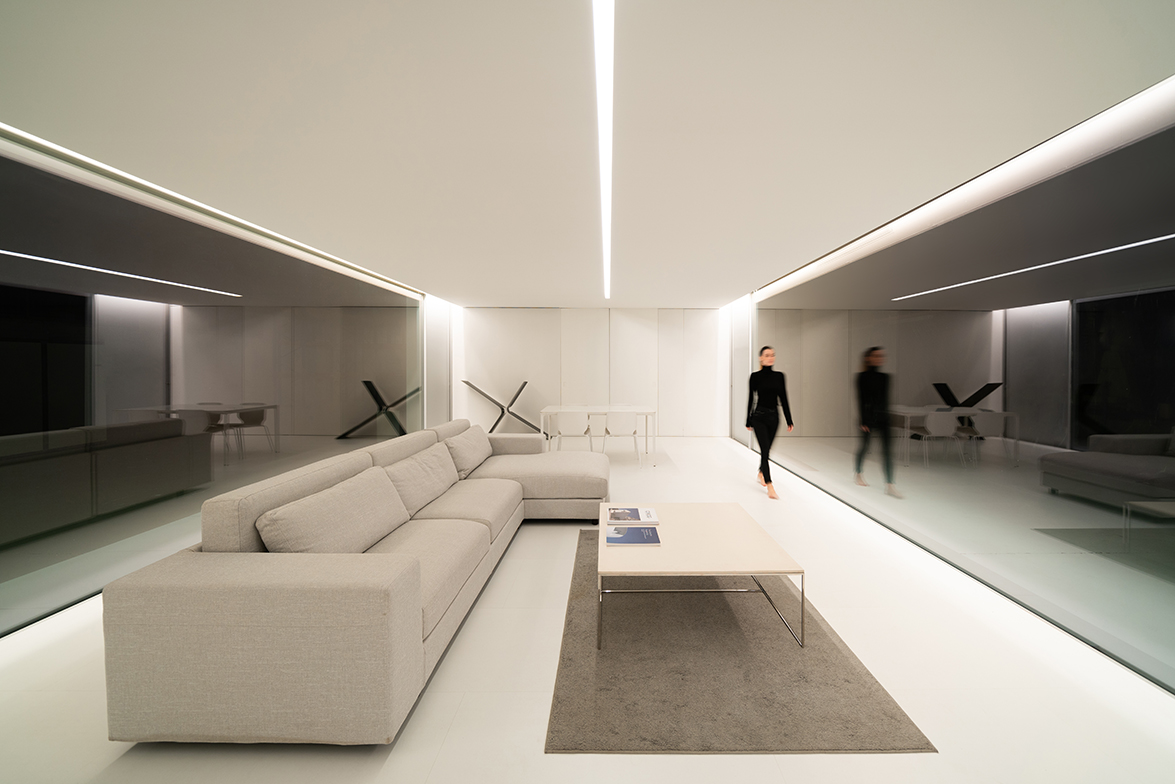 N160
In the specific case of the N160 , a widely explored type is retaken in which the central space is intented for the daytime area as if it were a large terrace bi-supported in two other volumes in wich the rooms are located. Variations of this distribution appear in works by Alejandro de la Sota, or in Gordon Bunshart's own home. A well-known typology that never ceases toamaze us.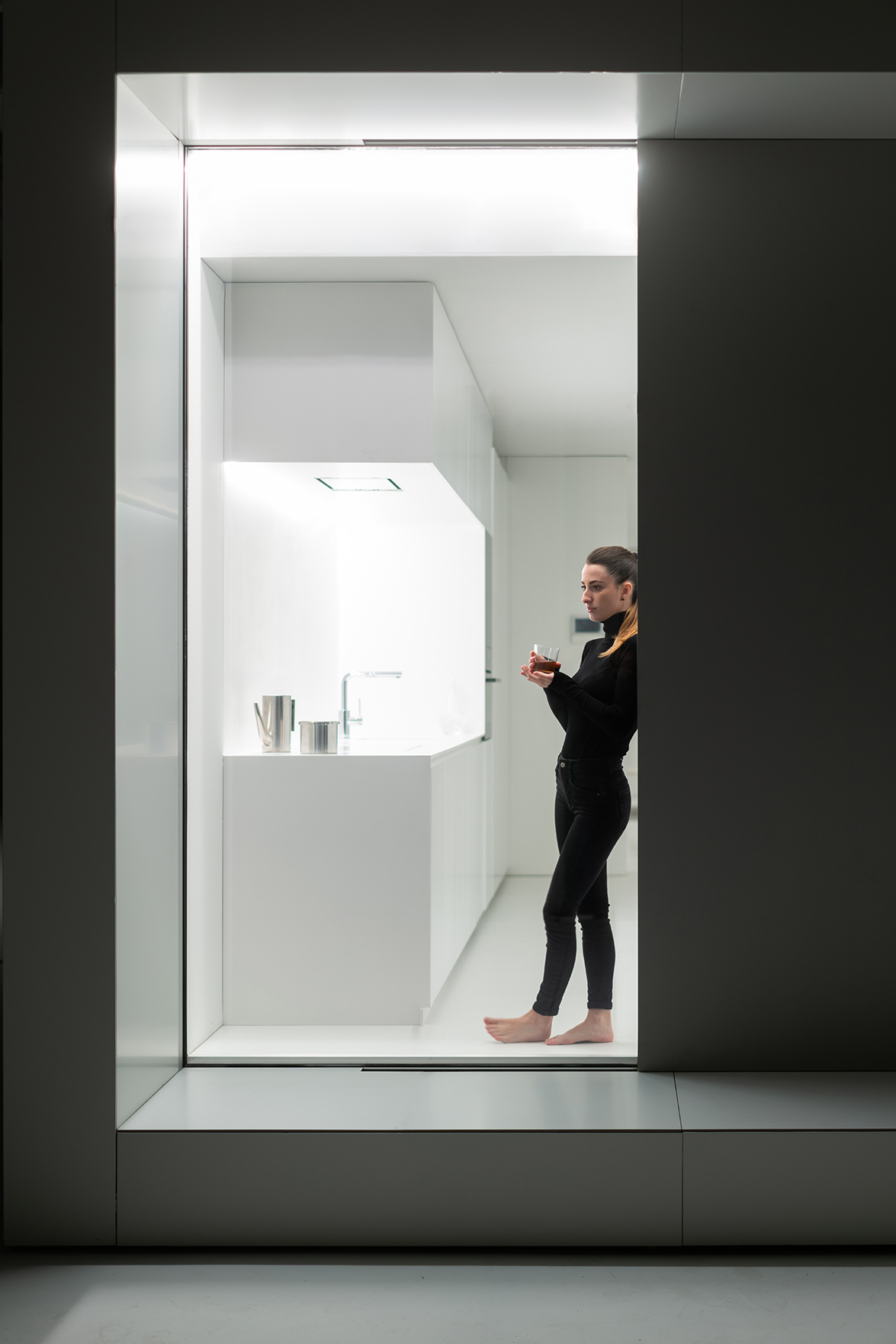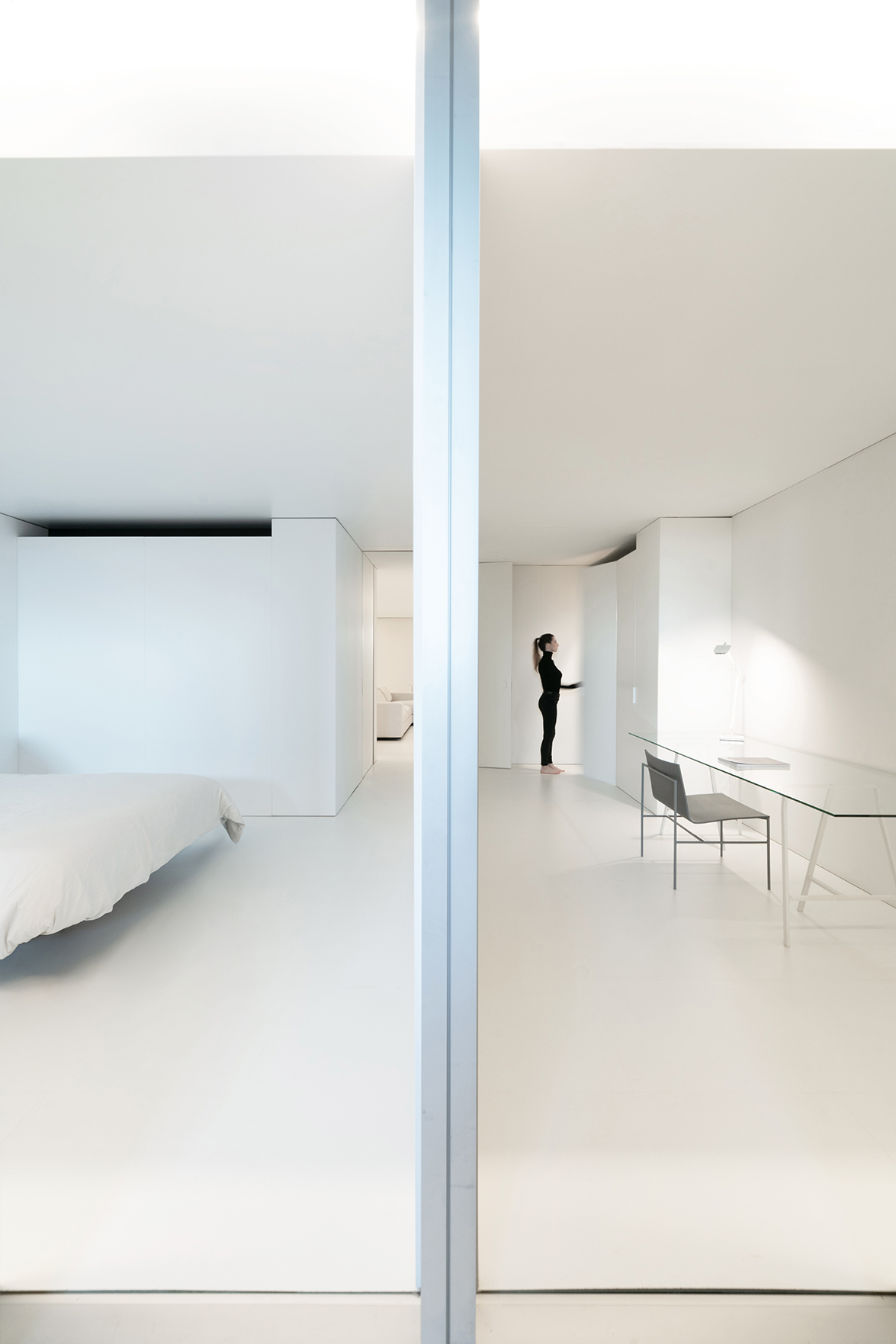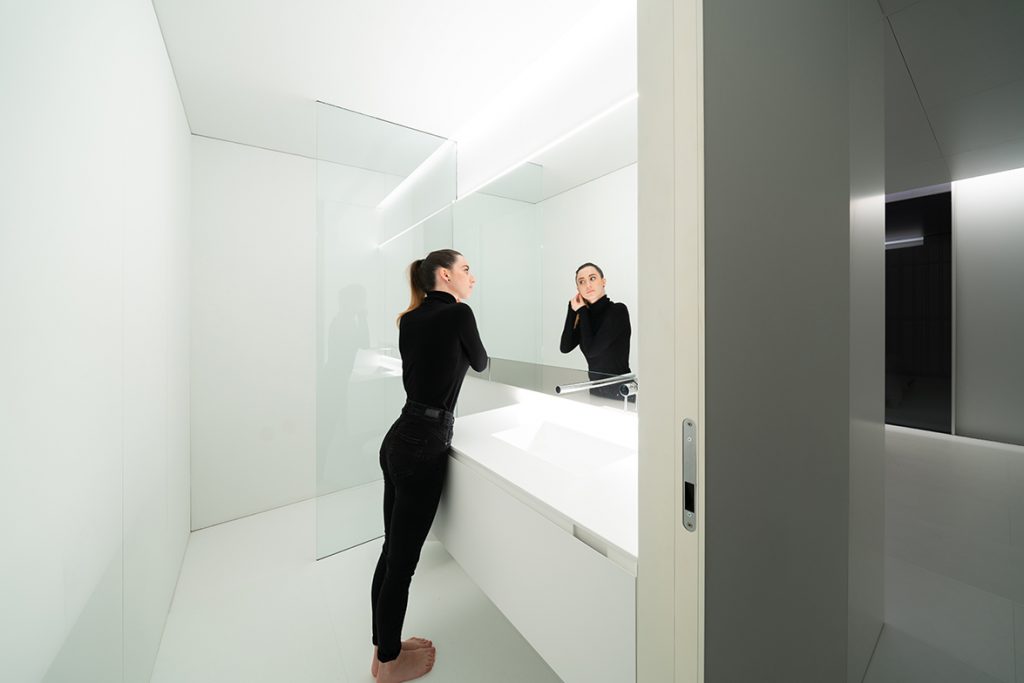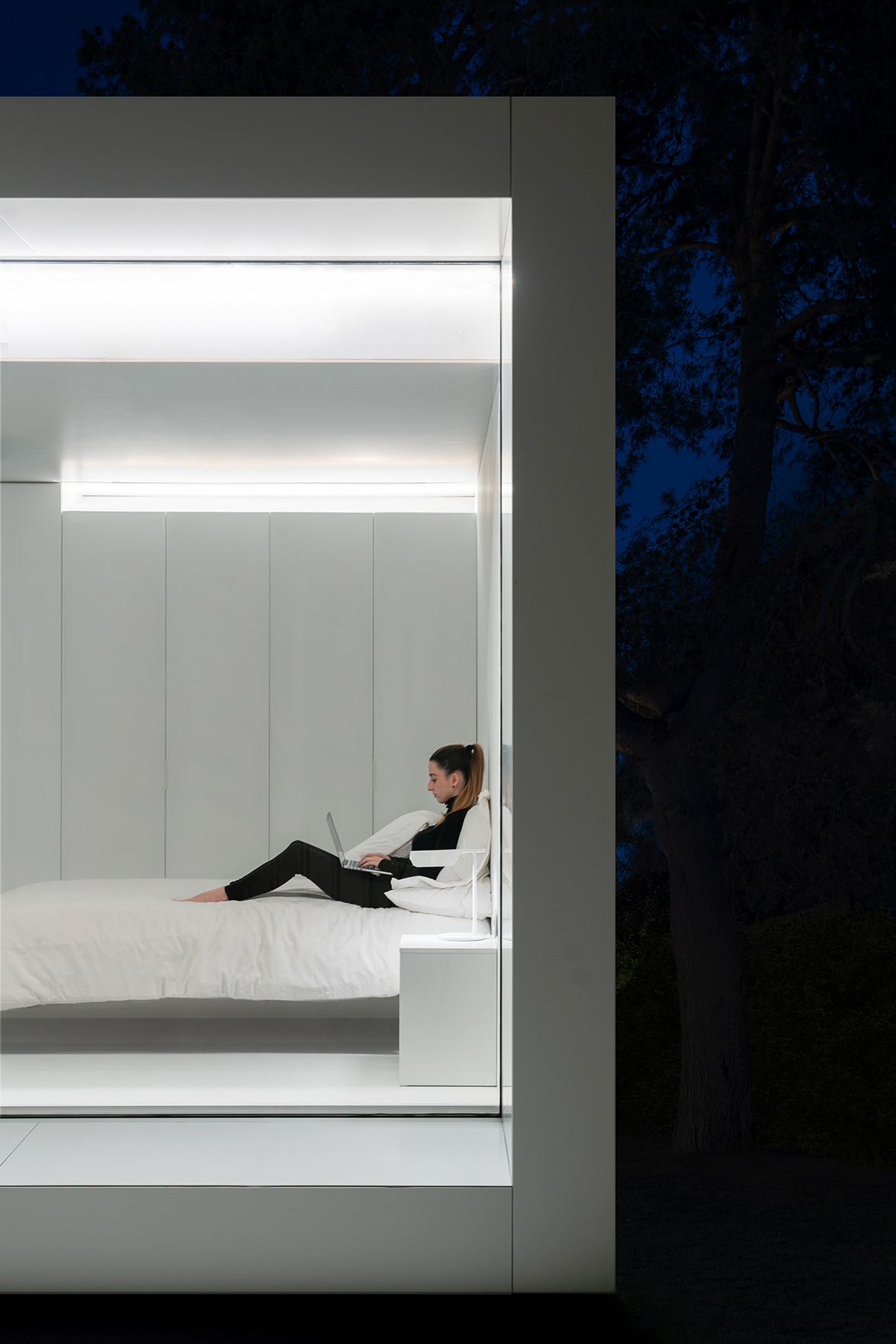 NIU N160
ARCHITECTURE: FRAN SILVESTRE ARQUITECTOS
PROJECT TEAM
Fran Silvestre | Principal in Charge
Rosa Juanes | Principal in Charge
Rubén March | Principal in Charge
Andrea Baldo | Principal in Charge
INTERIOR DESIGN: ALFARO HOFMANN
PHOTOGRAPHY: Jesús Orrico
VIDEO: Jesús Orrico
COLLABORATOR
María Masià | Collaborating Architect
Ricardo Candela | Collaborating Architect
Pablo Camarasa | Collaborating Architect
Carlos Lucas | Collaborating Architect
Estefanía Soriano | Collaborating Architect
Sevak Asatrián | Collaborating Architect
Jose Manuel Arnao | Collaborating Architect
Ángel Pérez | Collaborating Architect
Miguel Massa | Collaborating Architect
Paloma Feng | Collaborating Architect
Alicia Simón | Collaborating Architect
Gino Brollo | Collaborating Architect , MArch Arquitectura y Diseño
Angelo Brollo | Collaborating Architect MArch Arquitectura y Diseño
Bruno Mespulet | Collaborating Architect , MArch Arquitectura y Diseño
Javi Herrero | Collaborating Architect
Alba Gonzalez | Collaborating Architect
Paco Chinesta | Collaborating Architect
Sabrina D'amelio | Collaborating Architect
Facundo Castro | Collaborating Architect , MArch Arquitectura y Diseño
Sandra Insa | Collaborating Architect
Gemma Aparicio | Collaborating Architect
Ana de Pablo | Financial Manager
Sara Atienza | Marketing Manager
Elena Guijarro | Técnico de Marketing
CONSTRUCTION COMPANY/ DEVELOPER: NIU Architectural
Source: Fran Silvestre Arquitectos
Read more news related Fran Silvestre Arquitectos published at Infurma
Visit the Fran Silvestre Arquitectos website