Keraben Grupo invites visitors of Cersaie 2019 to find out its novelties on a 600 m2 tour
Once again, Keraben Grupo will be at Cersaie, one of the most important international trade fairs for the ceramics industry

This time, Keraben Grupo have reinterpreted classic tales with an elegant, avant-garde aesthetic. And they have ended up with sophisticated and timeless spaces that point towards key elements of the most famous stories in children's literature: The Wizard of Oz, Alice in Wonderland and Peter Pan.
Using the slogan "Once upon a time" the tile maker invites visitors on a 600 m2 tour through the magic of these stories, where they will have chance to discover all the innovations in flooring and wall tiles created by their brands: Keraben, Metropol and Casainfinita in three different spaces.
Keraben: Wizard of Oz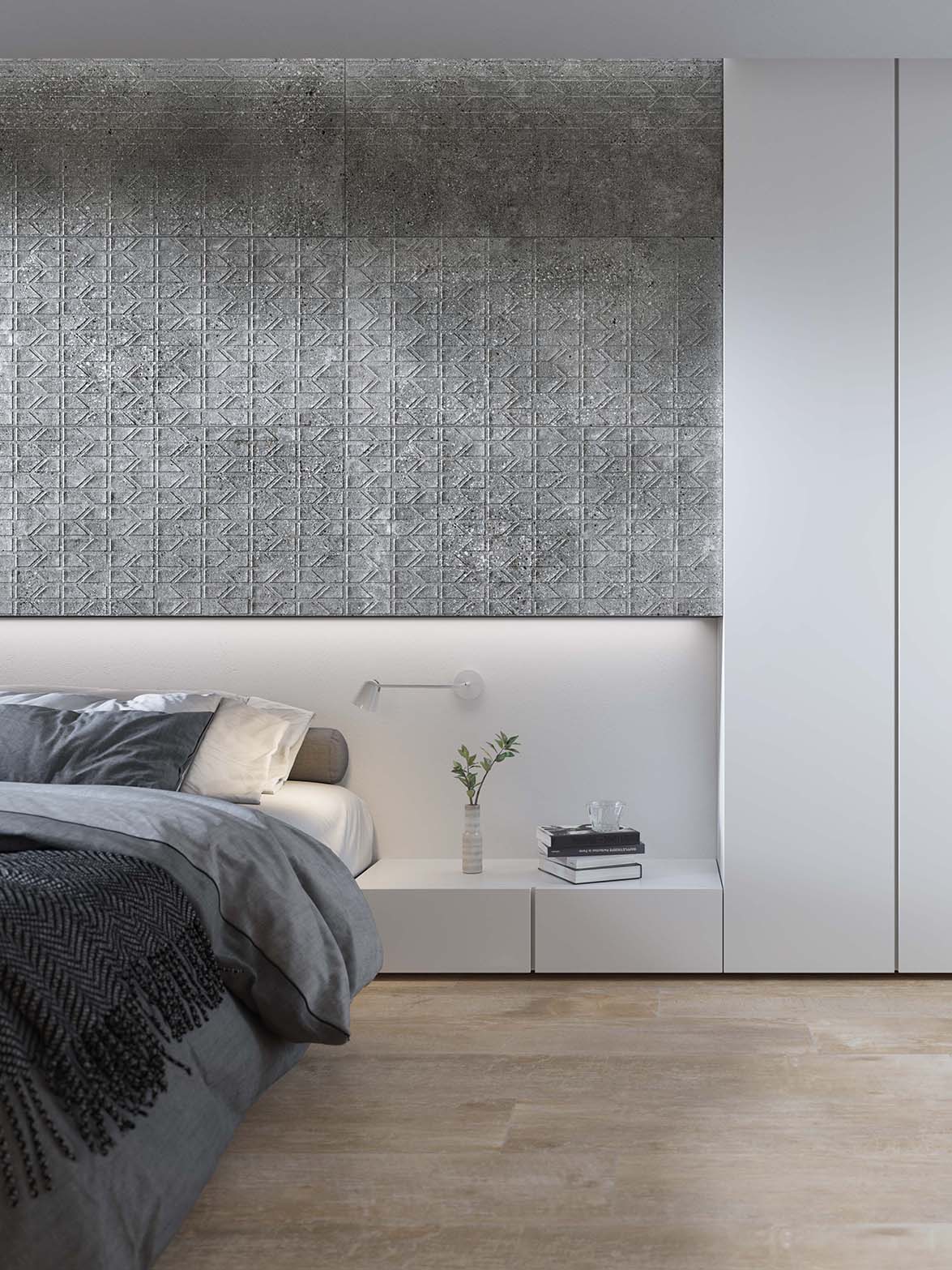 Keraben will present new designs that hold onto the essence of nature in a room, resulting in exclusive flooring and wall tiles collections that combine the contemporary with the elegant.
And to see these new products, the Keraben visitor will explore different environments with subtle hints that reflect the adventures of brave Dorothy in the land of Oz alongside her companions: the Scarecrow, the Tin Man and the Cowardly Lion.
With the familiar landscape of the American Midwest in the background, visitors will wander through the stand's scenes catching a glimpse of these famous stories. You'll see a Yellow Brick Restaurant, Dorothy's Bedroom and the Lion's Living Room, as well as other magical spaces, and on your journey you'll see new shapes, finishes and designs, an unmissable journey through ceramics that will take us to the other side of the rainbow.
Metropol: Alice in Wonderland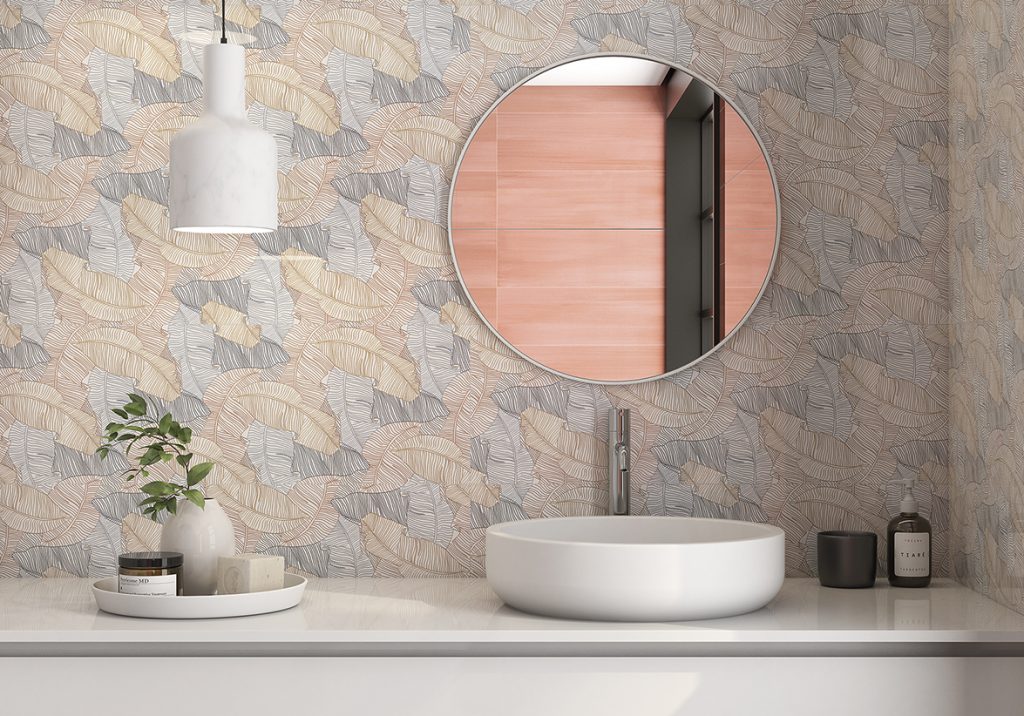 The care and attention of the design team is reflected in their ceramics, which play a significant part in decoration that goes beyond their structural function. There is great variation in each style, but they all share one thing: an exquisite modernity.
And to see these new products, there's an underground world of wonders to see with Alice and her friend the White Rabbit. Through the Unbirthday Living Room, the Eat Me / Drink Me Kitchen, and the Mad Hatter's Hat Shop, you'll see Metropol's ceramic innovations, which are a statement of their intentions.
Casainfinita: Peter Pan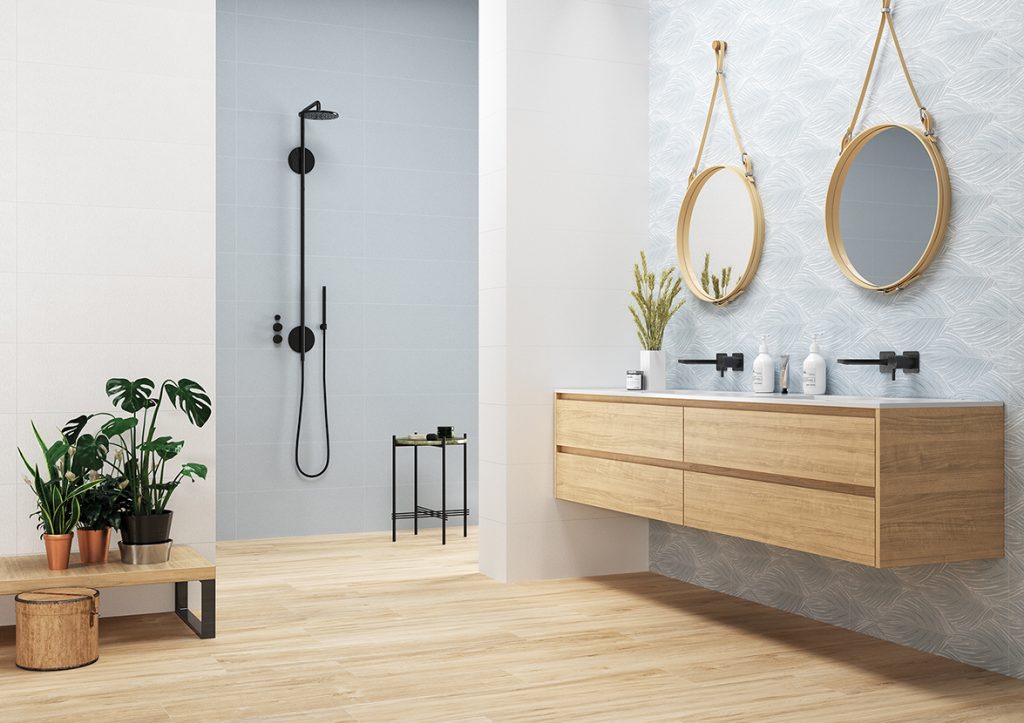 Casainfinita is elegant, calm and exquisite with simple styles, but with notes of sophistication that you can see in their beautiful accessories, where the passion for design is in the details.
This stand will take you through fantastic adventures with Peter Pan to conquer the magical world of Neverland with Tinkerbell. And there you'll see ceramic designs that are made to last.
Source: Keraben
Read more news related with Keraben published on Infurma