Nutcreatives designed the Trencadís sustainable collection for Barcelona Rugs, modular carpets made from pre-consumer waste
"Trencadís" is the Catalan word for broken tile mosaics popularised by Gaudí

The name is not only fitting due to its strong link to Barcelona, where the rugs were conceived, designed and produced, or its organic geometric shape and the way these are fit together, but also due to its core sustainability values.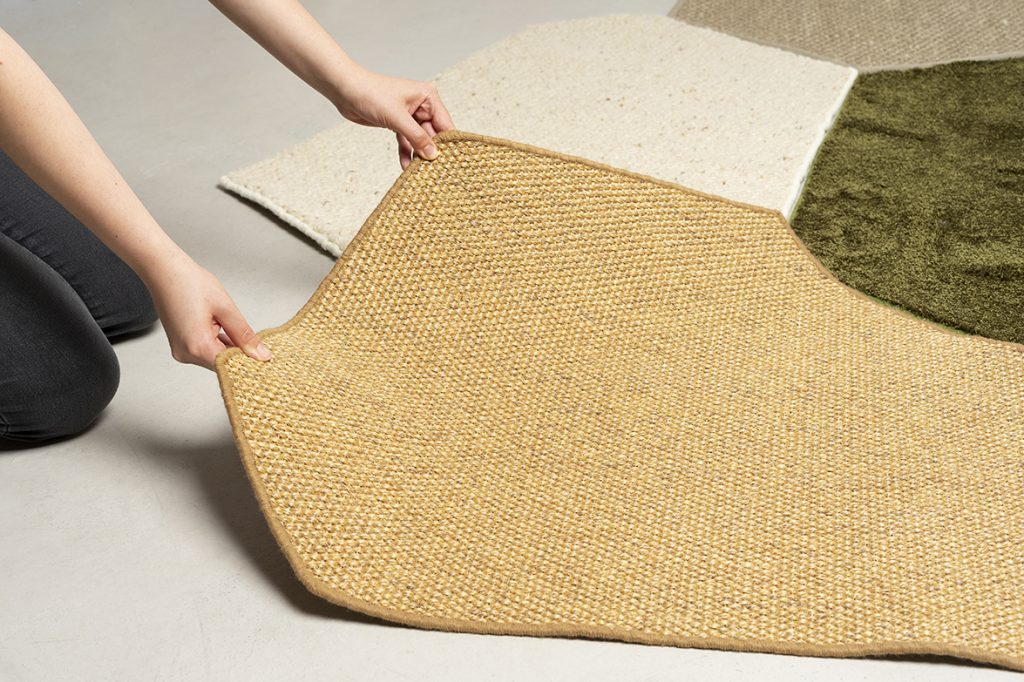 The material used for the trencadís technique was damaged or unused pieces of tile and pottery from factories or homes. This idea of using what would otherwise be considered waste from high quality products and creating a new product by adding value through design, is one that is shared with our product.
Barcelona Rugs is a carpet and rug company which is a reference in its field with many years of experience and a wide range of clients both at a national and an international level. Due to one of their line of business - dedicated to carpet supply and installation - they are left with spare scraps from various materials of very high quality which due to their small size, have a difficult commercial exit. That is why they have collaborated with Nutcreatives, a product design studio in Barcelona focused on sustainability, to develop a product that turned these leftovers into elegant sustainable pieces that could fit in any space thus preventing them from becoming wastees.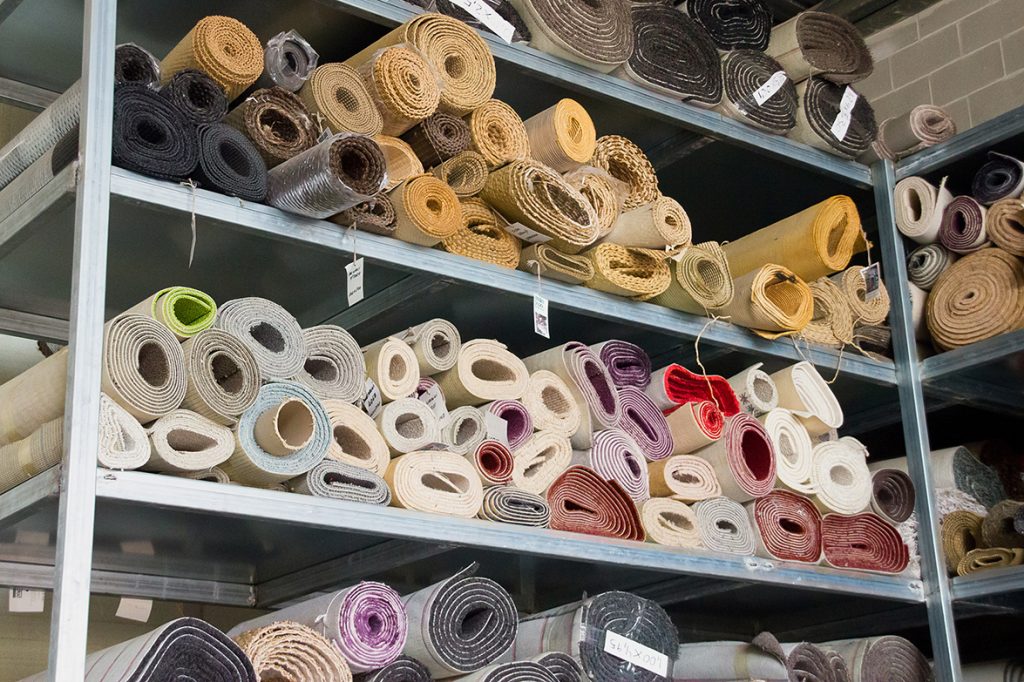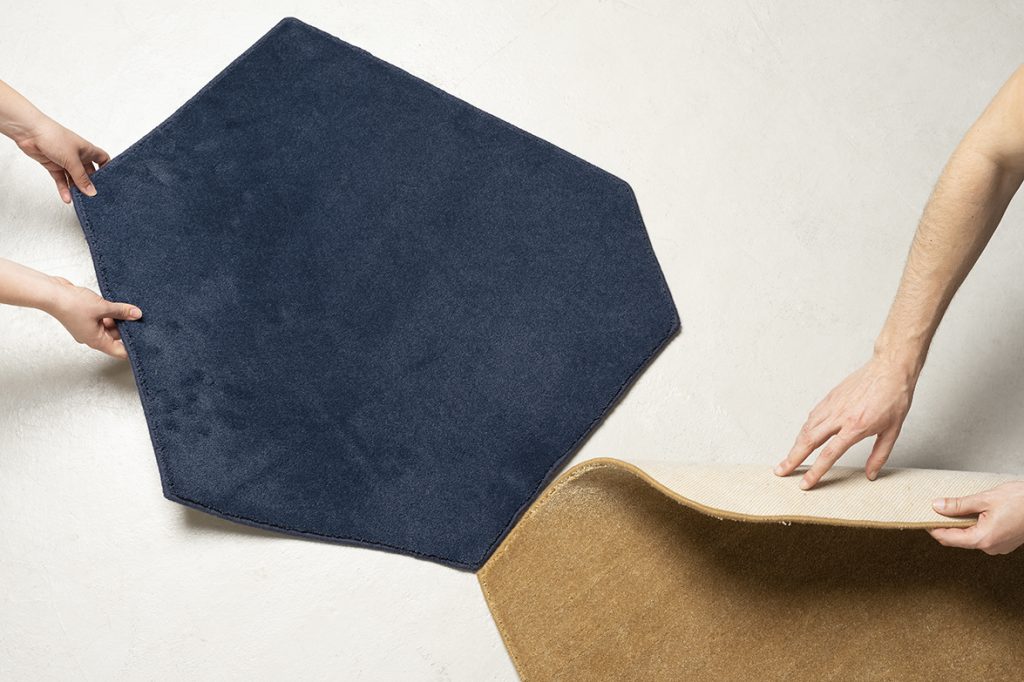 Trencadís' modular design gives it unique advantages. Regarding sustainability, it allows for smaller scraps to be repurposed and moreover, the impact of its distribution is greatly reduced as the pieces can be stacked and fit in a standard pallet.
From the consumer's perspective it leaves ample room for personalization. The Trencadís carpet can act as an understated, elegant addition by combining different textures of similar color, or as a statement piece by combining contrasting bold colors. The shape of the pieces and the way they modulate allows for infinite combinations of different shapes and sizes. It can work individually or fill large spaces with 10, 20 or 50 pieces. This allows it to adapt to any setting, including versions for outdoors made with materials suitable for these areas.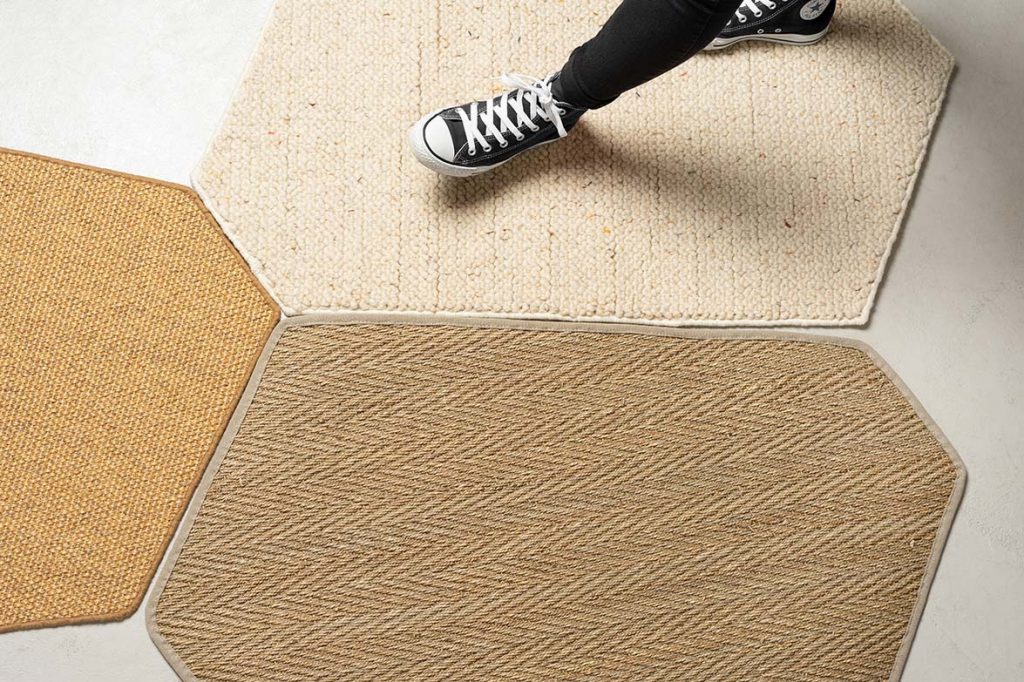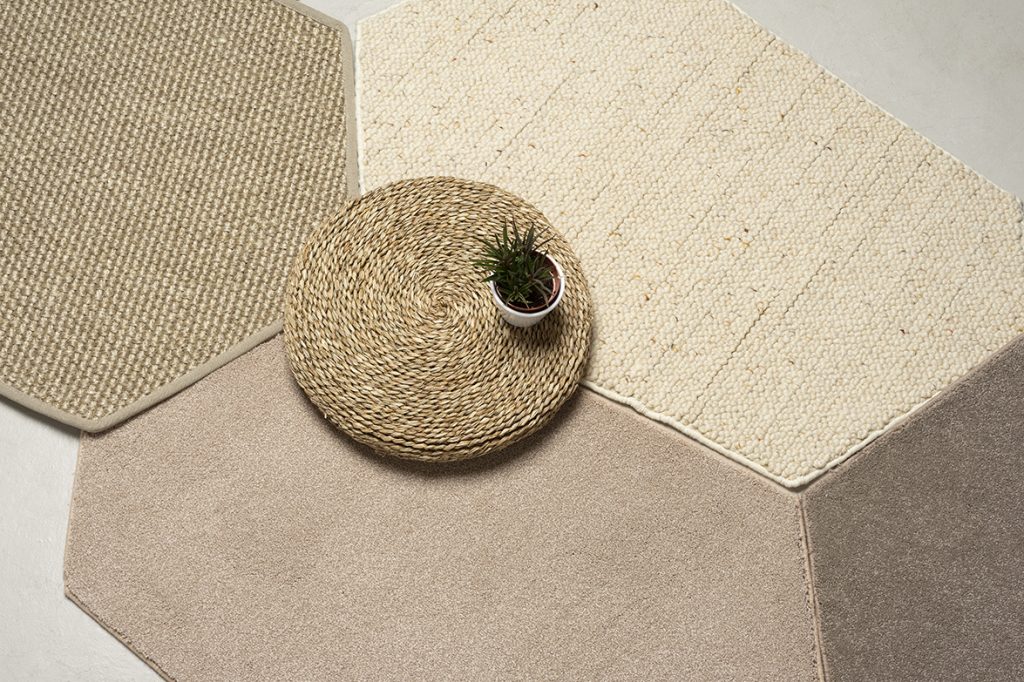 Trencadís will act as a reference in its sector, due to its unique personalization capacity and a sustainable approach that is highly innovative in its industry.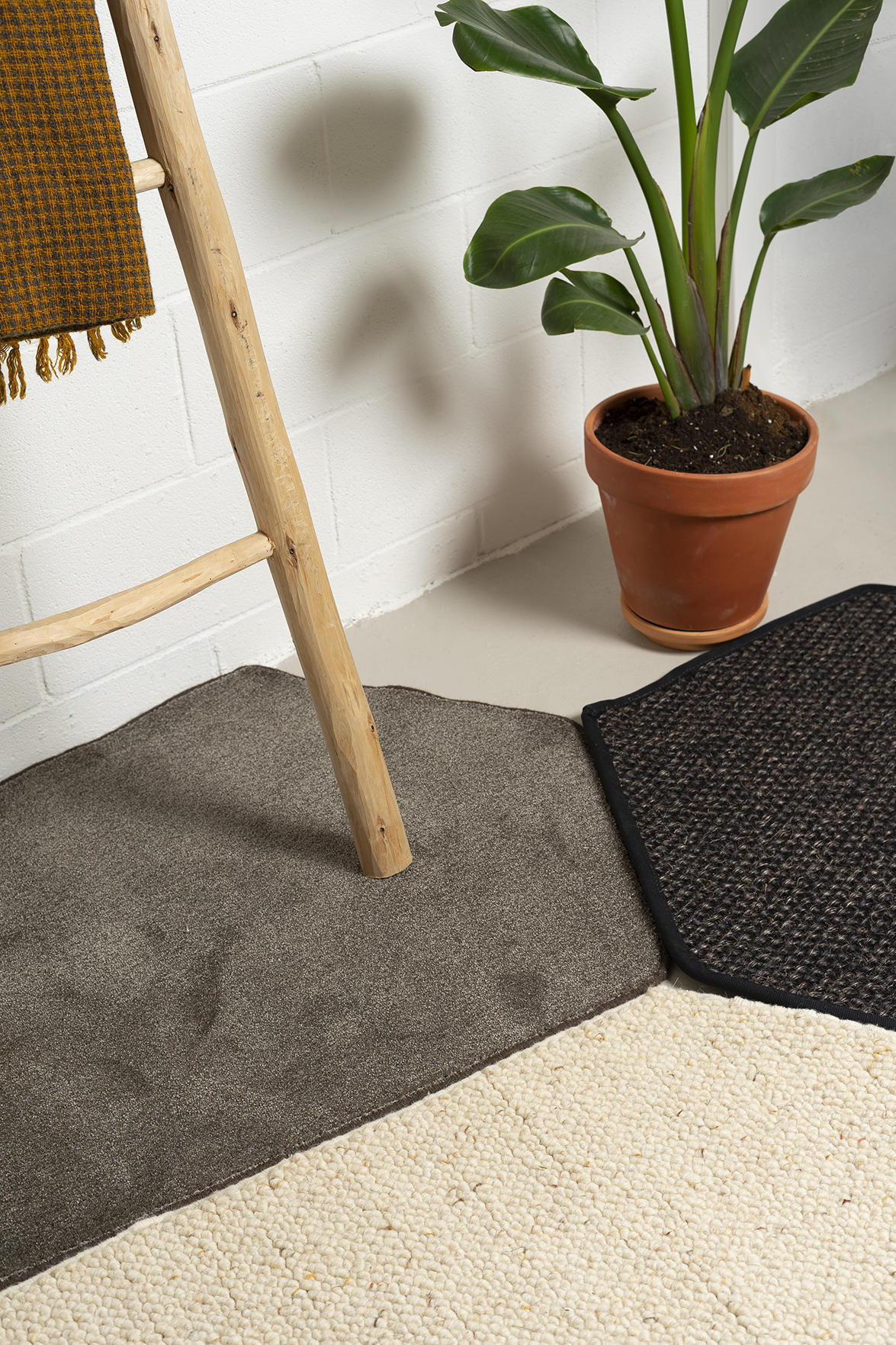 Source: Nutcreatives
Read more news related Nutcreatives published at Infurma
Visit the Nutcreatives website