Quino Prades carried out the exhibition space design, work supervision and product study for the DLX lighting store located in Palma de Mallorca. So, the studio explains,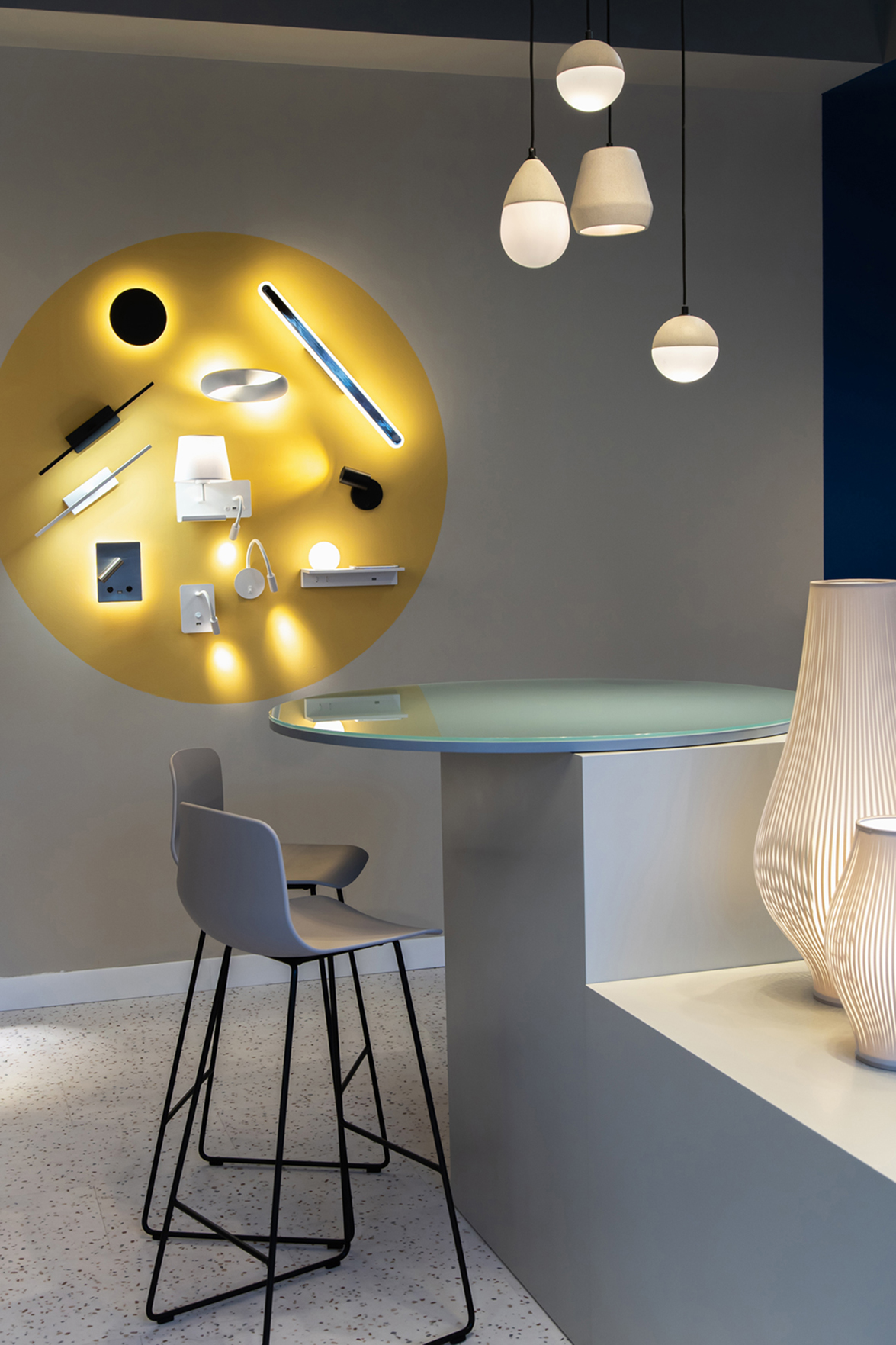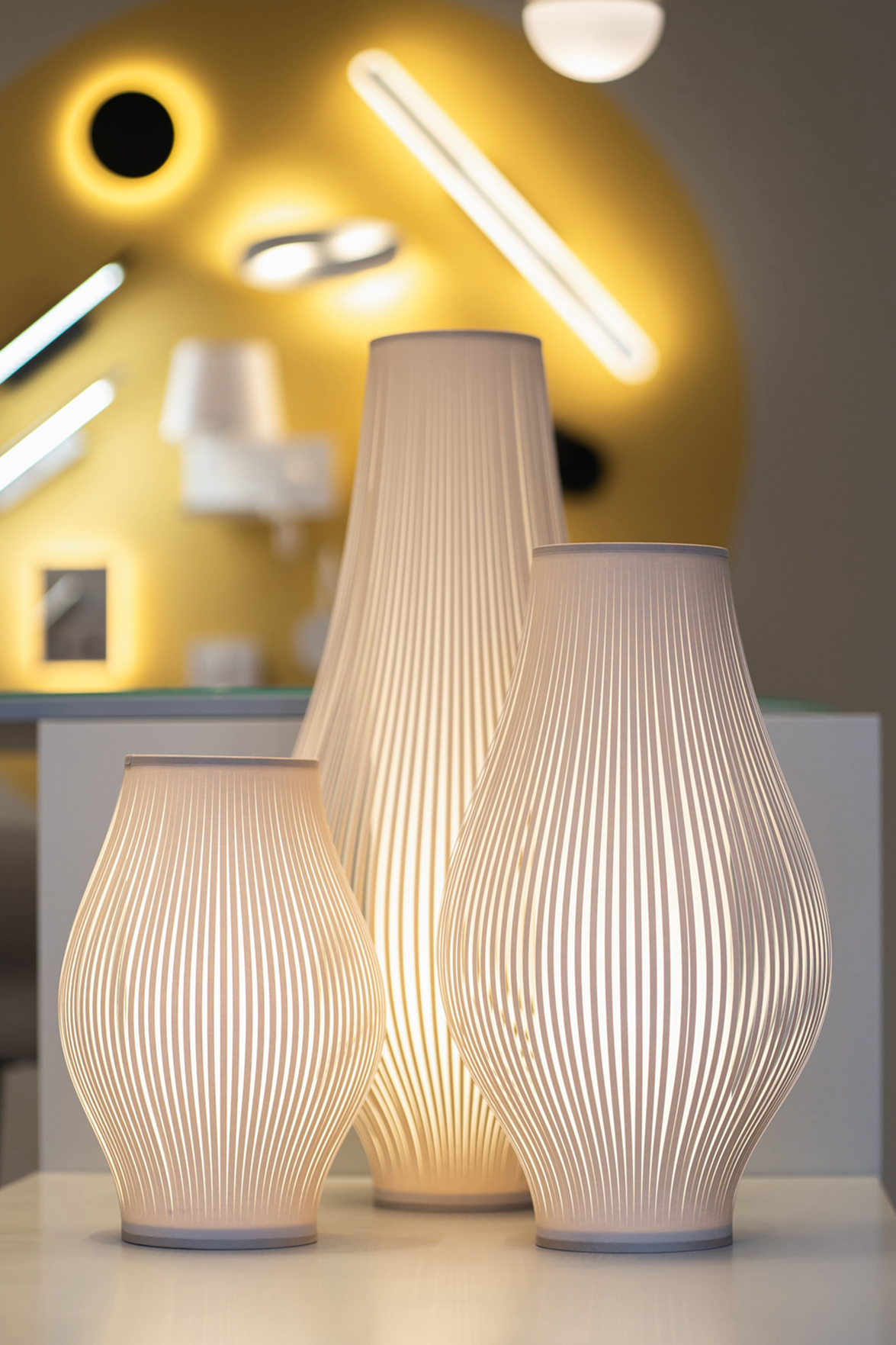 Through our intervention, this lighting store in Palma de Mallorca becomes a current, living and changing space, perfect for developing work and communicating with clients, whether they are professionals or private customers.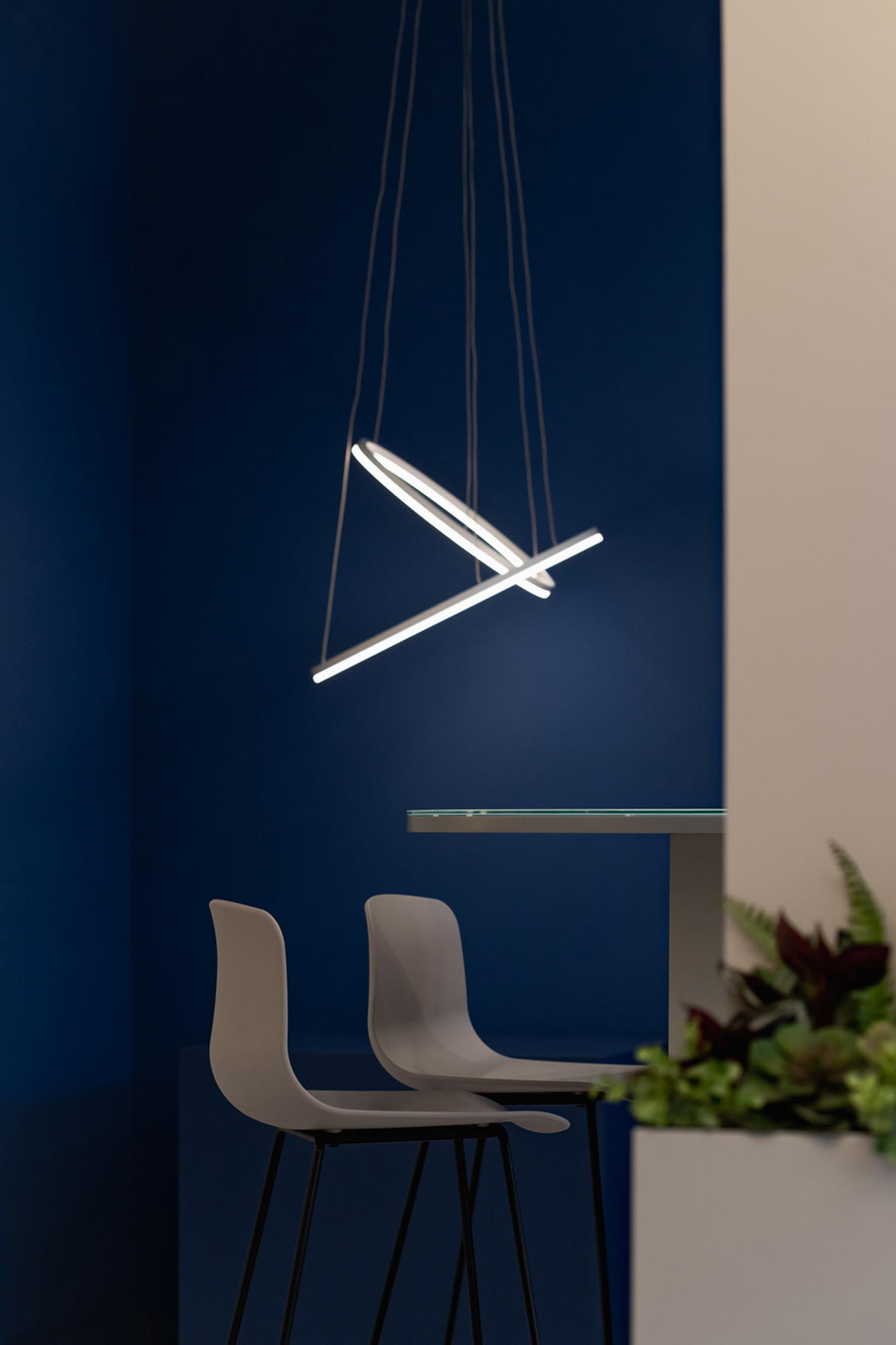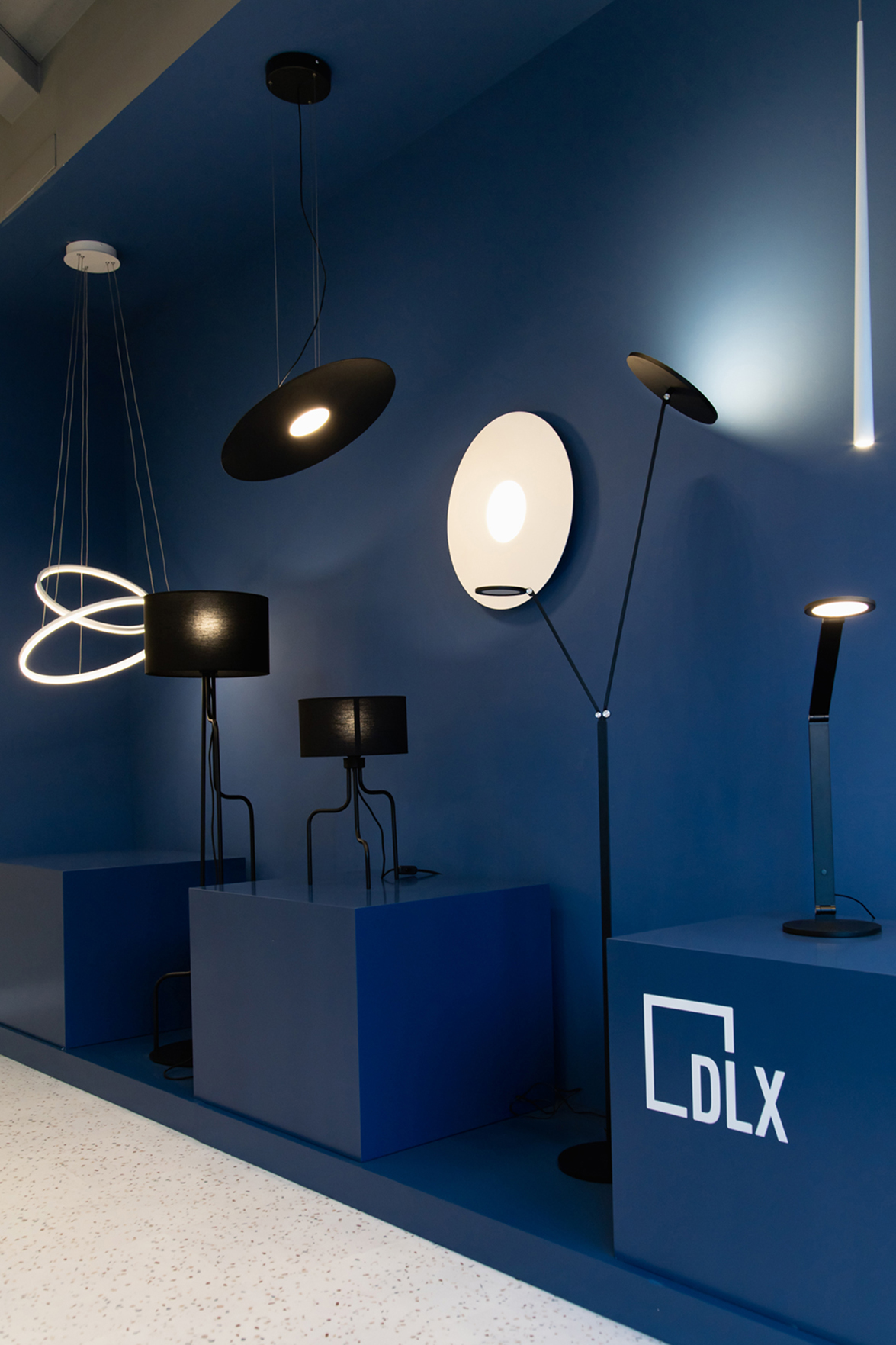 Neutral tones have been used in the project, in combination with dark blue, the space main character, giving elegance and reliability to the whole set.
CLIENT: DLX
COMPLETION: 2021
PROJECT SCOPE:
Exhibition space design, work supervision, product study.
Furniture design: meeting table, counters, shelves, pedestals, display stand and plant pots.
KEY MATERIALS:
Lacquered, laminated DM, lacquered iron, paint and props.
COLLABORATORS: Inclass, Tadel grup, Gerflor.
PHOTOS: Studiograma
SOURCE : Quino Prades
Visit the Quino Prades website